Want to know about our green spaces, how you can help wildlife, where to go walking, or tips how to start a new project? Read on!
Know some really good Wild information that others might find useful? Let us know and we'll include it here.
Annual Events
York Environment Week – September
A diverse, inclusive festival where all are welcome with workshops, discussions and talks. Find out what environmental groups in York are doing to address climate change, and how you can get involved with them (if you like).
Nature and design might not seem like they have so much crossover at first thought, but they do, and this is where Wild York started! If you like purposeful projects, empowering talks and meaningful conversations about important social and environmental issues mixed with fun, workshops and installations, then there's a good chance you find other things you're interested in! 
Apple Pressing
Several groups around the city host apple pressing days around harvest season to preserve the huge harvest that comes all at once and stop them all going to waste. They can be a really good place to take surplus apples, and get stuck in to the fun of shredding, pressing and bottling them.
Wildlife tips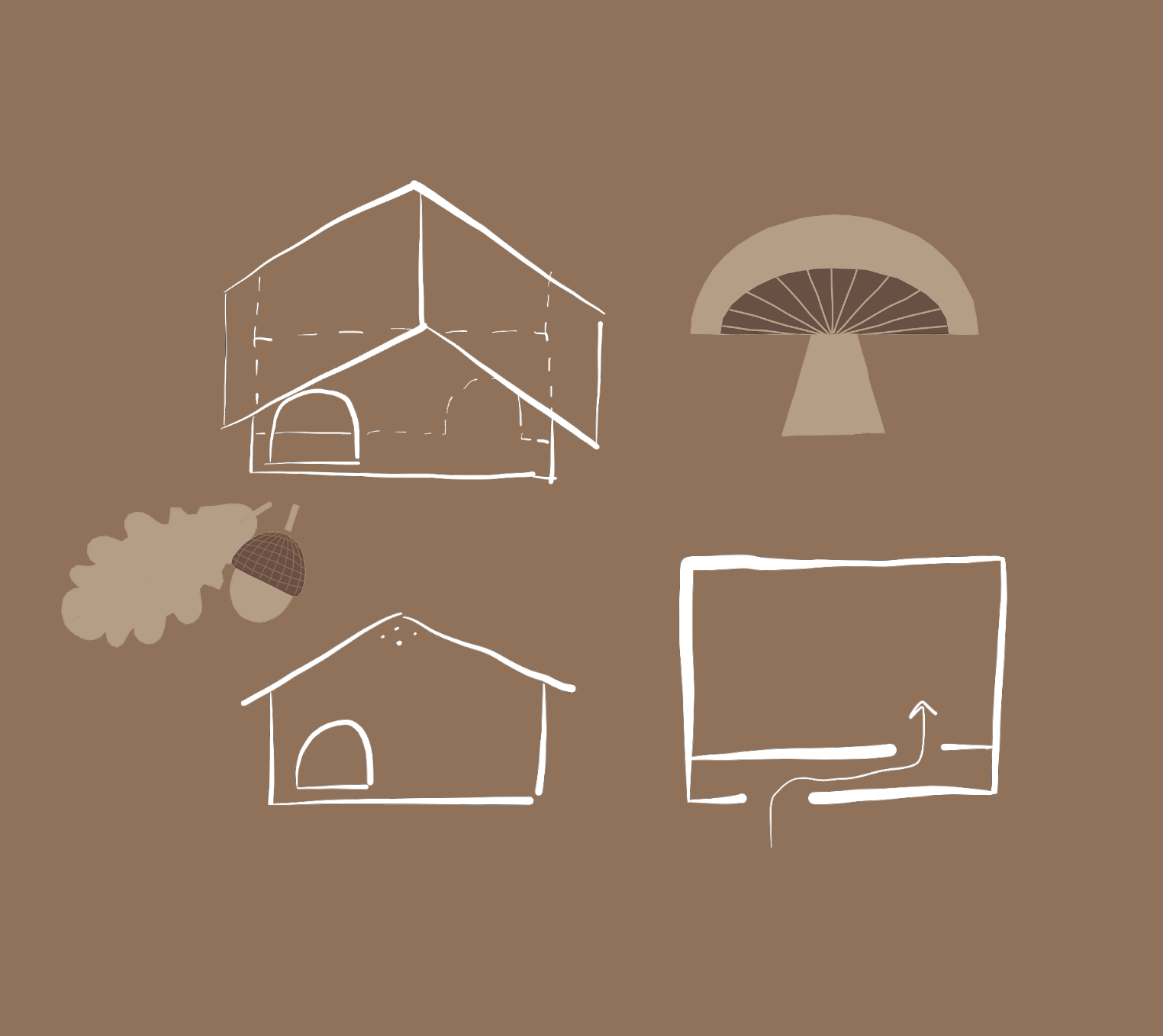 Hedgehog houses
Hedgehogs really need our help. Their numbers have been in steep decline in recent years. They are often prevent from moving about to feed and escape danger by walls and garden fences, so leaving ground-level gaps in boundaries is great for connectivity. One step futher, a fun project can be making a safe place for them to sleep. To host your resisdent anti-slug patrol, they prefer a shelter which is:
In a sheltered, shady spot, with dappled light About 40x40cm in size 

Has overhanging eaves or gutters to keep dry 

Has a door about 13cm across, with, with a porch to stop foxes and cats 

Some ventilation to prevent damp
Find more detail from the Wildlife Trusts
Bird feeding and houses
Helping birds through the more difficult times of the year can make a big difference, especially with there being reduced natural landscape around outside the city. It can also be very rewarding as you get to see them up close in all their beauty.
Find tips on what and when to feed garden birds, and other way to help, like making bird boxes, from the RSPB
Make a mess
Nature loves a mess, or beauty is in the eye of the beholder, either way, not tidying up gives more edges for wildlife find a way in. 
Leave piles of logs and sticks. These make a habitat for benficial insects and hedgehogs, amongst other things, all useful to keep slugs in check 

Leave dead trees and branches, where safe. These can be very beautiful, and a habitat to many bird species and their food 

Allow the lawn to grow longer . This will get less dry in hotter summers, and allowing the plants to grow longer provides habitat and flowers for pollinators, and can give any wildflowers the chance to self seed.
Here are other actions you can do to help insects, key to every food chain, and provide habitat for other animals from the Wildlife Trusts
Walking Routes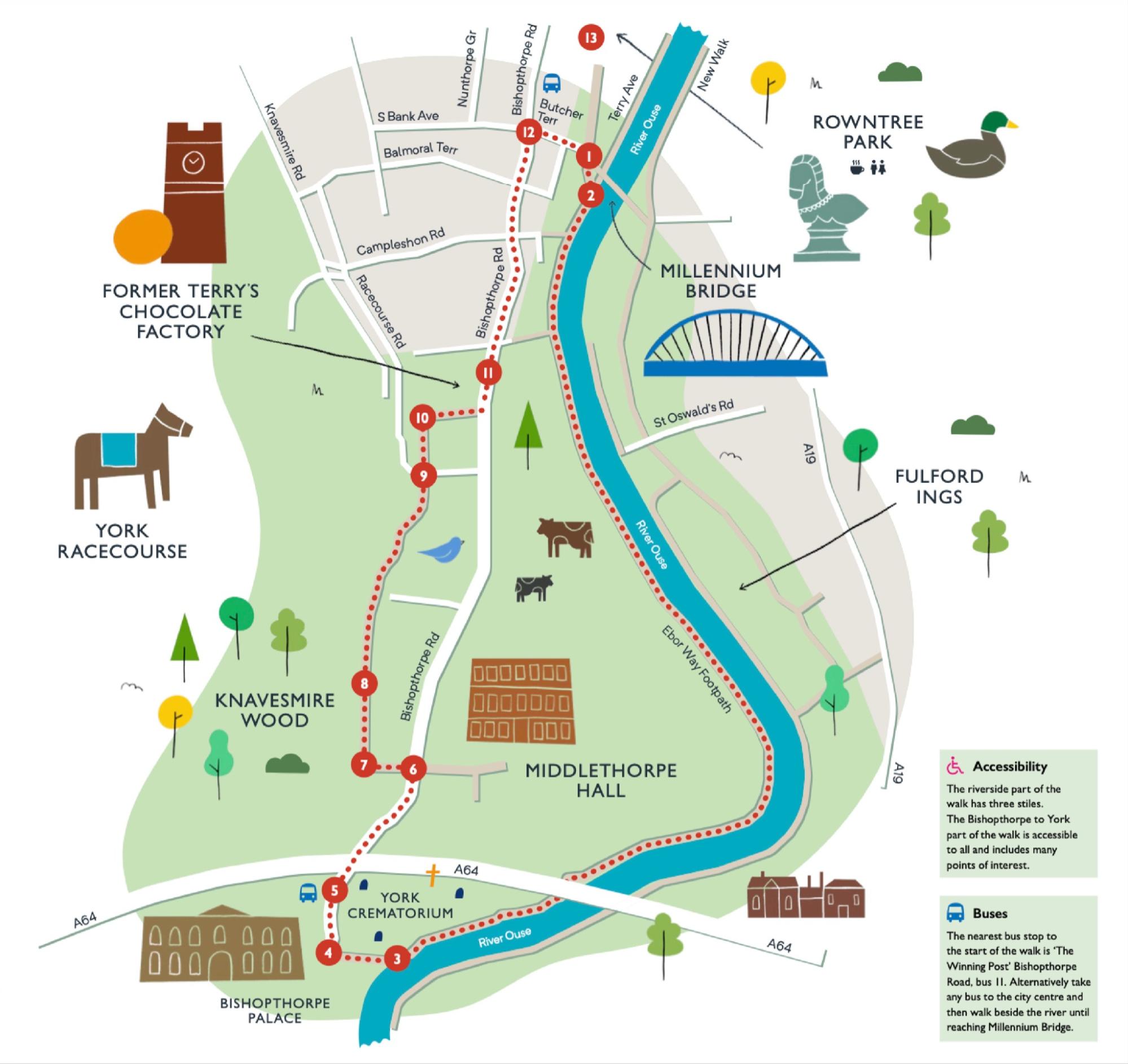 iTravel York at the City Council has published many maps of nature walks within and just outside York. You can download them from their website here, or pick them up from the Visit York Information Centre in town and libraries.
They have also made this great booklet of many green spaces to visit and walk around.
Start a green space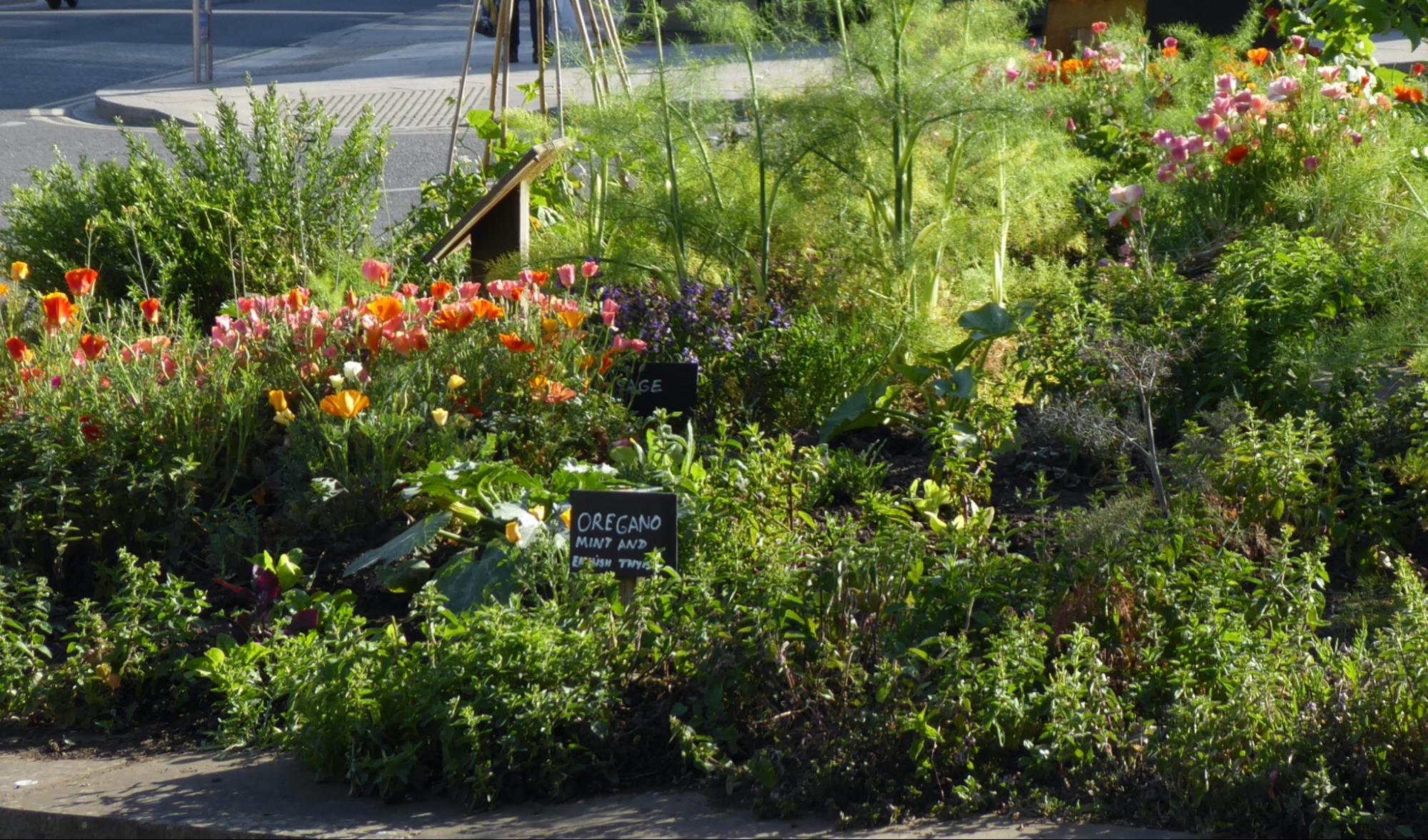 This is a really good guide published by Edible York for starting a public growing patch. If you need some help or tips – get in touch with them, they have made many patches around the city already.