← Back to map
York College Forest School
Habitat
Flowers for Pollinators,
Mixed Woodland,
Nature Reserve,
Pond,
Wildflower Meadow
Activities
Walking,
Wheelchair Accessible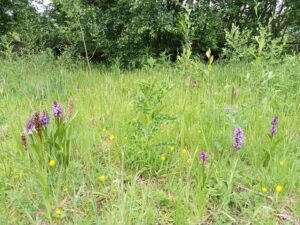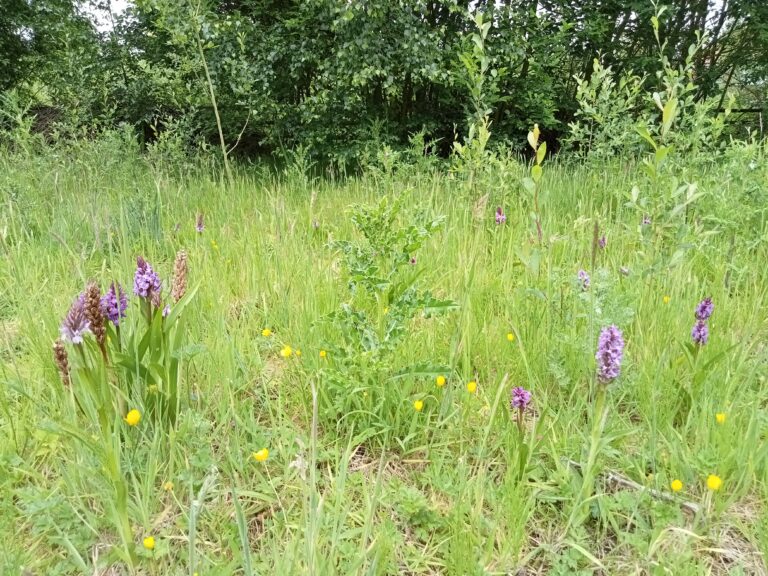 As part of the planning permission for the construction of York College the creation of a new wildlife site was required. This former potato field is now an important location for a wide variety of wildlife including common spotted orchids, northern marsh orchids and common fleabane. This is a site in need of a name and is currently known only as York College Forest School. Created around 2007 the site has a number of trails which pass through grassland, scrub and young woodland. A pond on the site is home to great-crested newts. Other than the plants, little is currently known about the wildlife to be found here.
Cared for by:
York College