← Back to map
York Cemetery
Habitat
Flowers for Pollinators,
Mixed Woodland,
Orchards,
Wildflower Meadow
Activities
Volunteering,
Walking,
Wheelchair Accessible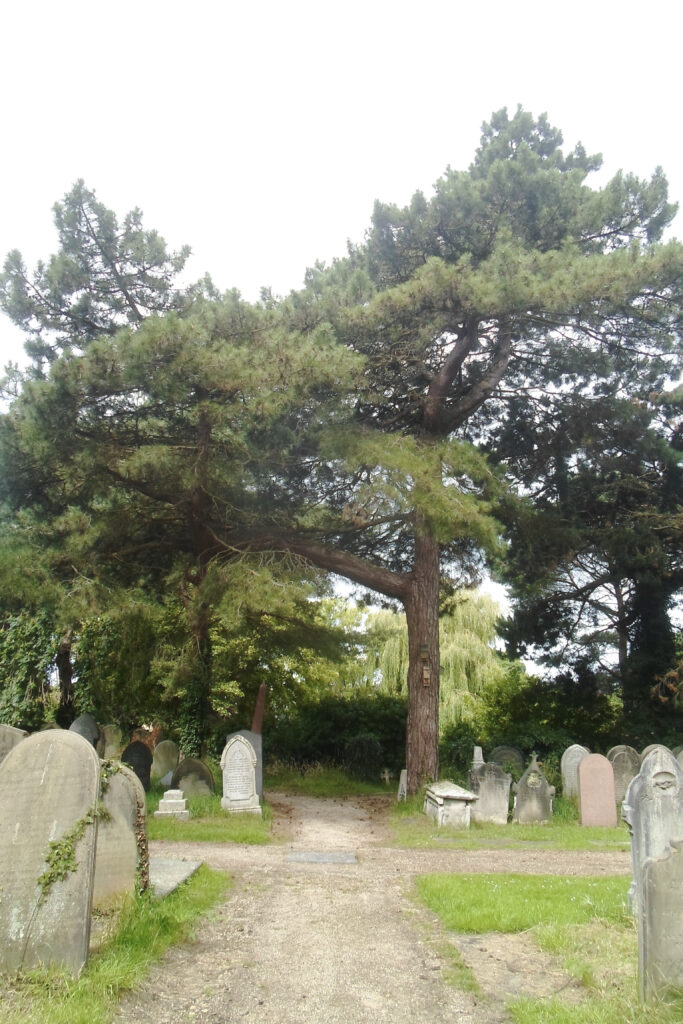 York Cemetery is one of only two privately owned Victorian Cemeteries in the country. Whilst still a working cemetery, the site is actively managed to encourage wildlife and has a butterfly walk, woodland glades and many other features attractive to wildlife. Foxes can often be seen roaming the grounds. A number of wildlife events are organized during the year including bat nights, butterfly walks and moth nights.
More information in these leaflets
To get in touch, email admin@yorkcemetery.org.uk
Cared for by:
Friends of York Cemetery
Things to help out with here:
Cemetery grounds management
Organised tasks take place on the first Saturday of every month from 10.00am till 2.00pm throughout the year. Please contact the office (Monday to Friday 9.00am to 4.00pm) to confirm the date and time. No experience is needed. Stay for just an hour or for the whole session.
The Weekday Scented Walk Group's sessions are flexible but they try and put in a morning's work every three weeks or so, usually on a Monday.
If you would prefer to volunteer on weekdays, there may be other opportunities available depending on your skills and experience.