← Back to map
Wiggington Road Allotments
Habitat
Allotment Site,
Flowers for Pollinators,
Mixed Woodland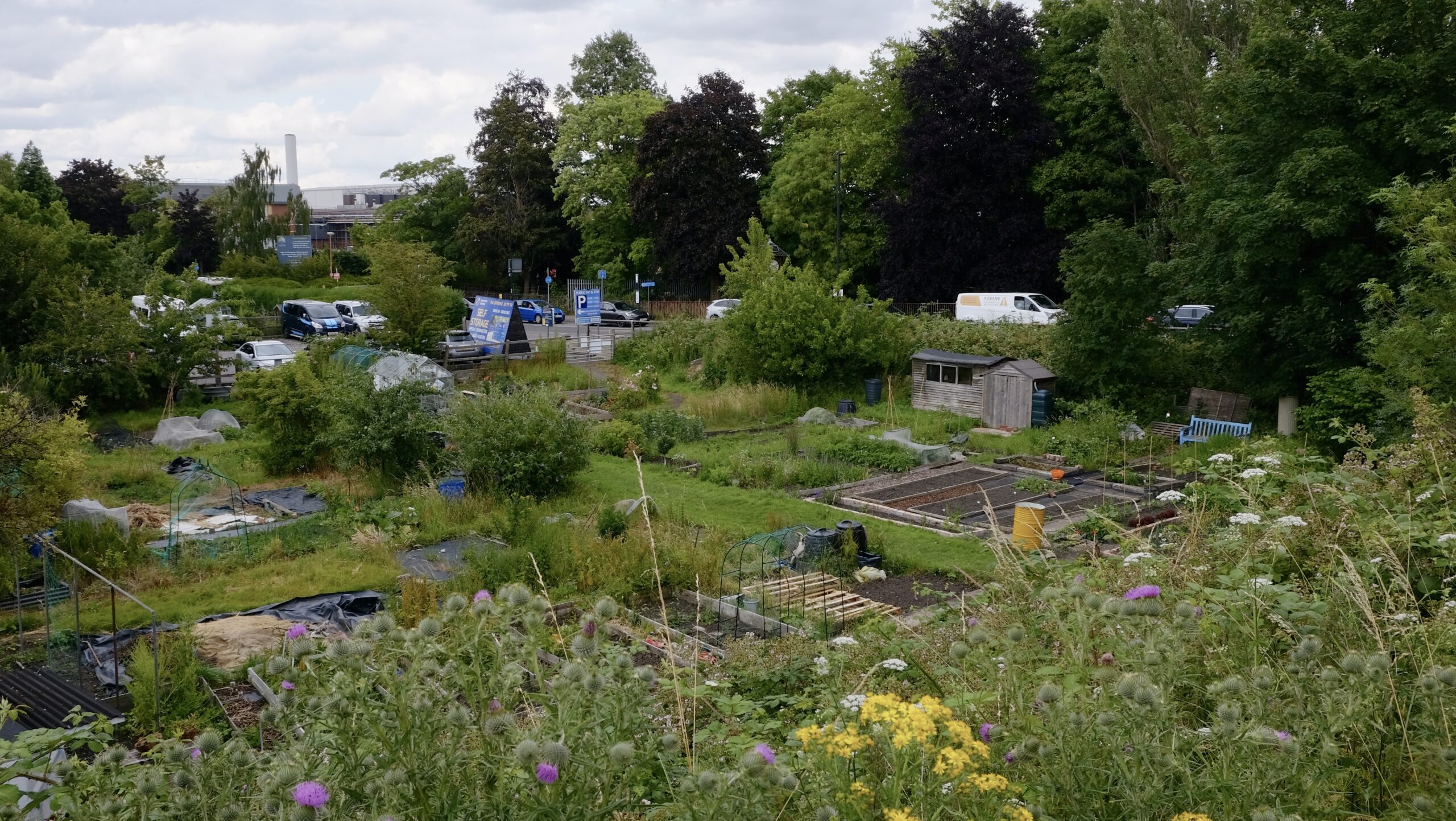 This site is divided between four sections, either side of Crichton Avenue bridge, each with it's own character. Each section is small with few, if any, internal fences so it's easy to get to know your plot neighbours.
There's a reserved parking space for allotment gardeners in the public car park between the two northerly sections of the allotments. There's no access for cars to the allotments south of Crichton Avenue, but easy access for cyclists from the Sustrans cycle track and bike routes to Clifton.
Cared for by:
York Allotment Charitable Incorporated Organisation (YACIO)