← Back to map
Viking Road Play Area
Habitat
Amenity Grassland,
Flowers for Pollinators,
Individual Trees
Activities
Football,
Playground,
Seating,
Wheelchair Accessible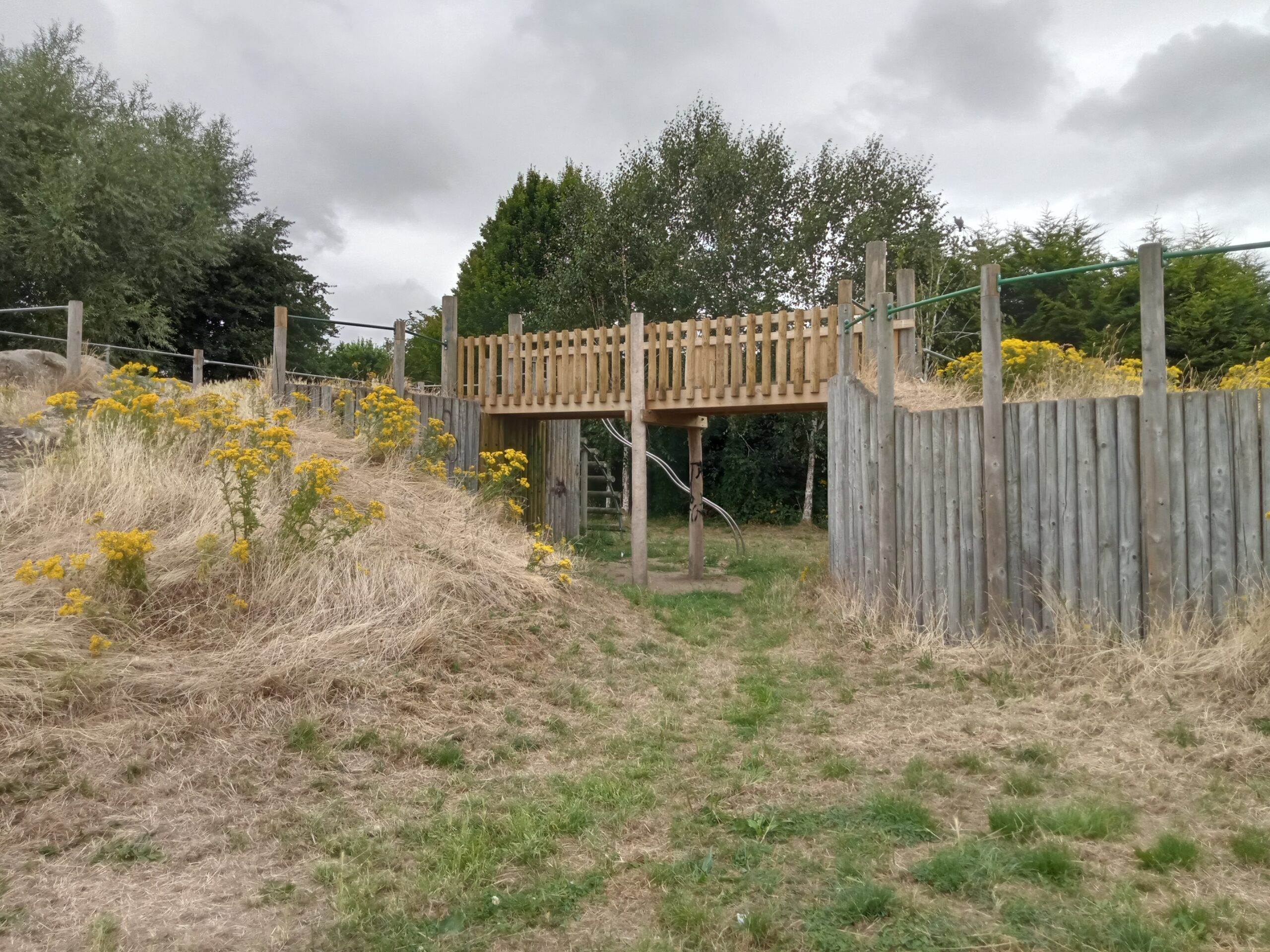 This is a particularly well furnished play area with a good range of play equipment together with two small hillocks connected by a bridge. There is an adjacent grassy field. Unusually for a play area this site also has some colourful flowers on the edges of the site.
Cared for by:
City of York Council