← Back to map
Vangarde Newt Ponds
Habitat
Bog,
Flowers for Pollinators,
Pond
Activities
Toilets,
Wheelchair Accessible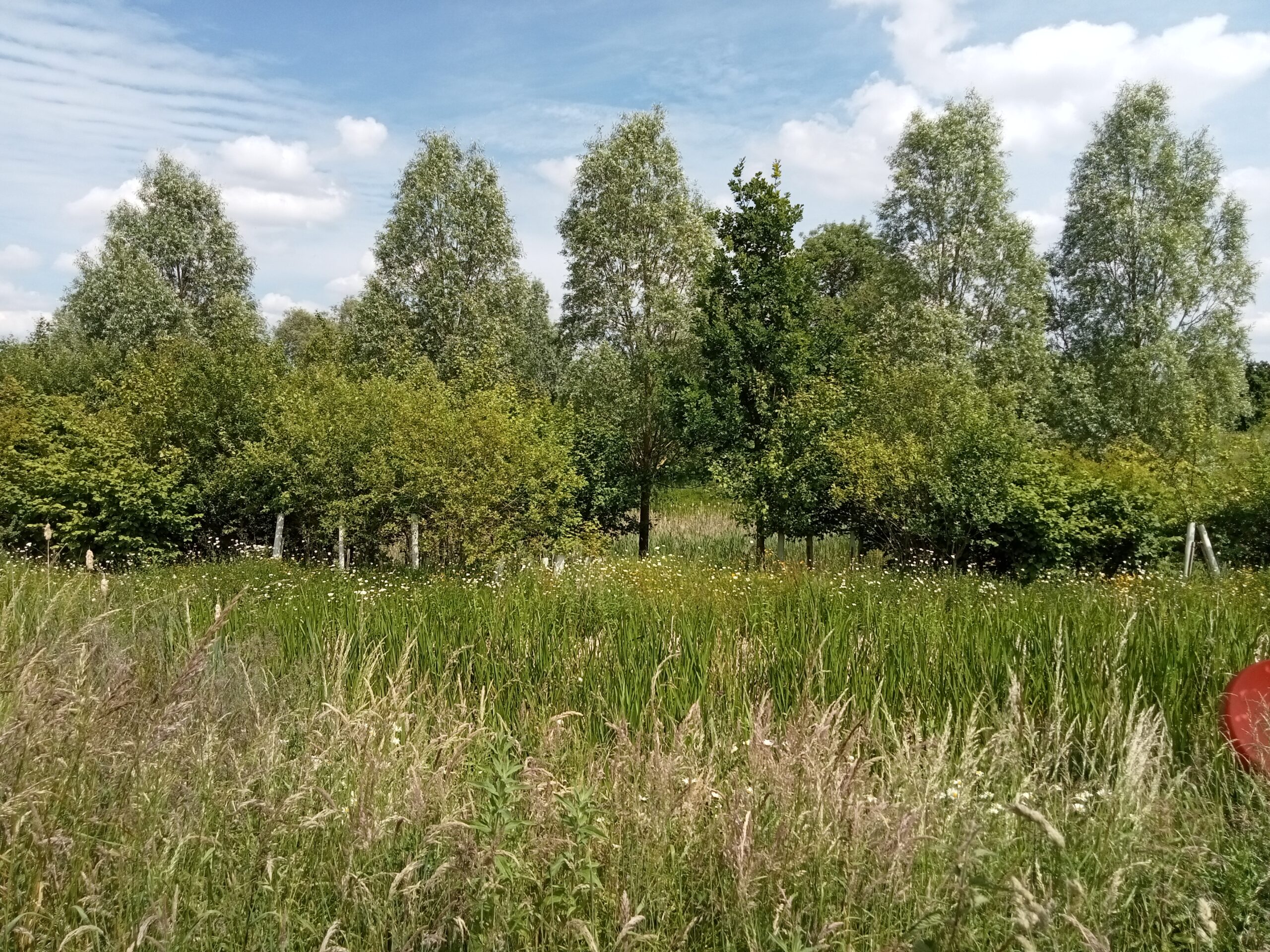 Prior to the construction of the Vangarde Shopping Centre, endangered great-crested newts were found to occupy the site. A series of new ponds were created especially for the newts and these now provide a home for the newts as well as other aquatic wildlife. The ponds are located along the southern and eastern edges of the Vanguarde site and can be viewed from adjacent footpaths.