← Back to map
Stillingfleet Lodge Gardens
Habitat
Flowers for Pollinators,
Mixed Woodland,
Nursery,
Pond,
Wildflower Meadow
Activities
Seating,
Toilets,
Wheelchair Accessible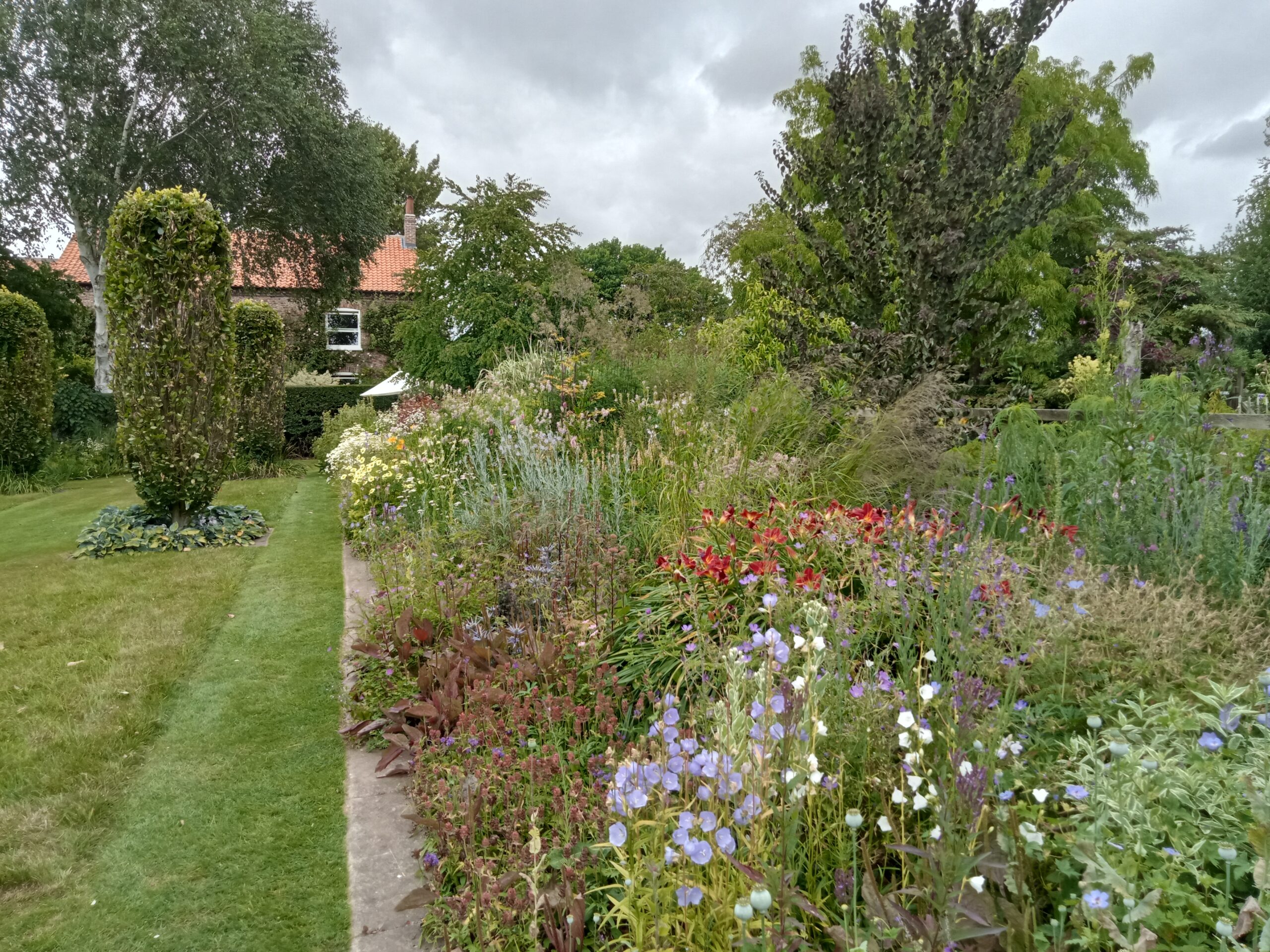 Stillingfleet Lodge Garden and nursery is an organically managed, wildlife friendly, family garden close to York. The gardens are very colourful in the summer and have an abundance of wildlife. The owners have put up lists of all the kinds of wildlife that can be seen in the gardens. There is a small admission charge to visit the garden. The plant nursery can be visited without going into the garden. A cycle rack is available for anyone visiting the gardens by bike.
Please note that no dogs are allowed other than assistance dogs.
The Gardens can be reached by catching the number 42 bus to Drax from Piccadilly.
Stillingfleet can also be reached by cycling along the York to Selby cycle path and taking the B1222 road which passes York Marina, goes through Naburn and then continues to Stillingfleet.
Cared for by:
Stillingfleet Lodge Gardens & Nurseries