← Back to map
Osbaldwick Fen
Habitat
Bog,
Flowers for Pollinators,
Wetland
Activities
Walking,
Wheelchair Accessible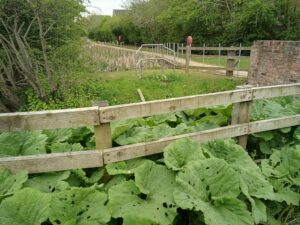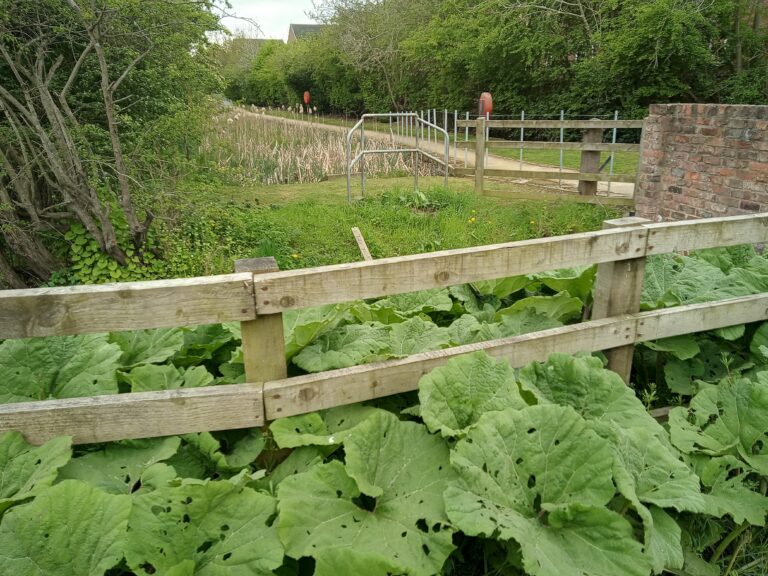 Resembling a shallow canal this linear fen is actually a great place for wetland plants. Plants to be found in the fen include a wide variety of sedges, bulrushes including the rare lesser bulrush, common fleabane, evening primrose and many other colourful plants. There is a footpath running beside the fen. The best time to visit this location is in July or August.