← Back to map
North Street Gardens
Habitat
Flowers for Pollinators,
Park
Activities
Seating,
Wheelchair Accessible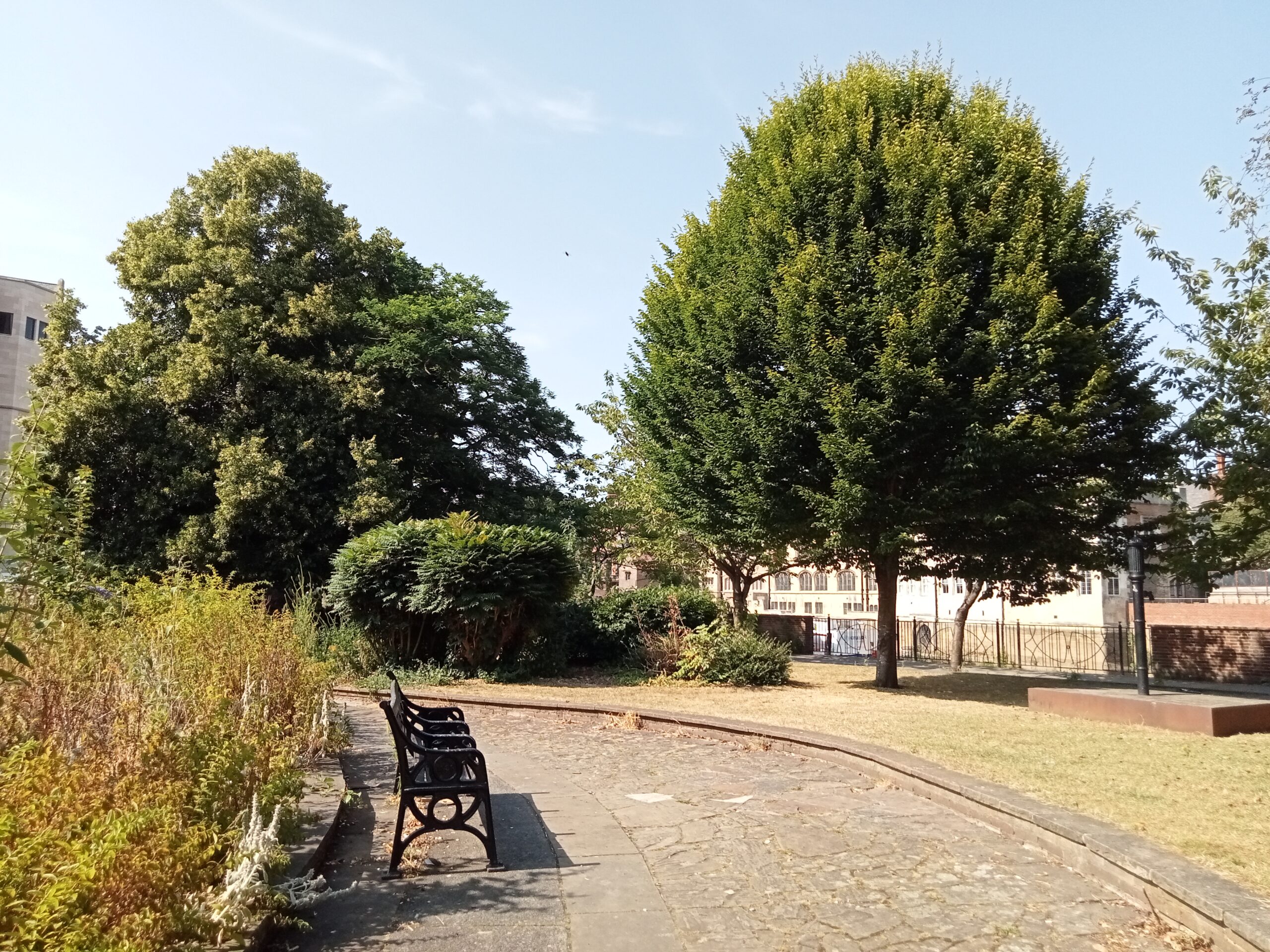 If you are looking for a quiet place to sit down right in the city centre then North Street Gardens is a good choice. The gardens have plenty of seating, trees providing shade and there are excellent views of passing boats and The Guildhall just across the river. The gardens are unusual in that they feature a broken water pump, which commemorates the work of Dr John Snow, who in the 19th century proved that cholera was a water-borne disease by removing the water pump handle from a site in London with a high incidence of cholera. The outbreak came to an end. In 2003 Dr Snow was voted by UK doctors as the greatest physician of all time.
Cared for by:
City of York Council