← Back to map
Knapton Allotments
Habitat
Allotment Site,
Flowers for Pollinators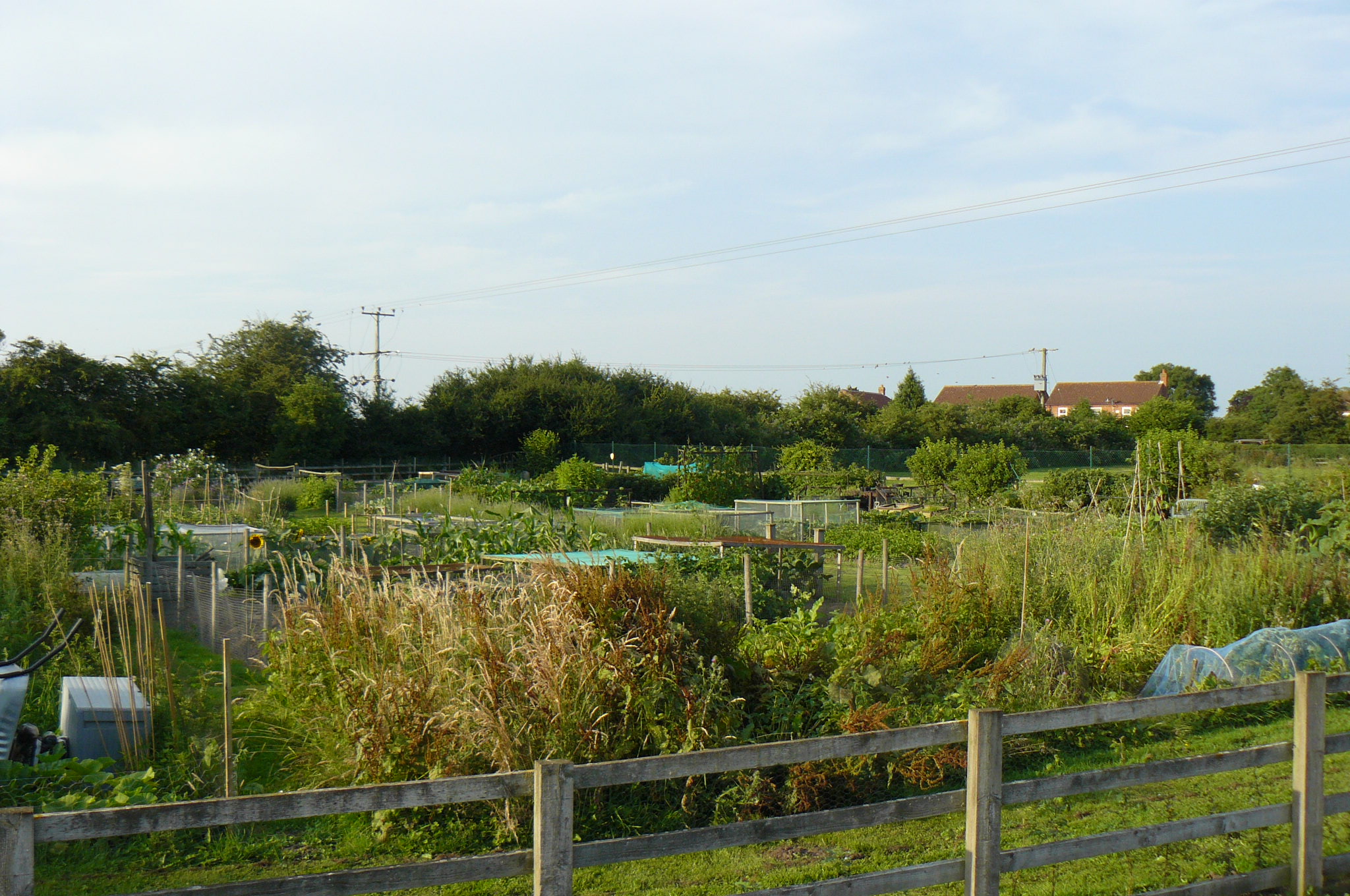 The Knapton Allotment Association was established in 2011 and has created a great way for local residents to get to know each other and develop their horticultural skills, as well as, growing wonderful vegetables and flowers.
There are 16 plots, of various sizes, one of which is used for bee hives. In addition, there are a range of communal fruit trees, including apples, pears, greengage, and cherry.
The most recent project has been to establish a hedgerow, funded by the Woodland Trust, along the fence adjacent to the bridle and cycle path, to provide berries and habitat for wild birds.

Cared for by:
Knapton Allotment Association Committee
From time to time plots do come available so if you live in or near to Knapton and are interested in joining in this enjoyable pastime and great outdoor exercise then email on knaptonallotments@gmail.com for an up-to-date position on availability.