← Back to map
Holgate Allotments
Habitat
Allotment Site,
Flowers for Pollinators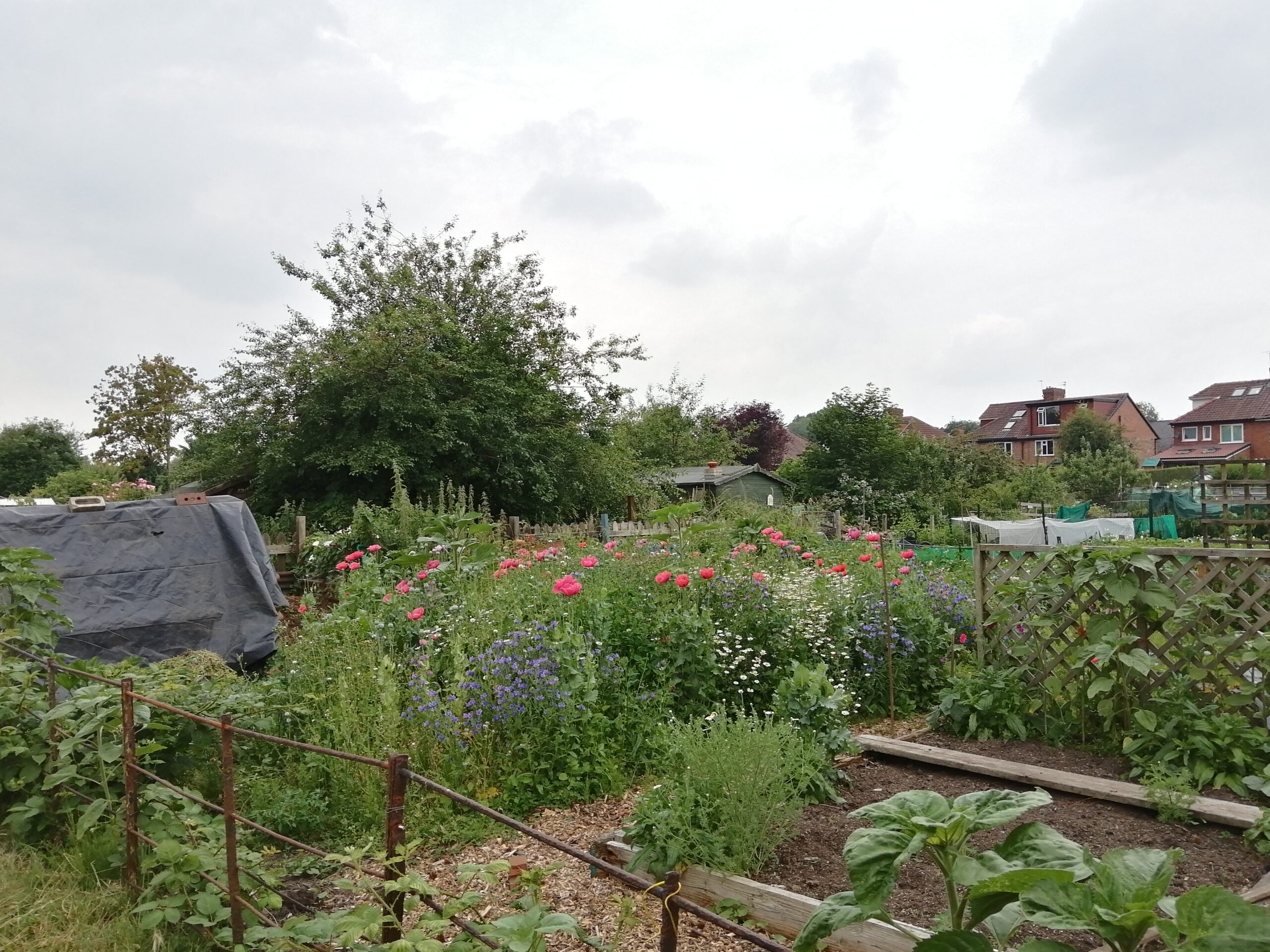 Although located opposite The Fox pub on Holgate Road, this secluded site feels as if it is in the country. It is a medium sized site with few internal fences and an open, friendly atmosphere.
There are plenty of experienced allotment gardeners on this site. The site secretary's family has been gardening here since the beginning of the last century. Newcomers are made welcome. Occasional informal tenants meetings are arranged and an allotment association has been established.
Cared for by:
York Allotment Charitable Incorporated Organisation (YACIO)