← Back to map
Fulford Cross Allotments
Habitat
Allotment Site,
Flowers for Pollinators,
Mixed Woodland
Activities
Cycling,
Walking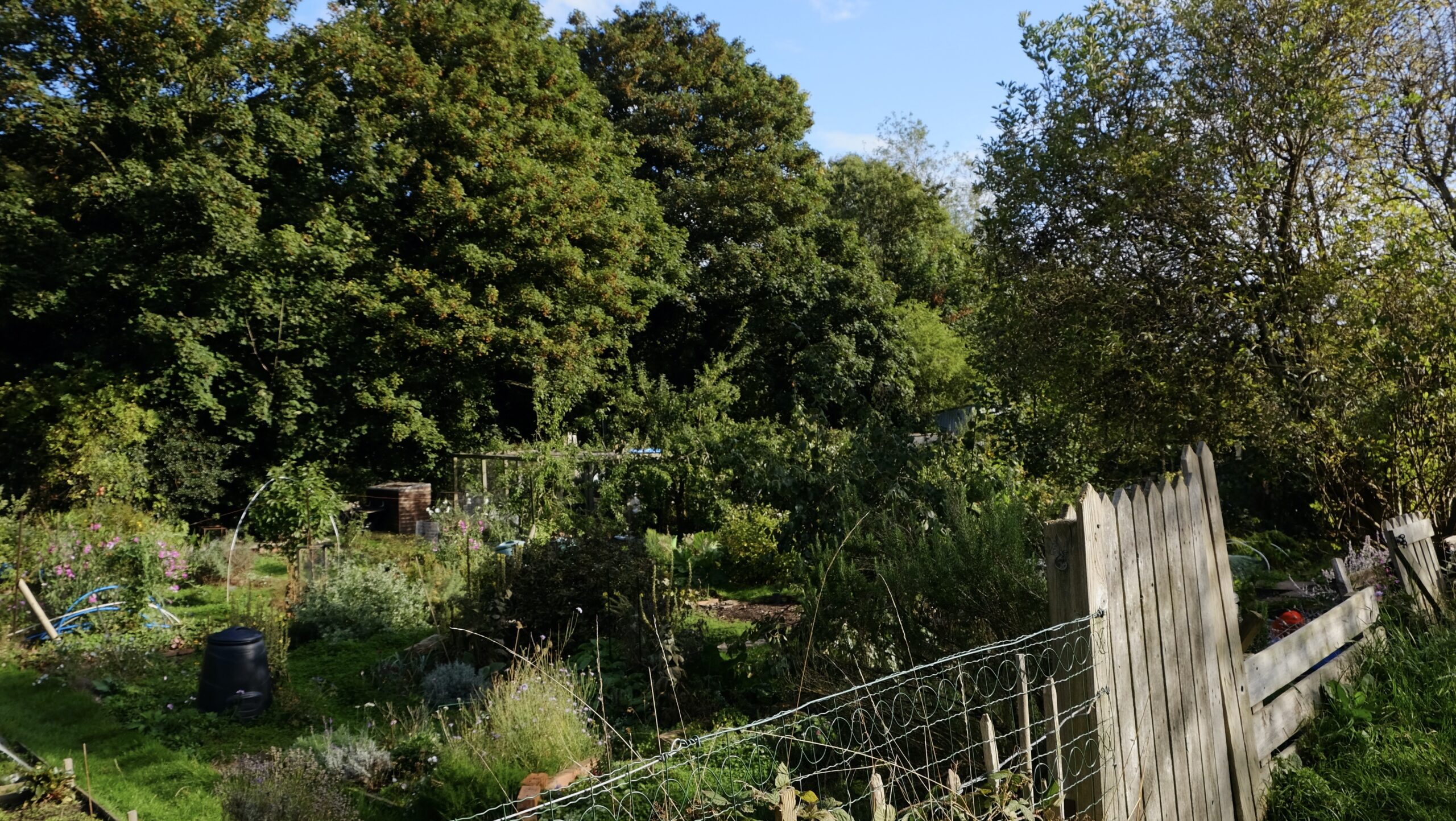 This small site is off Fulford Road, past the Steiner School. A path from the Millennium Bridge runs through the allotments, so this site is easily accessible from the South Bank area by foot or bike.
The allotments are located between the river and the Fulford Cross nature reserve, so there's birdsong and a peaceful atmosphere. It's a friendly site with a mix of new and long-established gardeners.
Cared for by:
York Allotment Charitable Incorporated Organisation (YACIO)