← Back to map
Fishponds Wood
Habitat
Bog,
Flowers for Pollinators,
Mixed Woodland,
Nature Reserve
Activities
Cycling,
Dog Friendly,
Volunteering,
Walking,
Wheelchair Accessible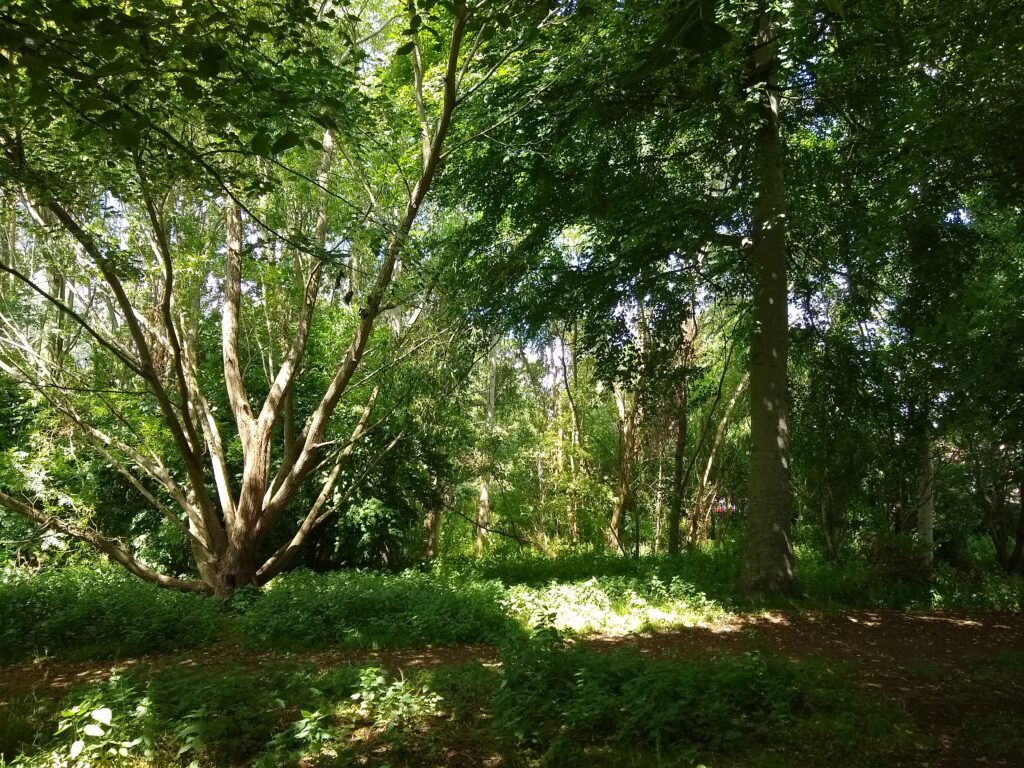 Fishponds Wood is an unusual wood as it is the site of natural springs which produce a damp woodland with water seeping out of the ground in several places. Birds attracted to this wood include long-tailed tit, goldfinch, bullfinch and tree creepers. Frogs and toads are abundant in this wood. A variety of mammals including fox, pipistrelle bats and wood mouse can be seen. Butterflies are attracted to the woodland edge and include red admiral, brimstone and small tortoiseshell.
More info in this leaflet
Cared for by:
City of York Council
Things to help out with here:
Nature reserve management