← Back to map
Diamond Wood
Habitat
Flowers for Pollinators,
Mixed Woodland
Activities
Dog Friendly,
Wheelchair Accessible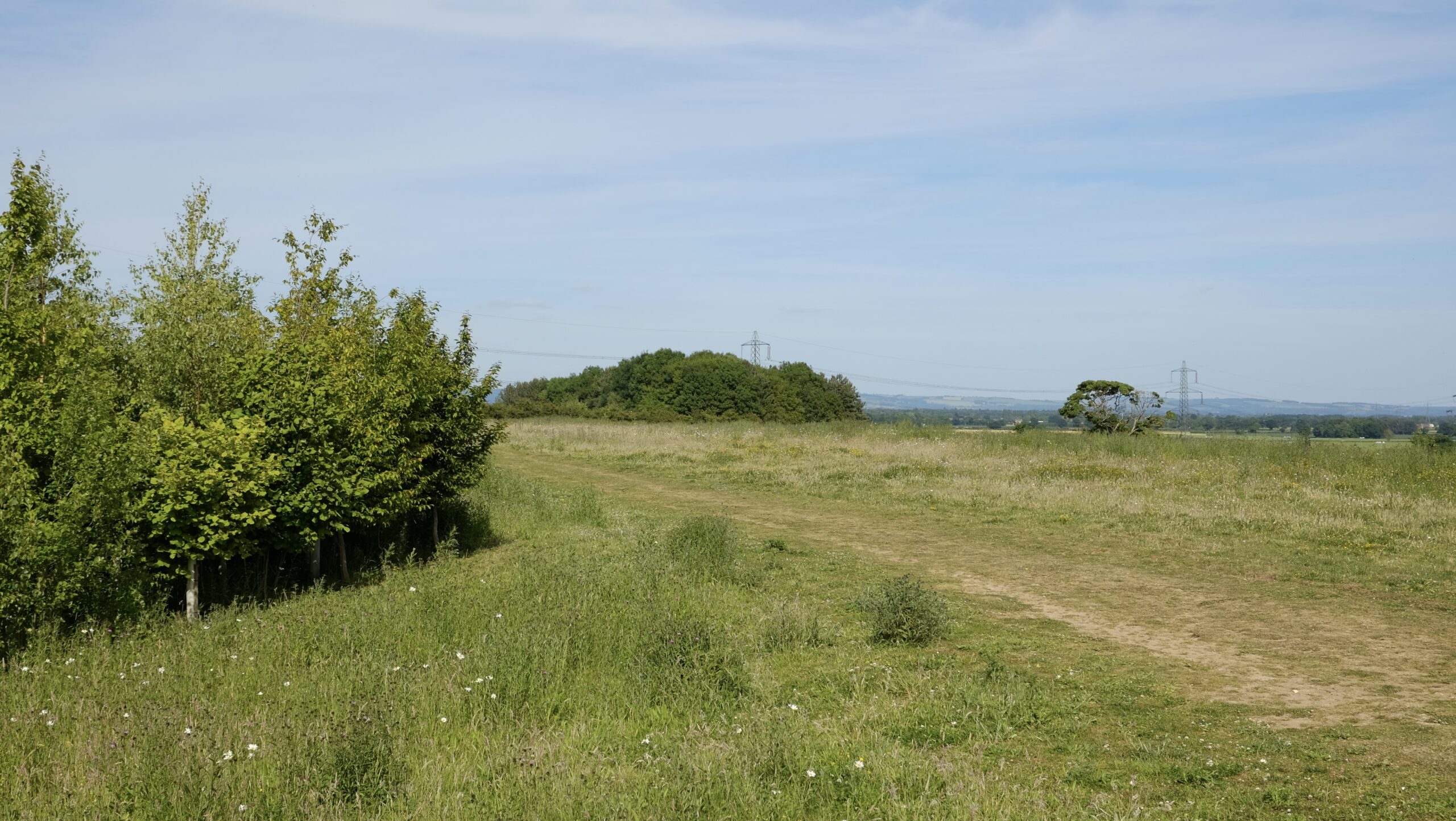 This site is a young woodland covering 24 hectares planted to celebrate the Queen's Diamond Jubilee. A small area of older woodland can be found running along the eastern edge. The woodland has been planted on a low hill which offers excellent views of the land to the south of York.
Cared for by:
The University of York