← Back to map
Deans Park
Habitat
Flowers for Pollinators,
Park
Activities
Seating,
Walking,
Wheelchair Accessible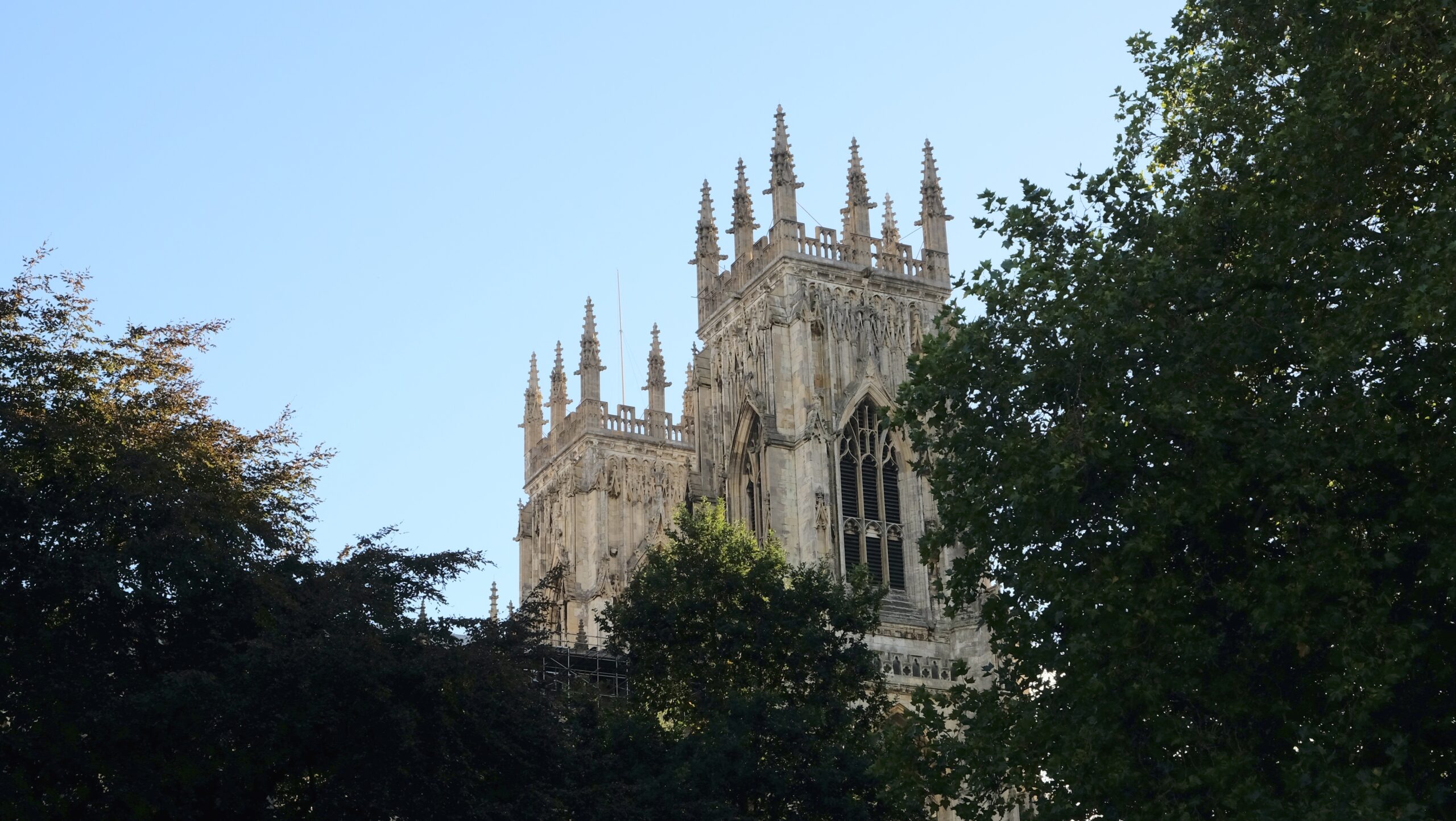 Hidden behind the adjacent towering York Minster Dean's Park is a great place for a picnic or for relaxing. The park features great views of York Minster and other adjacent historic buildings. Whilst not obviously a flower-rich site the park is covered with colourful crocus flowers in February and early March. Plentiful seating is available and street vendors sell ice-cream and drinks nearby.
Cared for by:
The Dean and Chapter of York Minster