← Back to map
Breezy Knees Garden
Habitat
Flowers for Pollinators,
Nursery,
Pond,
Wildflower Meadow
Activities
Seating,
Toilets,
Volunteering,
Walking,
Wheelchair Accessible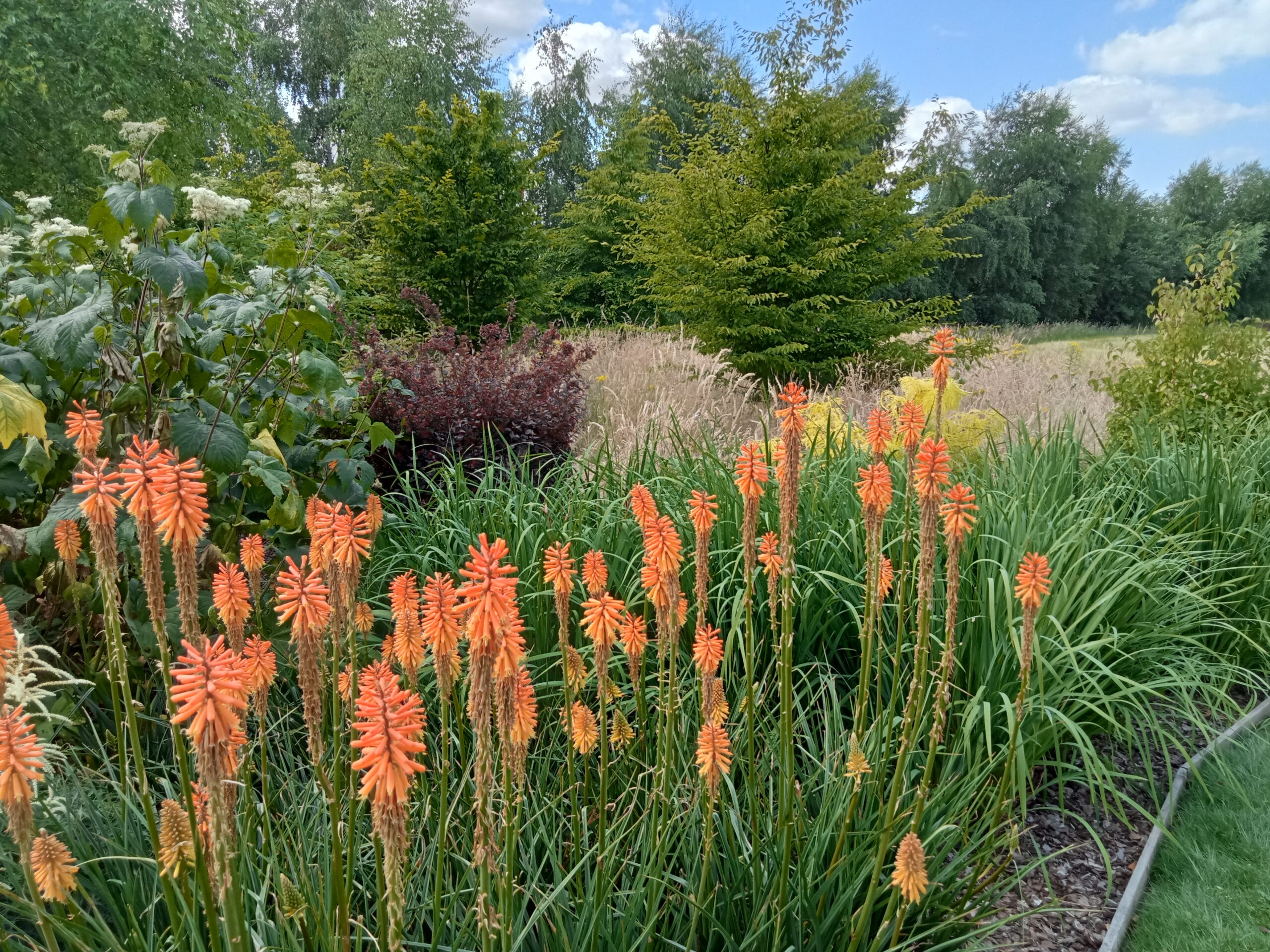 One of the largest gardens in the North of England, Breezy Knees is Yorkshire's answer to Kew Gardens. Covering over 20 acres the site features a maze of interconnected garden areas each with its own style including a rock garden, cottage garden, rose garden, a pond, a lake and much more. Over 7000 different kinds of plant can be seen growing in the gardens. Extensive flower beds and a wildflower meadow make the gardens a blaze of colour throughout the summer. Please note that no dogs are allowed into the gardens other than guide dogs. The gardens also have a café serving refreshments and a plant nursery. Please check the website for opening times and prices. Whilst these gardens are not close to a bus stop they are within easy cycling distance of York.
Cared for by:
Private Landowner
Things to help out with here:
Garden management