← Back to map
Acomb Methodist Church Community Garden
Habitat
Common,
Flowers for Pollinators
Activities
Food Picking,
Seating,
Toilets,
Volunteering,
Wheelchair Accessible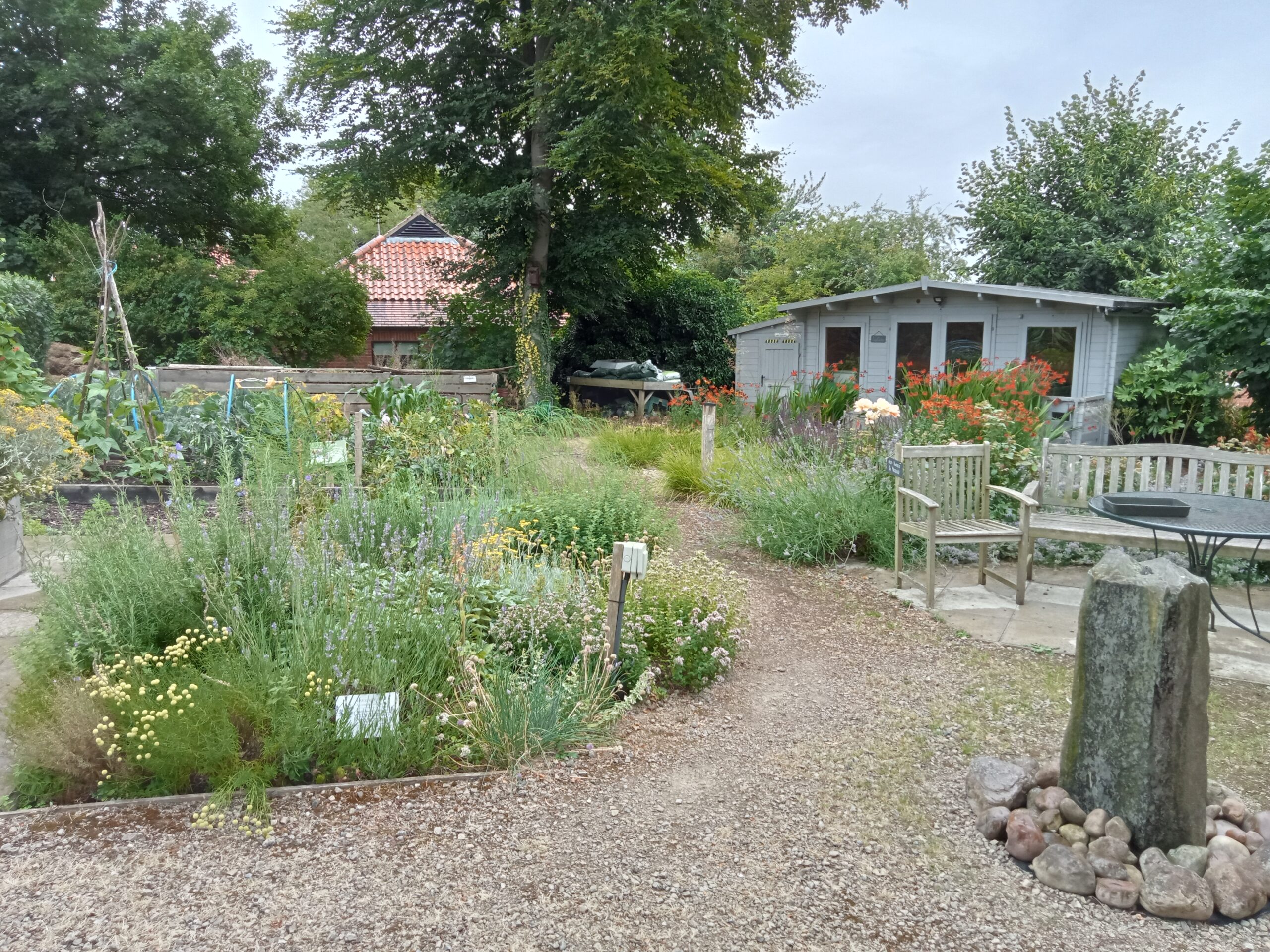 A colourful and well maintained community garden open to anyone. People can come along to help look after the garden and harvested vegetables are put out for people to take away. Community groups can request a raised bed for their members to look after. The adjacent church regularly puts on coffee mornings where refreshments are available.
Cared for by:
Acomb Methodist Church
Things to help out with here:
Planting vegetables and flowers. Harvesting crops etc