Acaster South Ings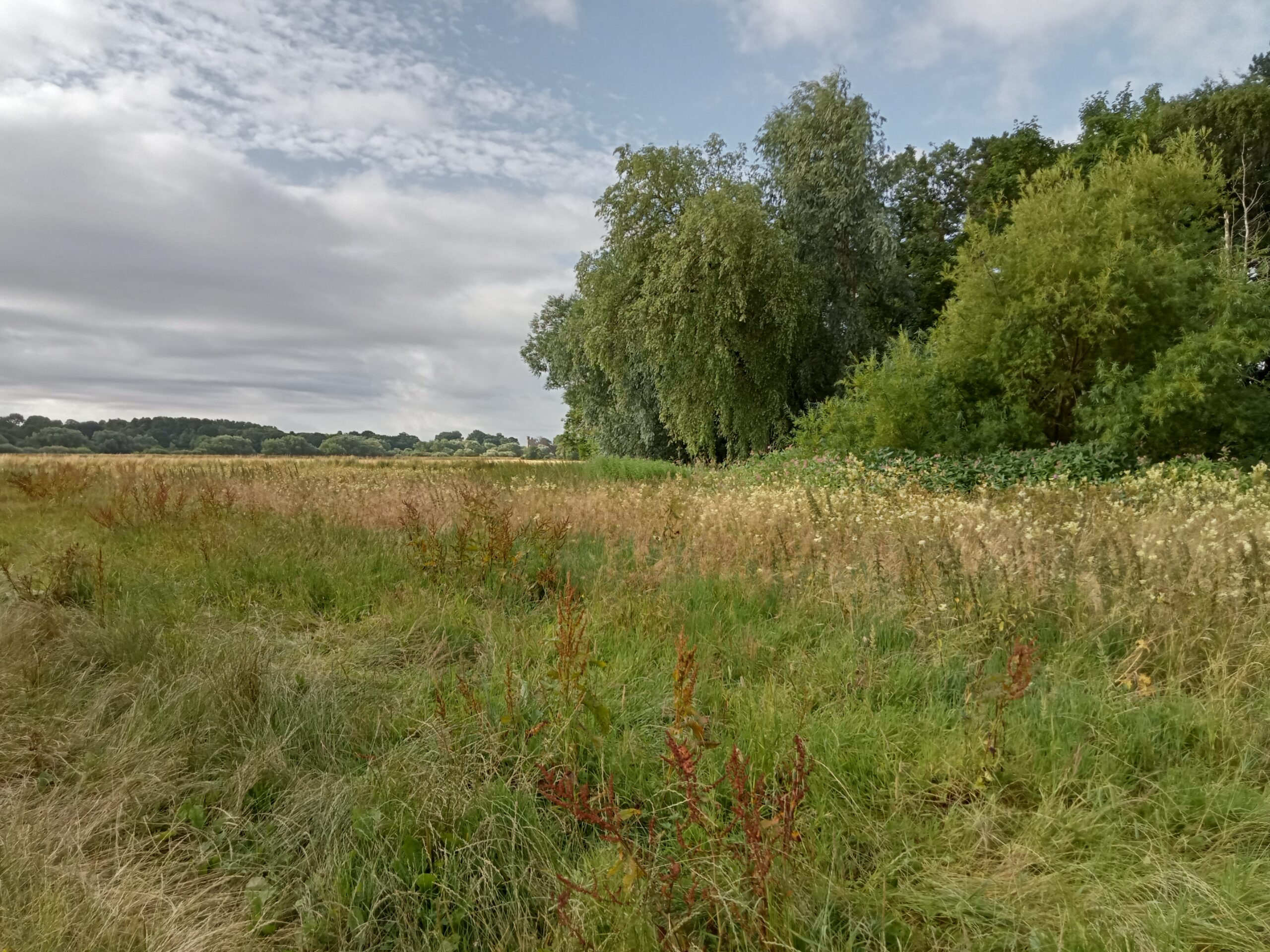 The flood meadows just to the south of Acaster Malbis are a nationally important Site of Special Scientific Interest. The meadows are home to the tansy beetle and other uncommon flora and fauna. Curlews are known to breed here. The meadows are mown at the end of June or in early July each year. A public footpath runs along the east edge of the flood meadows. On the opposite side of the river Naburn Weir and Lock can be seen. The site is accessible via a track at the southern end of Acaster Malbis.
Cared for by:
Private landowner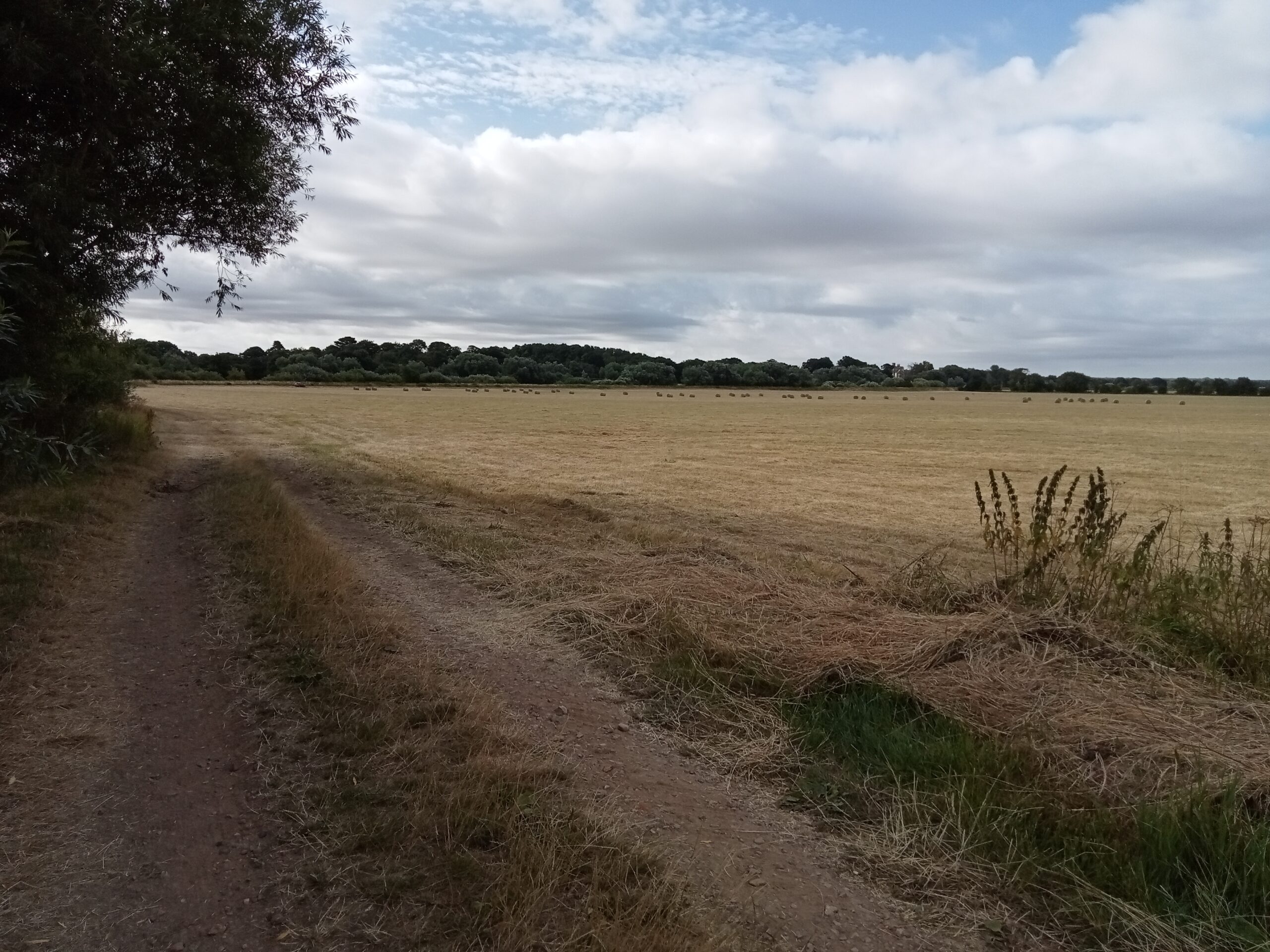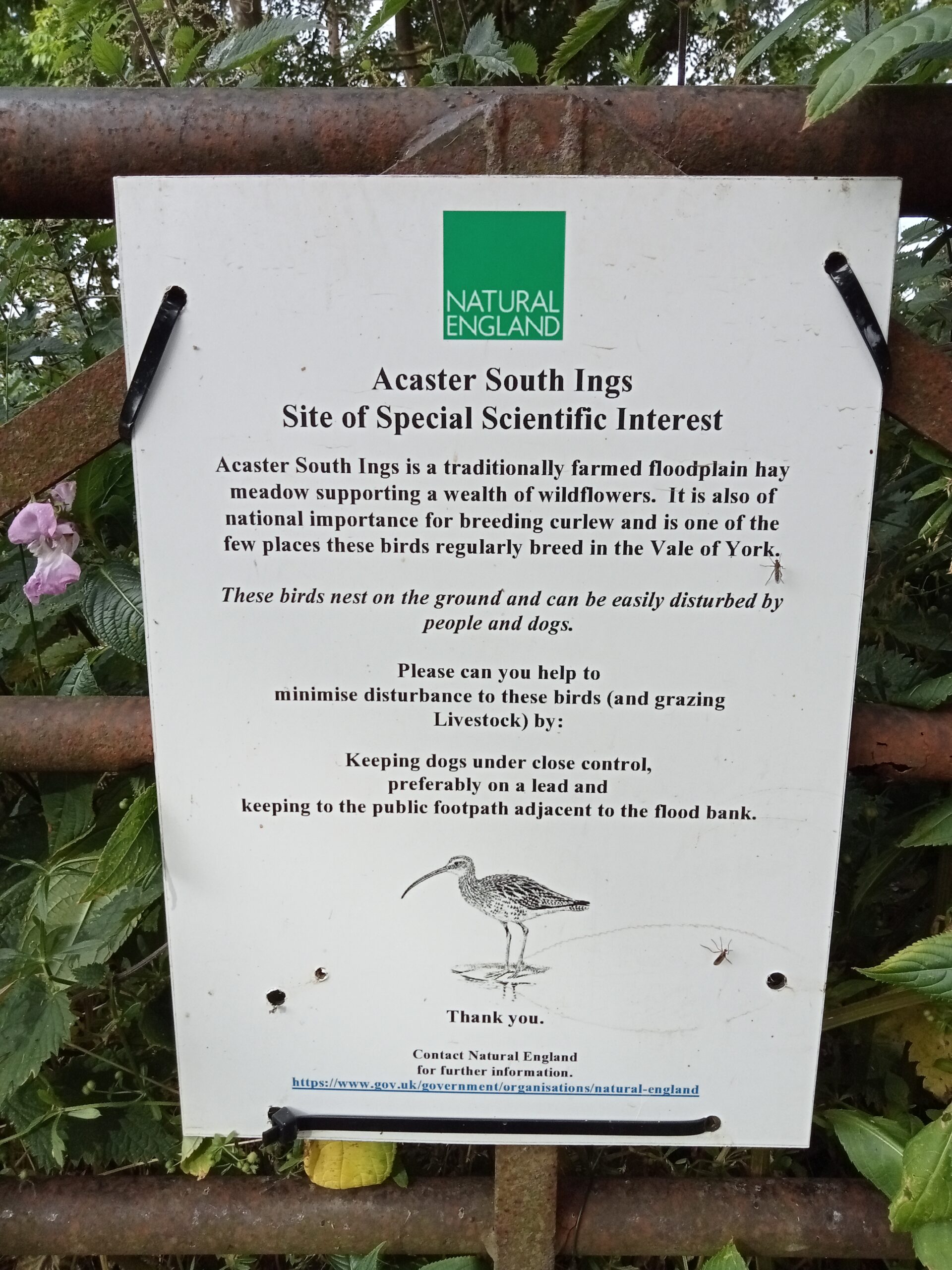 Foss Islands Nature Reserve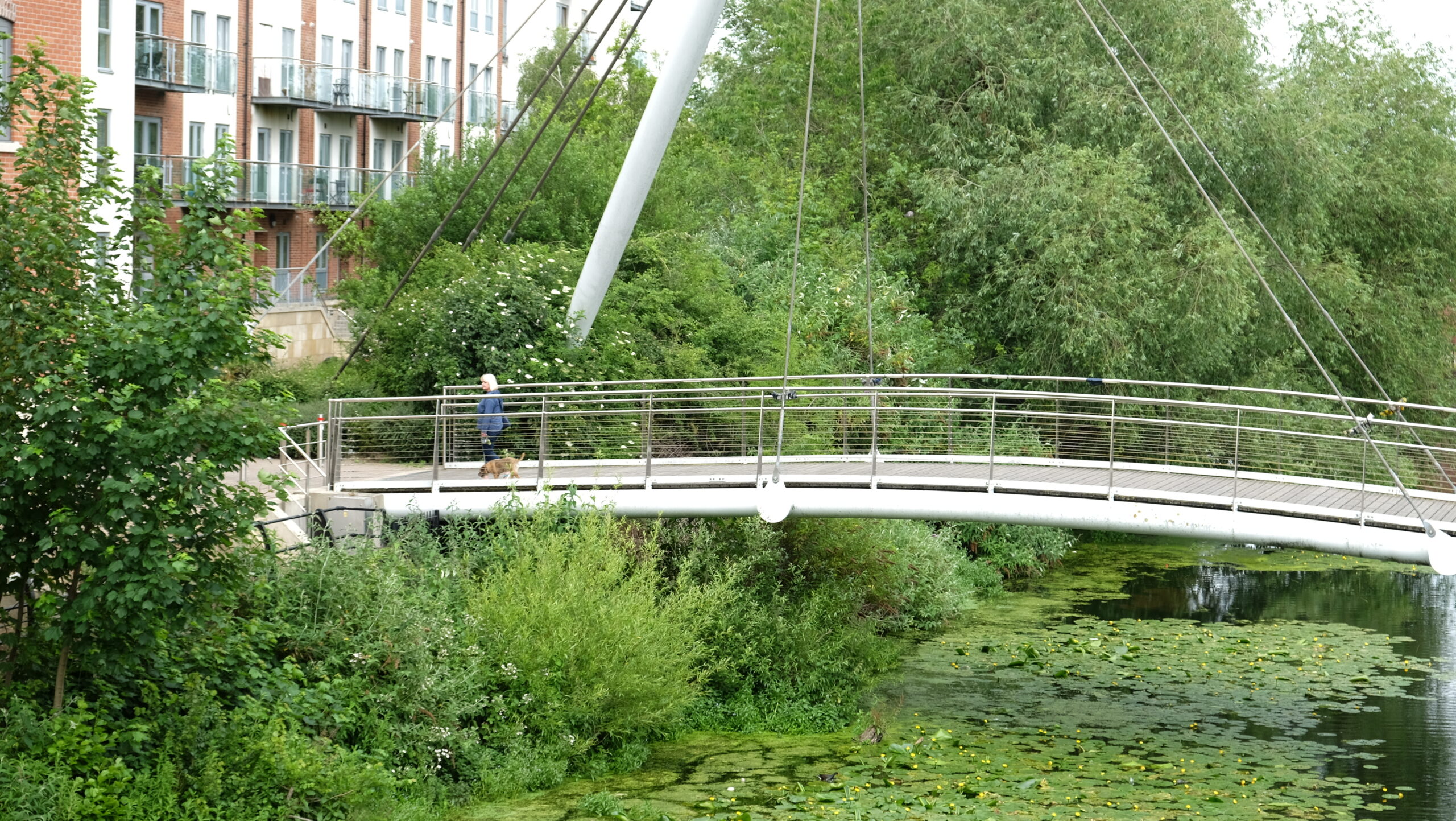 Formerly part of a great man-made swamp that protected the eastern side of York Foss Islands Nature Reserve is home to a variety of water birds including swans and geese. On the Hungate side of the river a walking trail has several interpretation boards providing information about local wildlife and colourful wild flowers have been planted beside the trail.
Cared for by:
City of York Council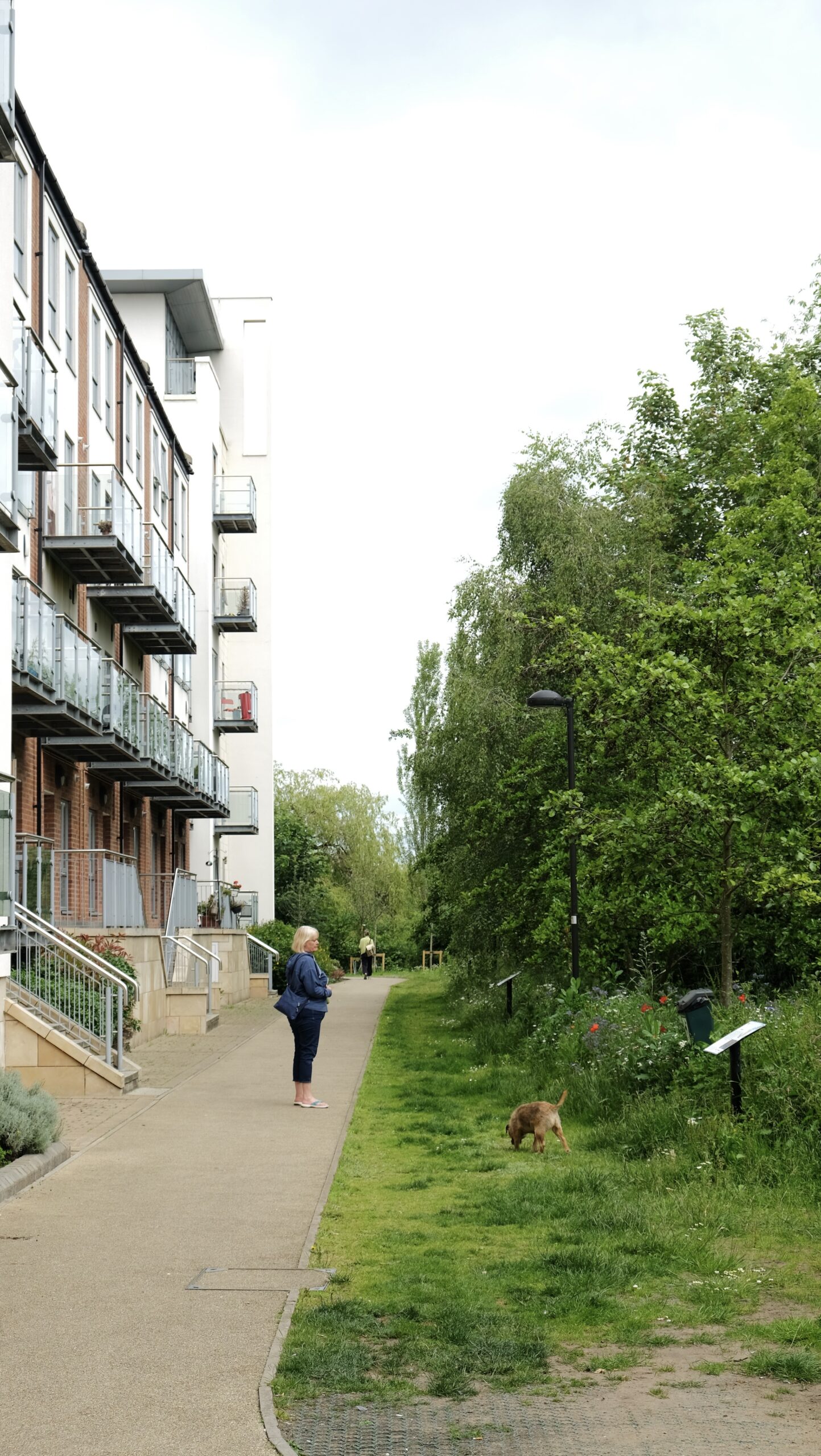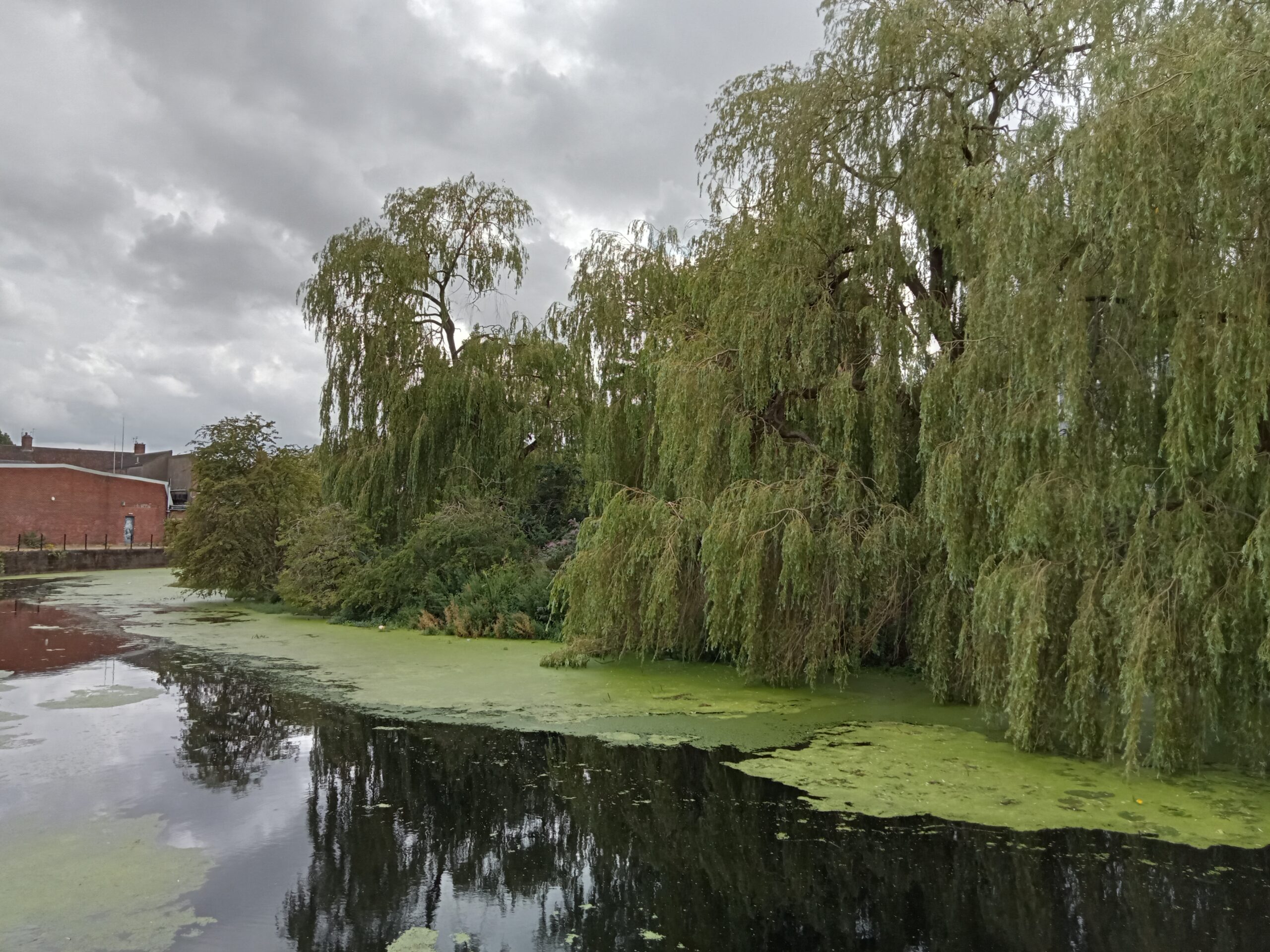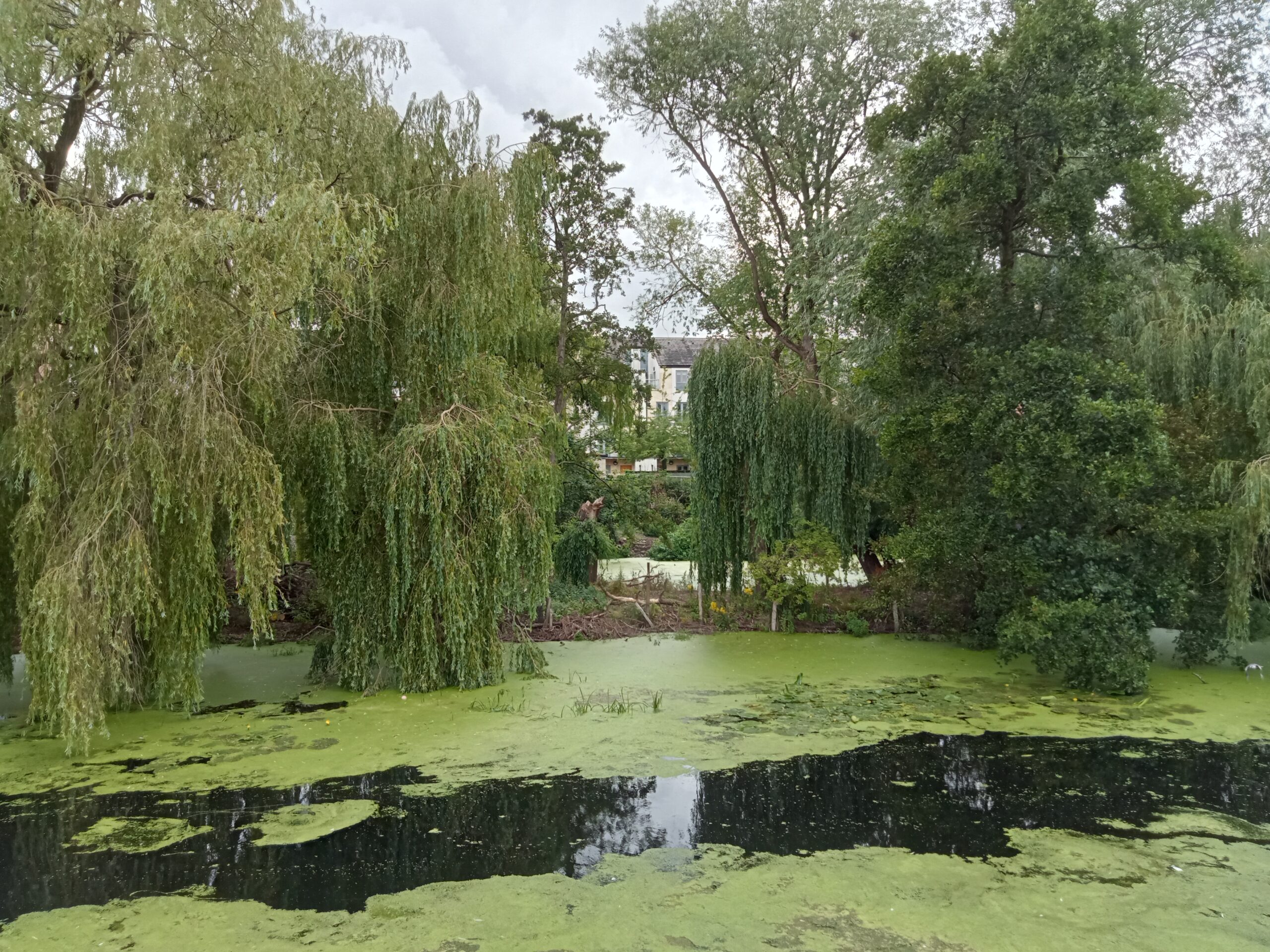 Joseph Rowntree Walk and Flood Plain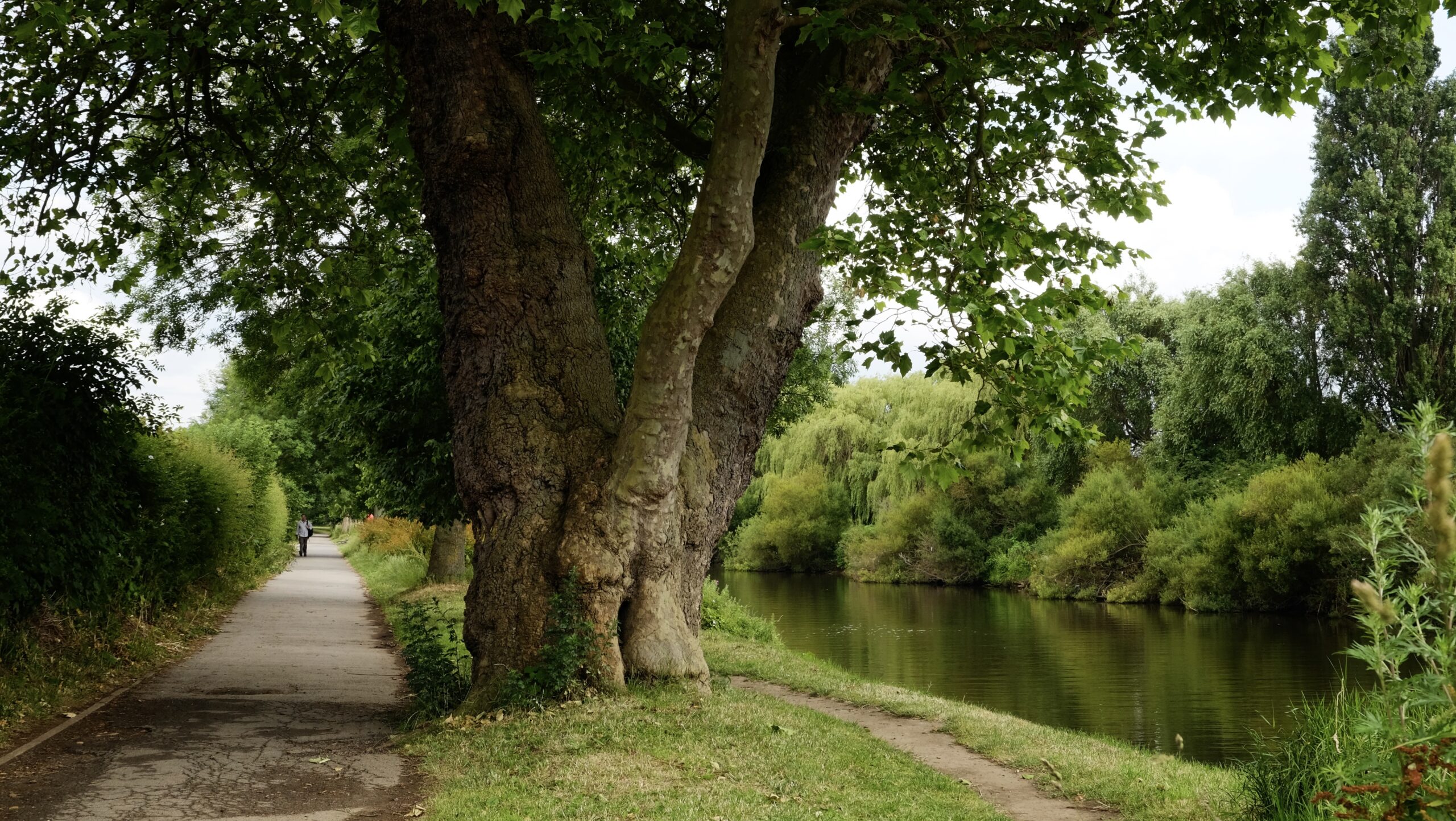 A long riverside footpath and cycle track leading from the city centre all the way out to Skelton. This section goes between Scarborough rail and bike bridge to Water end, and has a large flood plain with levy banks. There are many mature and young trees including, Lombardy Poplar, Willow, Lime, Maple and Walnut. This area regularly floods in the winter.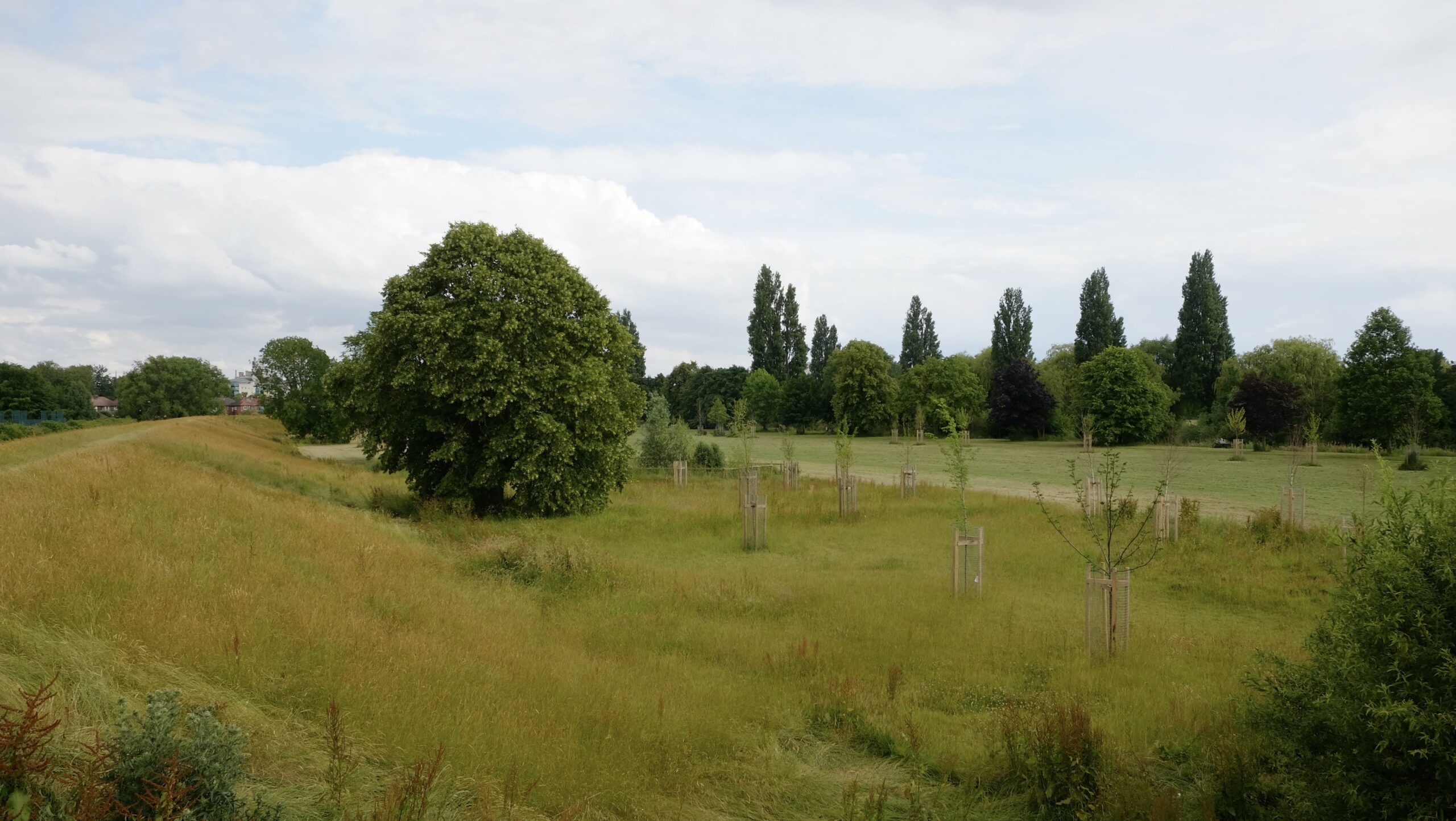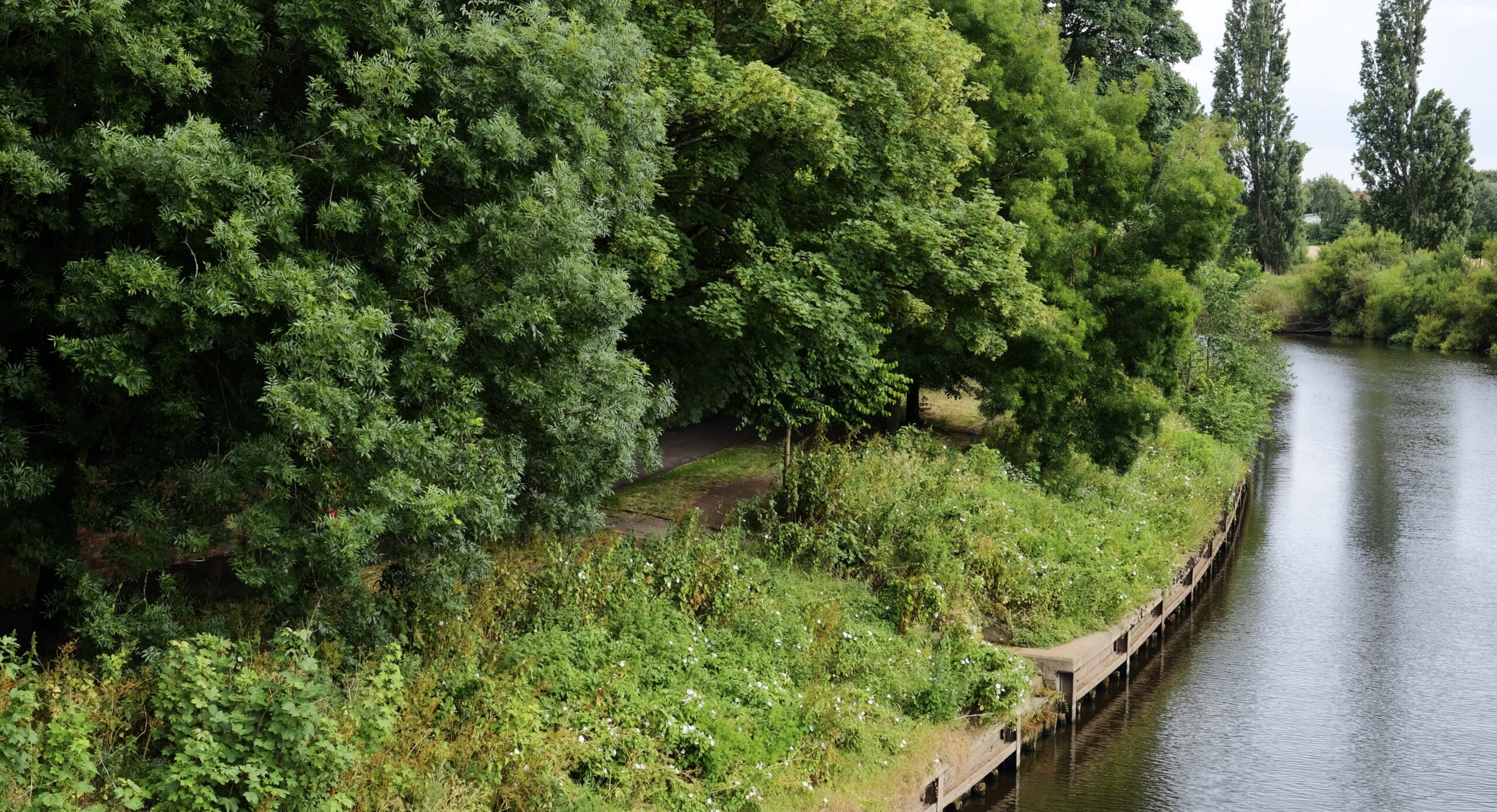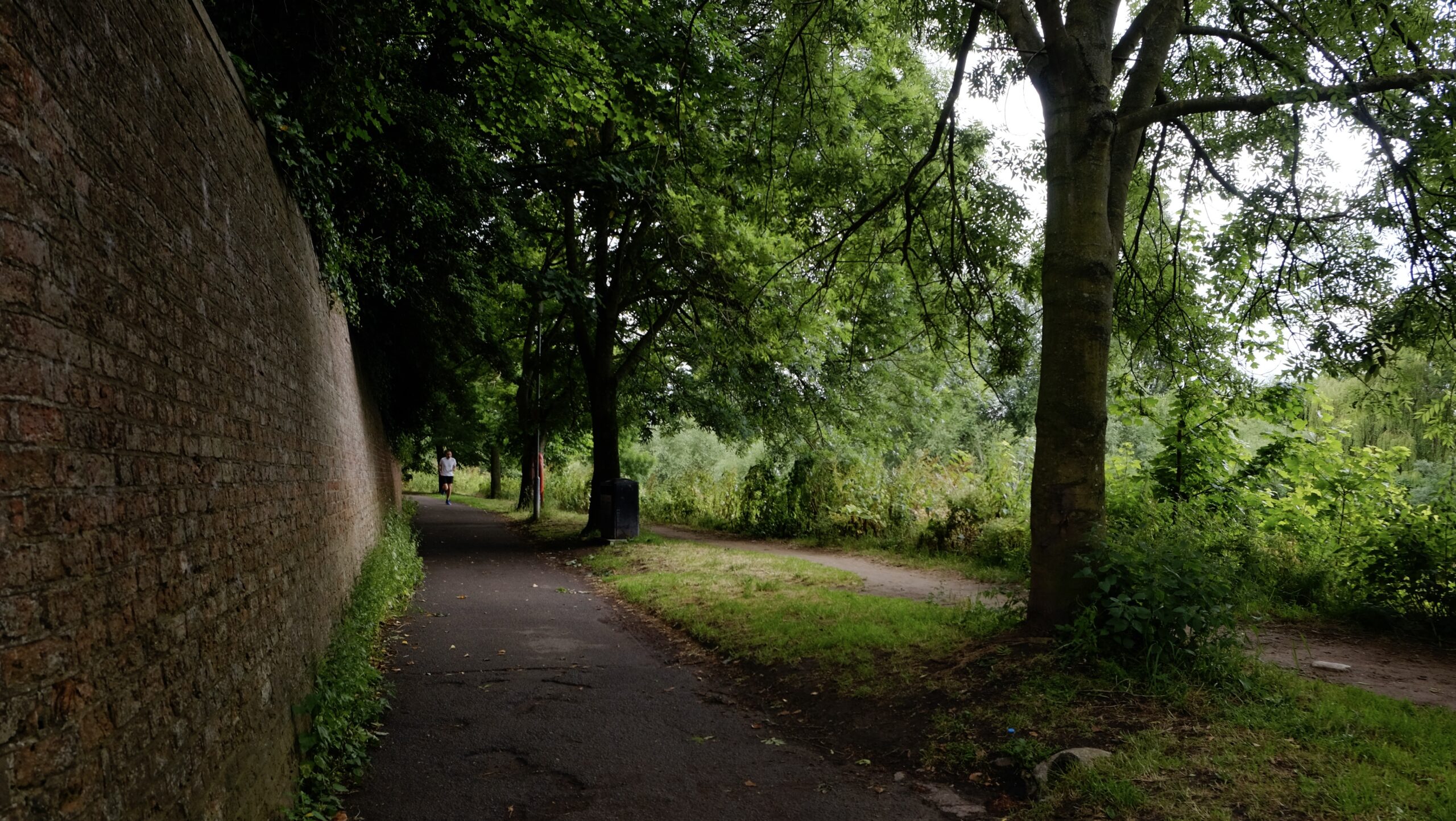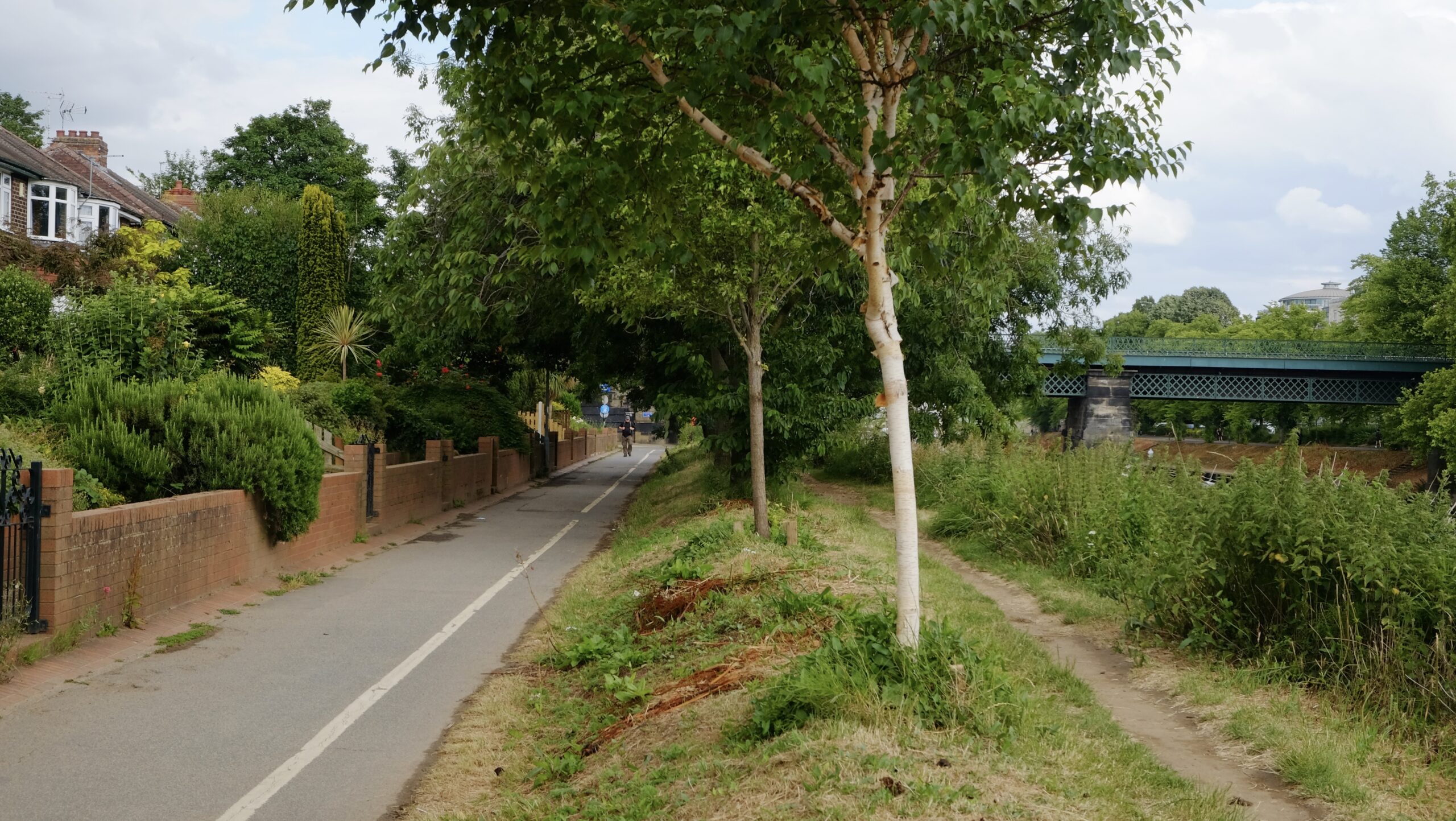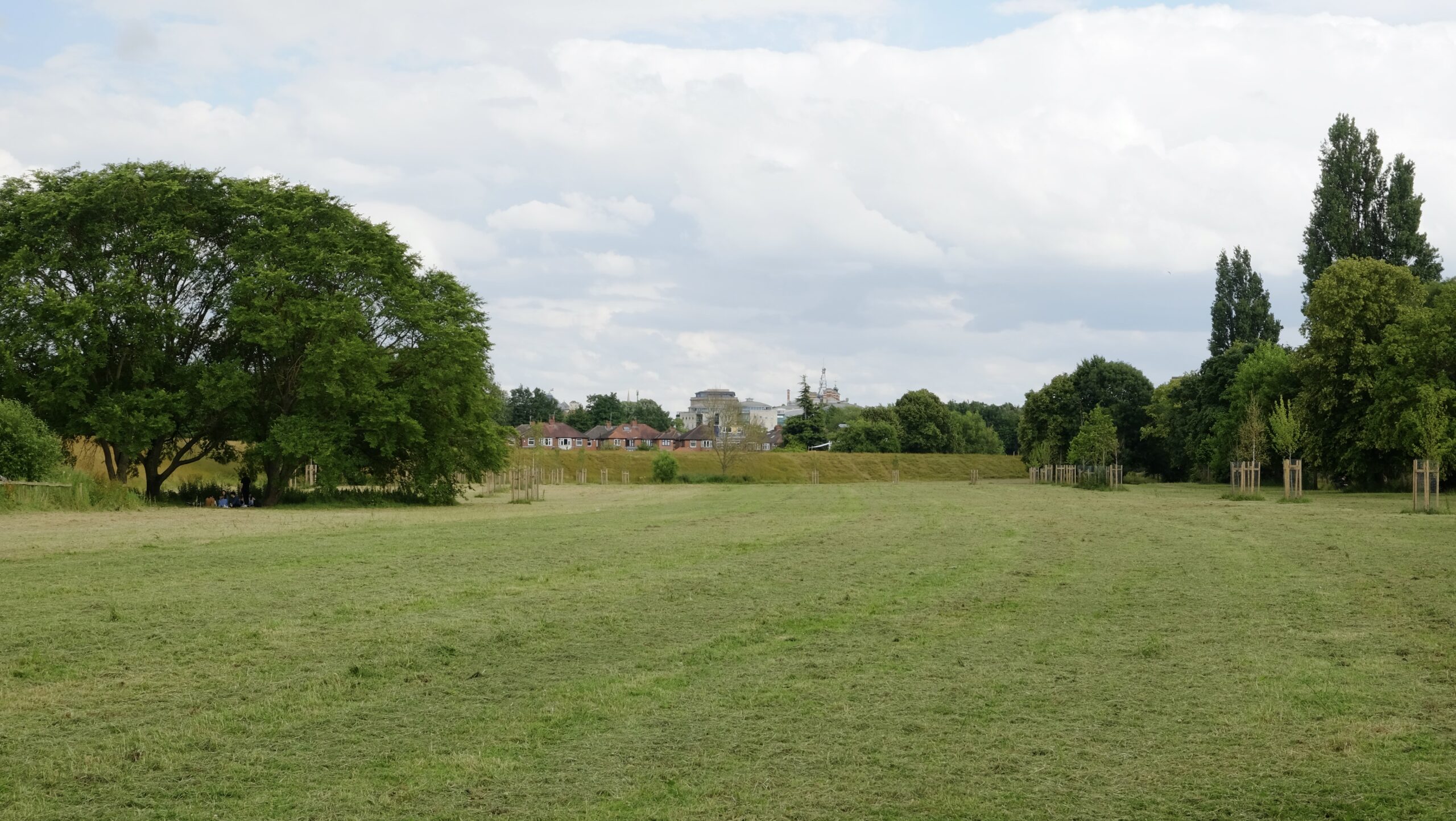 Memorial Gardens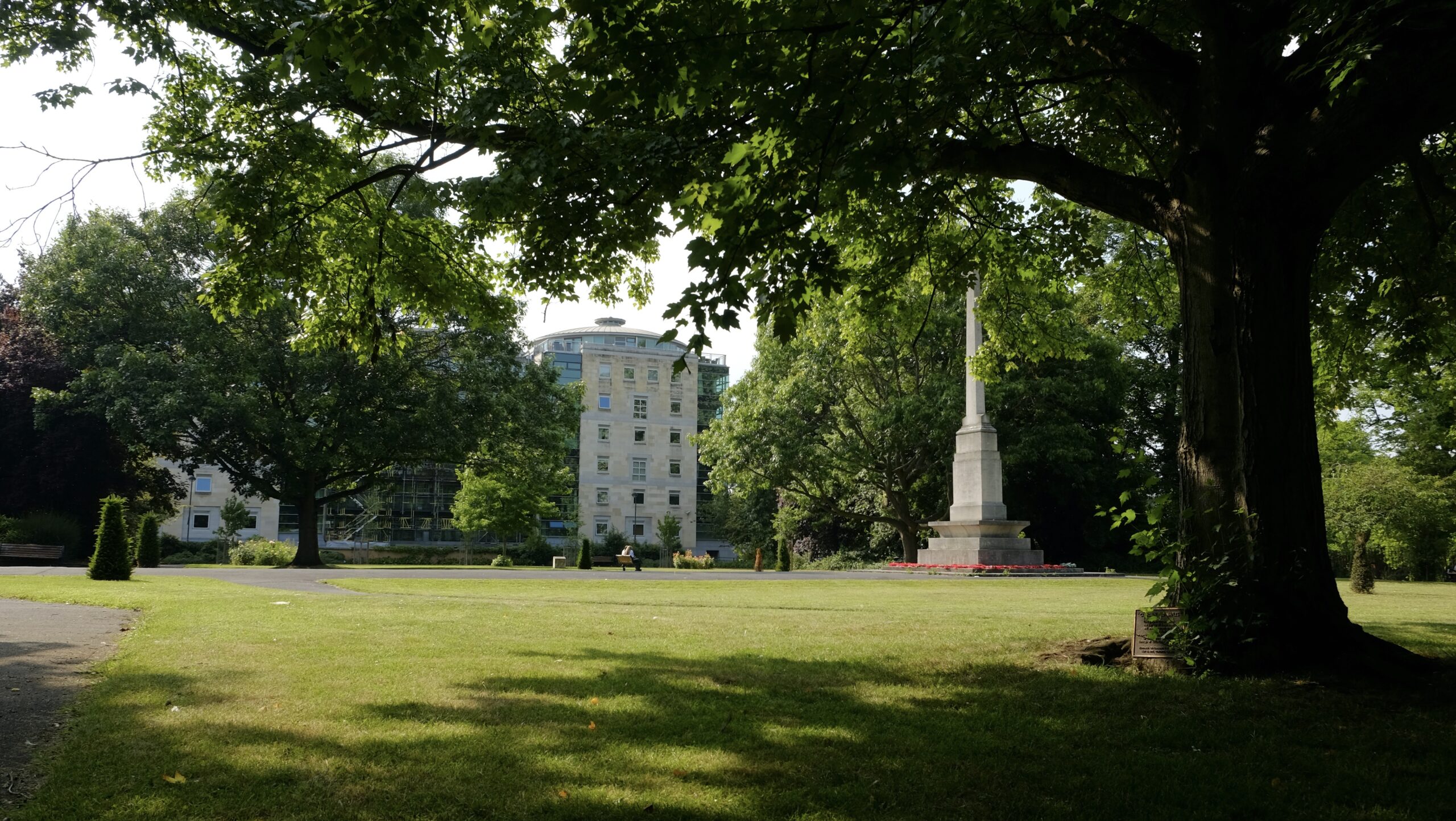 The York City War Memorial is a First World War memorial designed by Sir Edwin Lutyens. The gardens contain ornamental trees and perennial and annual flowering plants and shrubs. There is access from the gardens to the riverside cycle/foot-path and Leeman Road.
Prince Albert, Duke of York (later King George VI), unveiled the memorial on 25 June 1925, six years after the memorial fund was opened. It consists of a stone cross 33 feet (10 metres) high on three stone blocks and a stone base, beneath which are two further blocks and two shallow steps. It sits in a memorial garden, with an entrance designed by Lutyens using the remaining funds for the memorial. The memorial itself is a grade II* listed building, having been upgraded when Lutyens' war memorials were designated a national collection in 2015. The piers and gate at the entrance to the garden are listed separately at grade II.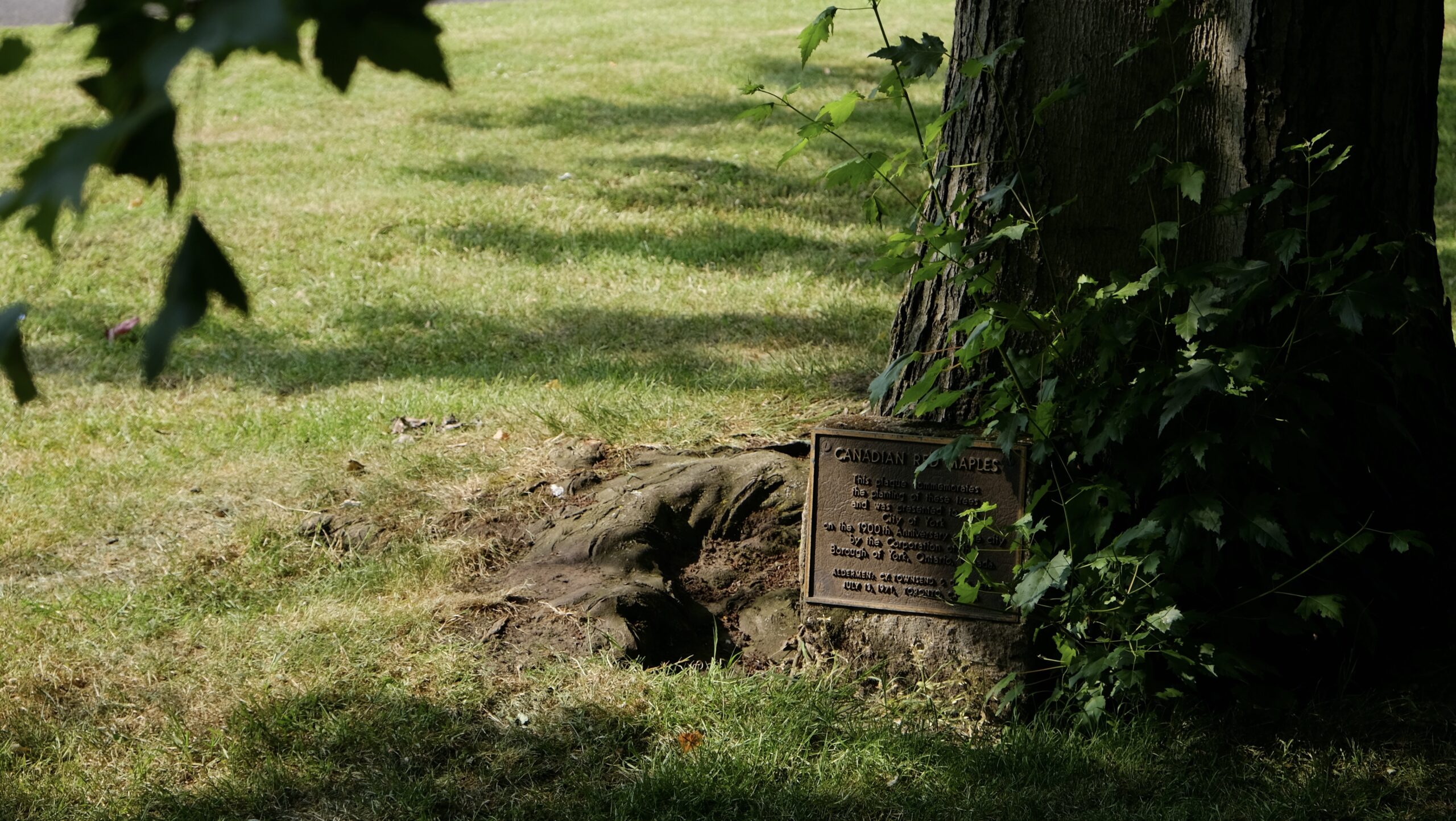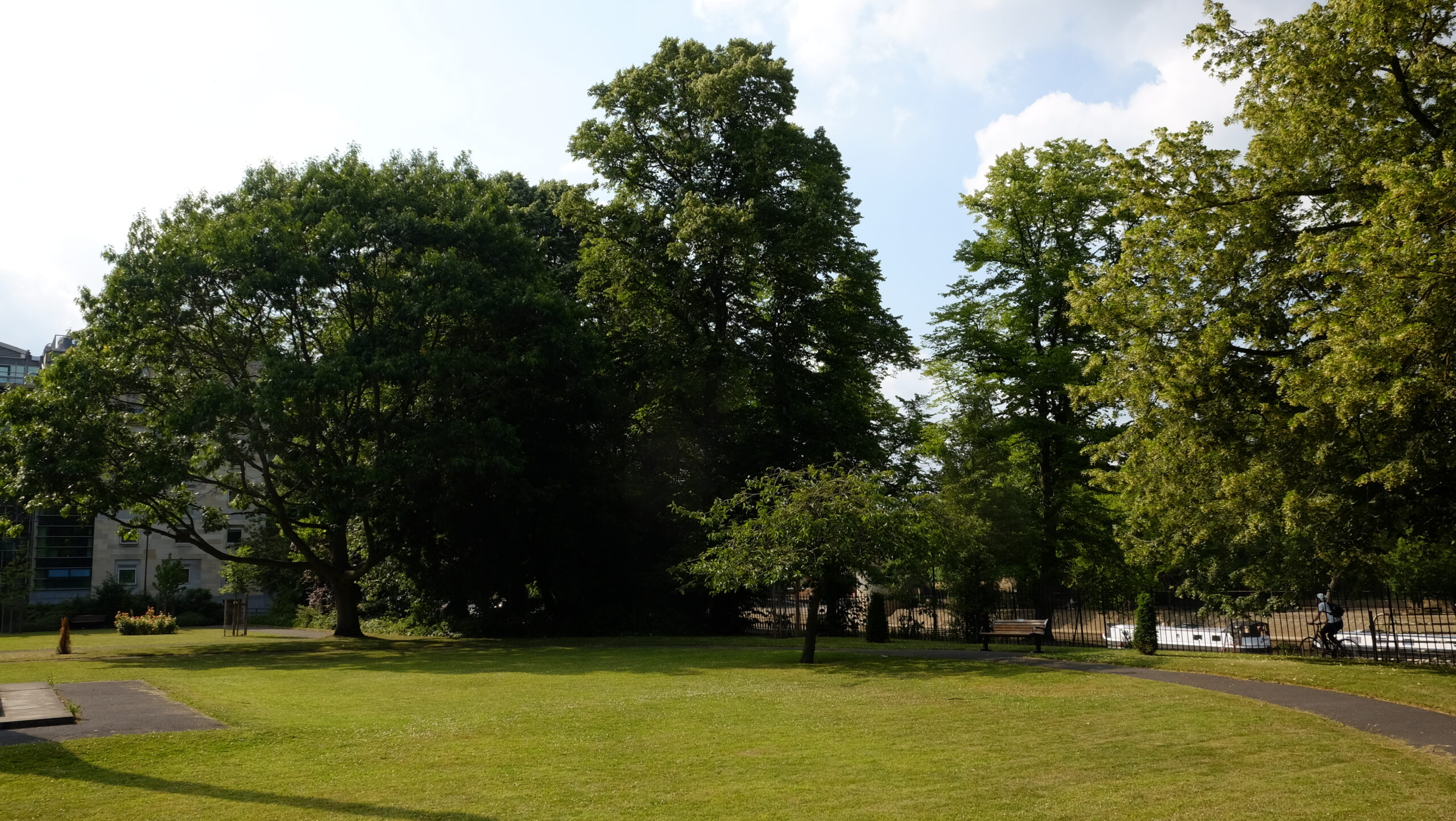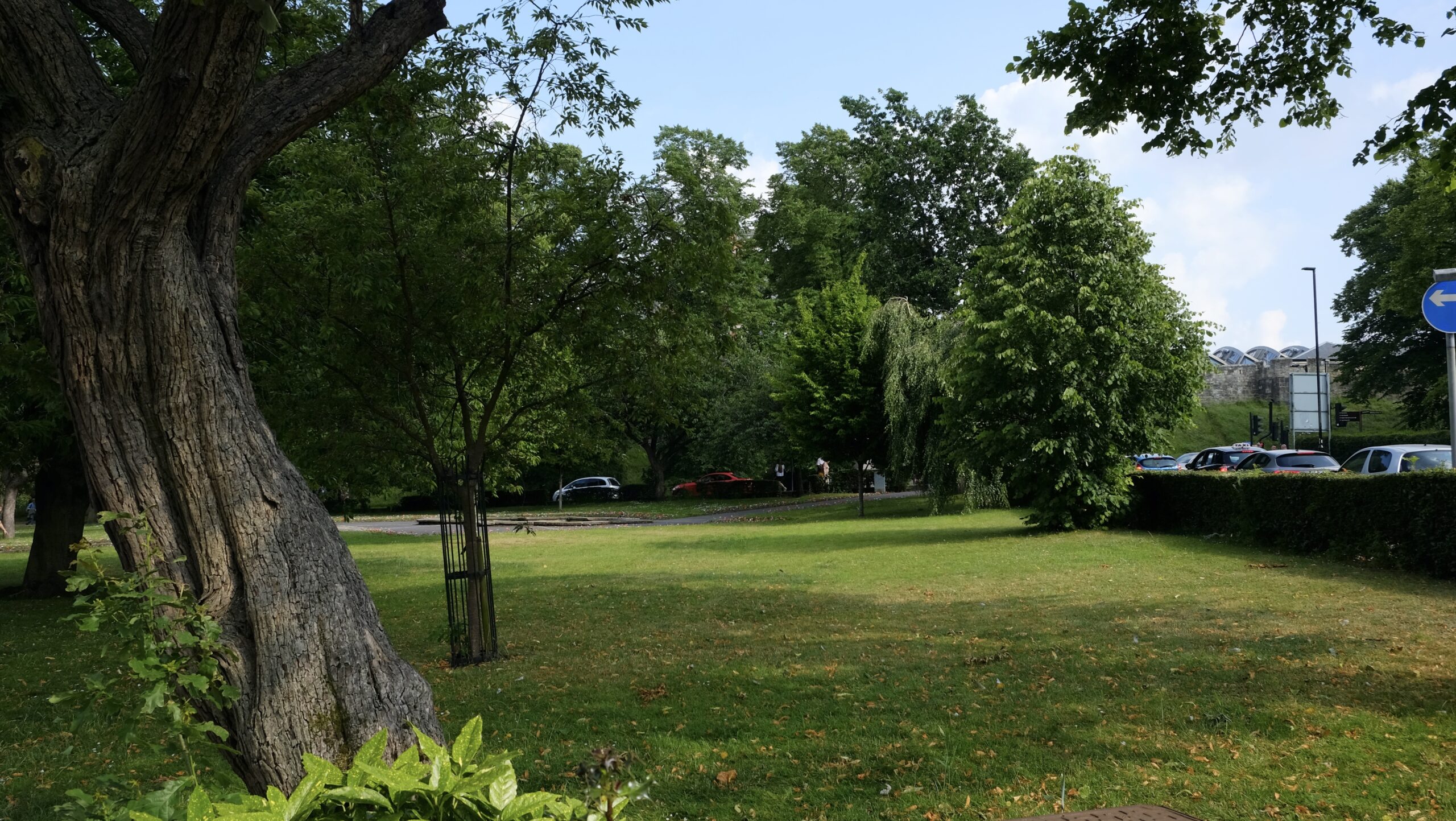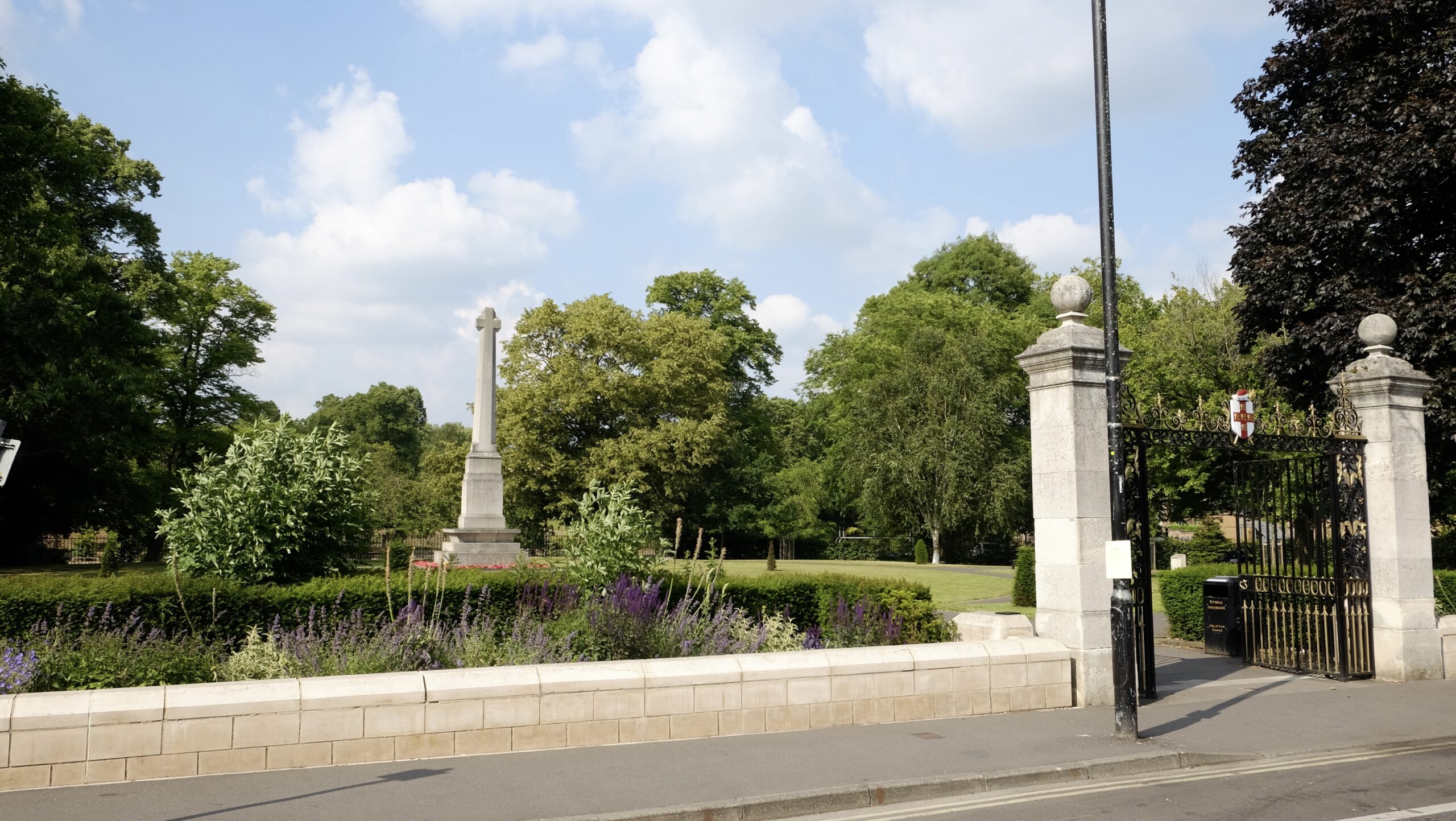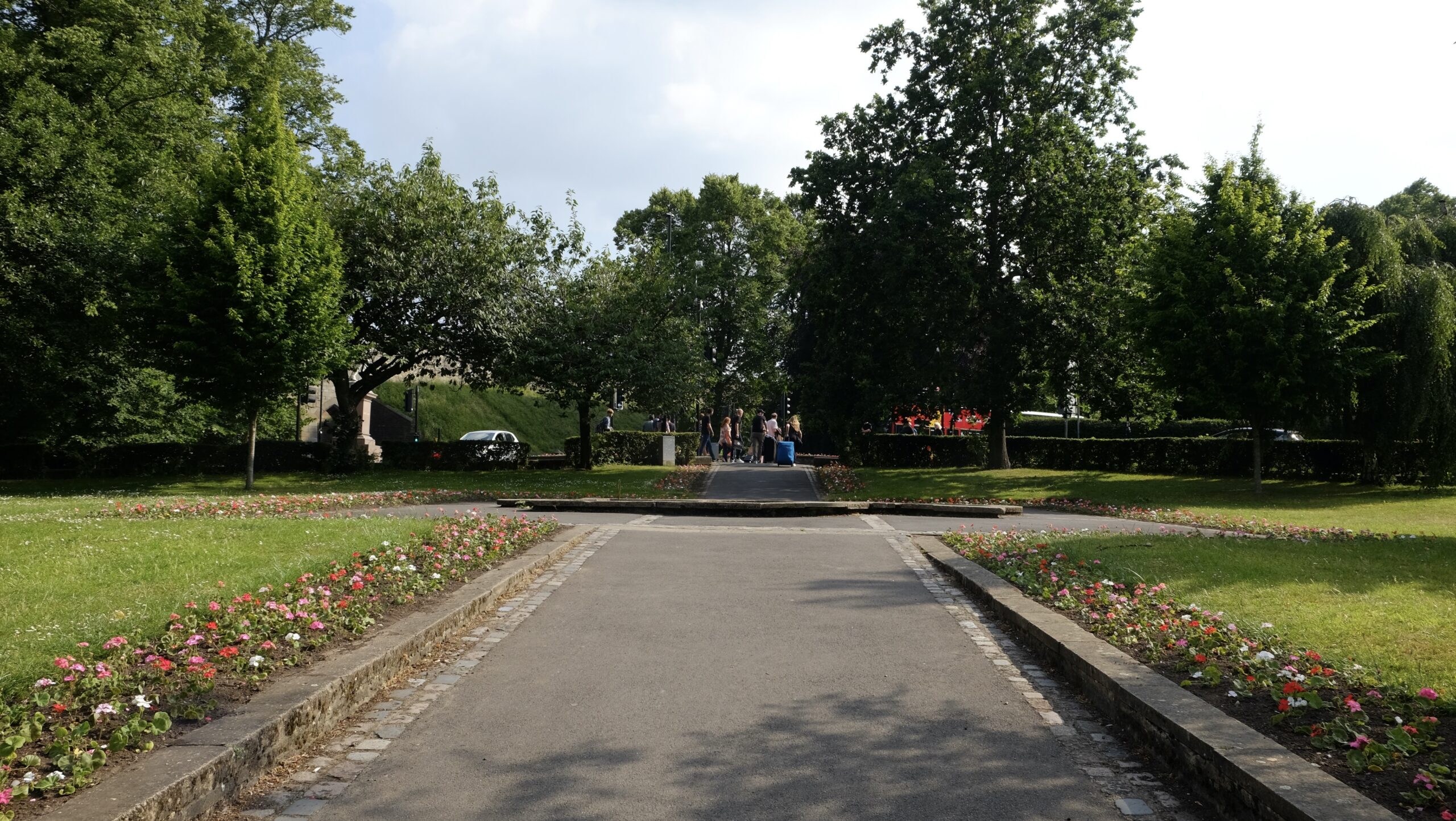 Leeman Park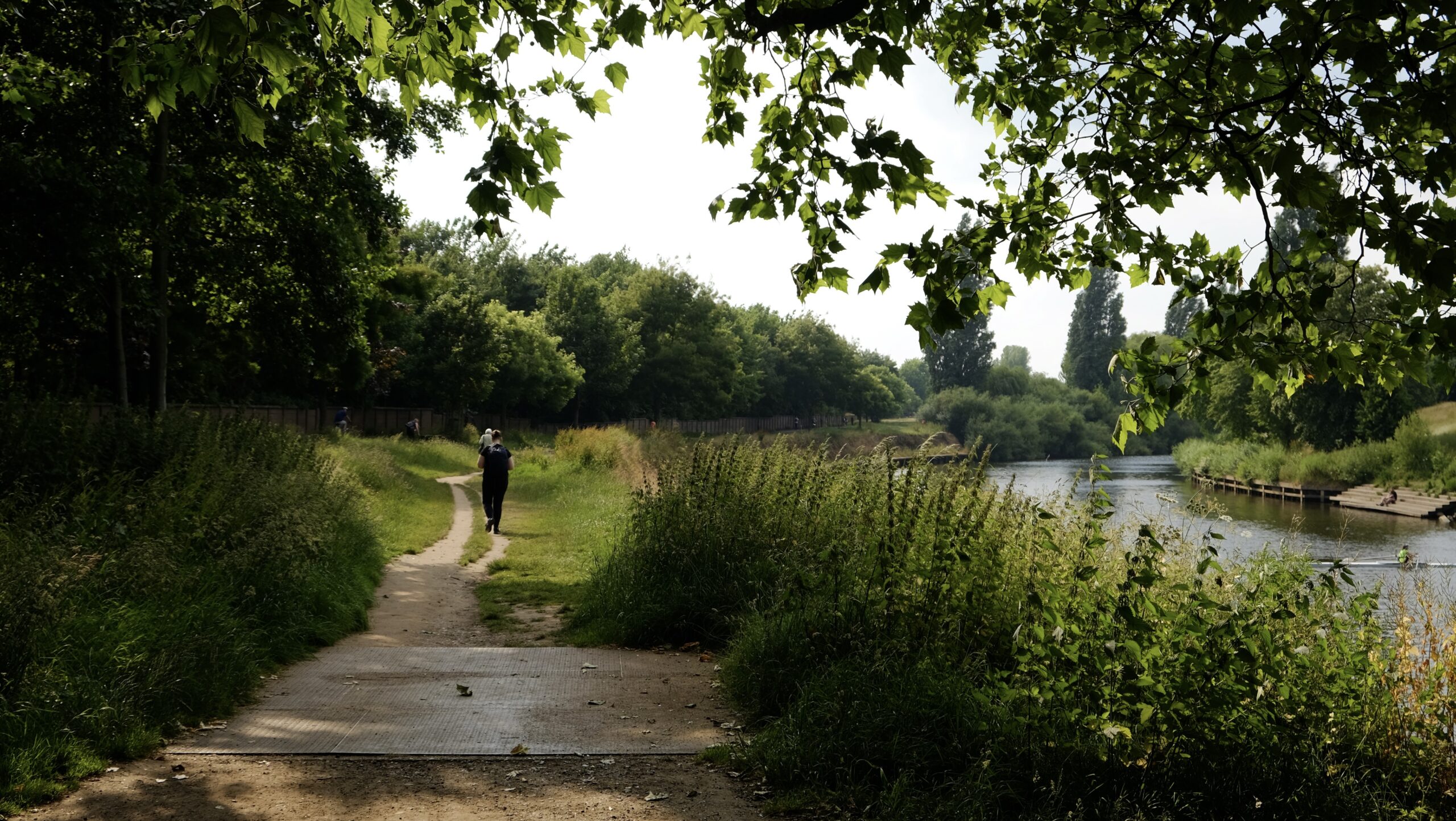 A large area of flood plain with long grasses, wildflowers, well established Weeping Willows and Lombardy Poplar, and young stands of new woodland. There is a paved public cycle and footpath leading from the centre of town to Jubilee terrace, and a footpath/track following the river as far as Water End and around to the RSPCA kennels.
The Friends of Leeman Park are a newly formed group of volunteers from around the Leeman Road Area. The volunteers all have a shared vision to improve and maintain their local area. The map on this page shows the areas the group have committed to working on. The group intend to work in Back Park and the Cycle Way into town from the Leeman Road area.
Friends of Leeman Park are always looking for volunteers. As much or as little as you wish to give will be beneficial to their group and community. They're looking for all different types of people, practical people who can help with maintenance on the ground, as well as people who are interested in taking an administrative or planning role.
Cared for by:
Friends of Leeman Park
Things to help out with here:

cutting back overhanging branches and shrubs
litter picking
cleaning up graffiti
edging footpaths
removing weeds
creating raised beds
replacing worn turf
repainting worn markings on cycle tracks
creating edible gardens
creating community art work
holding celebratory events such as summer fairs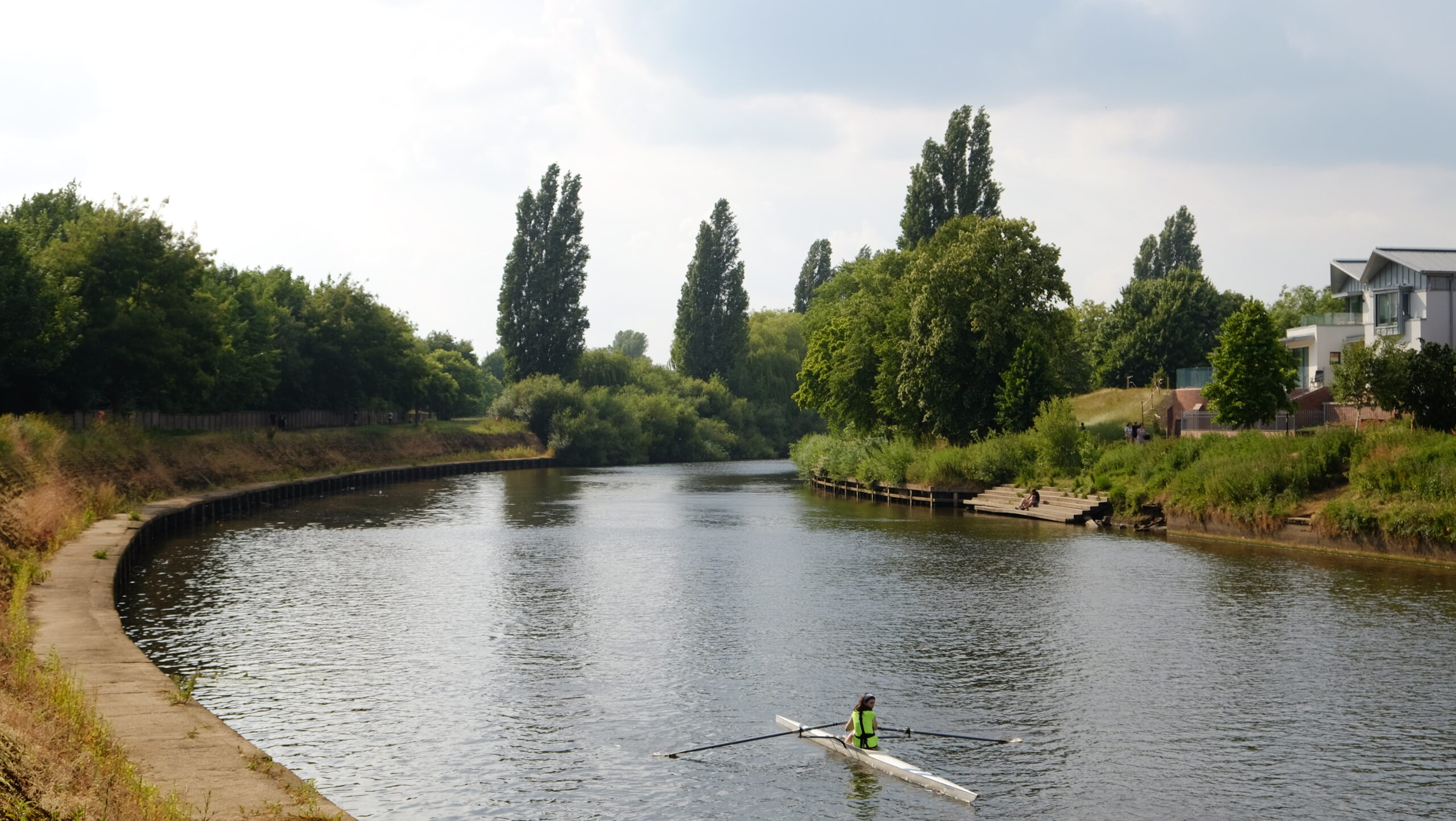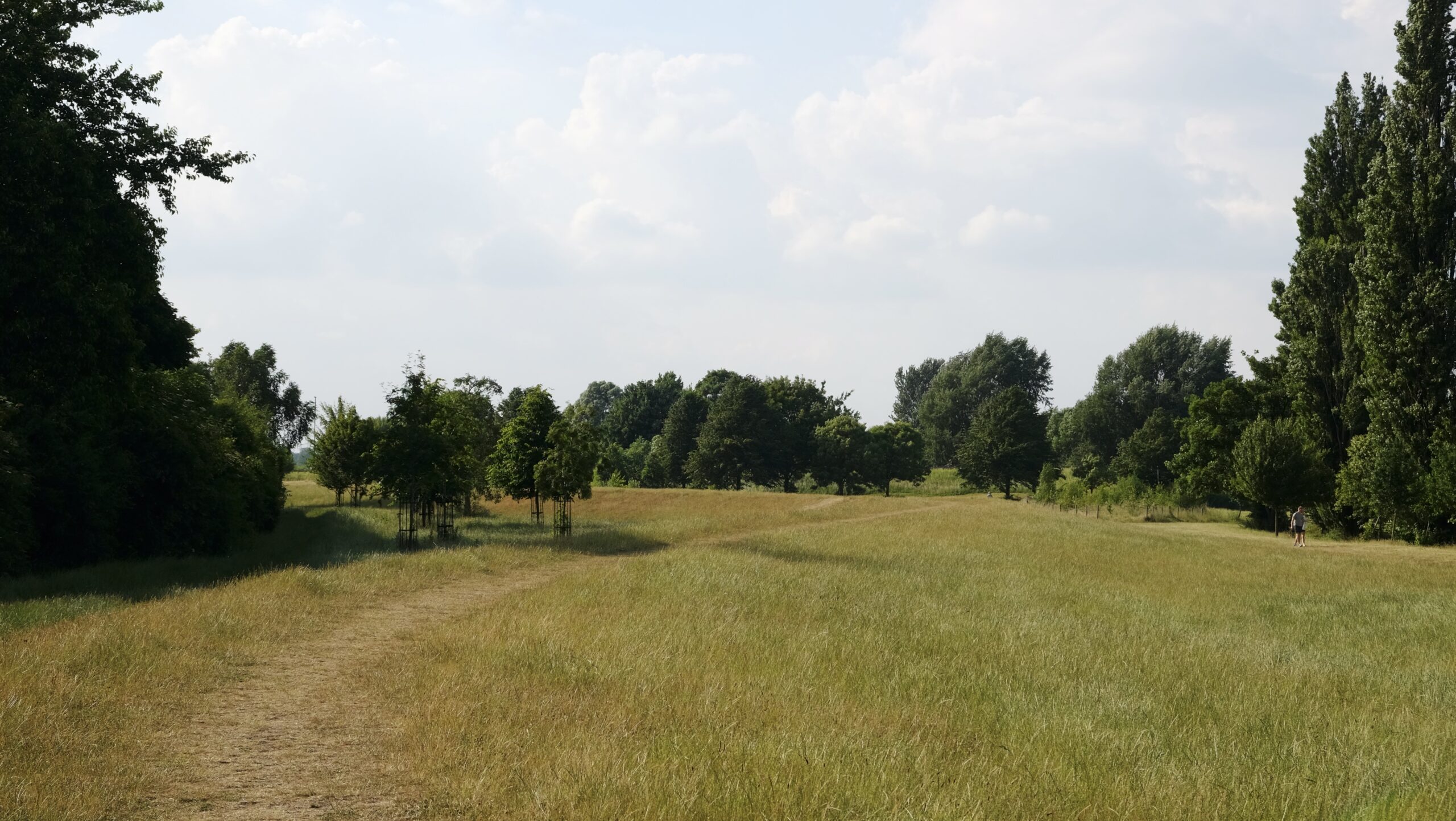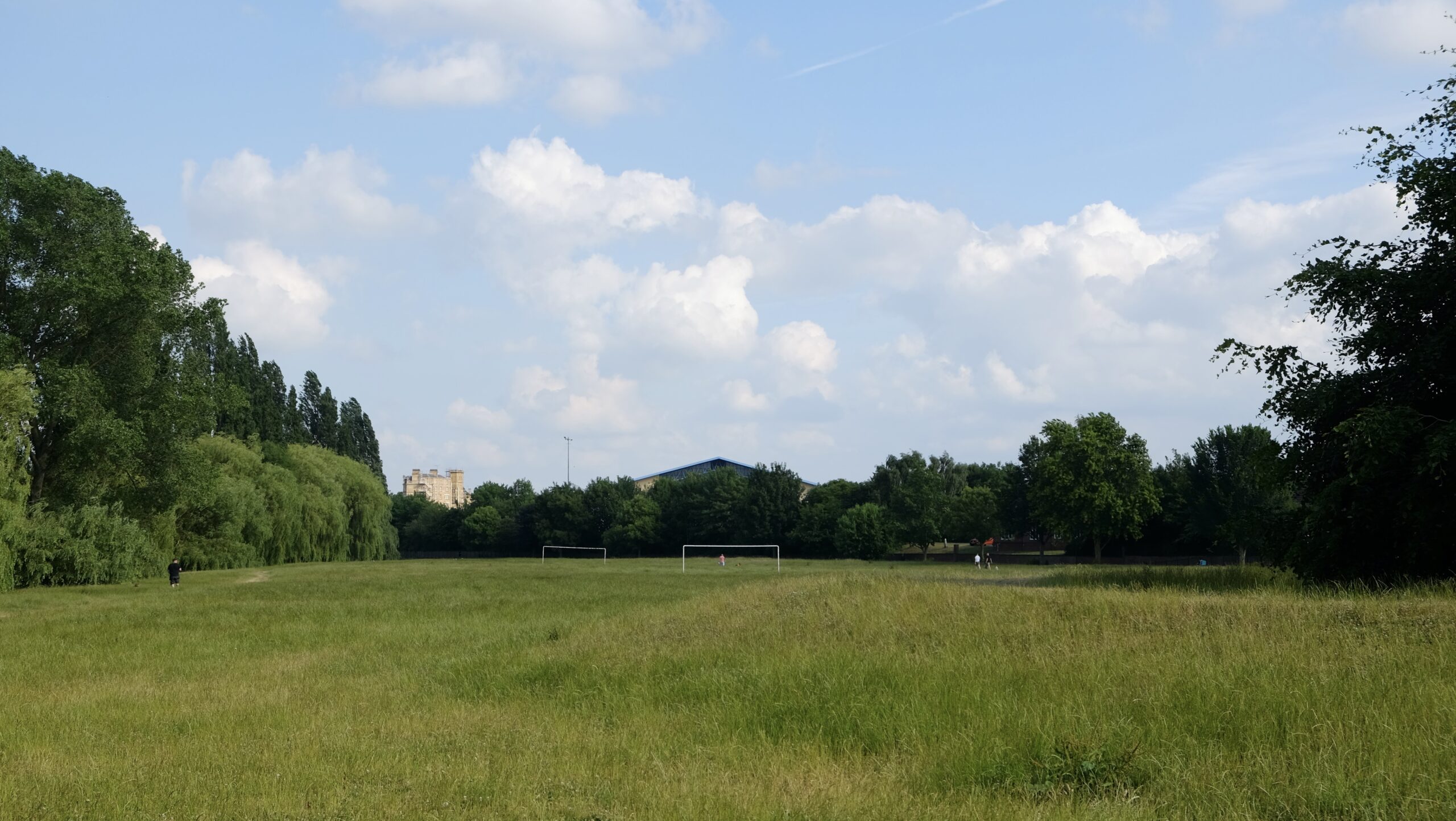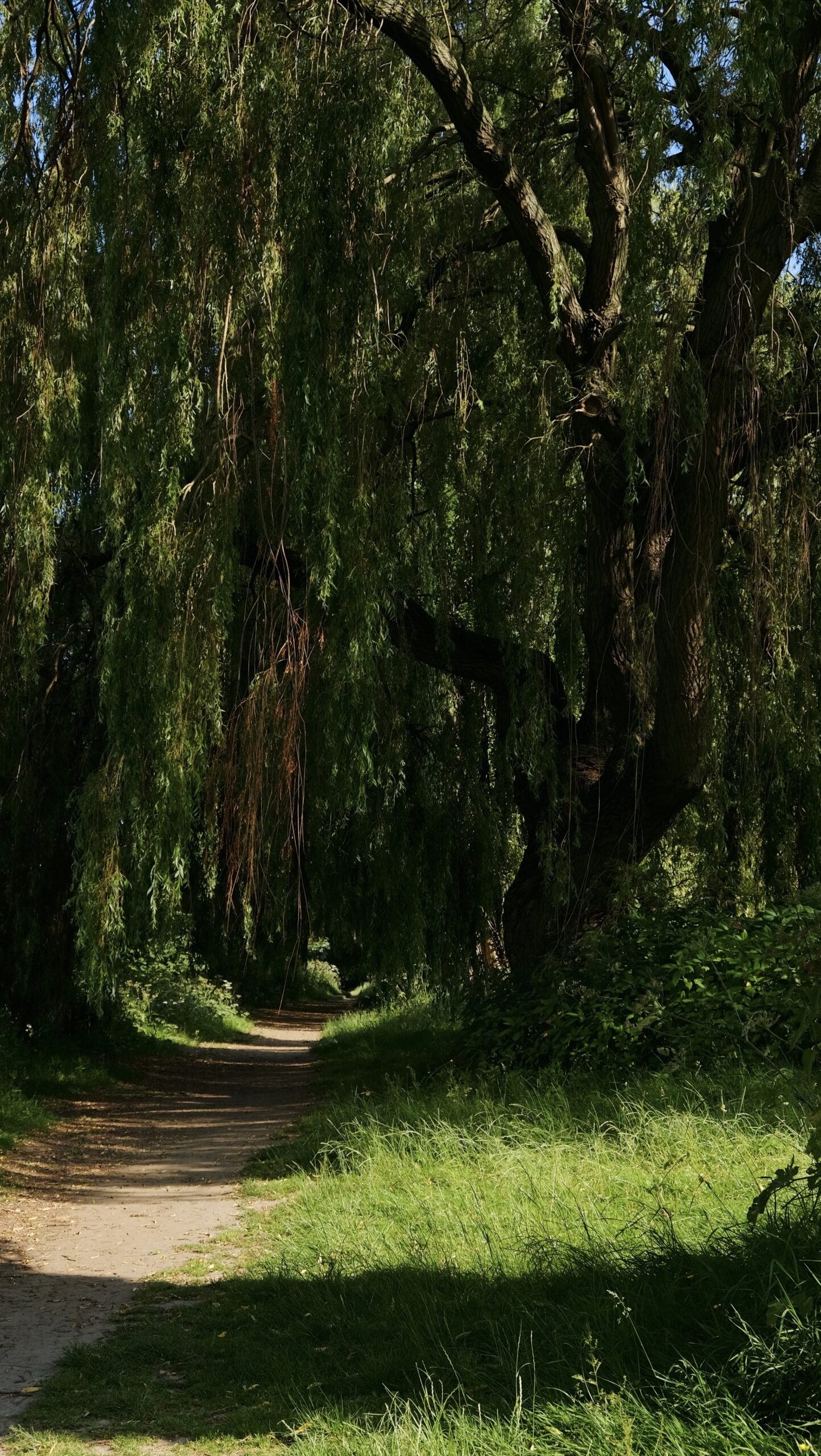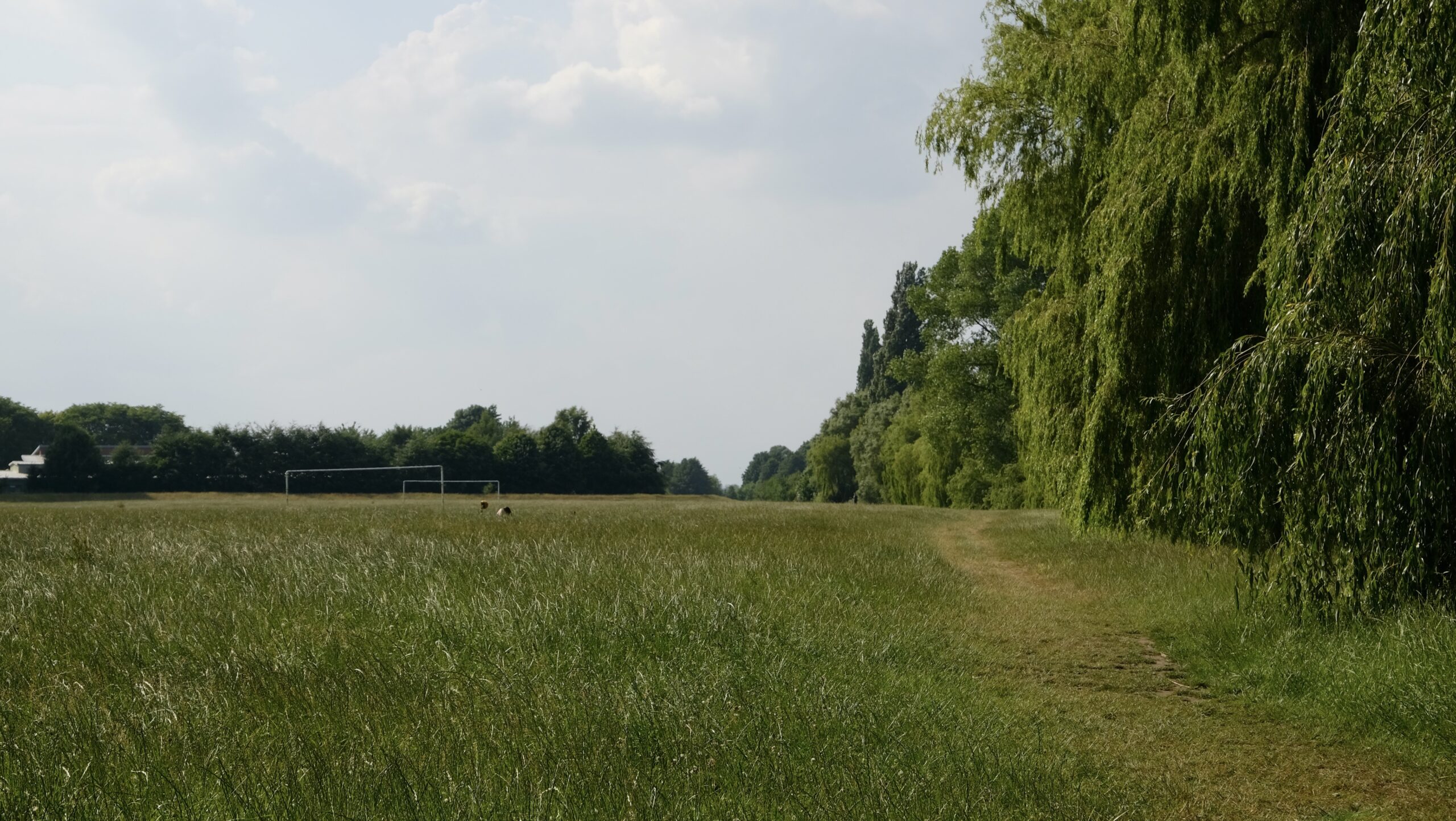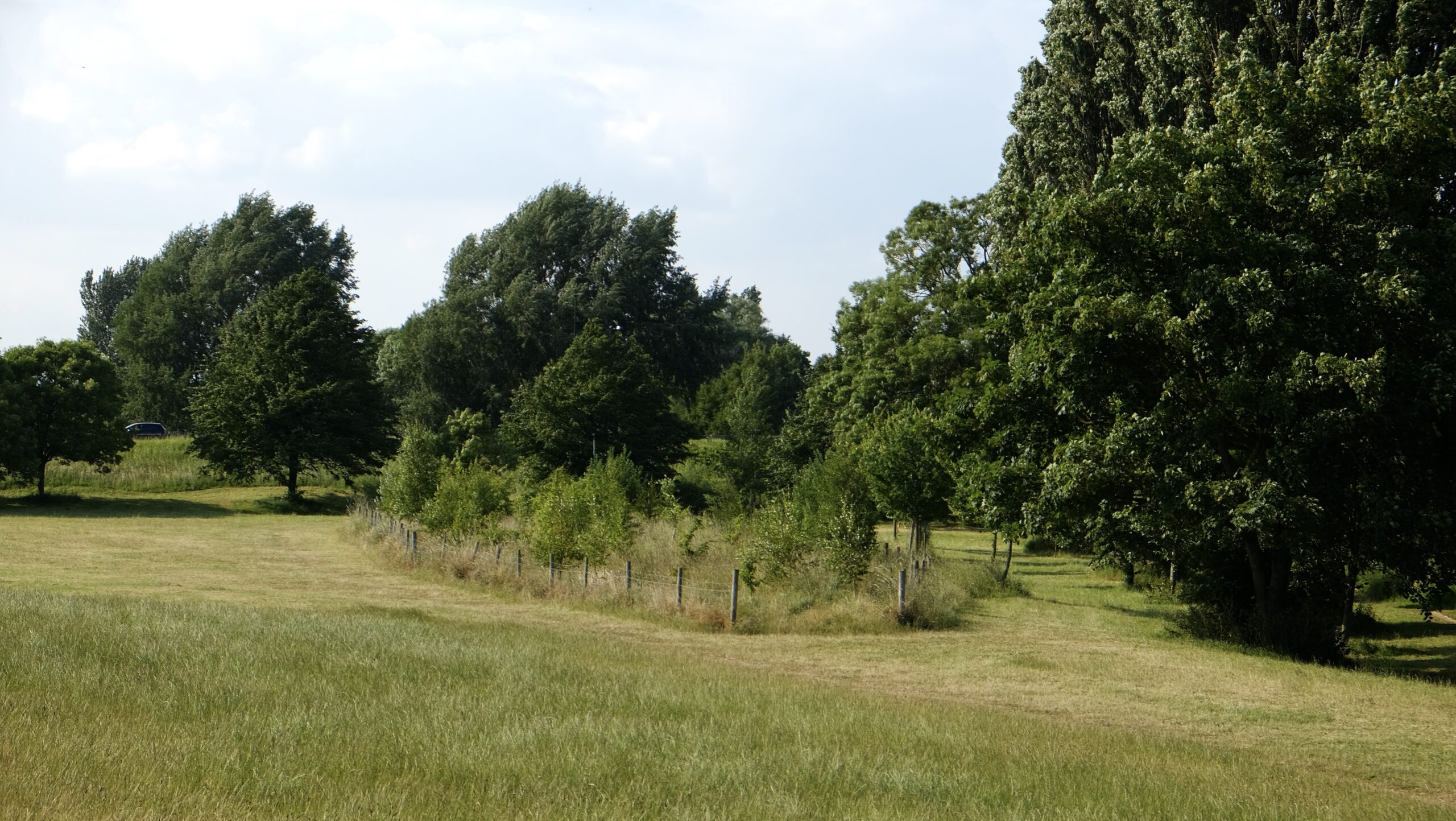 Wildflower Meadow, Diamond Jubilee Wood and Play Area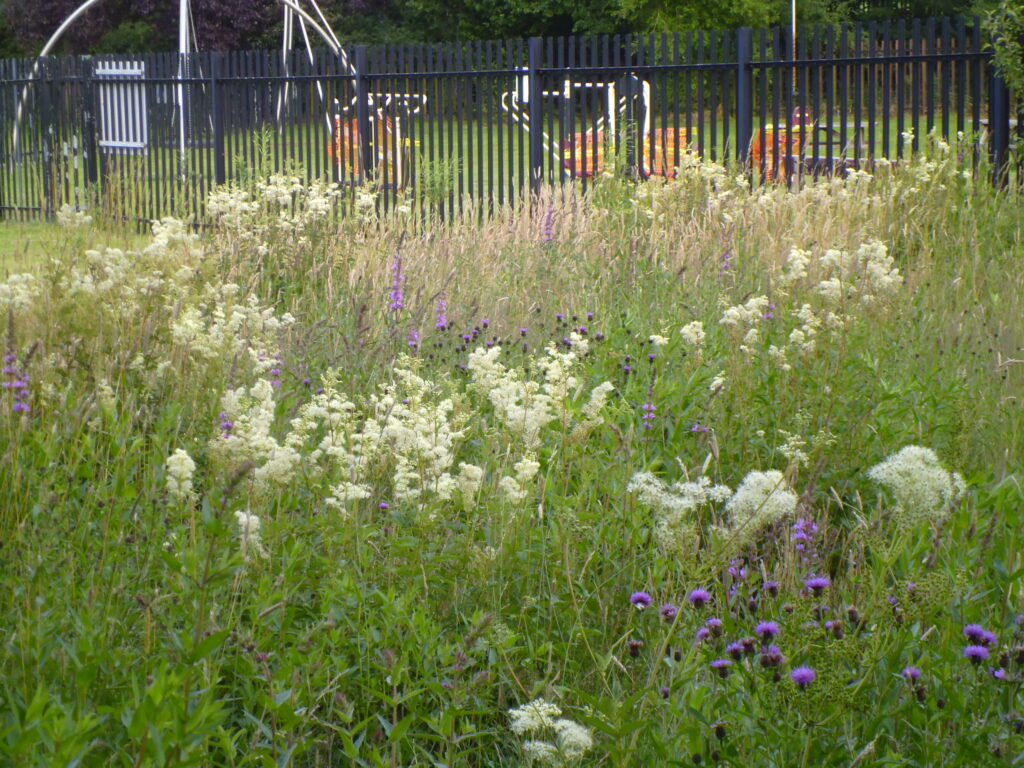 This is a small site that used to be an awkward (triangular shaped) rough football field behind a fenced off children's play area. It got extremely boggy and unusable after heavy rains. The wildflower meadow and Wood were planted in 2012 to improve the site and to commemorate the Queen's Diamond Jubilee. The Woodland Trust provided some of the tree saplings including an oak from the royal parks. This oak is in the centre of a diamond delineated by a network of rides. Trees were added such as alder buckthorn and guelder rose that do well in heavy wet soils. The wildflowers are mainly those of wet meadows, e.g. purple loosestrife and meadowsweet and the drainage has much improved over the last 10 years.
The wood is separated from the wildflower meadow by an unmown wild area as well as by the original mowed football pitch alongside some adult gym equipment.  There is a play area with playground equipment including many climbing features.
Cared for by:
Heworth Without Parish Council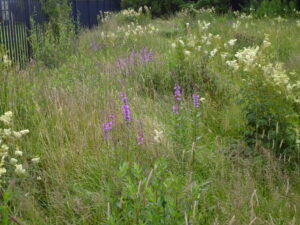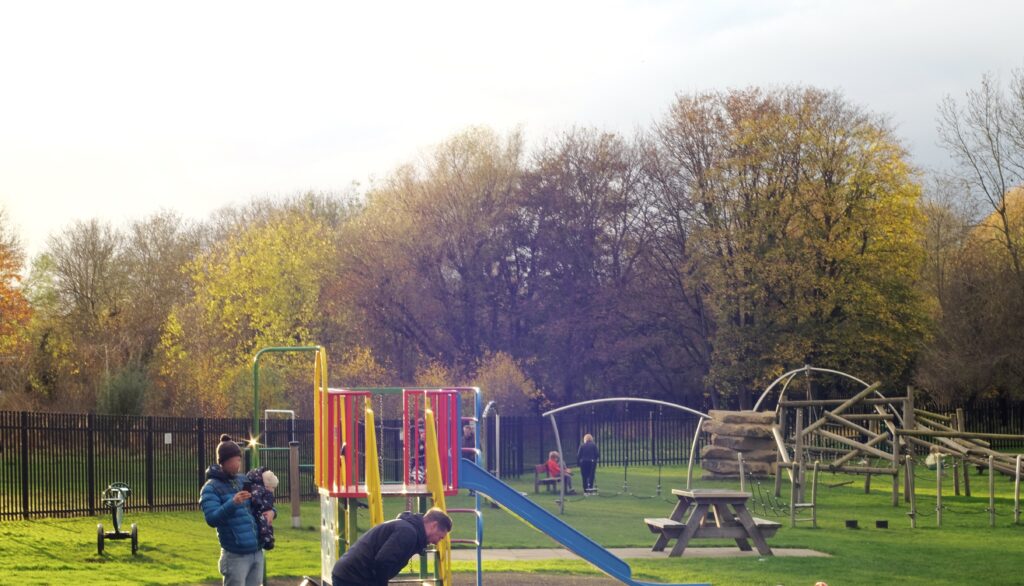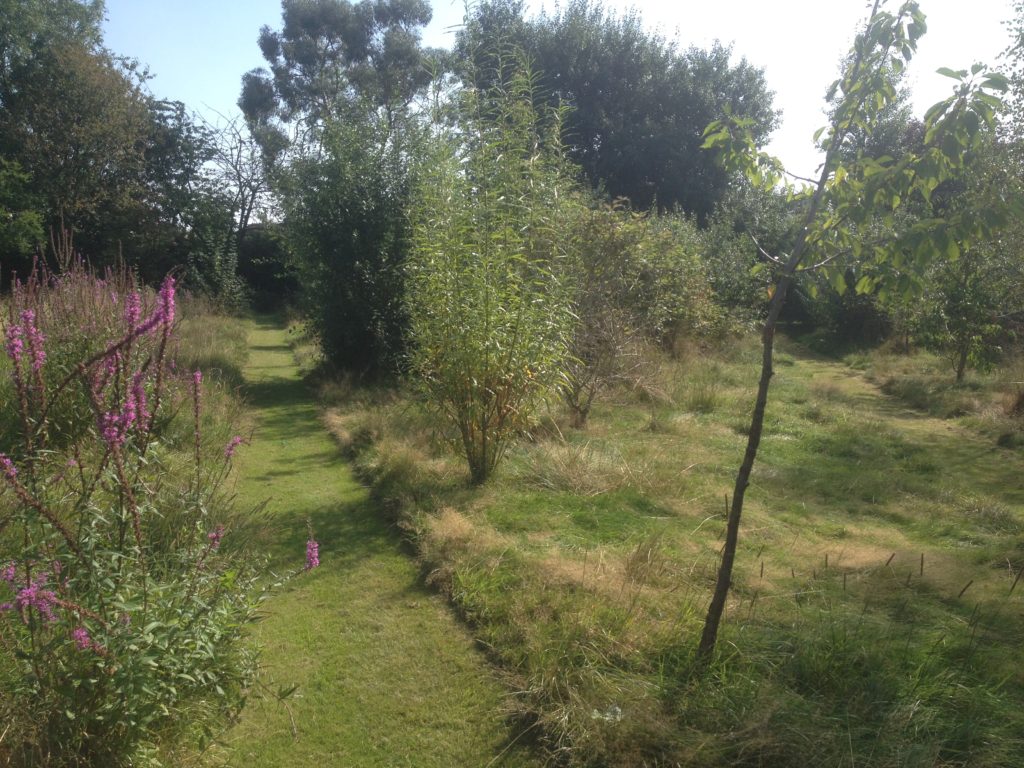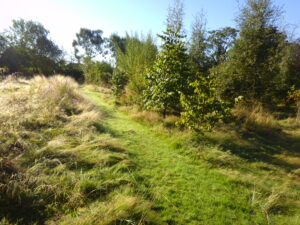 Nether Poppleton Medieval Moated Site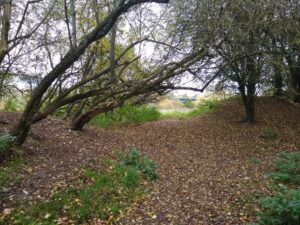 This site, popular with local dog walkers is a locally important archaeological site. Just to the north of St Everilda's Church is an area where buildings used by people of high status were constructed surrounded by a moat and adjacent duckponds. Some evidence of these former buildings and the moat can still be seen when walking around the site. The area featured in a 'Timewatch' archaeological excavation shown on BBC TV some years ago. A rare breed of sheep is also kept in these fields.
Cared for by:
Unknown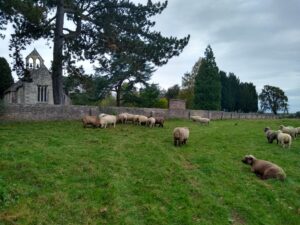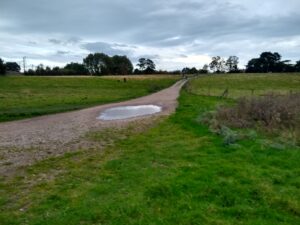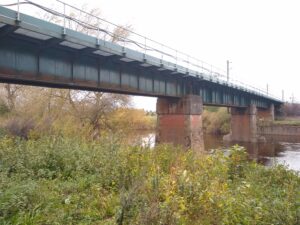 Earswick Green Space

Pond, copse and wildlife information board detailing what you might see along the River Foss Walk. Good spot to take a breather or find some shade on a sunny day. If you are lucky you may hear the plop of a water vole as it enters the river.

Part of the River Foss Walk

Cared for by:
Earswick Parish Council

Fulford Ings SSSI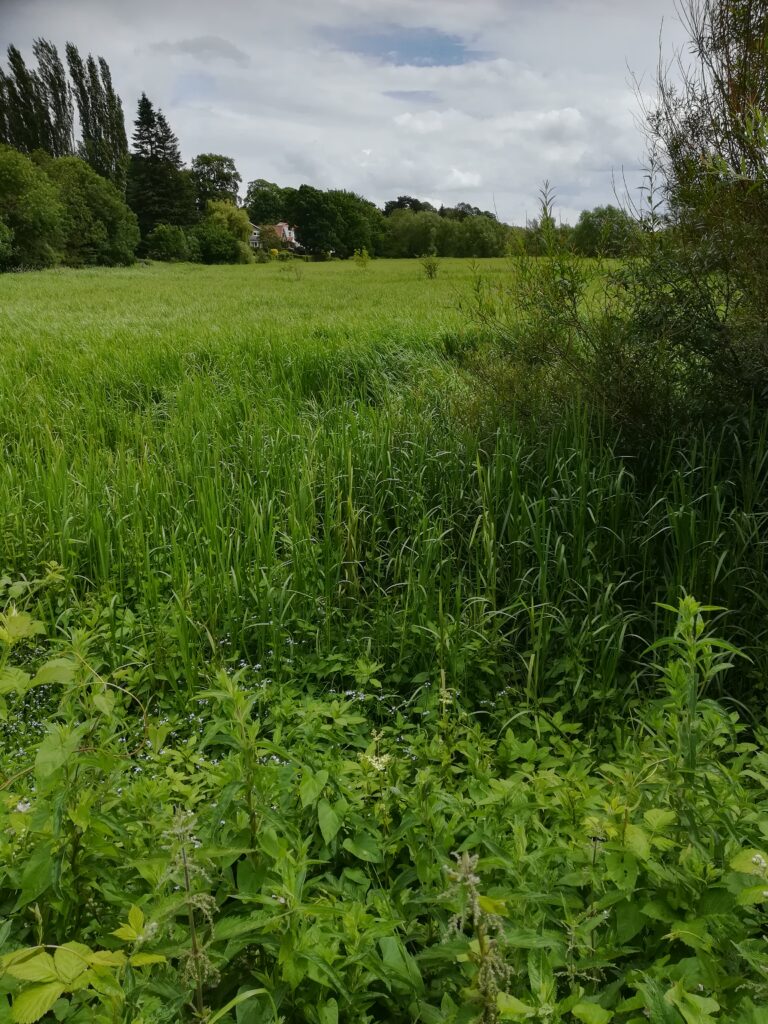 An important wetland site close to the centre of York. The site includes fen meadow and reedbeds. A good place to see wetland plants, birds and the occasional roe deer. A public footpath that follows the River Ouse out of York passes the site.
Cared for by:
Privately owned but public footpath passes the site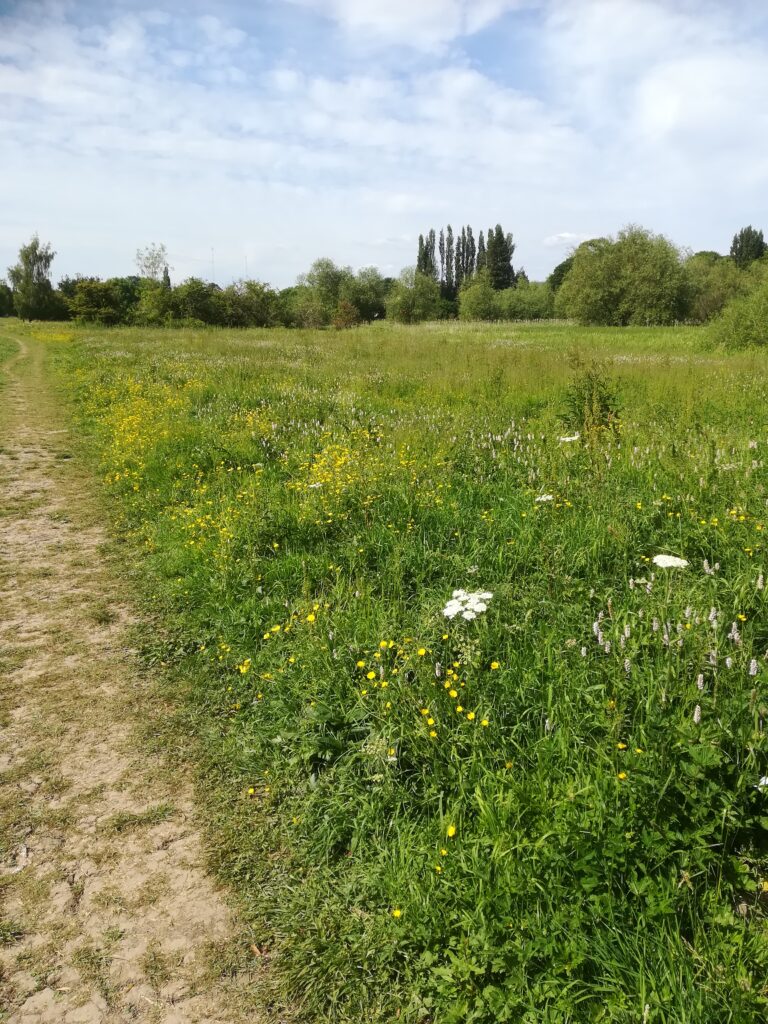 The River Foss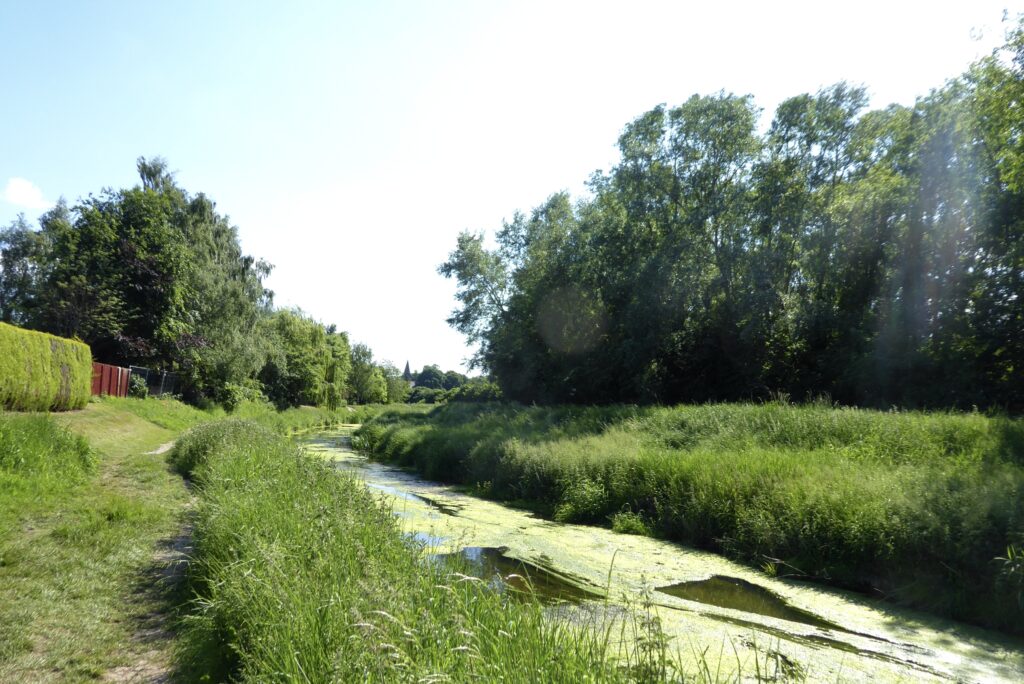 The River Foss supports a wide variety of wildlife as it winds from its rural source to its urban confluence with the Ouse in York. The 28 miles of river are home to a good range of waterbirds including kingfisher, little egret, heron, mandarin duck, little grebe and mute swan. Mammals found along the river include otters, mink and water voles. A good range of aquatic plants can be seen including yellow flag, arrowhead, water plantain and yellow water lily.
There is a footpath along most of it's length from central York out into the countryside.
Cared for by:
The River Foss Society
Things to help out with here:
Riverside management, litter picking etc.