Wigginton Duck Pond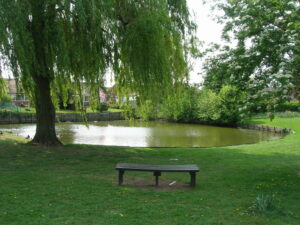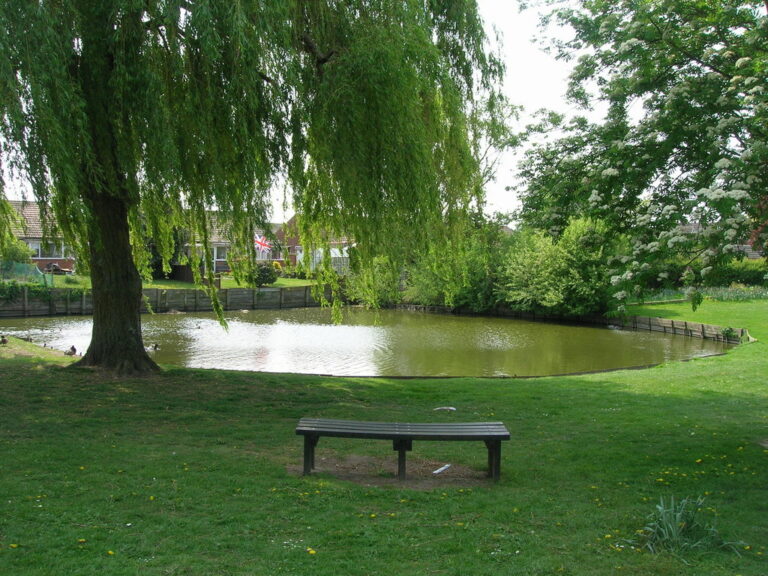 Wigginton Duck Pond is a favourite of all ages and well used and visited all year round. In 2016 it was voted one of the top 5 ponds in Yorkshire! https://imfromyorkshire.uk.com/5-great-yorkshire-duck-ponds/
Cared for by:
Wigginton Parish Council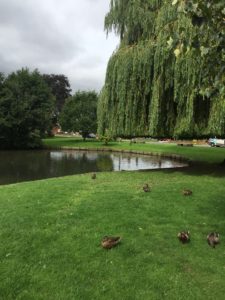 York College Forest School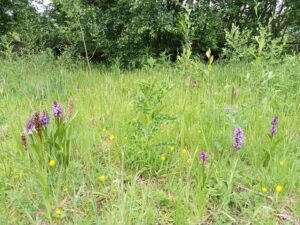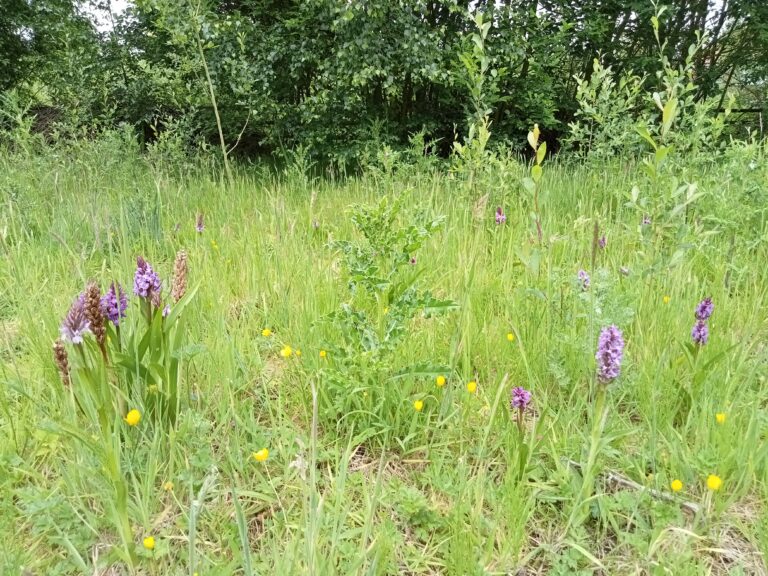 As part of the planning permission for the construction of York College the creation of a new wildlife site was required. This former potato field is now an important location for a wide variety of wildlife including common spotted orchids, northern marsh orchids and common fleabane. This is a site in need of a name and is currently known only as York College Forest School. Created around 2007 the site has a number of trails which pass through grassland, scrub and young woodland. A pond on the site is home to great-crested newts. Other than the plants, little is currently known about the wildlife to be found here.
Cared for by:
York College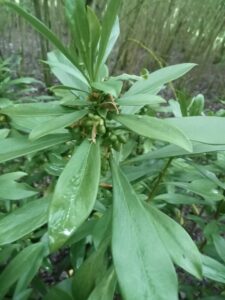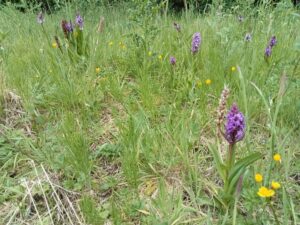 Wyre Pond, Haxby
This well-loved duck pond has seating and in the summer, some welcome shade under a weeping willow tree. During the hot summer of 2022 local residents brought water to the site to help ducklings at risk due to the drying up of the pond. The pond is adjacent to the Haxby Pond bus stop (buses 1 and 20).
Cared for by:
Haxby Town Council
See https://www.yorkpress.co.uk/news/20712663.haxby-duck-pond-dire-state-hot-weather/

Hessay Village Pond
A traditional village pond looked after by a keen group of volunteers. The pond is home to newts and volunteers have put up owl boxes, planted bulbs and hedges to encourage other wildlife to use the area.
Cared for by:
Hessay Community and Wildlife Volunteers
Things to help out with here:
Planting bulbs and hedges, maintaining the pond, putting up birdboxes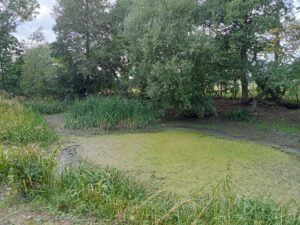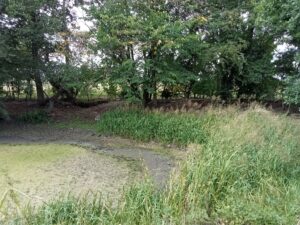 Pear Tree Green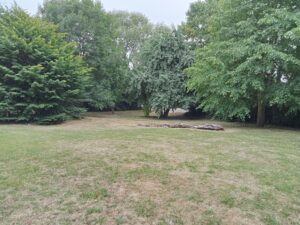 This 'village green' appears to have no official name, but is characterised by the presence of a large fruiting pear tree and a well hidden seasonal pond.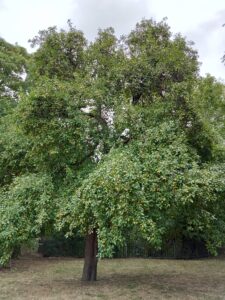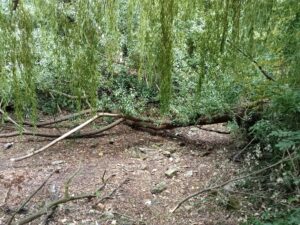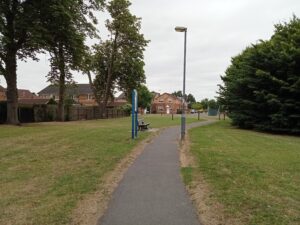 Lakeside Gardens Wildlife Lake
This well hidden lake is a real mystery site. As well as being off the beaten track no records of local wildlife appear to have been reported. If you do find any interesting wildlife here why not report it to the North and East Yorkshire Ecological Data Centre:

https://www.neyedc.org.uk/general-interest

Great North Way Reed Bed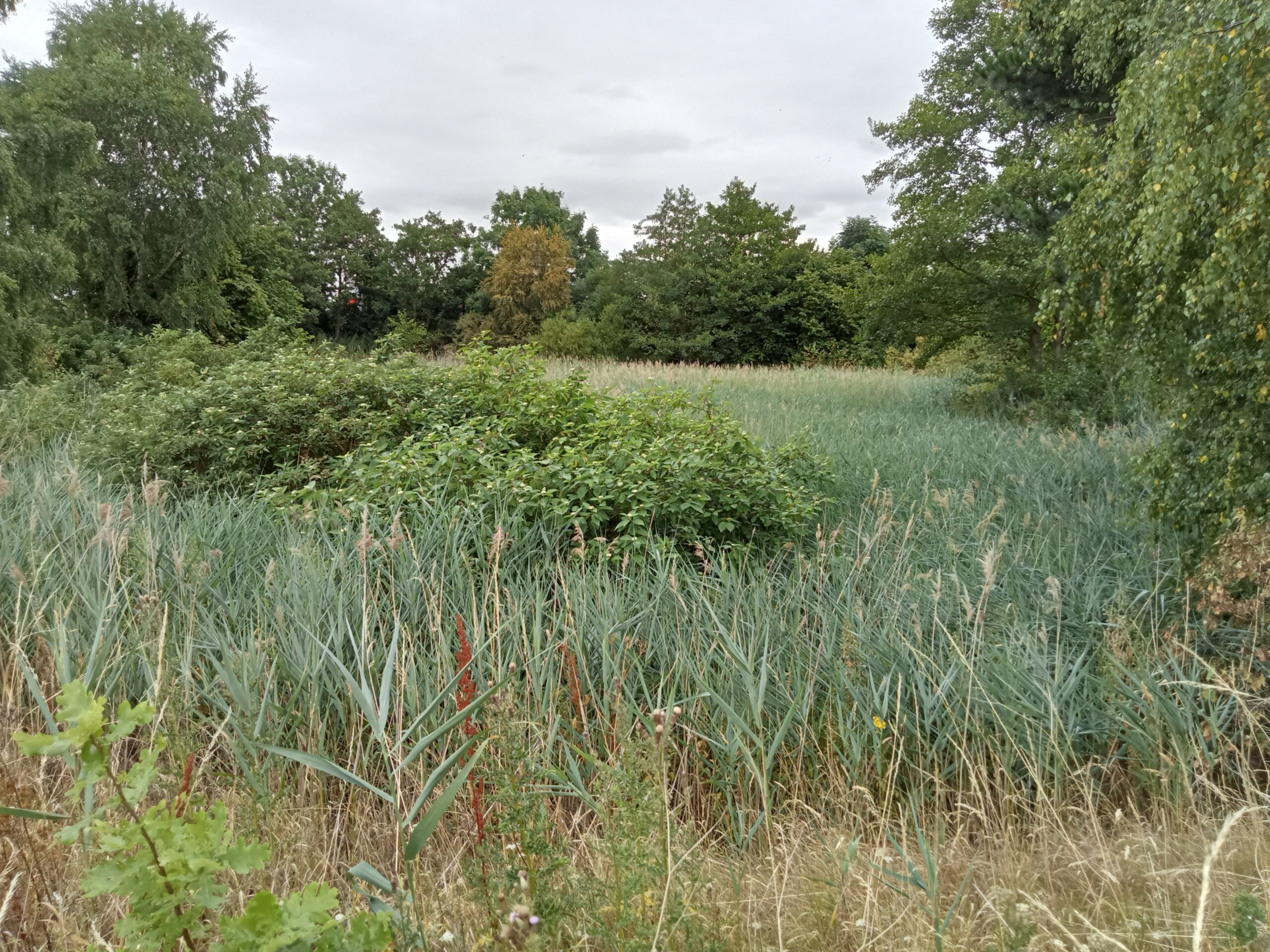 This small reed bed is easily missed and the wildlife living here is almost unknown. Only the banded demoiselle damselfly has been recorded here. There is the potential to record some less common species of birds here.

Cared for by:
Unknown

Great North Way Ponds
A little known site with two seasonal ponds now mostly surrounded by trees. Great crested newts, toads and more than 20 kinds of aquatic beetle have been recorded in the area. A path around the edges of the pond has been planted with colourful meadow flowers. A small grassy recreational area with goal posts is adjacent to the ponds.
Cared for by:
Unknown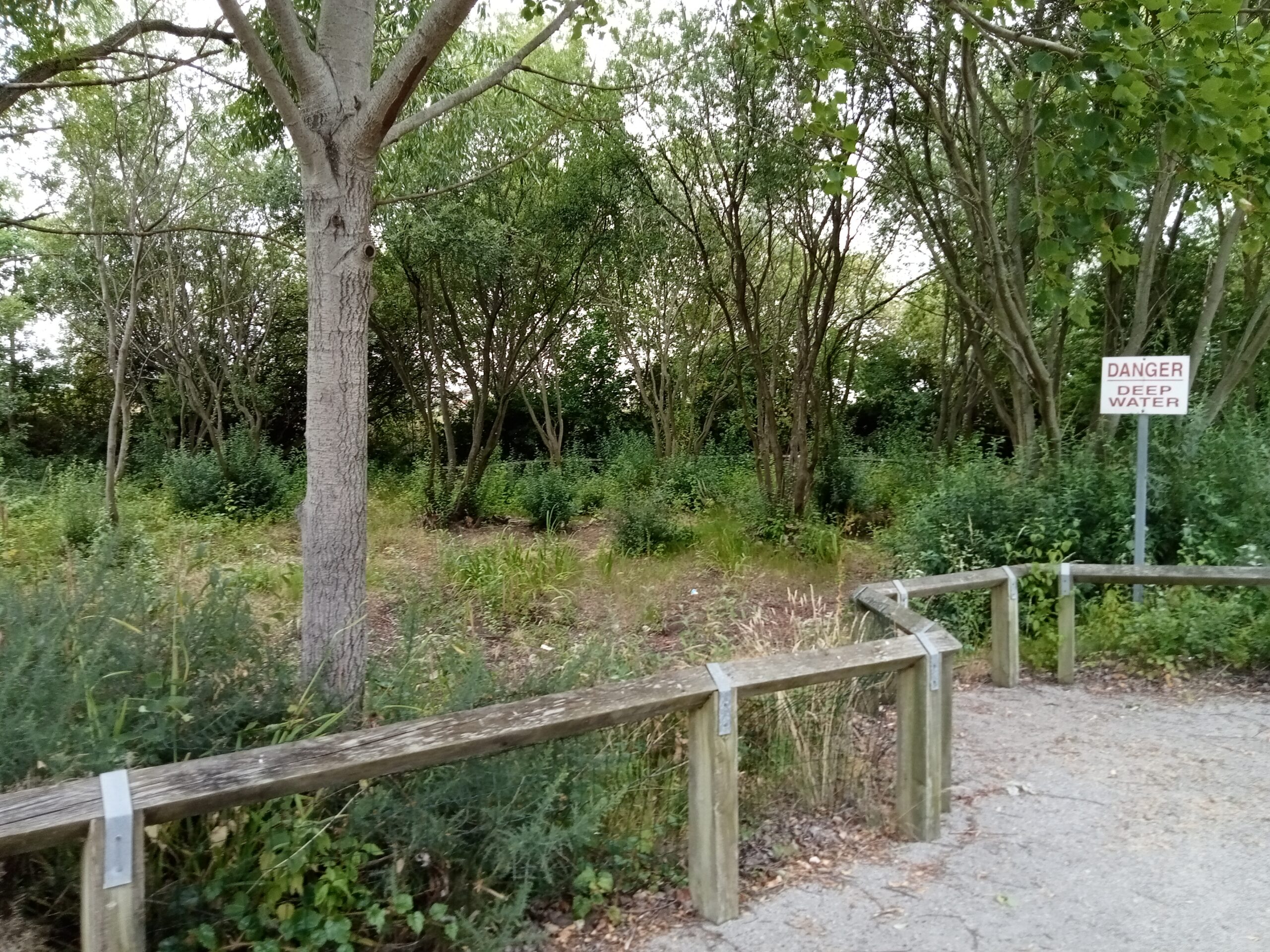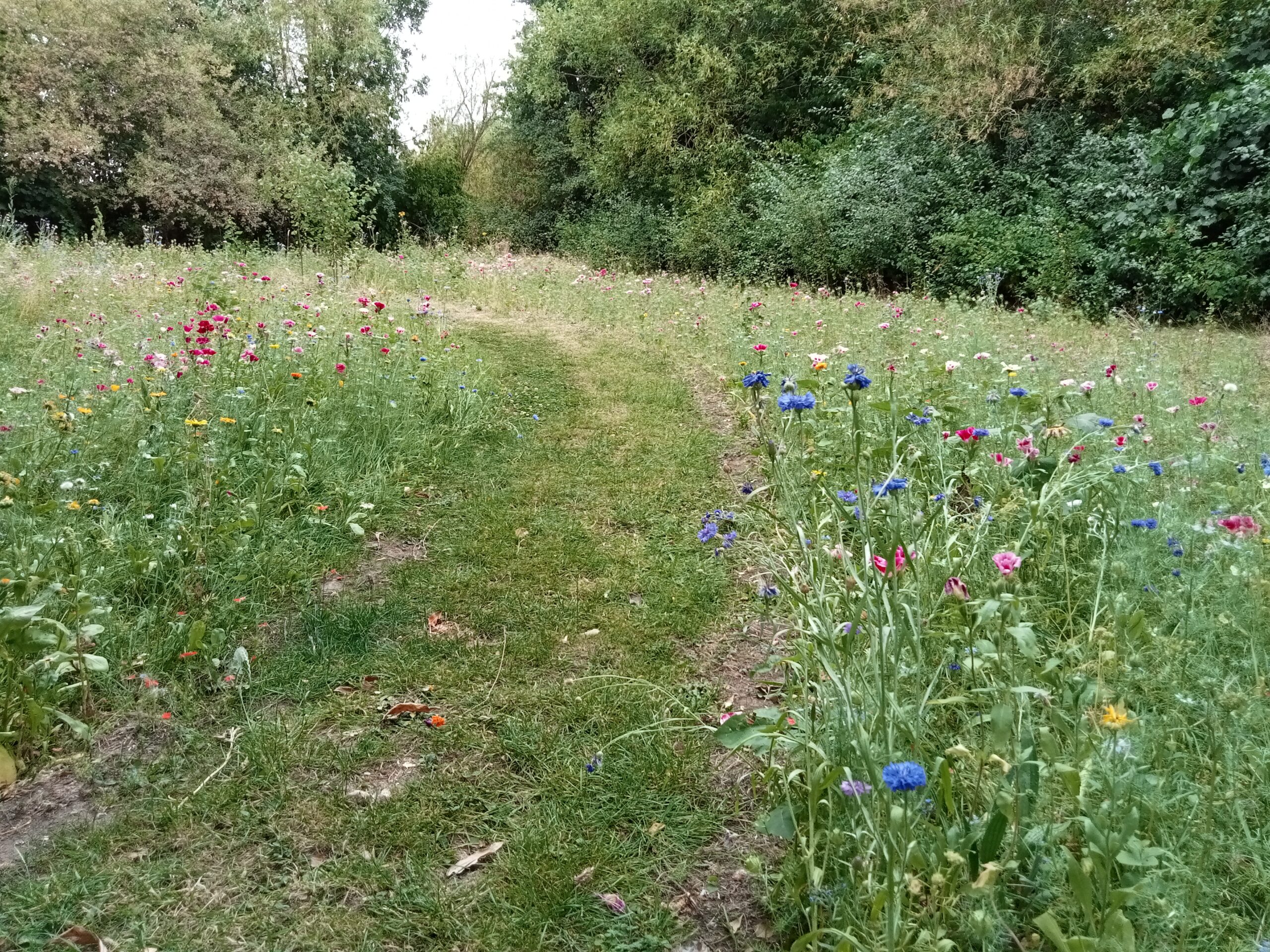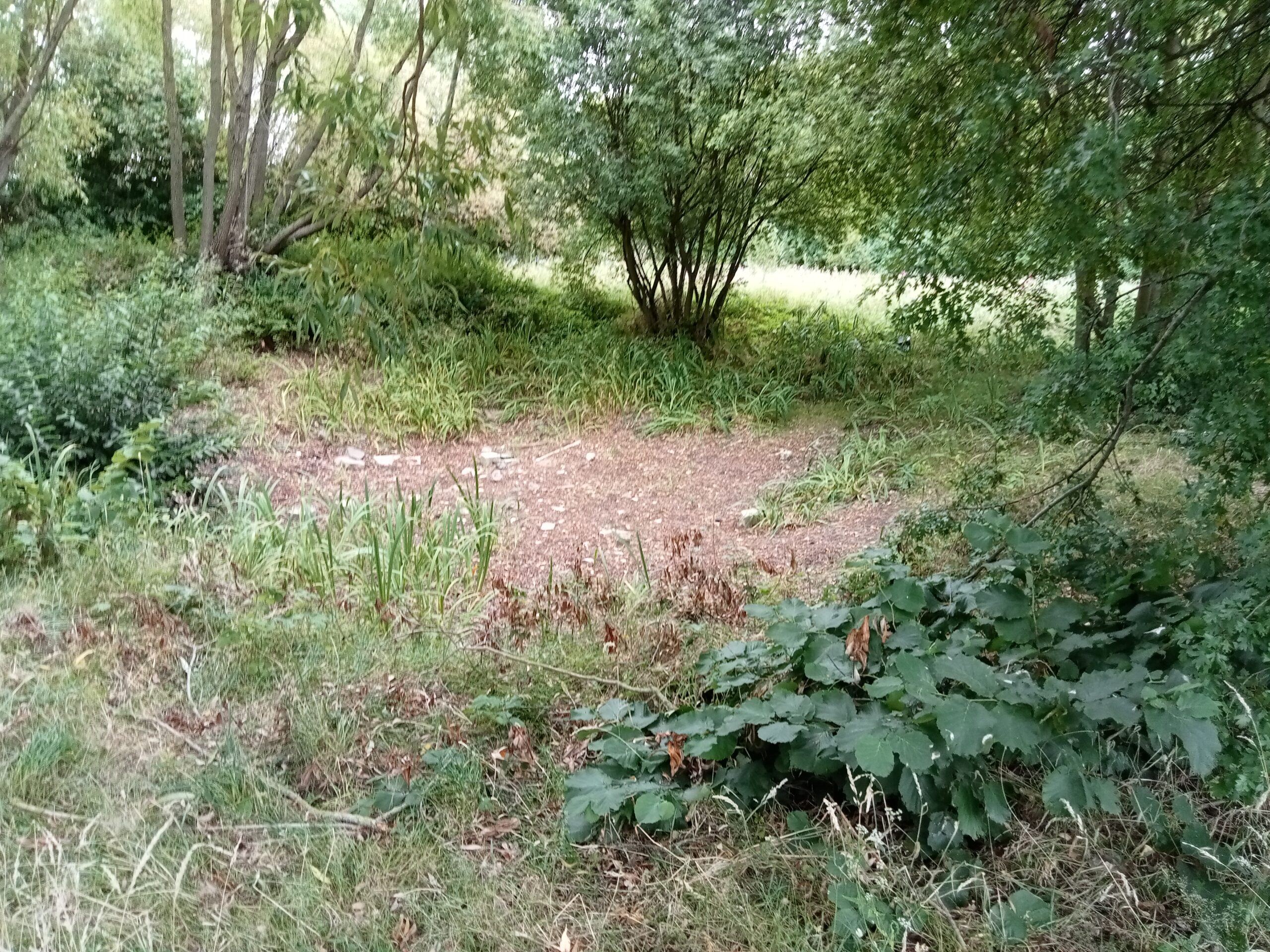 Academy Drive Pond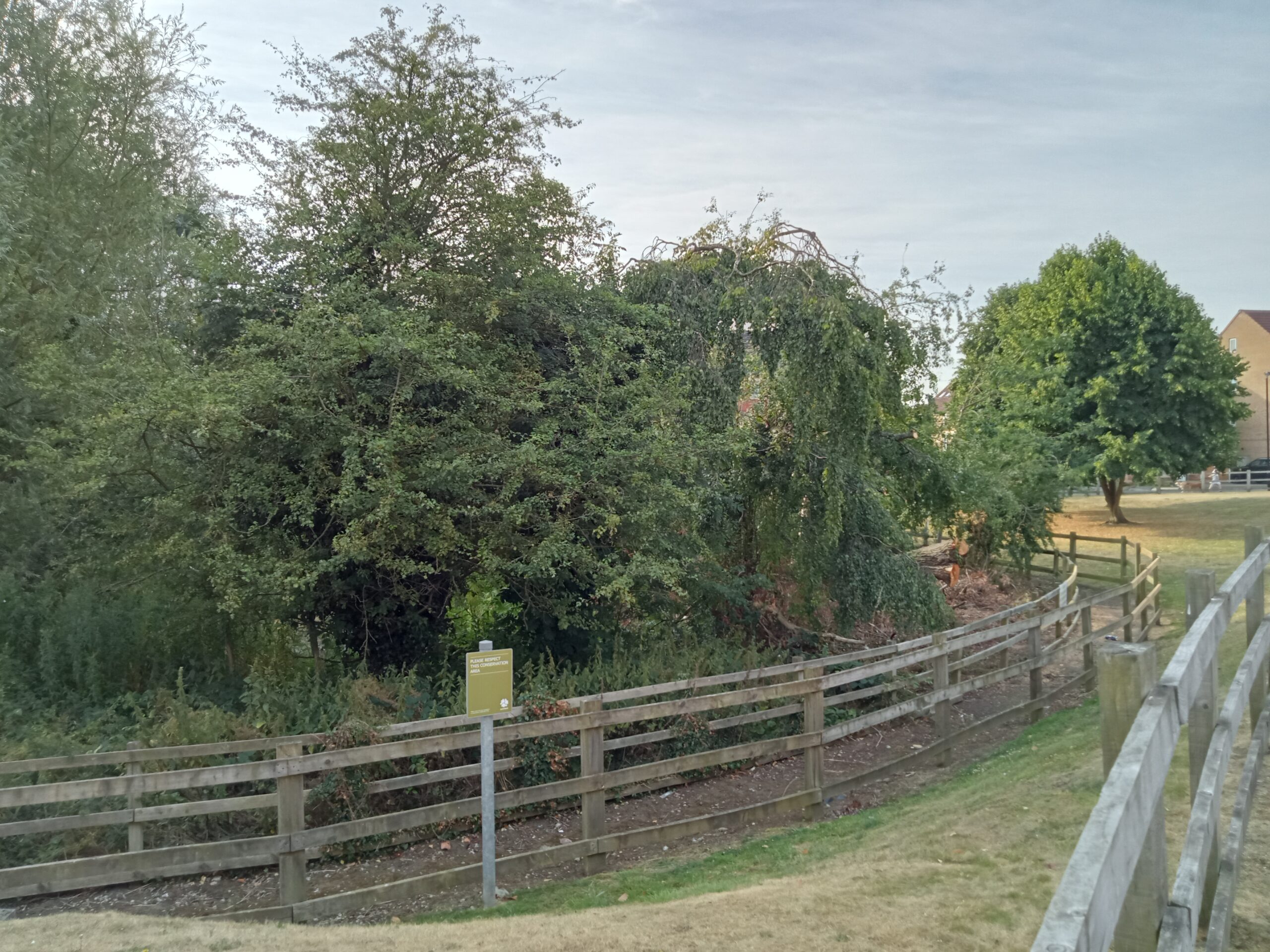 A little known pond in the middle of a housing development. The pond is surrounded by trees and no information about the local wildlife has been recorded. As some of trees are quite old the site may attract some interesting wildlife.

Cared for by:
Unknown

Vangarde Newt Ponds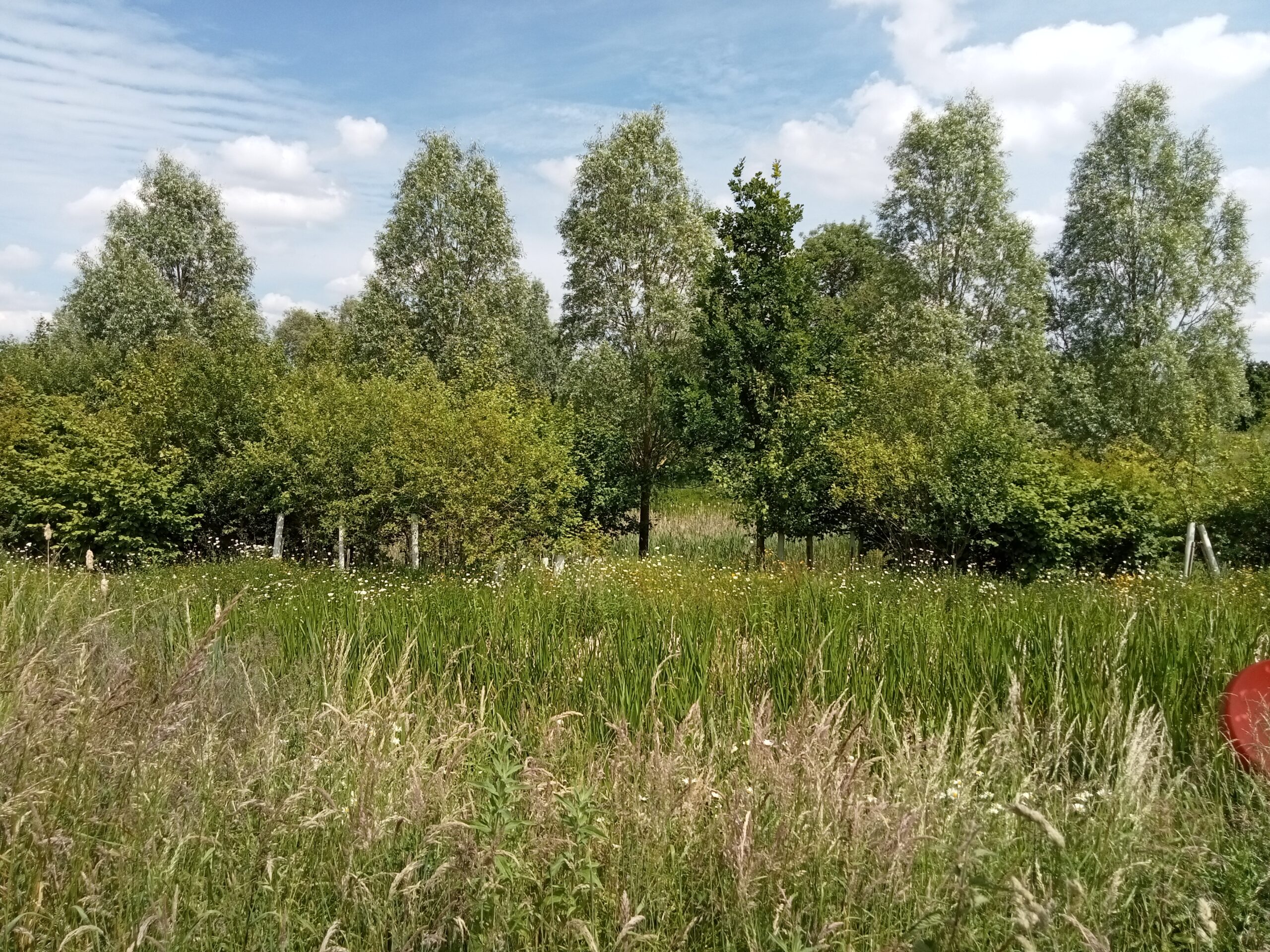 Prior to the construction of the Vangarde Shopping Centre, endangered great-crested newts were found to occupy the site. A series of new ponds were created especially for the newts and these now provide a home for the newts as well as other aquatic wildlife. The ponds are located along the southern and eastern edges of the Vanguarde site and can be viewed from adjacent footpaths.