Redhouse Wood and Lagoon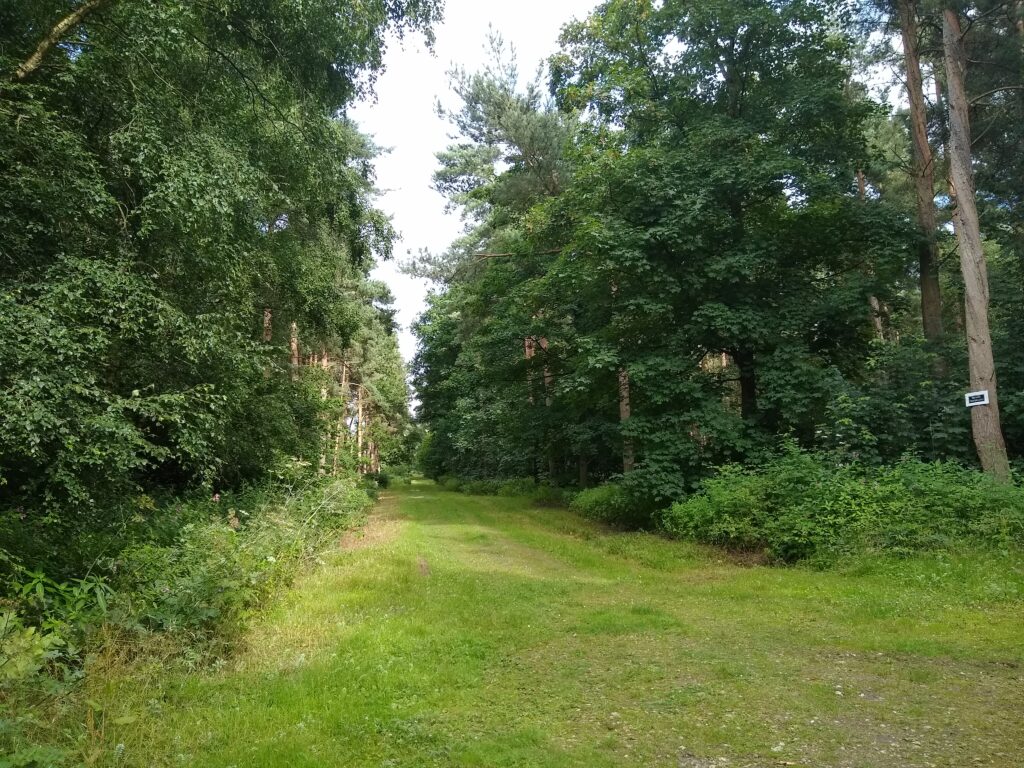 Redhouse Wood is a mainly coniferous wood which is a great place to see bluebells in the spring. The site is popular with local birdwatchers . An adjacent lagoon also attracts a good number of wetland birds. The lagoon is accessible via a permissive path or from a public footpath running beside the River Ouse from Poppleton.
A map showing a walking route to and through the wood can be downloaded here https://www.itravelyork.info/downloads/file/58/009-poppleton-to-redhouse-wood-return
Cared for by:
Privately owned, but public footpaths pass through the wood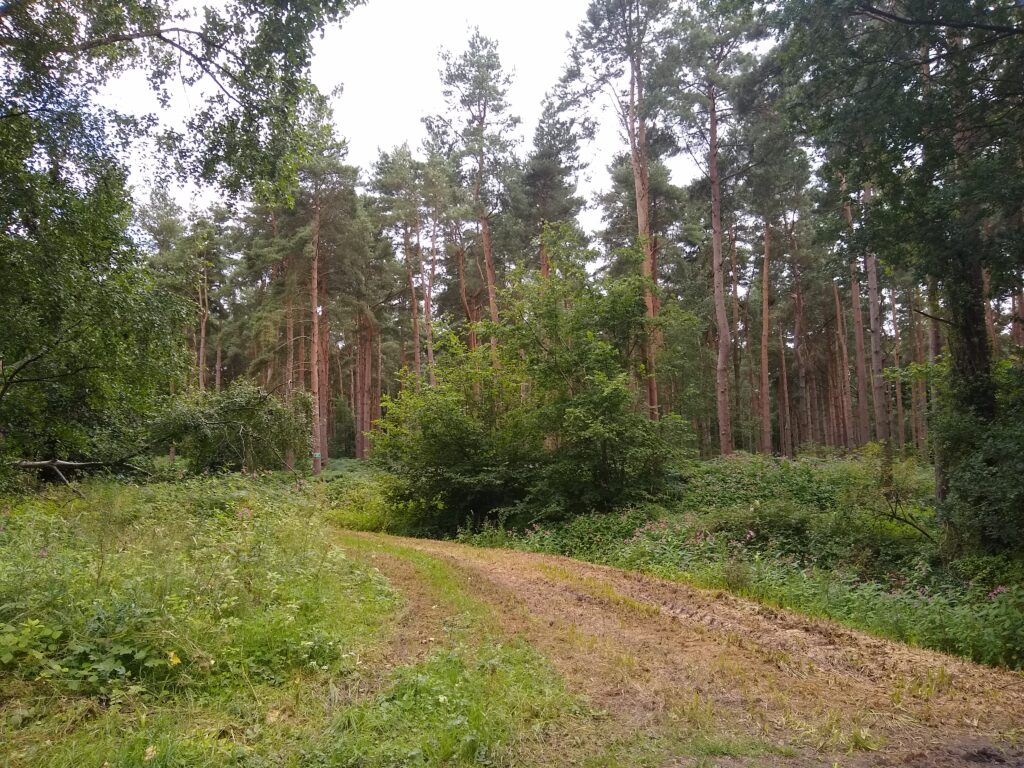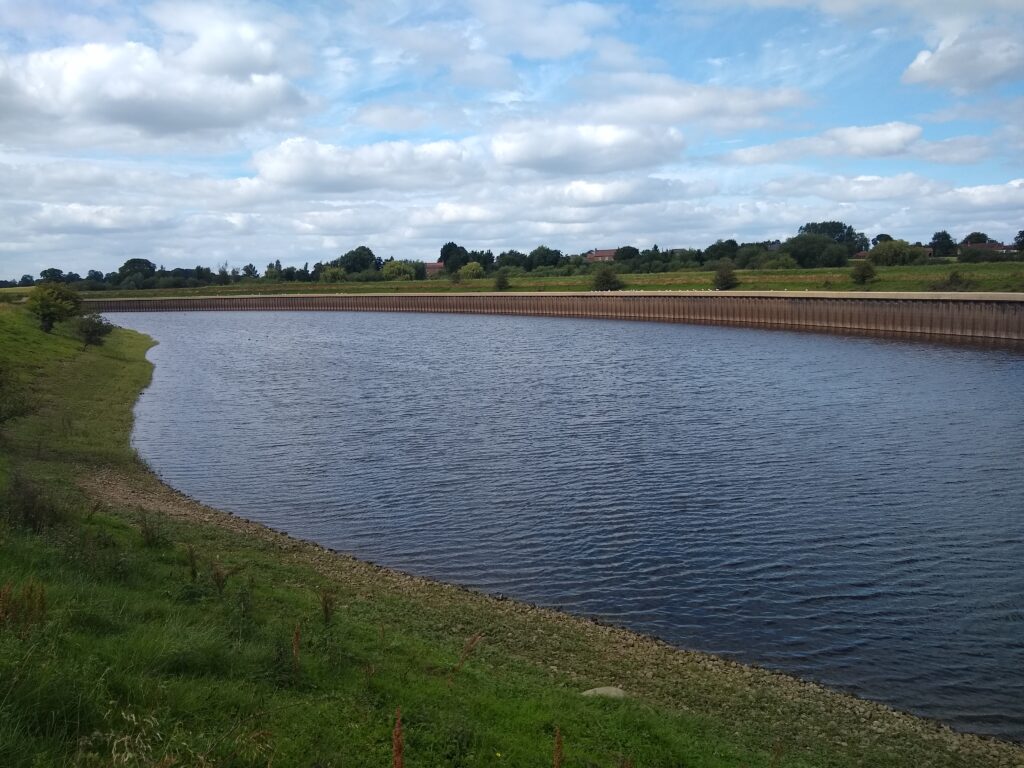 Wheldrake Woods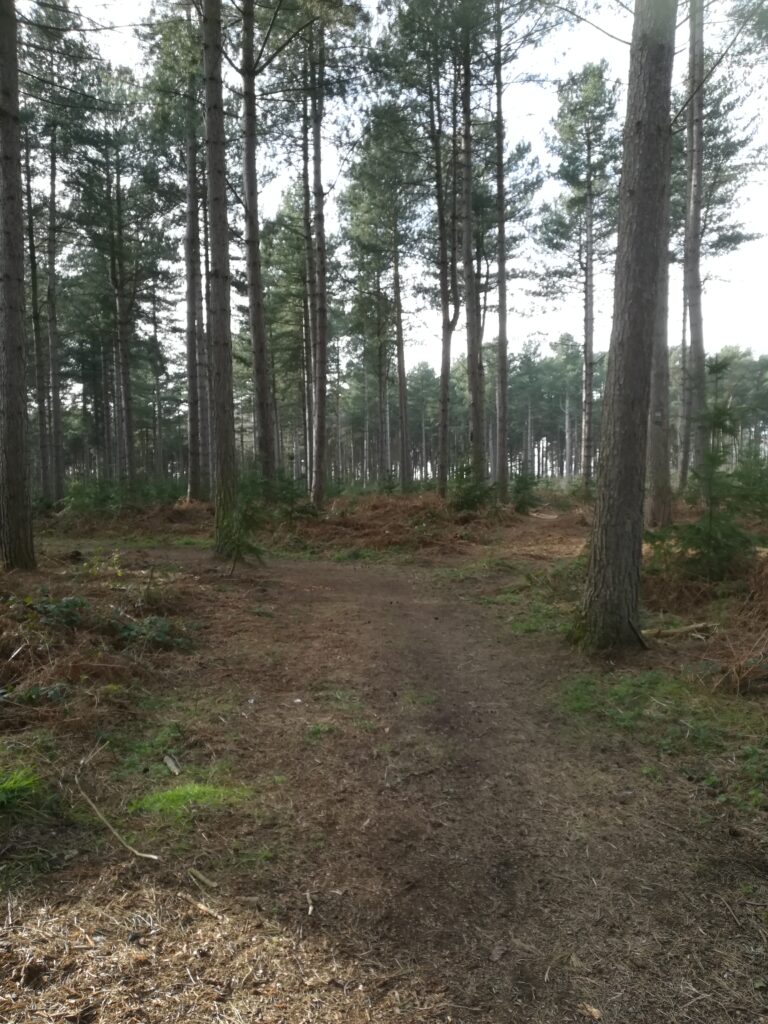 Wheldrake Woods is located close to the City of York. It is largely coniferous, growing Corsican pine and Scots pine as well as larch and some areas of spruce and fir. There are also a great number of individual trees and small stands of oak and birch, as well as a few coniferous rarities such as a giant sequoia. There are many informal footpaths throughout the wood. The woodland is locally designated as a Site of Importance for Nature Conservation for the remnant heathland habitat found here
Cared for by:
Forestry England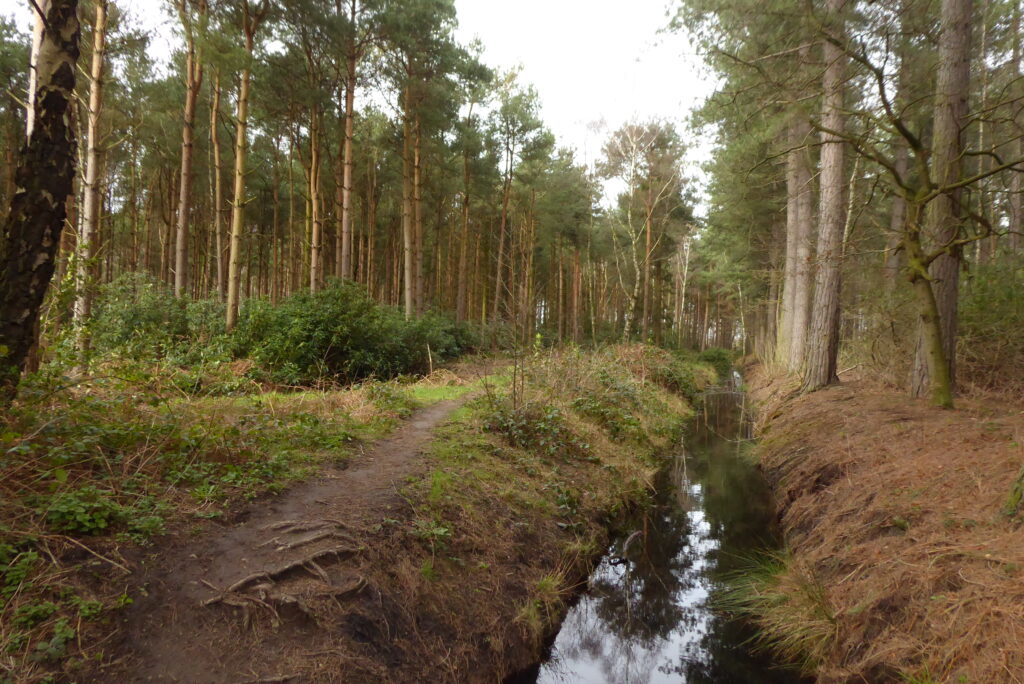 Hagg Wood
Hagg Wood is a coniferous woodland, with plenty of wonderful wildlife. The wood provides a special home for many different types of wildlife including foxes, deer, and woodland birds. At different times of the year you can hear the call of woodpeckers, wood pigeons and cuckoos. It's also a great place to spot bluebells in spring, as well as primroses, yellow pimpernel, wood anemone and dog violets. The wood is managed by Forestry England and Friends of Hagg Wood.
Cared for by:
Forestry England and Friends of Hagg Wood
Things to help out with here:
Woodland management