York College Forest School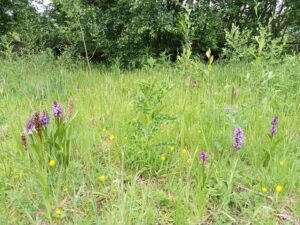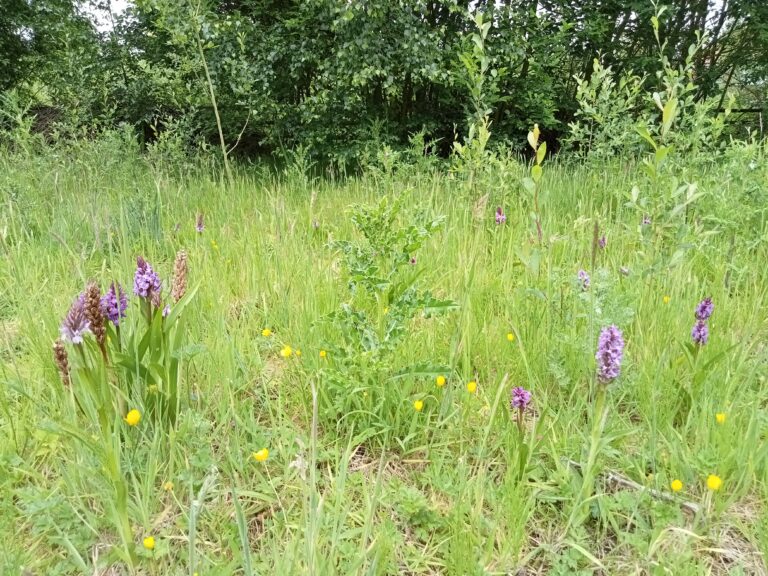 As part of the planning permission for the construction of York College the creation of a new wildlife site was required. This former potato field is now an important location for a wide variety of wildlife including common spotted orchids, northern marsh orchids and common fleabane. This is a site in need of a name and is currently known only as York College Forest School. Created around 2007 the site has a number of trails which pass through grassland, scrub and young woodland. A pond on the site is home to great-crested newts. Other than the plants, little is currently known about the wildlife to be found here.
Cared for by:
York College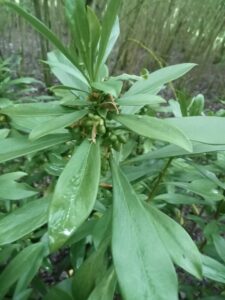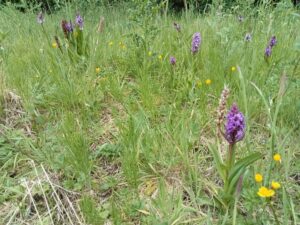 Three Hagges Woodmeadow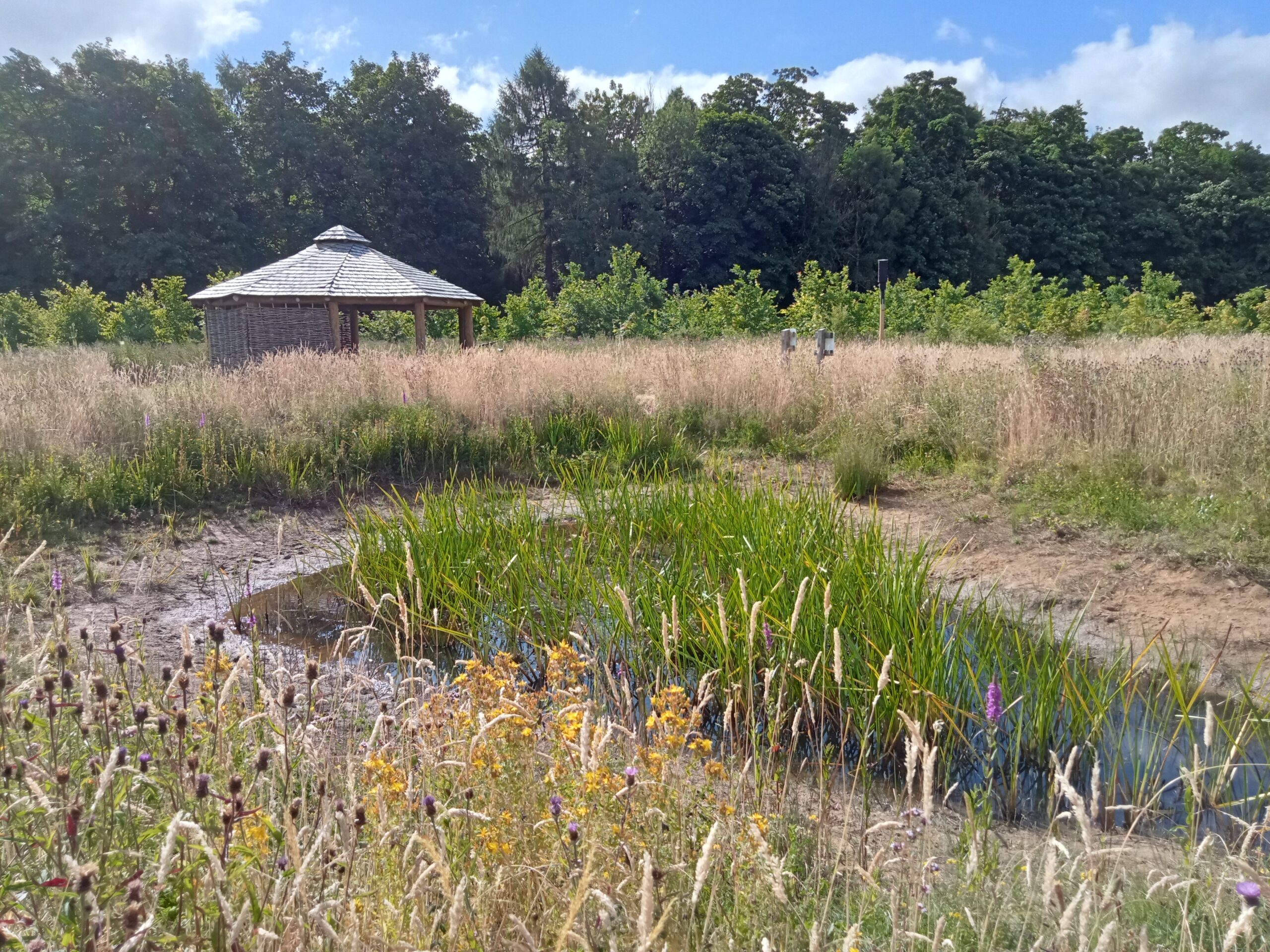 In the past woodmeadows were a common feature of the English landscape. Now a rarity, work to create the current woodmeadow began in 2012. The site has an abundance of flowers with trees and shrubs scattered across the meadow areas. Being adjacent to woodland the woodmeadow attracts a wide variety of wildlife and butterflies and other insects are abundant here. The Woodmeadow Trust looks after this site together with a keen group of volunteers. The meadow is also a great outdoor classroom for the teaching of children and adults about nature. Access to the site is via a road leading to Hollicarrs Holiday Park. The entrance to Three Hagges Woodmeadow is at the end of the road on the left. The site is within walking distance of Riccall (about 1 mile) or can be reached via the York to Riccall cyclepath (The Planets Route). The adjacent caravan site has a tearooms with toilets that is open to all and has food and toilet facilities available throughout the day. See the Facebook page below.
Please note that dogs are allowed, but must be kept on a short lead and must not be allowed in the pond. The site may be unsuitable for some kinds of wheelchair, but a buggy is available for disabled people to use
Cared for by:
The Woodmeadow Trust
Things to help out with here:
Wildlife Site Management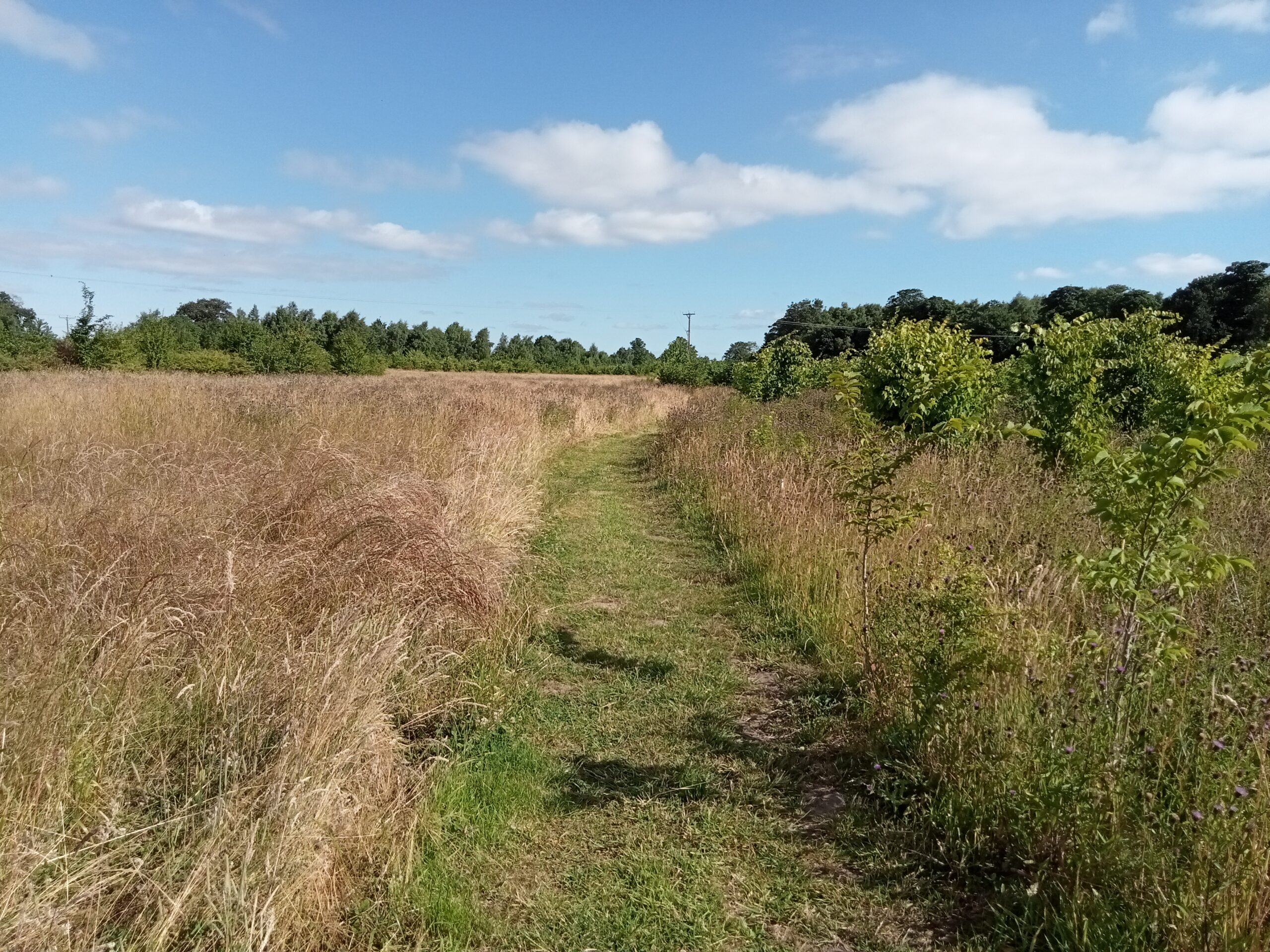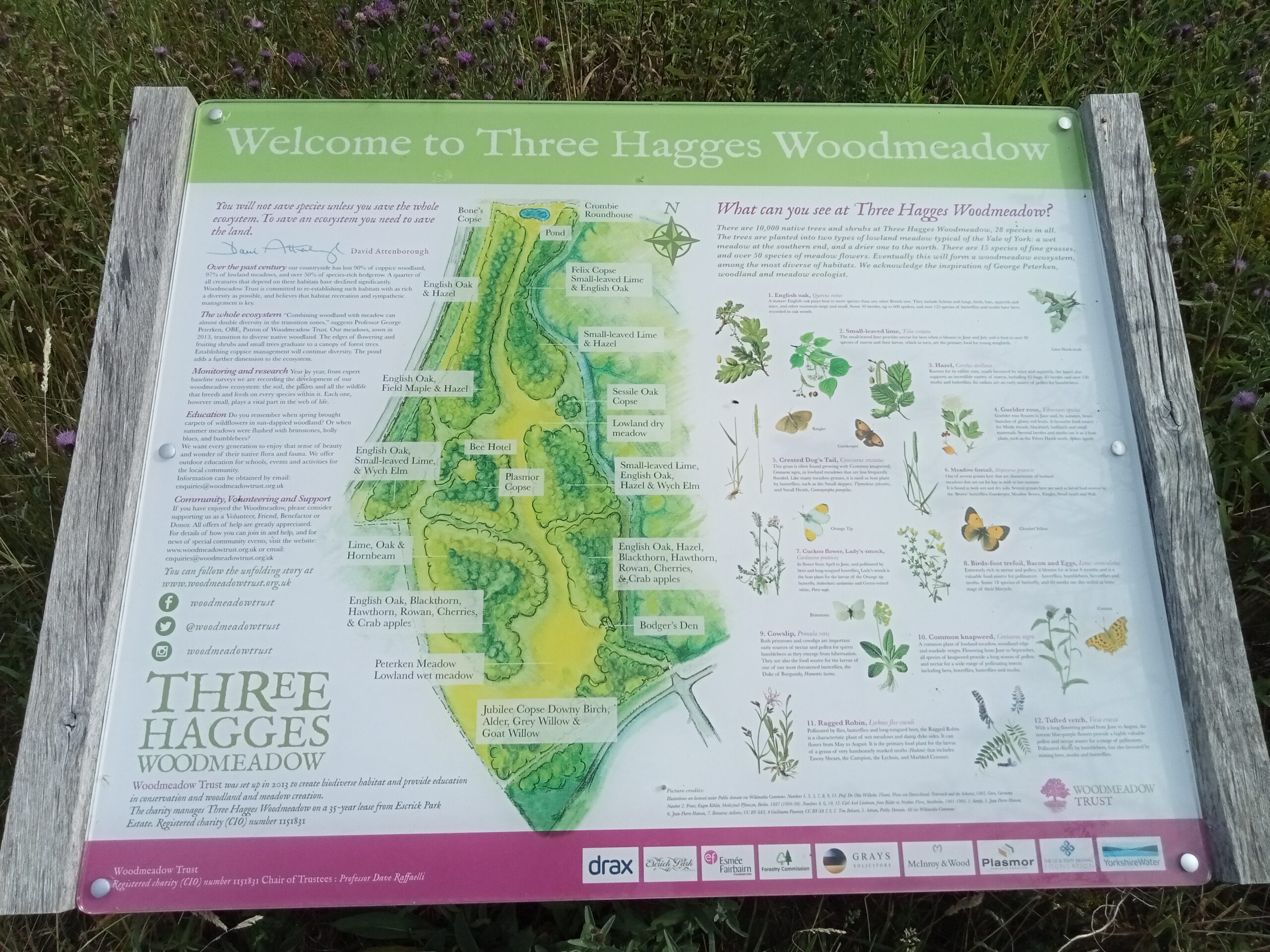 Foss Islands Nature Reserve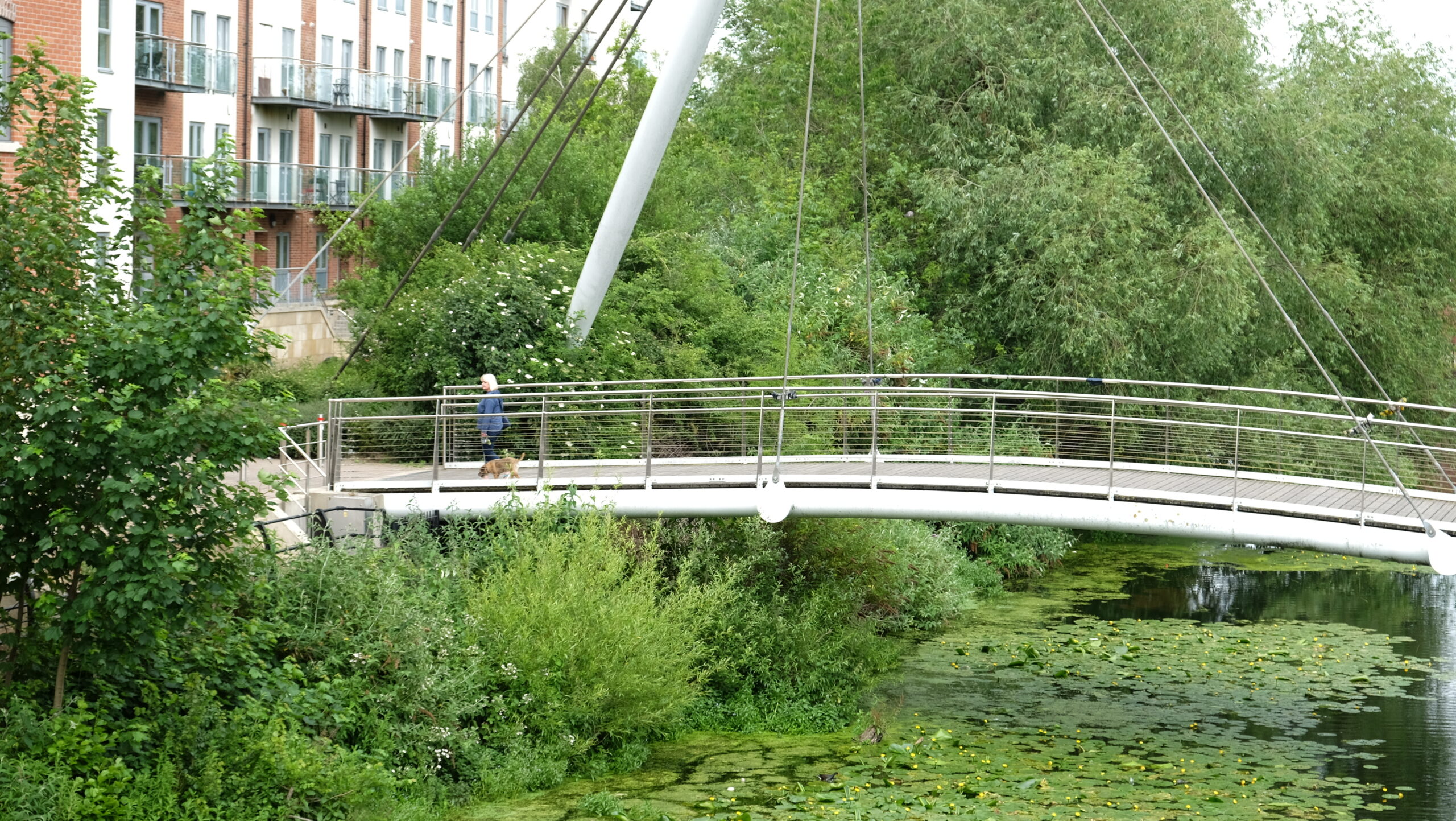 Formerly part of a great man-made swamp that protected the eastern side of York Foss Islands Nature Reserve is home to a variety of water birds including swans and geese. On the Hungate side of the river a walking trail has several interpretation boards providing information about local wildlife and colourful wild flowers have been planted beside the trail.
Cared for by:
City of York Council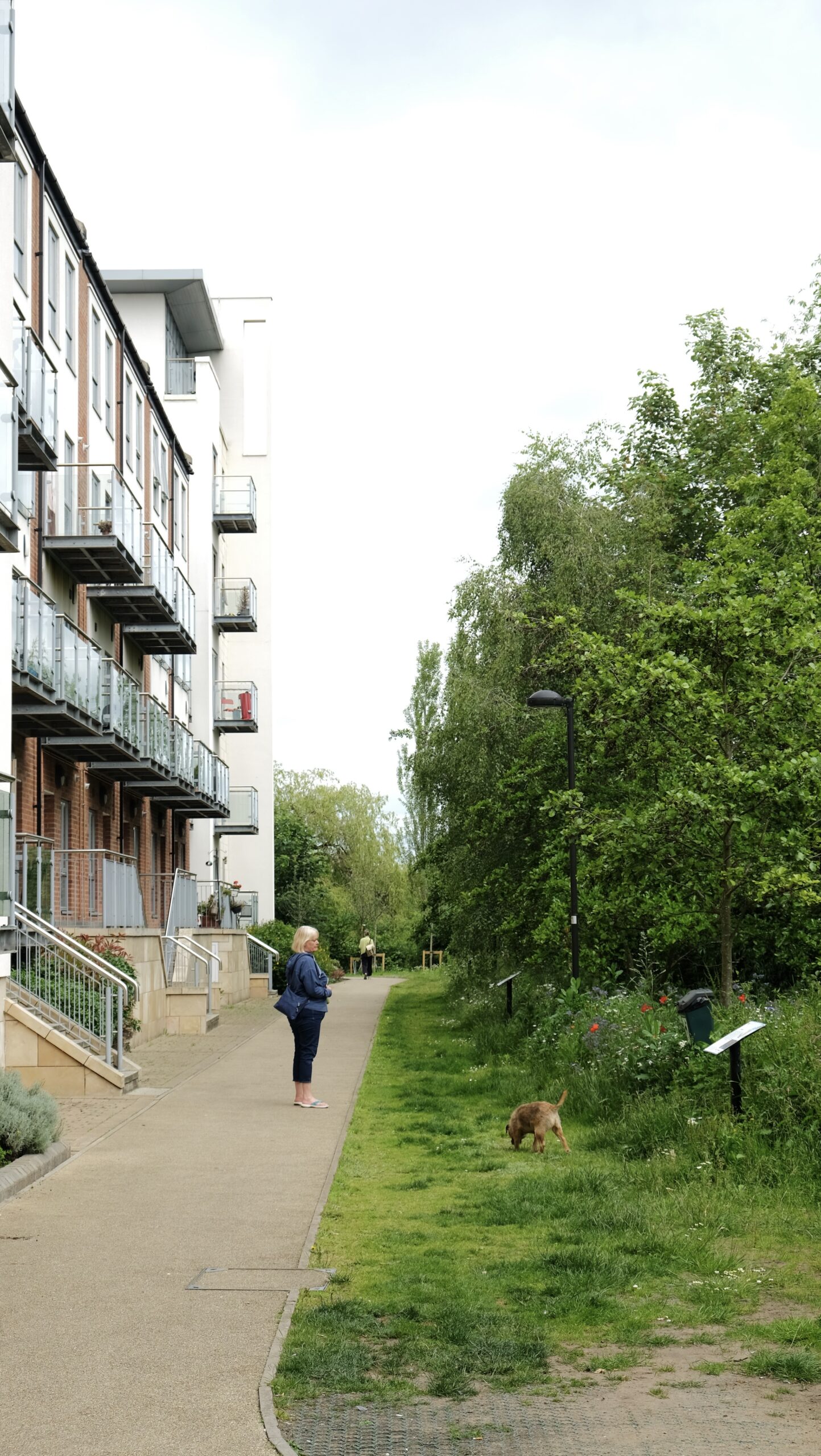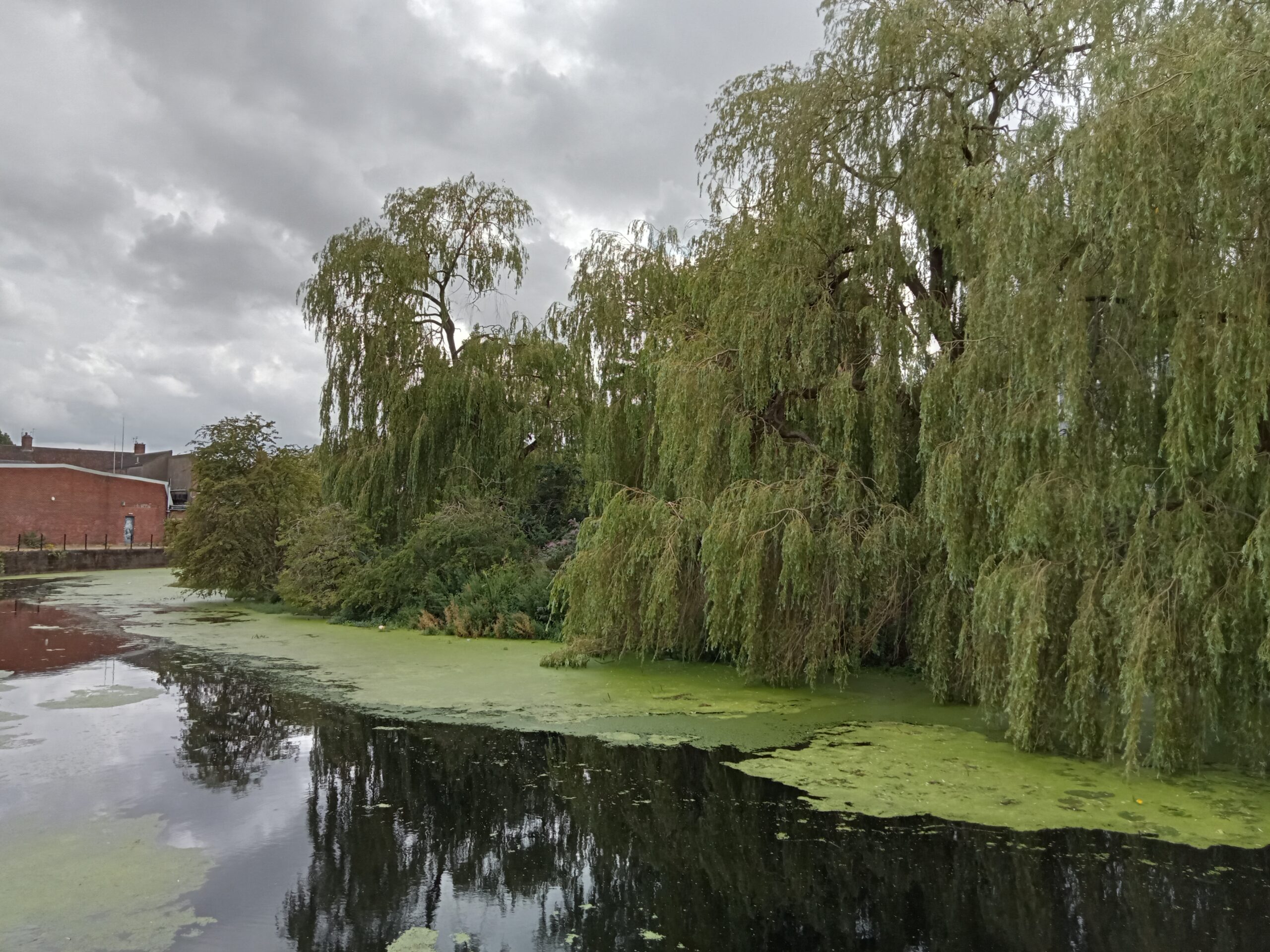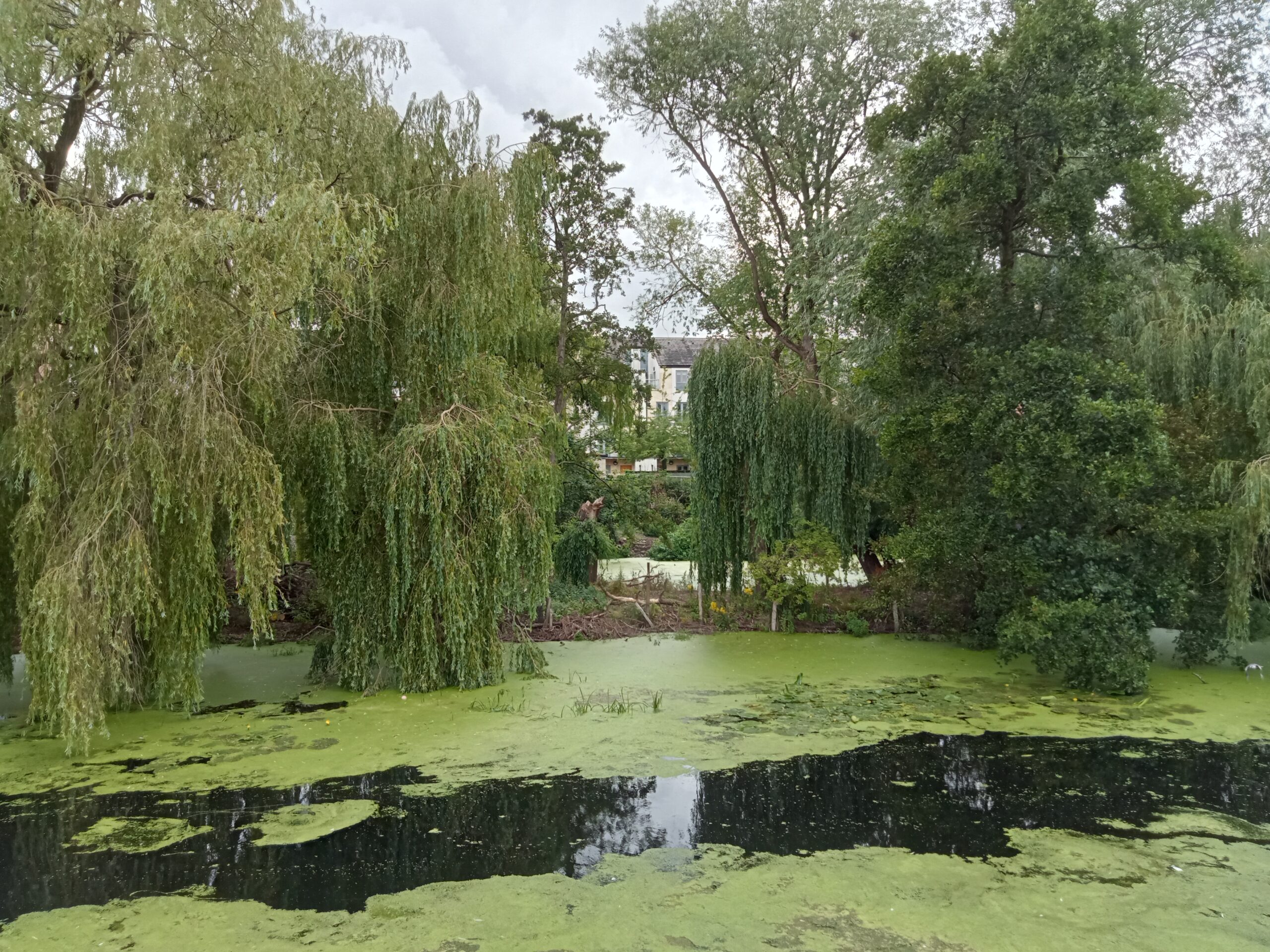 Chapmans Pond
This former clay workings is one of five remaining flooded brick pits in York. The pond is well stocked with a variety of coarse fish species and has several fishing platforms. It is surrounded by meadow grassland and included a wooded area to the north of the main pond. Two smaller ponds have recently been restored by the charity Froglife. This special area is a beautiful place to visit for walks and picnics, where there is an abundance of plants and wildlife to enjoy. The pond has always been very popular with anglers and the species of fish present include roach, bream, perch, tench, and pike.
Cared for by:
City of York Council
Things to do here: 
Planting flowers, scything, footpath creating, mowing, raking, repairing banks of pond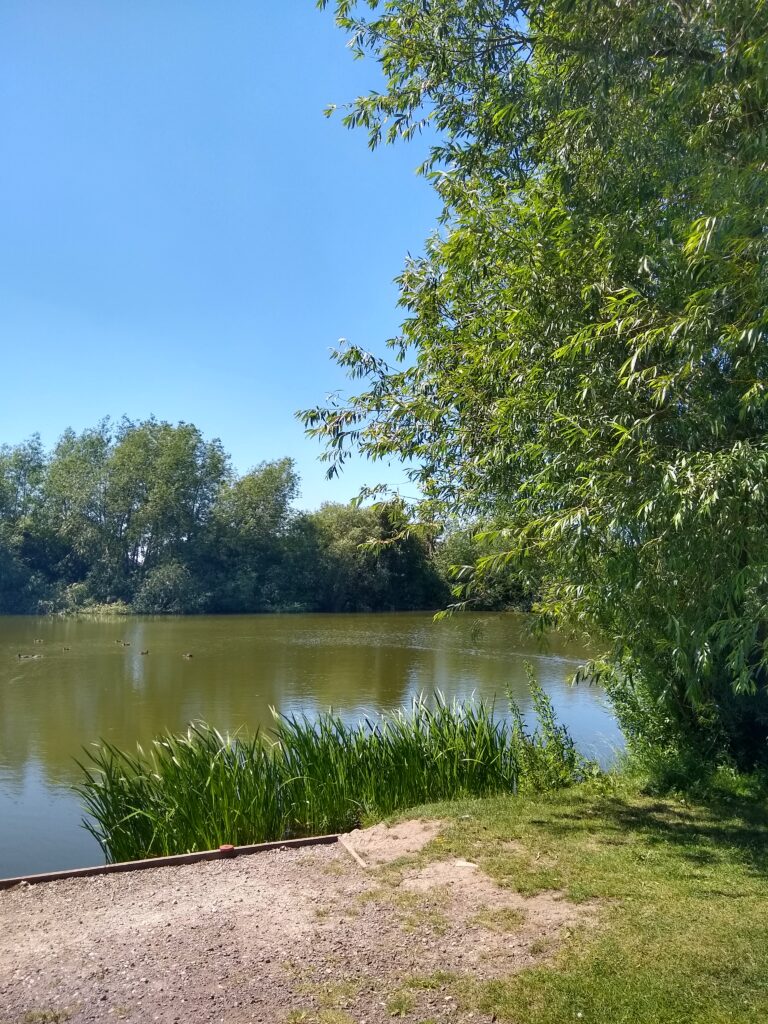 Wheldrake Ings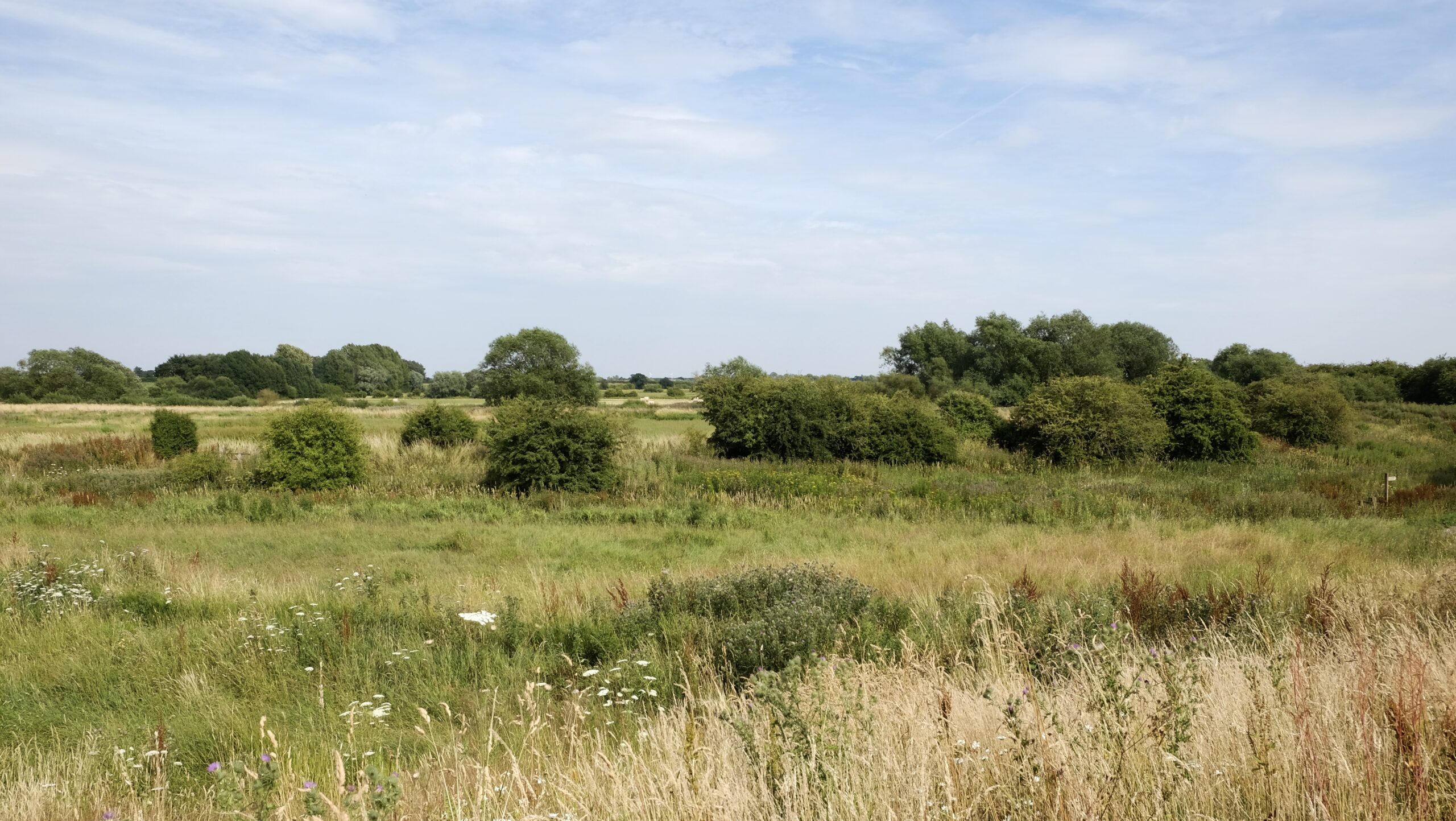 Recognised as an internationally important site for wetland birds, Wheldrake Ings is part of a complex of traditionally managed floodplain meadows which during times of flood can attract flocks of thousands of waterfowl. In June, the meadows are ablaze with colour and up to 35 species of flowering plant can be found per square metre. Plants growing in the meadows include great burnet, common knapweed, meadowsweet, meadow vetchling and cuckoo flower.
Cared for by:
Yorkshire Wildlife Trust
Things to help out with here:
Nature Reserve Management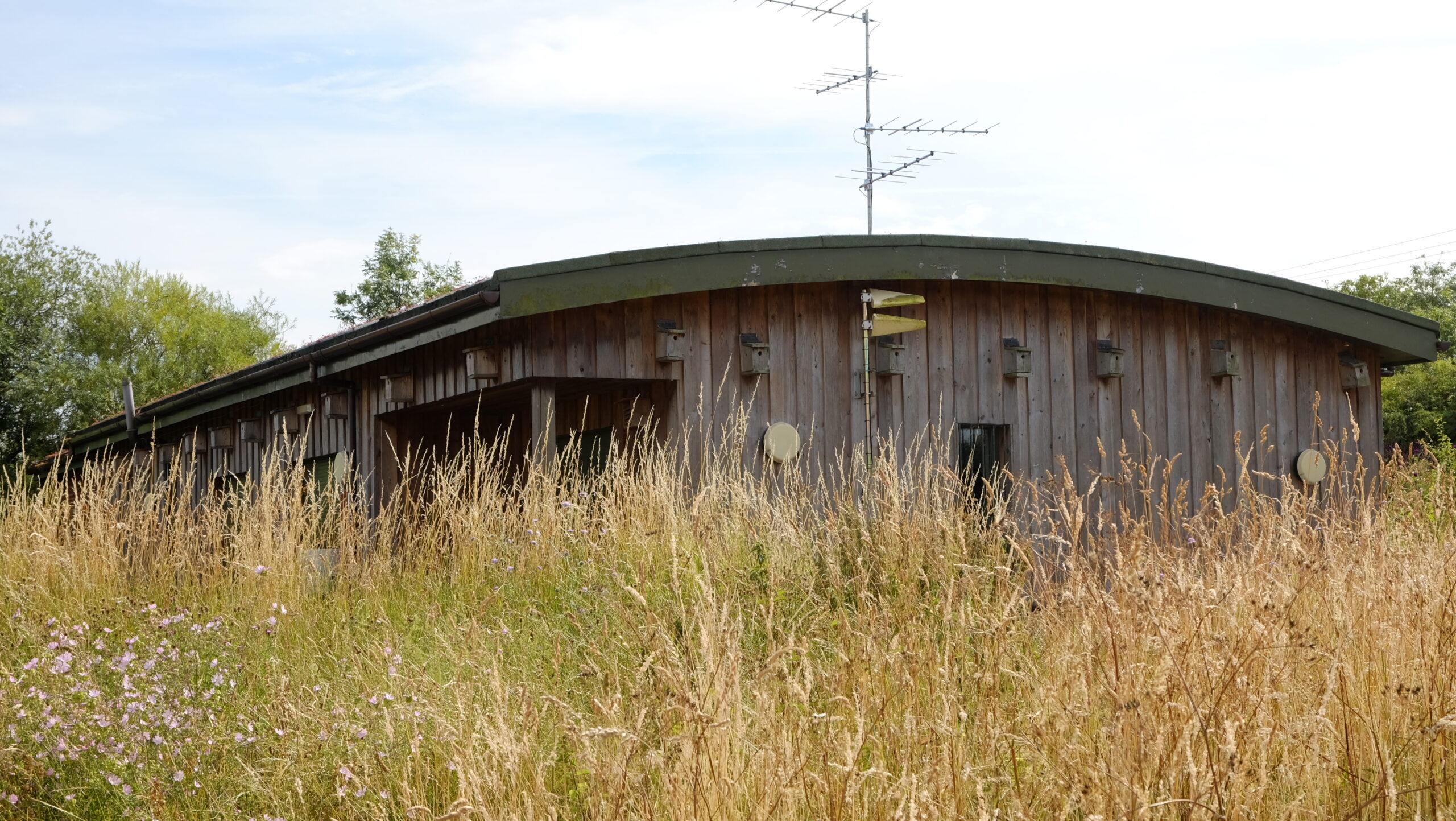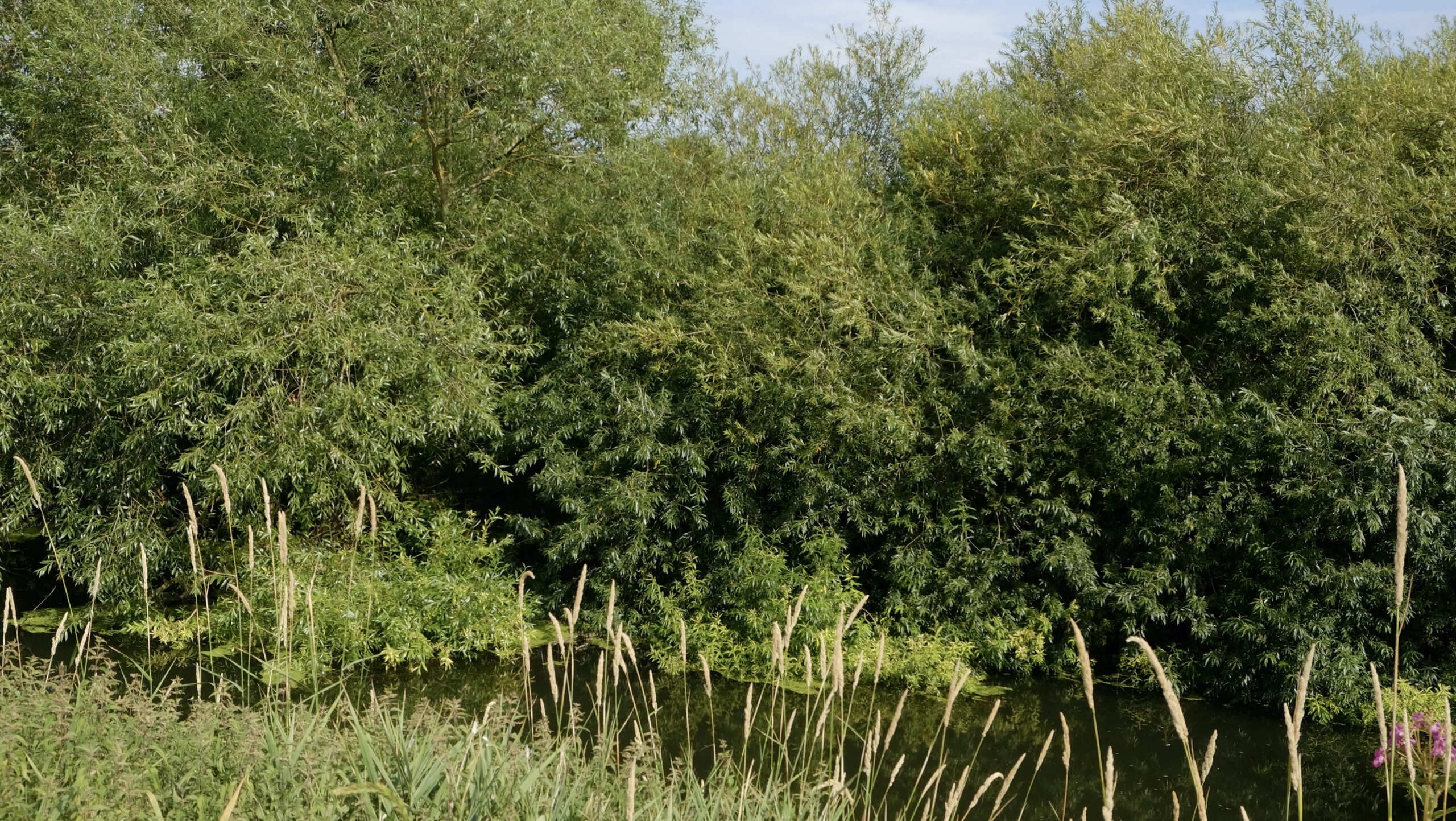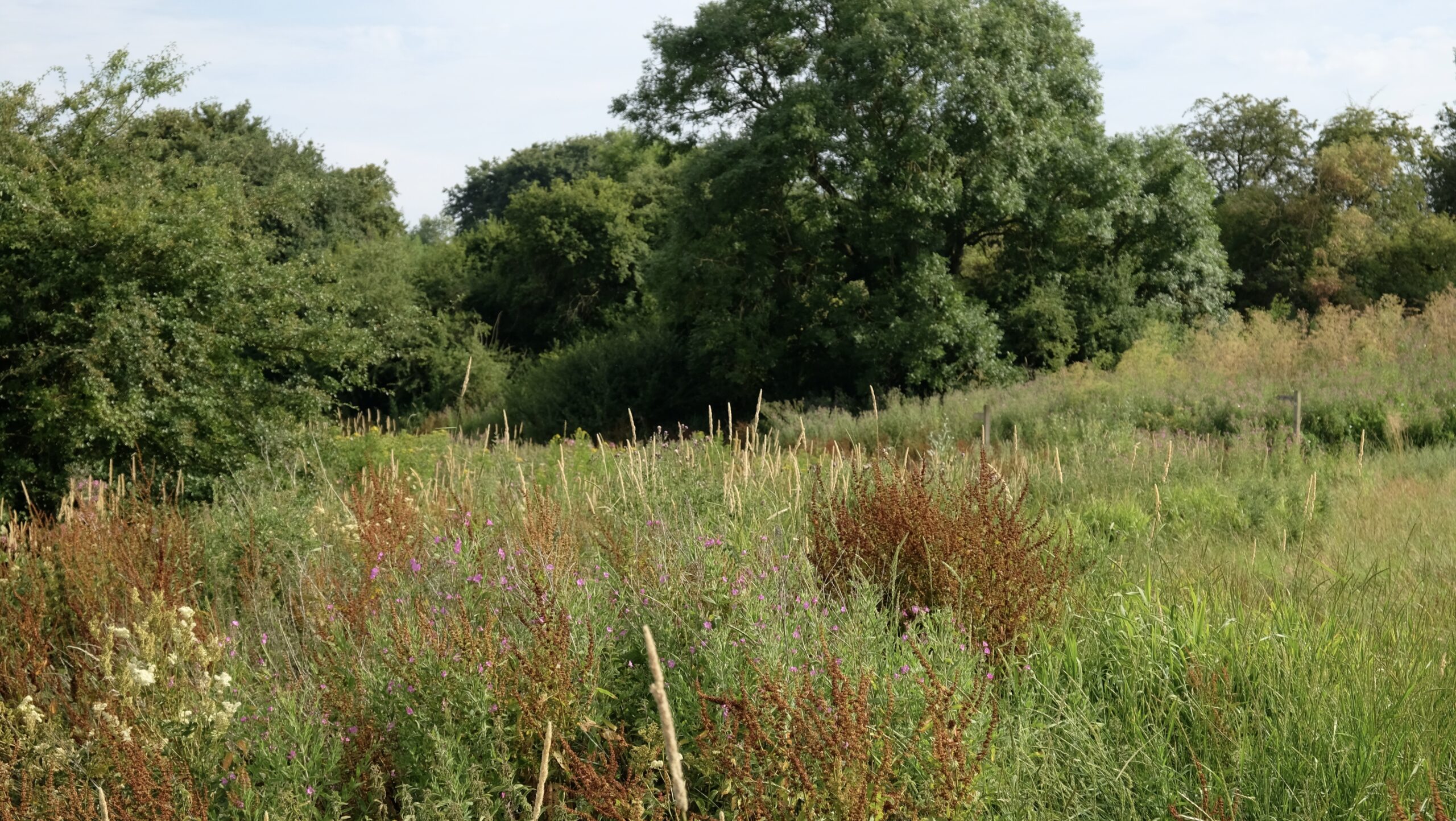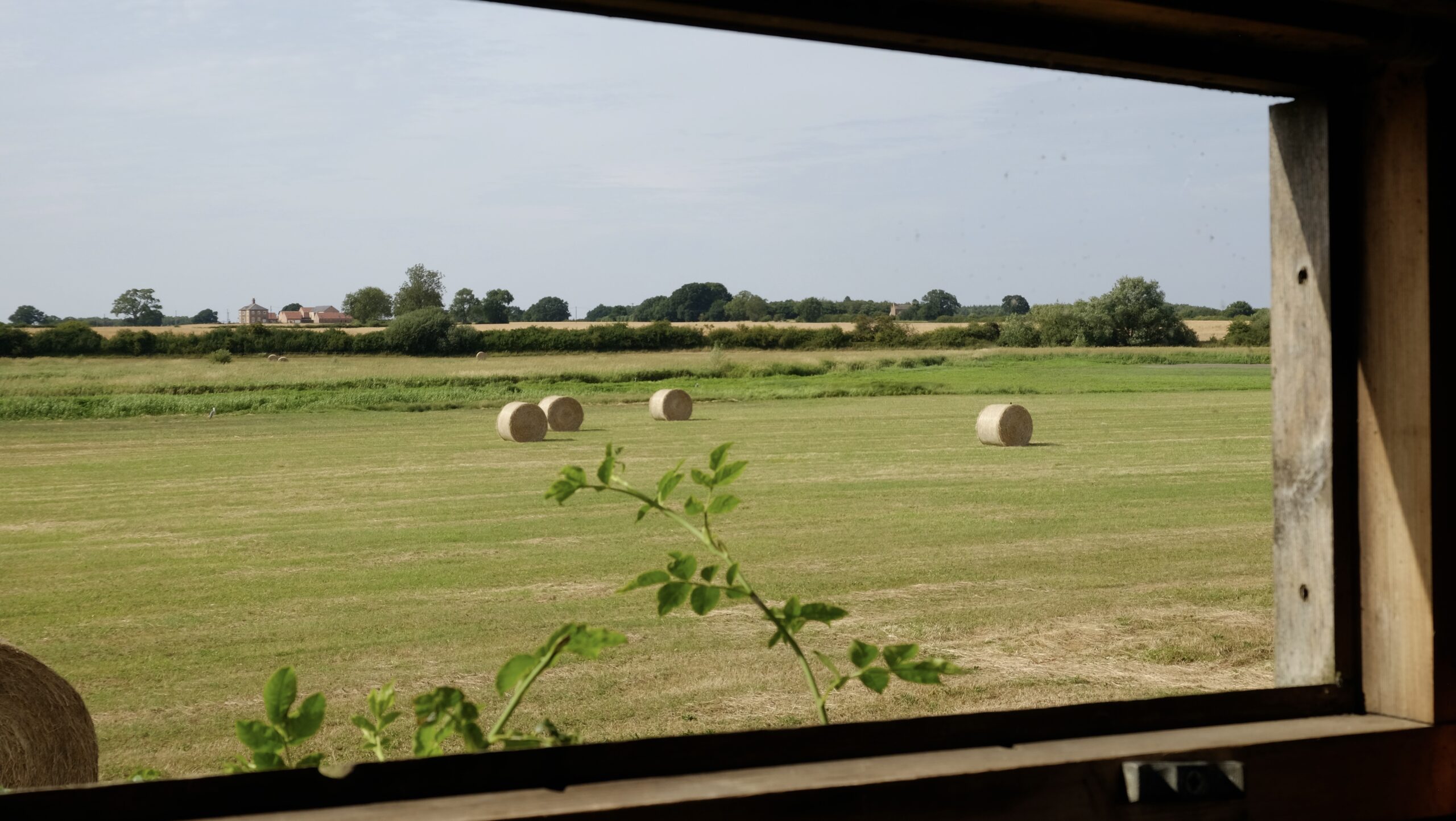 Westfield Wood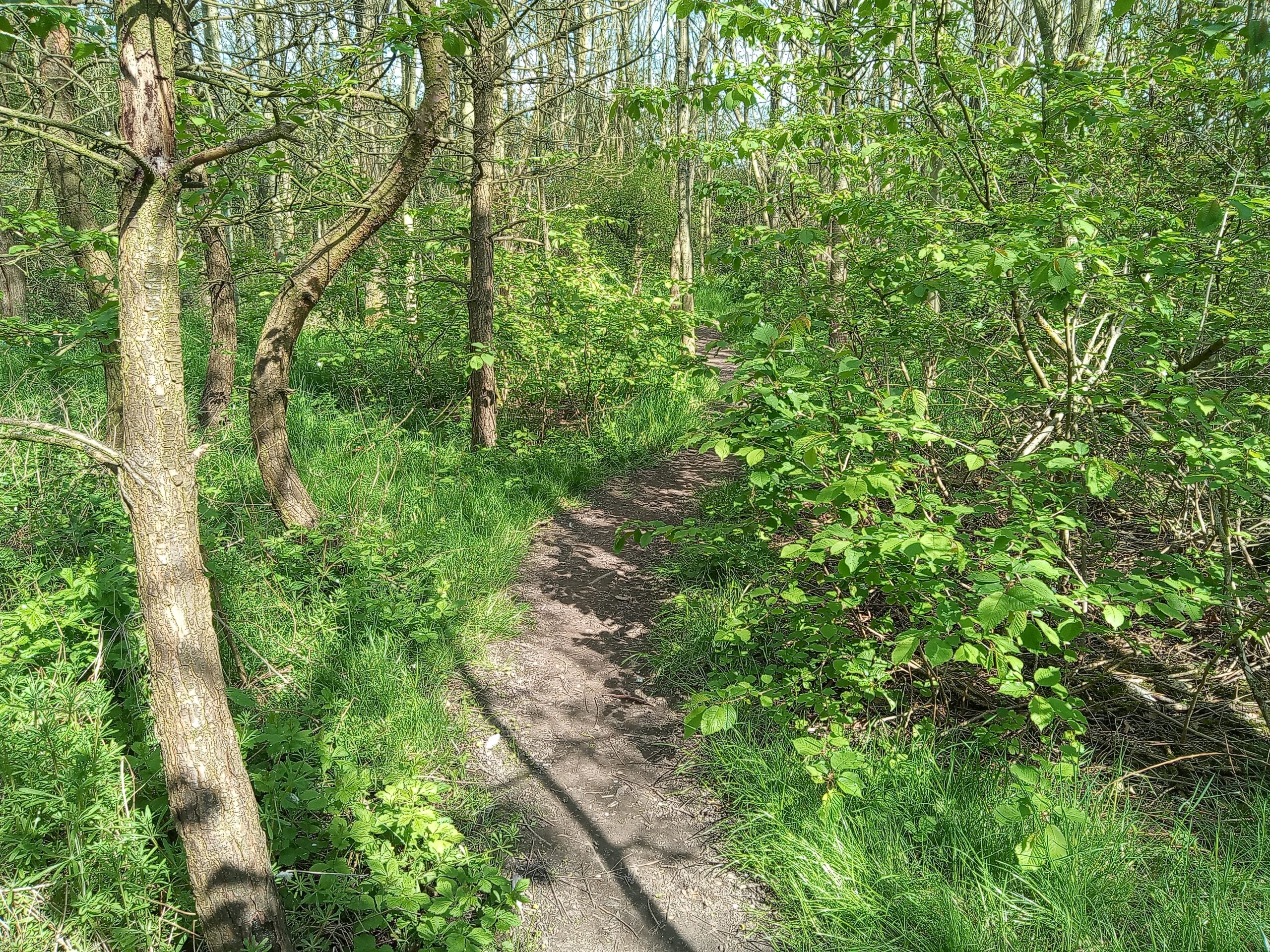 Westfield Wood is one of The Woodland Trust's 'Woods on Your Doorstep' woodlands, created to commemorate the Millennium. Within the site are a number of old hedgerows and mature hedgerow trees, together with a small pond. Trees growing in this wood include sessile oak, ash, crack willow, field maple, whitebeam and rowan.
Cared for by:
The Woodland Trust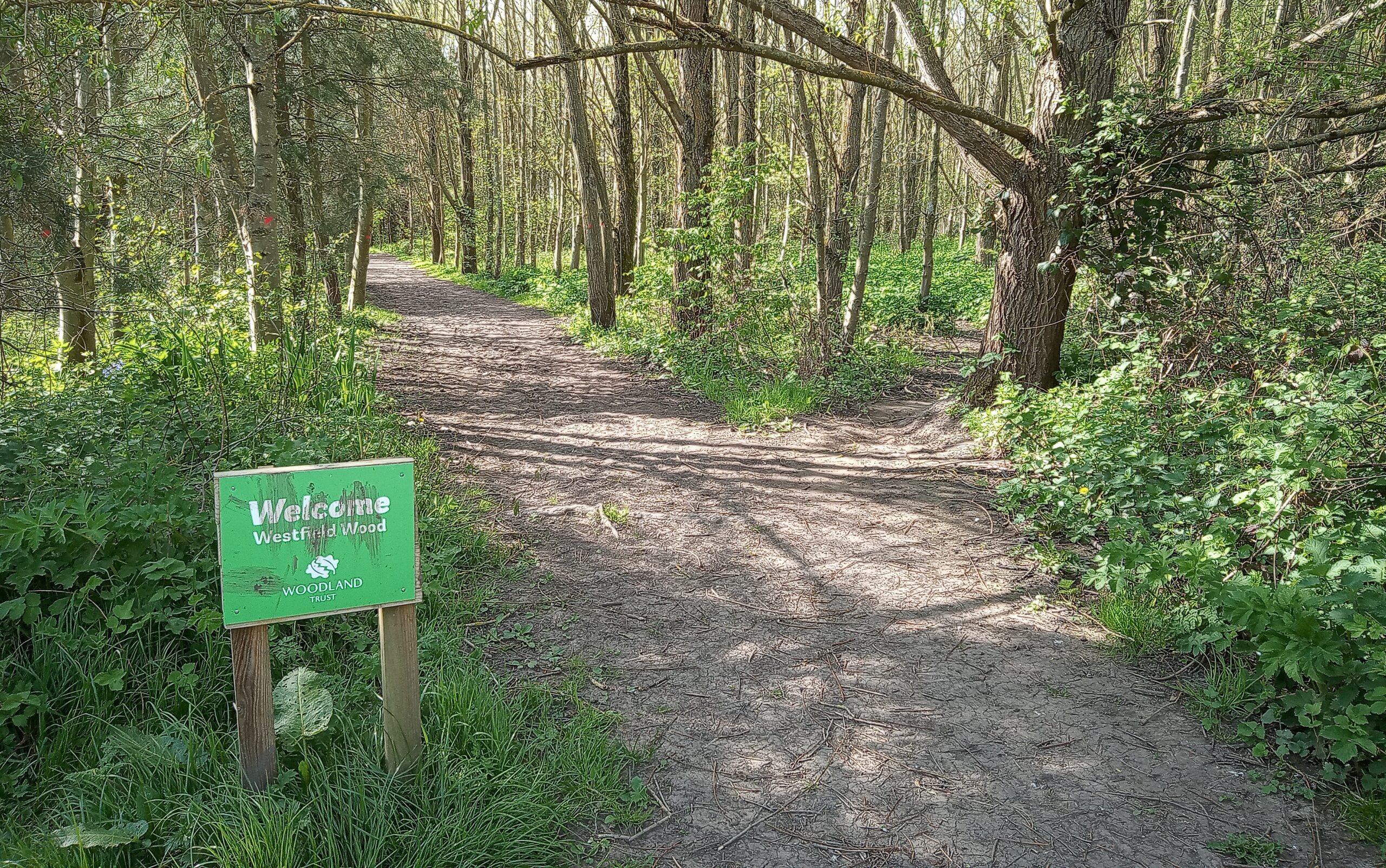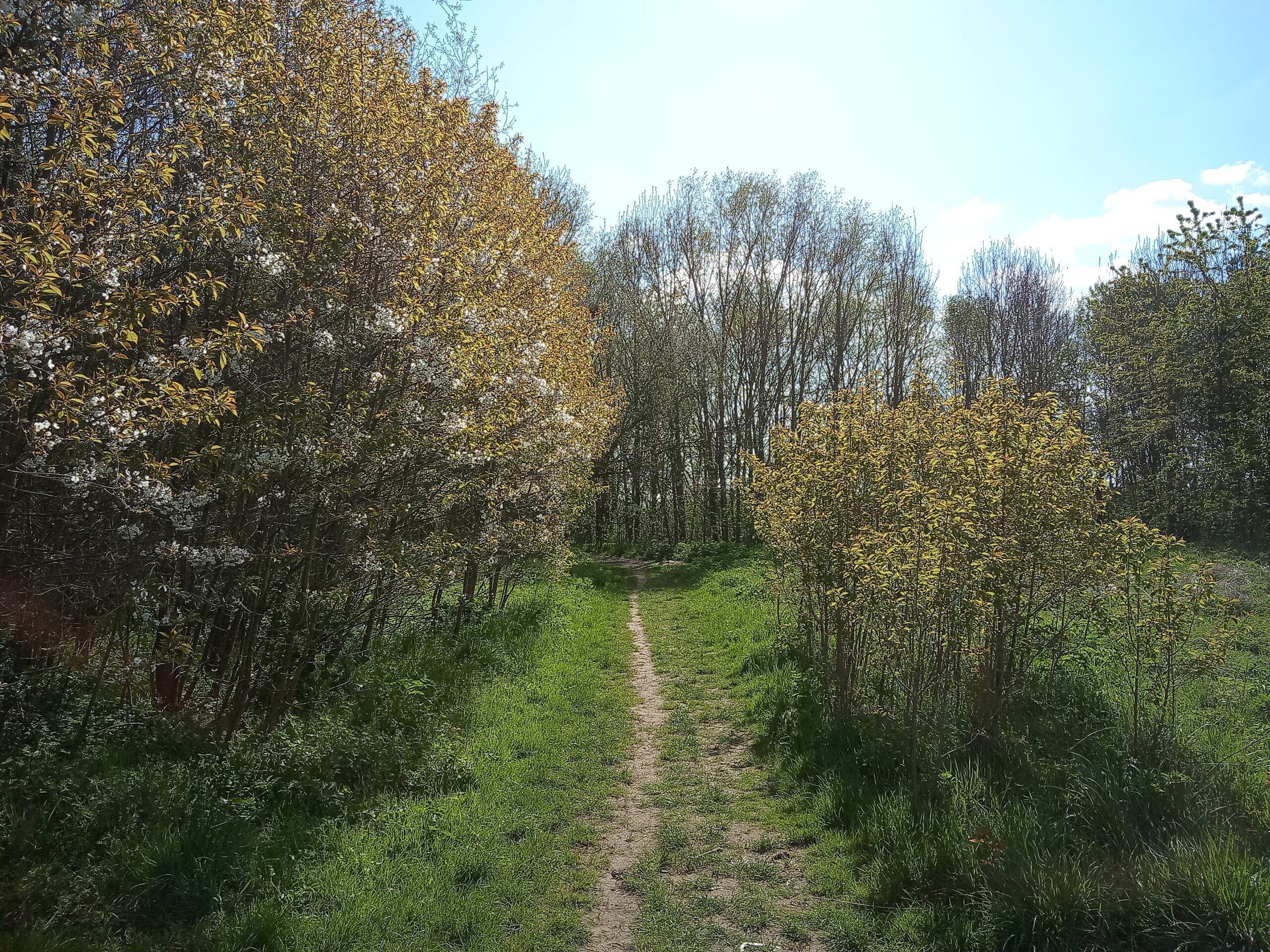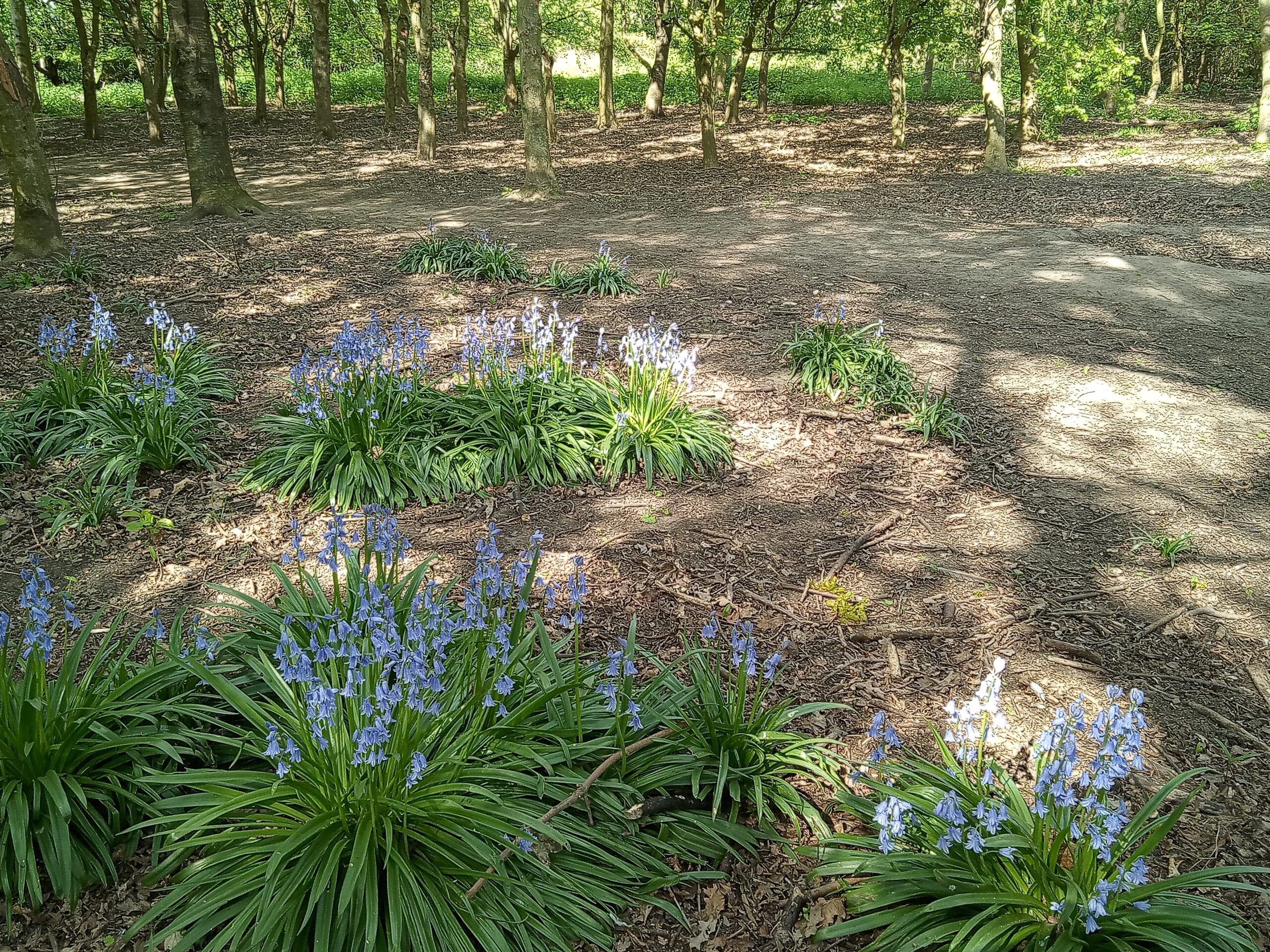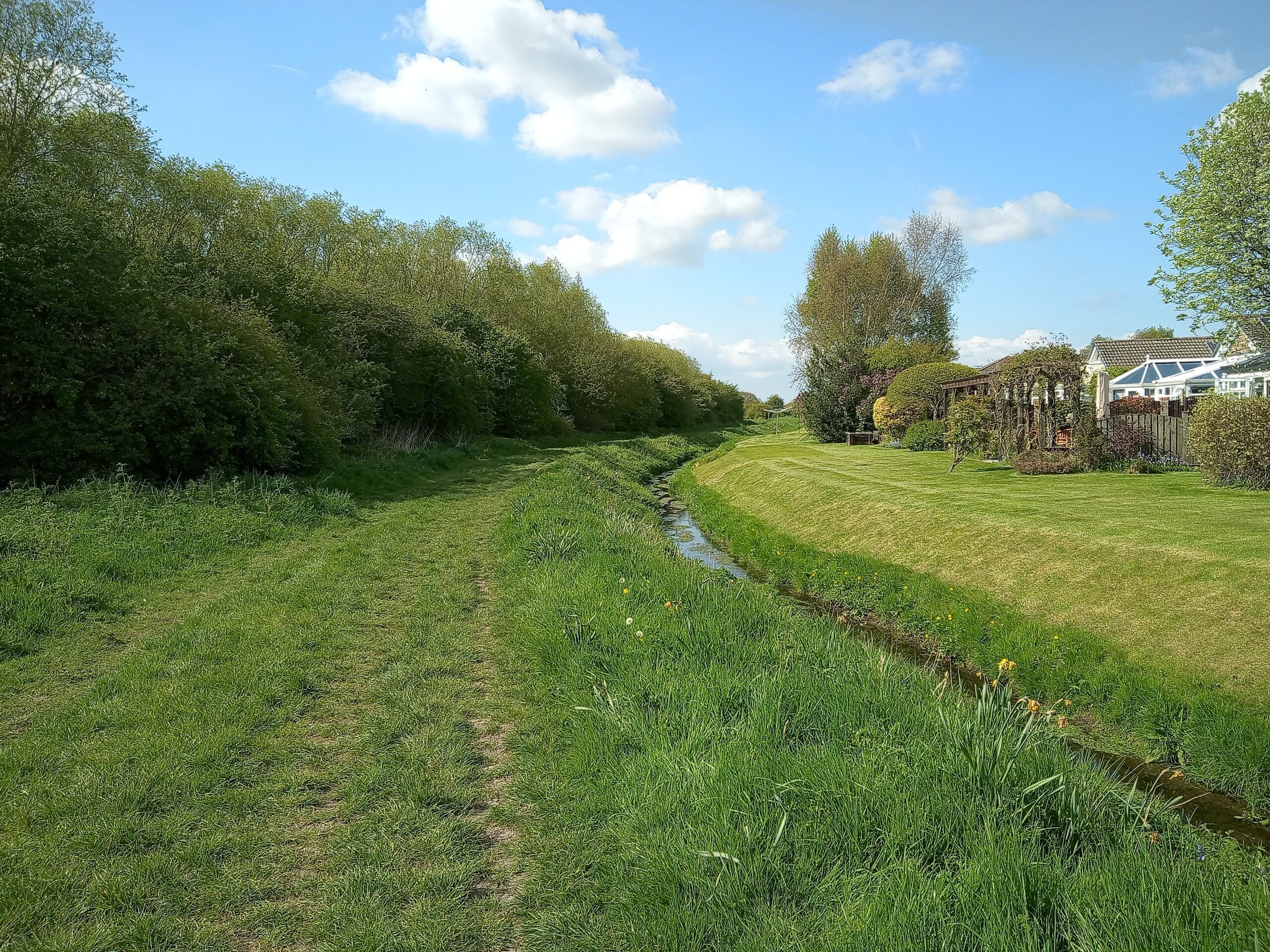 St Nicholas Fields Local Nature Reserve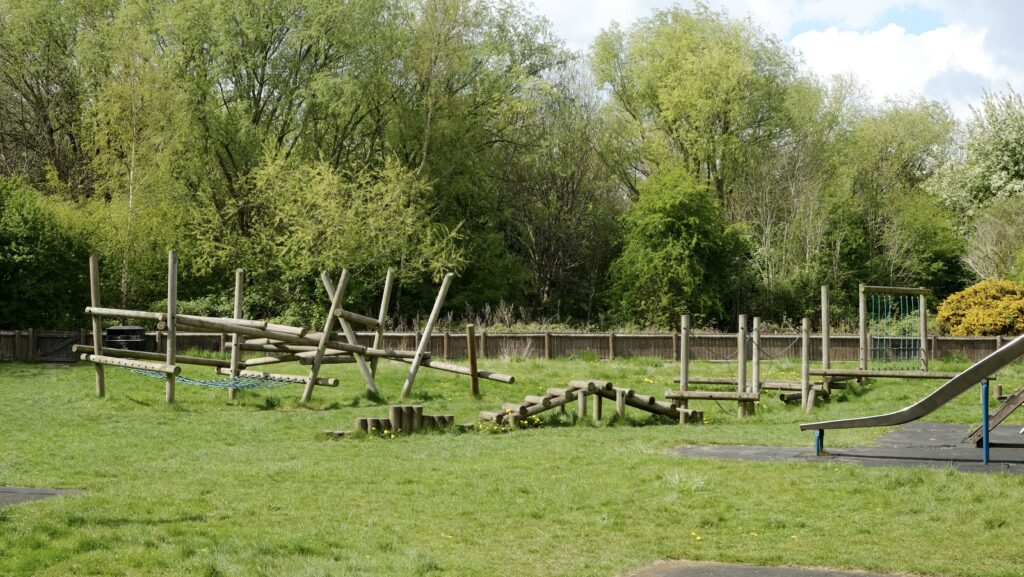 Visitors to St Nicholas Fields may not immediately realise that this local nature reserve was formerly a rubbish tip. The area has since been transformed and is now a wildlife haven in the centre of York. Many birds live on or visit the nature reserve and just under 20 species of butterflies have been recorded. Tits, finches, thrushes, robins and wrens – nest on or regularly visit the site. Water voles are present, but it needs a mixture of luck and patience to see one. Over 200 species of trees, shrubs and herbaceous plants have been recorded on the reserve including cowslips, tansy, teasel, field scabious and yarrow
Cared for by:
Friends of St Nicholas Fields
Things to help out with here:
Nature Reserve Management, scything, species survey, litter picking etc. See the website for latest information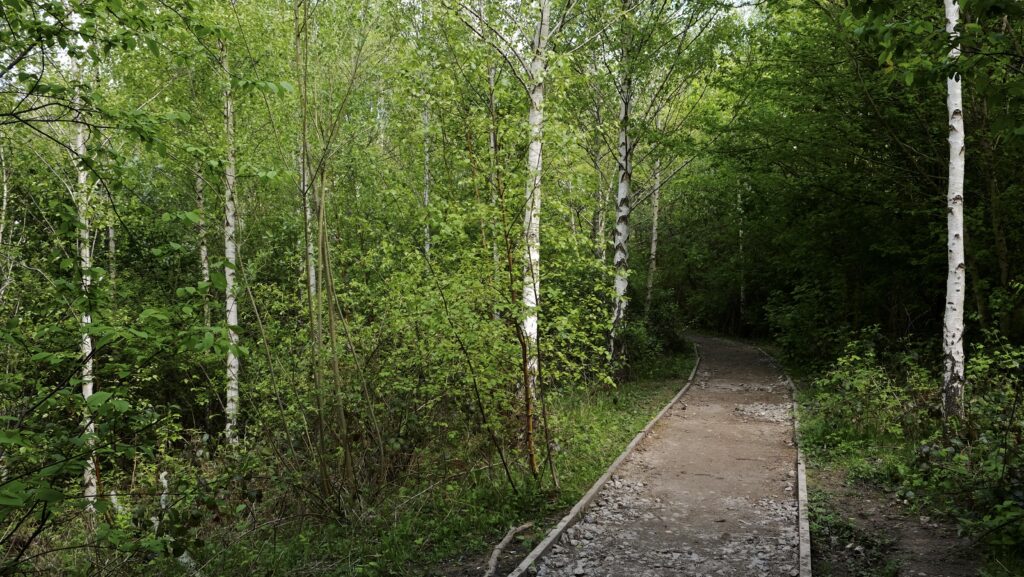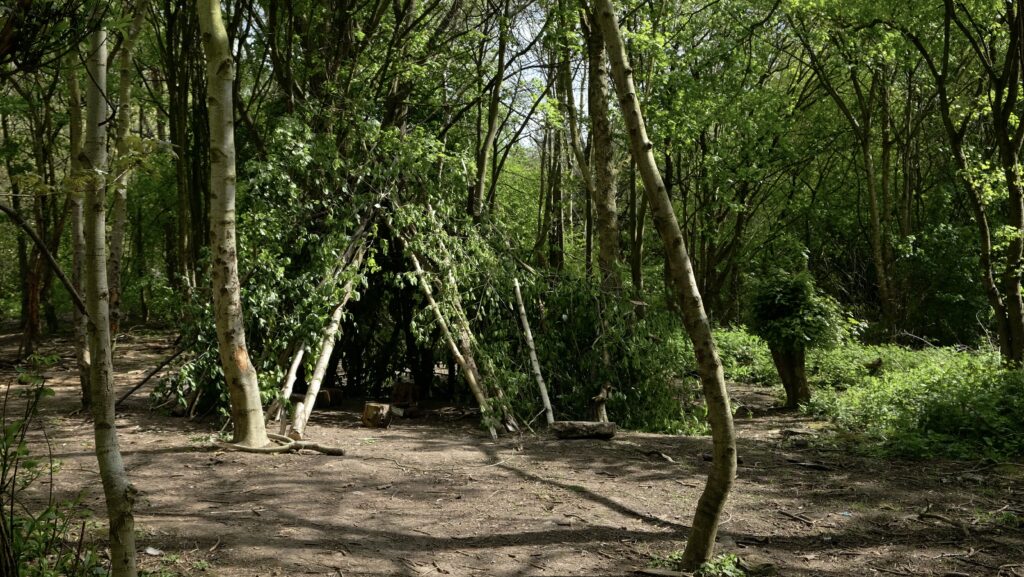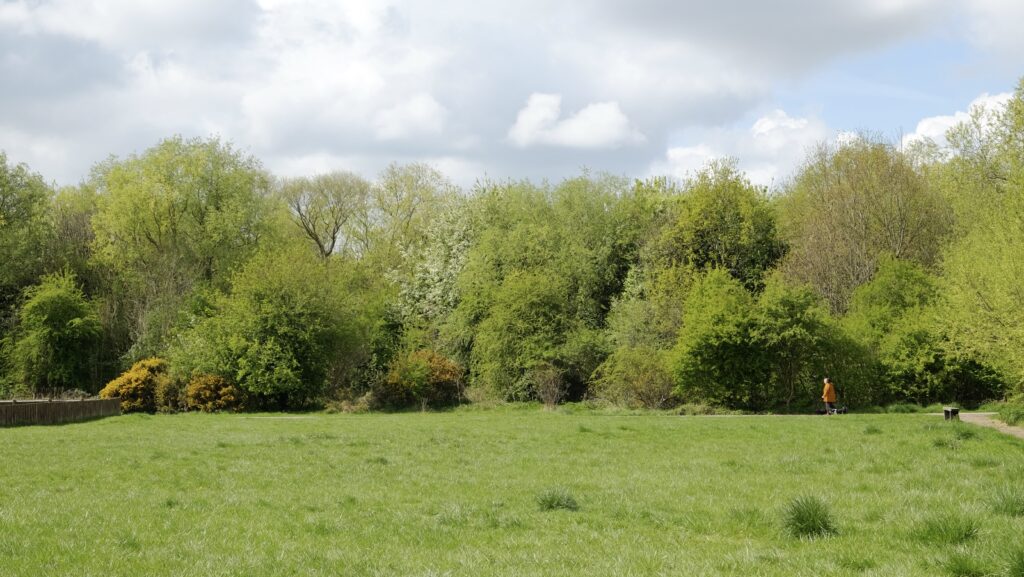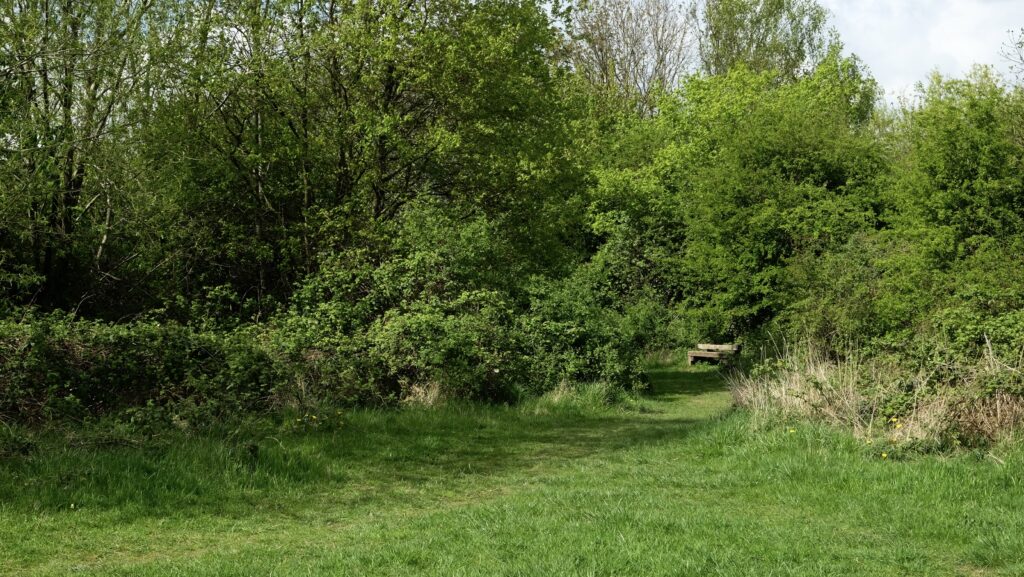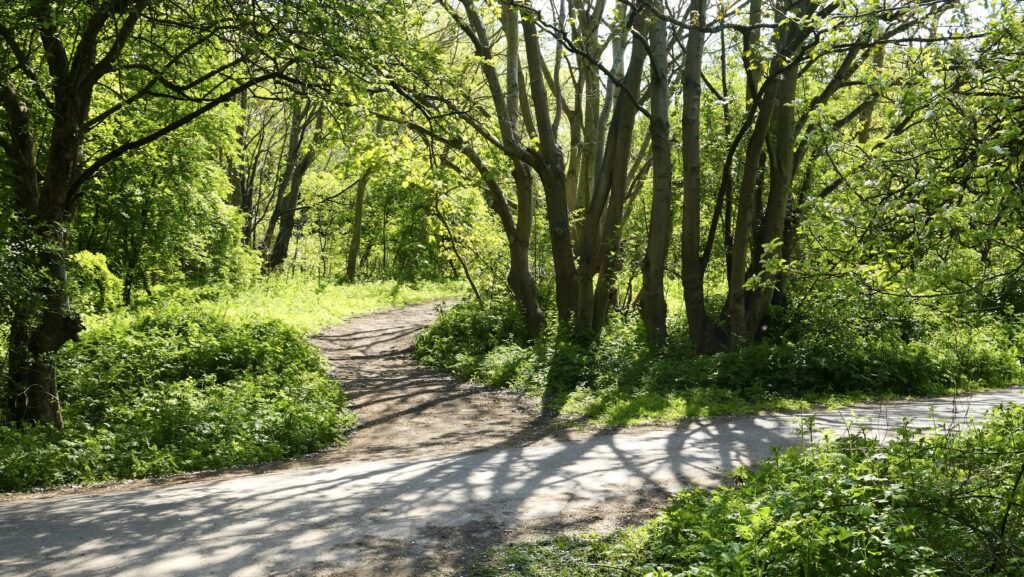 Rawcliffe Lake and Grasslands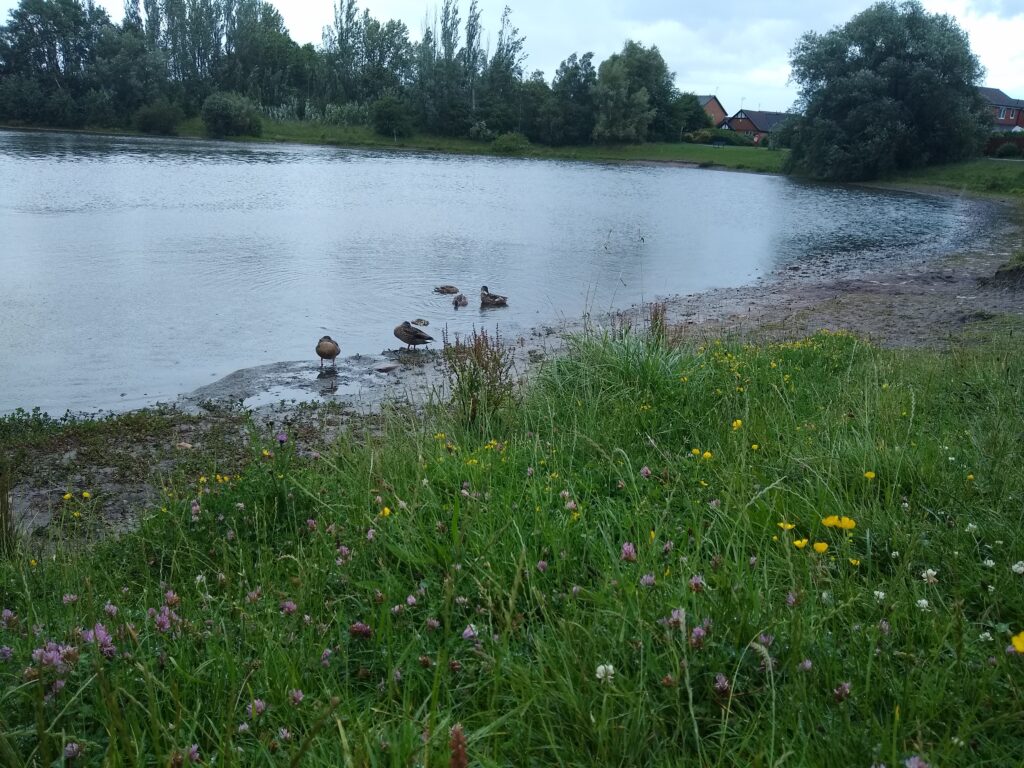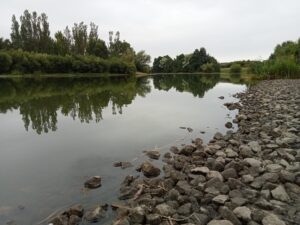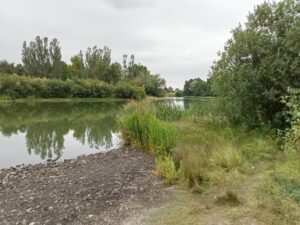 This small balancing lake is situated in the heart of Rawcliffe Parish and is surrounded by grassland and planted woodland. The shoreline of the lake is dominated by reed sweet-grass, common reed, greater reed-mace and common spike-rush. Other colourful flowers include purple loosestrife, yellow flag and marsh marigold. The lake also has some bird interest, with small numbers of overwintering wildfowl and is one of the few sites for breeding great crested grebe. The surrounding planting also attracts migrants and overwintering finches such as redpoll and lesser redpol.

Cared for by:
City of York Council

Things to help out with here:
Nature Reserve Management

Rawcliffe Bar Country Park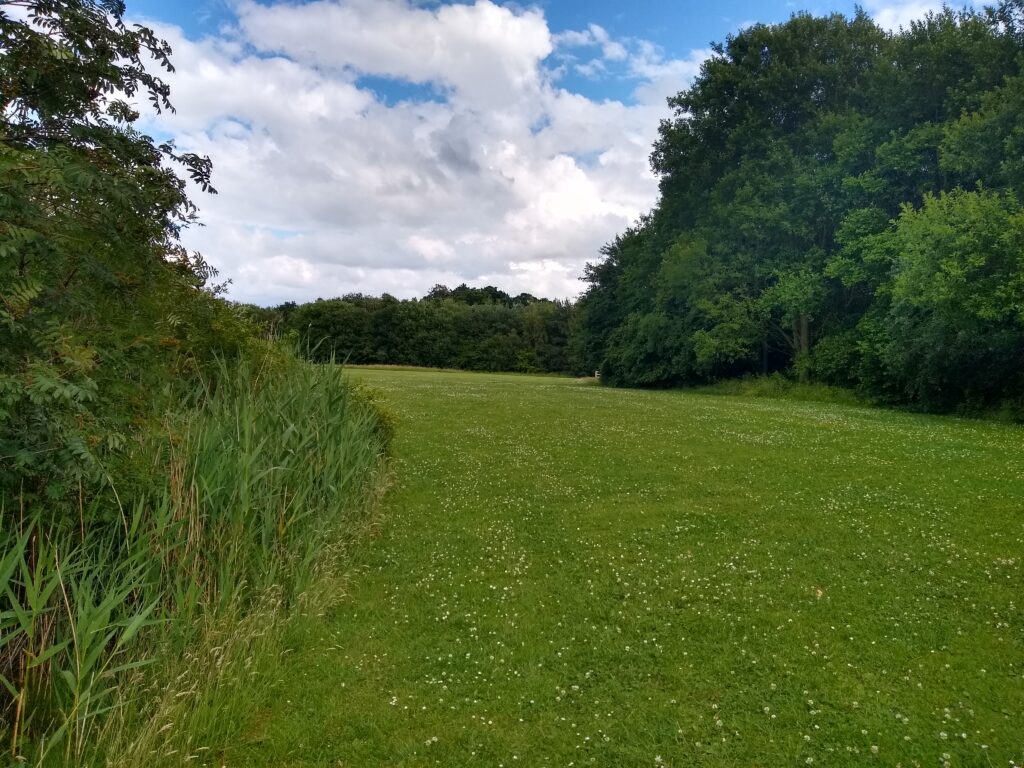 Rawcliffe Country Park as we know it today was built to coincide with the construction of Rawcliffe Park and Ride site. The grounds were landscaped, woodlands planted, and a pond installed. The pond is home to several kinds of dragonfly and damselfly. A cornfield on the site is a haven for wild flowers, insects and birds such as the corn bunting. Mice and voles can be seen with a keen eye out and about and you might even spot a kestrel hunting them too! The site really has really improved local biodiversity and has also provided a space for in which local residents can enjoy nature

Cared for by:
City of York Council

Things to help out with here:
Nature Reserve Management

The Railway Pond and Reserve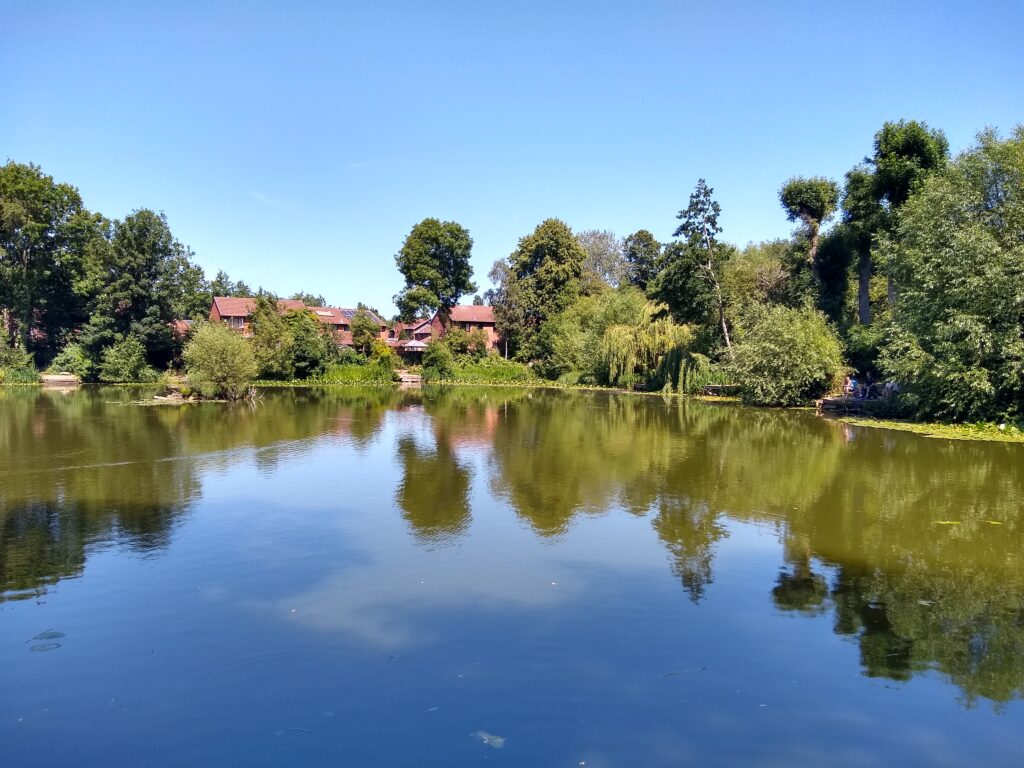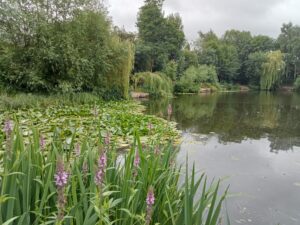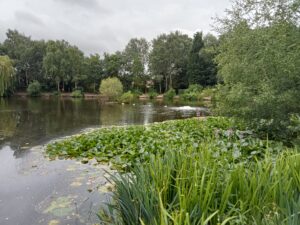 A very scenic pond with waterlilies surrounded by woodland
Cared for by:
York Railway Pond and Reserve Committee
Things to help out with here:
Nature Reserve Management