Derwenthorpe Meadow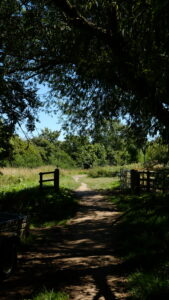 A flower-rich meadow which forms part of the Derwenthorpe housing development. The meadow is managed by the Derwenthorpe Nature Group who also work to make the rest of the development rich in wildlife.

Cared for by:
Derwenthorpe Nature Group

Thing to help out with here:
Scything, Planting Flowers and Bulbs

 

York College Forest School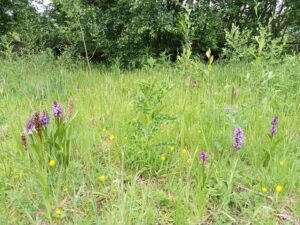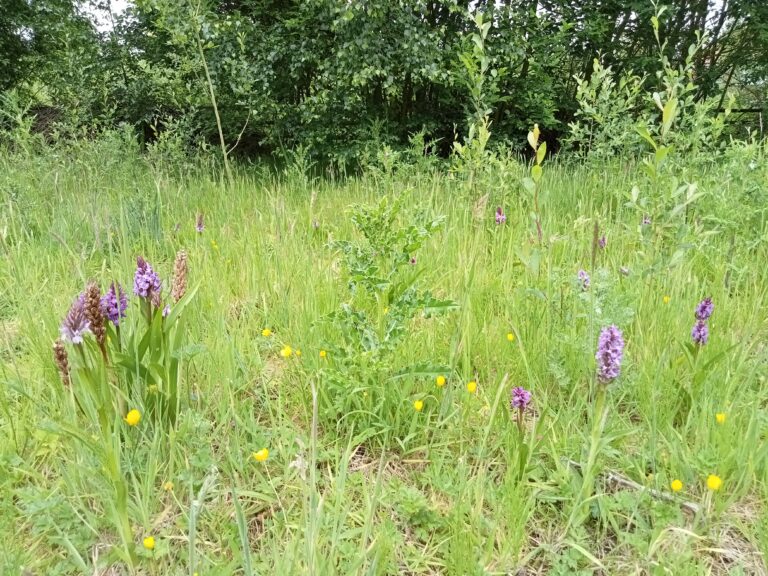 As part of the planning permission for the construction of York College the creation of a new wildlife site was required. This former potato field is now an important location for a wide variety of wildlife including common spotted orchids, northern marsh orchids and common fleabane. This is a site in need of a name and is currently known only as York College Forest School. Created around 2007 the site has a number of trails which pass through grassland, scrub and young woodland. A pond on the site is home to great-crested newts. Other than the plants, little is currently known about the wildlife to be found here.
Cared for by:
York College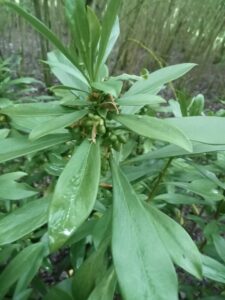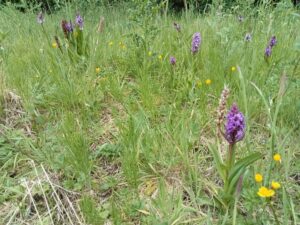 Osbaldwick Fen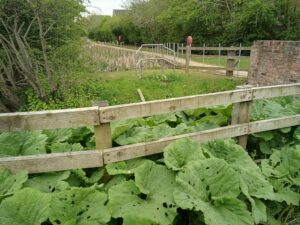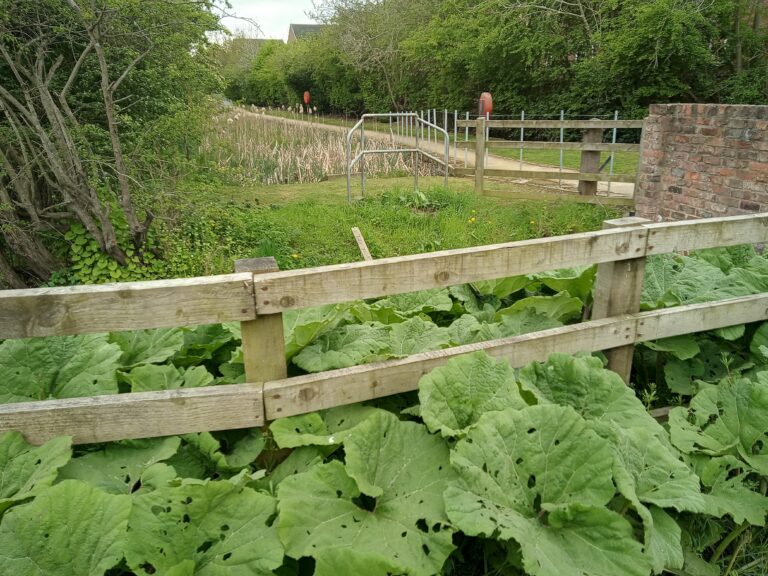 Resembling a shallow canal this linear fen is actually a great place for wetland plants. Plants to be found in the fen include a wide variety of sedges, bulrushes including the rare lesser bulrush, common fleabane, evening primrose and many other colourful plants. There is a footpath running beside the fen. The best time to visit this location is in July or August.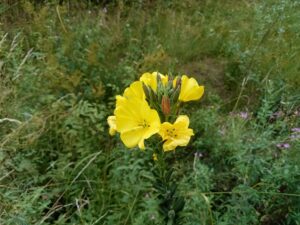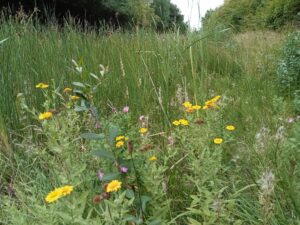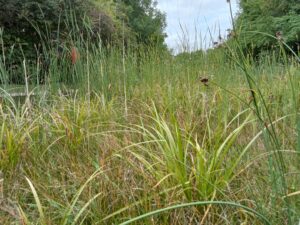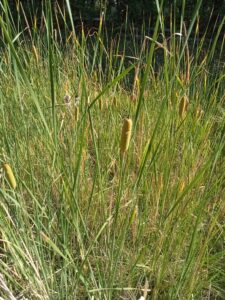 Dunnington Millennium Garden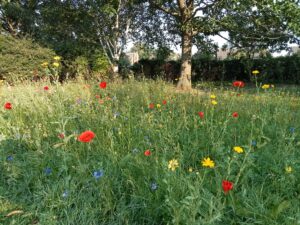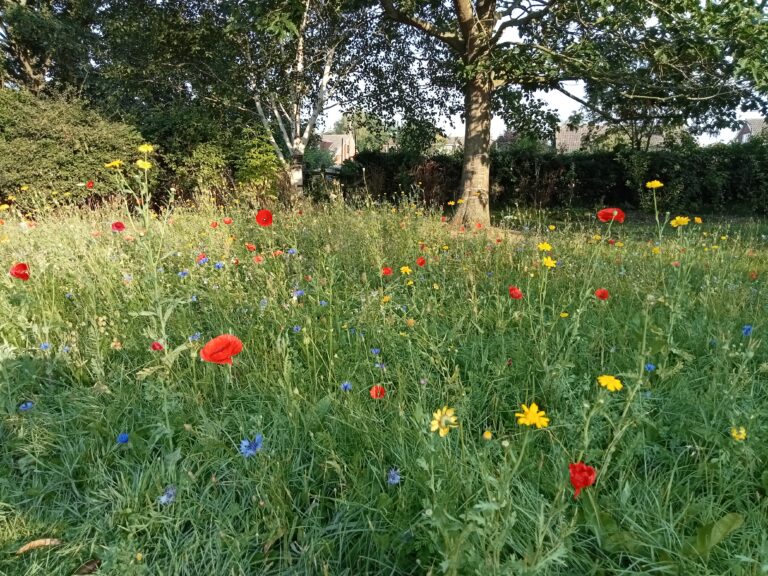 A nice place to sit and relax, Dunnington Millennium Green is being managed by the local parish council and a keen group of volunteers who have created a colourful green-space full of colourful annual wildflowers. The site has benches where visitors can rest and enjoy these wildlife friendly areas.
Cared for by:
Dunnington Parish Council and Dunnington Conservation Group
Things to help out with here:
Planting wildflowers and hedges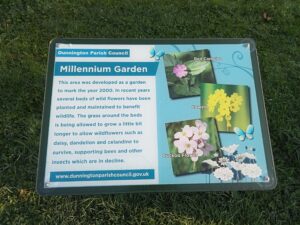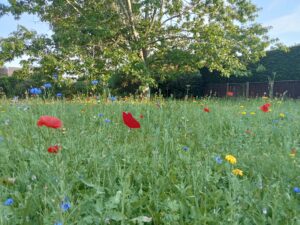 Scoreby Wood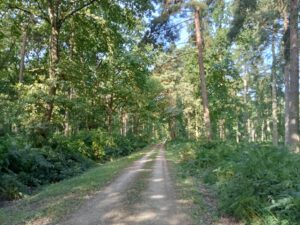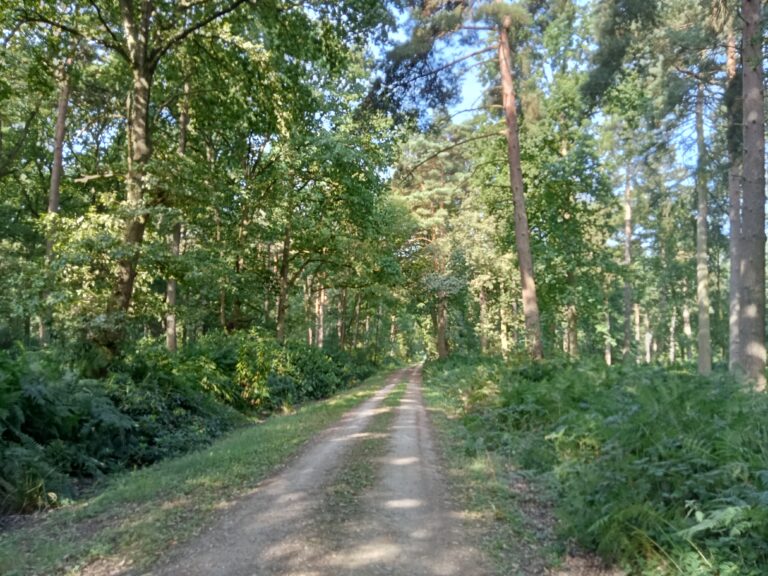 Well off the beaten track Scoreby Wood is a mixed woodland with a good variety of woodland flowers. Ferns are particularly noticeable along the bridleway that runs through the middle of the woodland. The wood is close to Scoreby, a now lost medieval village, where pottery and building foundations were found in the 19th century. Footpaths in the area lead to Hagg Wood, Dunnington, Kexby and Stamford Bridge.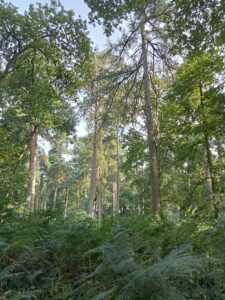 Details of how to reach Scoreby Woodland can be found in the Exploring York leaflet 0- Stamford Bridge to Kexby https://www.itravelyork.info/downloads/file/57/stamford-bridge-to-kexby

Hessay Village Pond
A traditional village pond looked after by a keen group of volunteers. The pond is home to newts and volunteers have put up owl boxes, planted bulbs and hedges to encourage other wildlife to use the area.
Cared for by:
Hessay Community and Wildlife Volunteers
Things to help out with here:
Planting bulbs and hedges, maintaining the pond, putting up birdboxes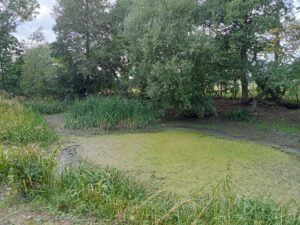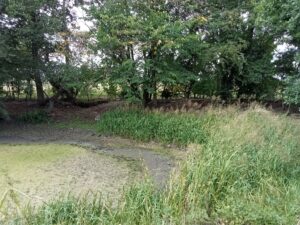 Greenfields: School and Community Garden
Greenfields is a combined school (Haxby Road Primary) and community garden project. The community garden was started in 2011 when the planning included the local school, residents and scouts in the designs for an orchard, plus a nature-friendly fruit and vegetable space. It is still used as a picnic and recreation space, but now has more butterflies, bees, birds and wildlife.
Cared for by:
Greenfields Community Primary School
Things to help out with here:
Planting and growing fruit and vegetables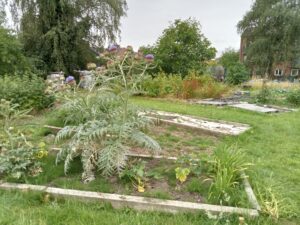 Rawcliffe Green Corridor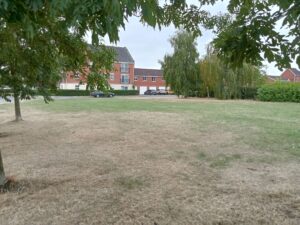 This green space is comprises an off-road route through Rawcliffe with lots of grassy areas suitable for play and hedgerows attractive to wildlife along one side. There is also a wooden tower where fires are lit during national celebrations.
Cared for by:
City of York Council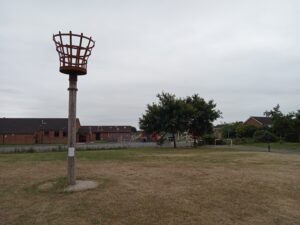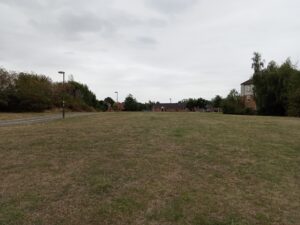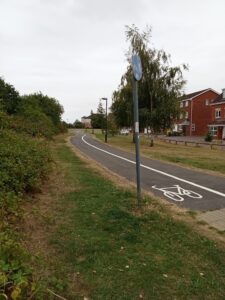 Acomb Methodist Church Community Garden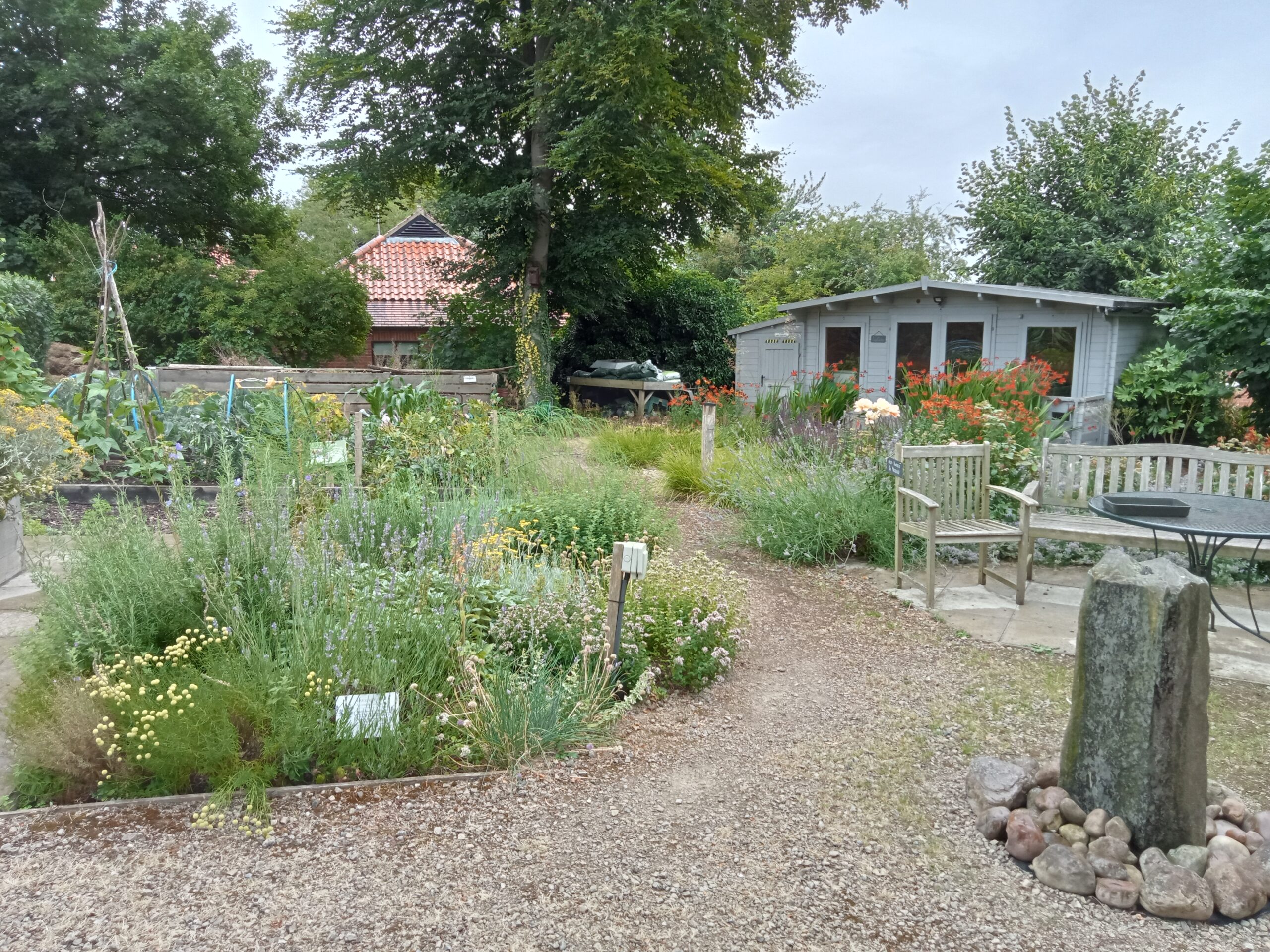 A colourful and well maintained community garden open to anyone. People can come along to help look after the garden and harvested vegetables are put out for people to take away. Community groups can request a raised bed for their members to look after. The adjacent church regularly puts on coffee mornings where refreshments are available.
Cared for by:
Acomb Methodist Church
Things to help out with here:
Planting vegetables and flowers. Harvesting crops etc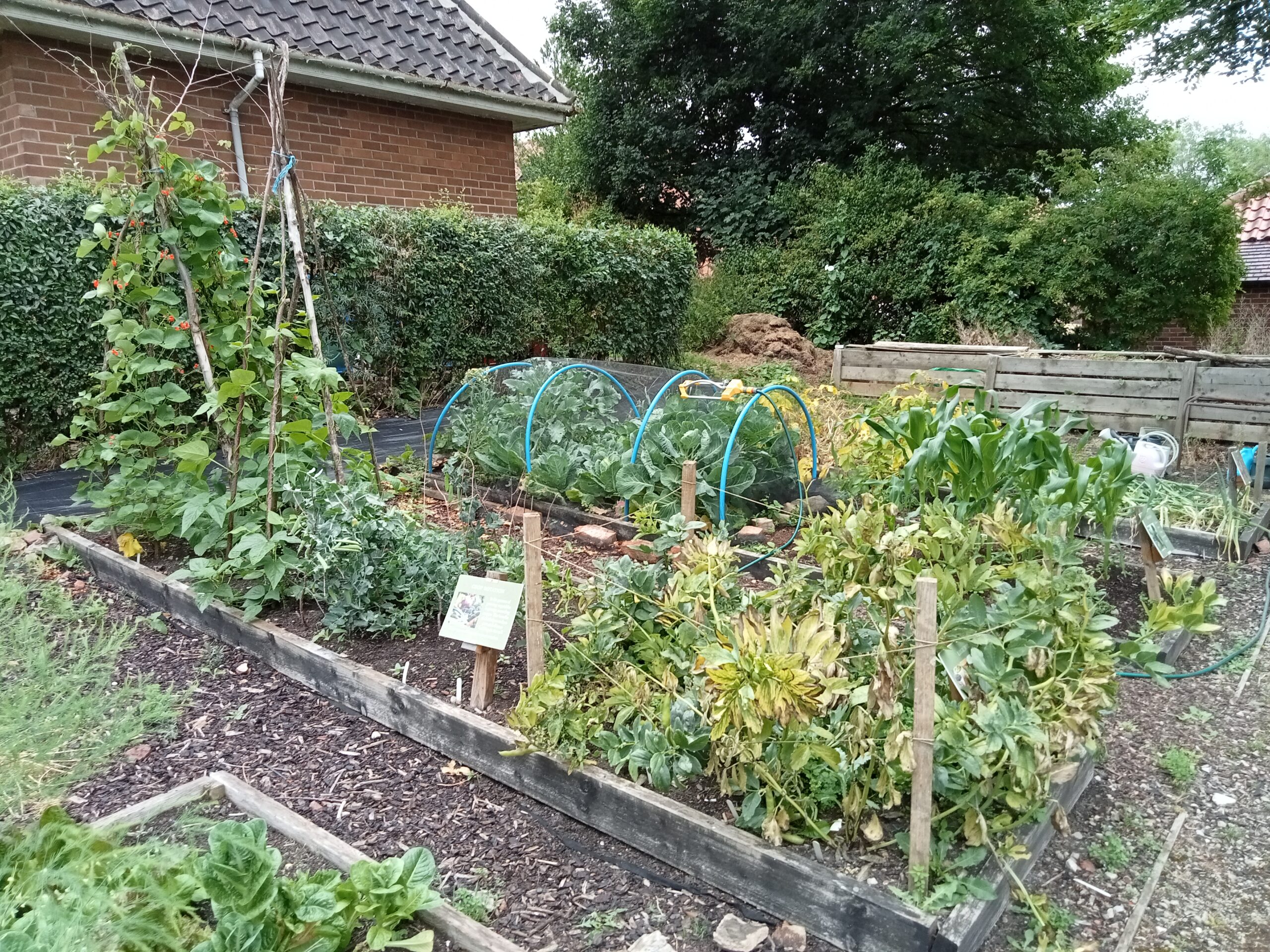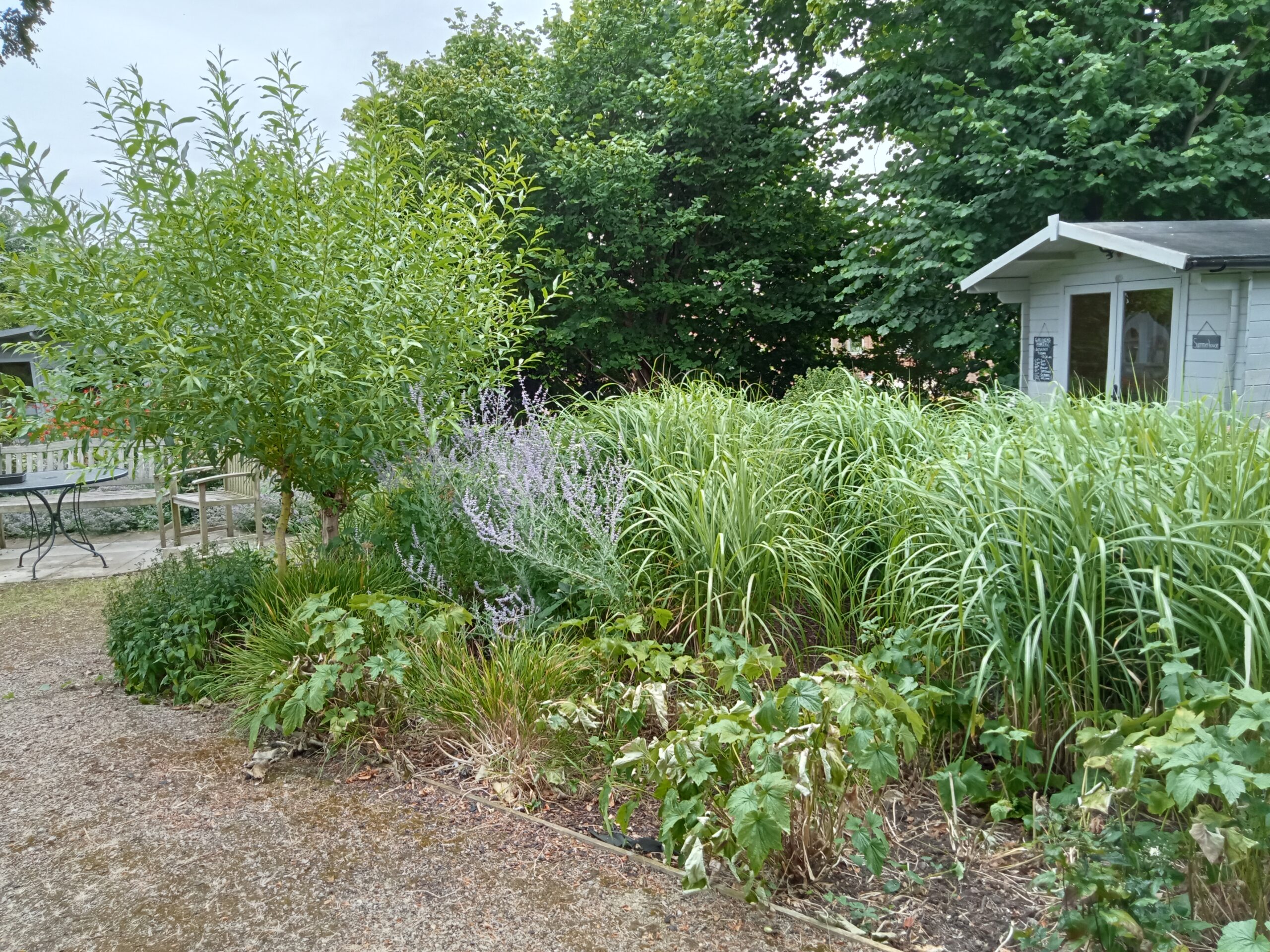 Viking Road Play Area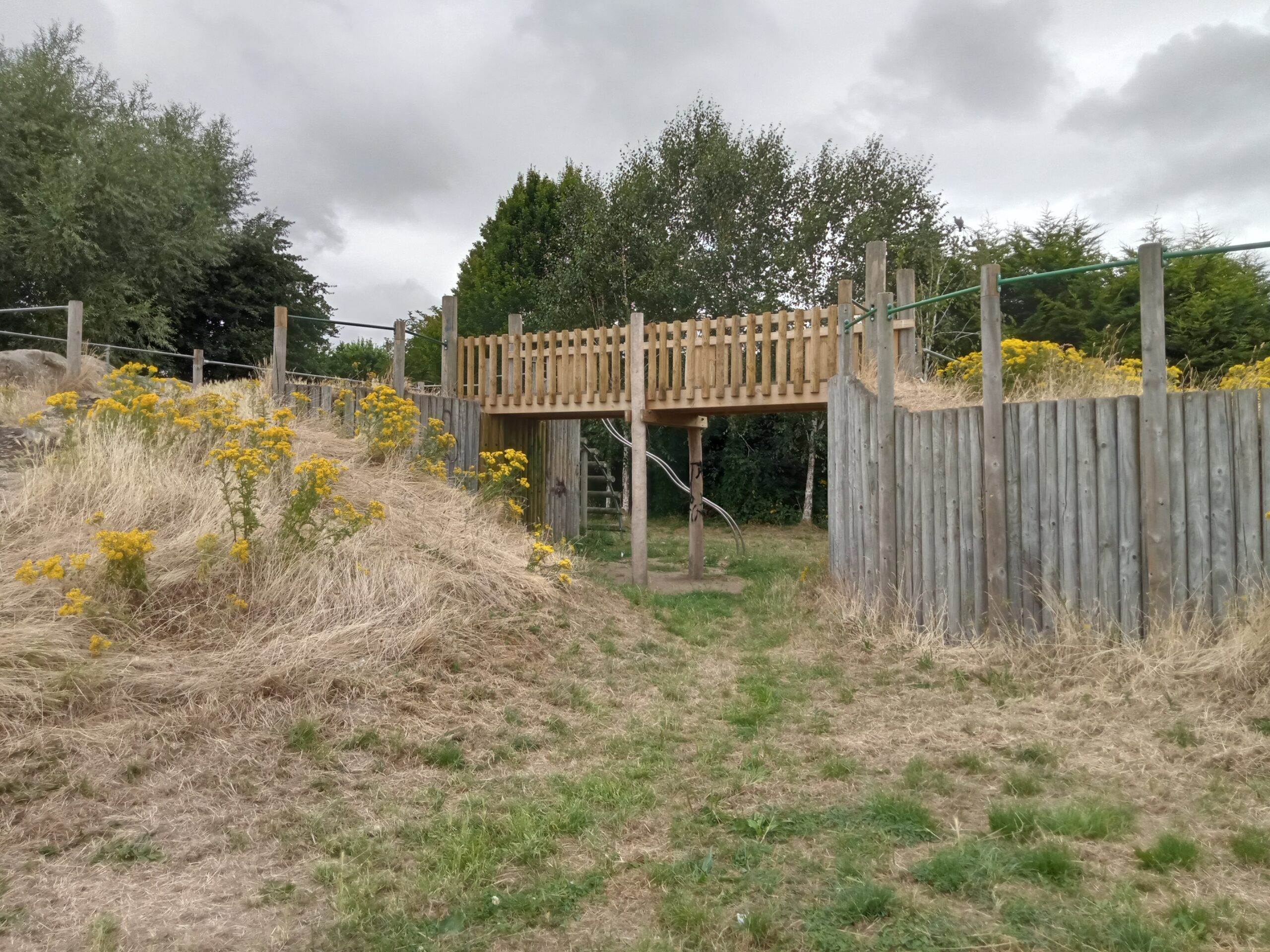 This is a particularly well furnished play area with a good range of play equipment together with two small hillocks connected by a bridge. There is an adjacent grassy field. Unusually for a play area this site also has some colourful flowers on the edges of the site.
Cared for by:
City of York Council