Acomb Methodist Church Community Garden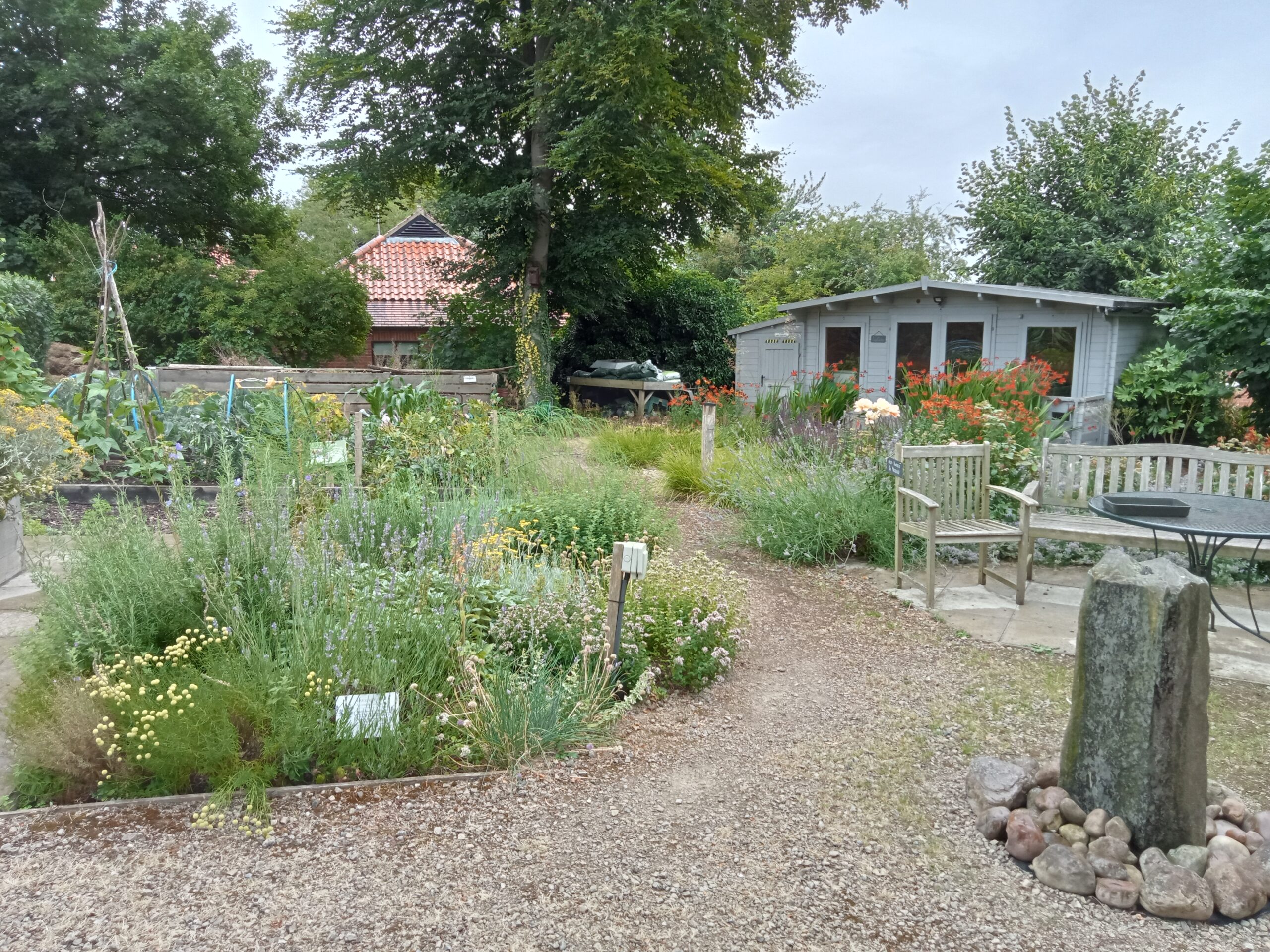 A colourful and well maintained community garden open to anyone. People can come along to help look after the garden and harvested vegetables are put out for people to take away. Community groups can request a raised bed for their members to look after. The adjacent church regularly puts on coffee mornings where refreshments are available.
Cared for by:
Acomb Methodist Church
Things to help out with here:
Planting vegetables and flowers. Harvesting crops etc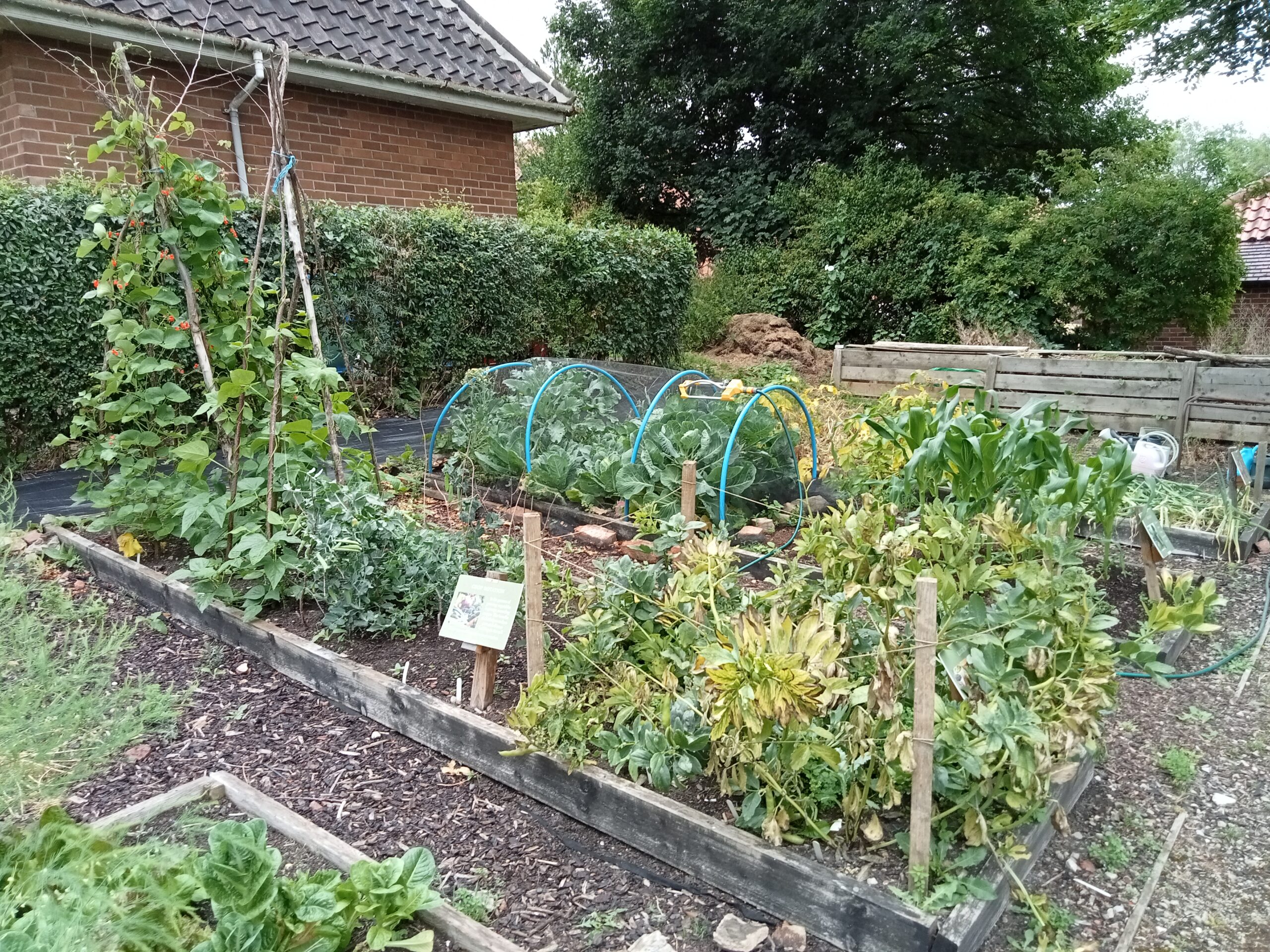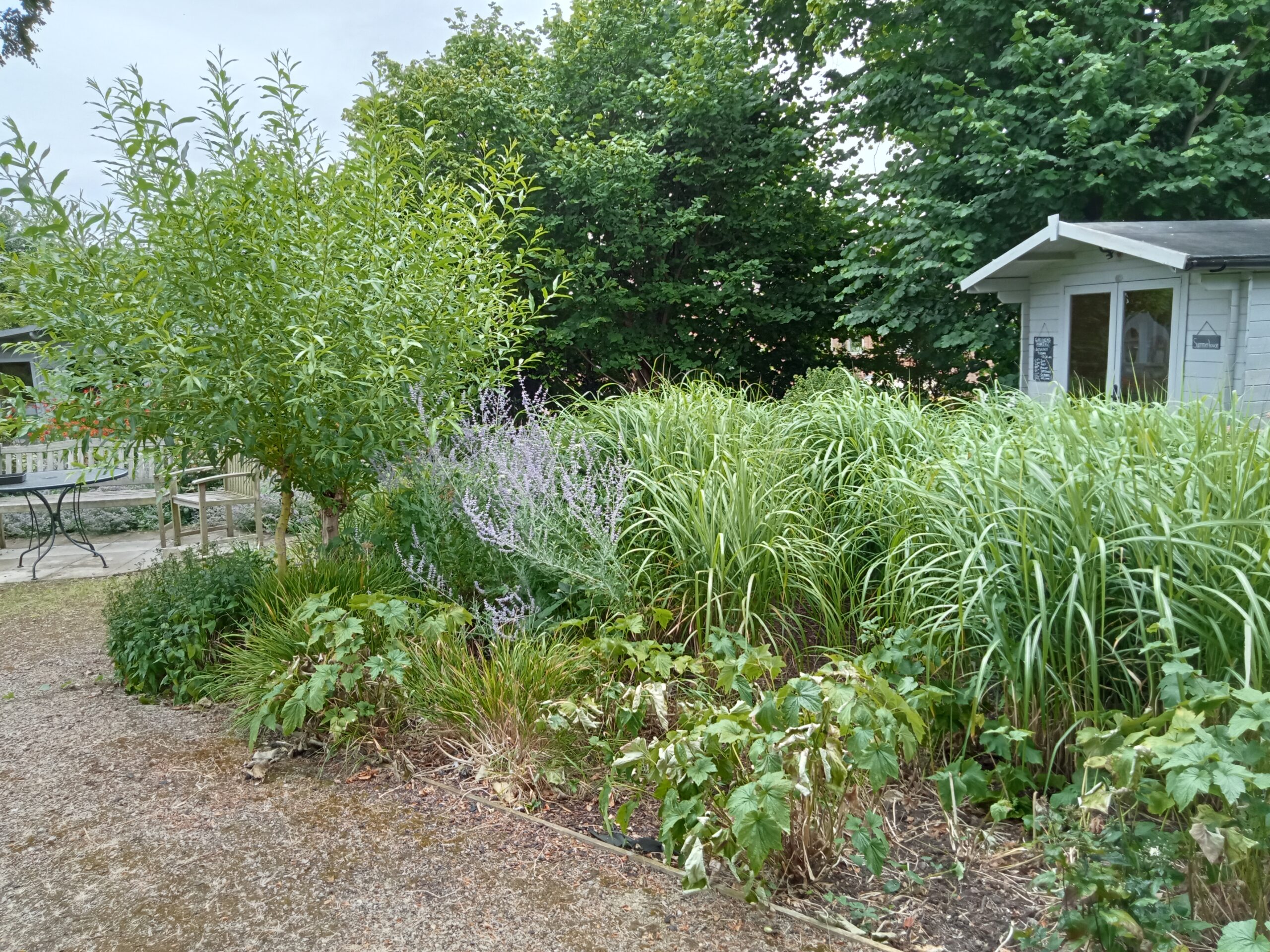 Viking Road Play Area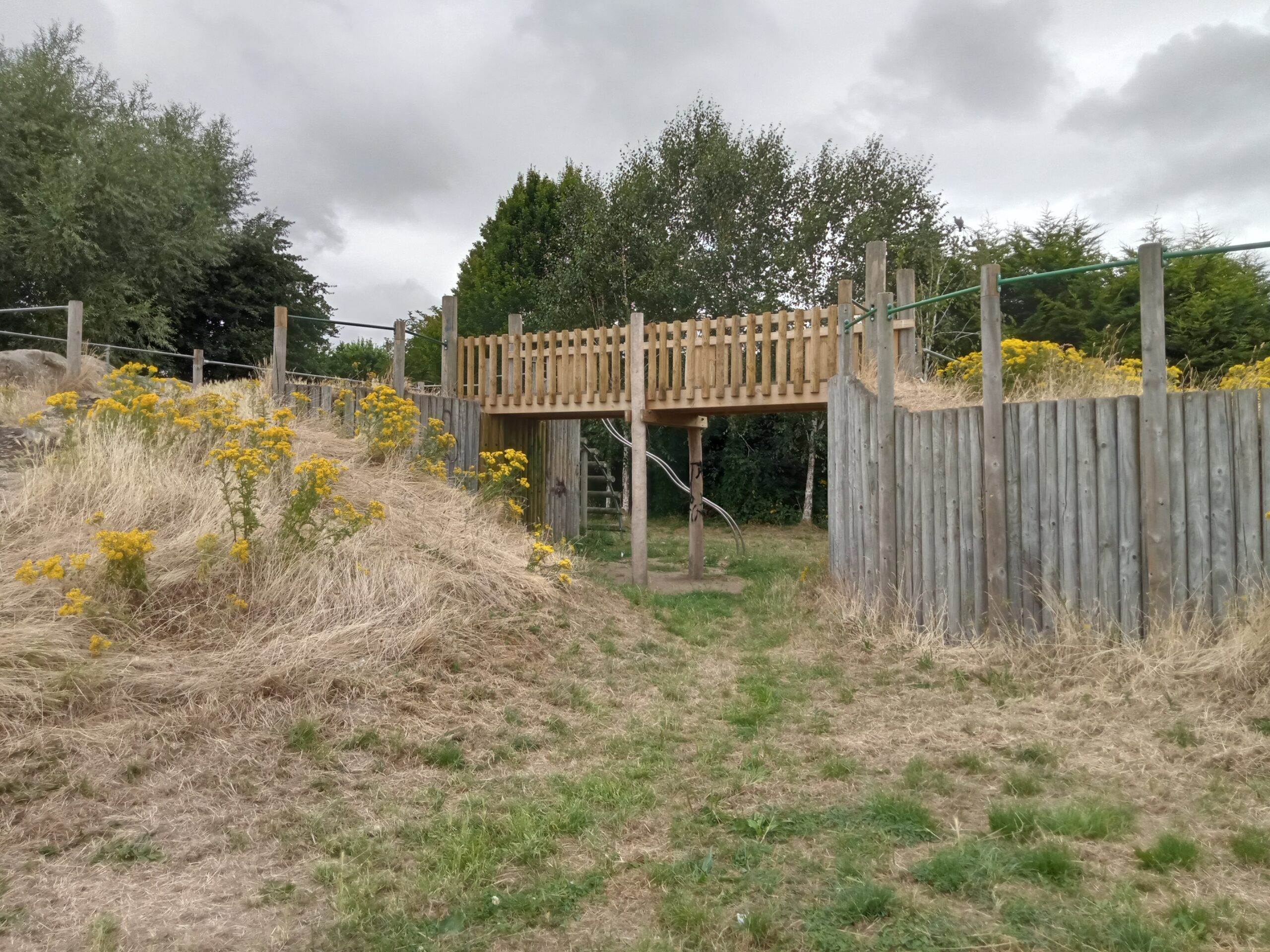 This is a particularly well furnished play area with a good range of play equipment together with two small hillocks connected by a bridge. There is an adjacent grassy field. Unusually for a play area this site also has some colourful flowers on the edges of the site.
Cared for by:
City of York Council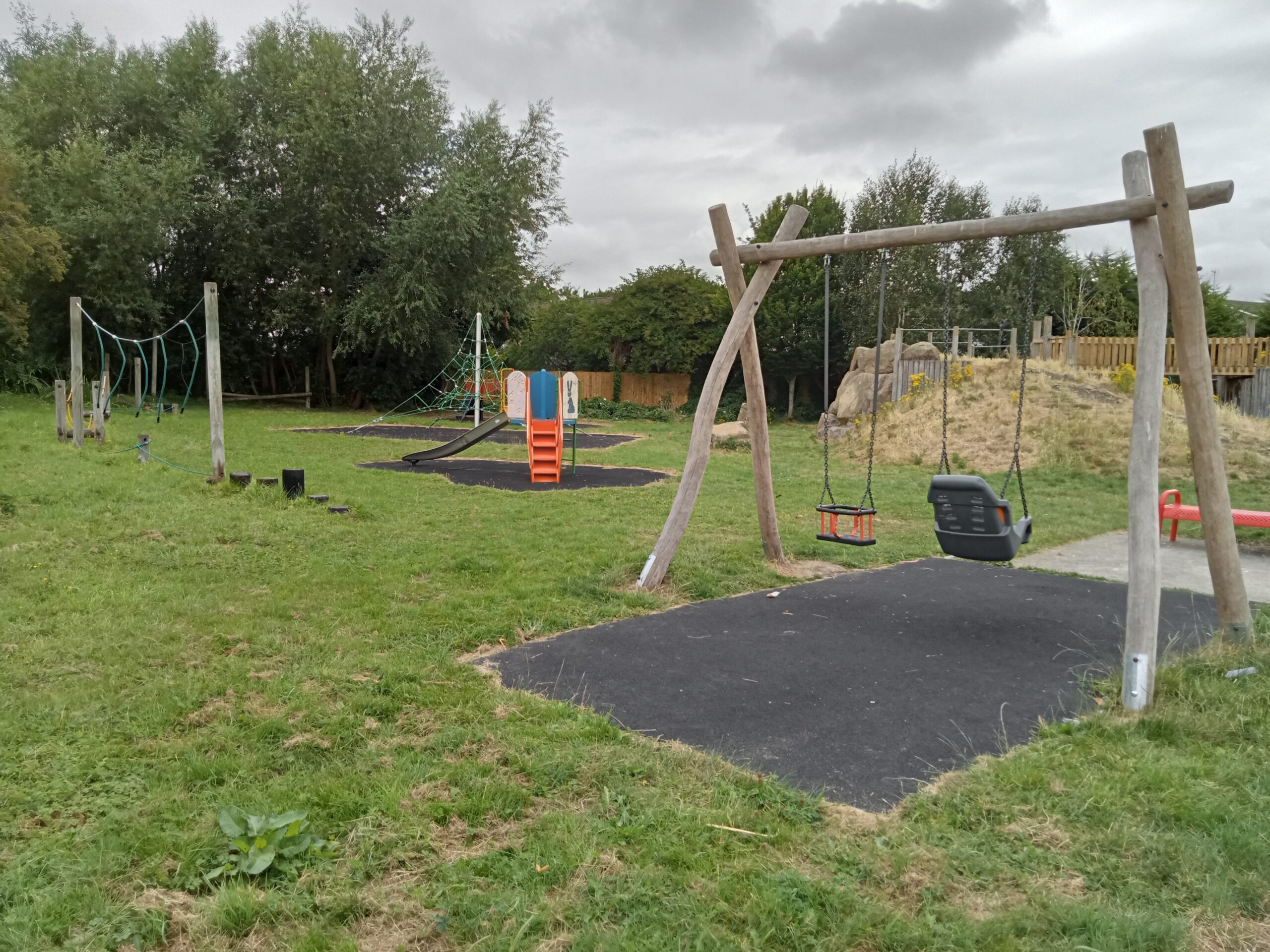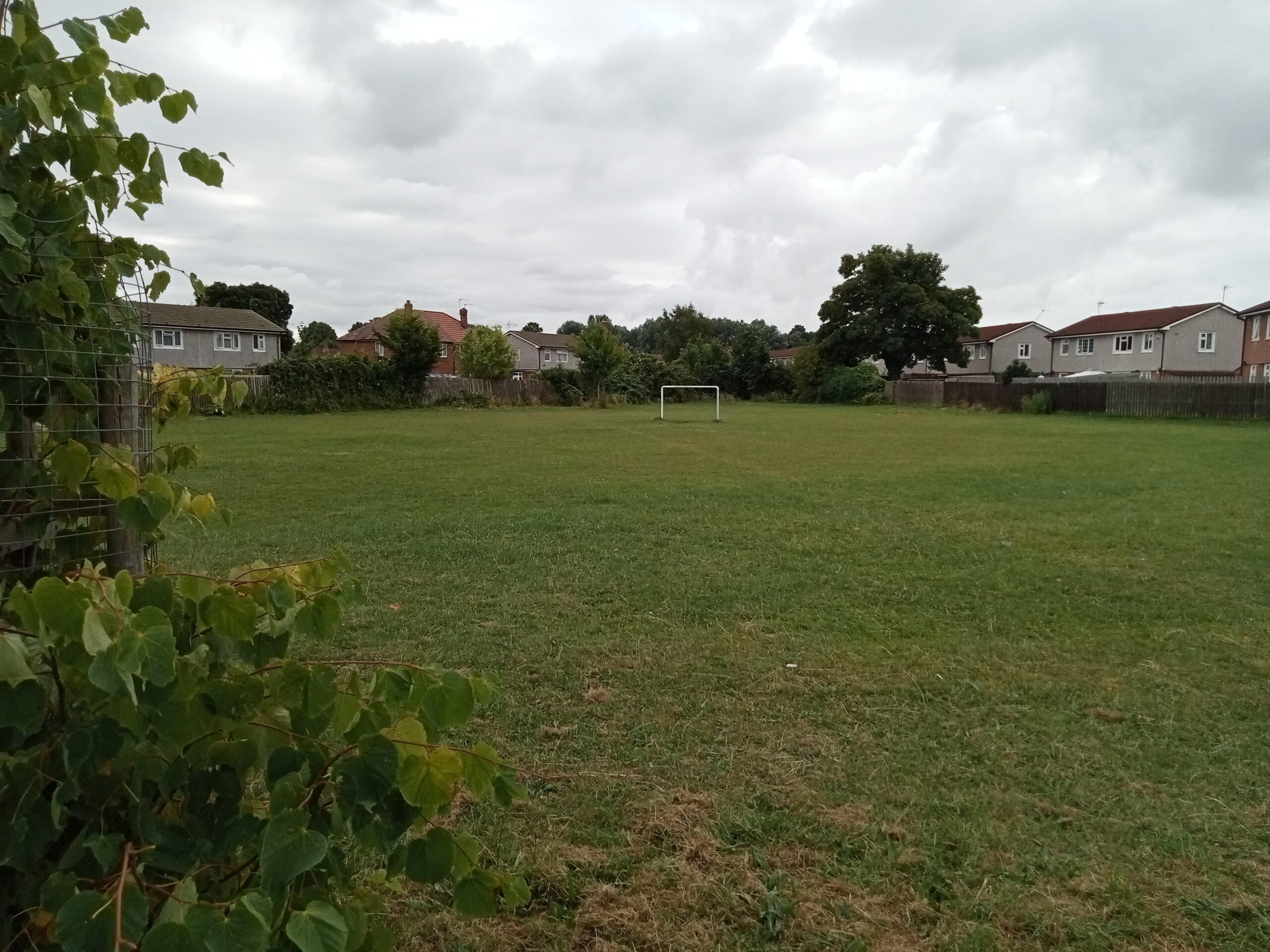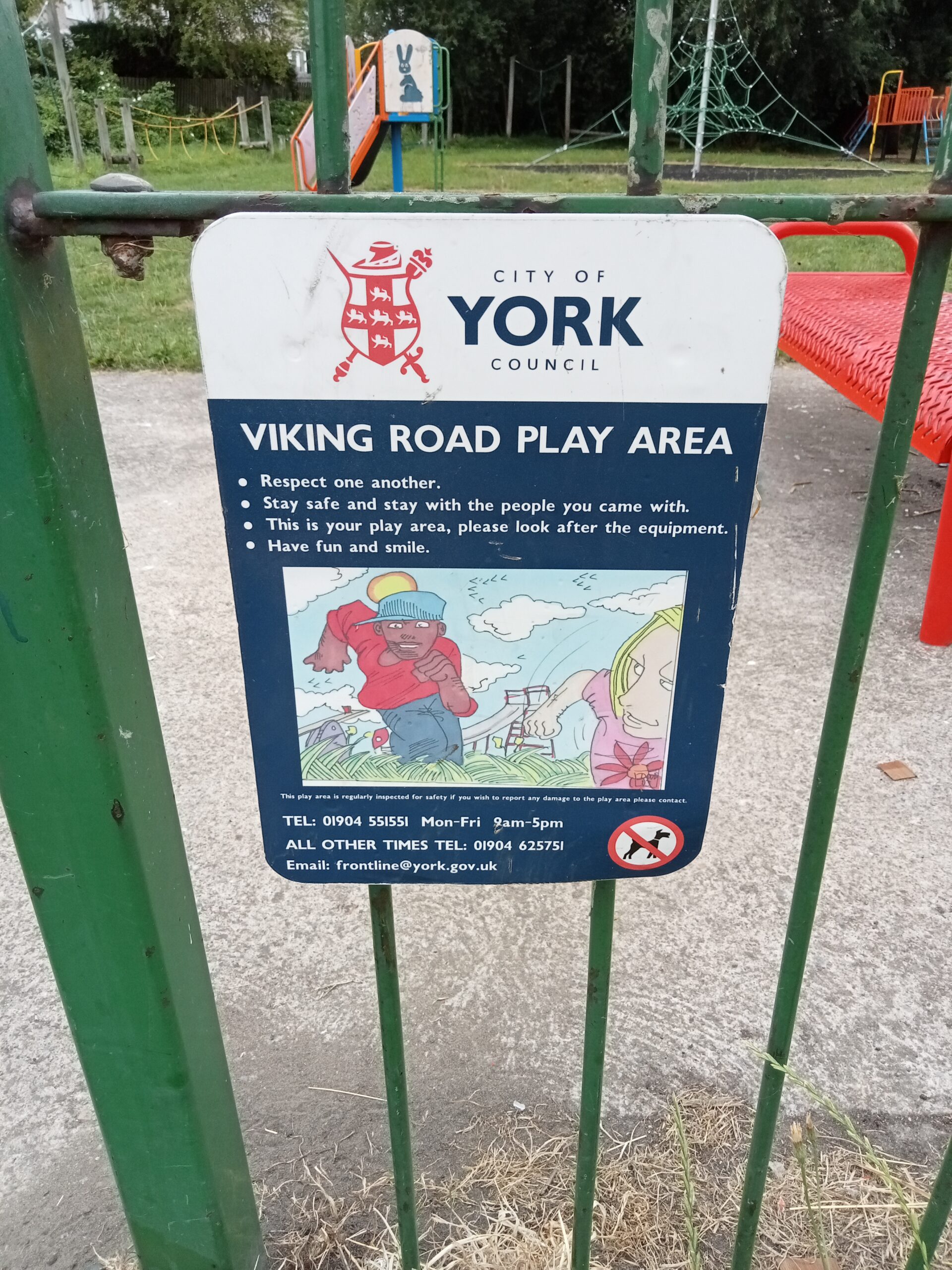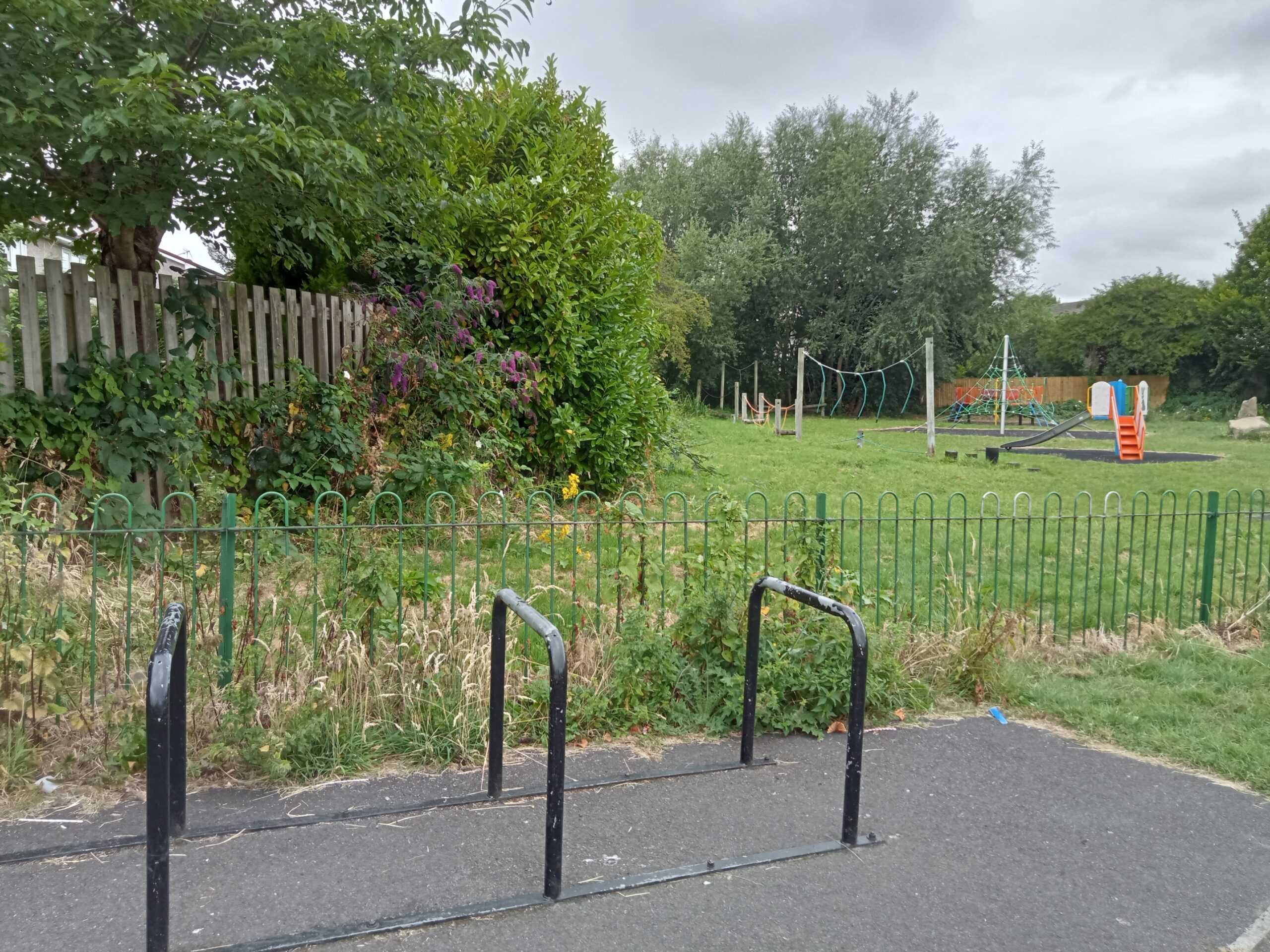 Academy Drive Pond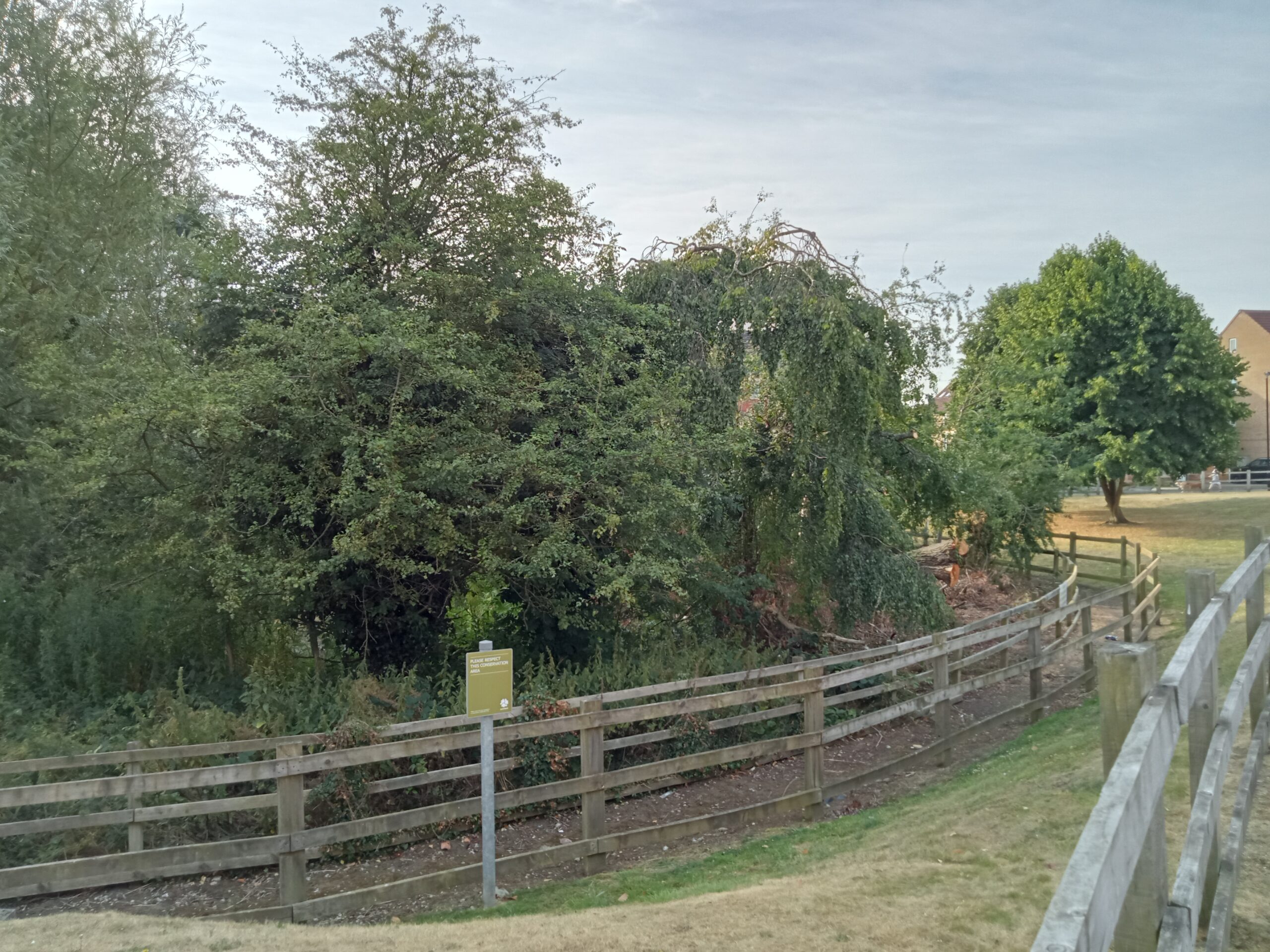 A little known pond in the middle of a housing development. The pond is surrounded by trees and no information about the local wildlife has been recorded. As some of trees are quite old the site may attract some interesting wildlife.

Cared for by:
Unknown

Deans Park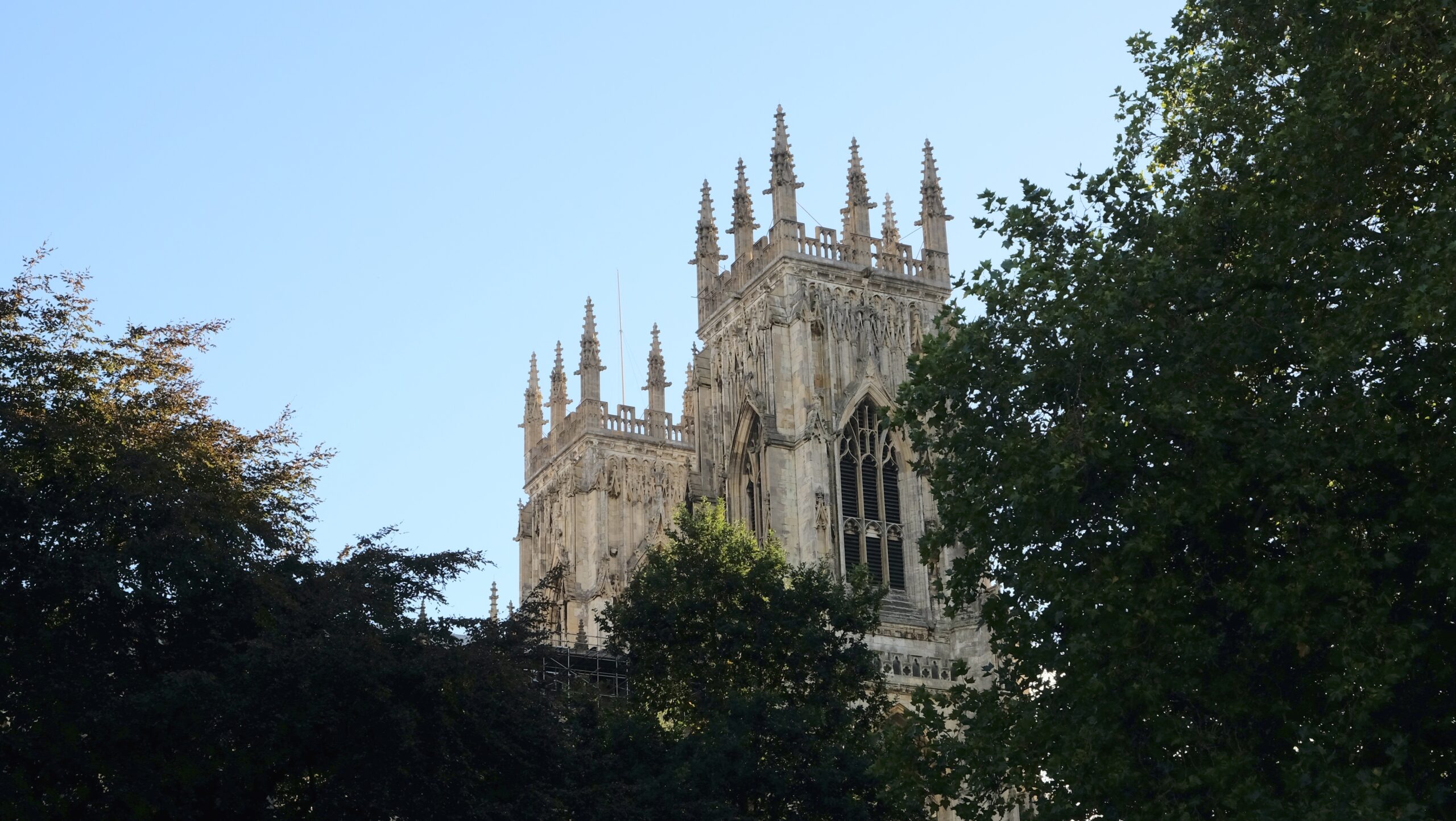 Hidden behind the adjacent towering York Minster Dean's Park is a great place for a picnic or for relaxing. The park features great views of York Minster and other adjacent historic buildings. Whilst not obviously a flower-rich site the park is covered with colourful crocus flowers in February and early March. Plentiful seating is available and street vendors sell ice-cream and drinks nearby.
Cared for by:
The Dean and Chapter of York Minster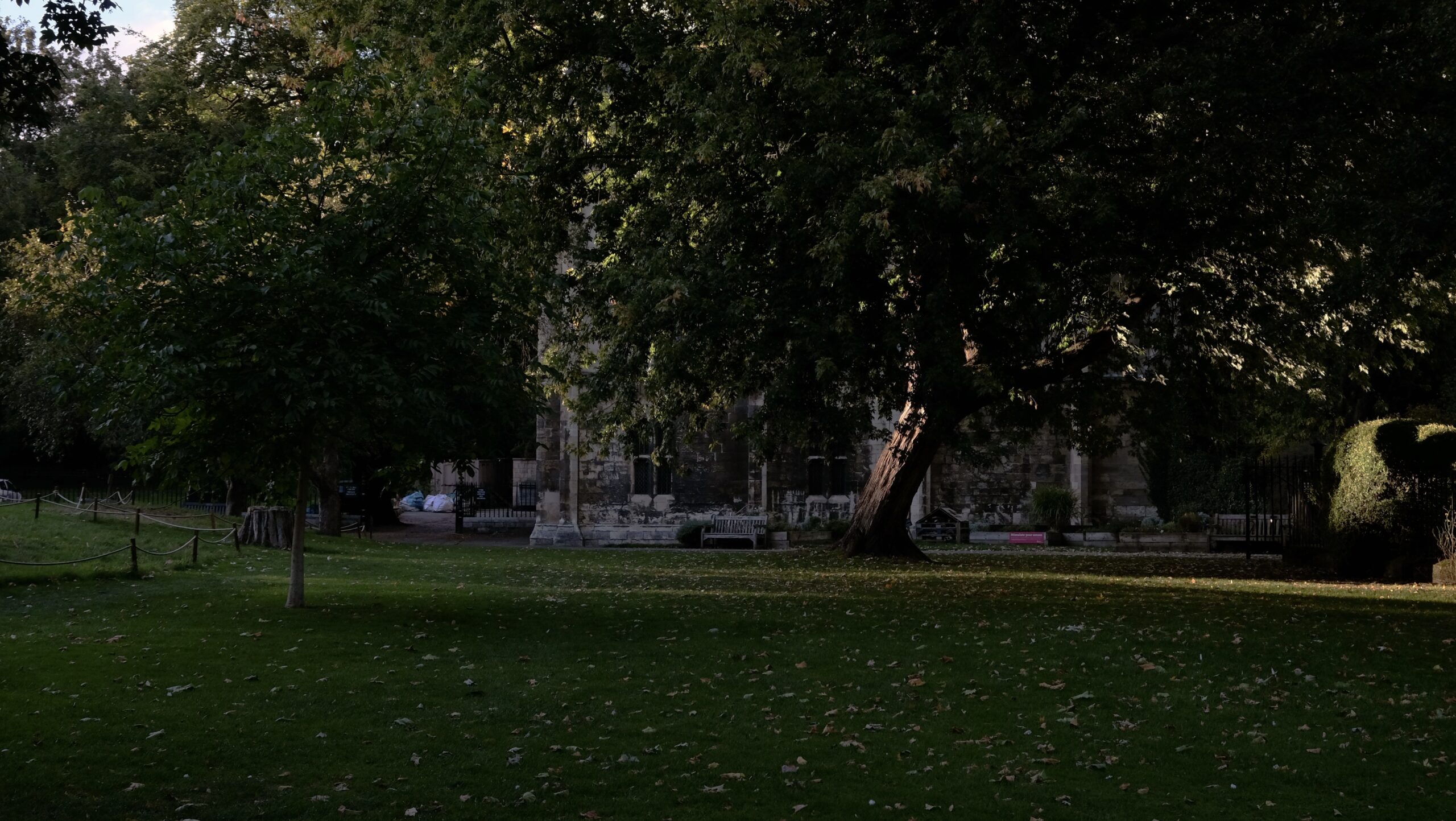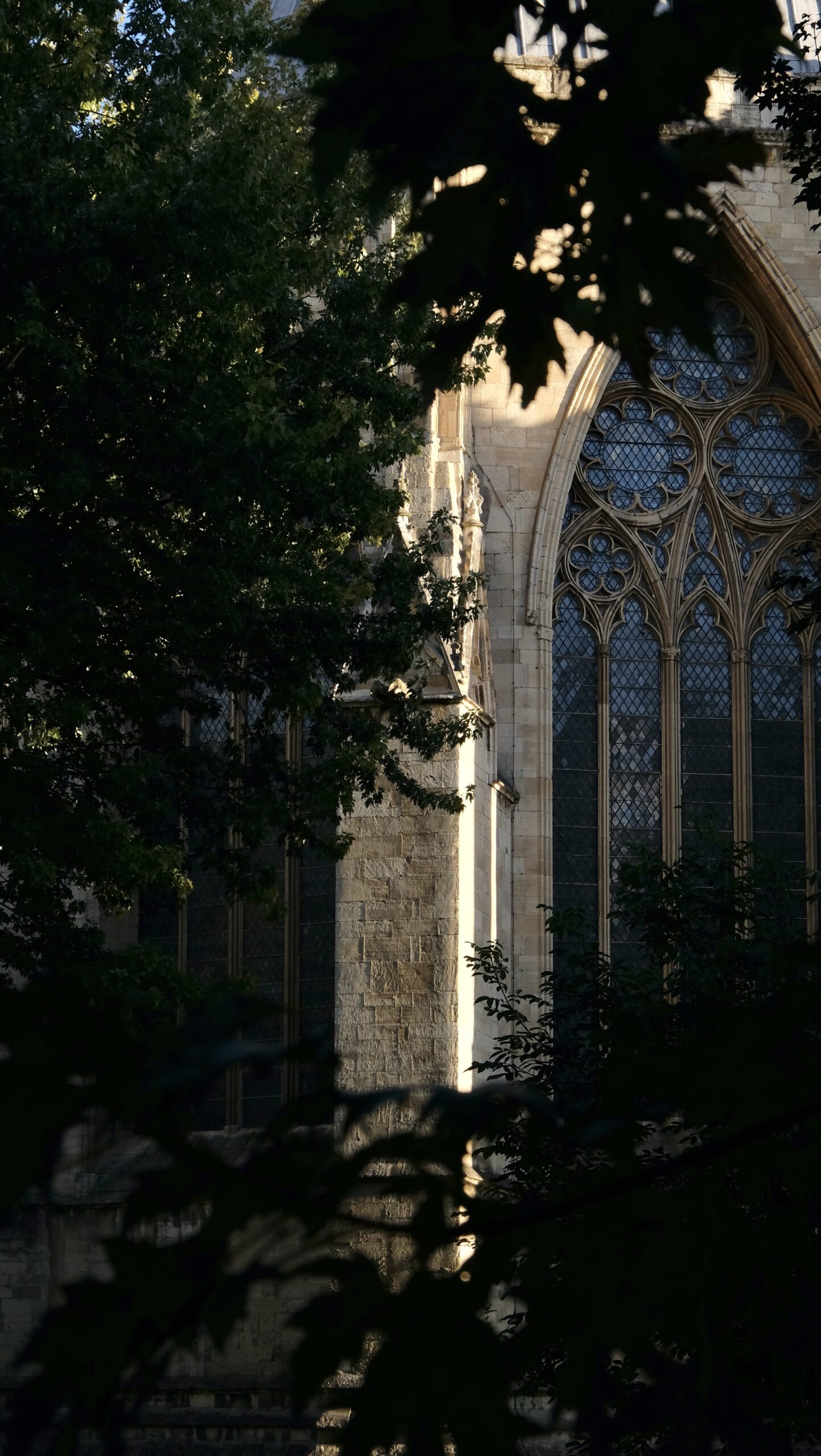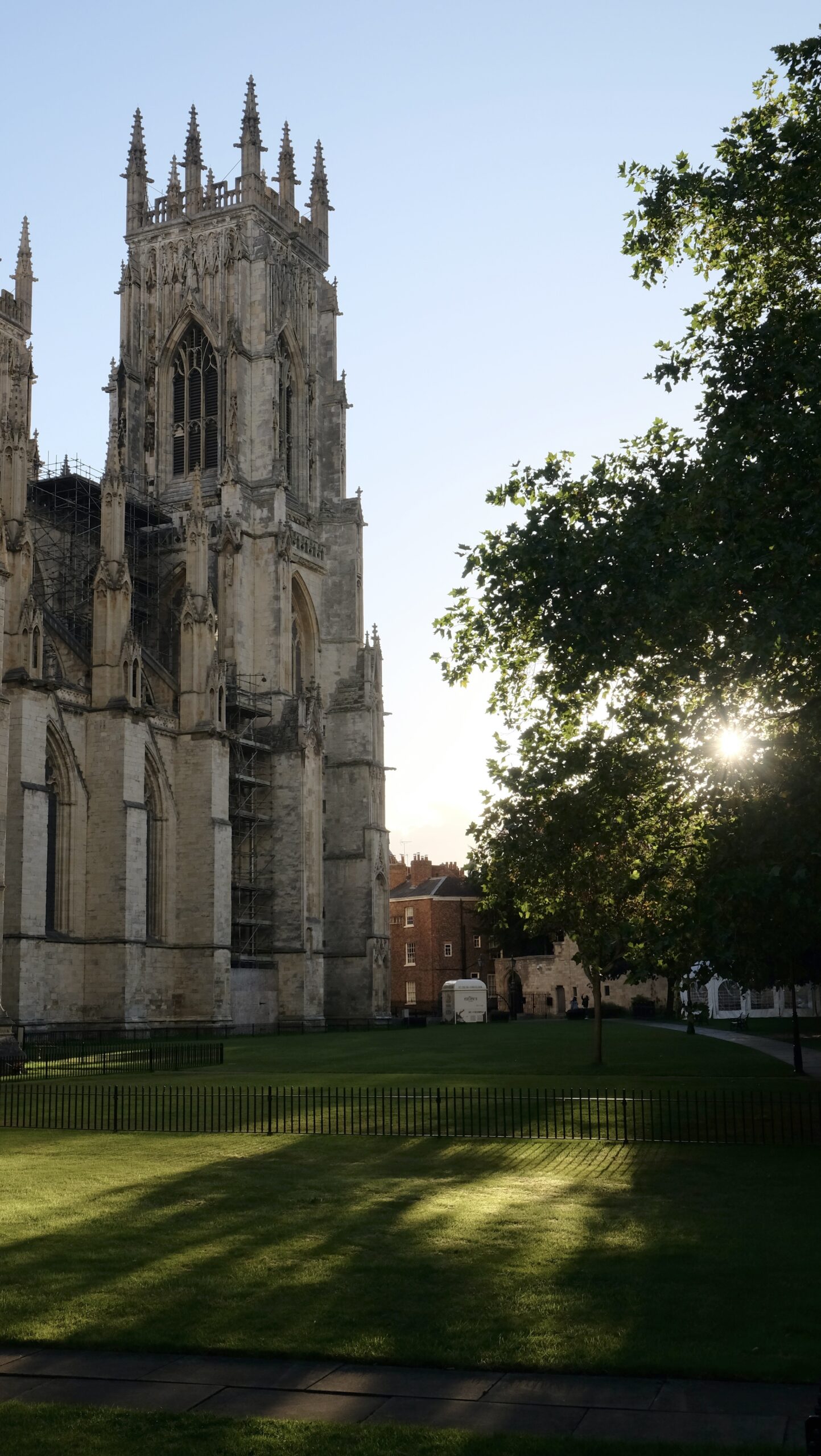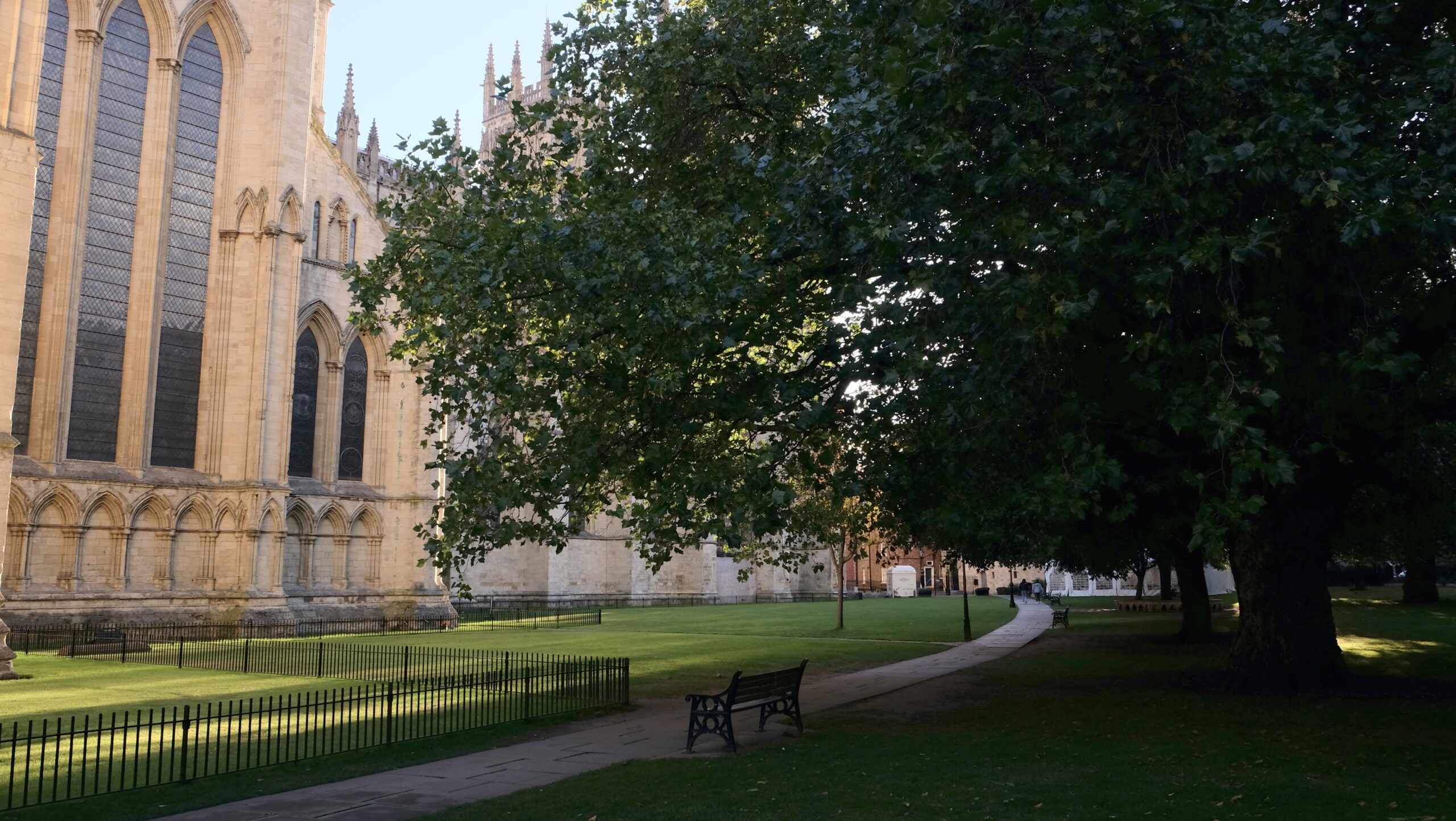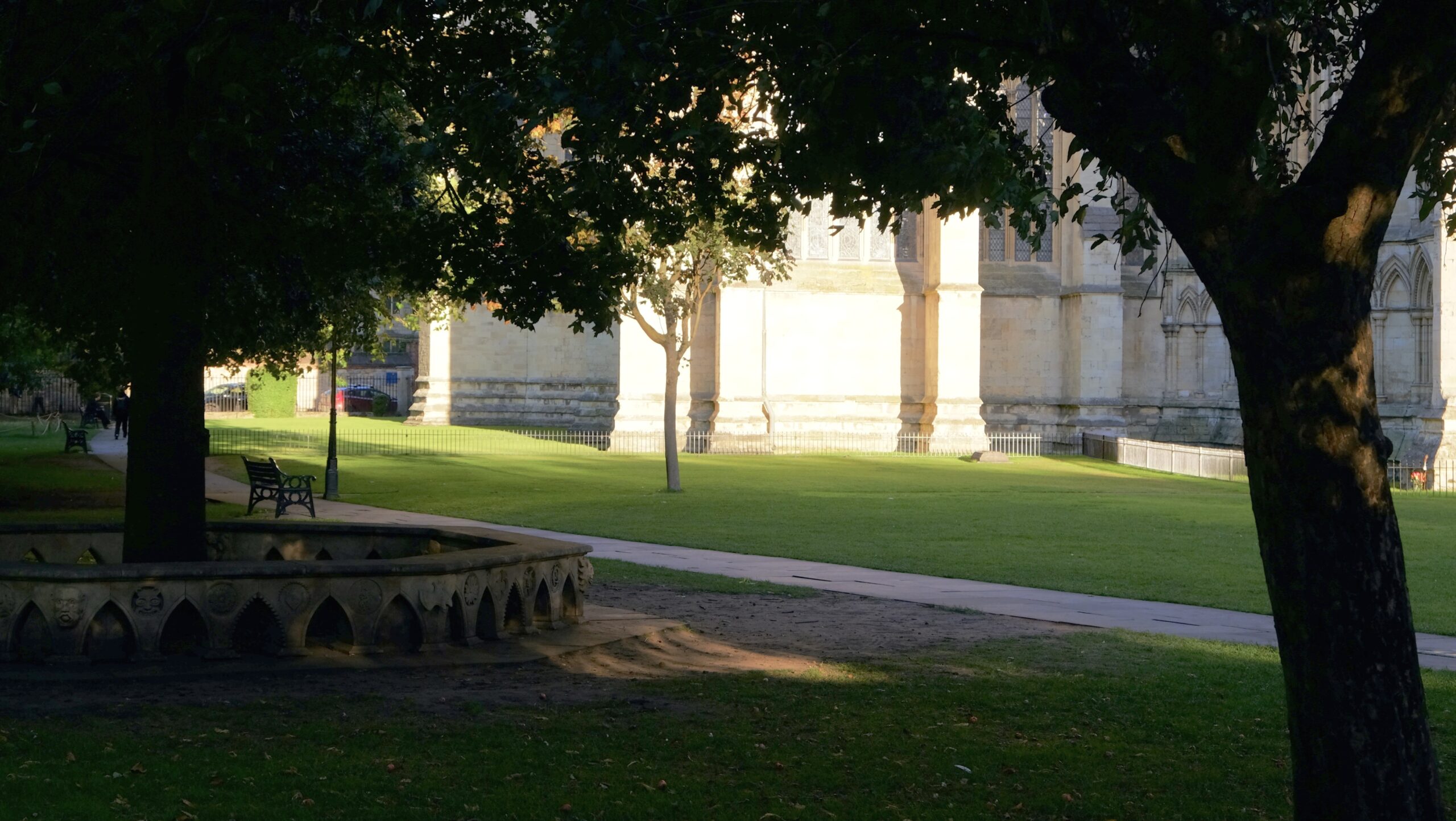 Poppleton Community Railway Nursery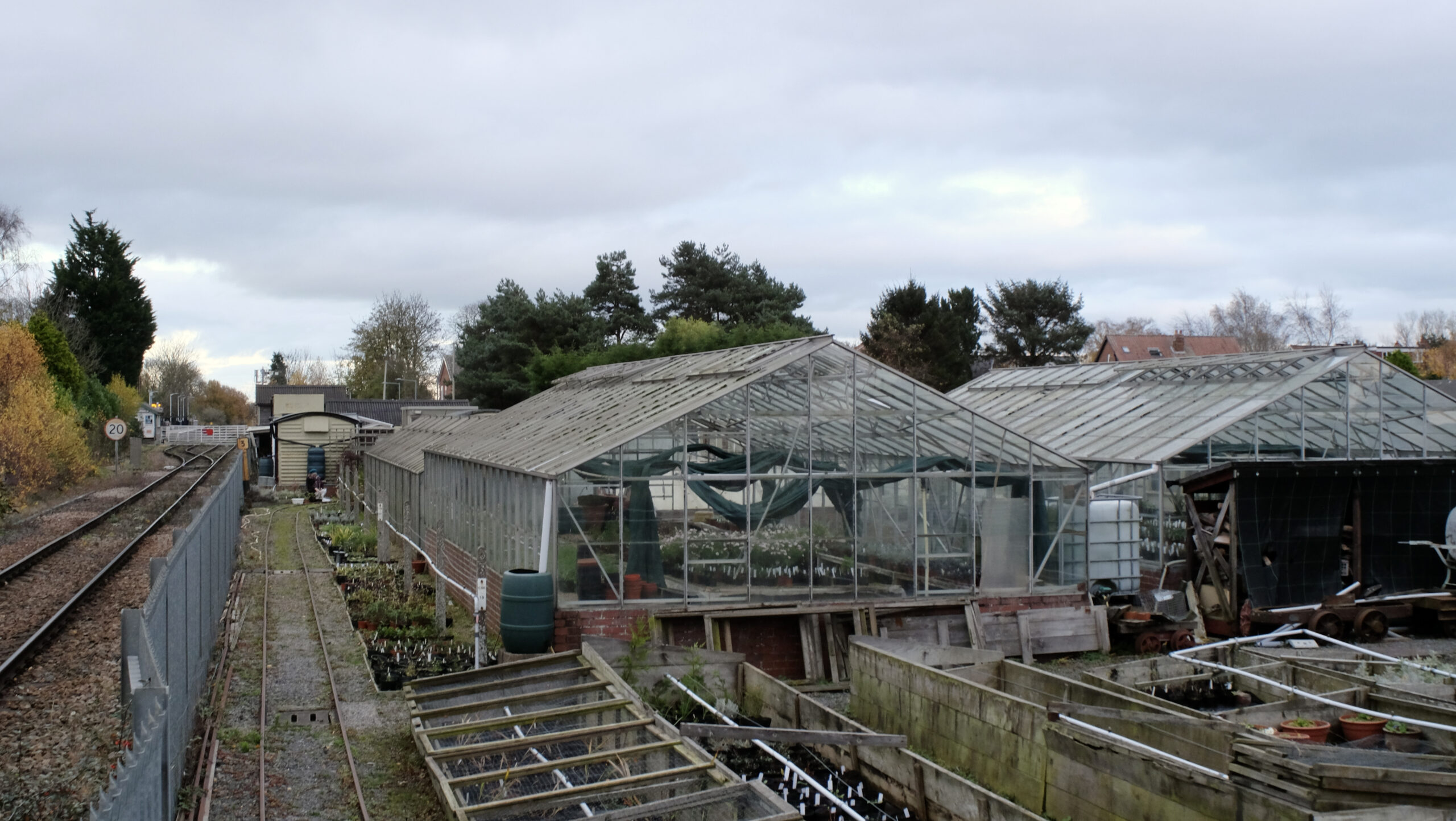 Poppleton Community Railway Nursery is the UK's last surviving nursery railway. There are plants grown and for sale, and a small garden.
It is located close to the railway station in Upper Poppleton, near York, and is operated by a charitable group as a not-for-profit organisation. It is staffed almost entirely by volunteers.The nursery grows plants for public sale, produces hanging baskets to order and, in the run-up to Christmas, sells seasonal items such as wreaths. Other sales include a range of craft items, jewellery, cards, decorations for the home and a variety of turned woodwork items.
The nursery is unique in having a narrow gauge railway within its site, originally constructed for moving plants and compost but now operated as an attraction in its own right.The first known railway nursery in the York area was started around 1880 by the North Eastern Railway adjacent to the then new York North steam shed (now the site of the National Railway Museum). This produced flowers and vegetables for use in various sites in the York area, including the new hotel and station. The nursery moved to Poppleton in 1941 when part of the station's goods yard was transformed into an area to produce food for railway workers' canteens and railway owned hotels. Wooden greenhouses, cold frames and an office were moved to the site from various locations.
Cared for by:
Poppleton Community Railway Nursery
Things to help out with here:
Much of the work is on-going and includes the general maintenance and development of the nursery site and horticultural business, but there are also one-off tasks such as painting, path and building maintenance, helping with sales and open days and seasonal work such as making baskets in spring and decorations and wreaths at Christmas.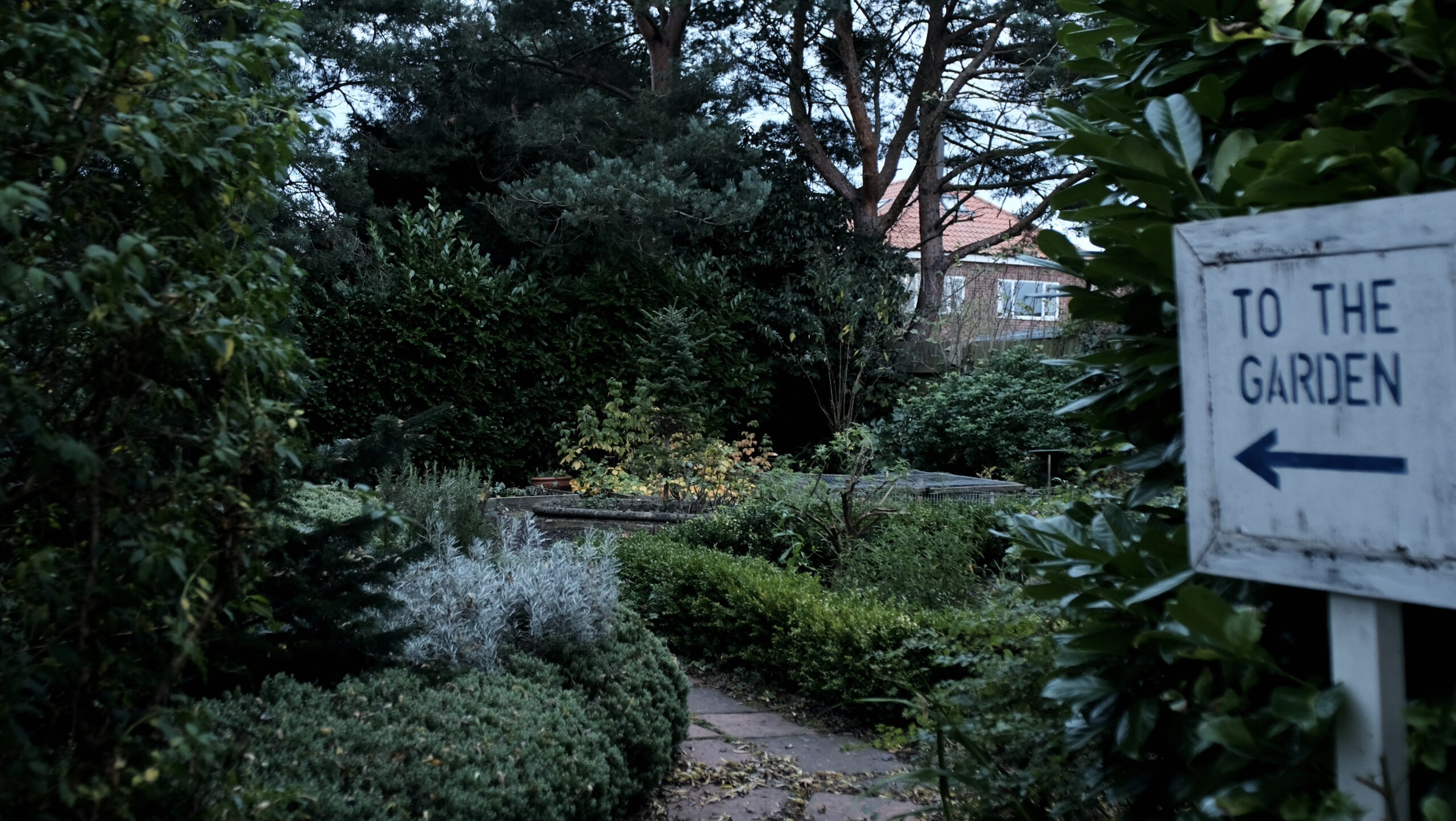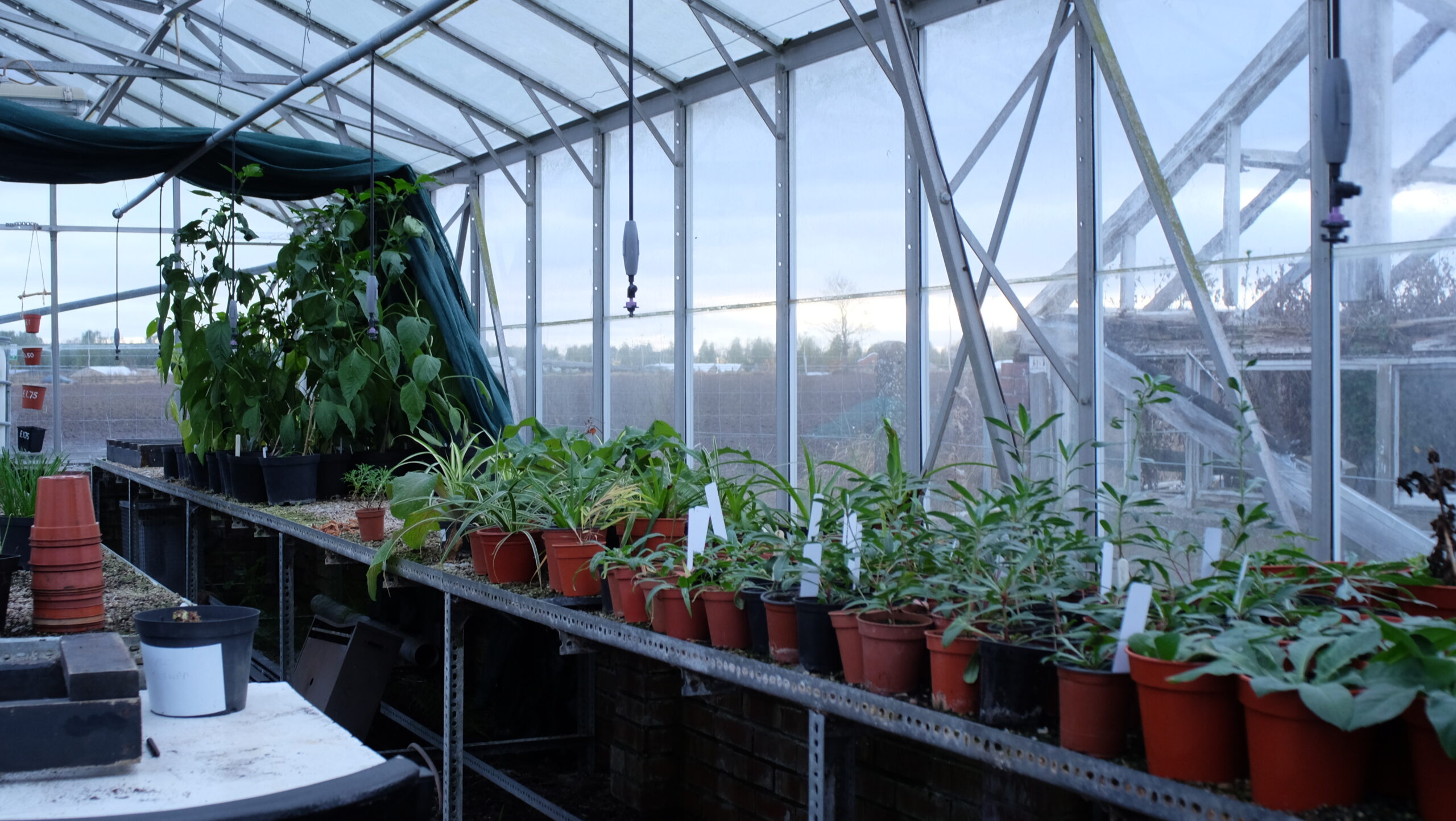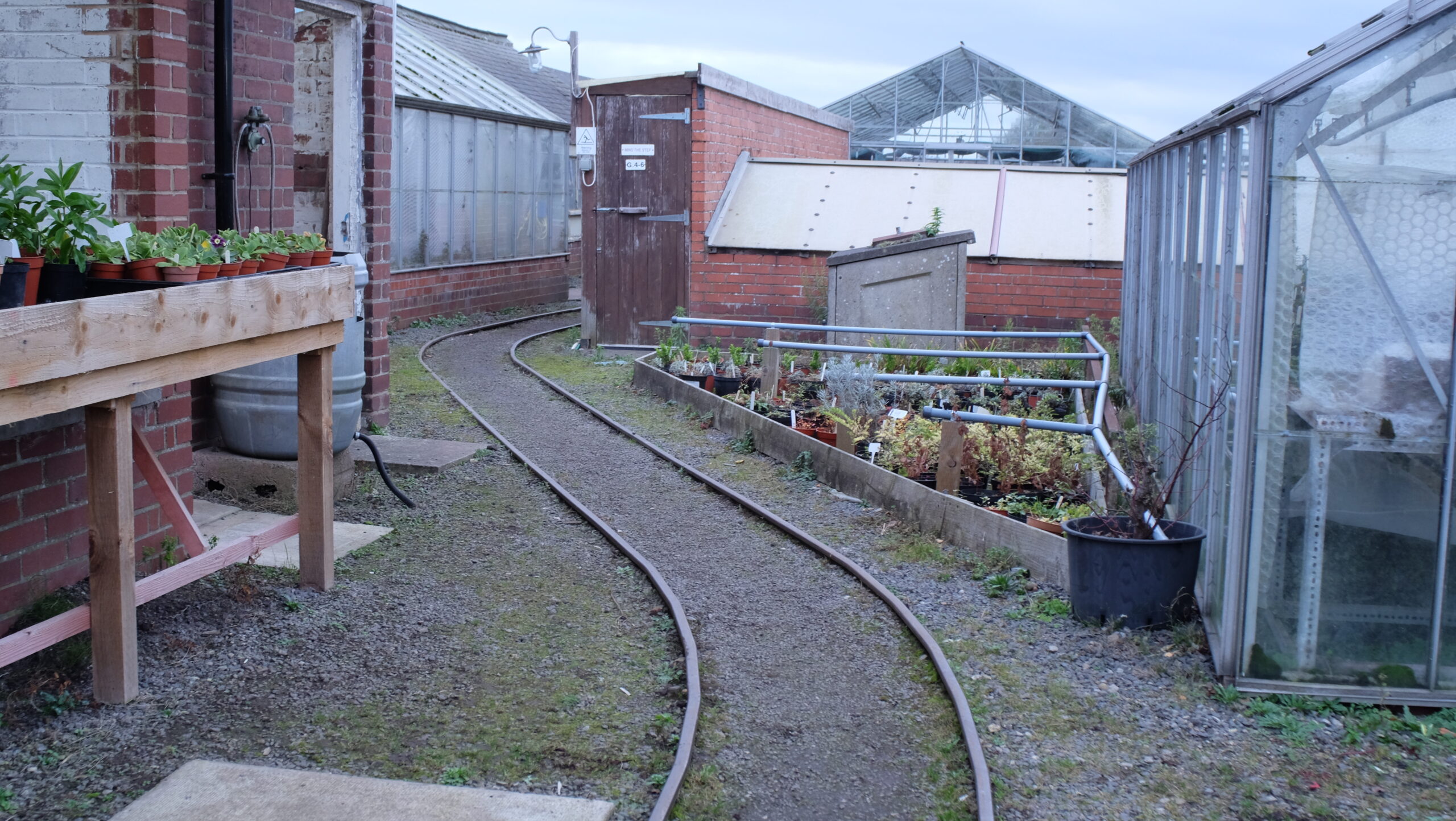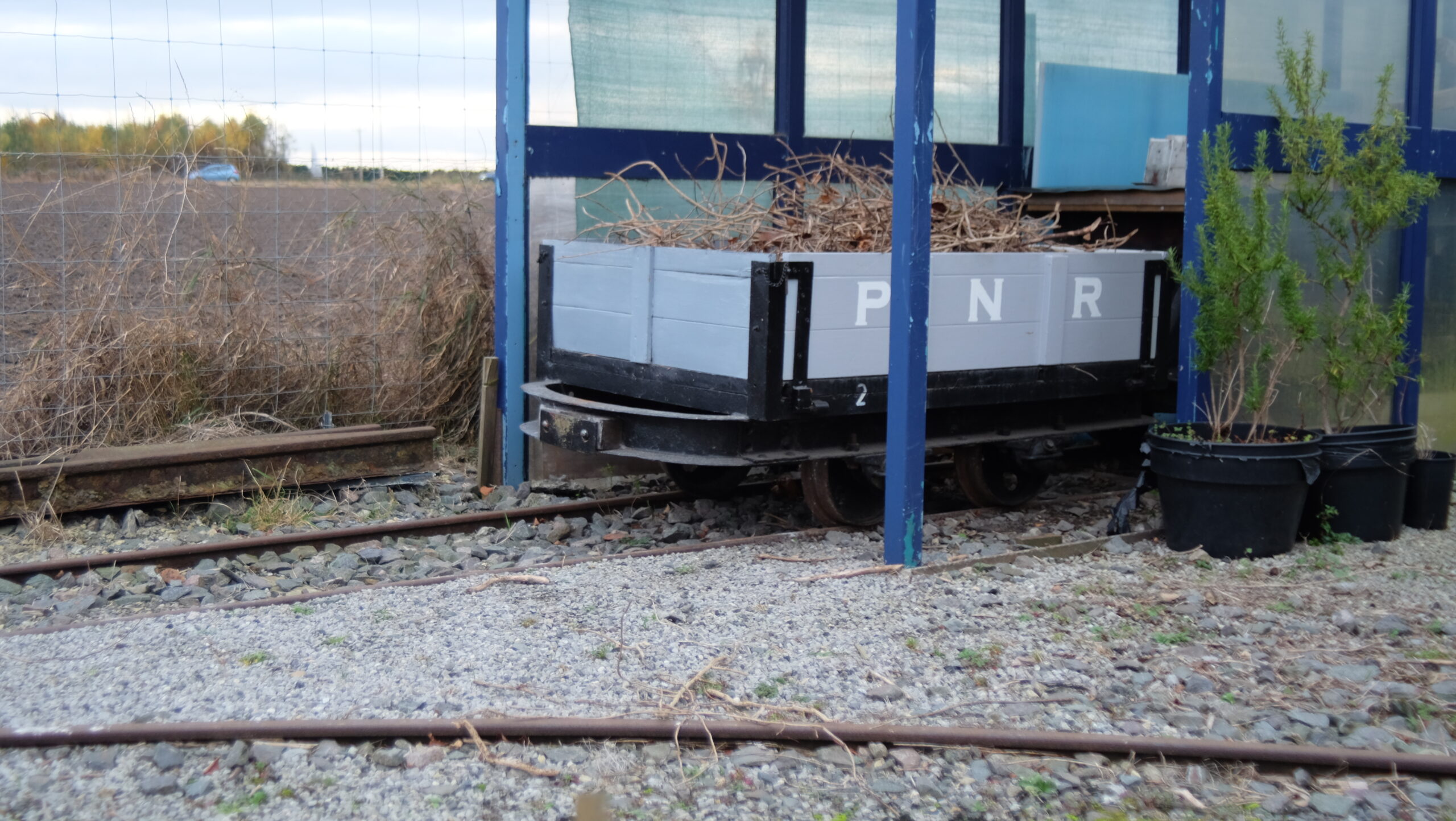 Fulford Cross Allotments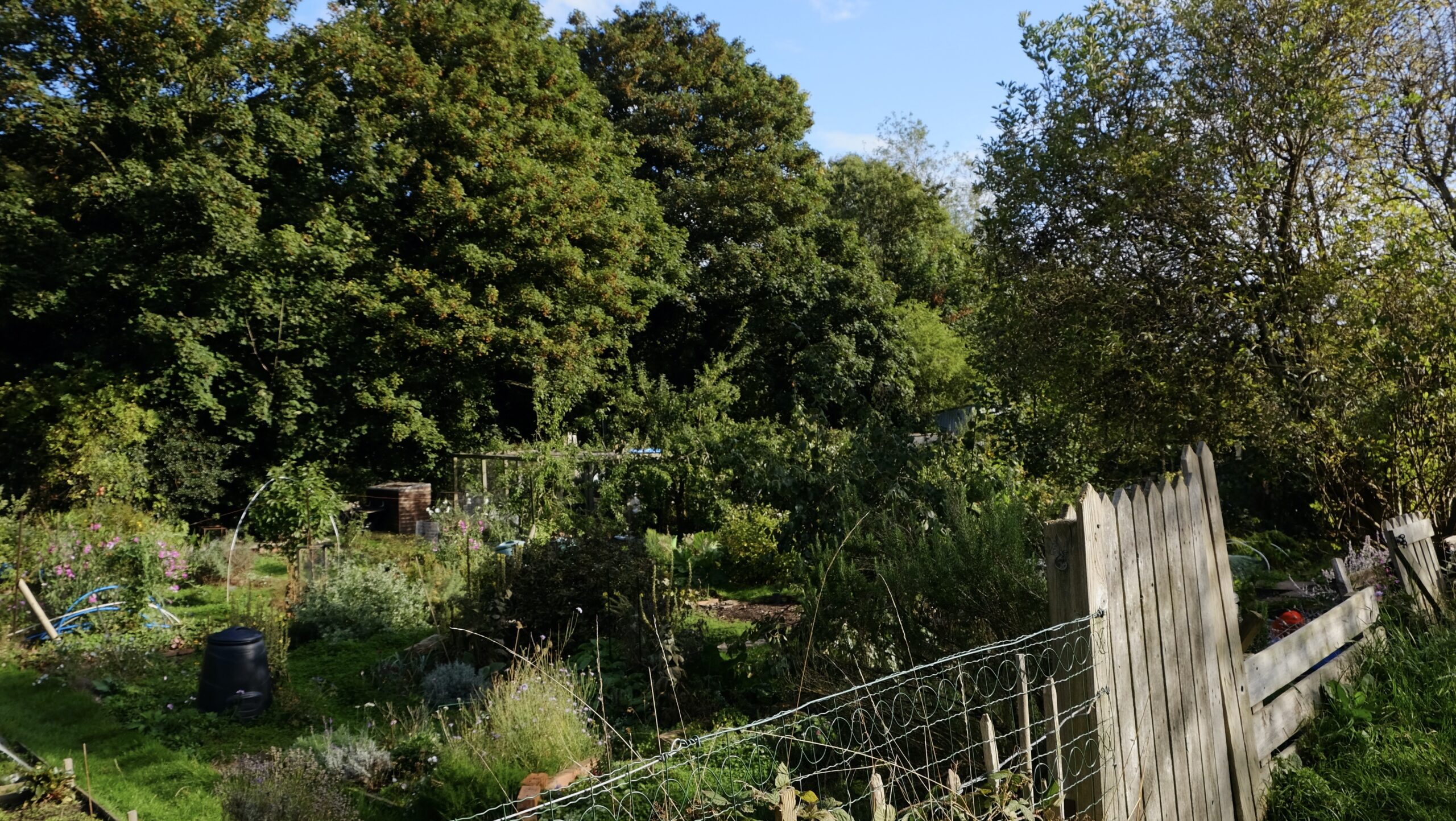 This small site is off Fulford Road, past the Steiner School. A path from the Millennium Bridge runs through the allotments, so this site is easily accessible from the South Bank area by foot or bike.
The allotments are located between the river and the Fulford Cross nature reserve, so there's birdsong and a peaceful atmosphere. It's a friendly site with a mix of new and long-established gardeners.
Cared for by:
York Allotment Charitable Incorporated Organisation (YACIO)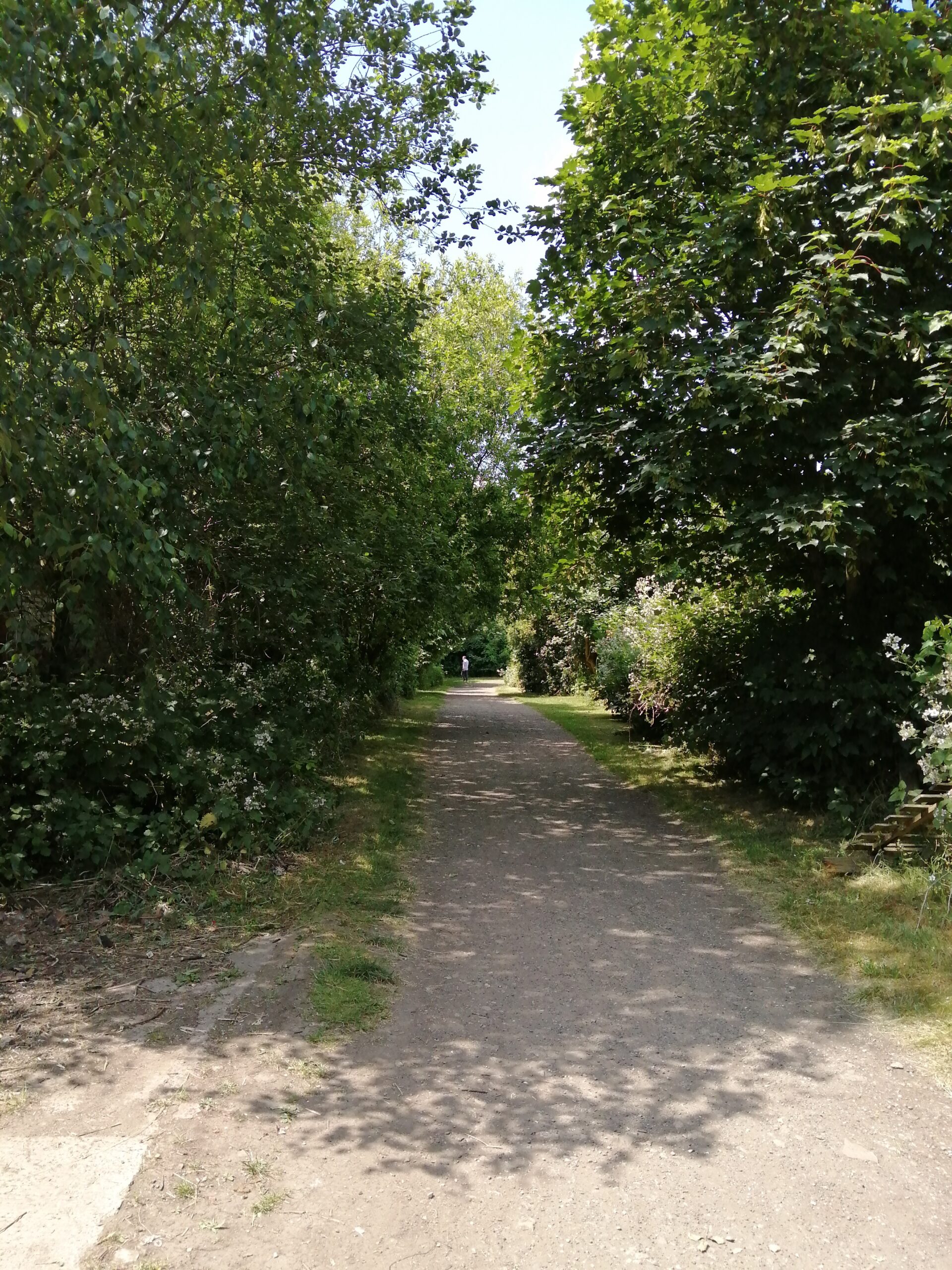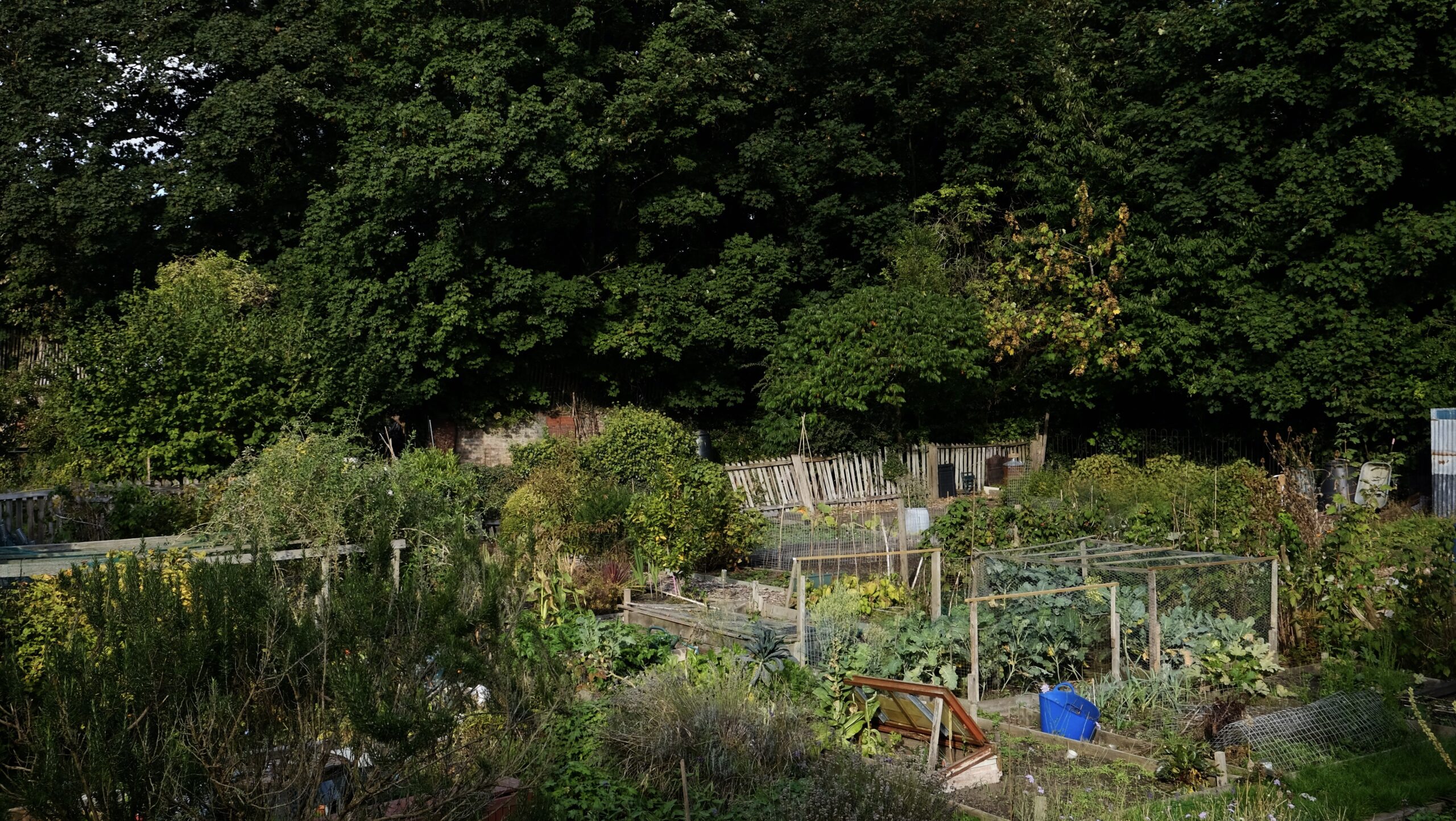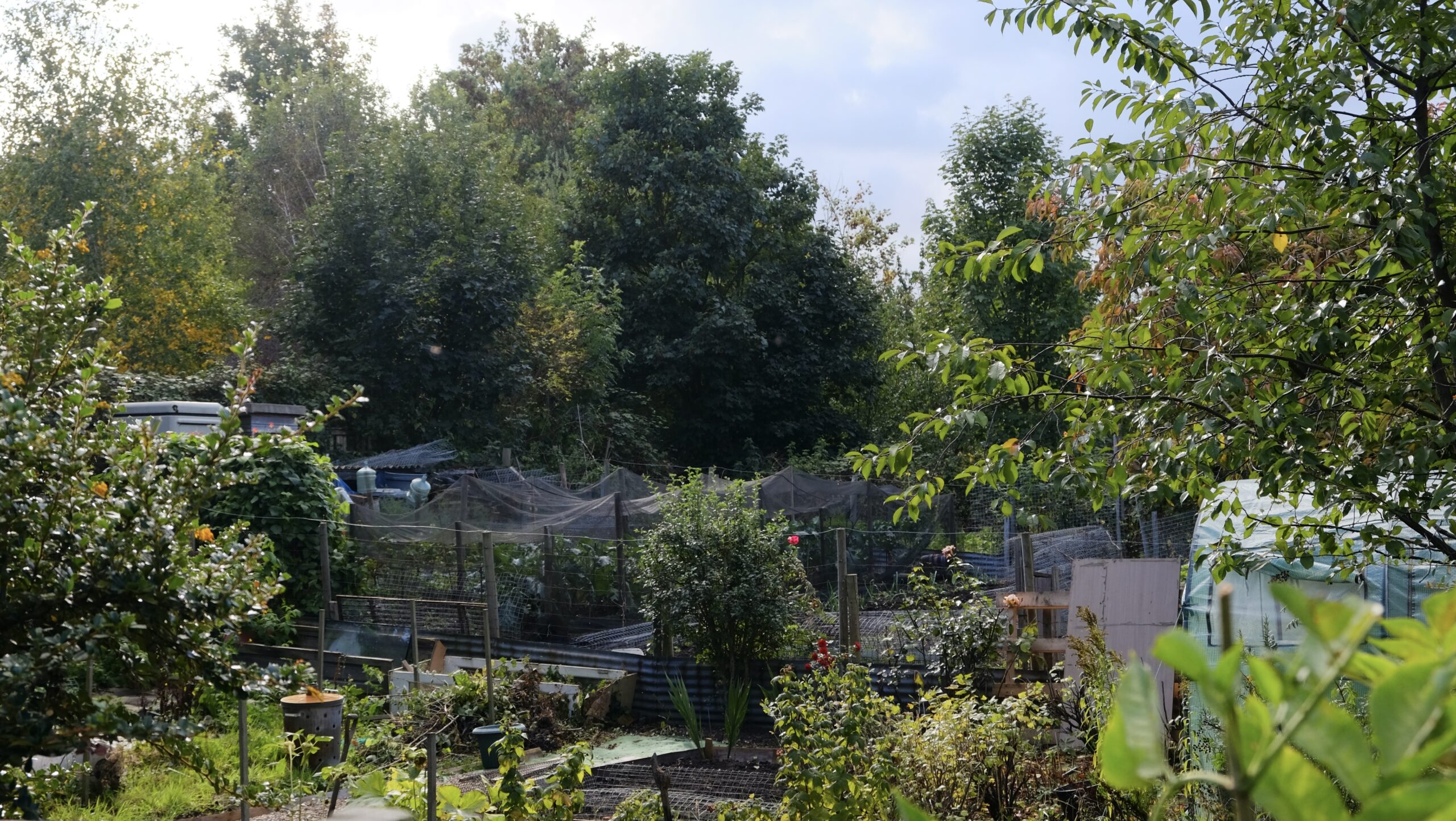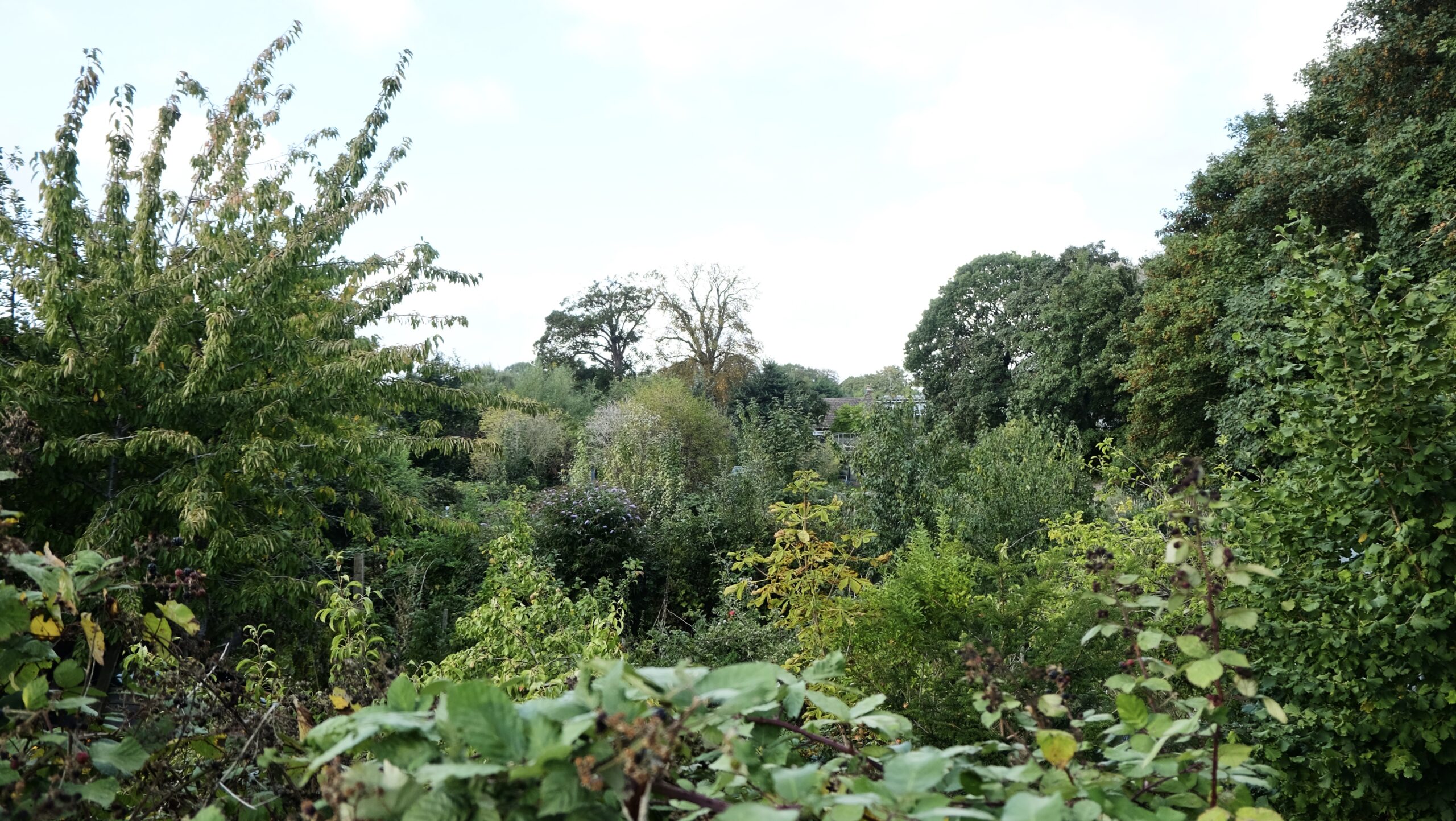 Holgate Allotments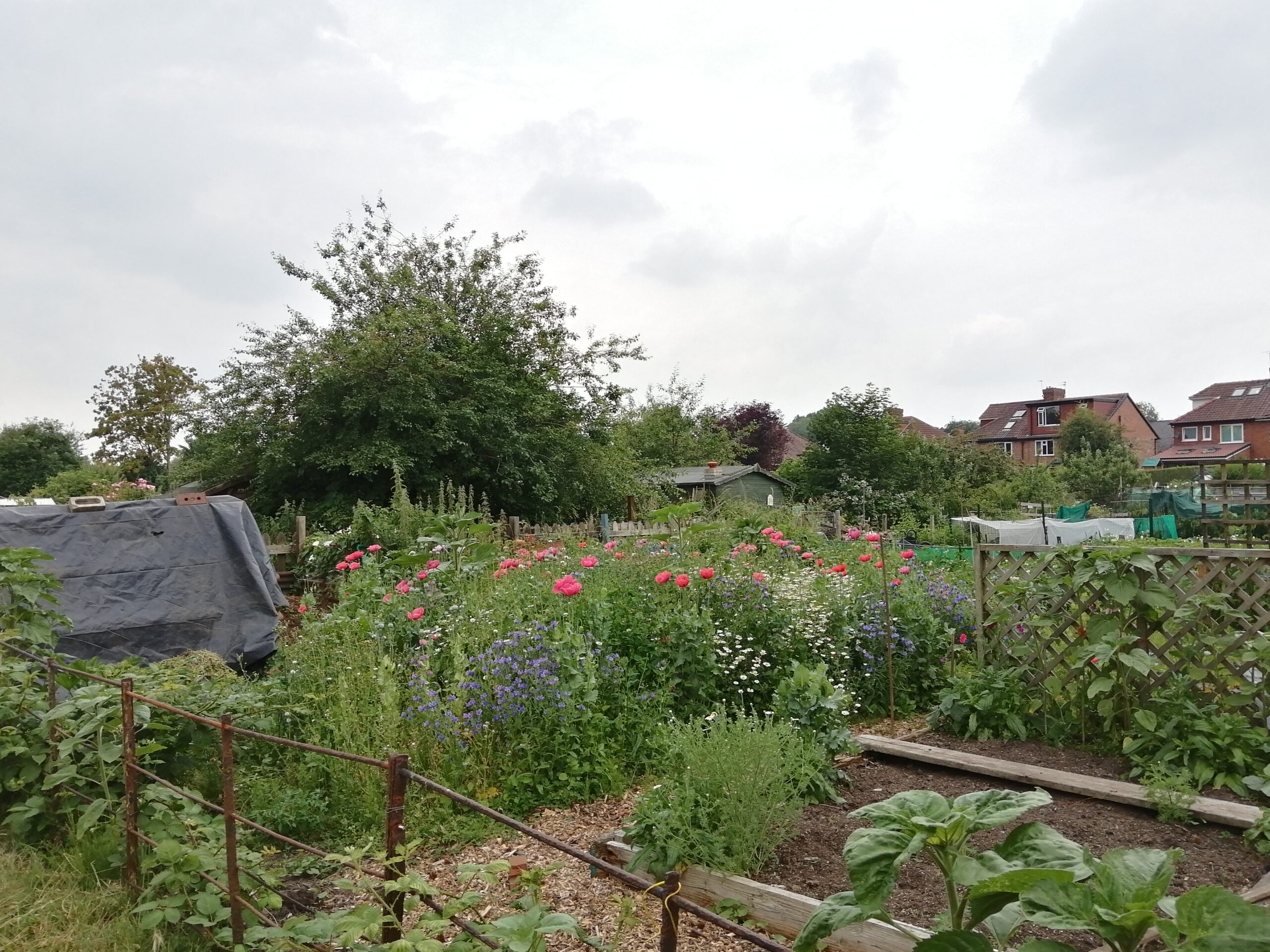 Although located opposite The Fox pub on Holgate Road, this secluded site feels as if it is in the country. It is a medium sized site with few internal fences and an open, friendly atmosphere.
There are plenty of experienced allotment gardeners on this site. The site secretary's family has been gardening here since the beginning of the last century. Newcomers are made welcome. Occasional informal tenants meetings are arranged and an allotment association has been established.
Cared for by:
York Allotment Charitable Incorporated Organisation (YACIO)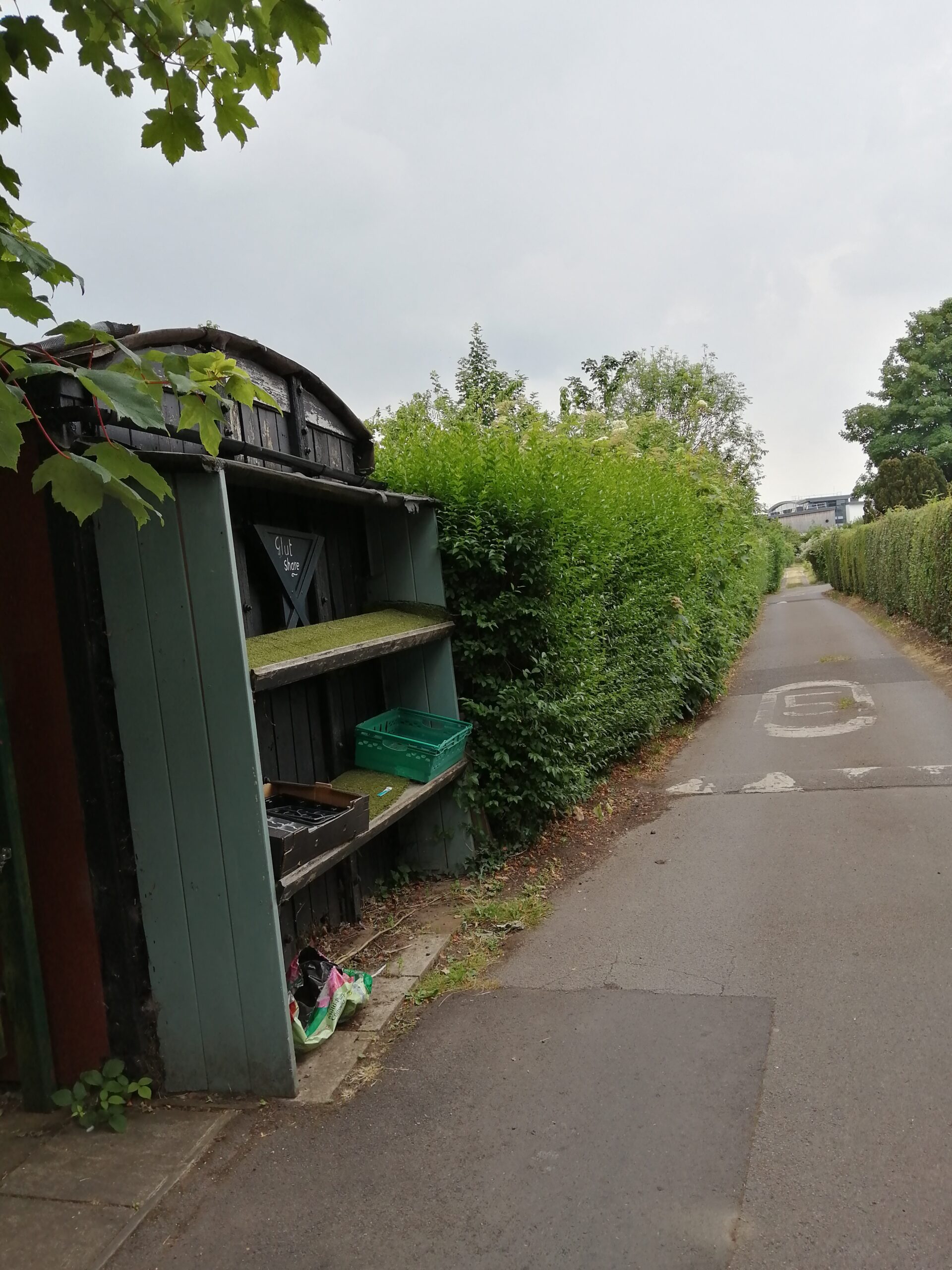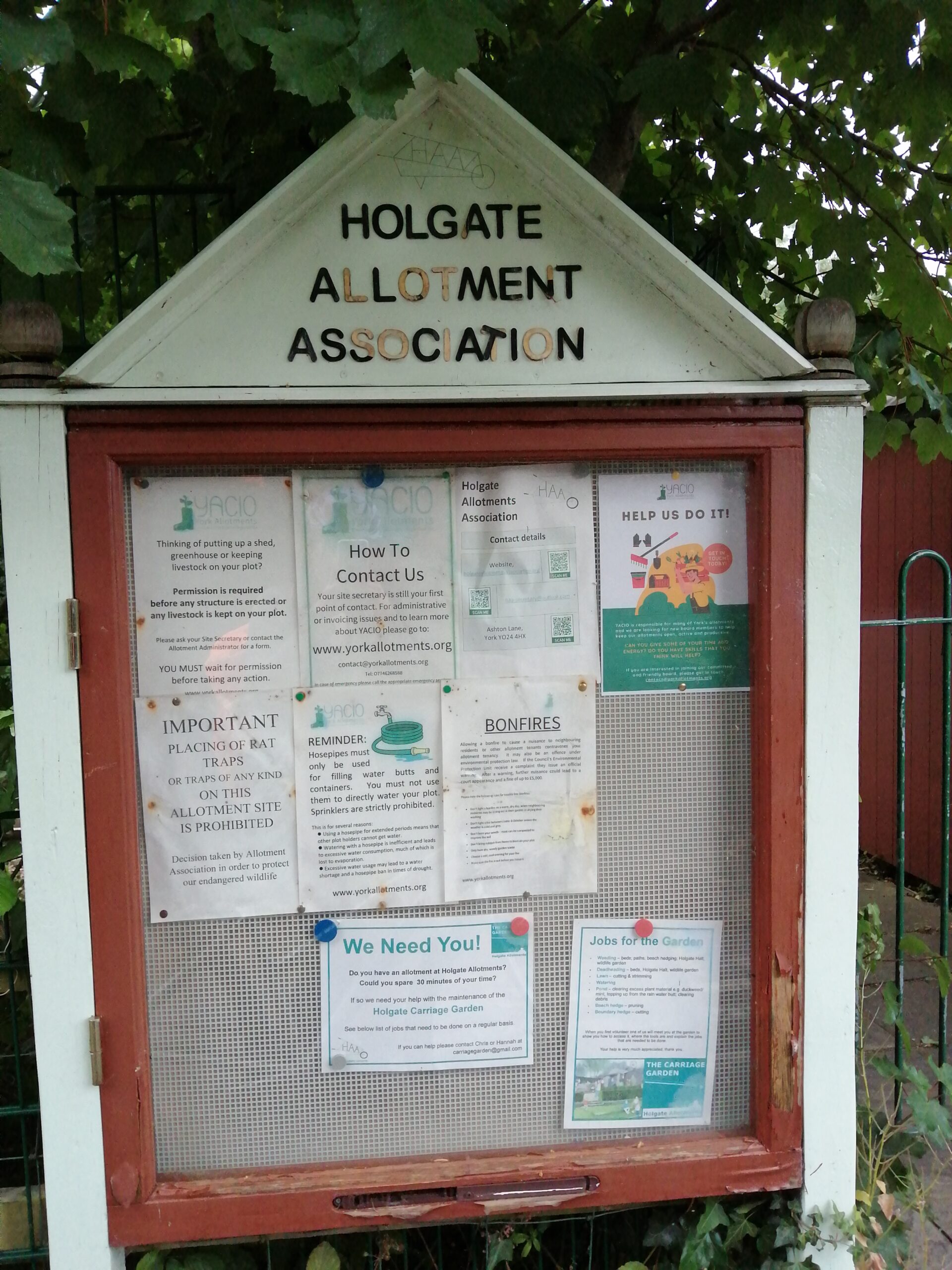 North Street Gardens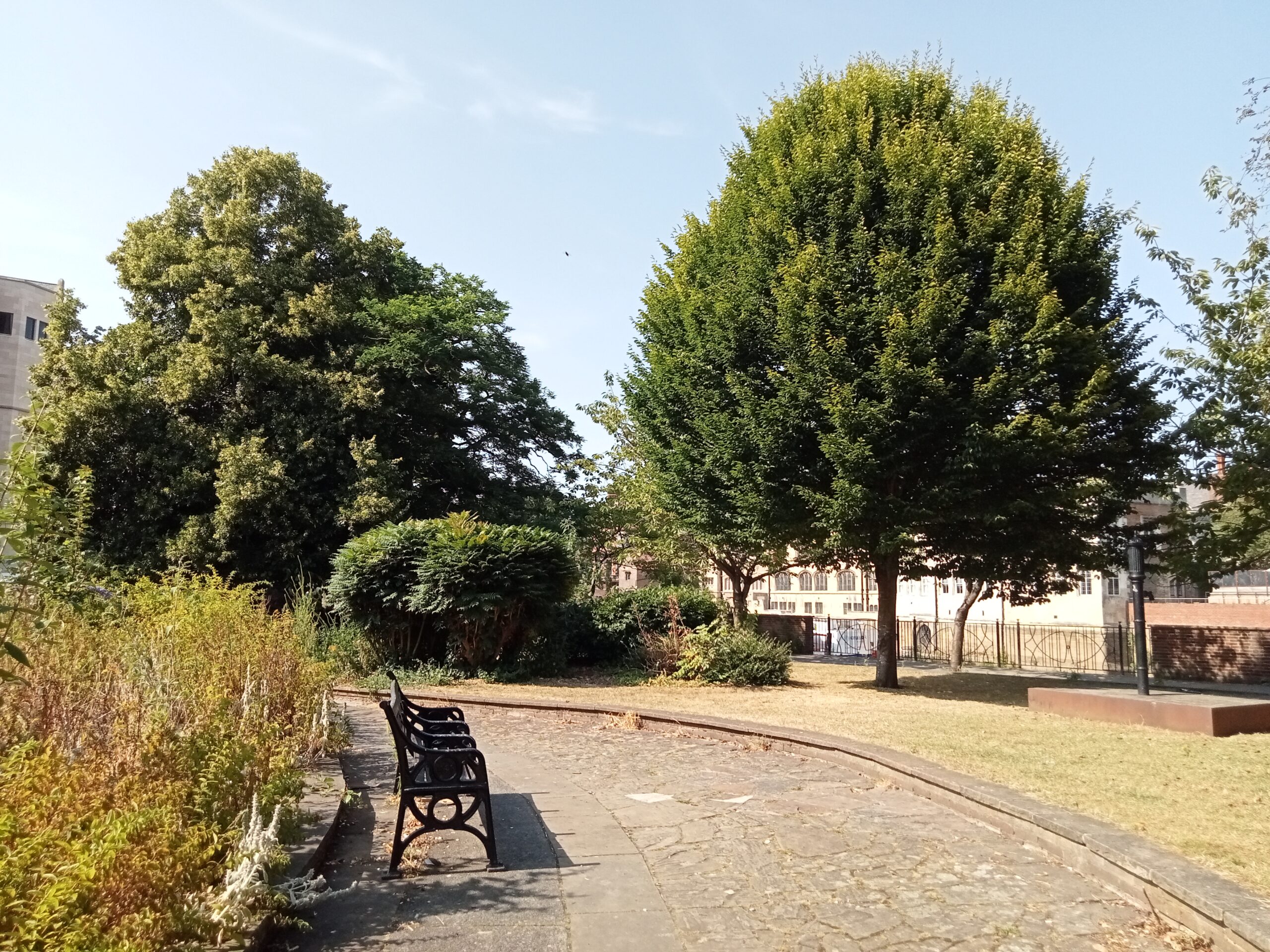 If you are looking for a quiet place to sit down right in the city centre then North Street Gardens is a good choice. The gardens have plenty of seating, trees providing shade and there are excellent views of passing boats and The Guildhall just across the river. The gardens are unusual in that they feature a broken water pump, which commemorates the work of Dr John Snow, who in the 19th century proved that cholera was a water-borne disease by removing the water pump handle from a site in London with a high incidence of cholera. The outbreak came to an end. In 2003 Dr Snow was voted by UK doctors as the greatest physician of all time.
Cared for by:
City of York Council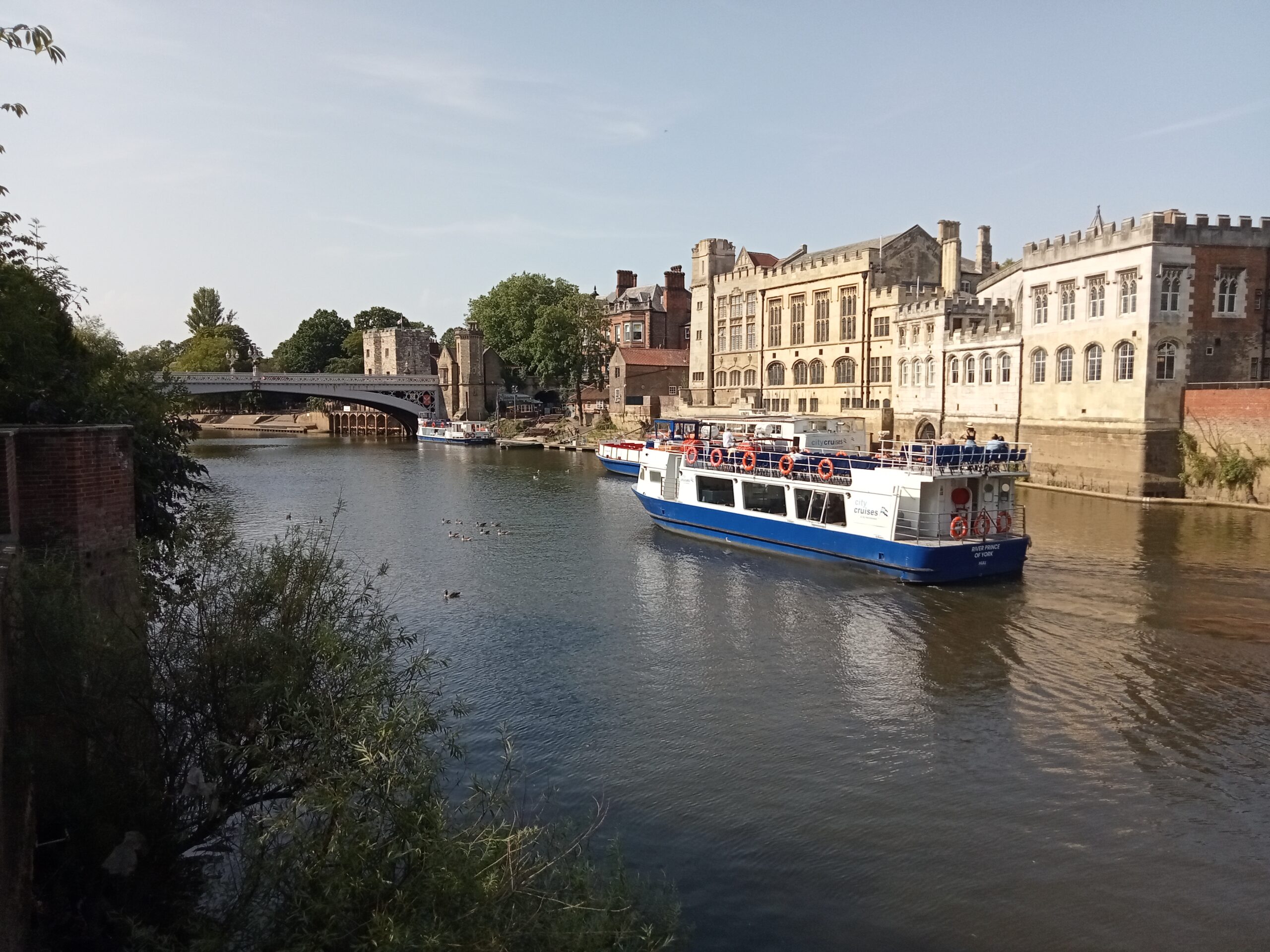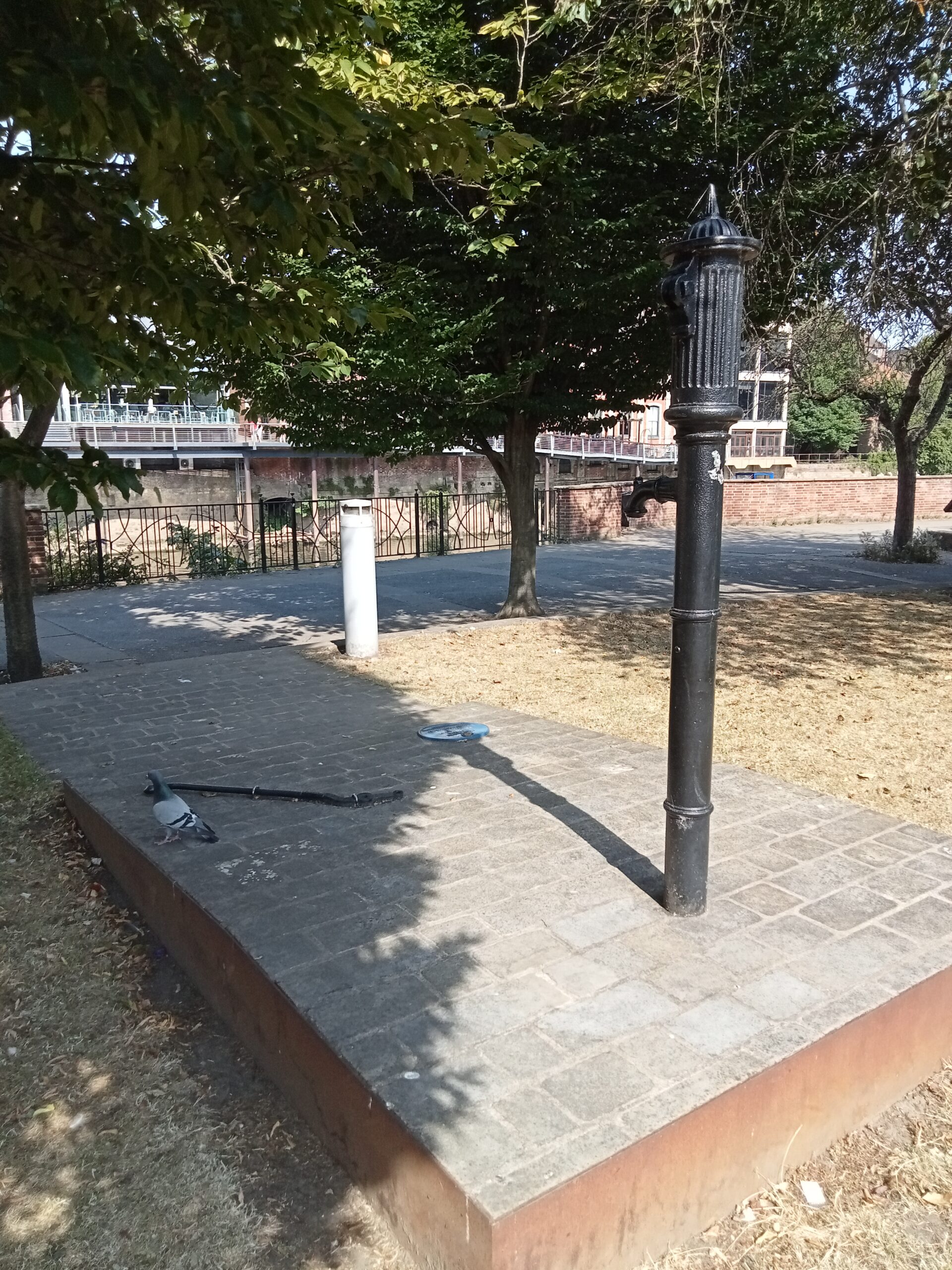 Vangarde Newt Ponds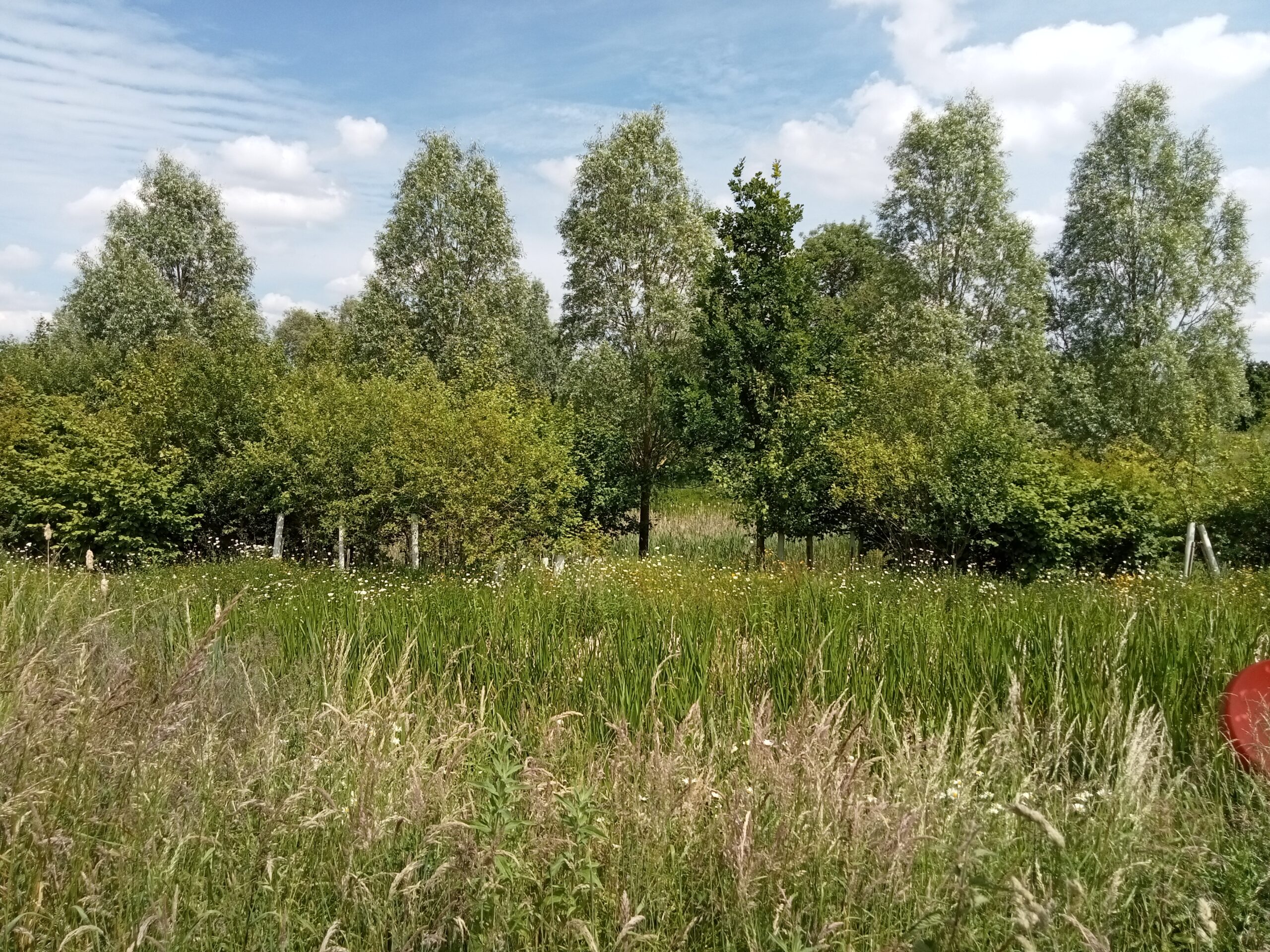 Prior to the construction of the Vangarde Shopping Centre, endangered great-crested newts were found to occupy the site. A series of new ponds were created especially for the newts and these now provide a home for the newts as well as other aquatic wildlife. The ponds are located along the southern and eastern edges of the Vanguarde site and can be viewed from adjacent footpaths.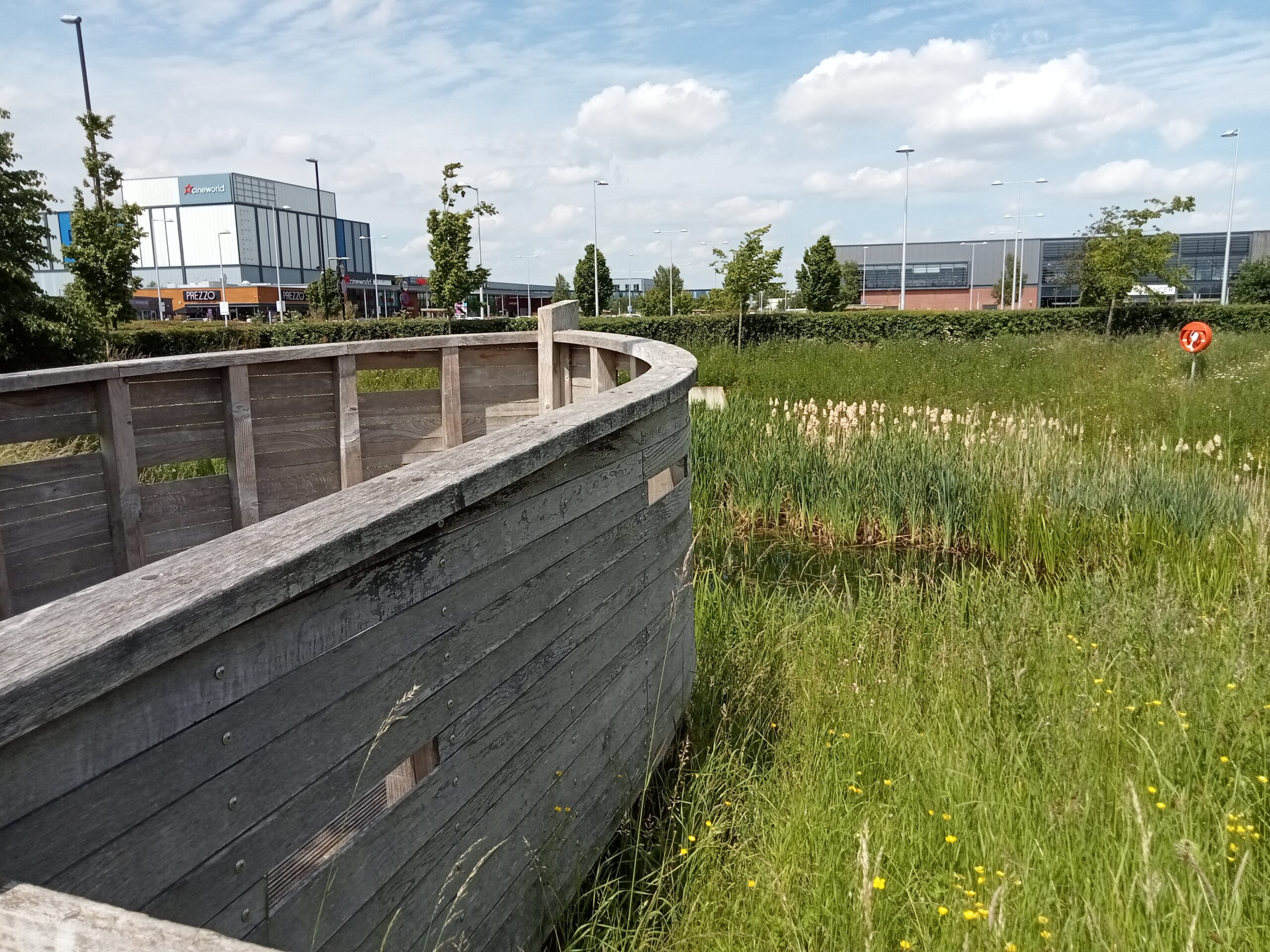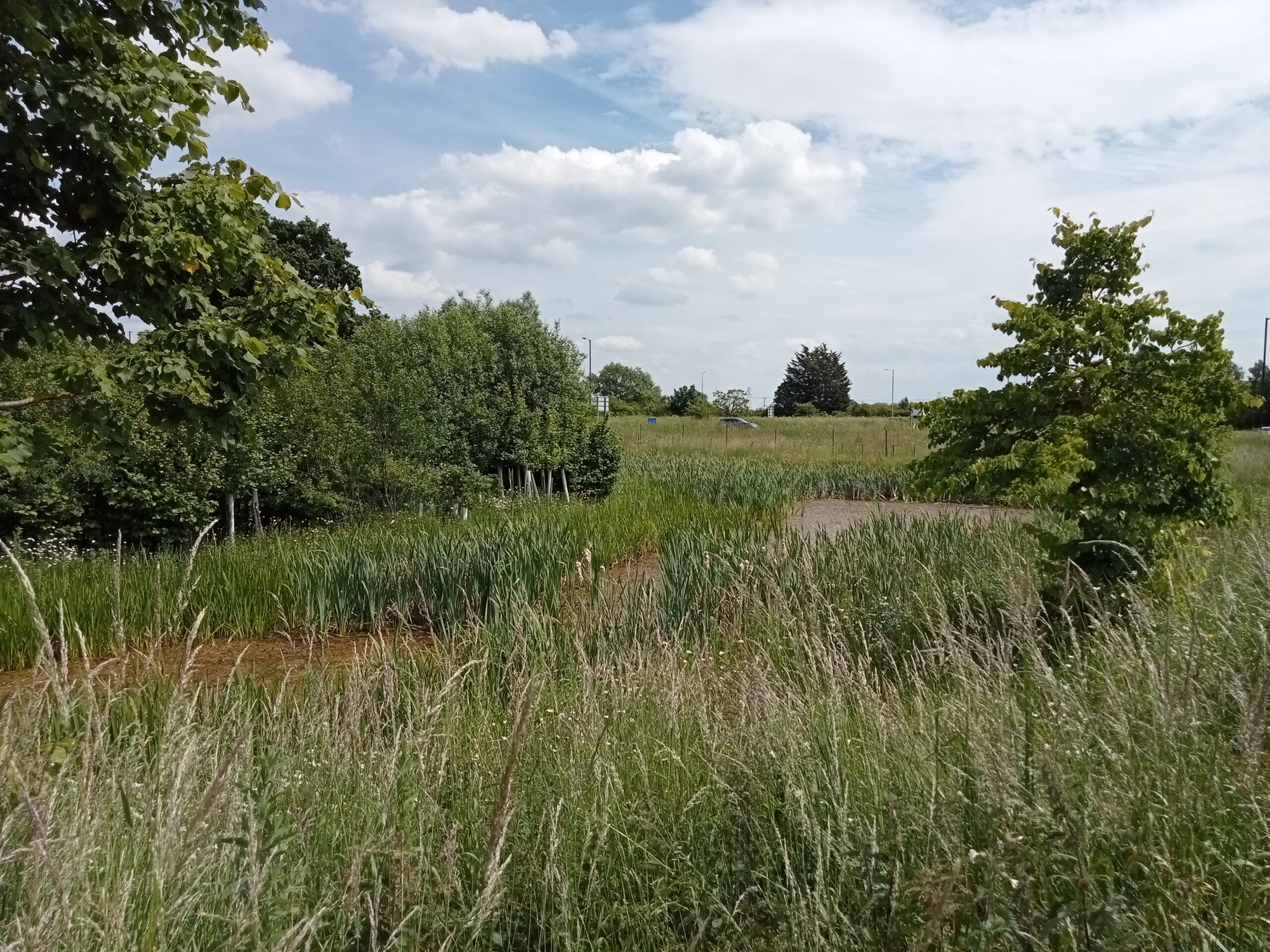 Stillingfleet Lodge Gardens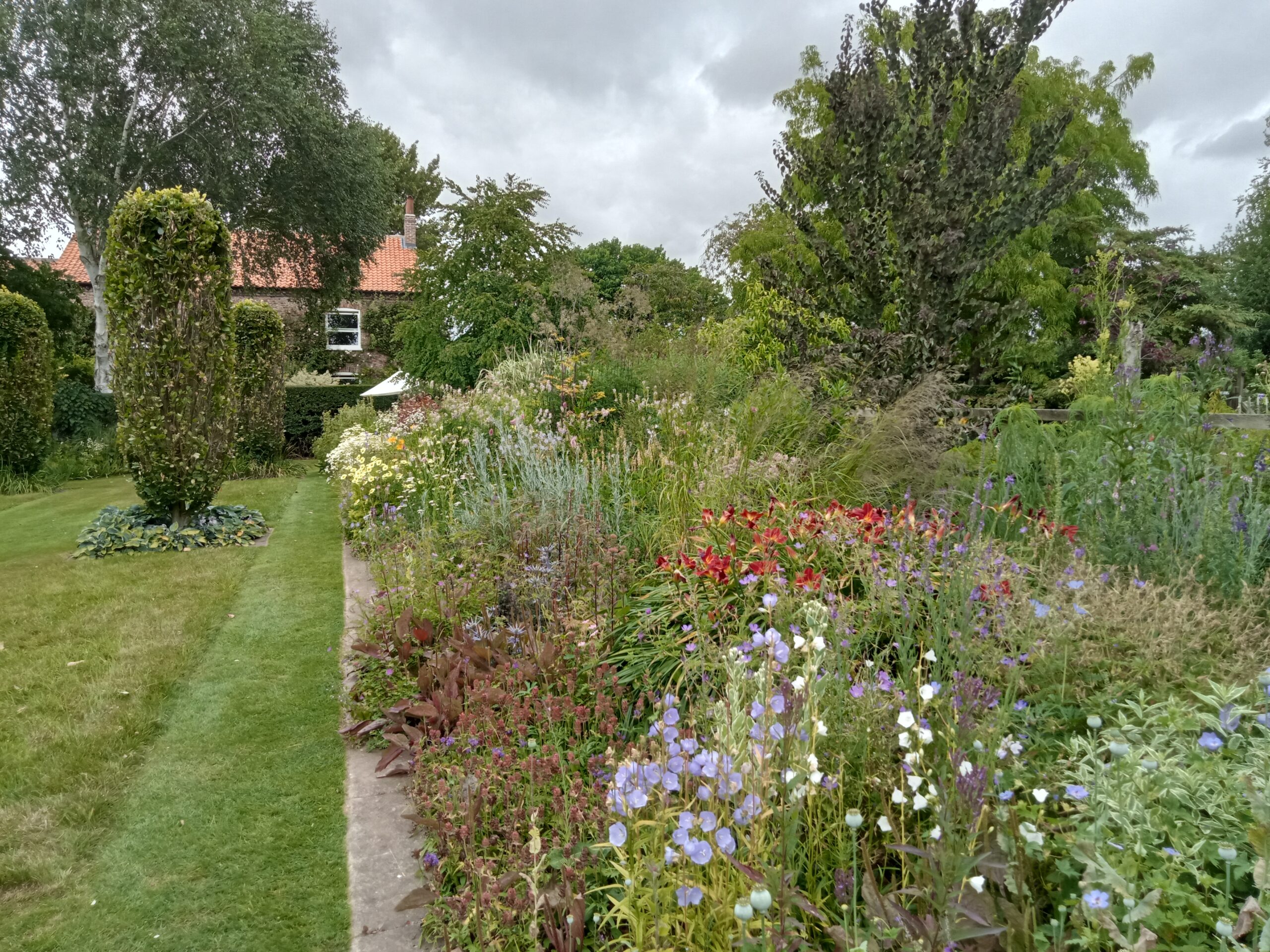 Stillingfleet Lodge Garden and nursery is an organically managed, wildlife friendly, family garden close to York. The gardens are very colourful in the summer and have an abundance of wildlife. The owners have put up lists of all the kinds of wildlife that can be seen in the gardens. There is a small admission charge to visit the garden. The plant nursery can be visited without going into the garden. A cycle rack is available for anyone visiting the gardens by bike.
Please note that no dogs are allowed other than assistance dogs.
The Gardens can be reached by catching the number 42 bus to Drax from Piccadilly.
Stillingfleet can also be reached by cycling along the York to Selby cycle path and taking the B1222 road which passes York Marina, goes through Naburn and then continues to Stillingfleet.
Cared for by:
Stillingfleet Lodge Gardens & Nurseries