Osbaldwick Fen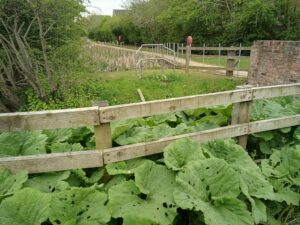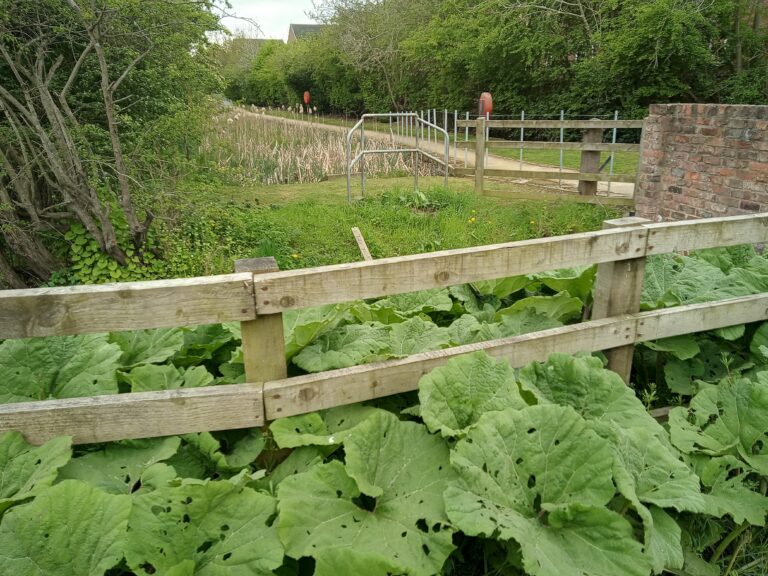 Resembling a shallow canal this linear fen is actually a great place for wetland plants. Plants to be found in the fen include a wide variety of sedges, bulrushes including the rare lesser bulrush, common fleabane, evening primrose and many other colourful plants. There is a footpath running beside the fen. The best time to visit this location is in July or August.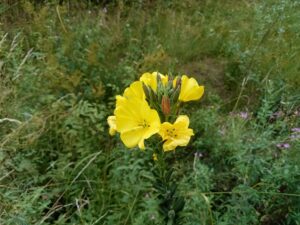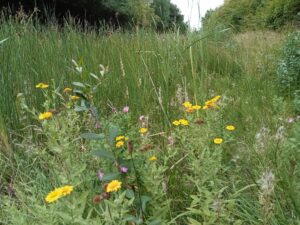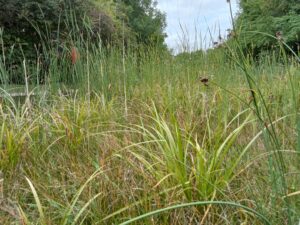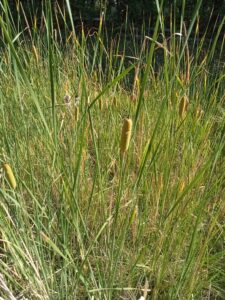 Great North Way Reed Bed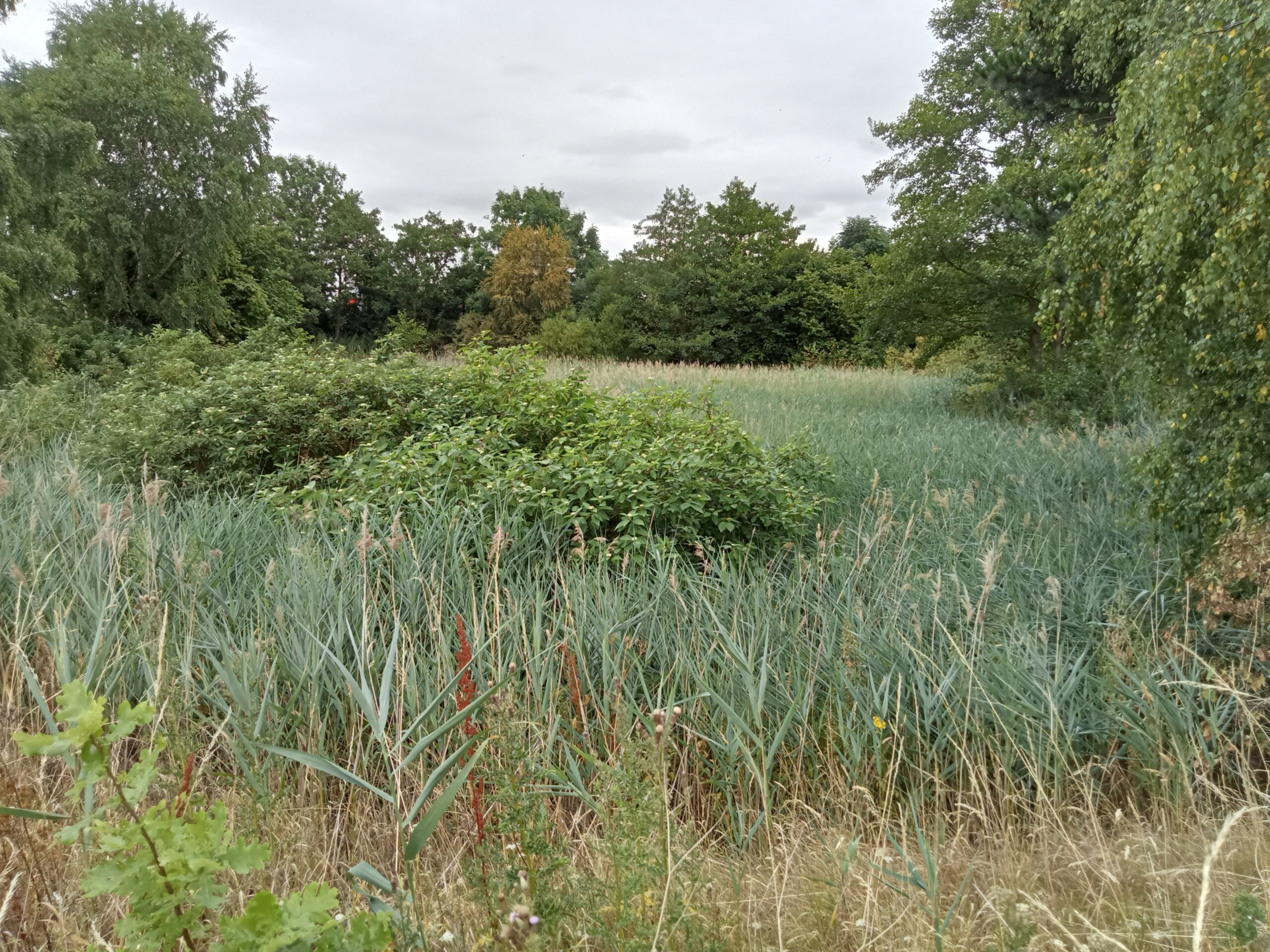 This small reed bed is easily missed and the wildlife living here is almost unknown. Only the banded demoiselle damselfly has been recorded here. There is the potential to record some less common species of birds here.

Cared for by:
Unknown

Great North Way Ponds
A little known site with two seasonal ponds now mostly surrounded by trees. Great crested newts, toads and more than 20 kinds of aquatic beetle have been recorded in the area. A path around the edges of the pond has been planted with colourful meadow flowers. A small grassy recreational area with goal posts is adjacent to the ponds.
Cared for by:
Unknown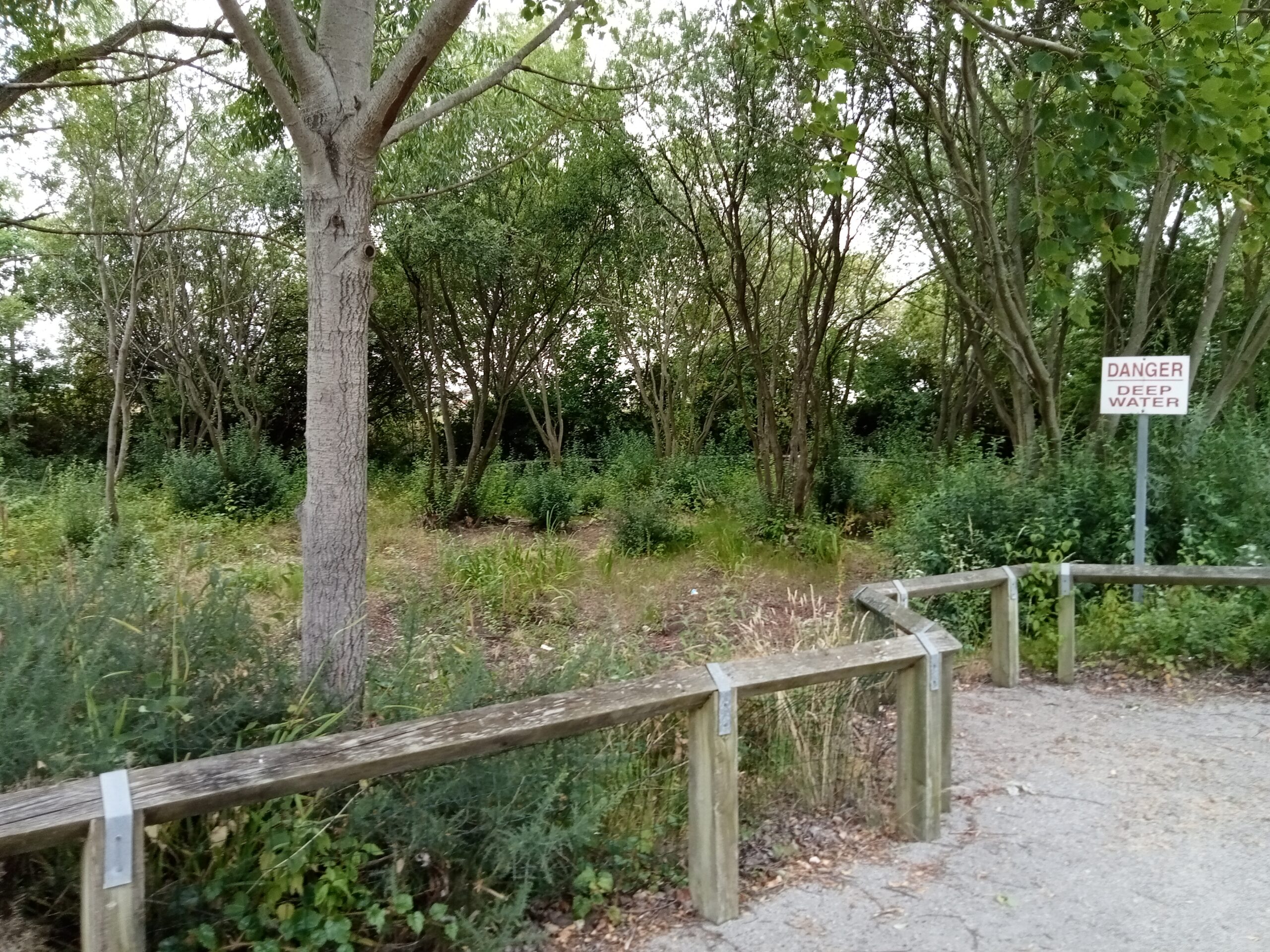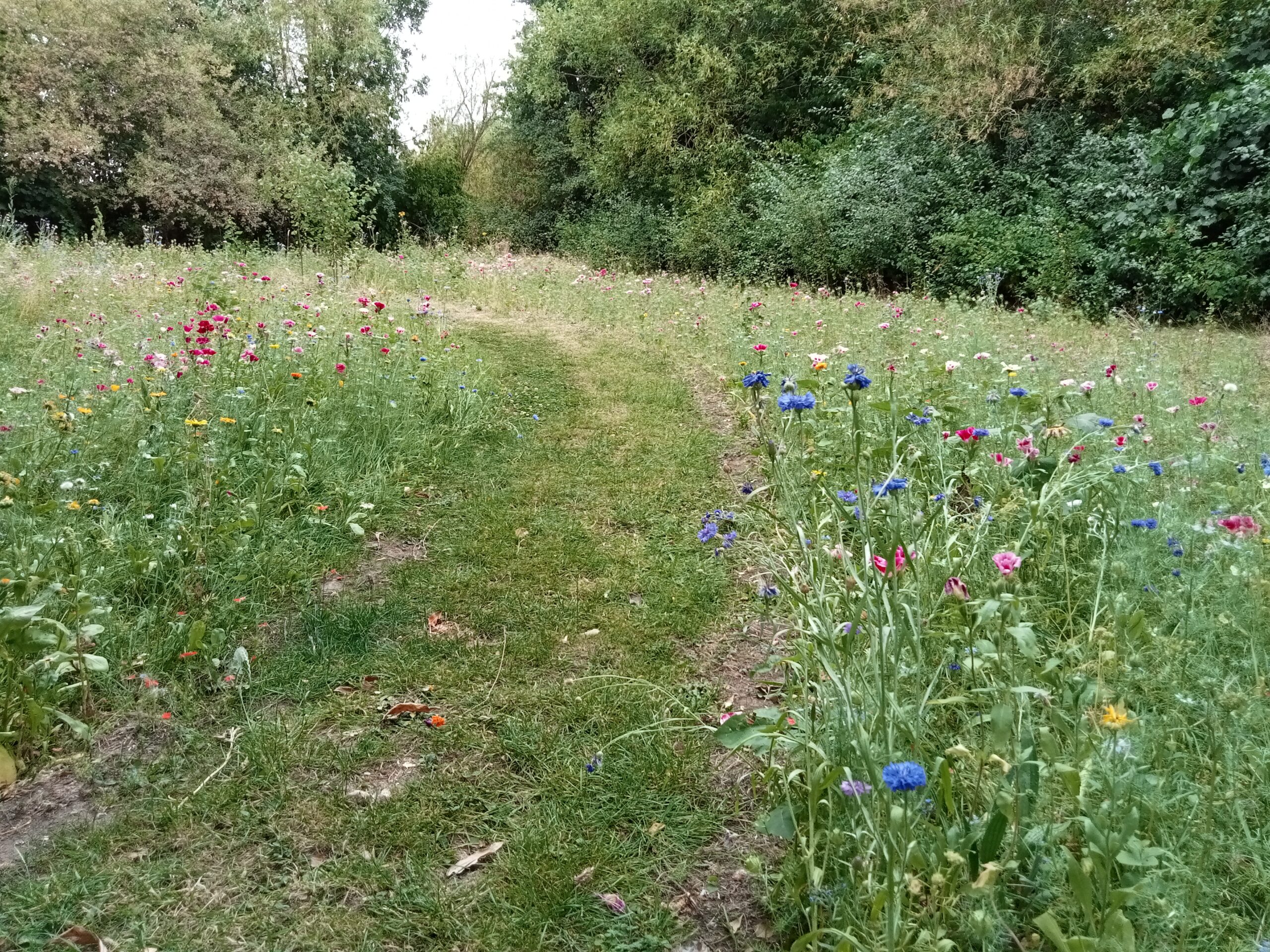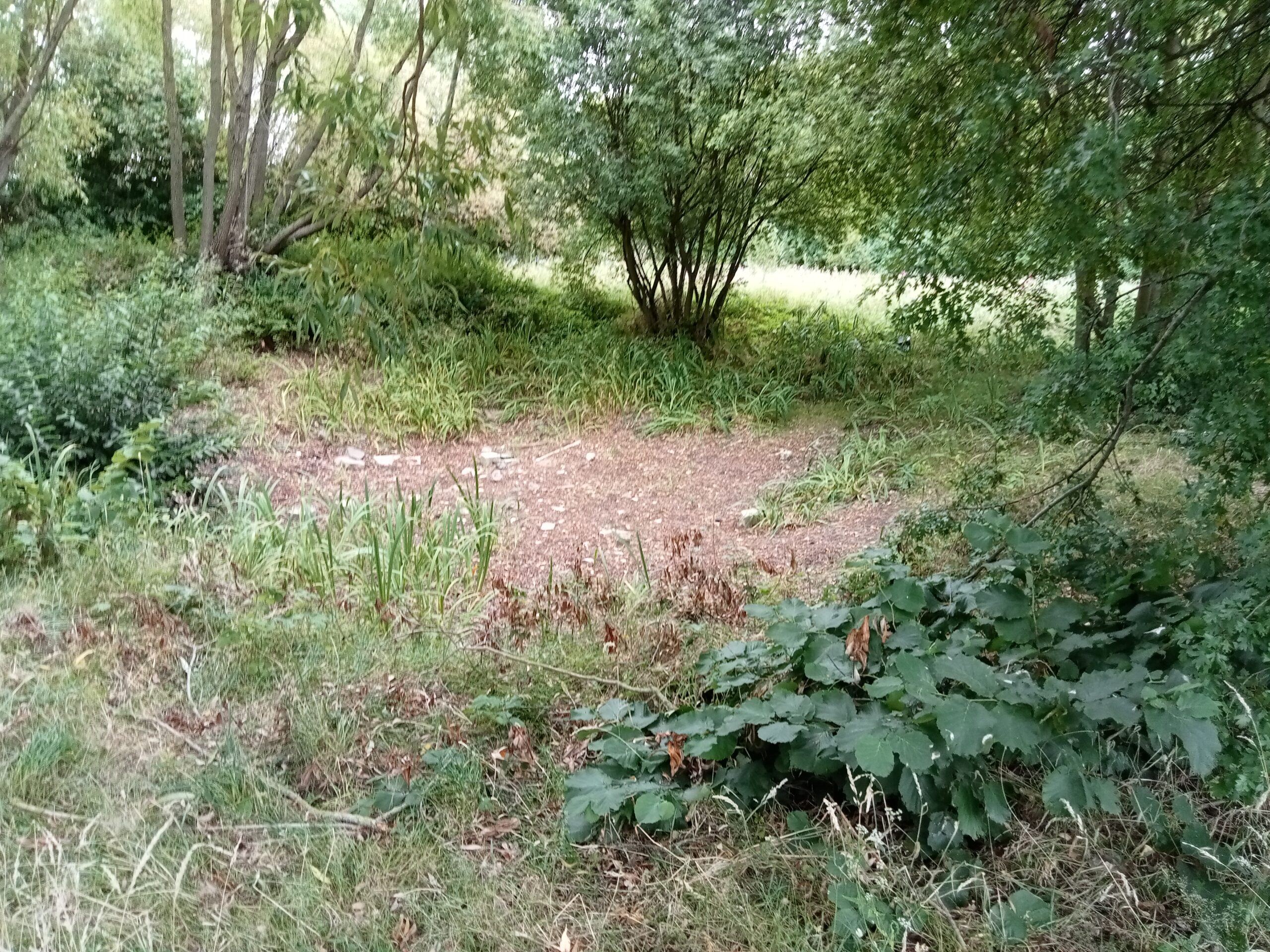 Academy Drive Pond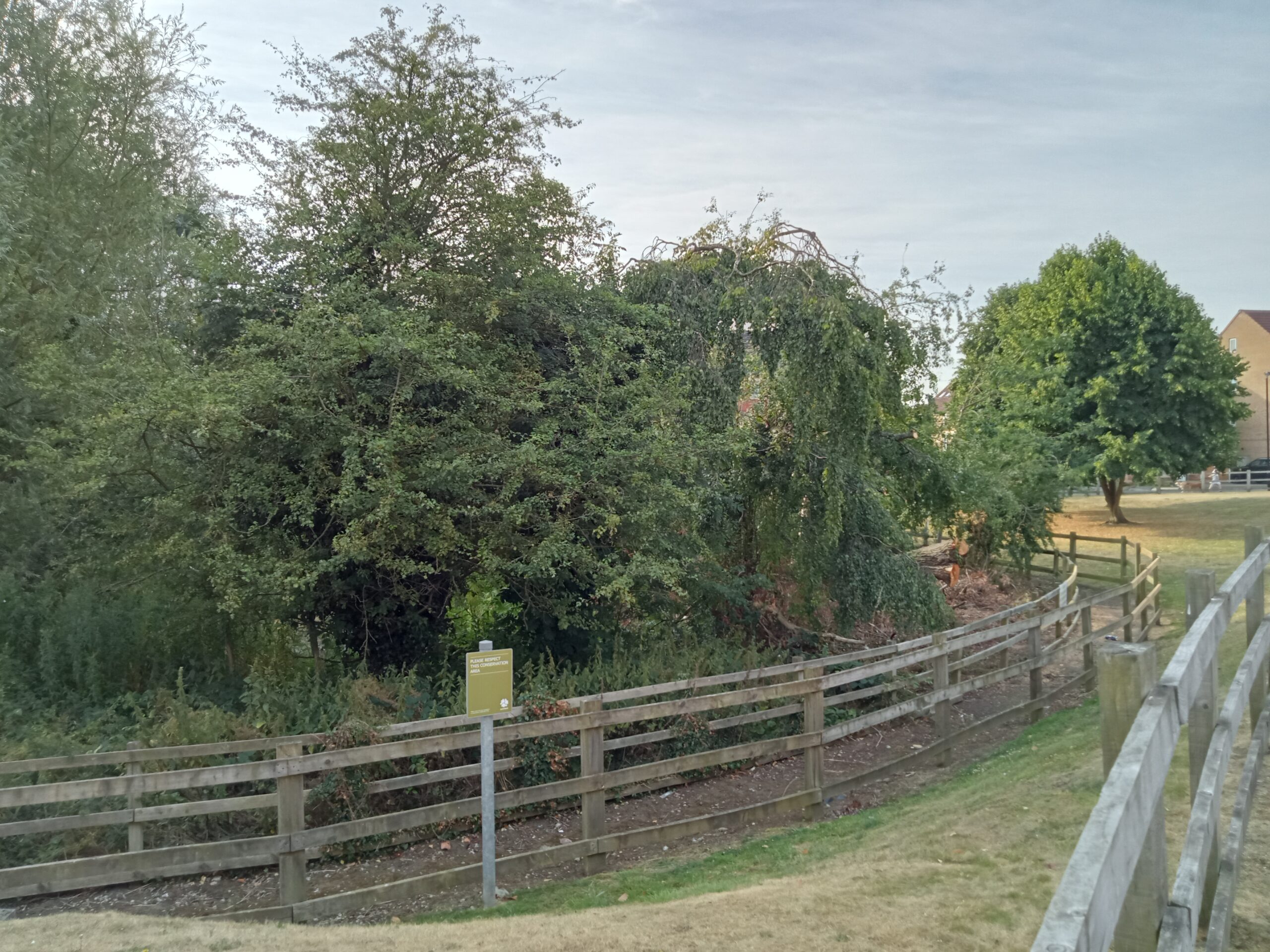 A little known pond in the middle of a housing development. The pond is surrounded by trees and no information about the local wildlife has been recorded. As some of trees are quite old the site may attract some interesting wildlife.

Cared for by:
Unknown

Vangarde Newt Ponds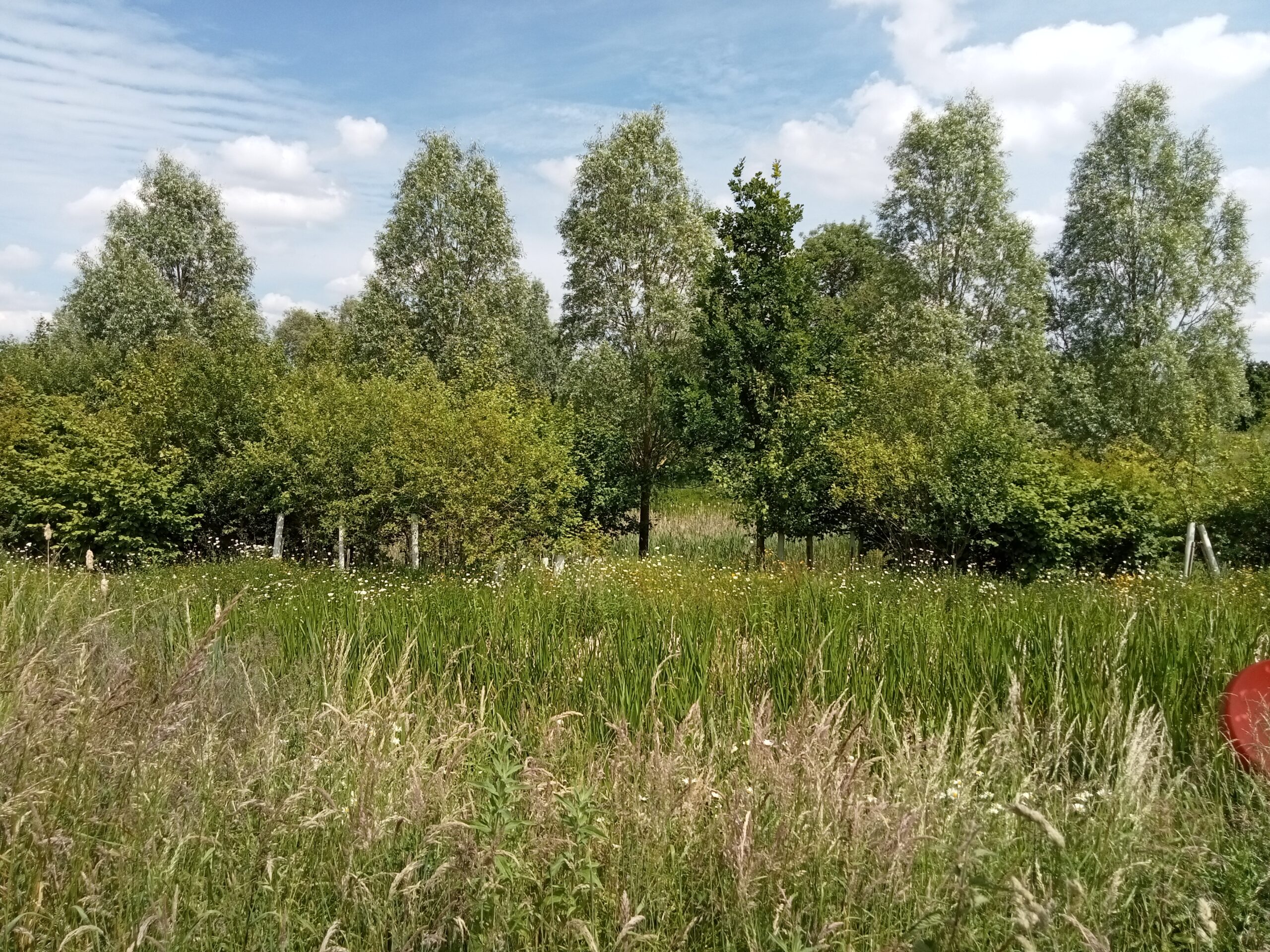 Prior to the construction of the Vangarde Shopping Centre, endangered great-crested newts were found to occupy the site. A series of new ponds were created especially for the newts and these now provide a home for the newts as well as other aquatic wildlife. The ponds are located along the southern and eastern edges of the Vanguarde site and can be viewed from adjacent footpaths.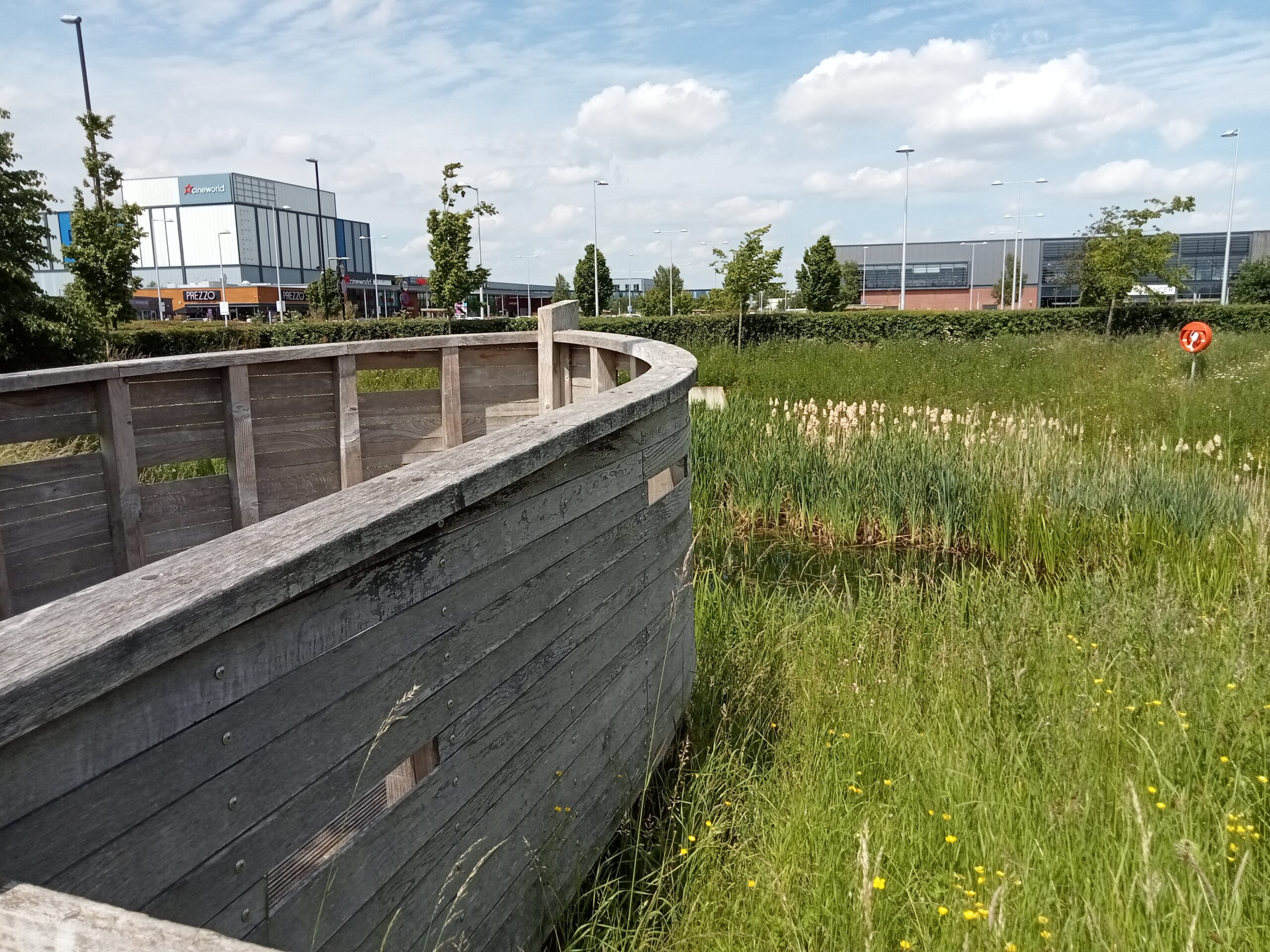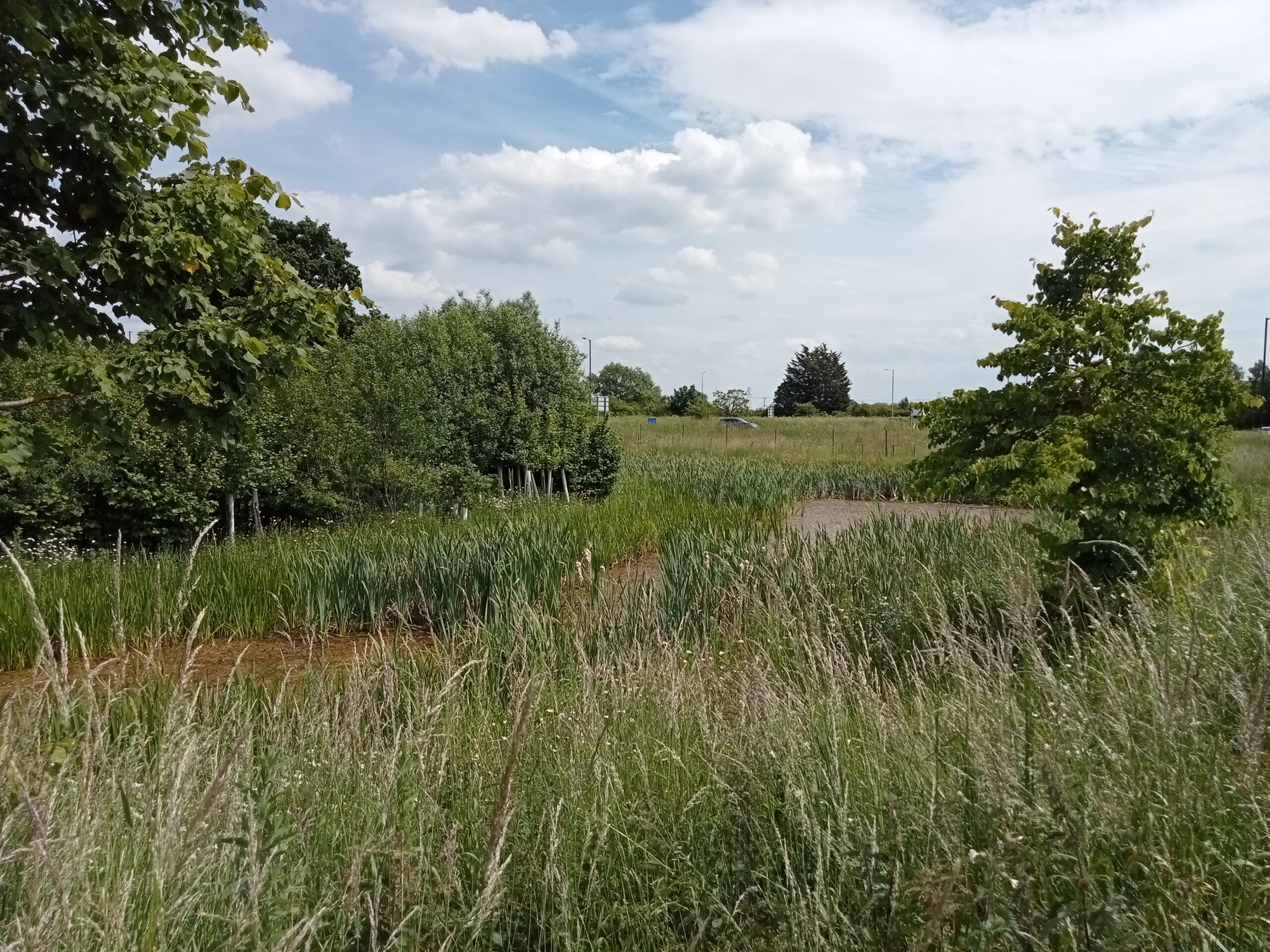 Church Ings SSSI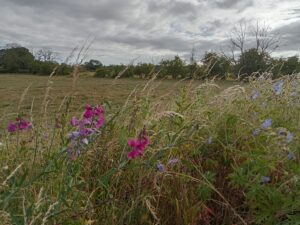 Church Ings is a nationally important site, yet little known locally. These flood meadows are of particular importance for their neutral grassland plant community which is an increasingly rare habitat type, threatened nationally as a result of drainage and agricultural improvement. Plants found at the site include meadowsweet, ragged robin and common sedge. Whilst the meadows themselves have no public access, they can be seen from a riverside public footpath which runs between Bishopthorpe and Acaster Malbis, passing this site.
Cared for by:
Privately owned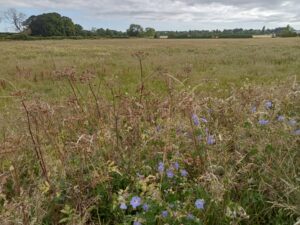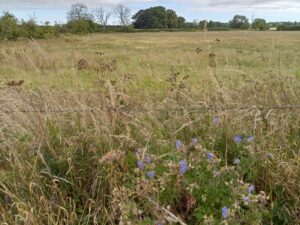 The route described in the Exploring York leaflet Bishopthorpe to Acaster Malbis passes this site.
See https://www.itravelyork.info/downloads/file/55/bishopthorpe-to-acaster-malbis-return

Heslington Tillmire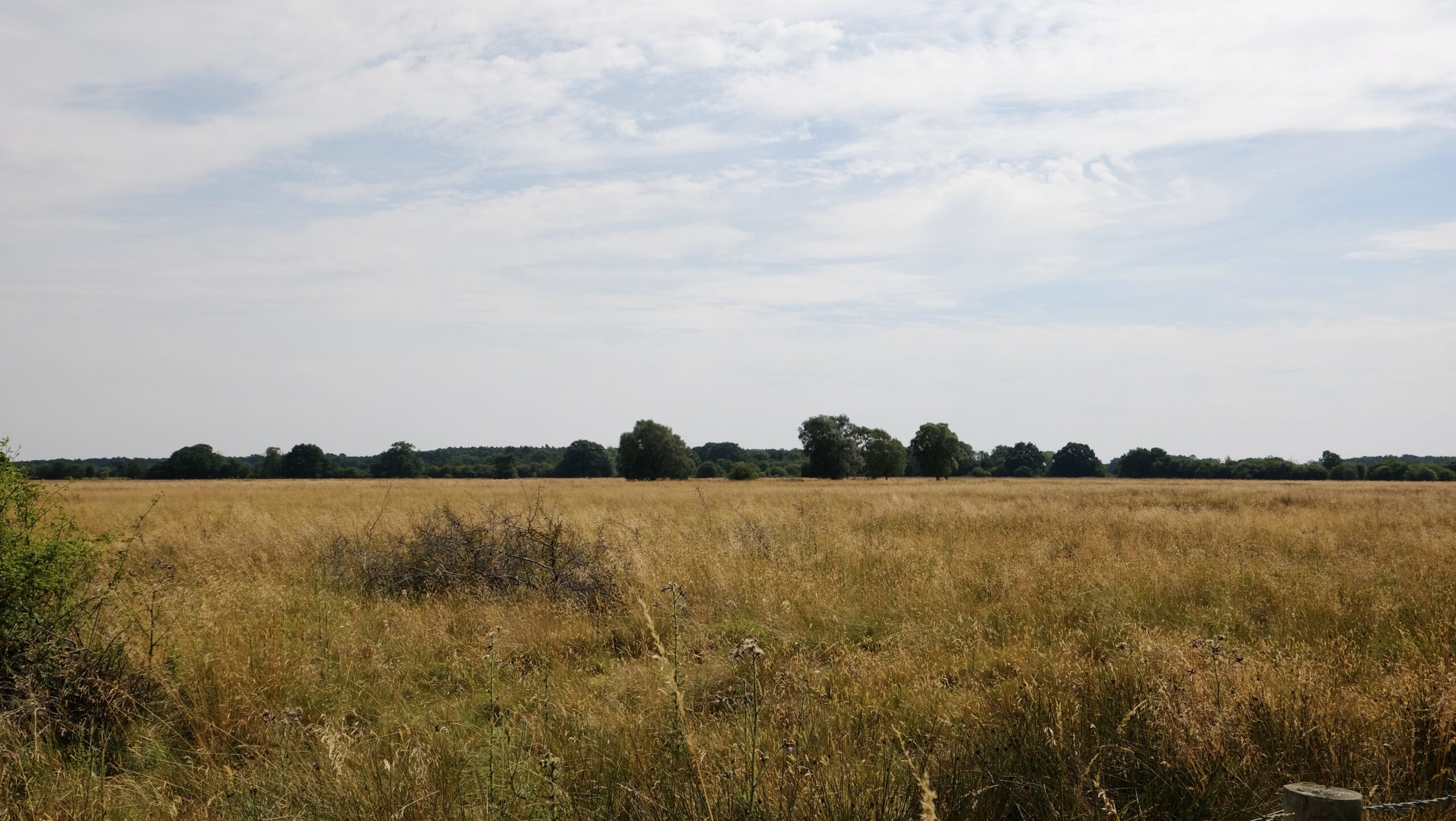 Just to the south of Fulford Golf Course is a nationally important wet meadow known as Heslington Tilmire. The site is important for a wide variety of birds including lapwing, snipe, redshank and curlew. Barn owls can sometimes be seen hunting in the area. Public footpaths run along the edges of the site. Please note that this is a sensitive site with ground nesting birds and sheep grazing the field during the summer so please don't allow dogs off their leads.
Cared for by:
Natural England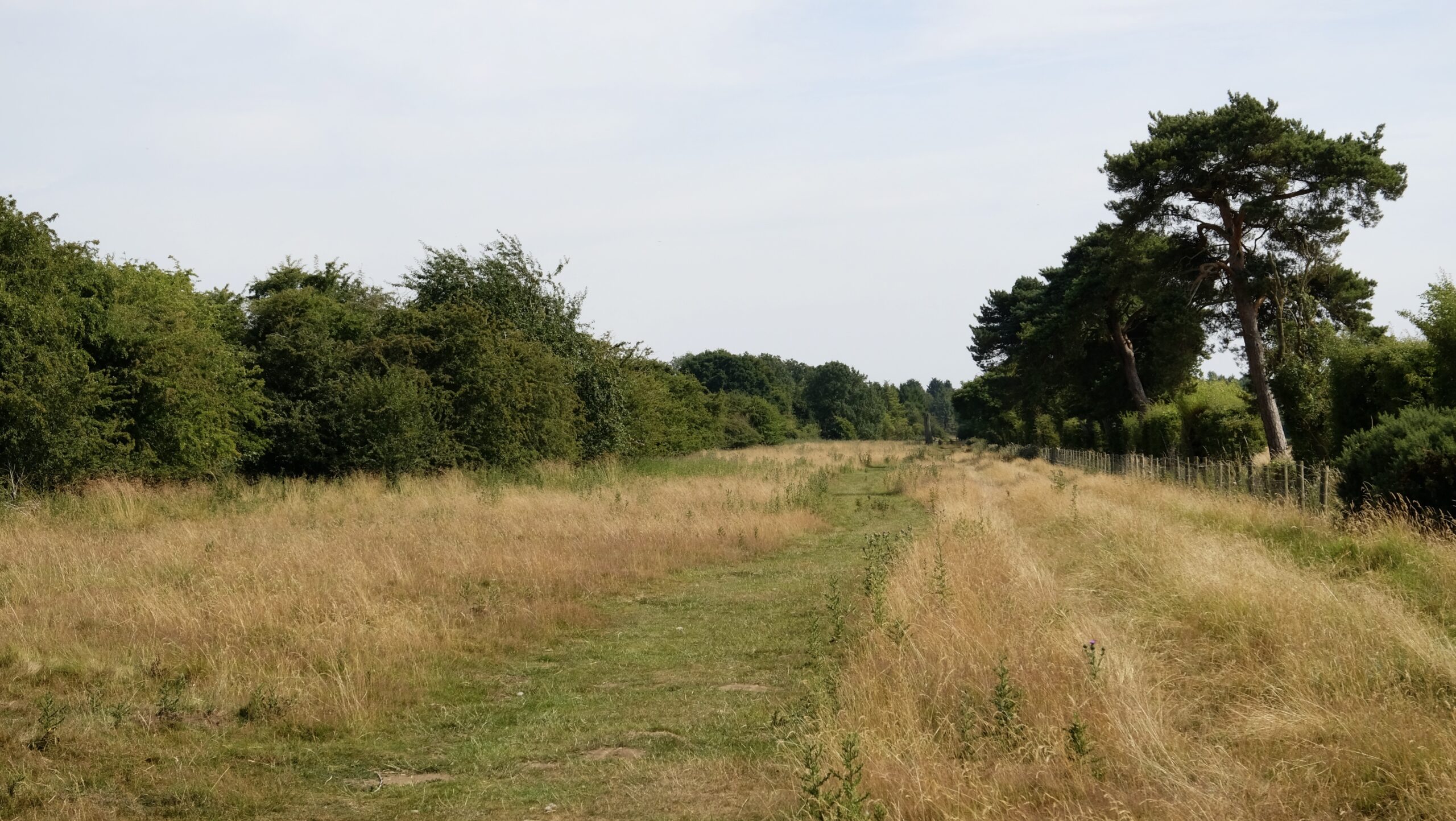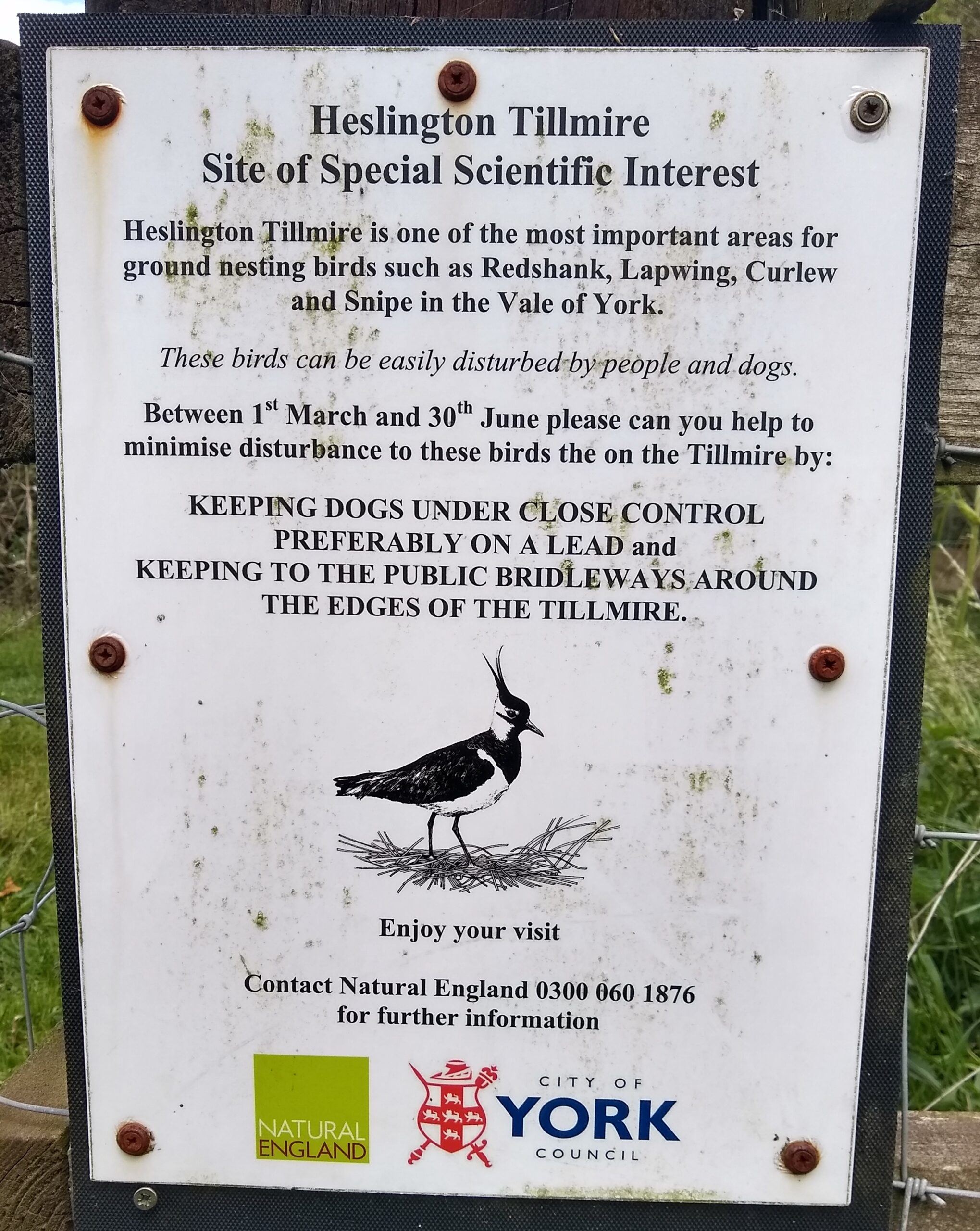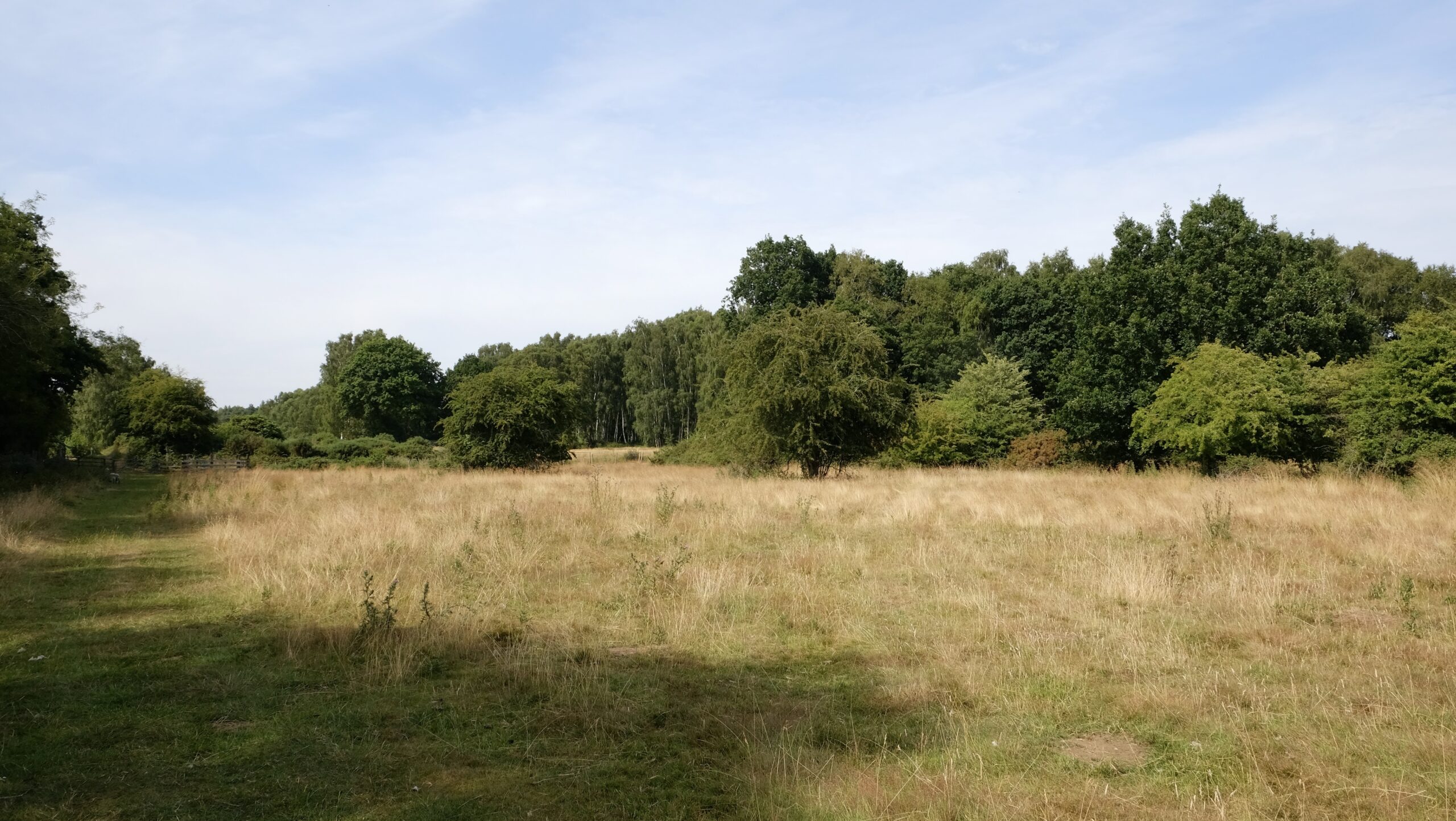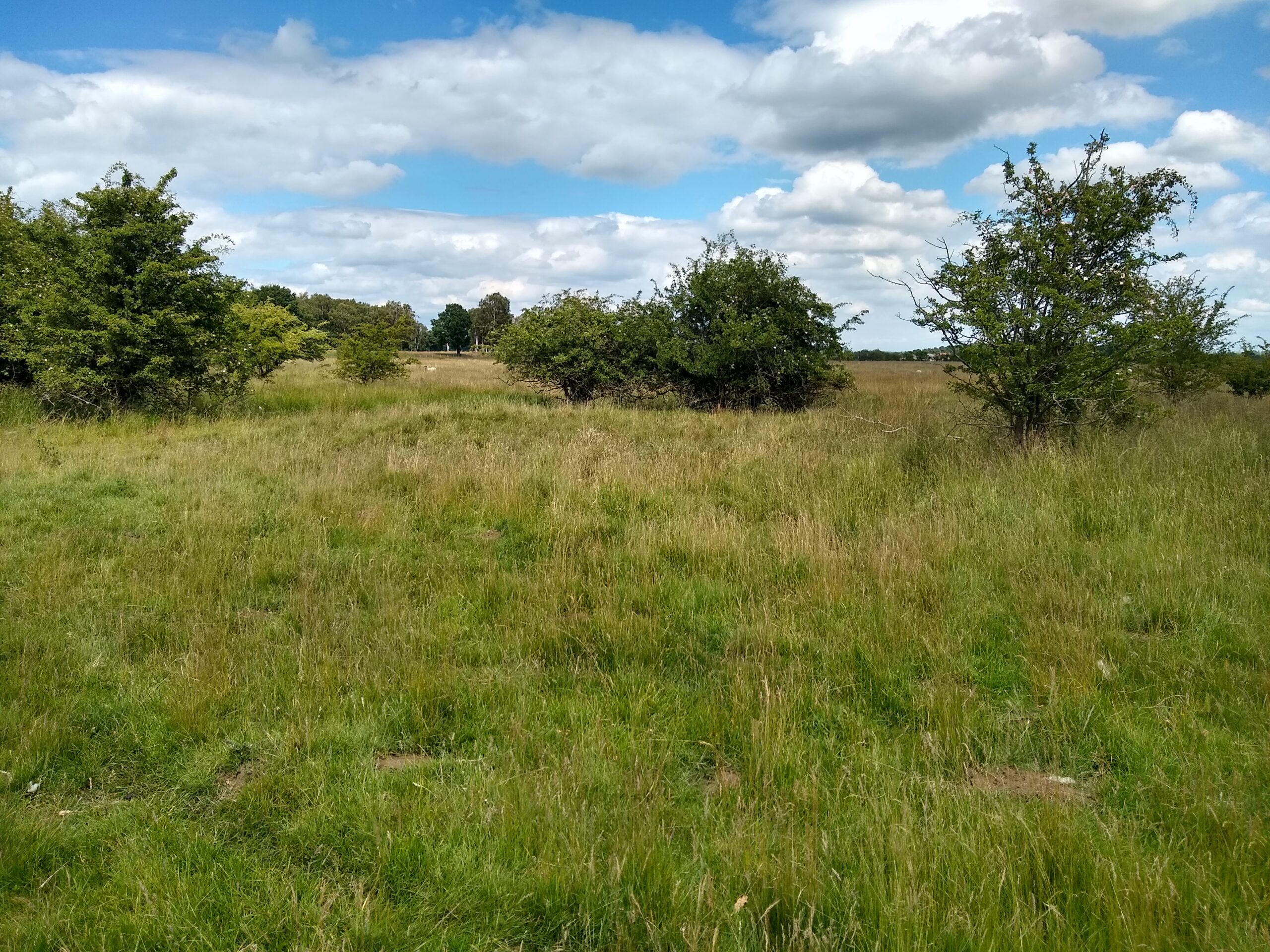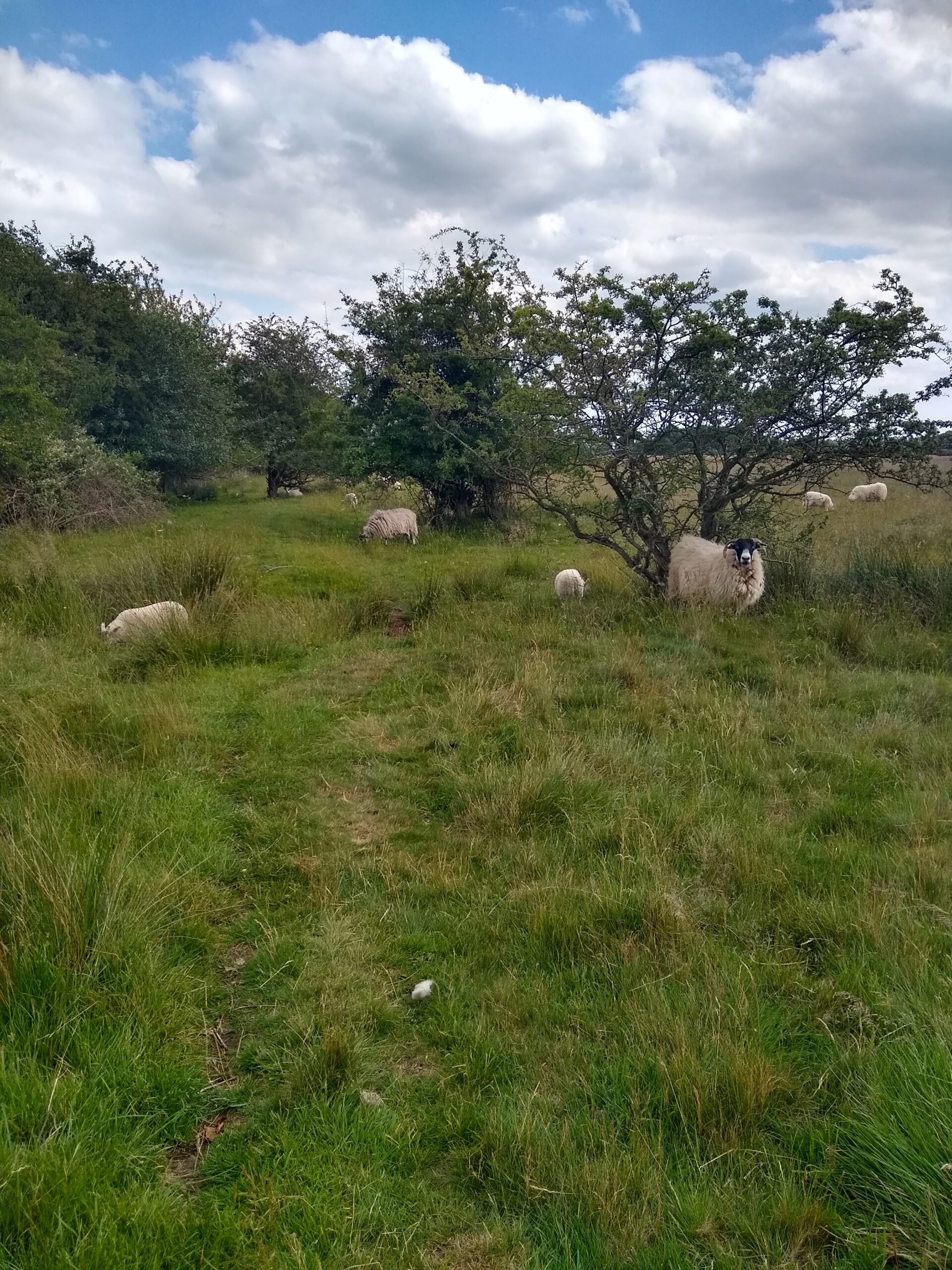 Joseph Rowntree Walk and Flood Plain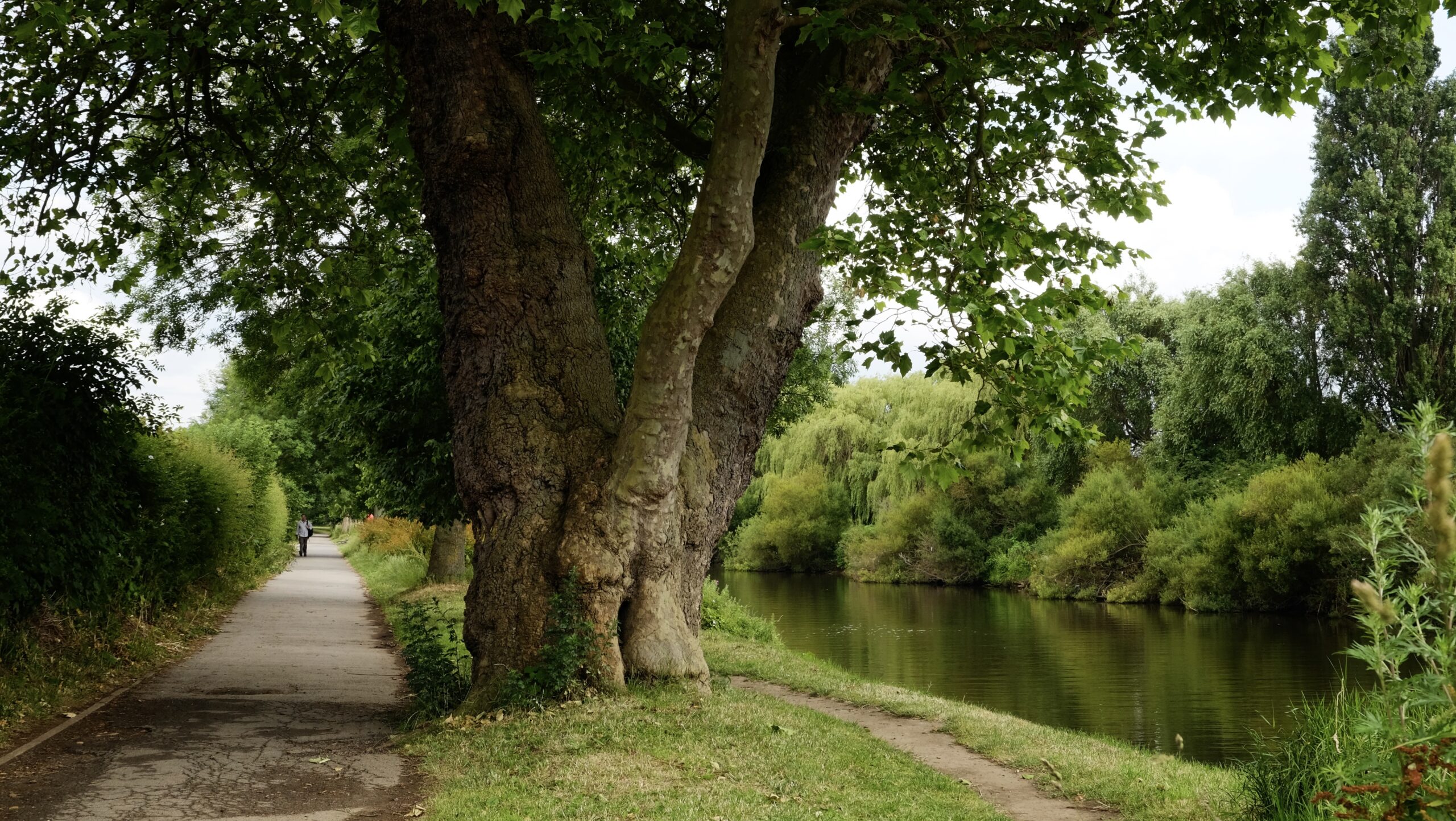 A long riverside footpath and cycle track leading from the city centre all the way out to Skelton. This section goes between Scarborough rail and bike bridge to Water end, and has a large flood plain with levy banks. There are many mature and young trees including, Lombardy Poplar, Willow, Lime, Maple and Walnut. This area regularly floods in the winter.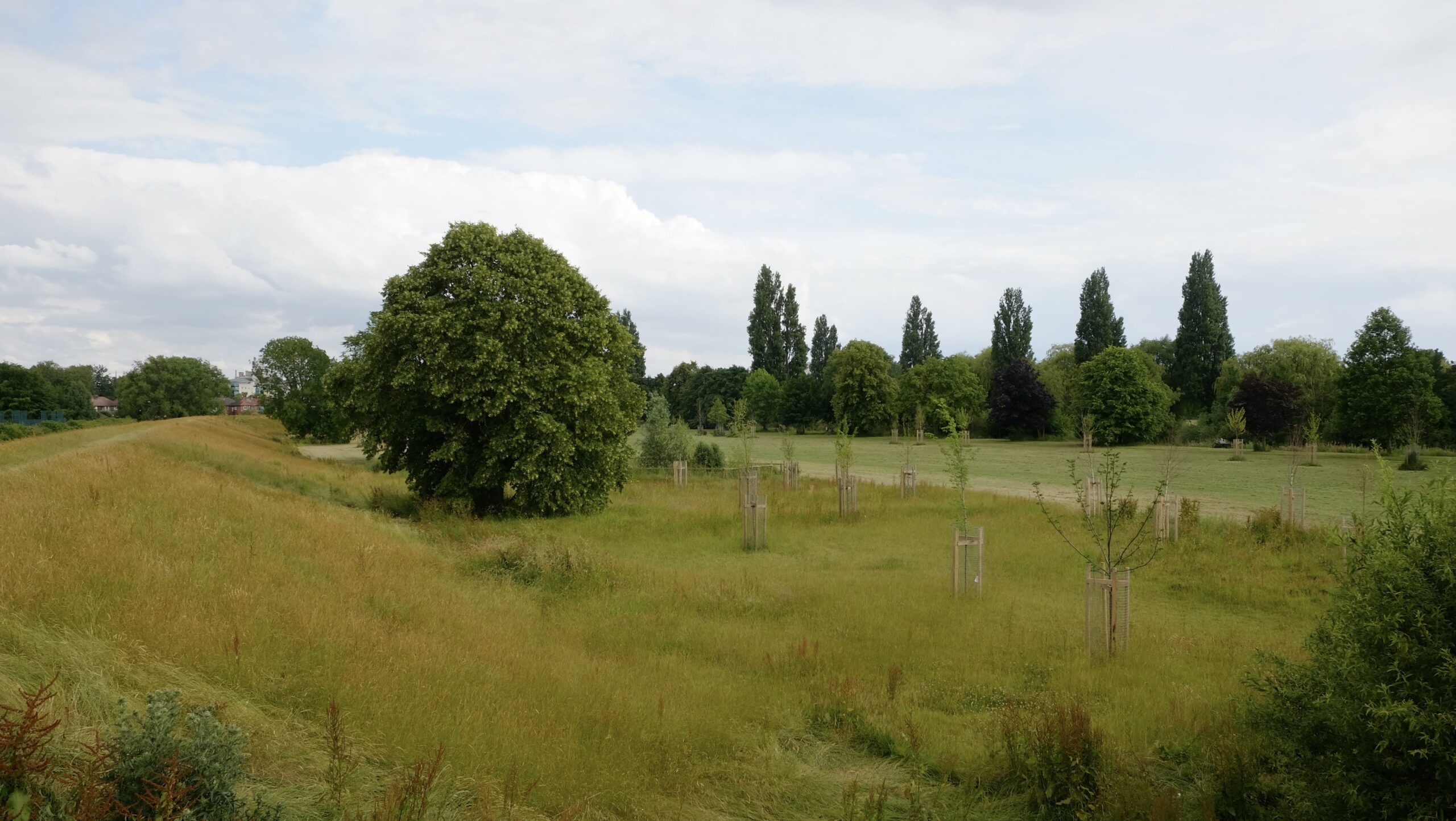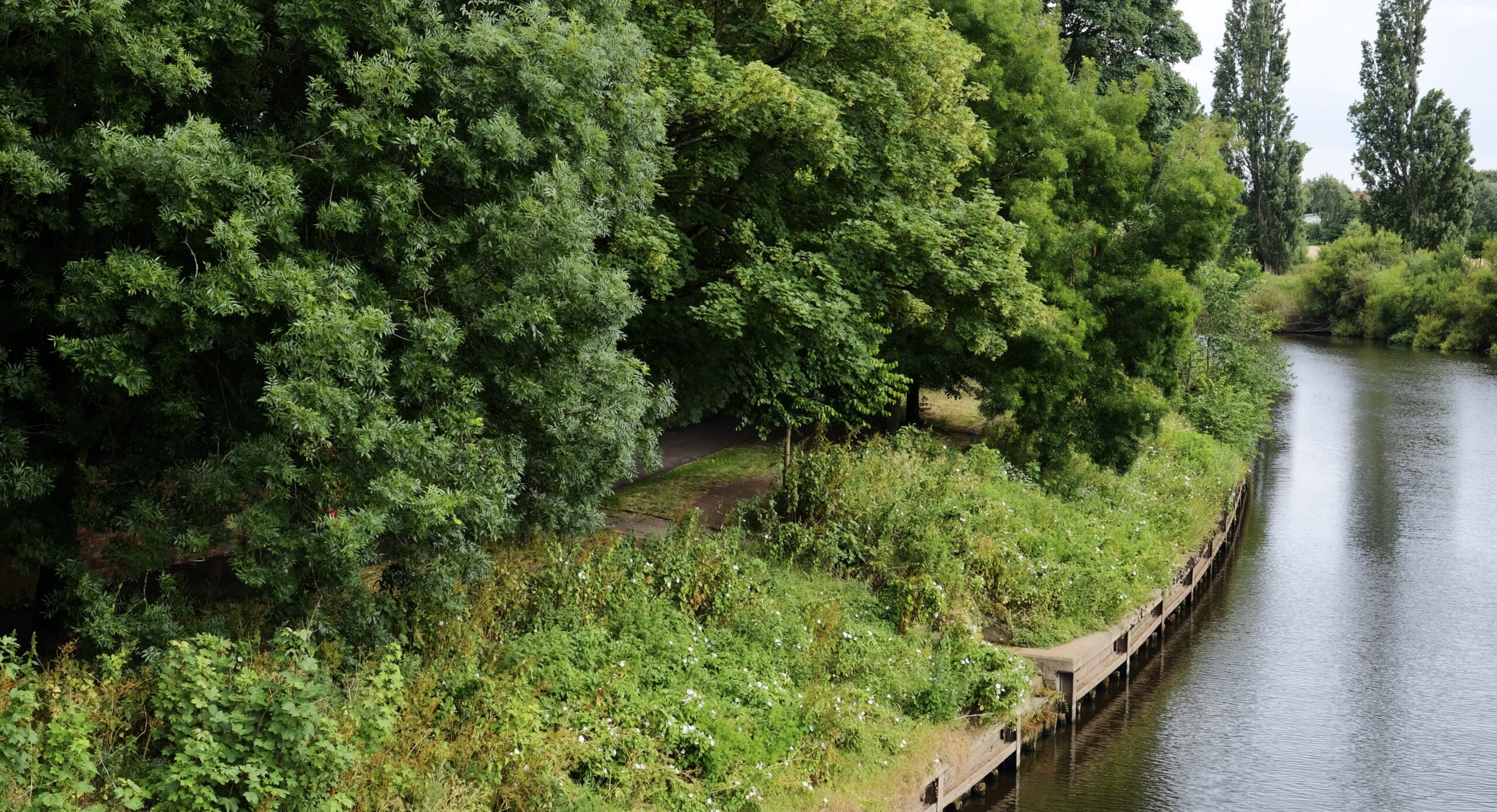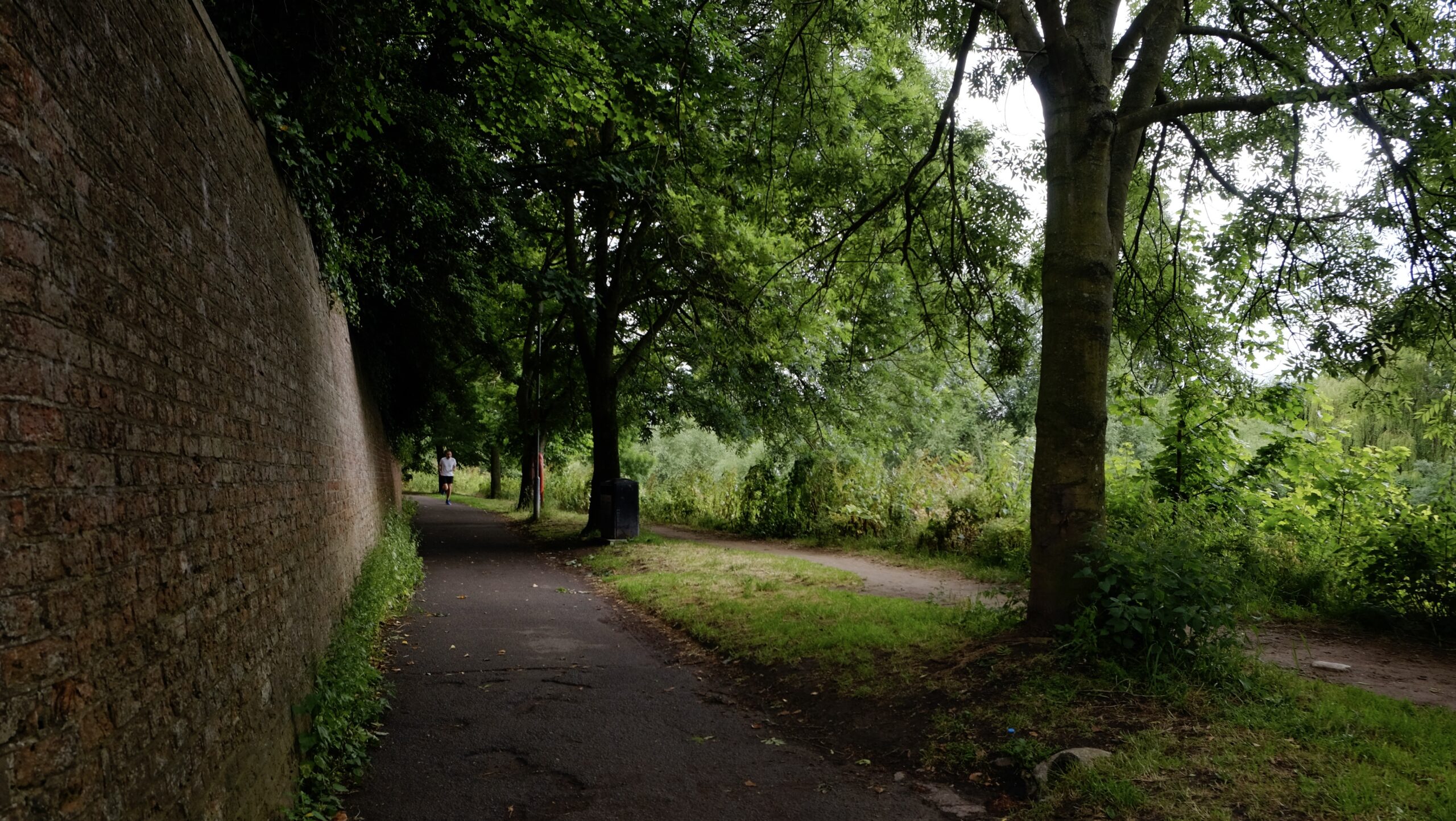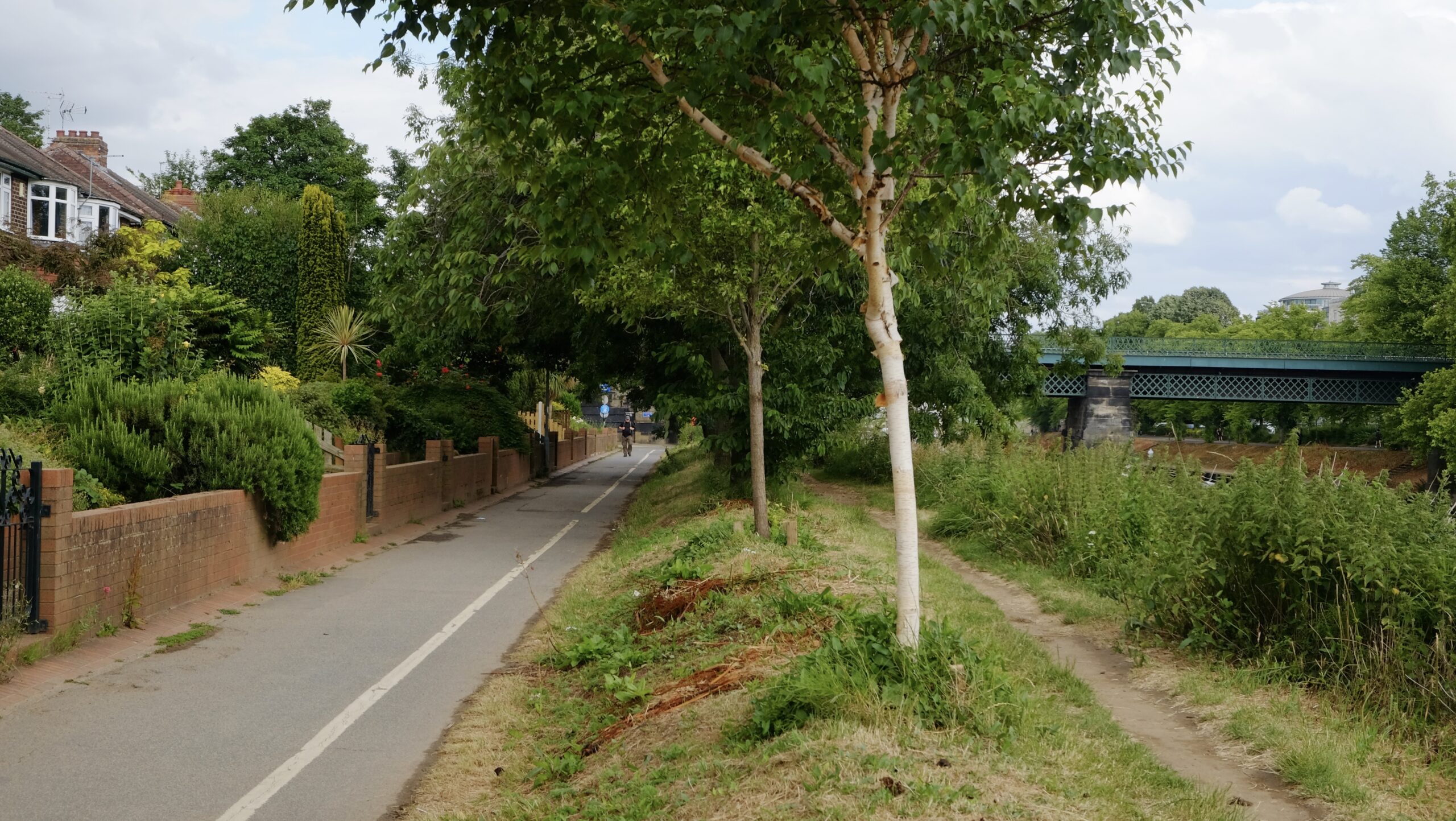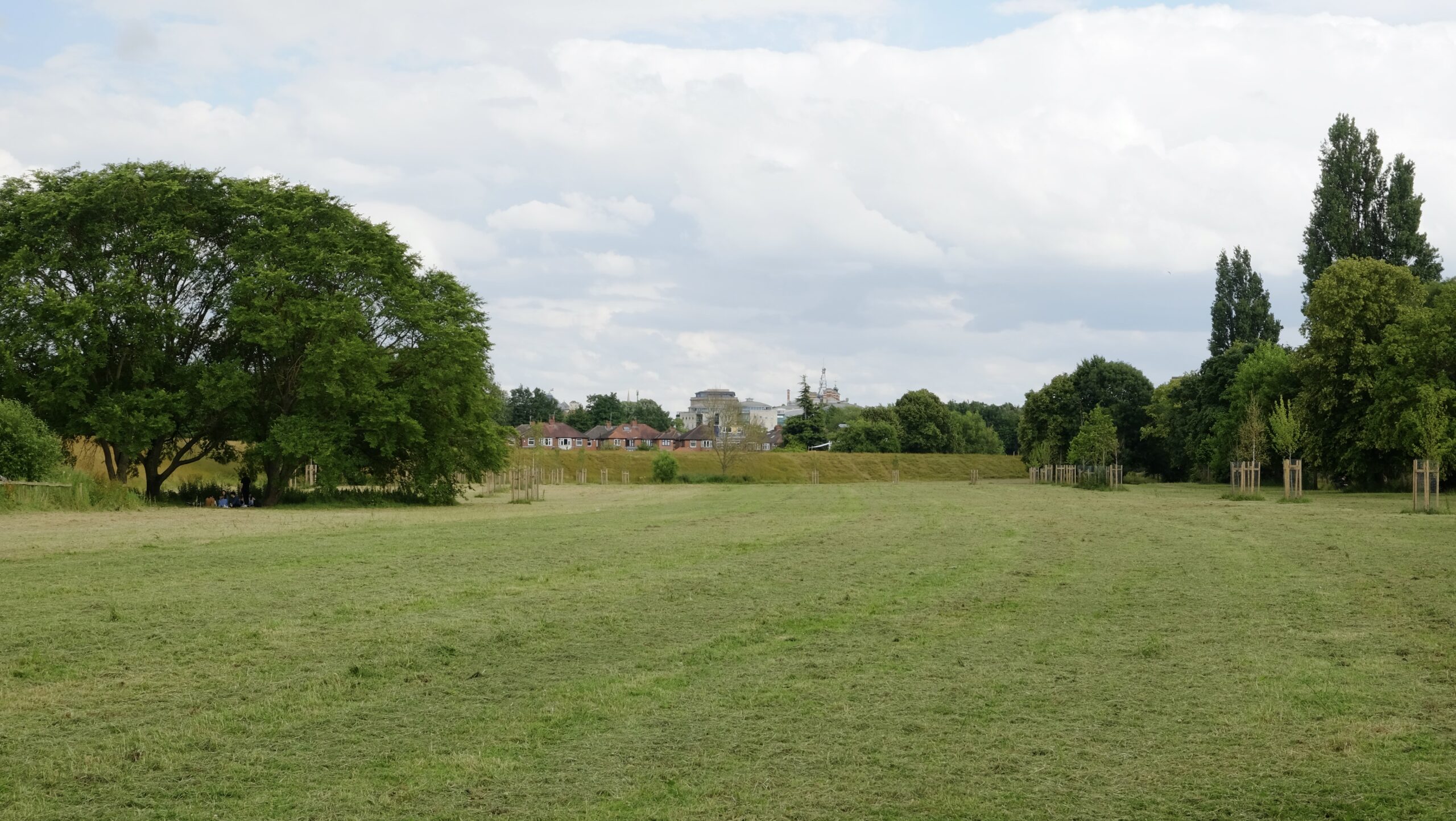 Heathside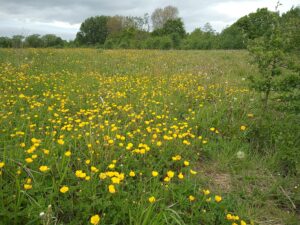 This little-known site is accessible from New Lane, just south of Heathside. The site features flower-rich meadows and an abundance of ponds. An unsurfaced path follows the site perimeter creating a circular walk.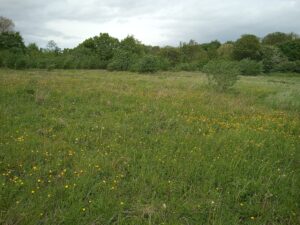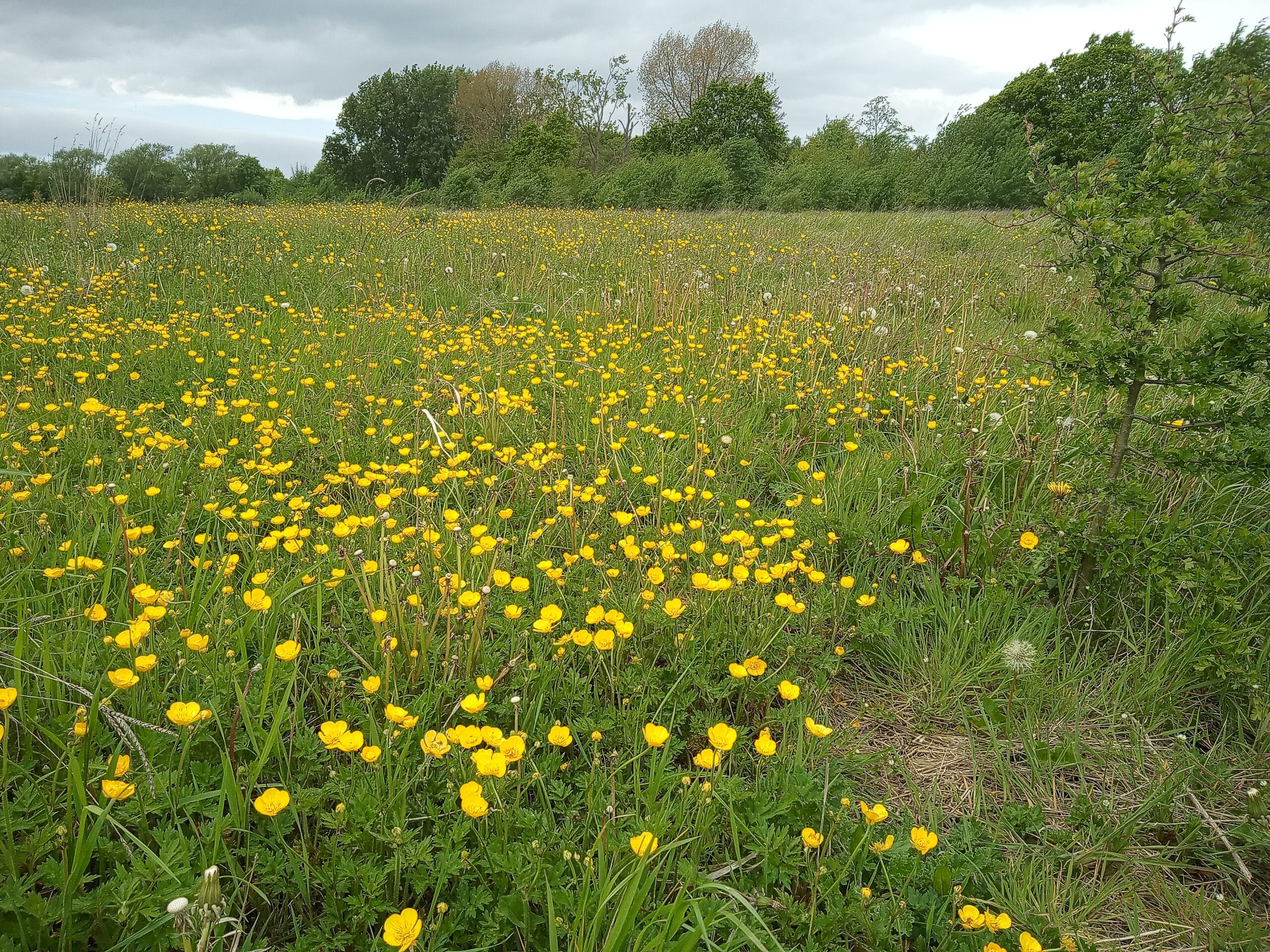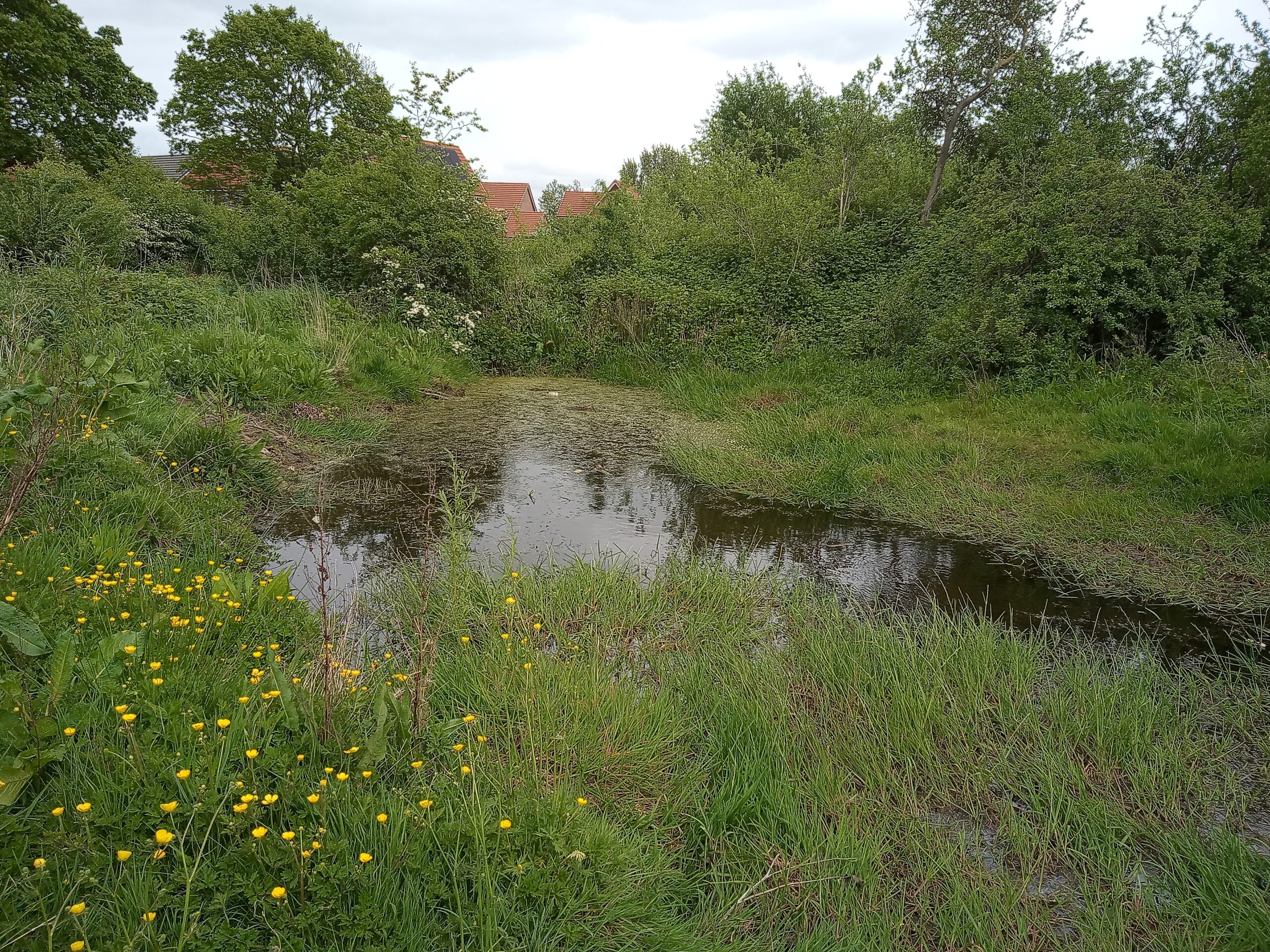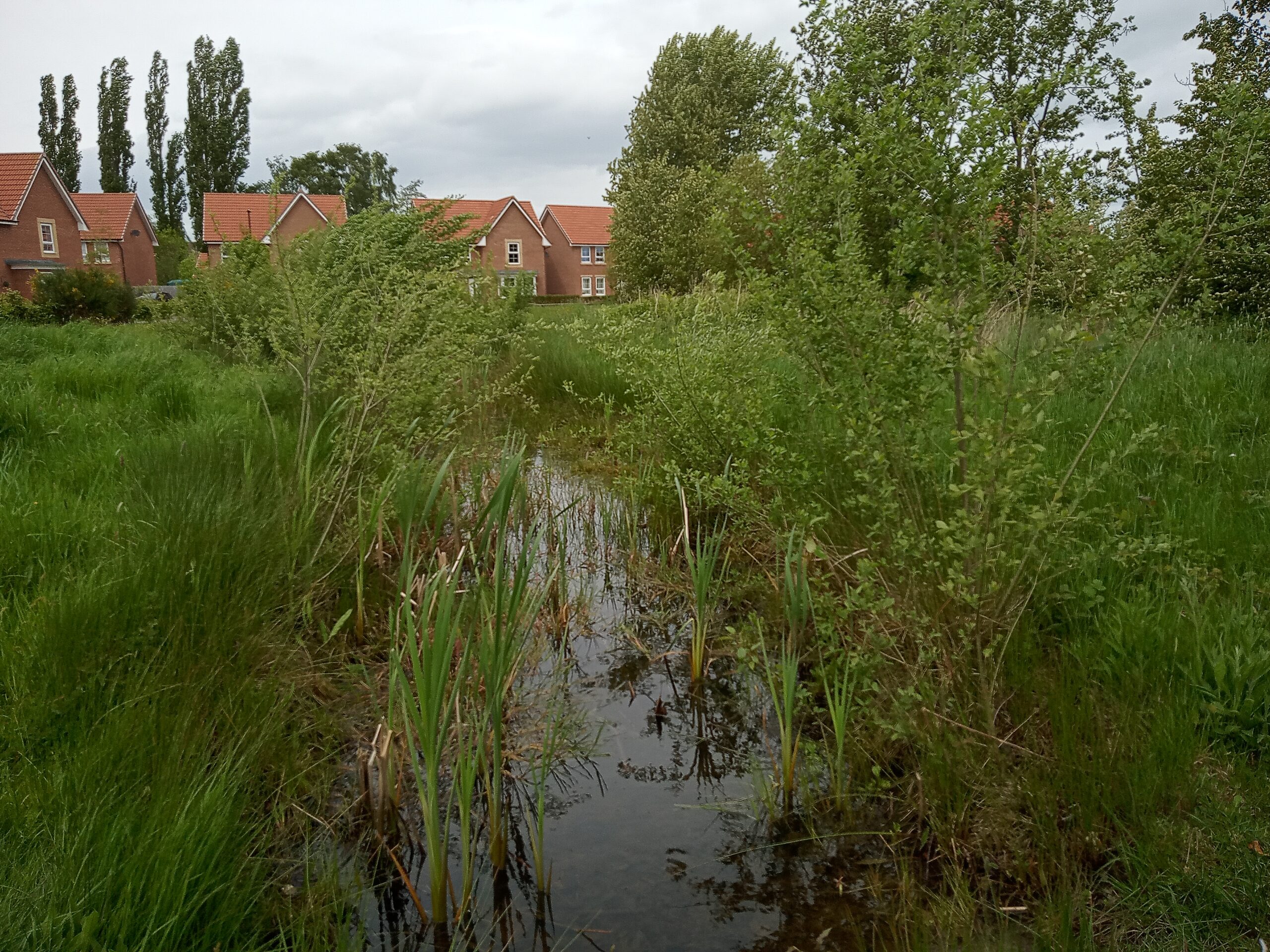 Goddards, Tadcaster Road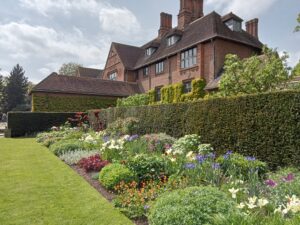 An historic house with a beautiful garden including ponds set amongst flower-filled rockeries. The site is owned and cared for by the National Trust. The house was formerly the home of the Terry family who owned and ran the nearby chocolate factory. The abundance of flowers is likely to attract a wide variety of wildlife. The gardens also feature meadows and an area for growing food.
There is an admission charge
Cared for by:
National Trust
Things to help out with here:
Helping to look after the garden, providing visitors with information about the house and garden.