Sowerby Road Play Area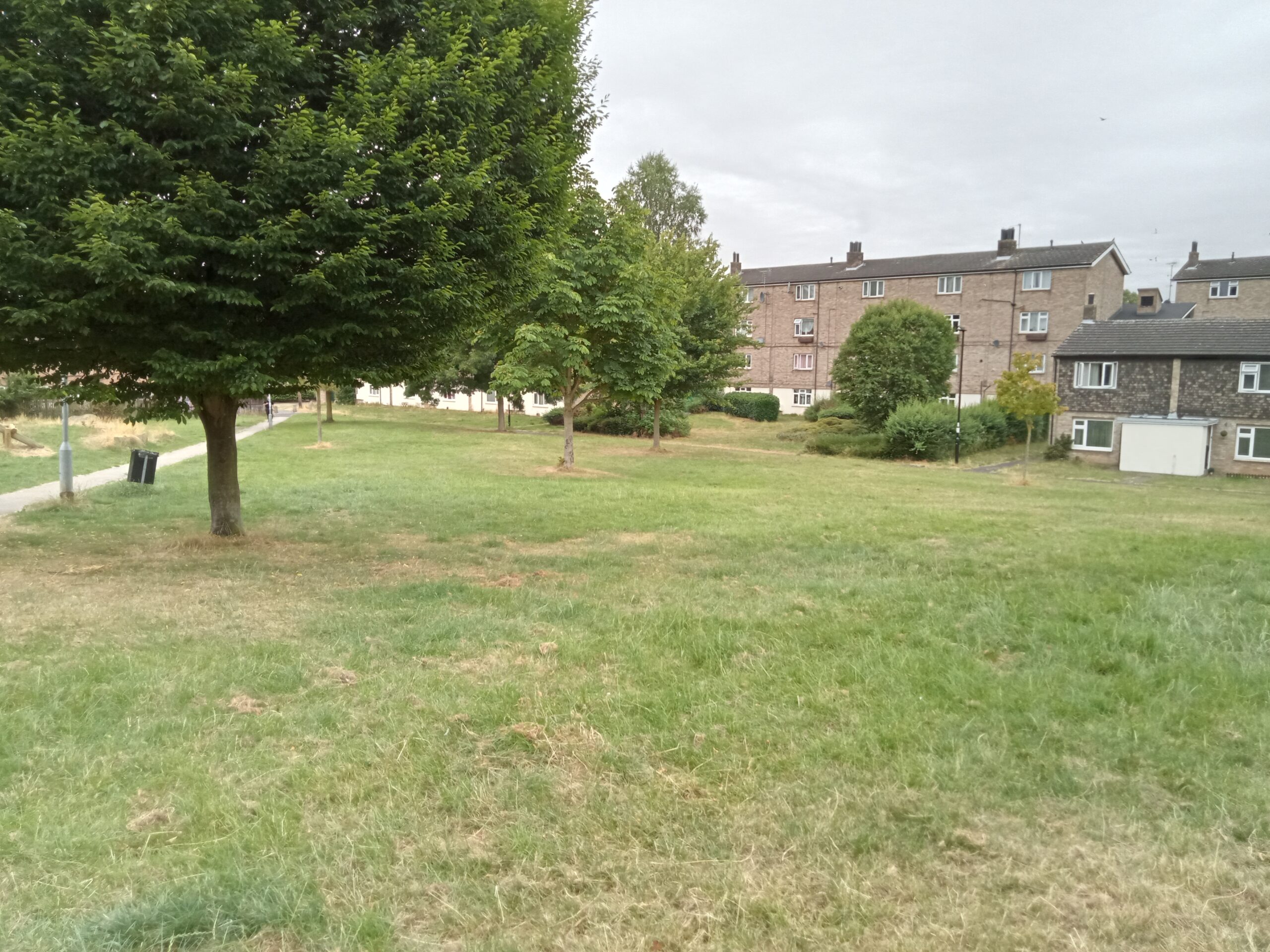 A children's play area which includes a small football pitch with goal posts and a sloping grassy field adjacent to the play equipment.
Cared for by:
City of York Council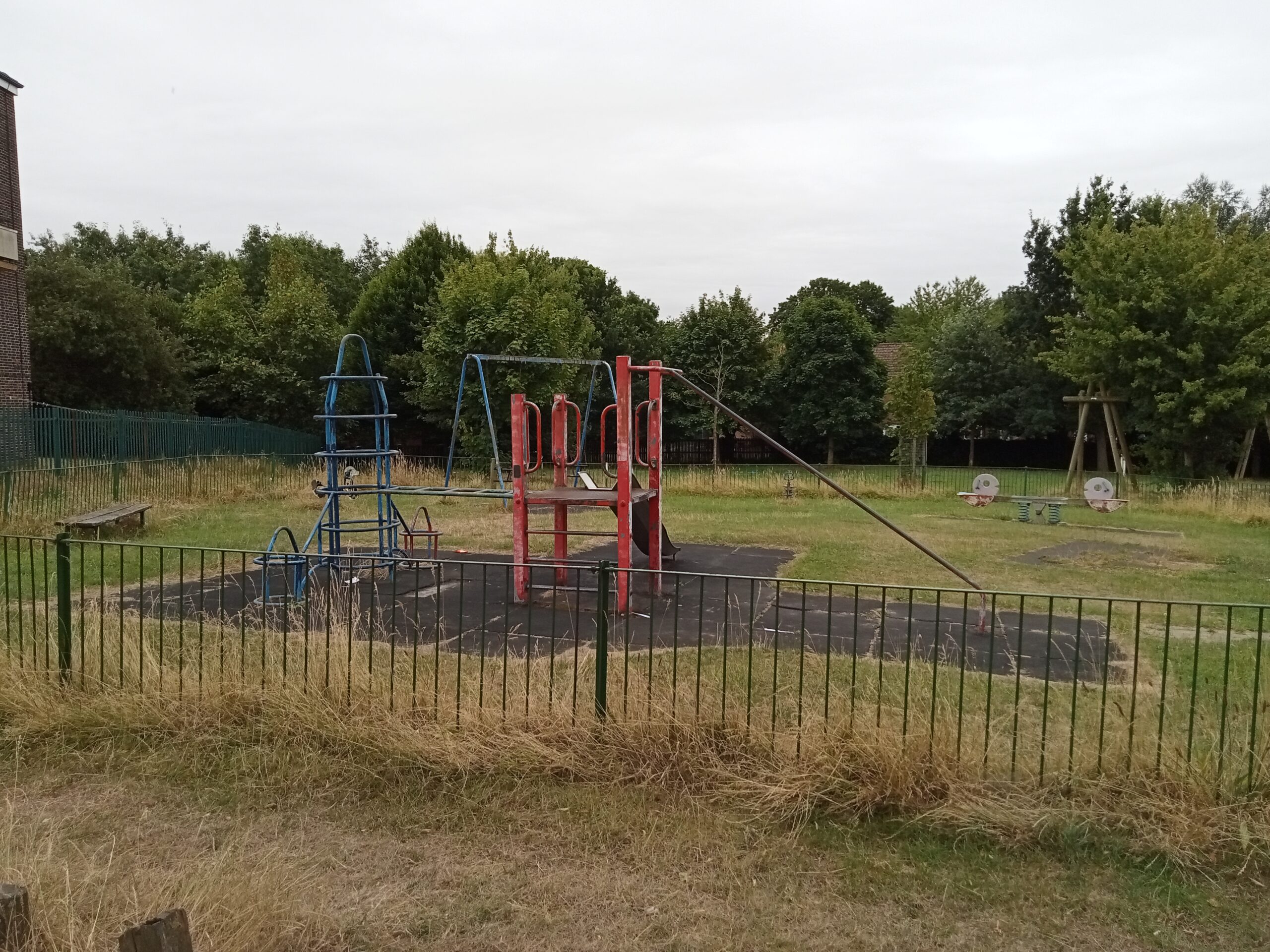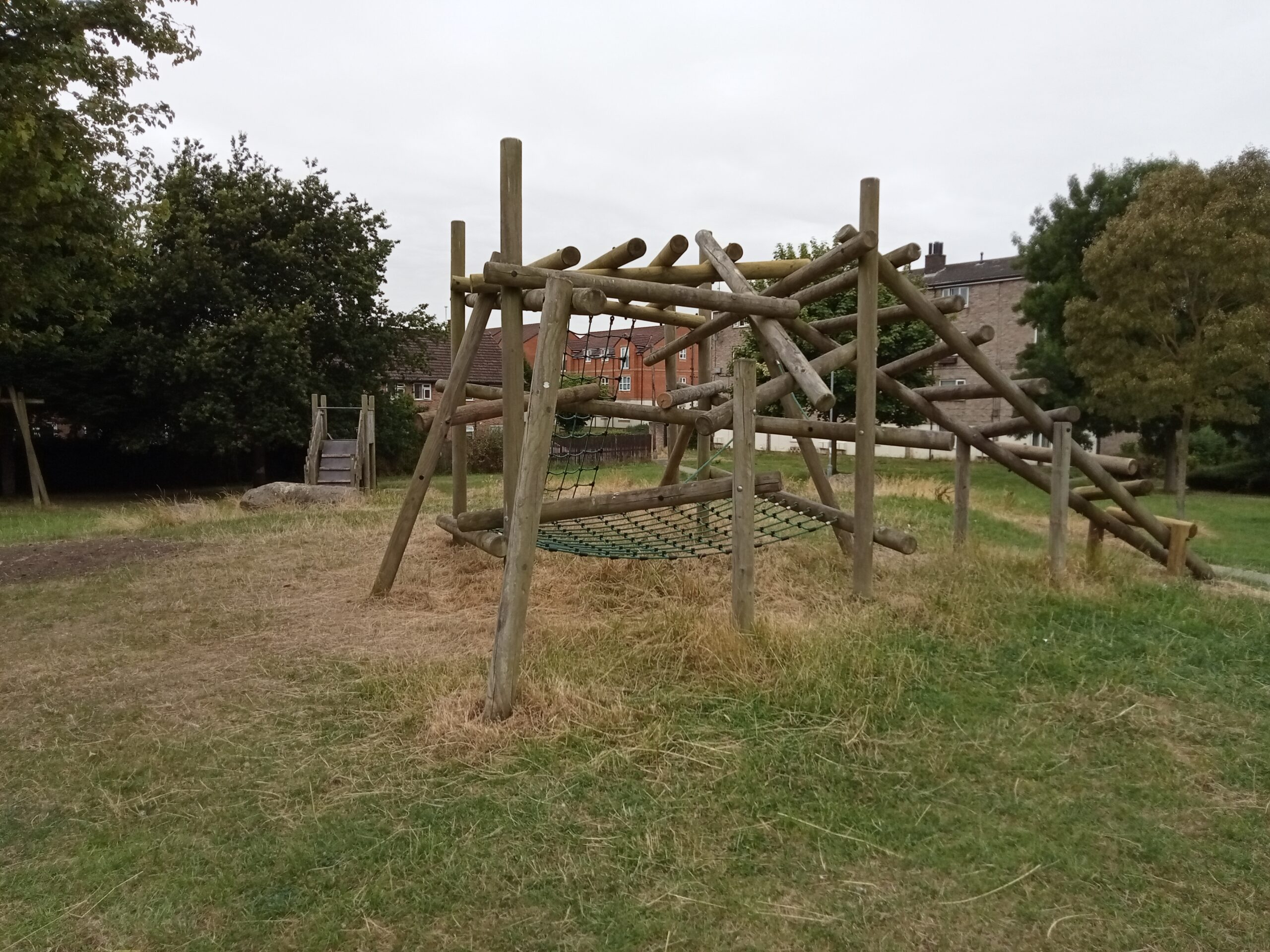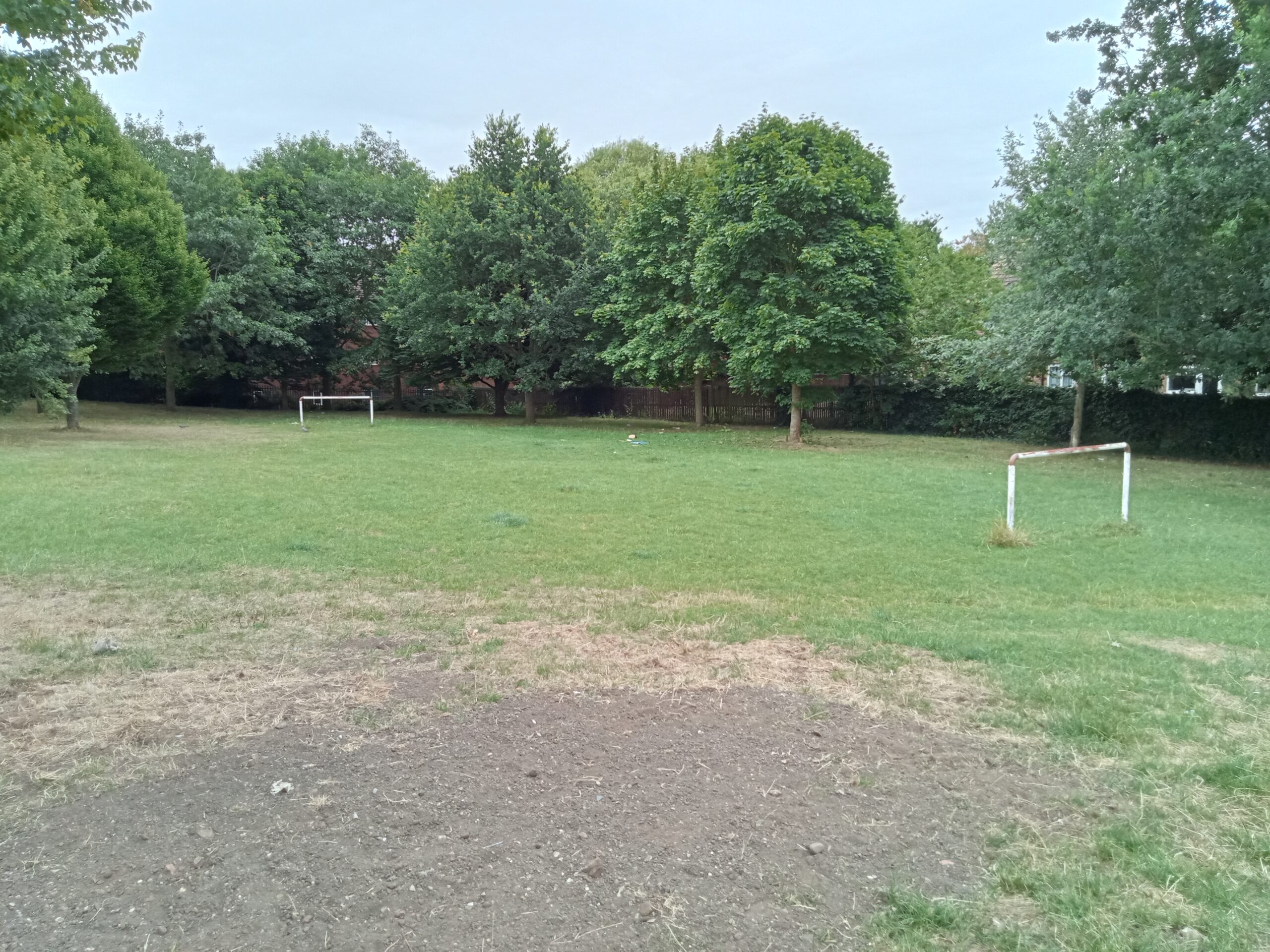 Dickson Park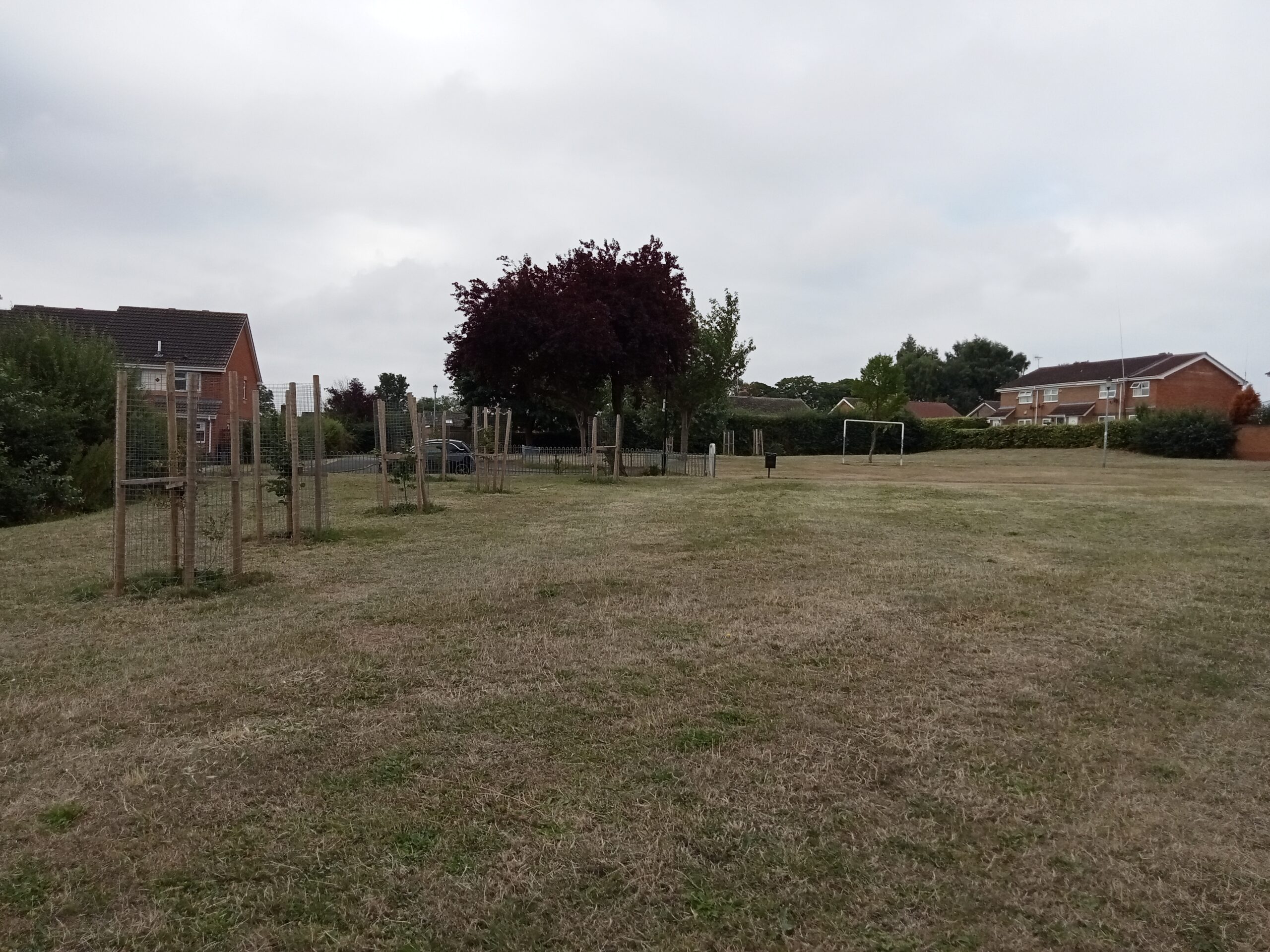 A small green space named after a First World War Air Marshall. The area is suitable for ball games or picnics. Adjacent to it is Tedder Road Play Area, a small playground suitable for young children.
Cared for by:
City of York Council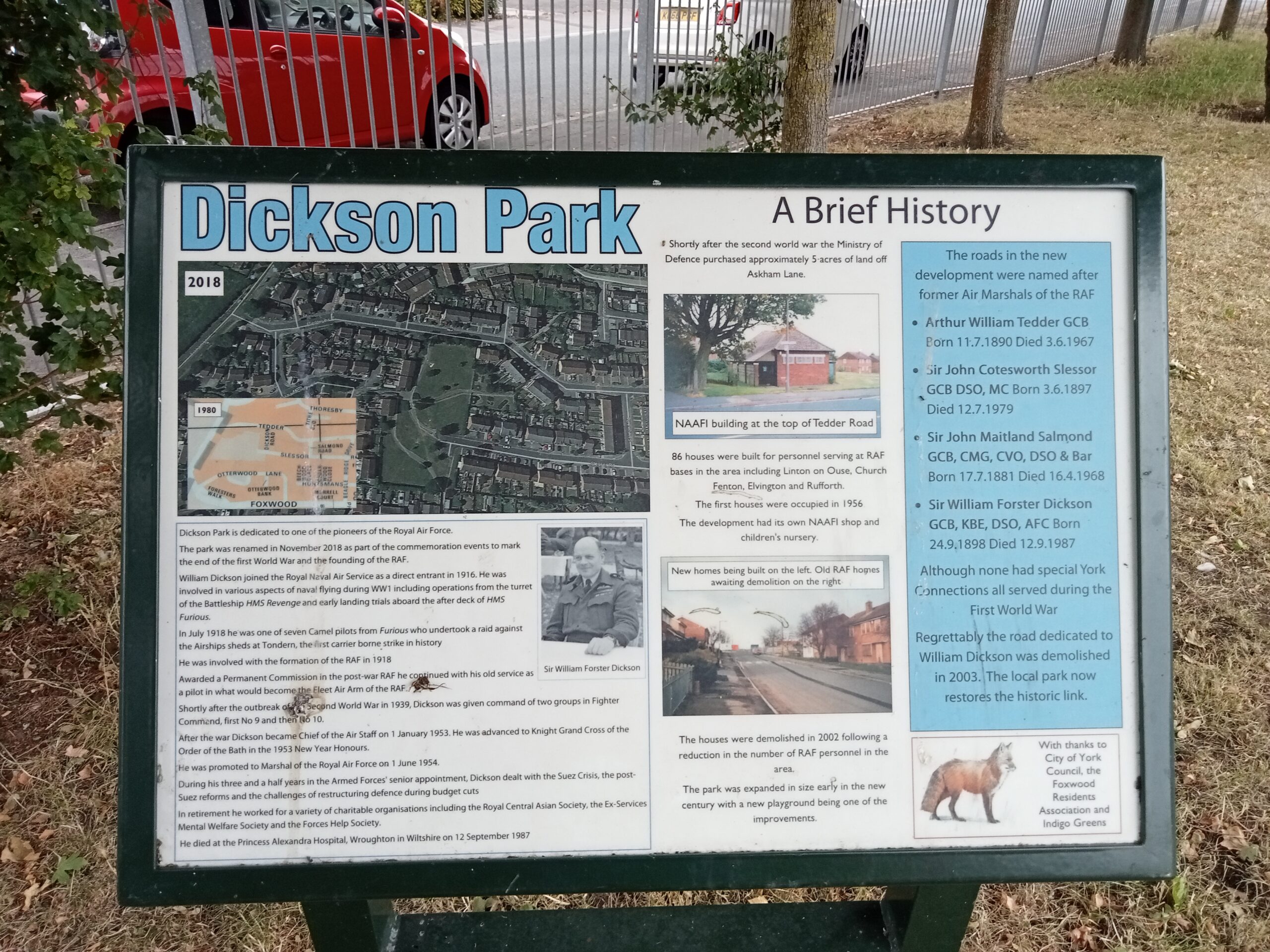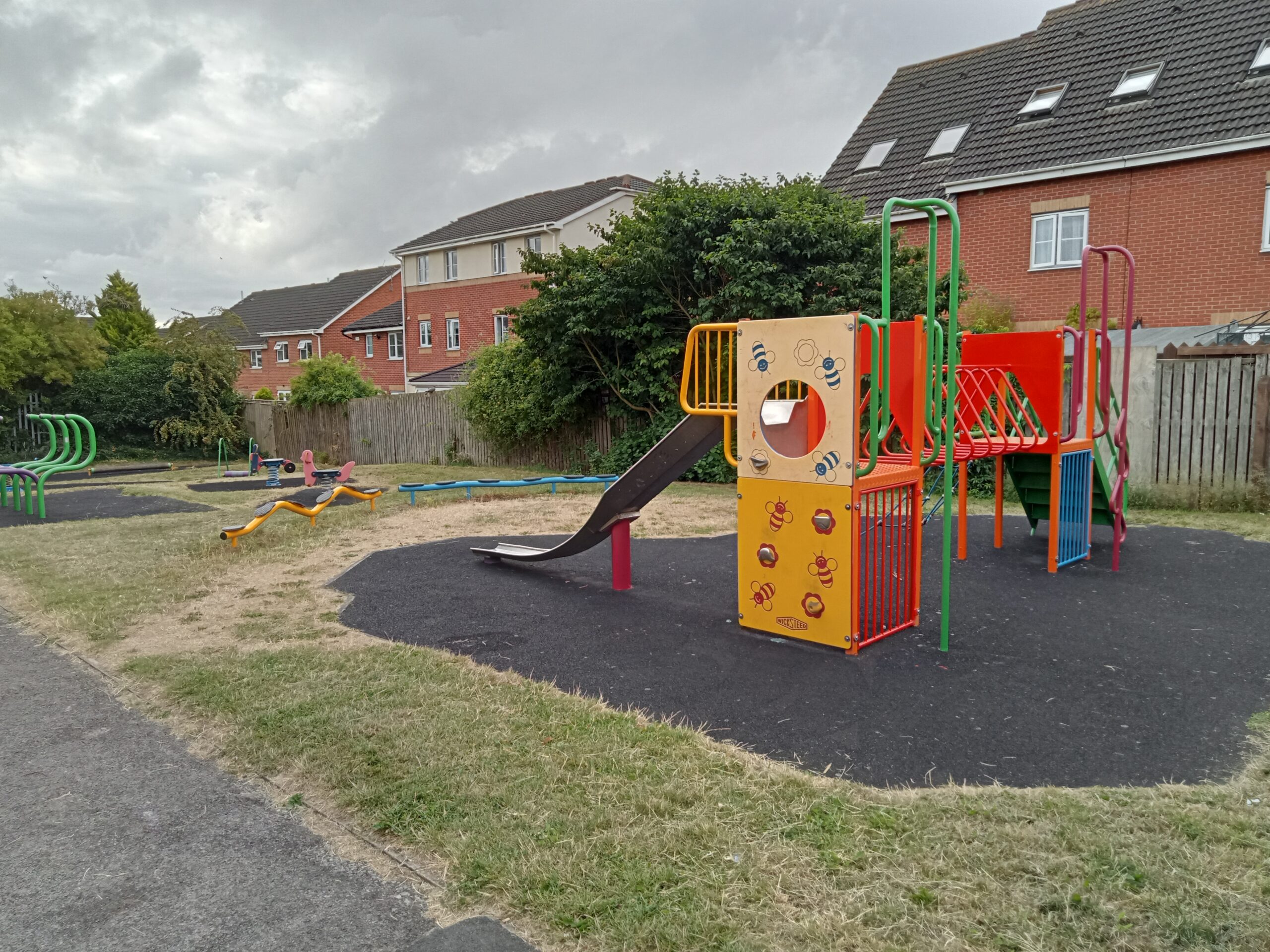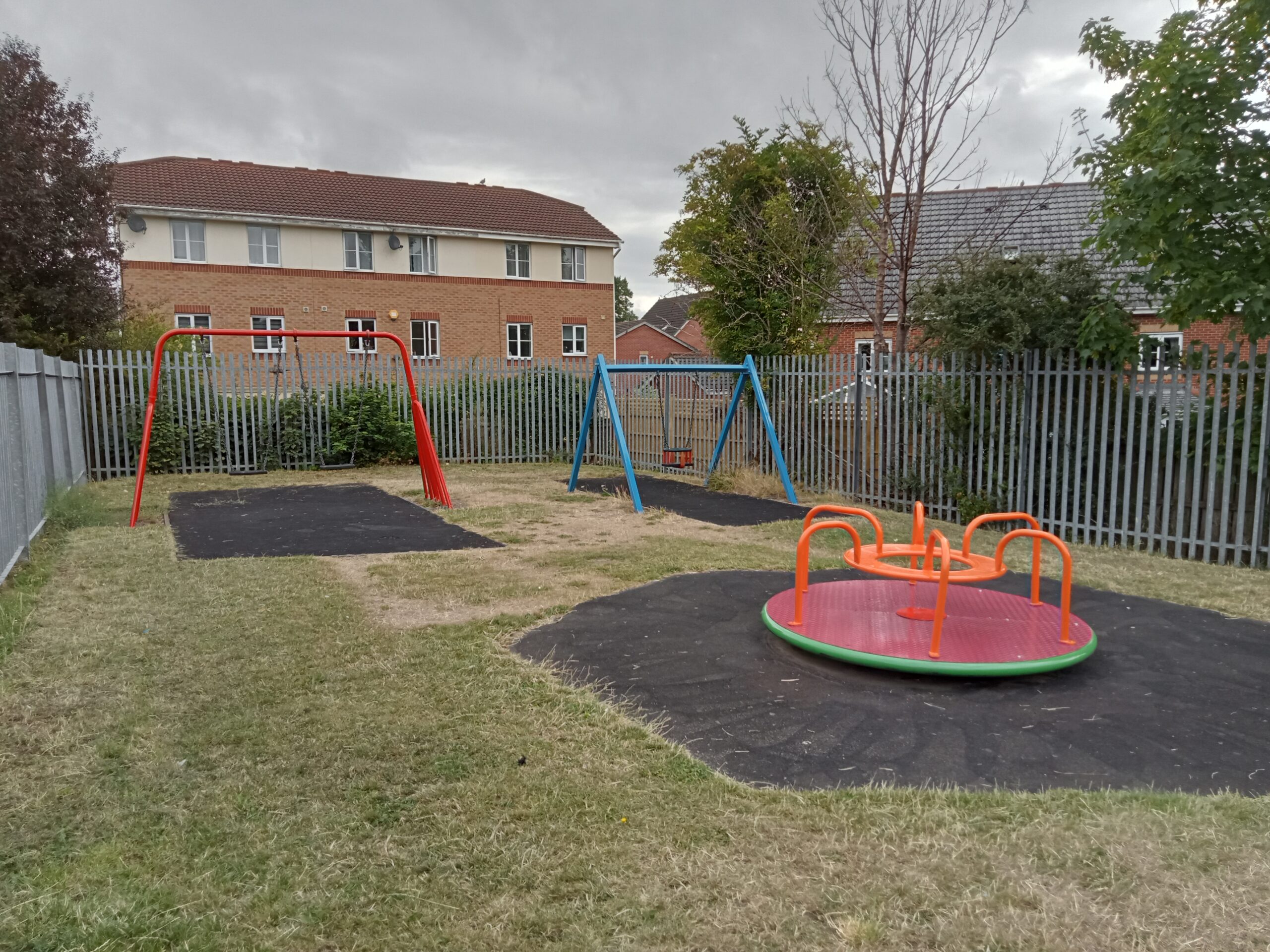 Bursary Play Park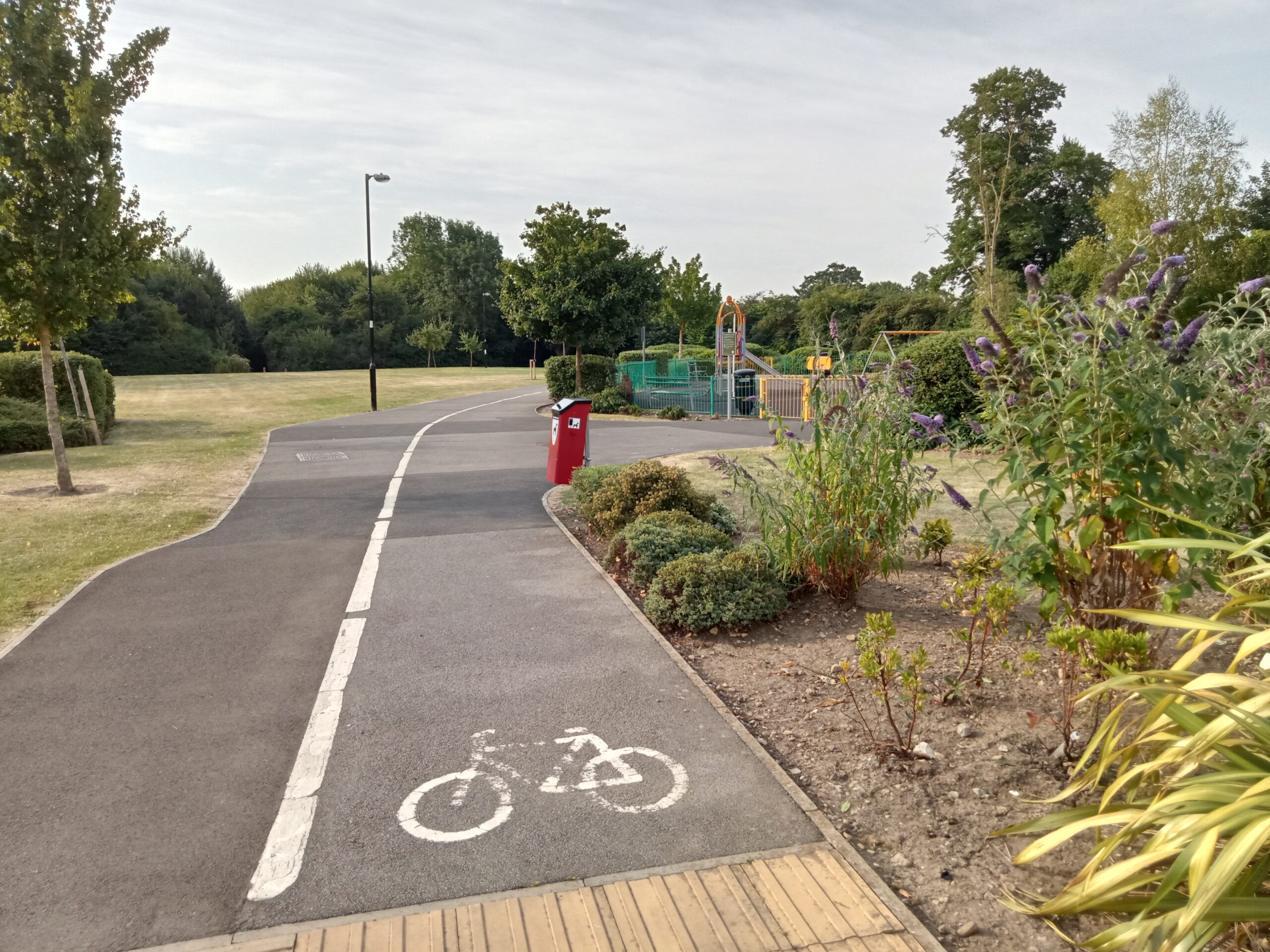 A play area for younger children surrounded by fields suitable for ball games
Cared for by:
Unknown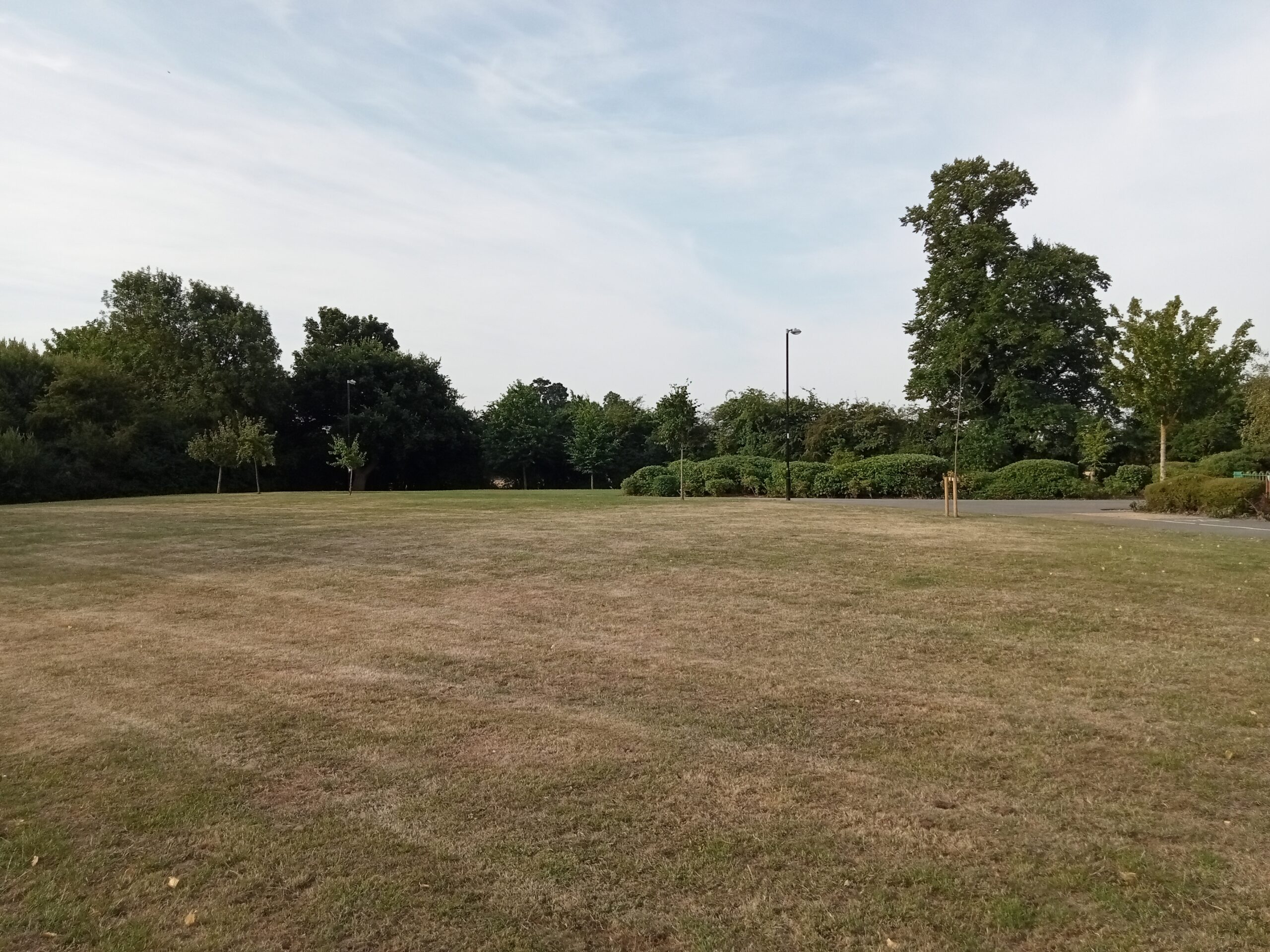 Deans Park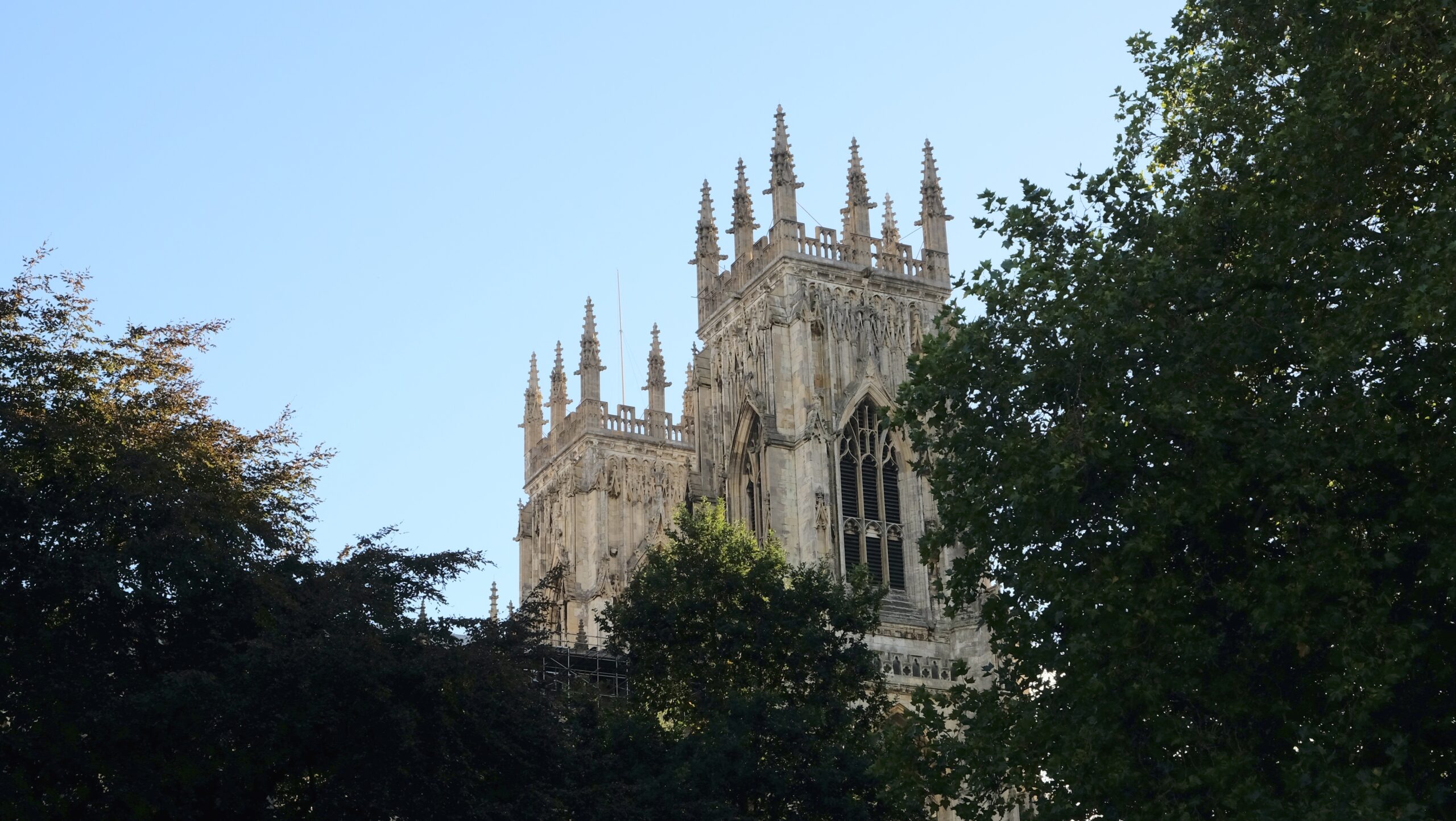 Hidden behind the adjacent towering York Minster Dean's Park is a great place for a picnic or for relaxing. The park features great views of York Minster and other adjacent historic buildings. Whilst not obviously a flower-rich site the park is covered with colourful crocus flowers in February and early March. Plentiful seating is available and street vendors sell ice-cream and drinks nearby.
Cared for by:
The Dean and Chapter of York Minster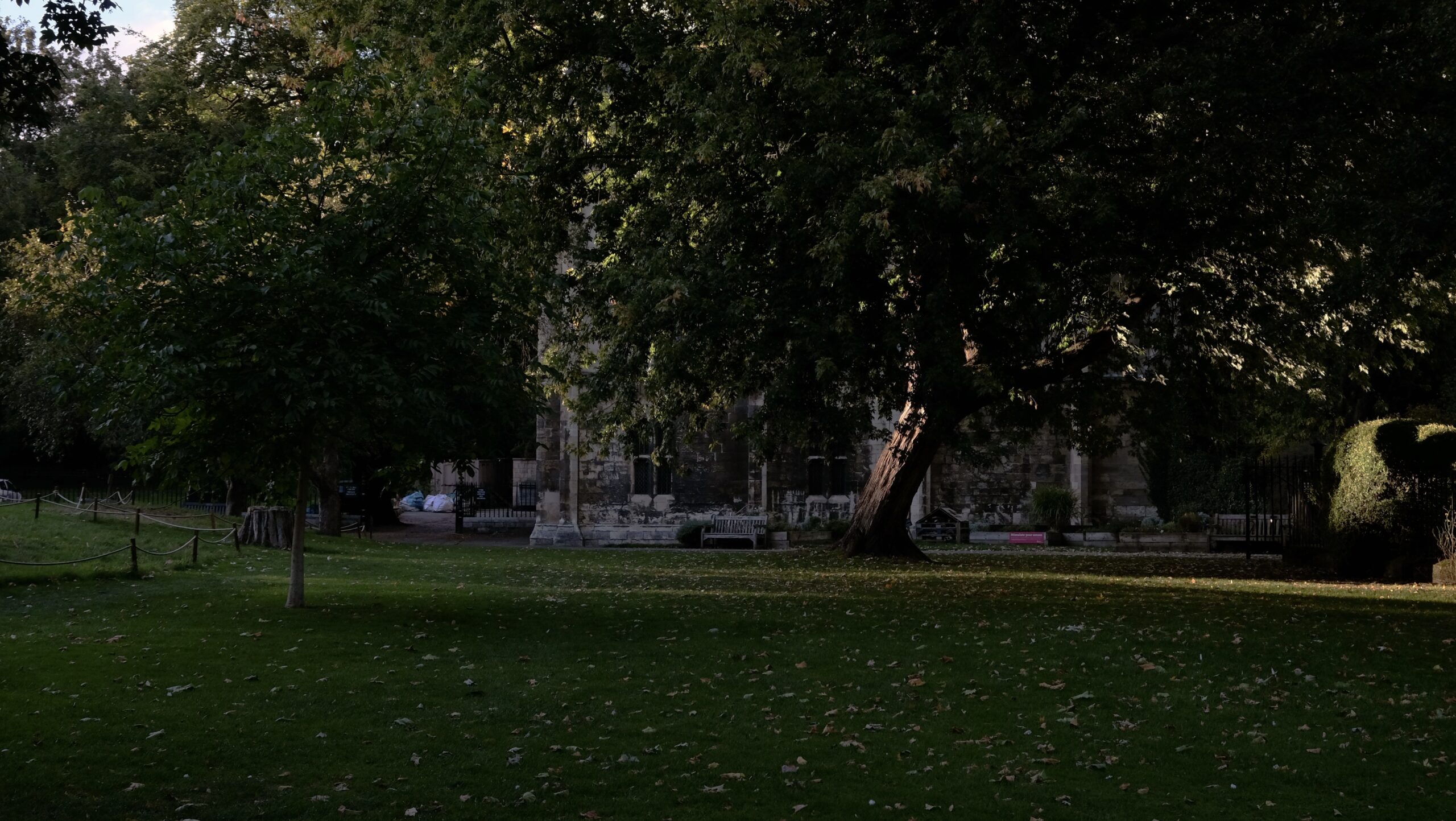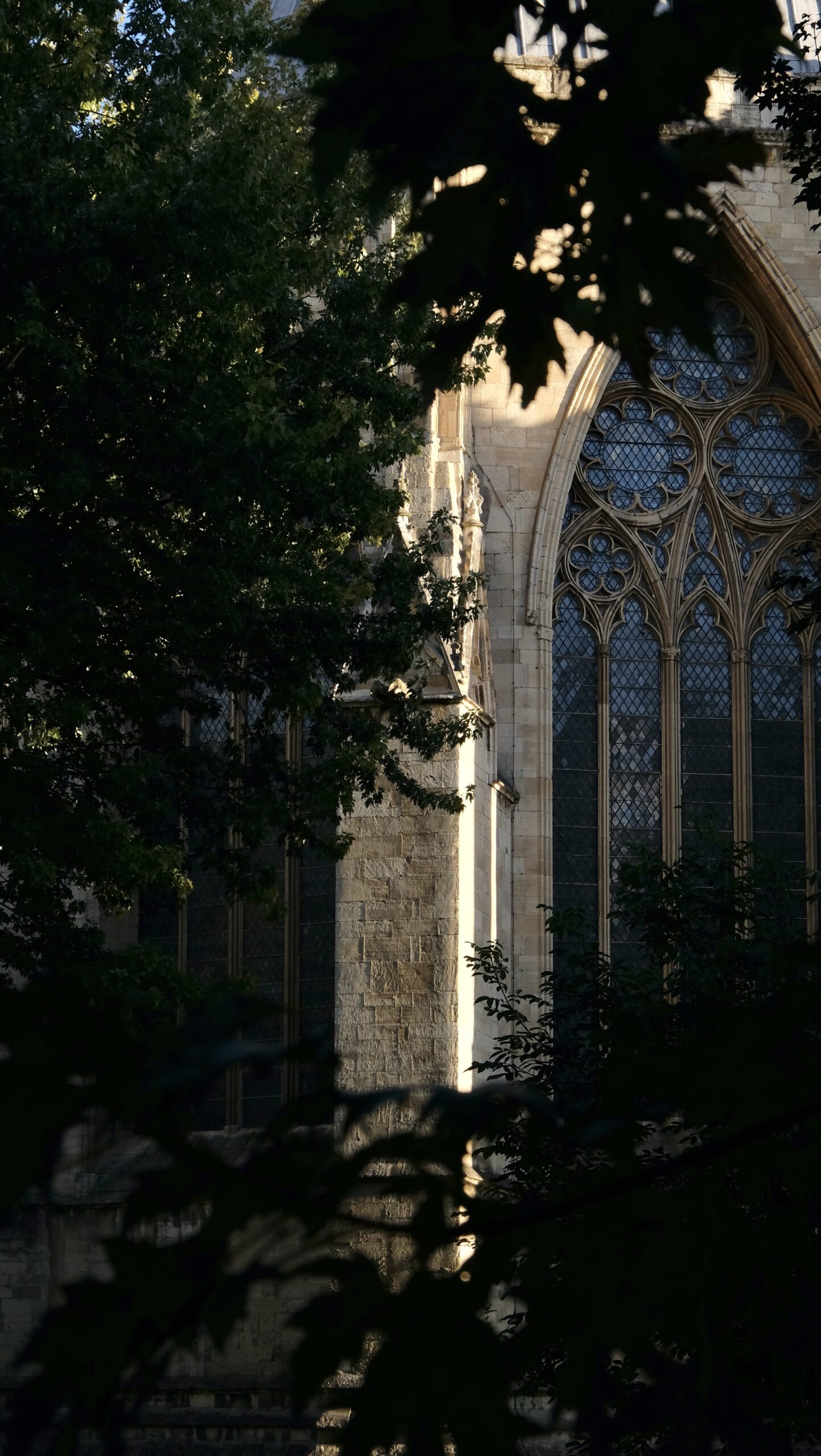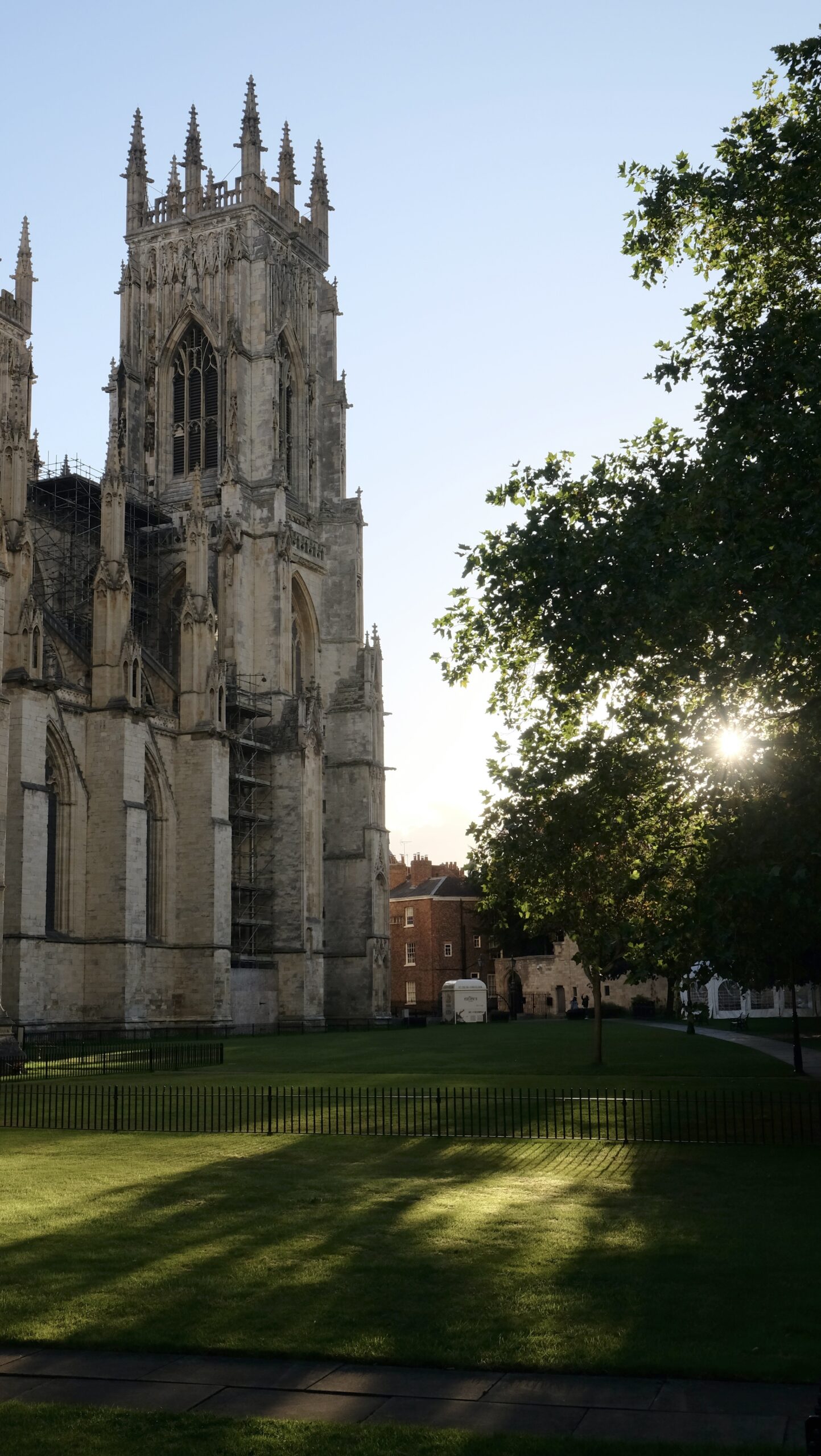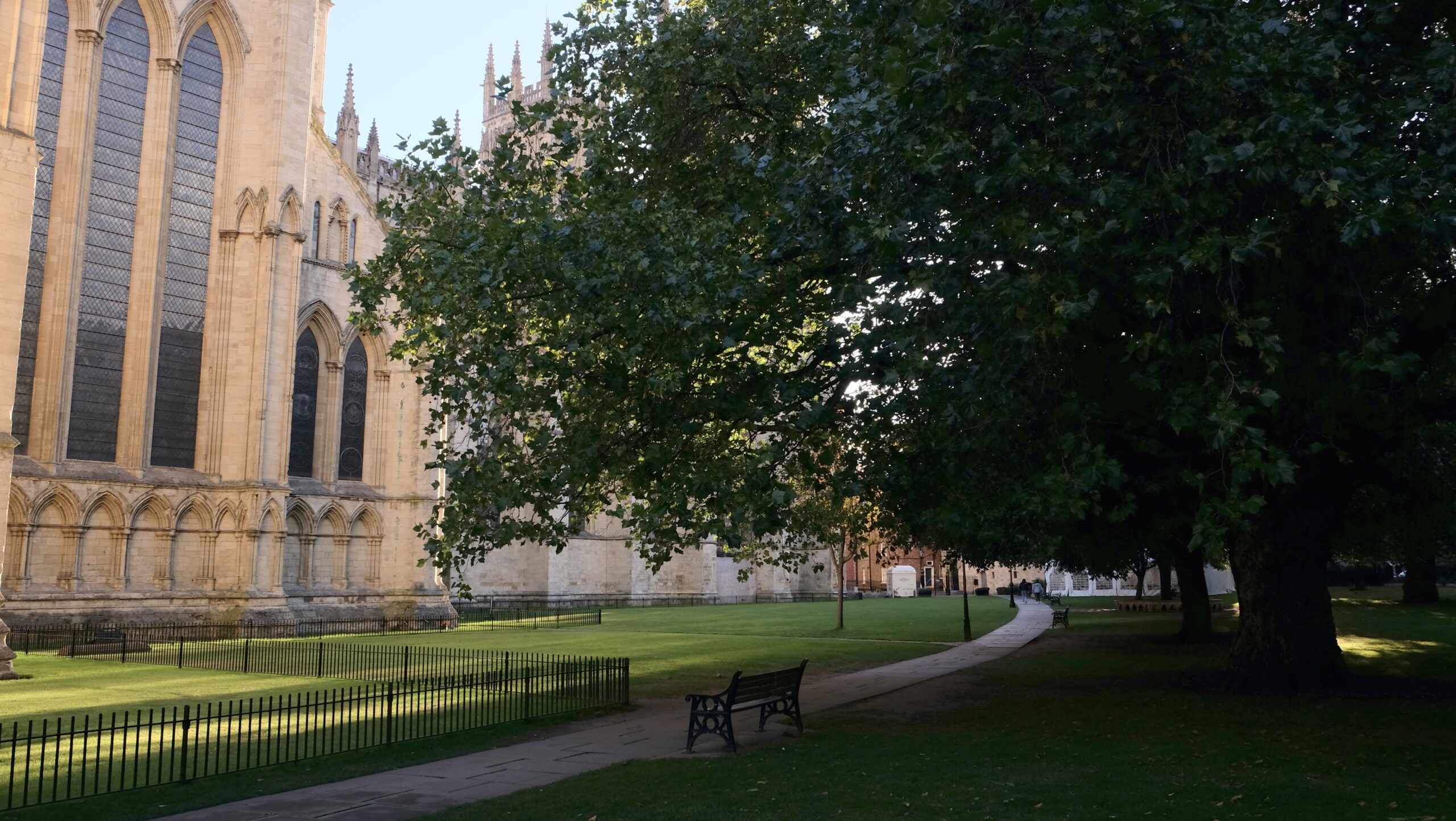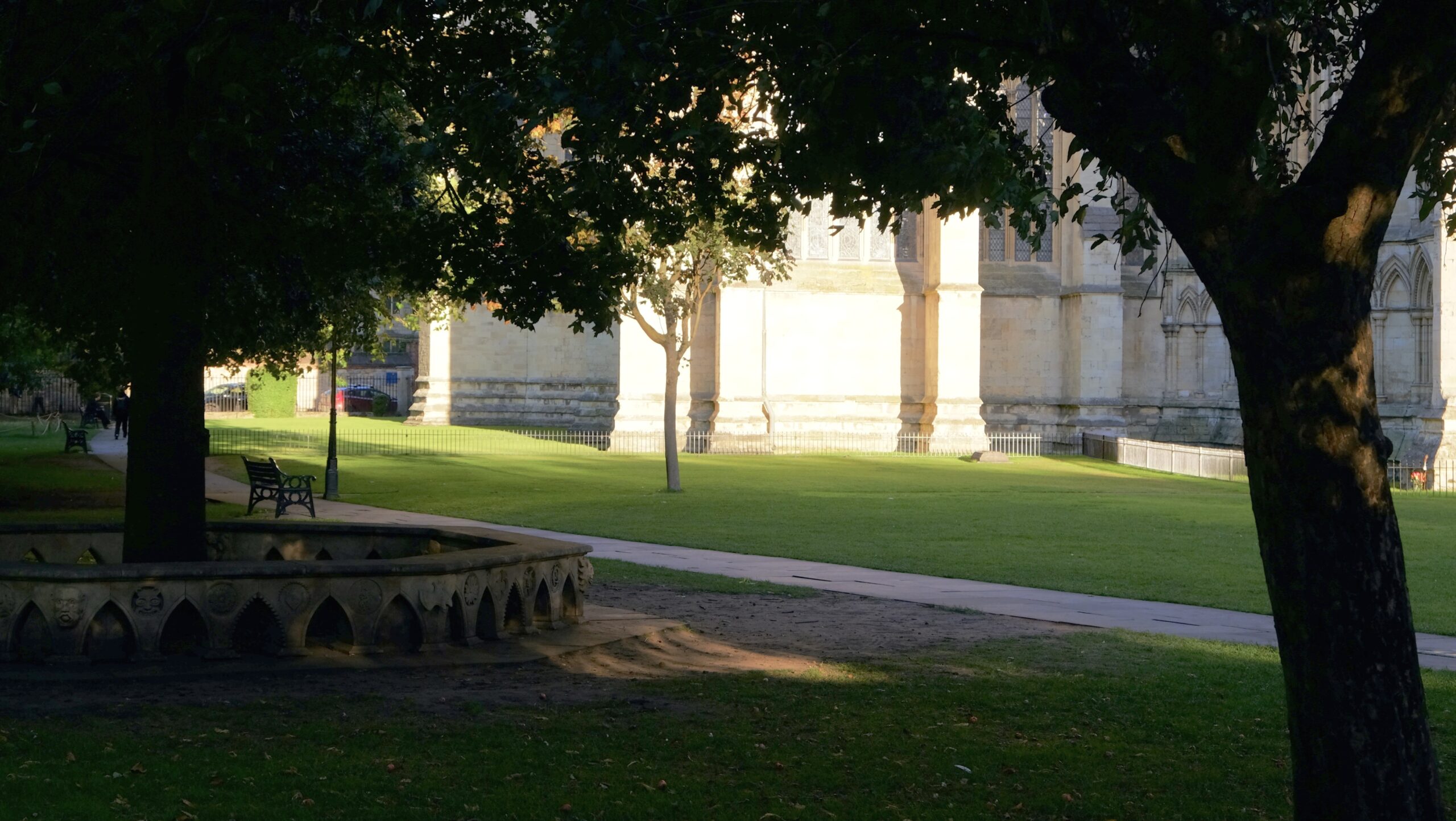 Fulford Cross Allotments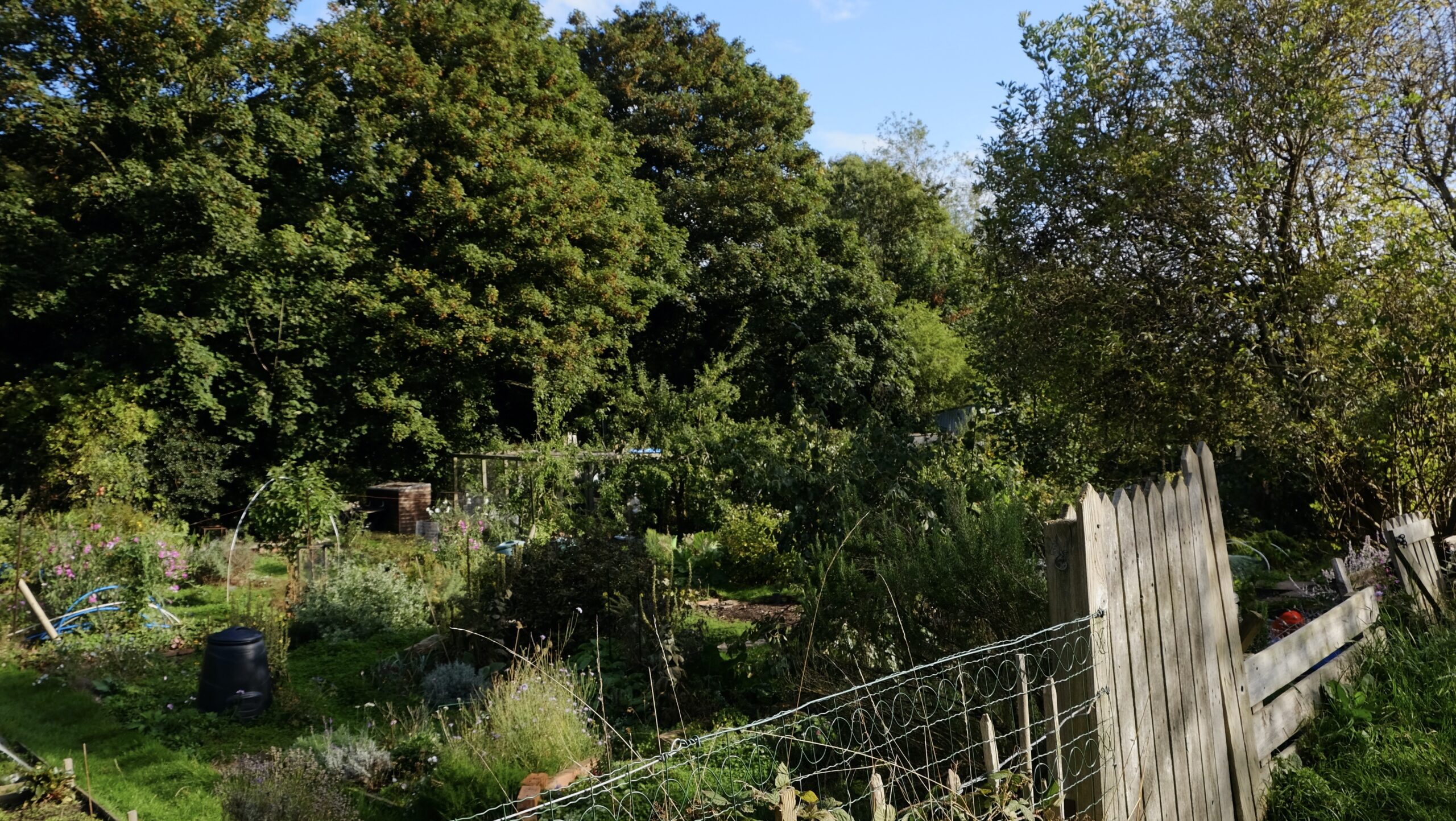 This small site is off Fulford Road, past the Steiner School. A path from the Millennium Bridge runs through the allotments, so this site is easily accessible from the South Bank area by foot or bike.
The allotments are located between the river and the Fulford Cross nature reserve, so there's birdsong and a peaceful atmosphere. It's a friendly site with a mix of new and long-established gardeners.
Cared for by:
York Allotment Charitable Incorporated Organisation (YACIO)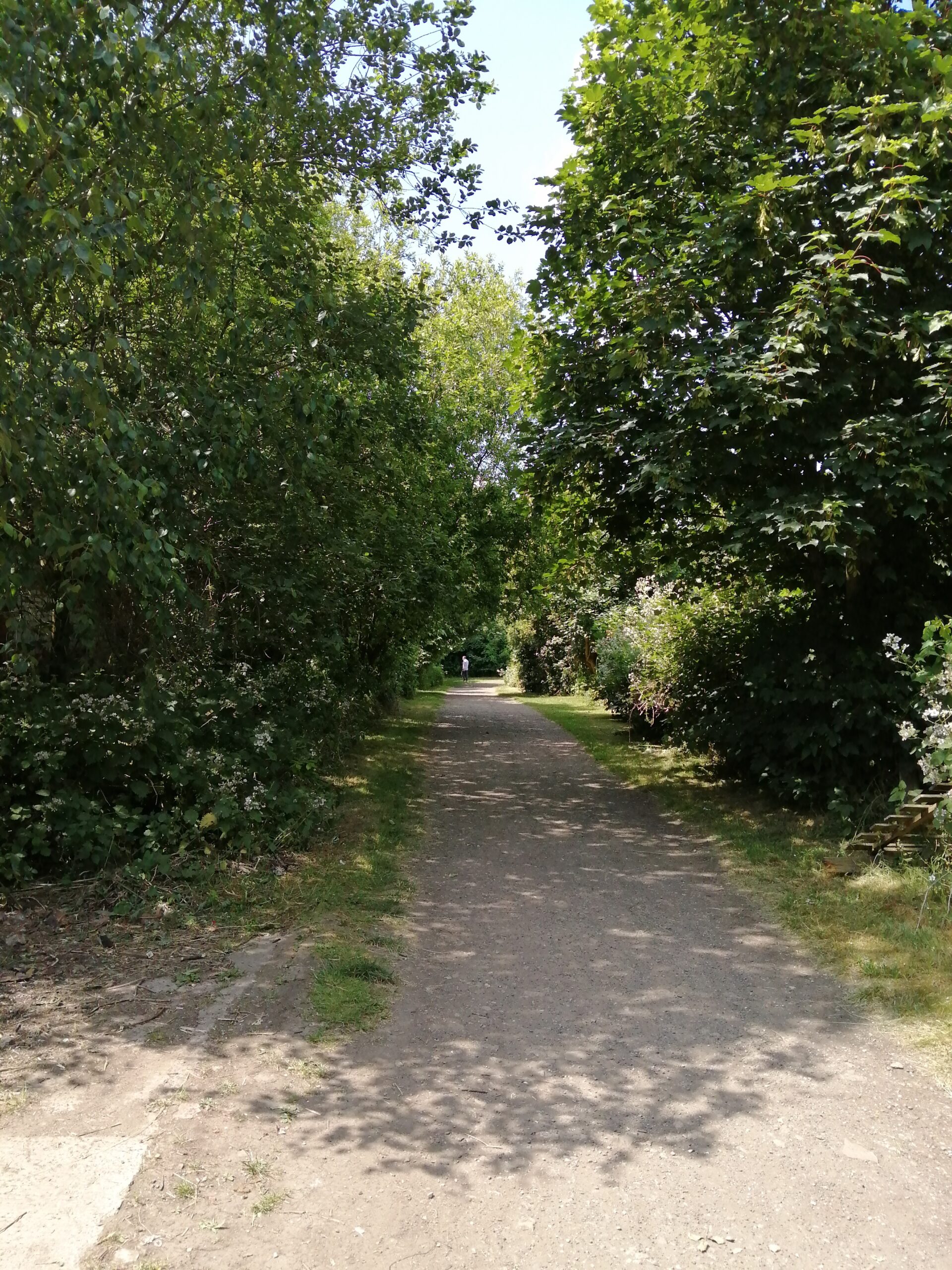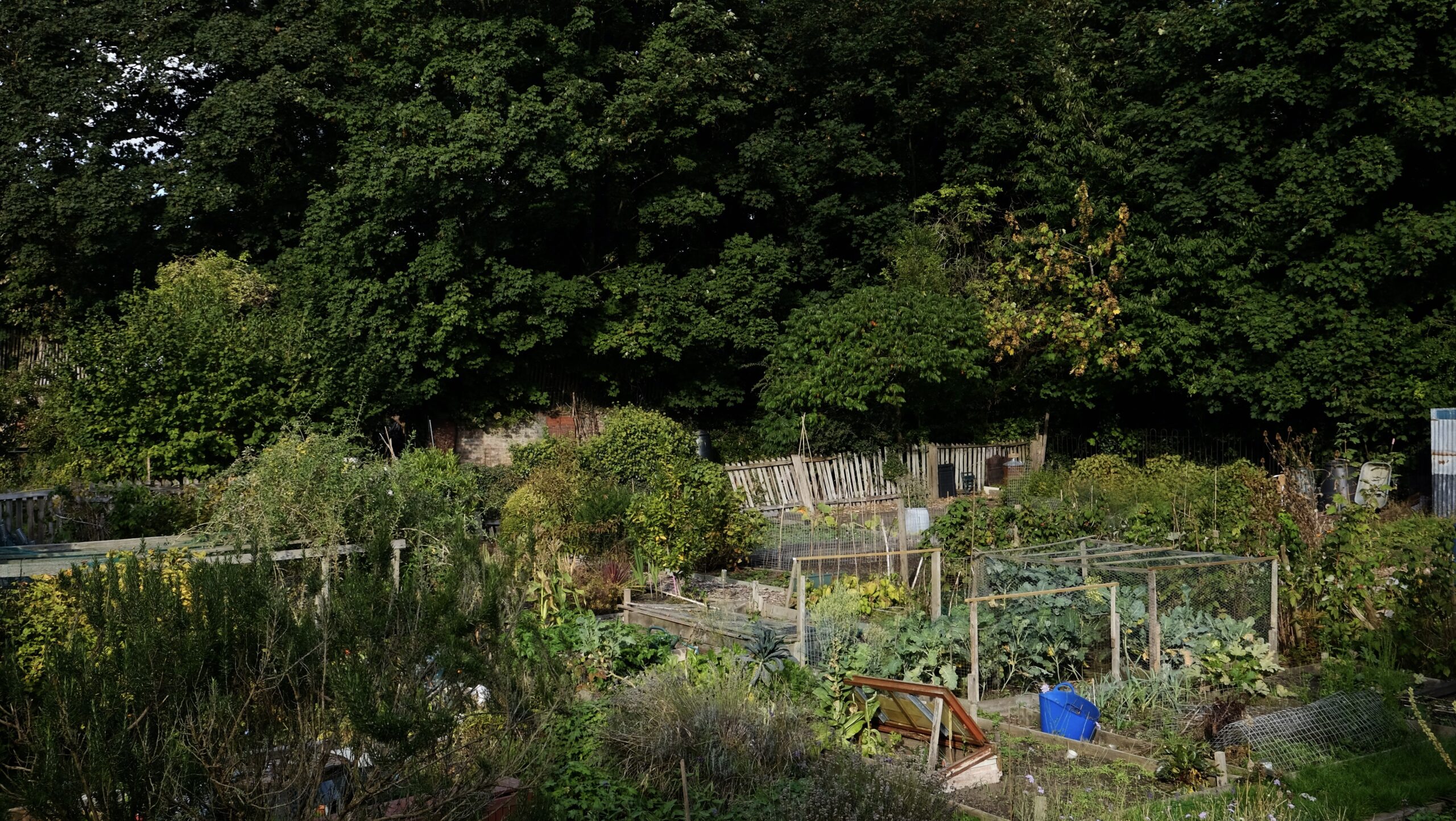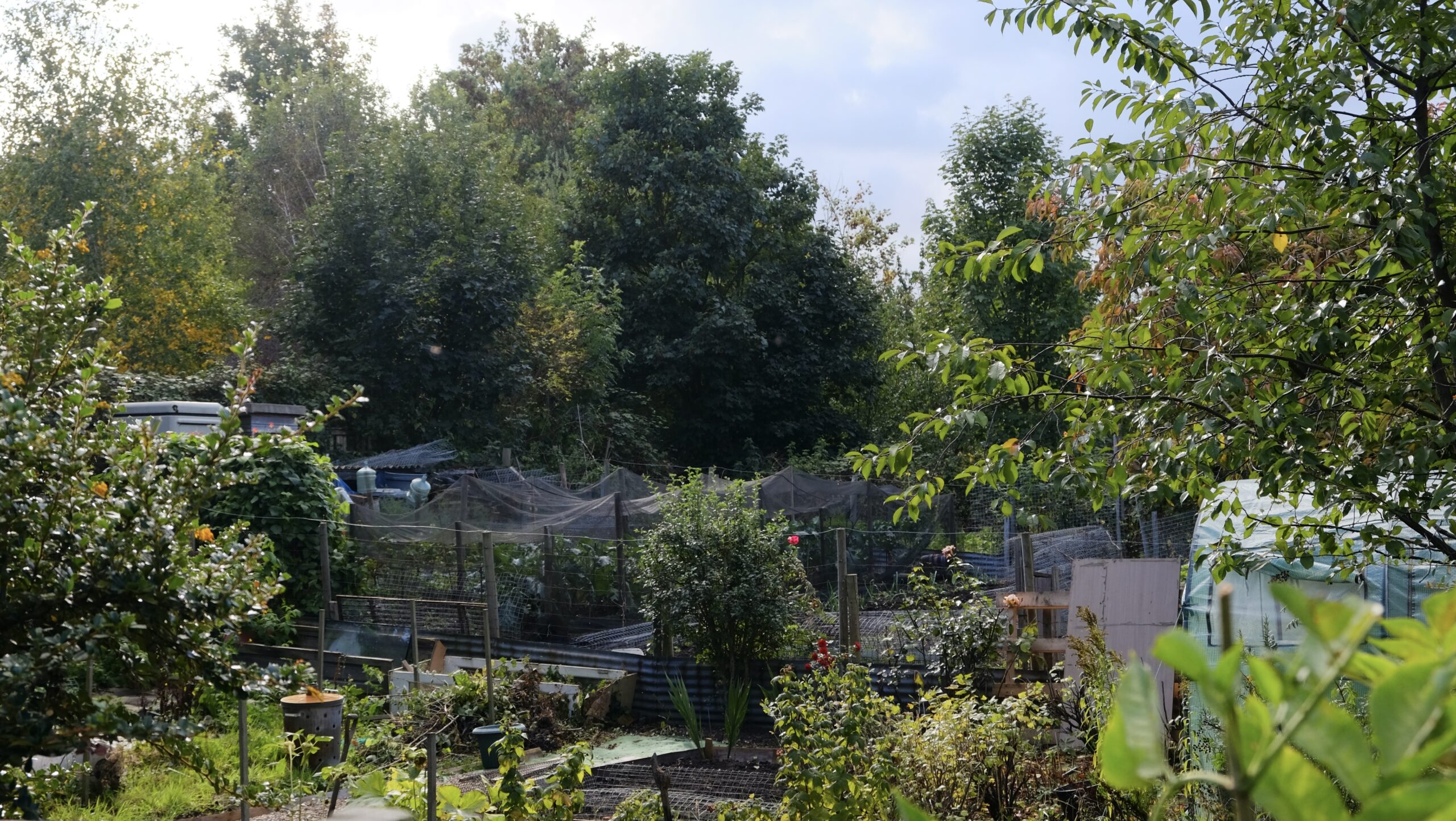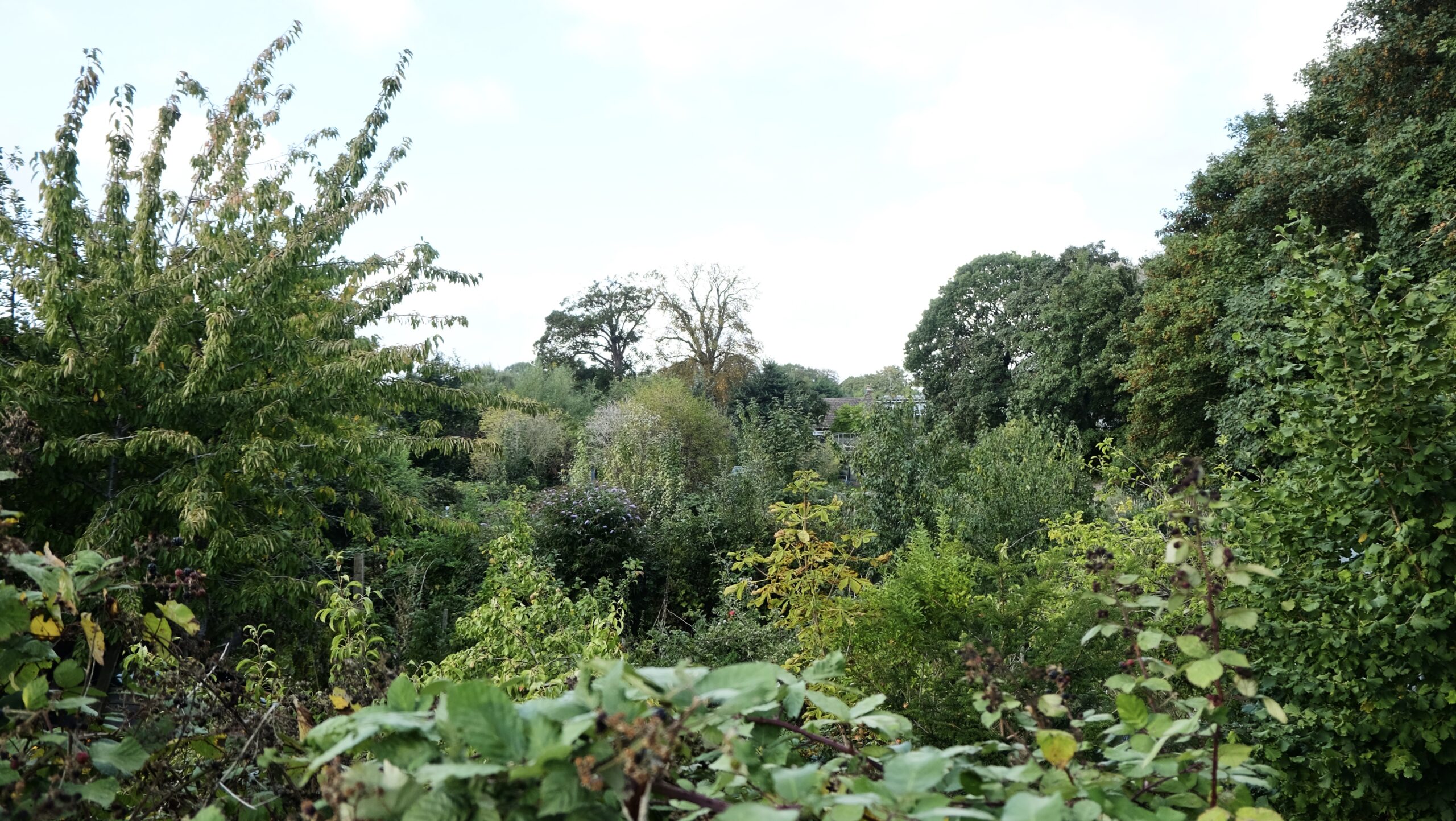 Church Ings SSSI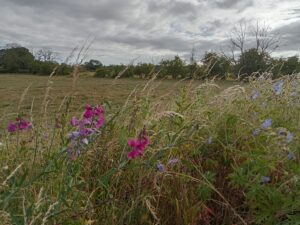 Church Ings is a nationally important site, yet little known locally. These flood meadows are of particular importance for their neutral grassland plant community which is an increasingly rare habitat type, threatened nationally as a result of drainage and agricultural improvement. Plants found at the site include meadowsweet, ragged robin and common sedge. Whilst the meadows themselves have no public access, they can be seen from a riverside public footpath which runs between Bishopthorpe and Acaster Malbis, passing this site.
Cared for by:
Privately owned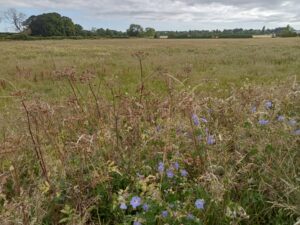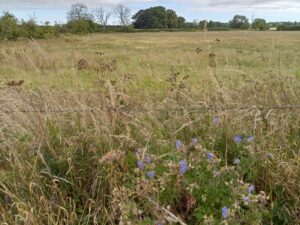 The route described in the Exploring York leaflet Bishopthorpe to Acaster Malbis passes this site.
See https://www.itravelyork.info/downloads/file/55/bishopthorpe-to-acaster-malbis-return

Acaster South Ings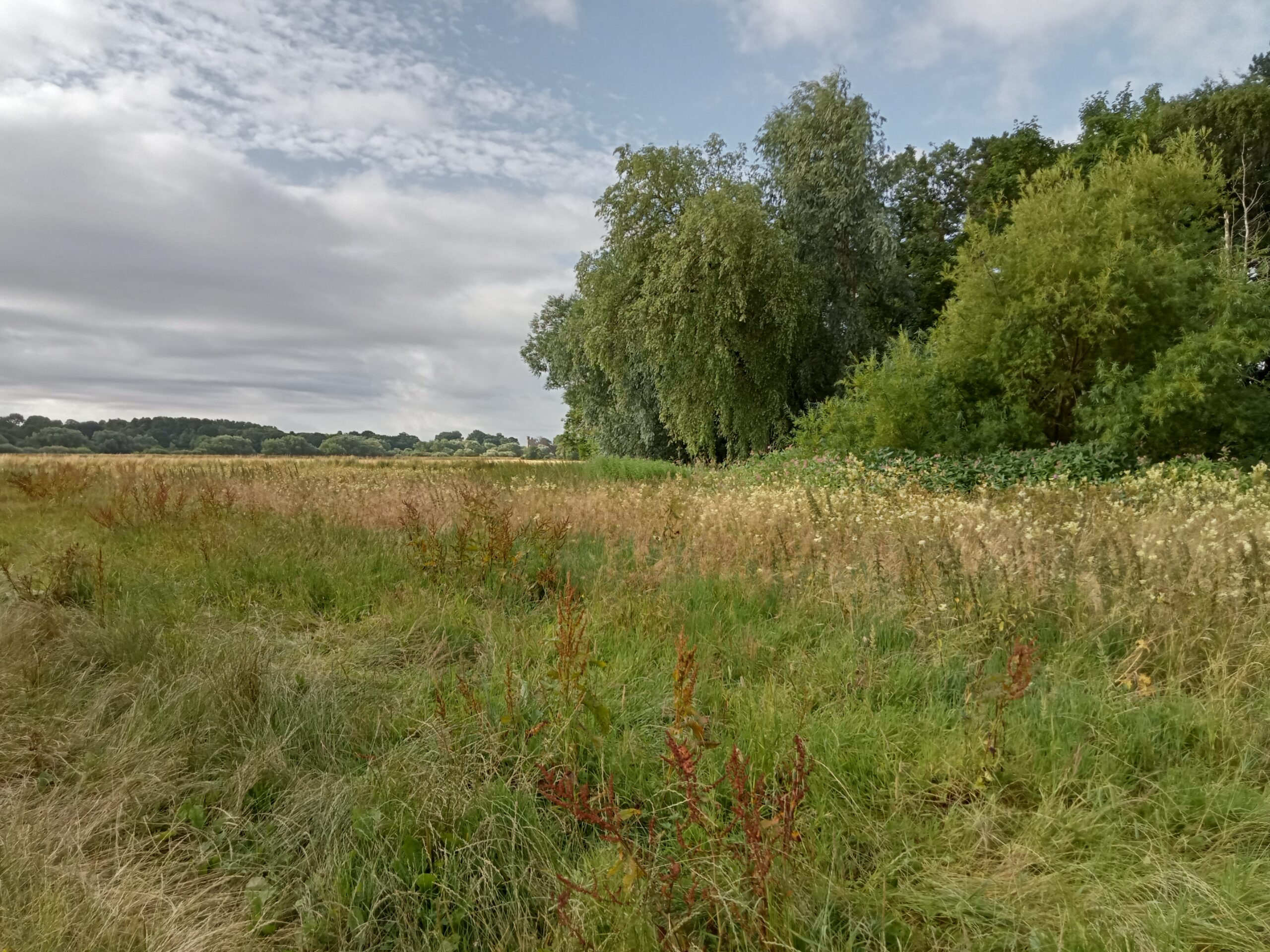 The flood meadows just to the south of Acaster Malbis are a nationally important Site of Special Scientific Interest. The meadows are home to the tansy beetle and other uncommon flora and fauna. Curlews are known to breed here. The meadows are mown at the end of June or in early July each year. A public footpath runs along the east edge of the flood meadows. On the opposite side of the river Naburn Weir and Lock can be seen. The site is accessible via a track at the southern end of Acaster Malbis.
Cared for by:
Private landowner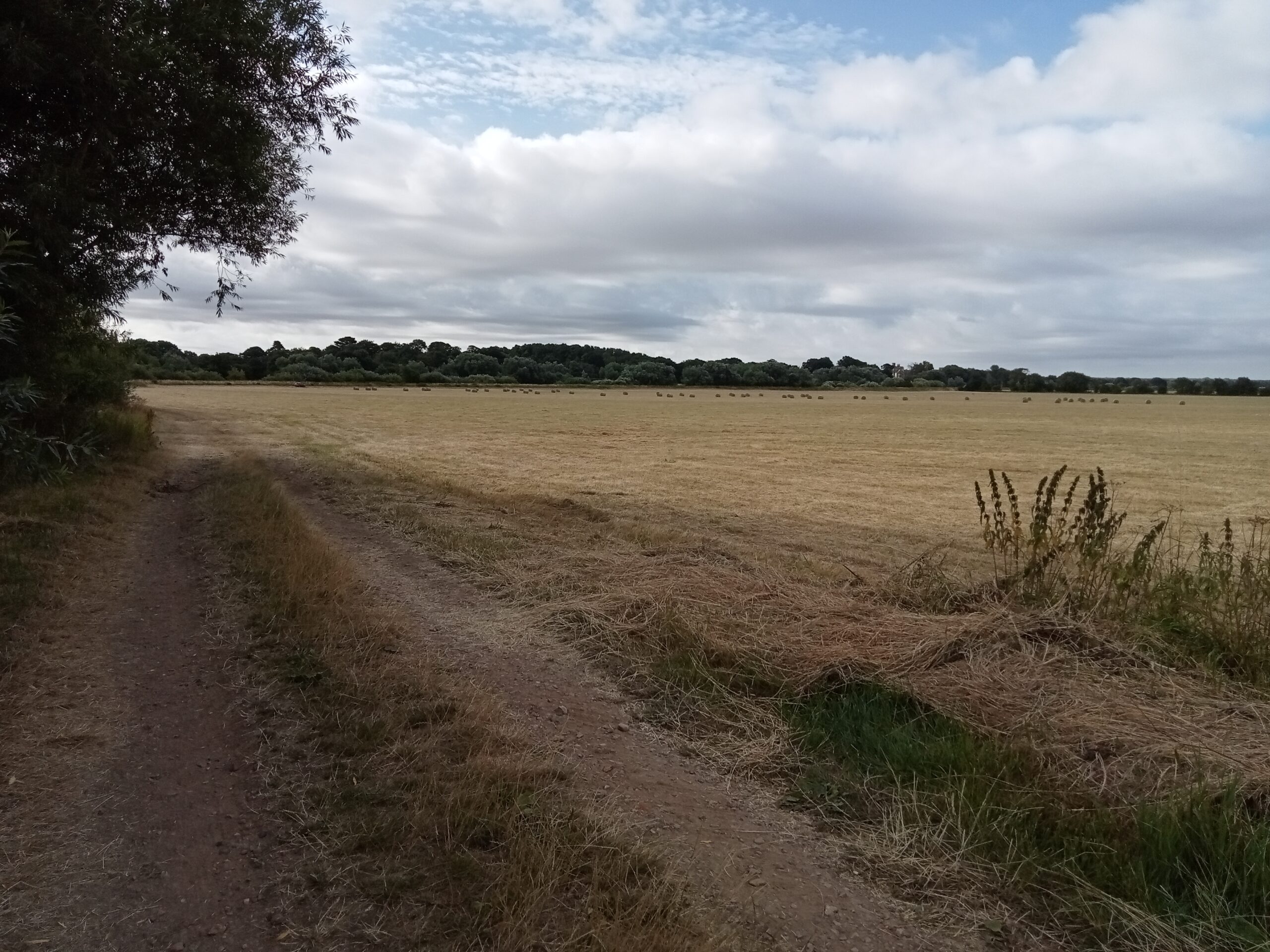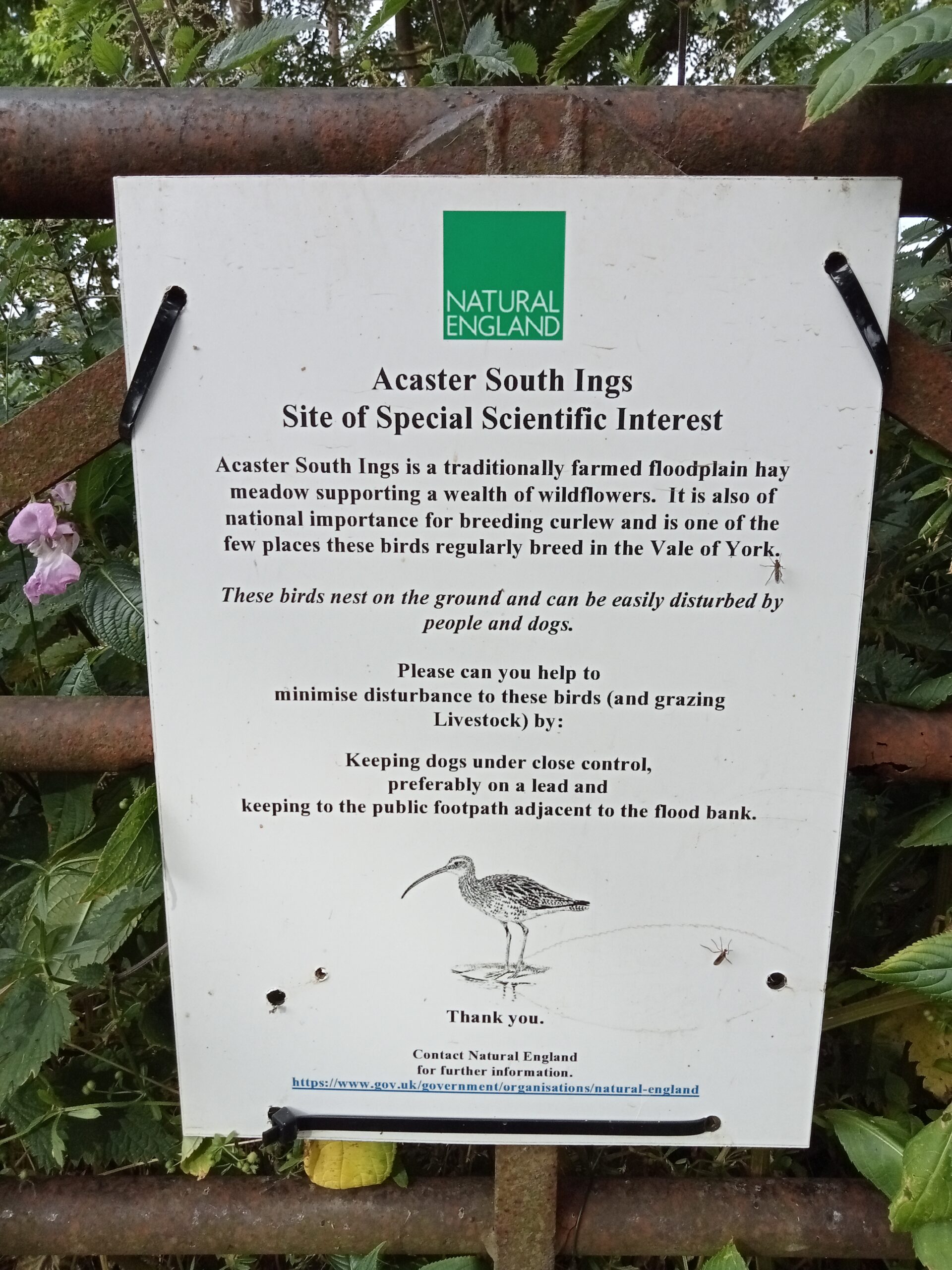 Three Hagges Woodmeadow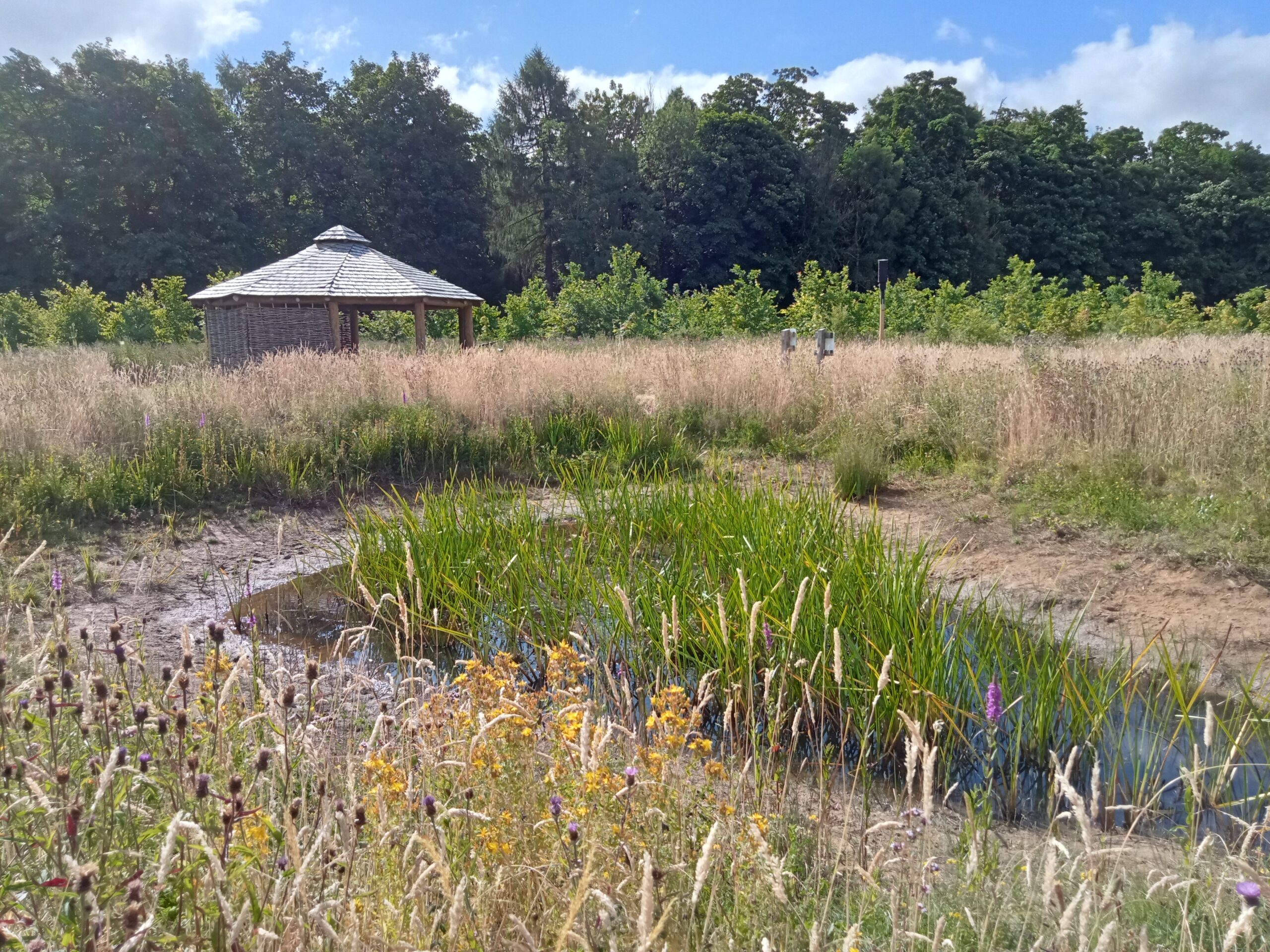 In the past woodmeadows were a common feature of the English landscape. Now a rarity, work to create the current woodmeadow began in 2012. The site has an abundance of flowers with trees and shrubs scattered across the meadow areas. Being adjacent to woodland the woodmeadow attracts a wide variety of wildlife and butterflies and other insects are abundant here. The Woodmeadow Trust looks after this site together with a keen group of volunteers. The meadow is also a great outdoor classroom for the teaching of children and adults about nature. Access to the site is via a road leading to Hollicarrs Holiday Park. The entrance to Three Hagges Woodmeadow is at the end of the road on the left. The site is within walking distance of Riccall (about 1 mile) or can be reached via the York to Riccall cyclepath (The Planets Route). The adjacent caravan site has a tearooms with toilets that is open to all and has food and toilet facilities available throughout the day. See the Facebook page below.
Please note that dogs are allowed, but must be kept on a short lead and must not be allowed in the pond. The site may be unsuitable for some kinds of wheelchair, but a buggy is available for disabled people to use
Cared for by:
The Woodmeadow Trust
Things to help out with here:
Wildlife Site Management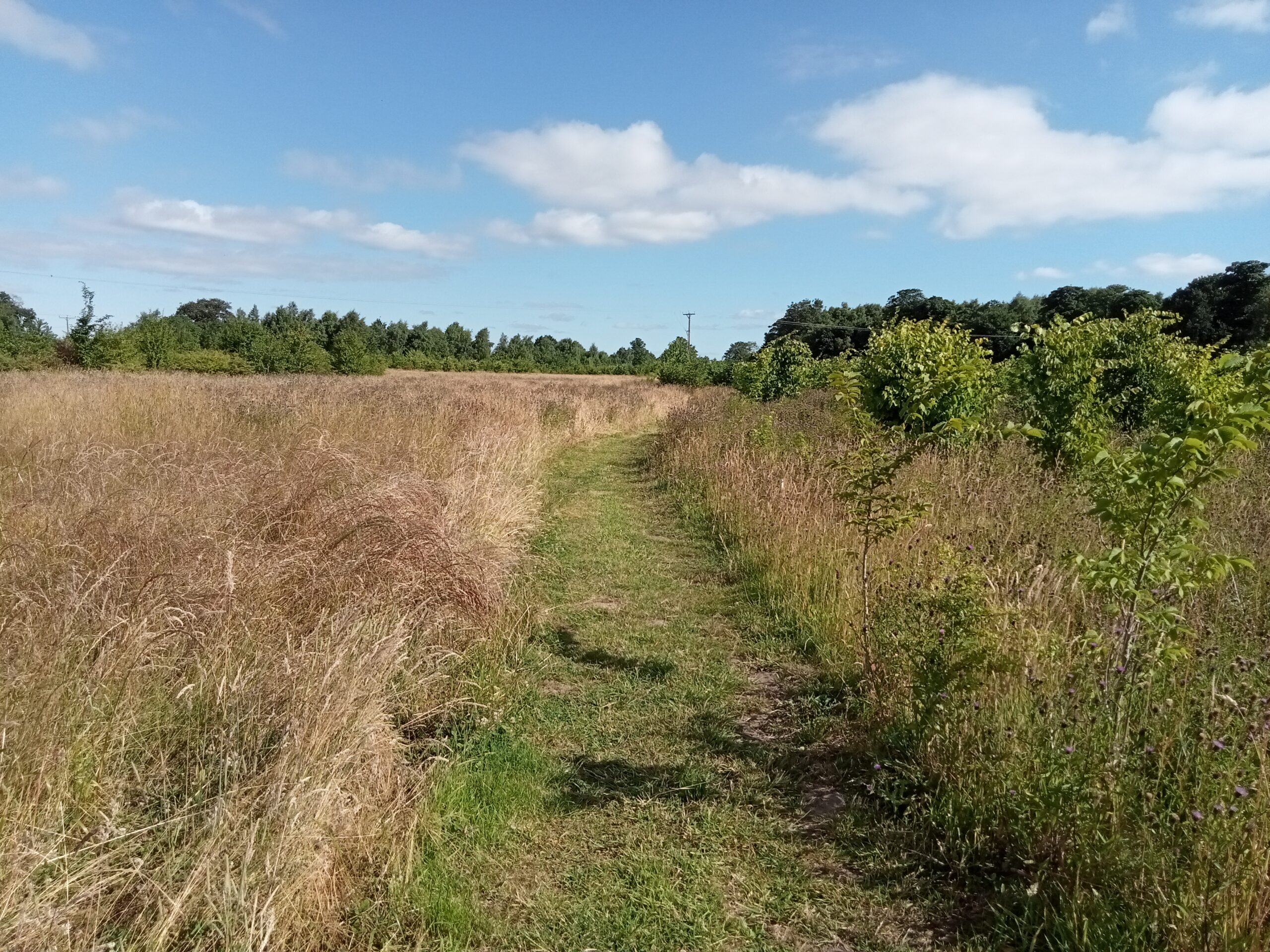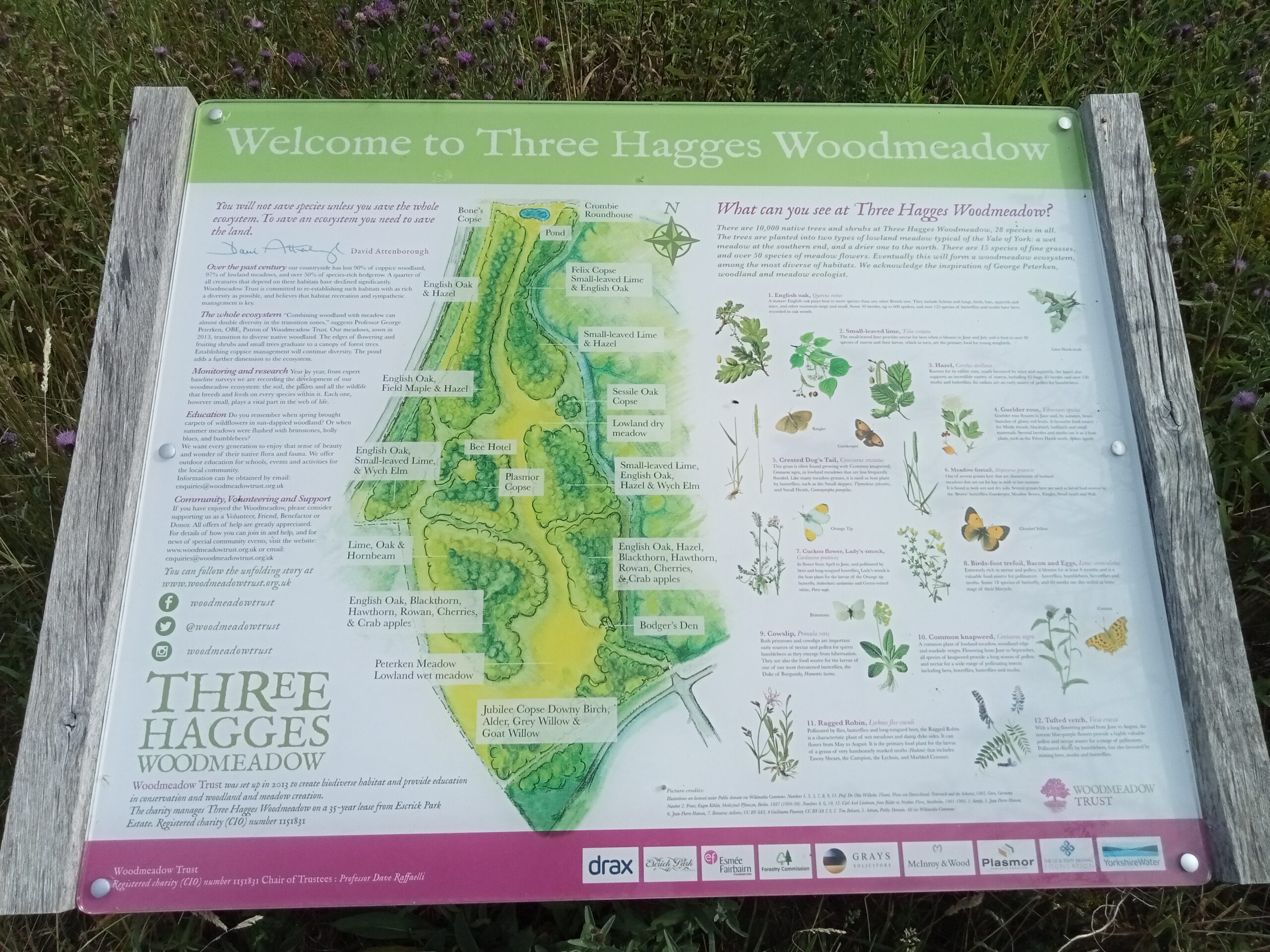 Breezy Knees Garden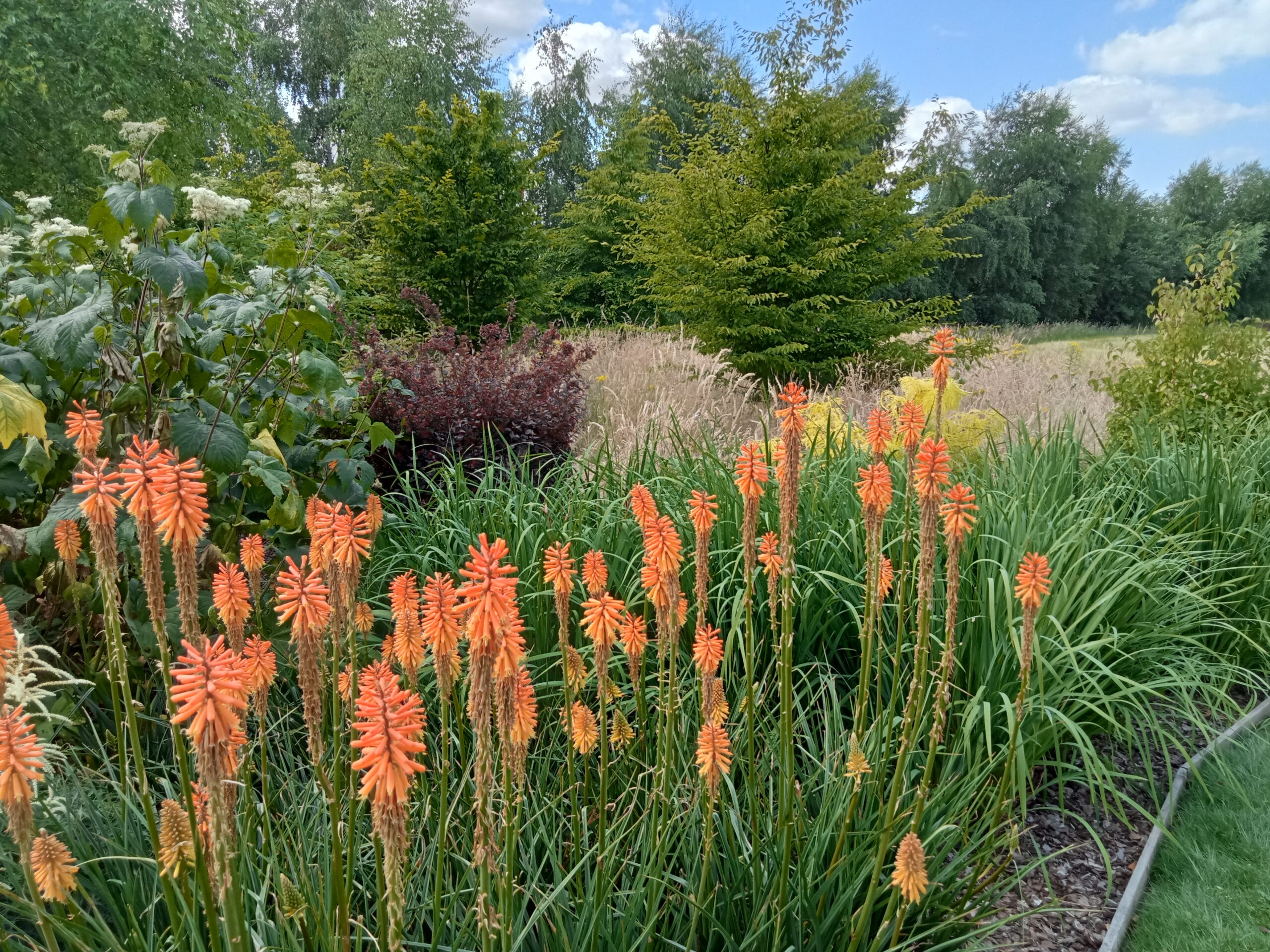 One of the largest gardens in the North of England, Breezy Knees is Yorkshire's answer to Kew Gardens. Covering over 20 acres the site features a maze of interconnected garden areas each with its own style including a rock garden, cottage garden, rose garden, a pond, a lake and much more. Over 7000 different kinds of plant can be seen growing in the gardens. Extensive flower beds and a wildflower meadow make the gardens a blaze of colour throughout the summer. Please note that no dogs are allowed into the gardens other than guide dogs. The gardens also have a café serving refreshments and a plant nursery. Please check the website for opening times and prices. Whilst these gardens are not close to a bus stop they are within easy cycling distance of York.
Cared for by:
Private Landowner
Things to help out with here:
Garden management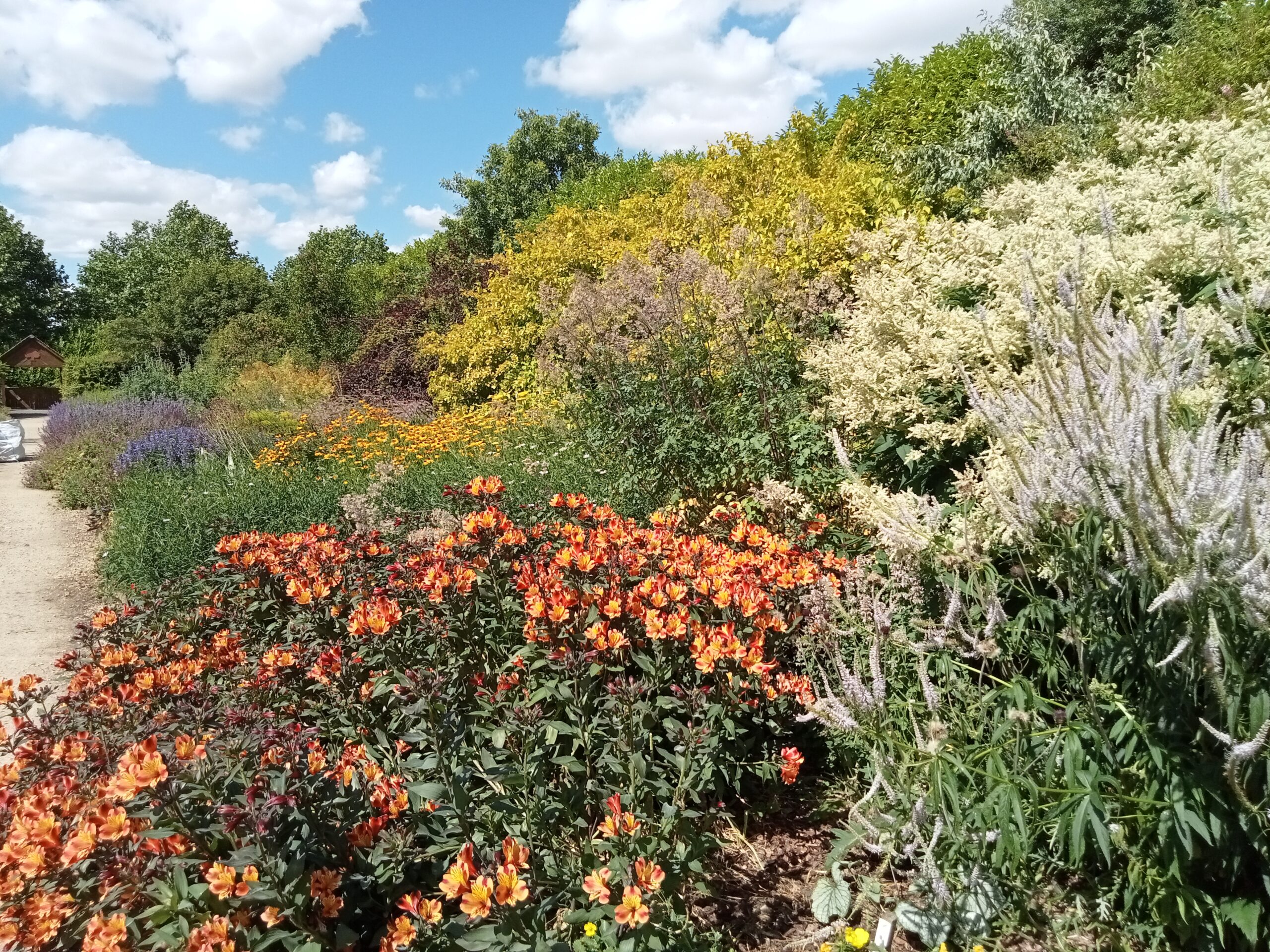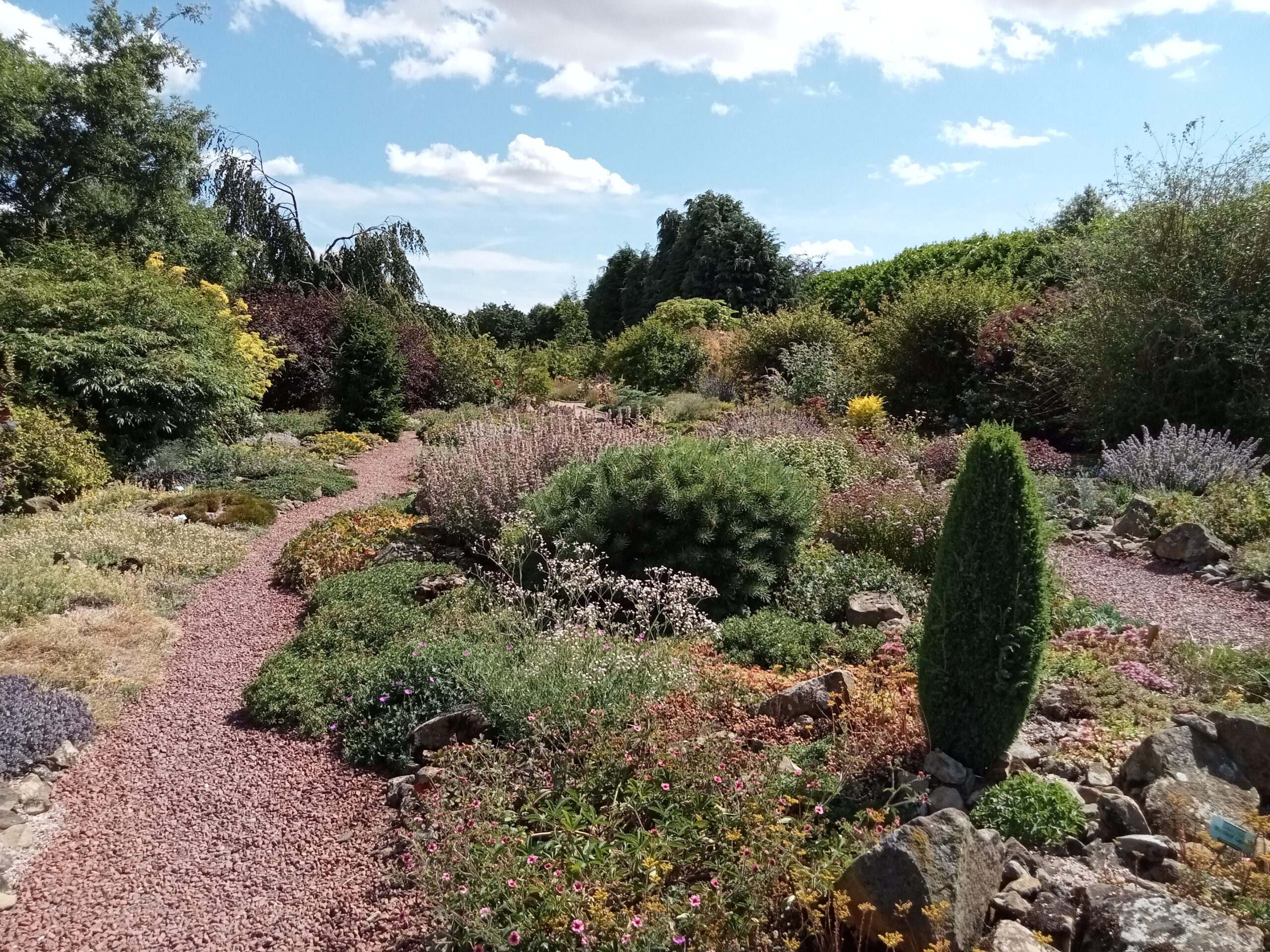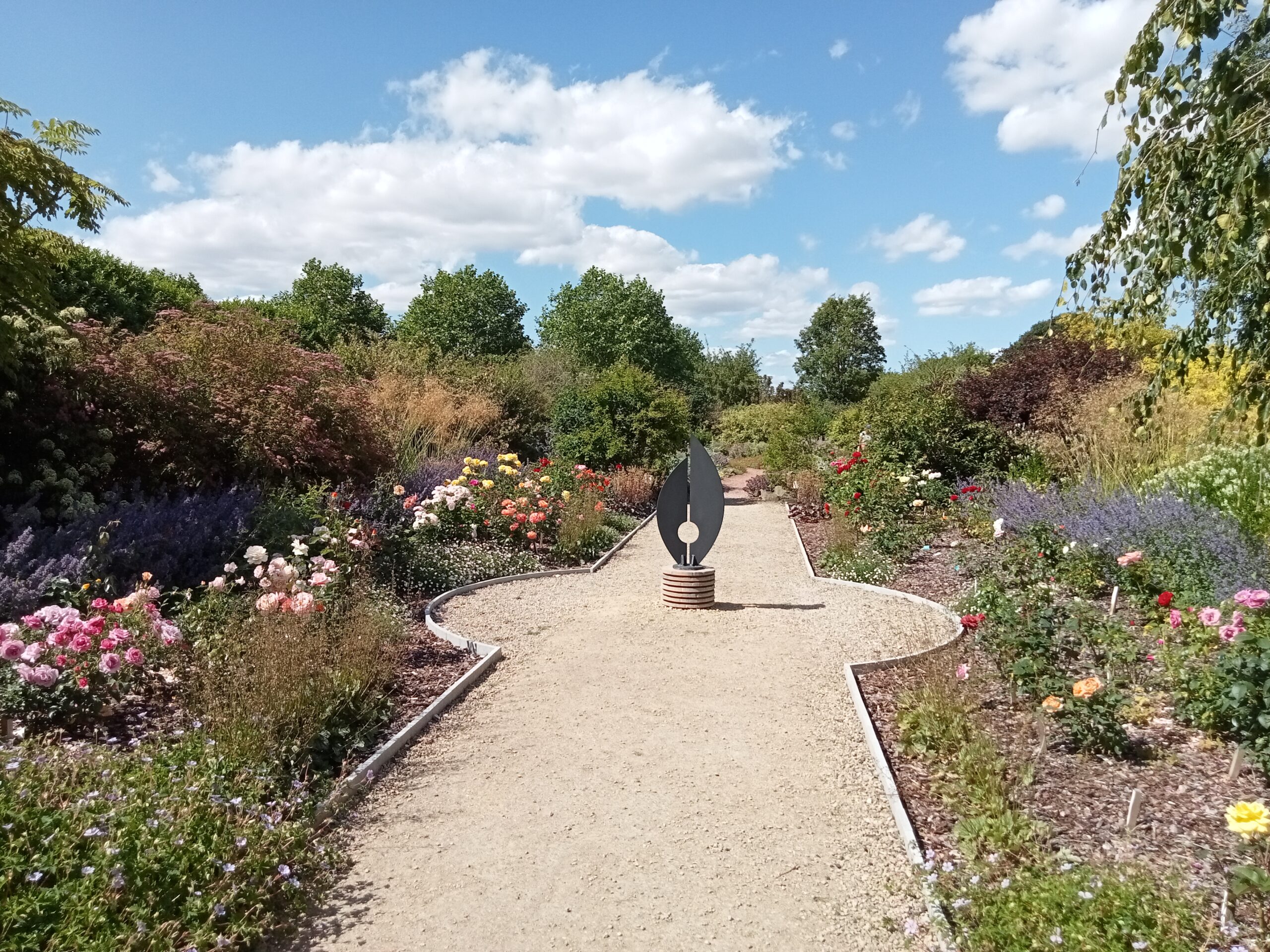 Foss Islands Nature Reserve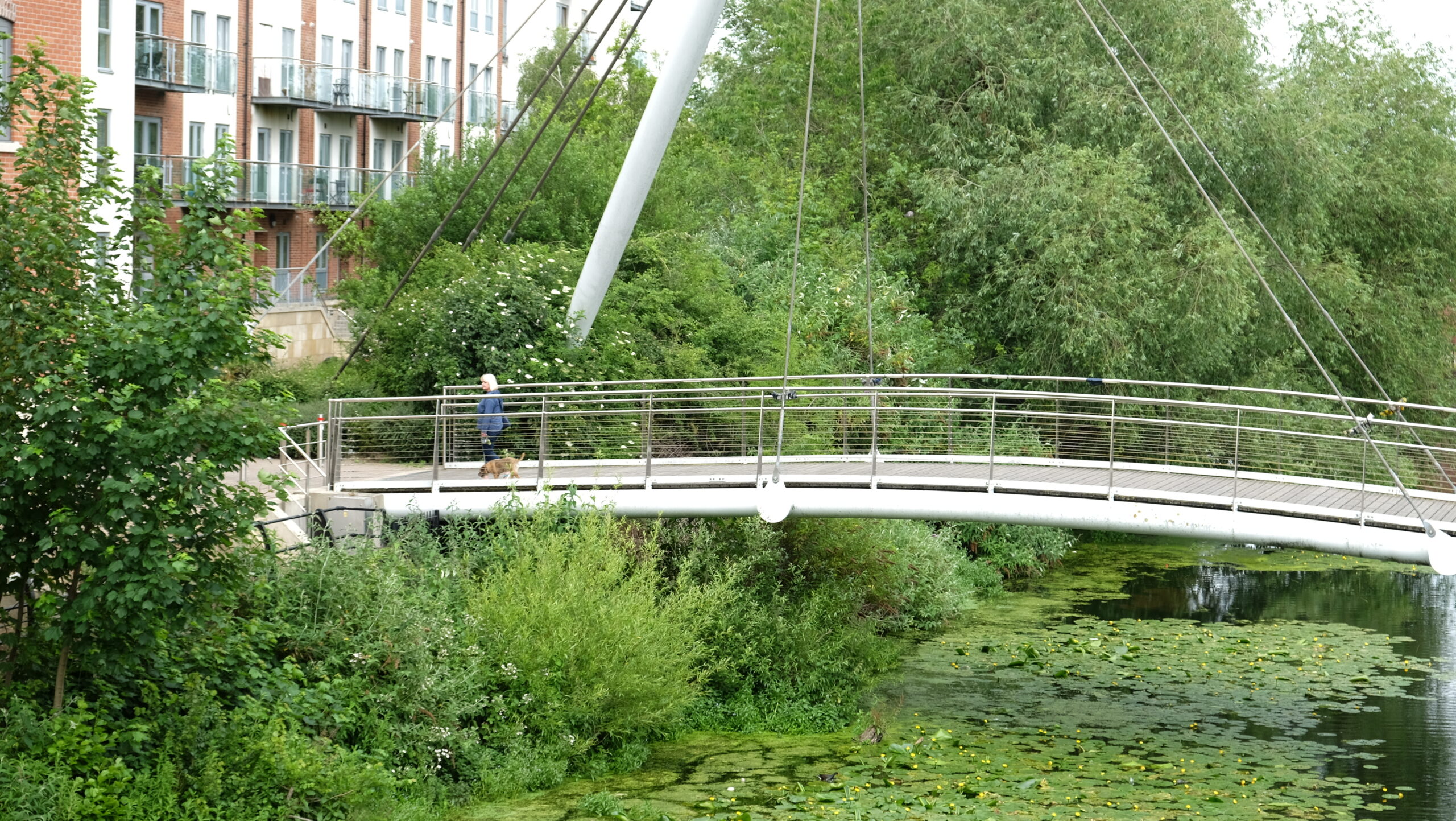 Formerly part of a great man-made swamp that protected the eastern side of York Foss Islands Nature Reserve is home to a variety of water birds including swans and geese. On the Hungate side of the river a walking trail has several interpretation boards providing information about local wildlife and colourful wild flowers have been planted beside the trail.
Cared for by:
City of York Council