York College Forest School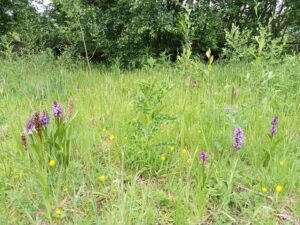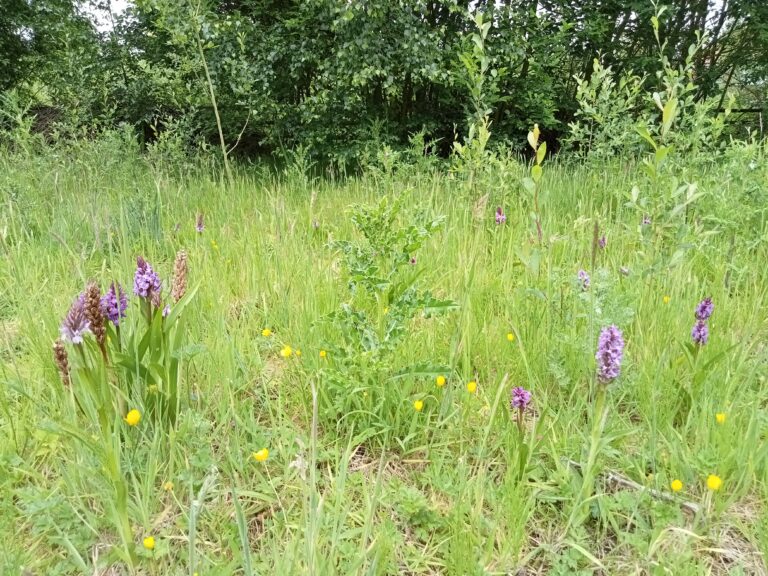 As part of the planning permission for the construction of York College the creation of a new wildlife site was required. This former potato field is now an important location for a wide variety of wildlife including common spotted orchids, northern marsh orchids and common fleabane. This is a site in need of a name and is currently known only as York College Forest School. Created around 2007 the site has a number of trails which pass through grassland, scrub and young woodland. A pond on the site is home to great-crested newts. Other than the plants, little is currently known about the wildlife to be found here.
Cared for by:
York College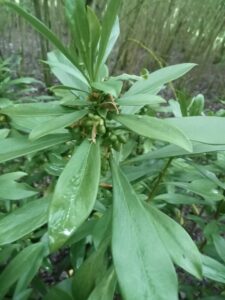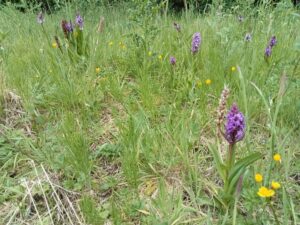 Osbaldwick Fen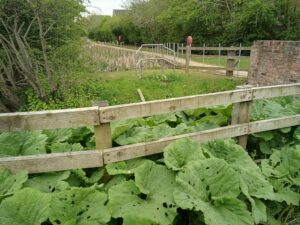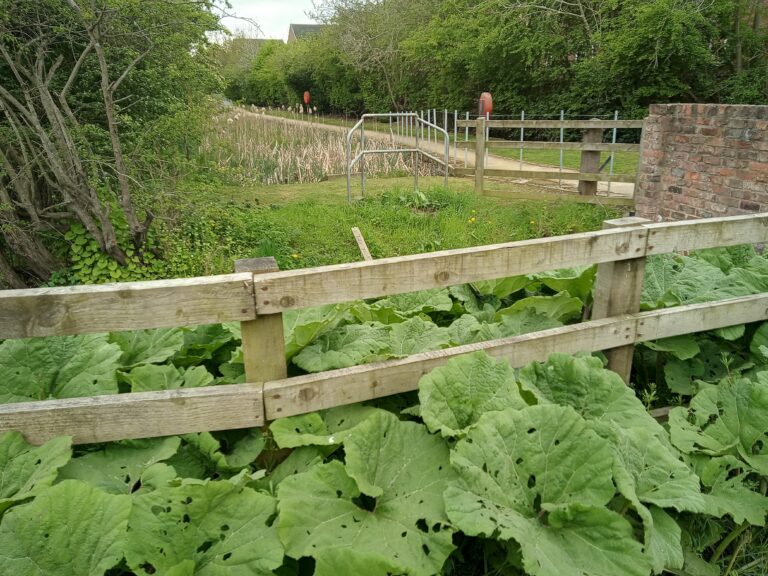 Resembling a shallow canal this linear fen is actually a great place for wetland plants. Plants to be found in the fen include a wide variety of sedges, bulrushes including the rare lesser bulrush, common fleabane, evening primrose and many other colourful plants. There is a footpath running beside the fen. The best time to visit this location is in July or August.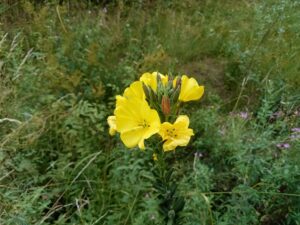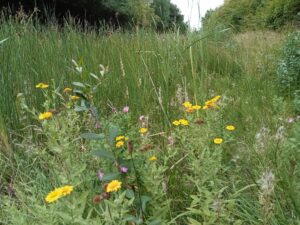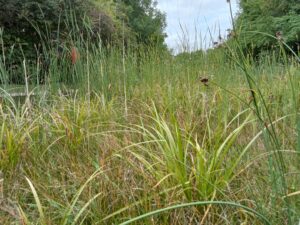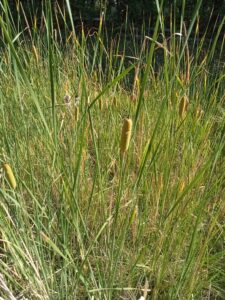 Scoreby Wood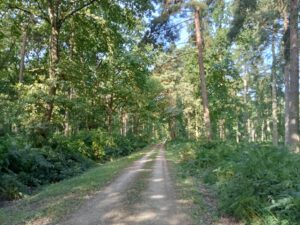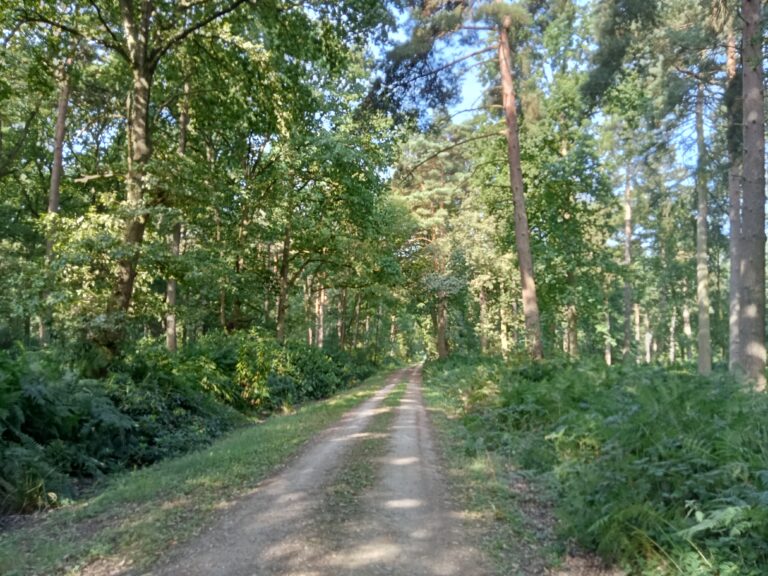 Well off the beaten track Scoreby Wood is a mixed woodland with a good variety of woodland flowers. Ferns are particularly noticeable along the bridleway that runs through the middle of the woodland. The wood is close to Scoreby, a now lost medieval village, where pottery and building foundations were found in the 19th century. Footpaths in the area lead to Hagg Wood, Dunnington, Kexby and Stamford Bridge.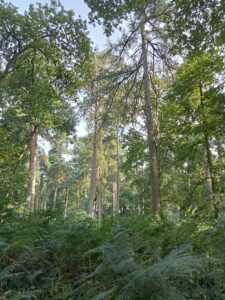 Details of how to reach Scoreby Woodland can be found in the Exploring York leaflet 0- Stamford Bridge to Kexby https://www.itravelyork.info/downloads/file/57/stamford-bridge-to-kexby

Lowfield Green Play Area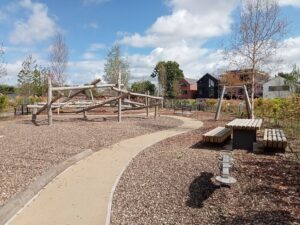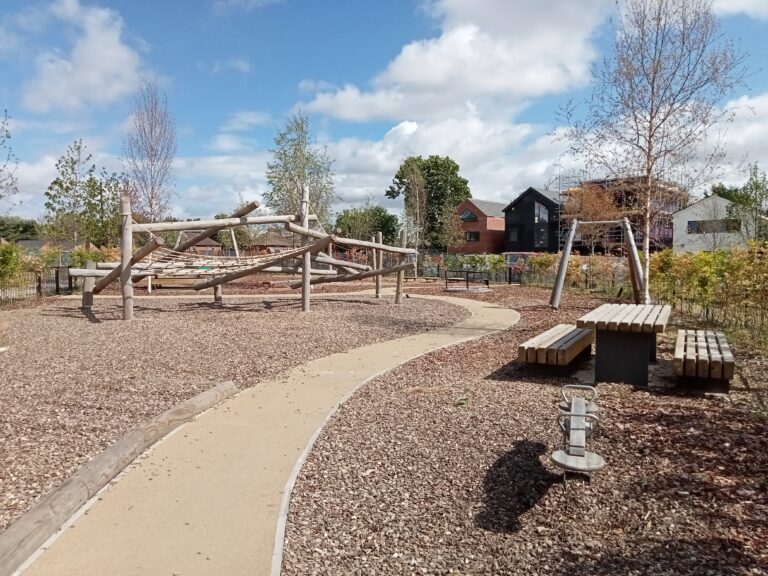 This brand new play area has a great range of play equipment for children including slides, swings and things to climb on. There are picnic benches beside the play equipment and an adjacent field which can be used for games or resting.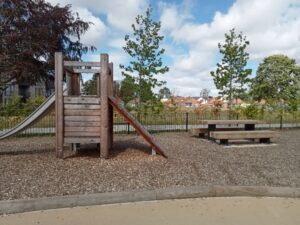 Bray Road Play area
A play area suitable for younger children, set in a grassy field with numerous tracks including a surfaced track that leads to Walmgate Stray.
Cared for by:
Ministry of Defence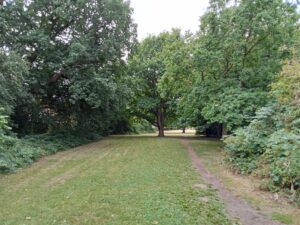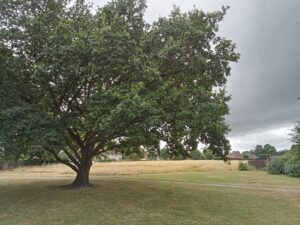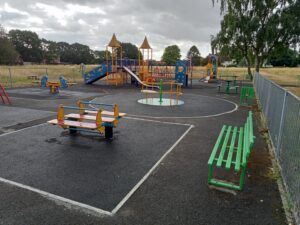 Armstrong Way Play Area
A typical play area suitable for young children with some surrounding green space.
Cared for by:
City of York Council
Rawcliffe Green Corridor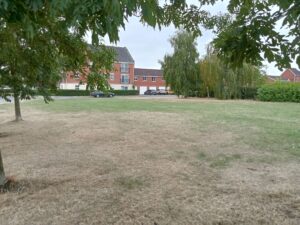 This green space is comprises an off-road route through Rawcliffe with lots of grassy areas suitable for play and hedgerows attractive to wildlife along one side. There is also a wooden tower where fires are lit during national celebrations.
Cared for by:
City of York Council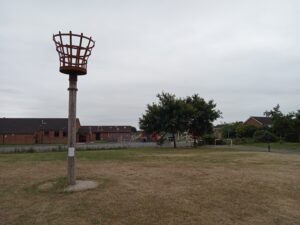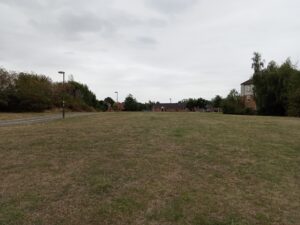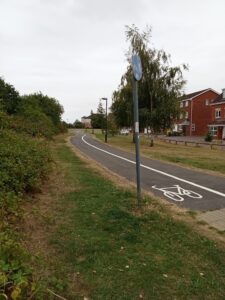 Pear Tree Green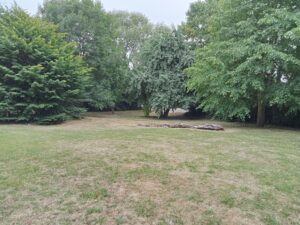 This 'village green' appears to have no official name, but is characterised by the presence of a large fruiting pear tree and a well hidden seasonal pond.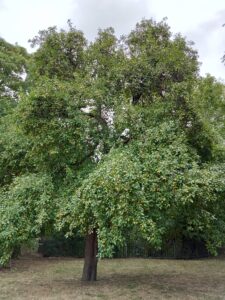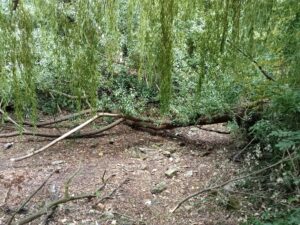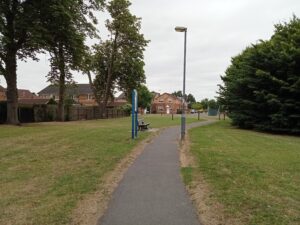 Sowerby Road Play Area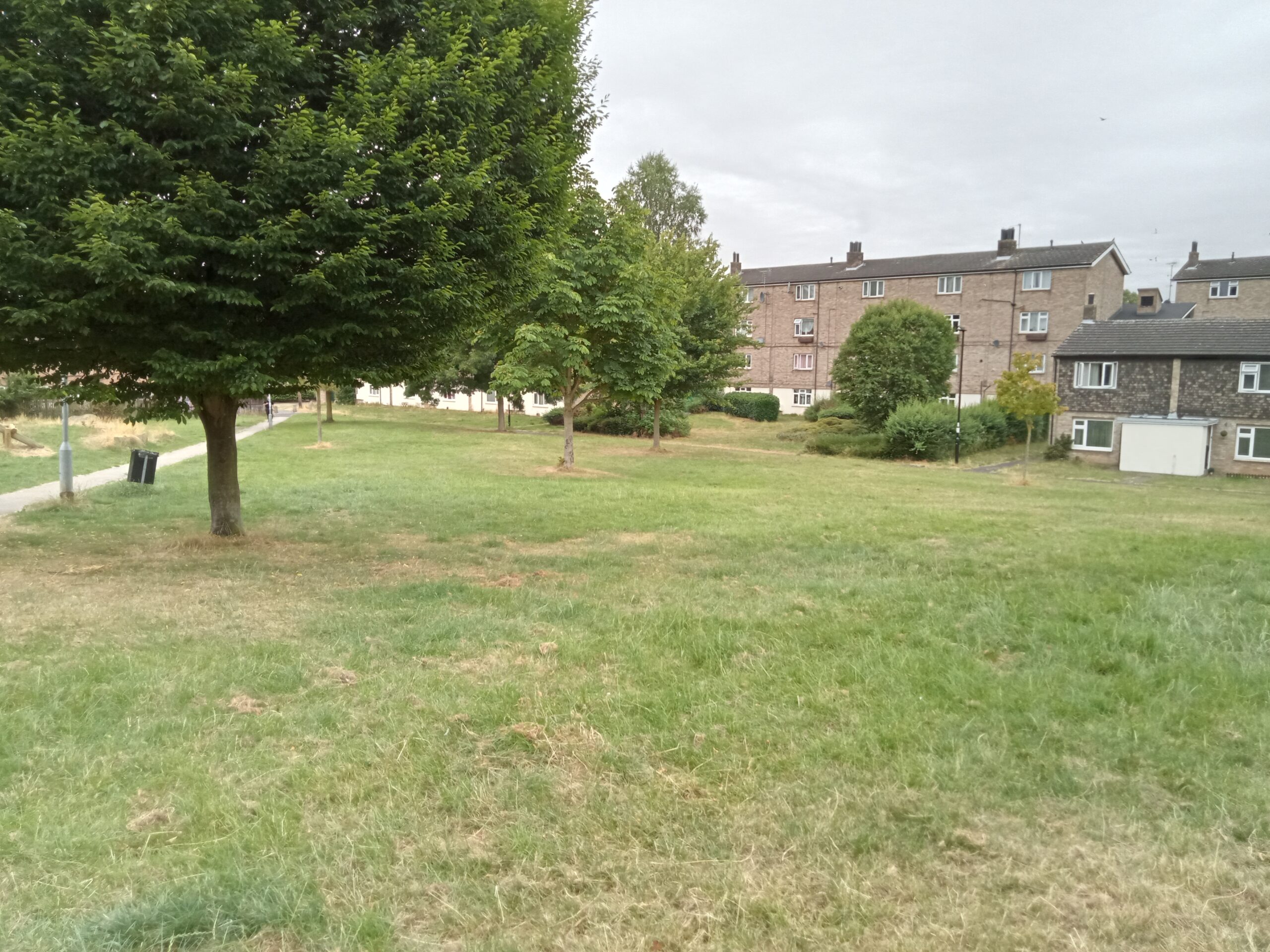 A children's play area which includes a small football pitch with goal posts and a sloping grassy field adjacent to the play equipment.
Cared for by:
City of York Council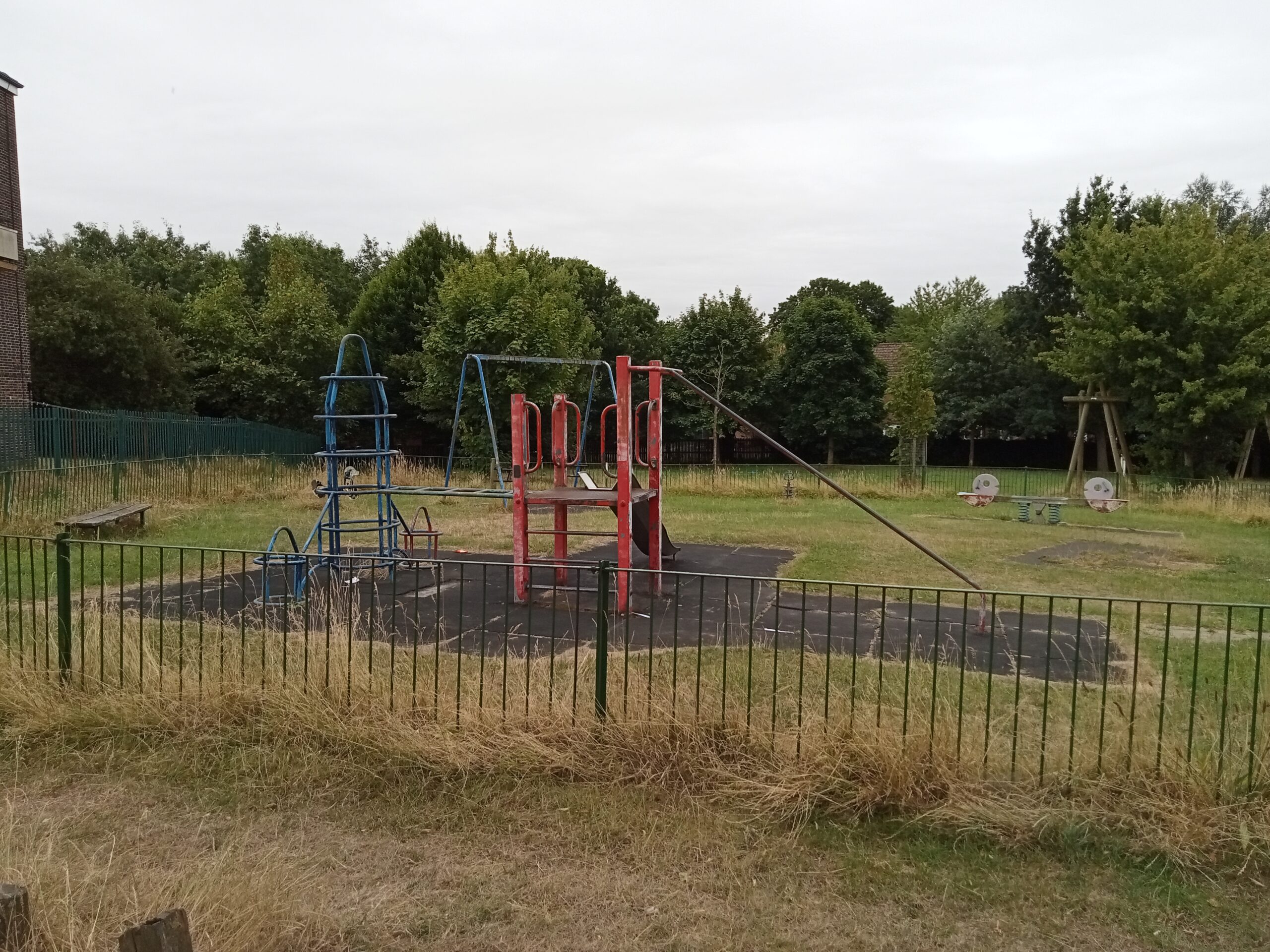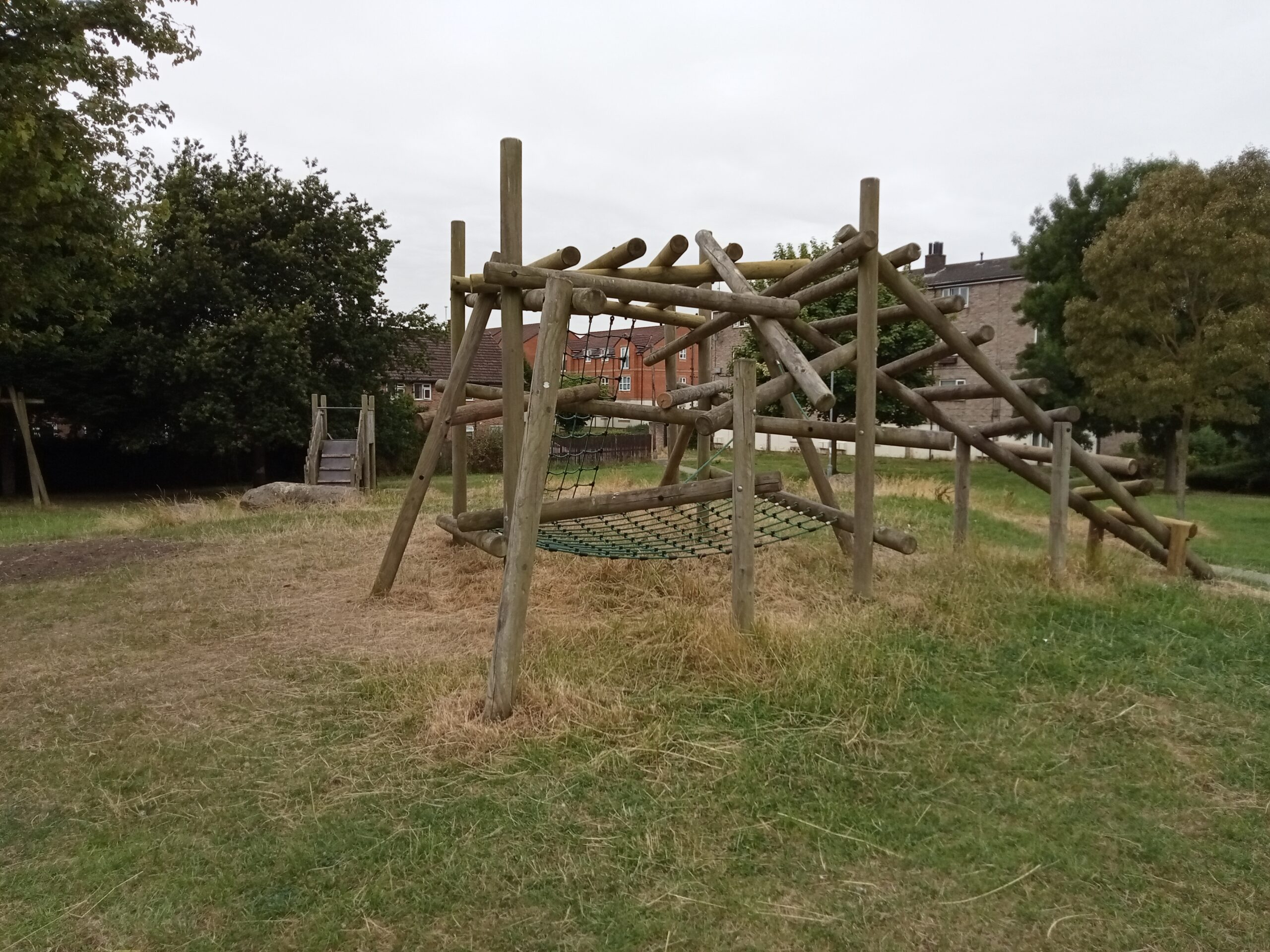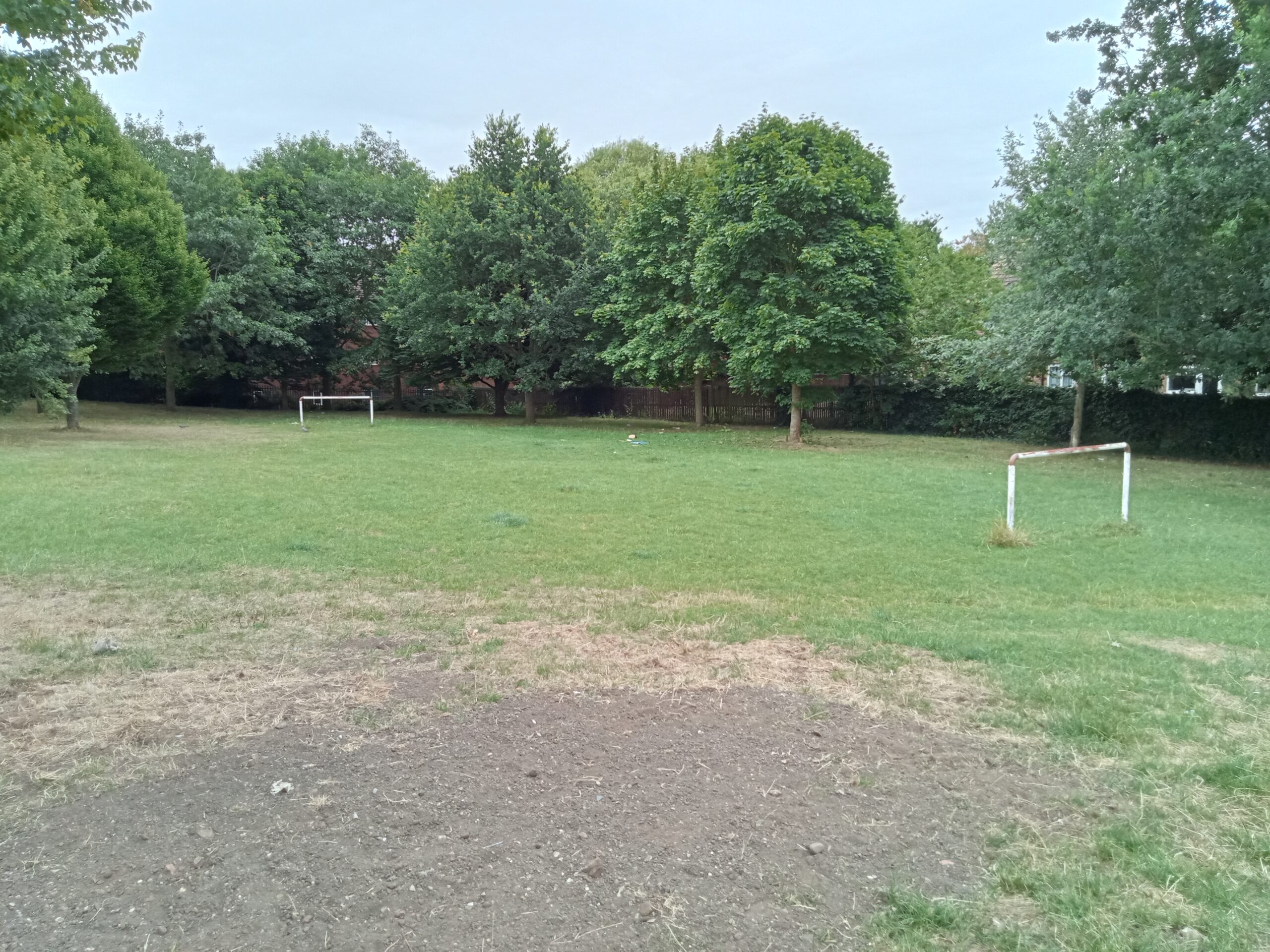 Dickson Park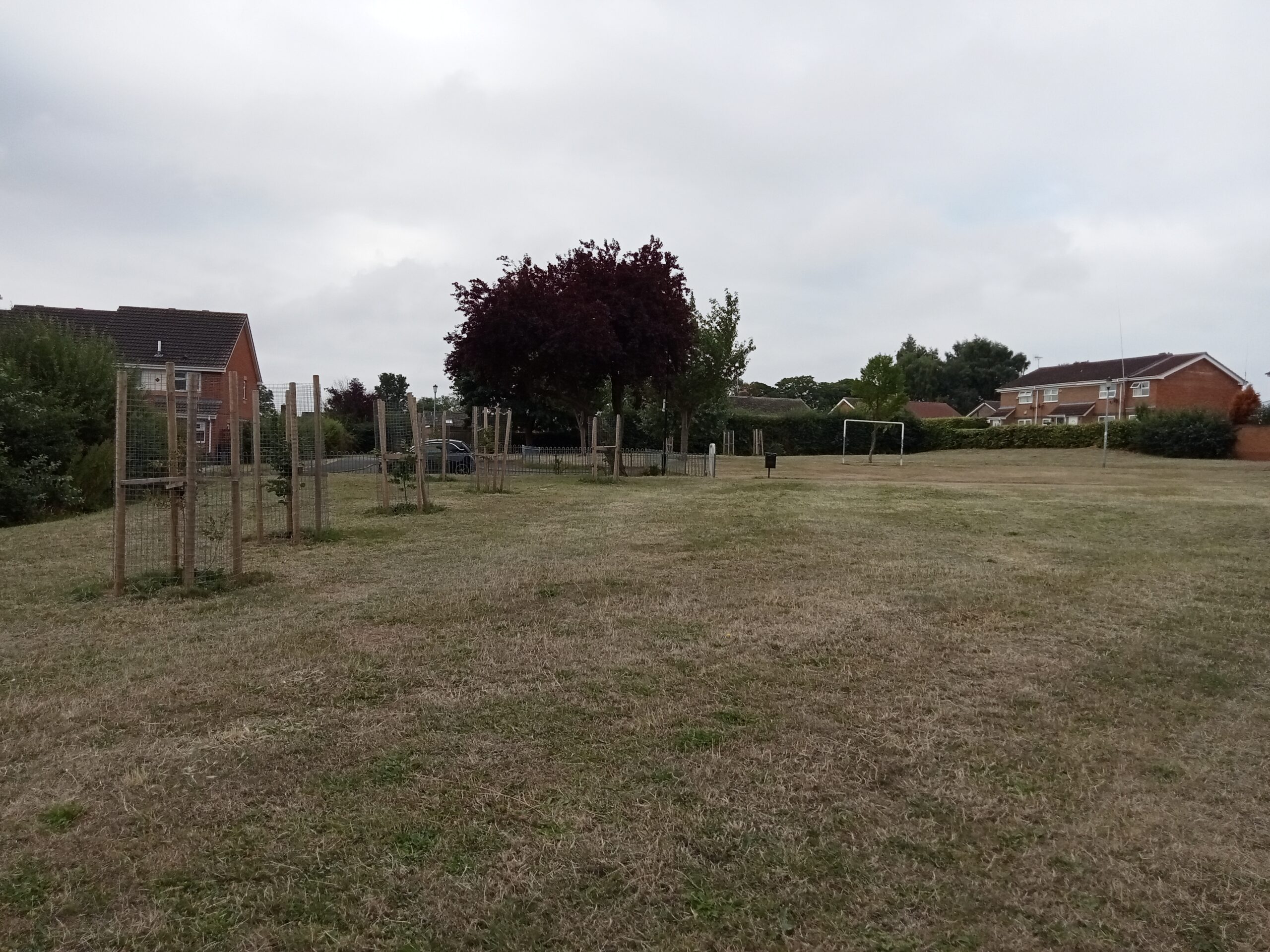 A small green space named after a First World War Air Marshall. The area is suitable for ball games or picnics. Adjacent to it is Tedder Road Play Area, a small playground suitable for young children.
Cared for by:
City of York Council