Great North Way Ponds
A little known site with two seasonal ponds now mostly surrounded by trees. Great crested newts, toads and more than 20 kinds of aquatic beetle have been recorded in the area. A path around the edges of the pond has been planted with colourful meadow flowers. A small grassy recreational area with goal posts is adjacent to the ponds.
Cared for by:
Unknown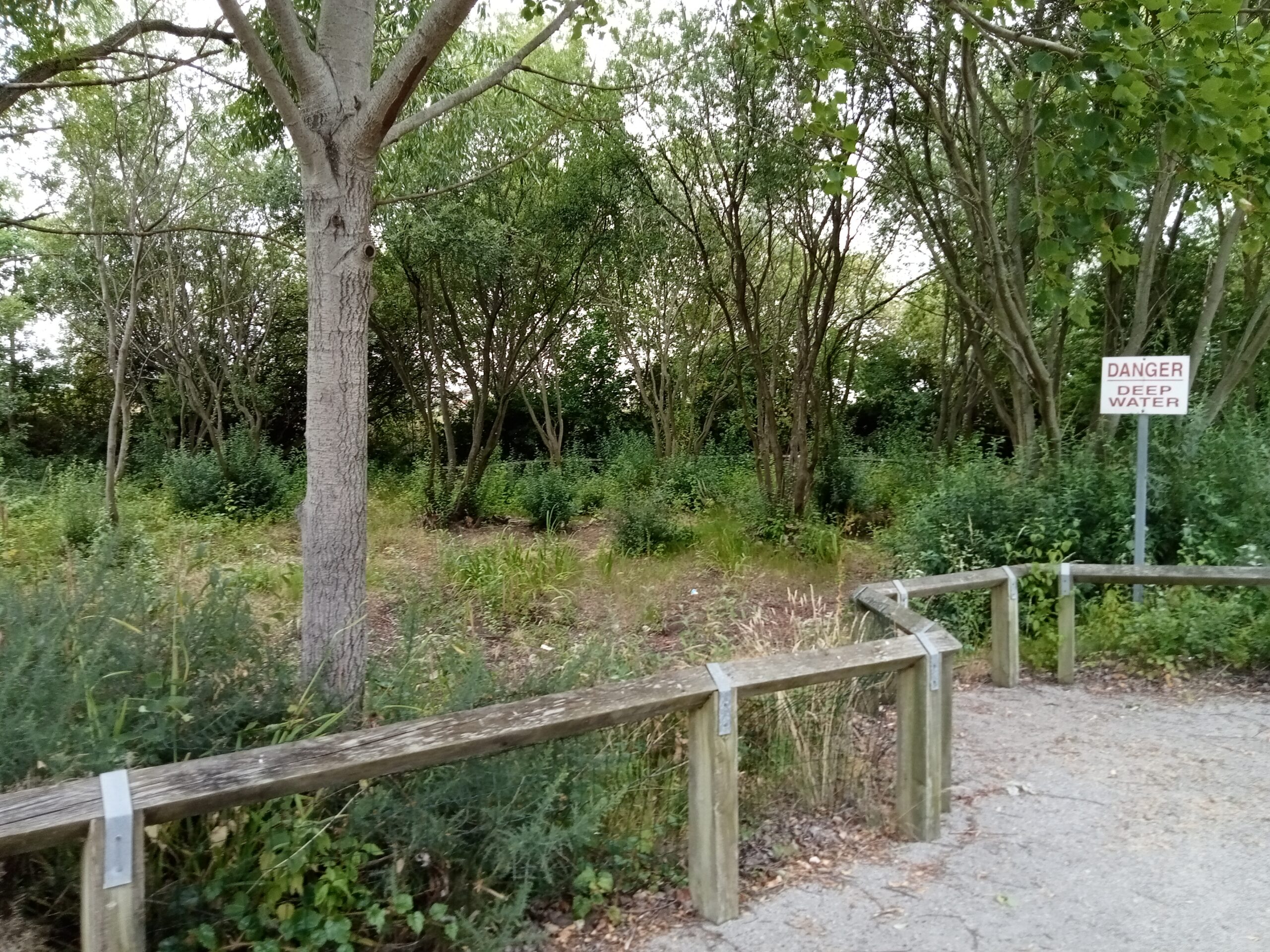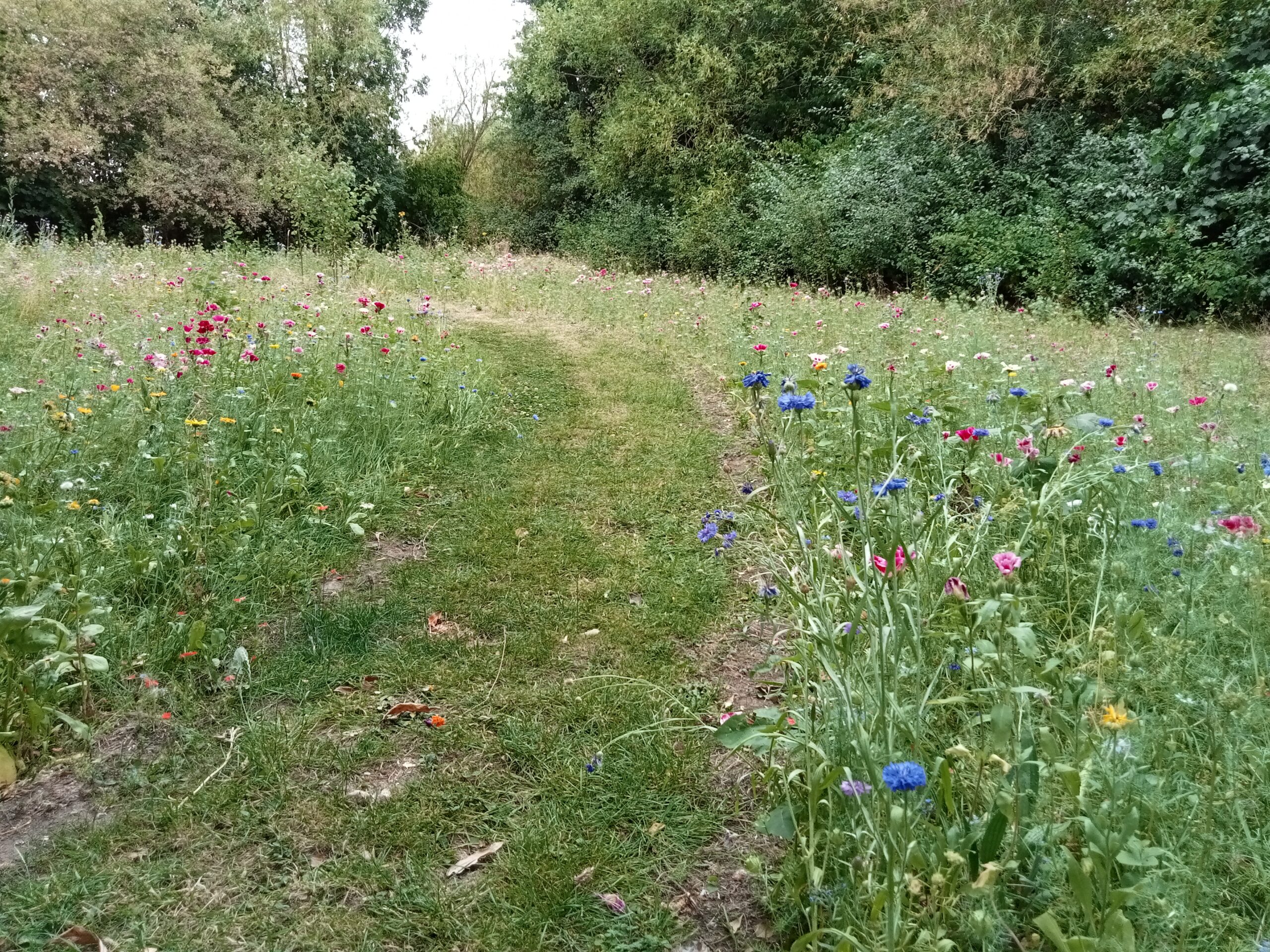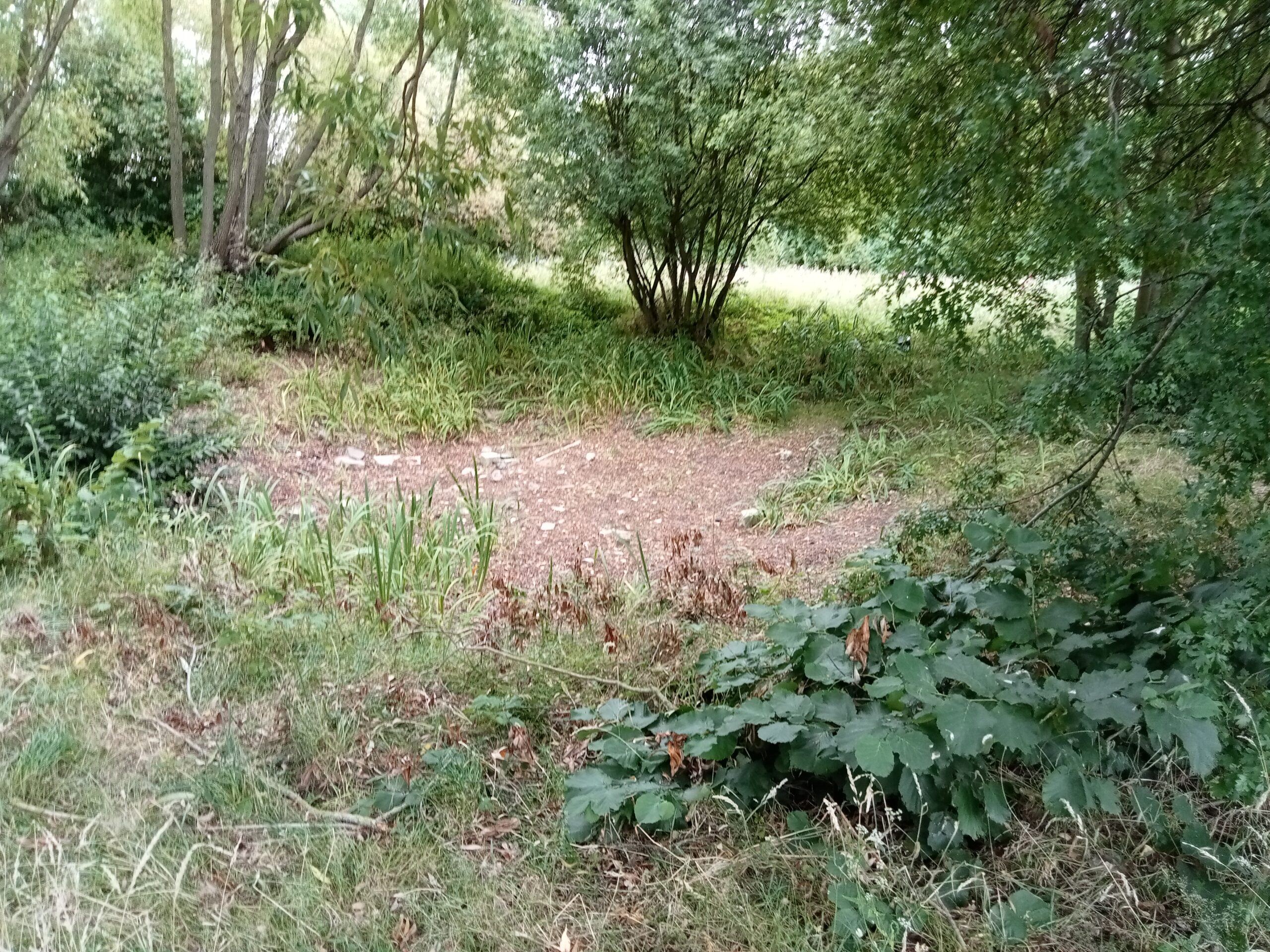 Sowerby Road Play Area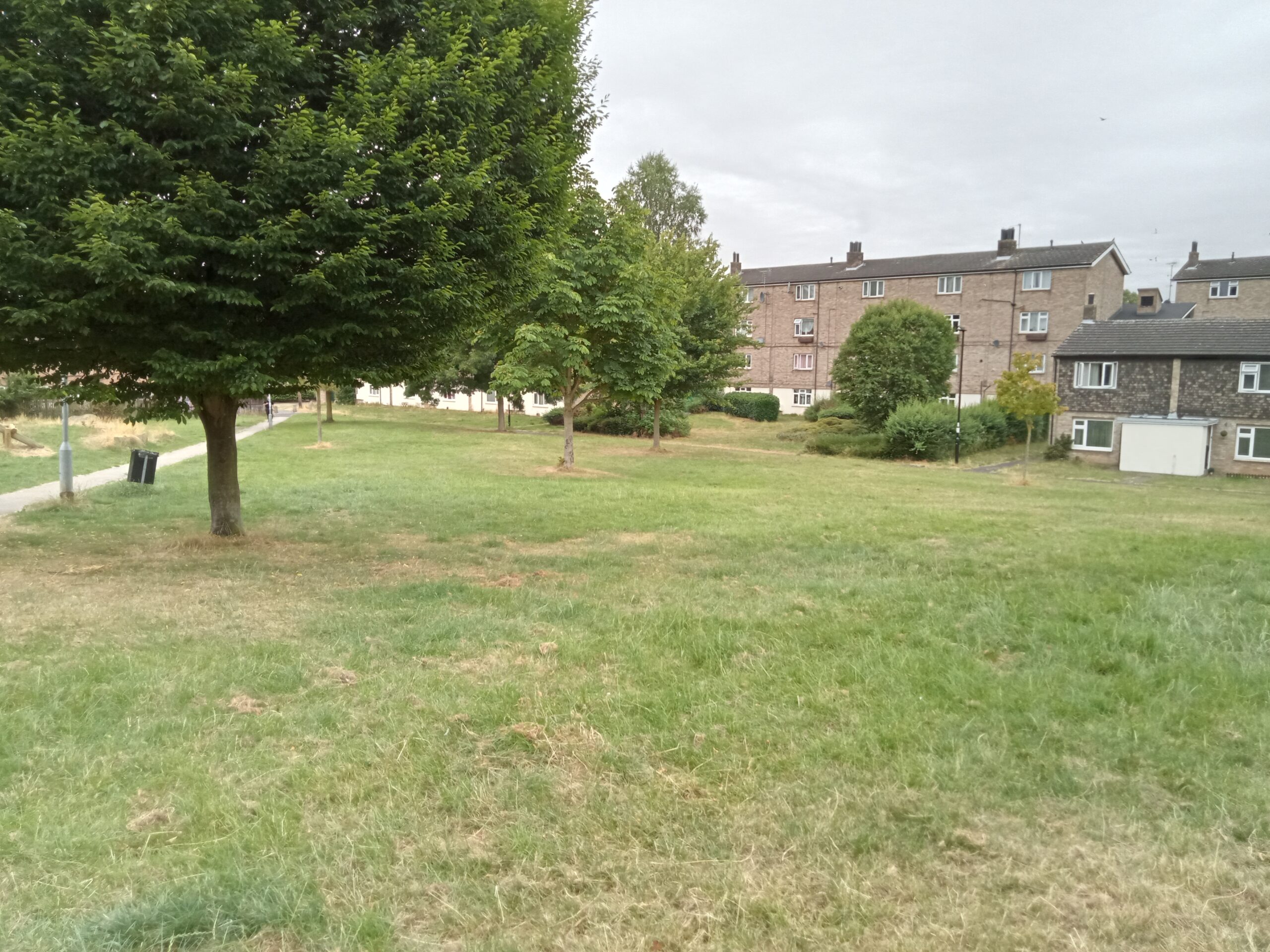 A children's play area which includes a small football pitch with goal posts and a sloping grassy field adjacent to the play equipment.
Cared for by:
City of York Council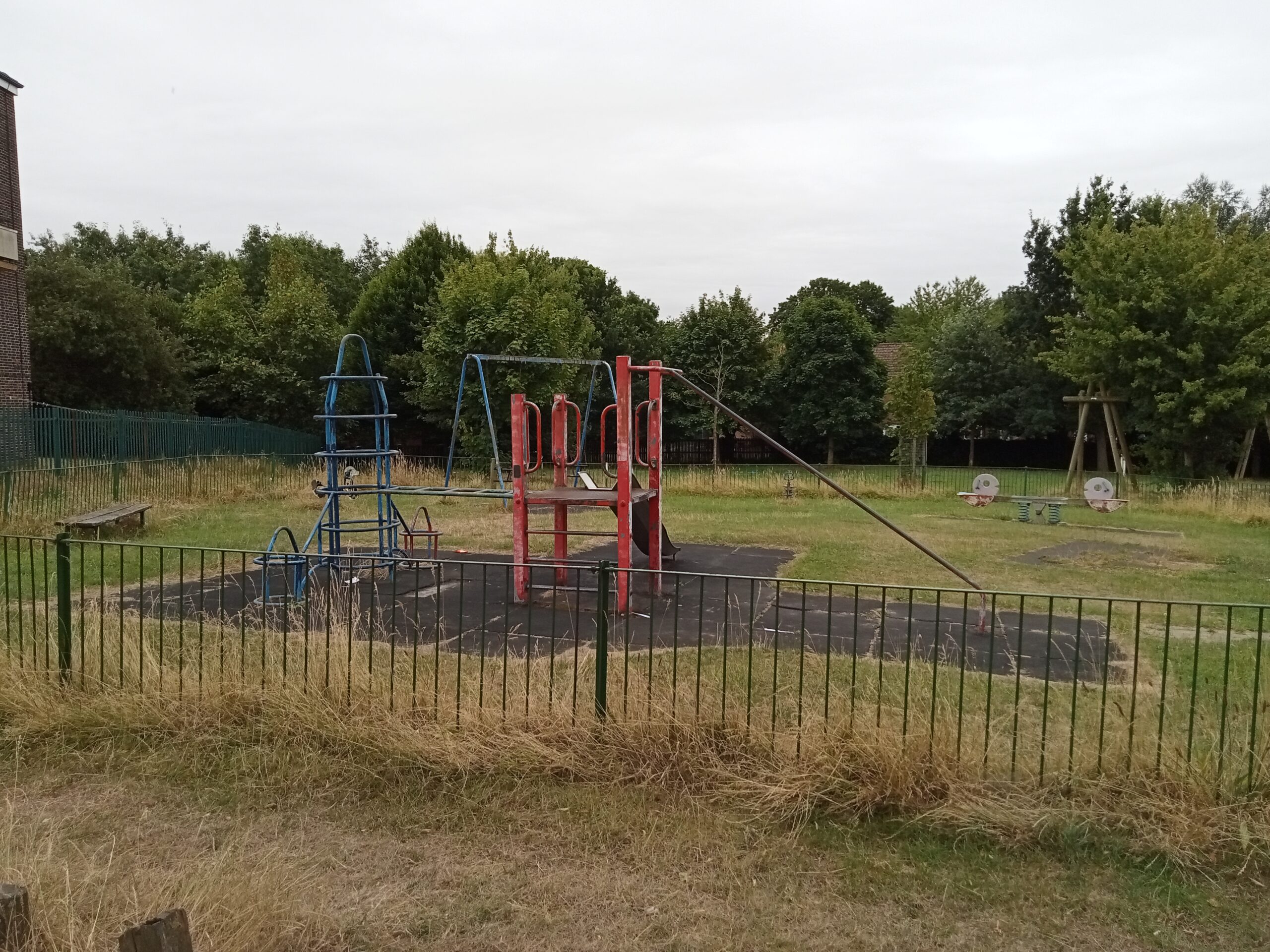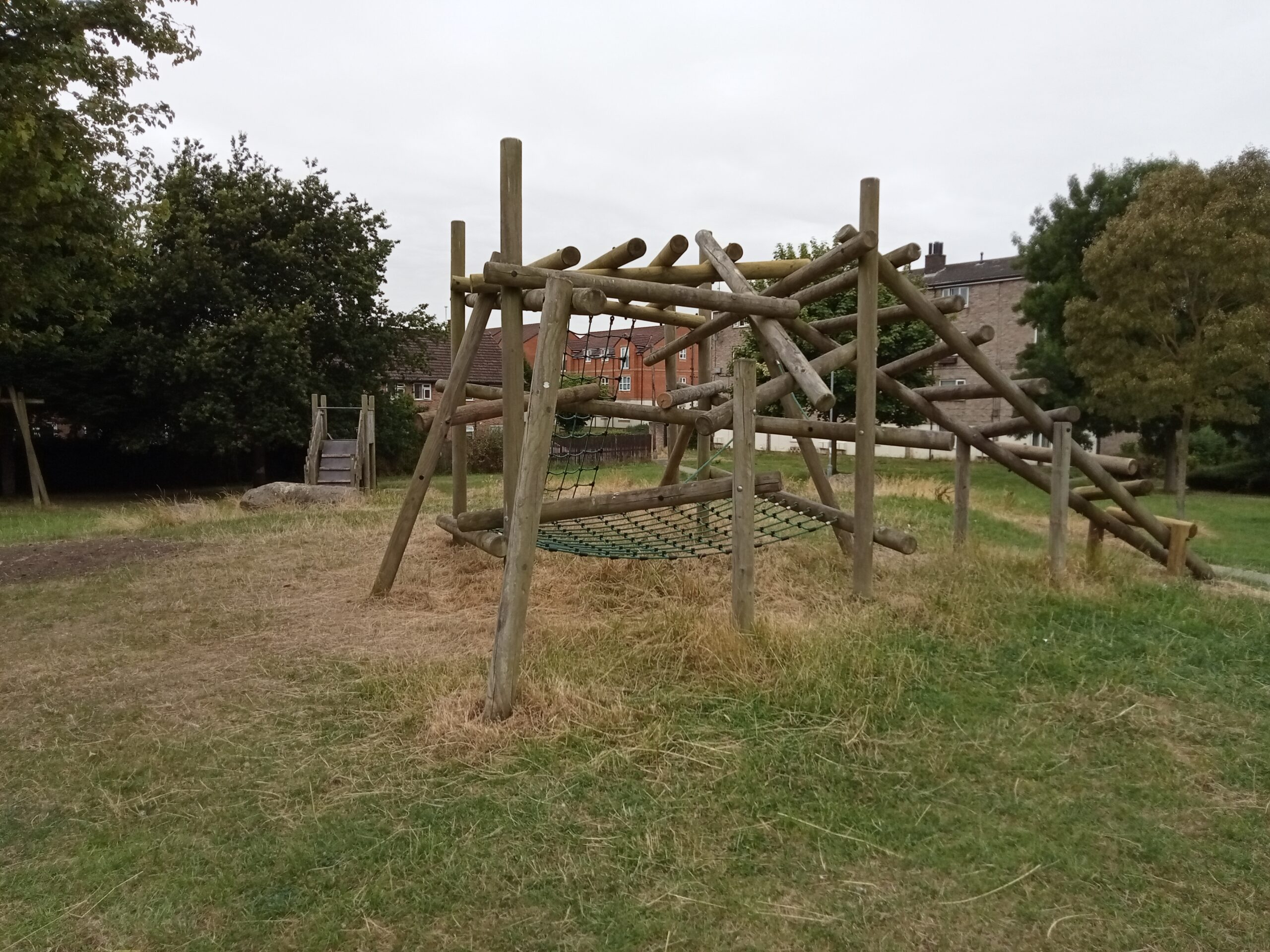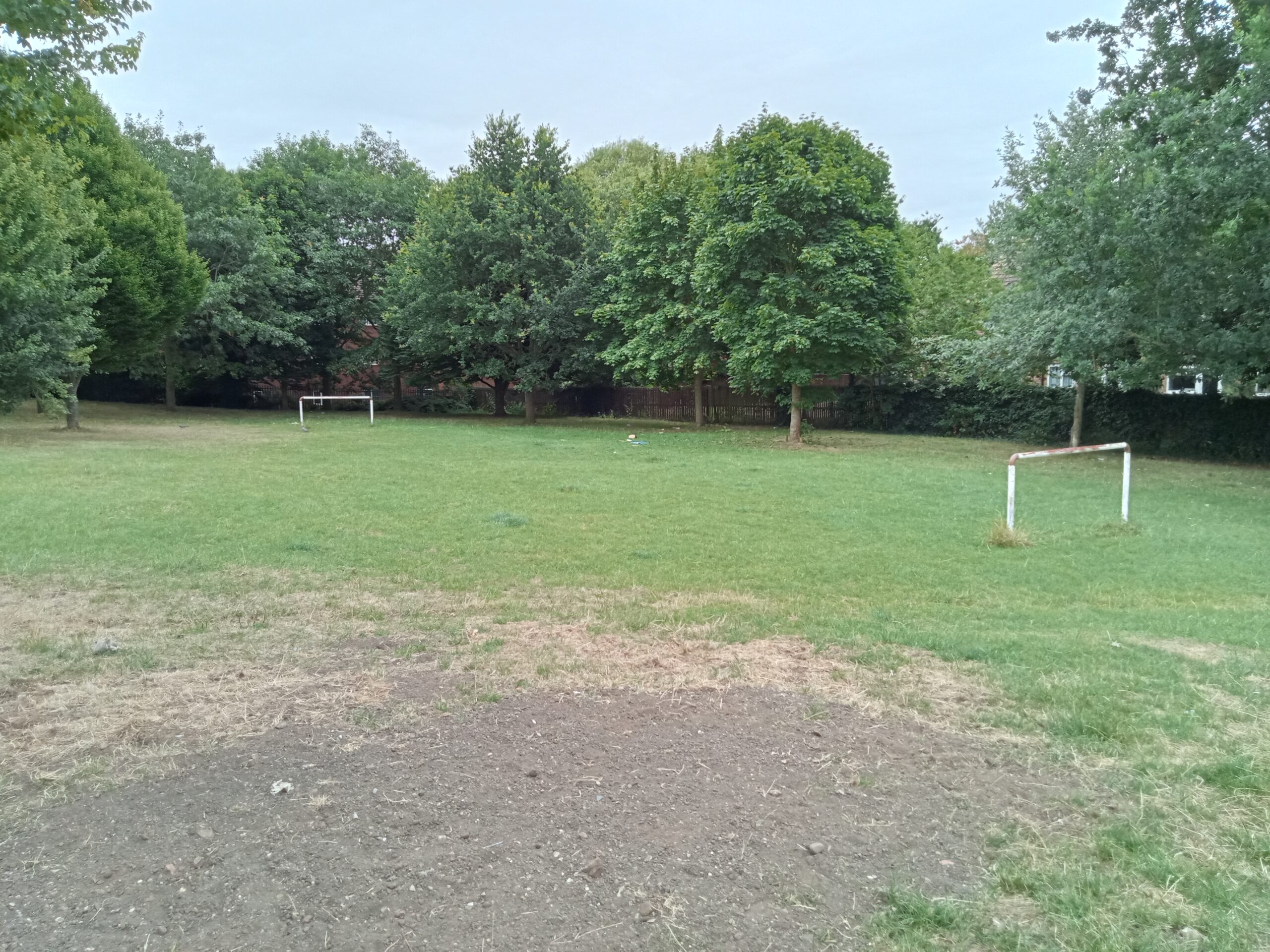 Old School Walk Play Area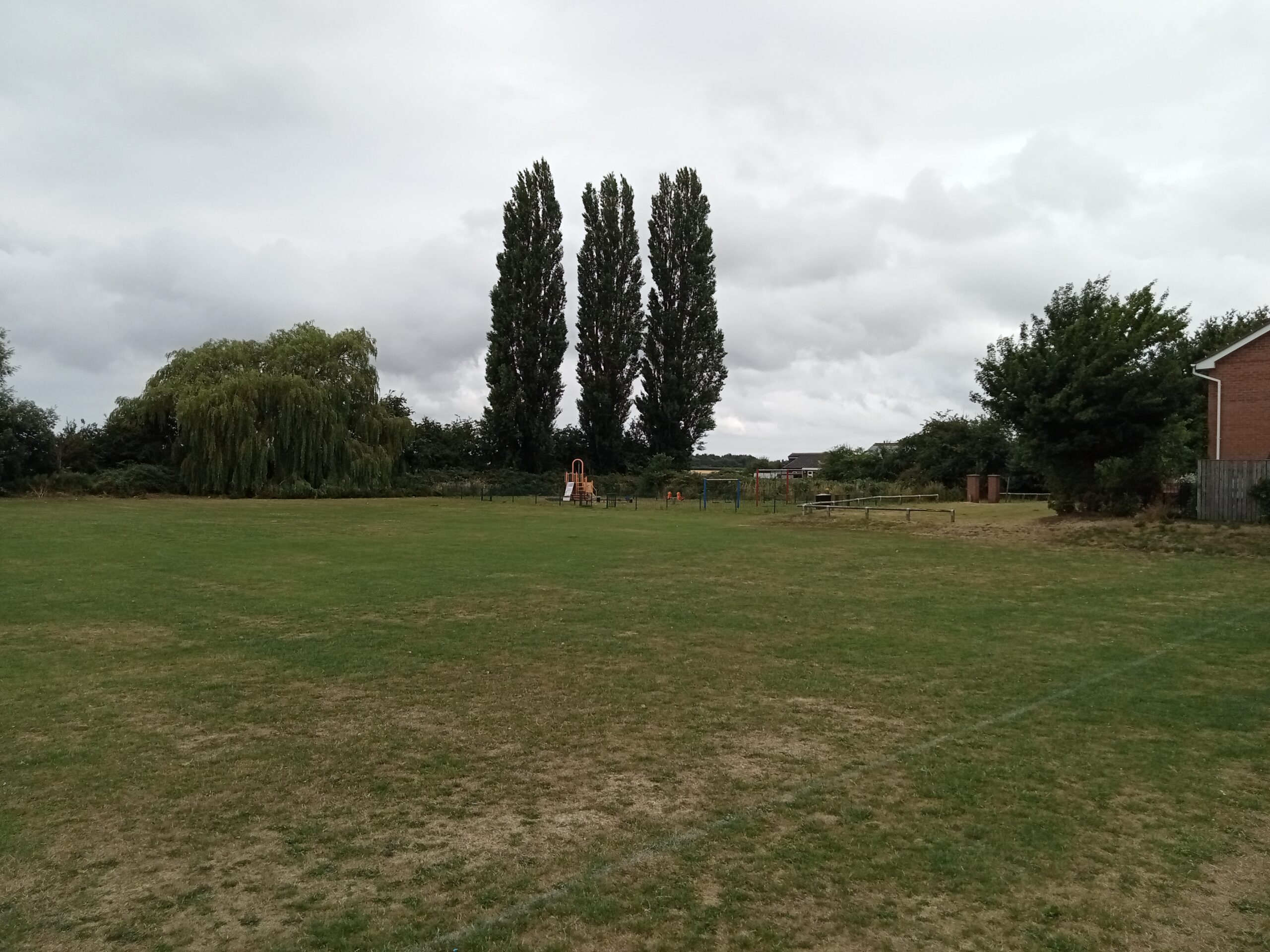 A play area suitable for younger children with an adjacent field suitable for football or other ball games.
Cared for by:
City of York Council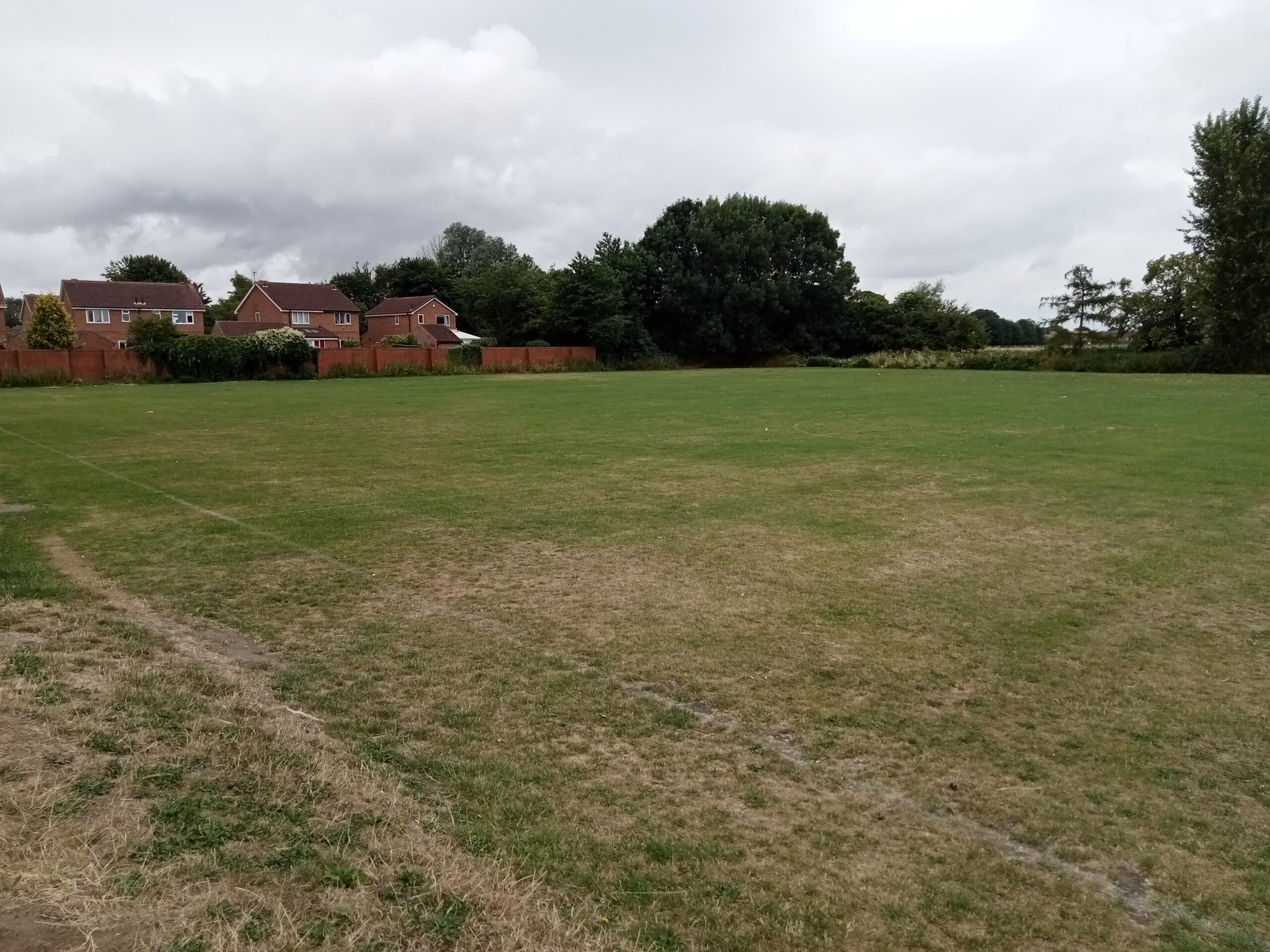 Dickson Park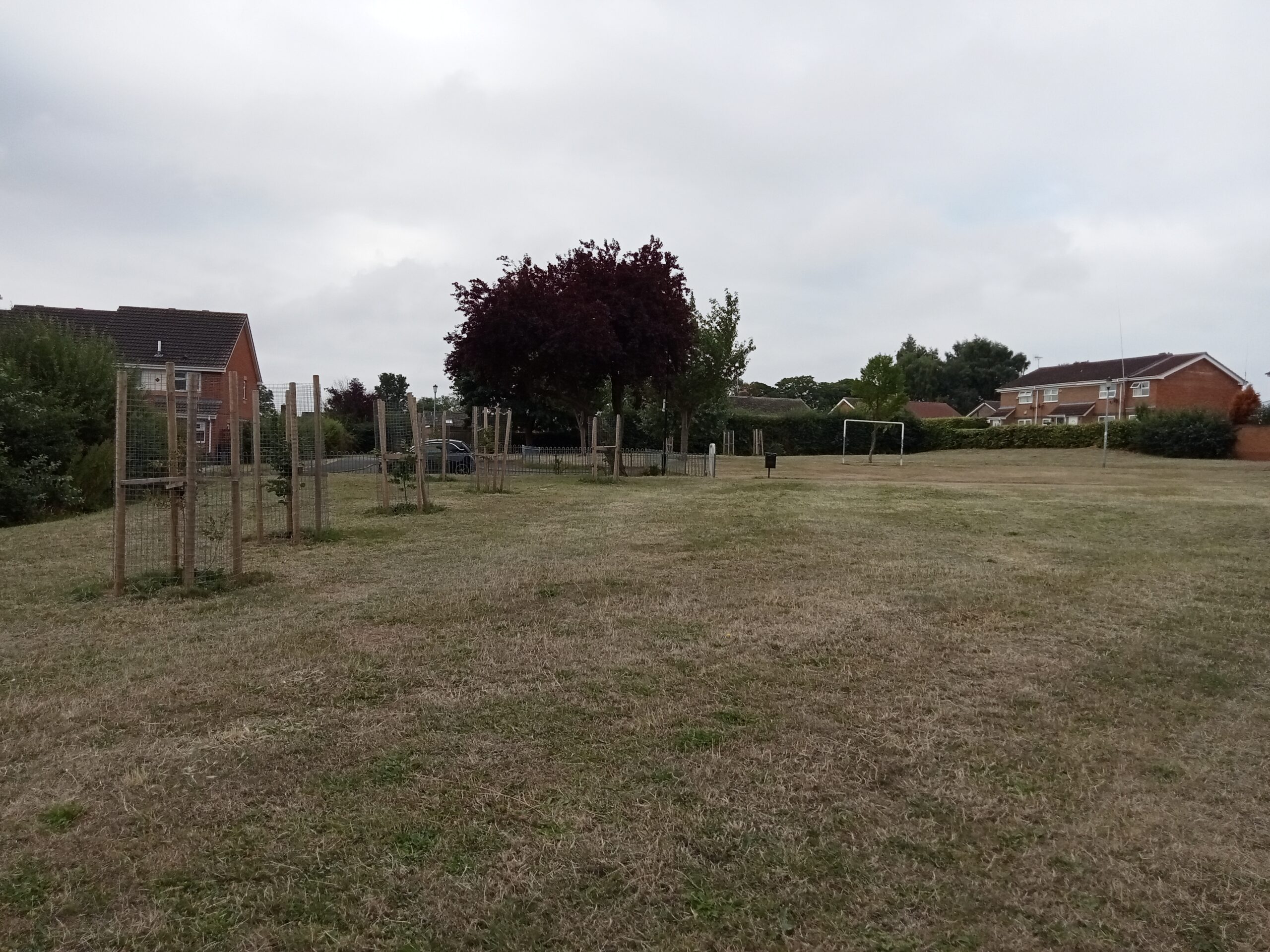 A small green space named after a First World War Air Marshall. The area is suitable for ball games or picnics. Adjacent to it is Tedder Road Play Area, a small playground suitable for young children.
Cared for by:
City of York Council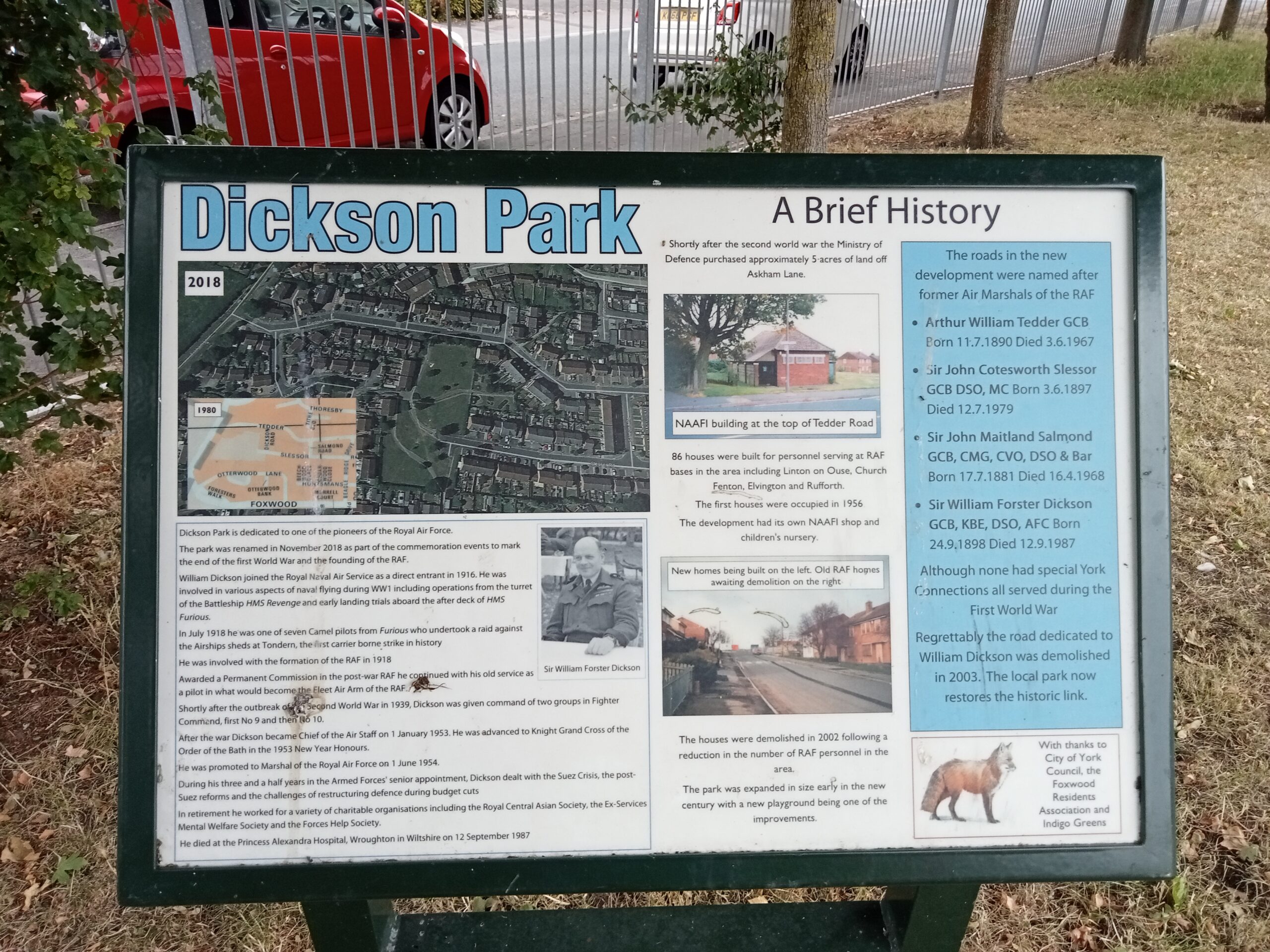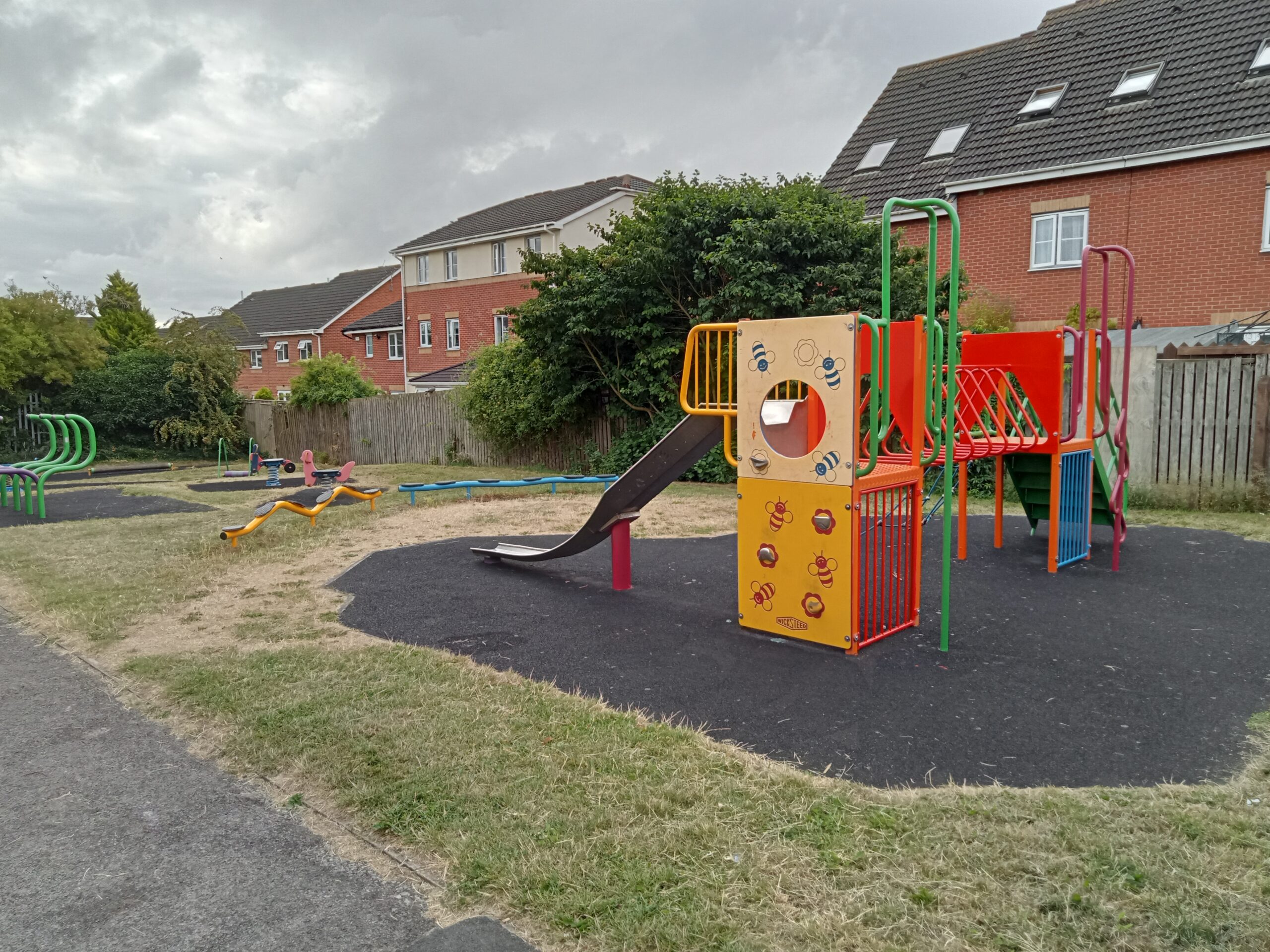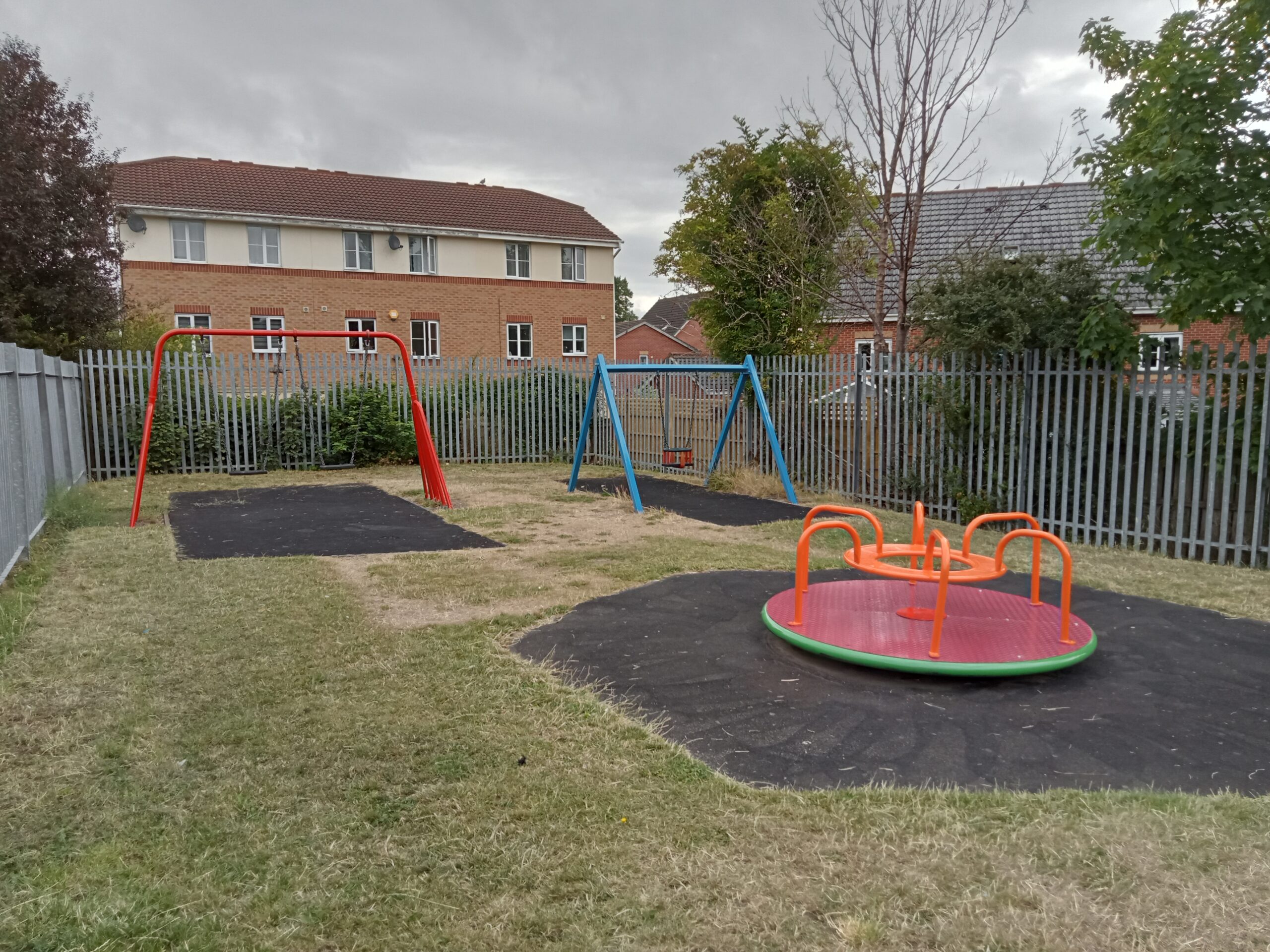 Viking Road Play Area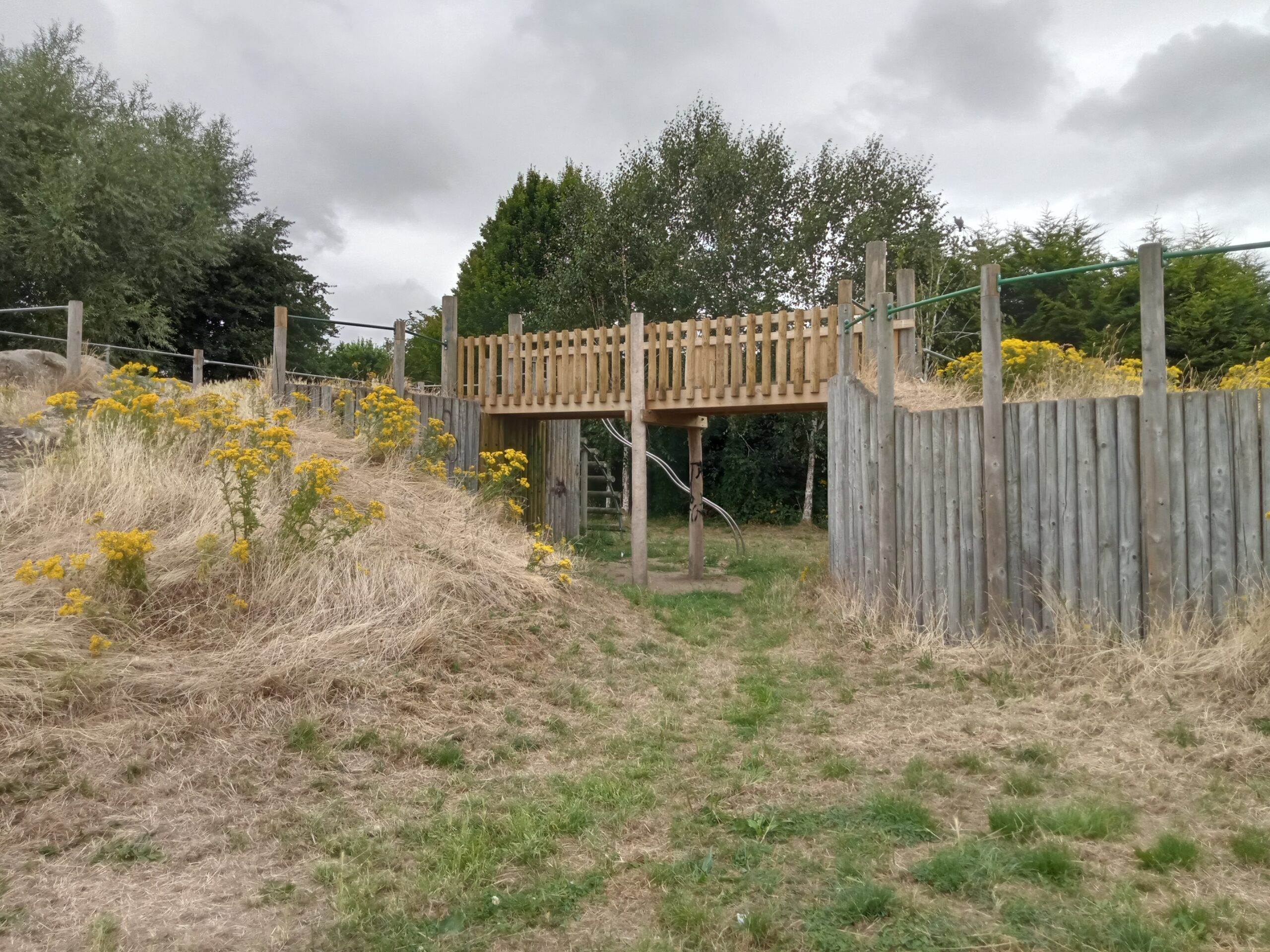 This is a particularly well furnished play area with a good range of play equipment together with two small hillocks connected by a bridge. There is an adjacent grassy field. Unusually for a play area this site also has some colourful flowers on the edges of the site.
Cared for by:
City of York Council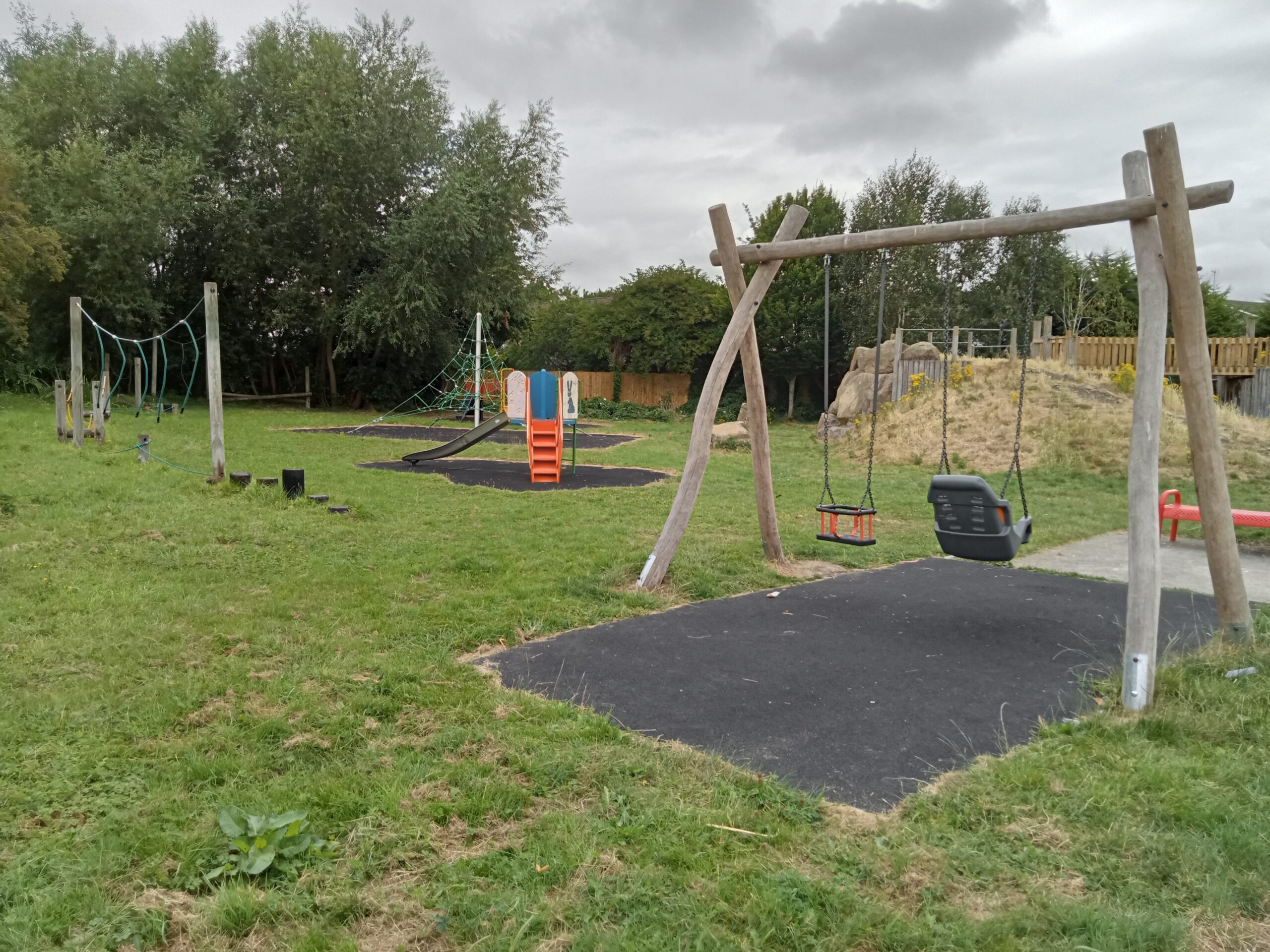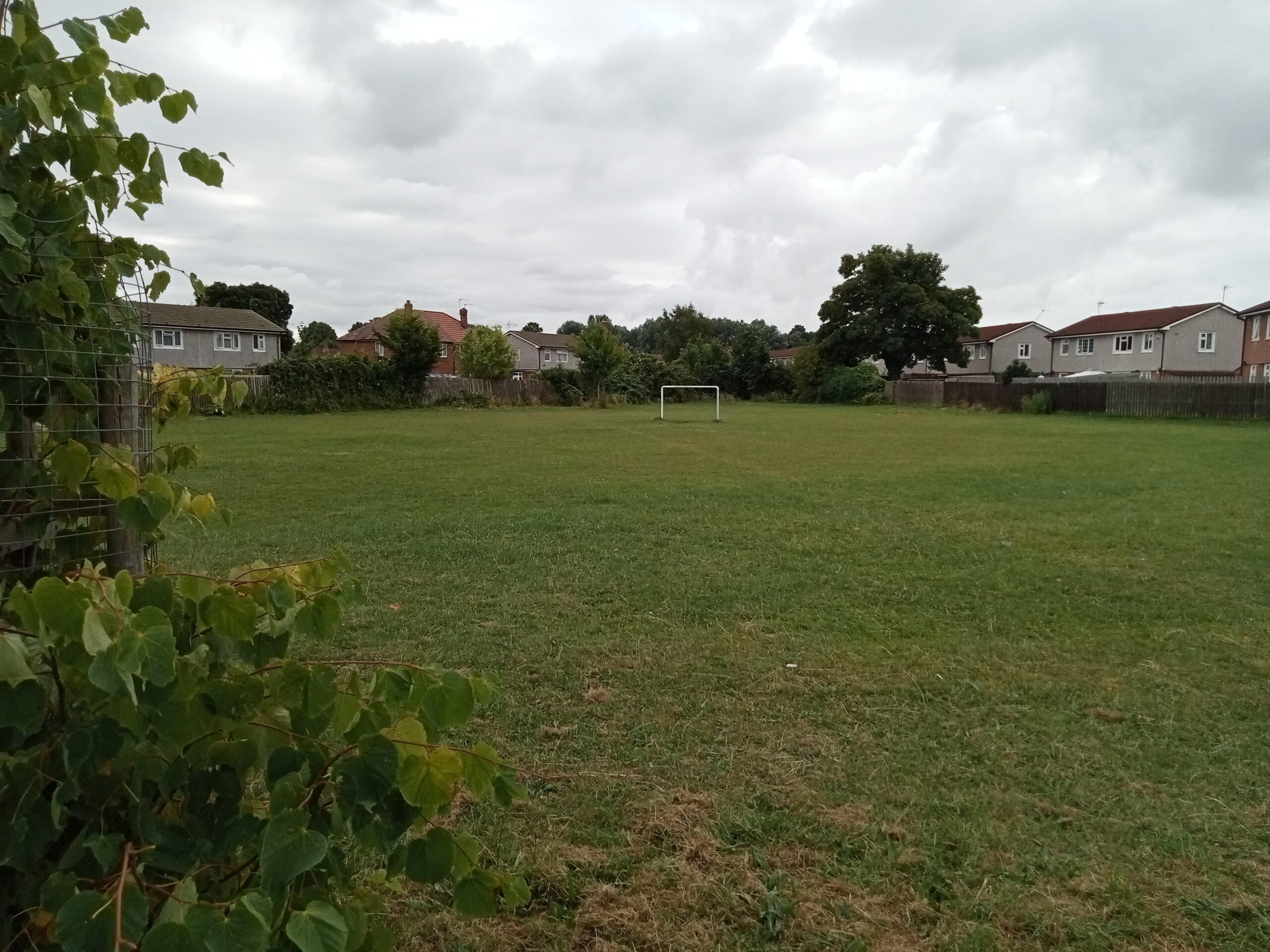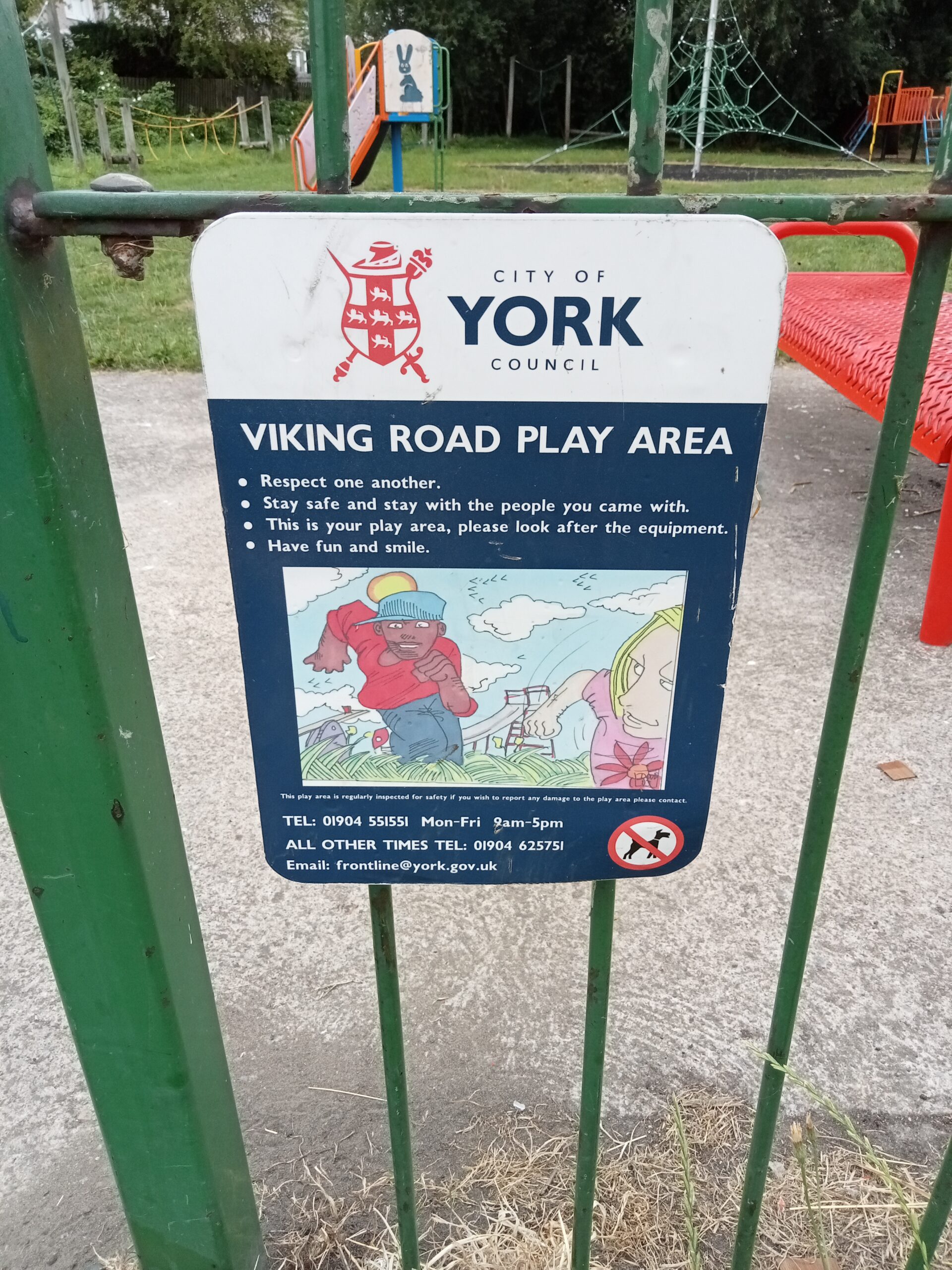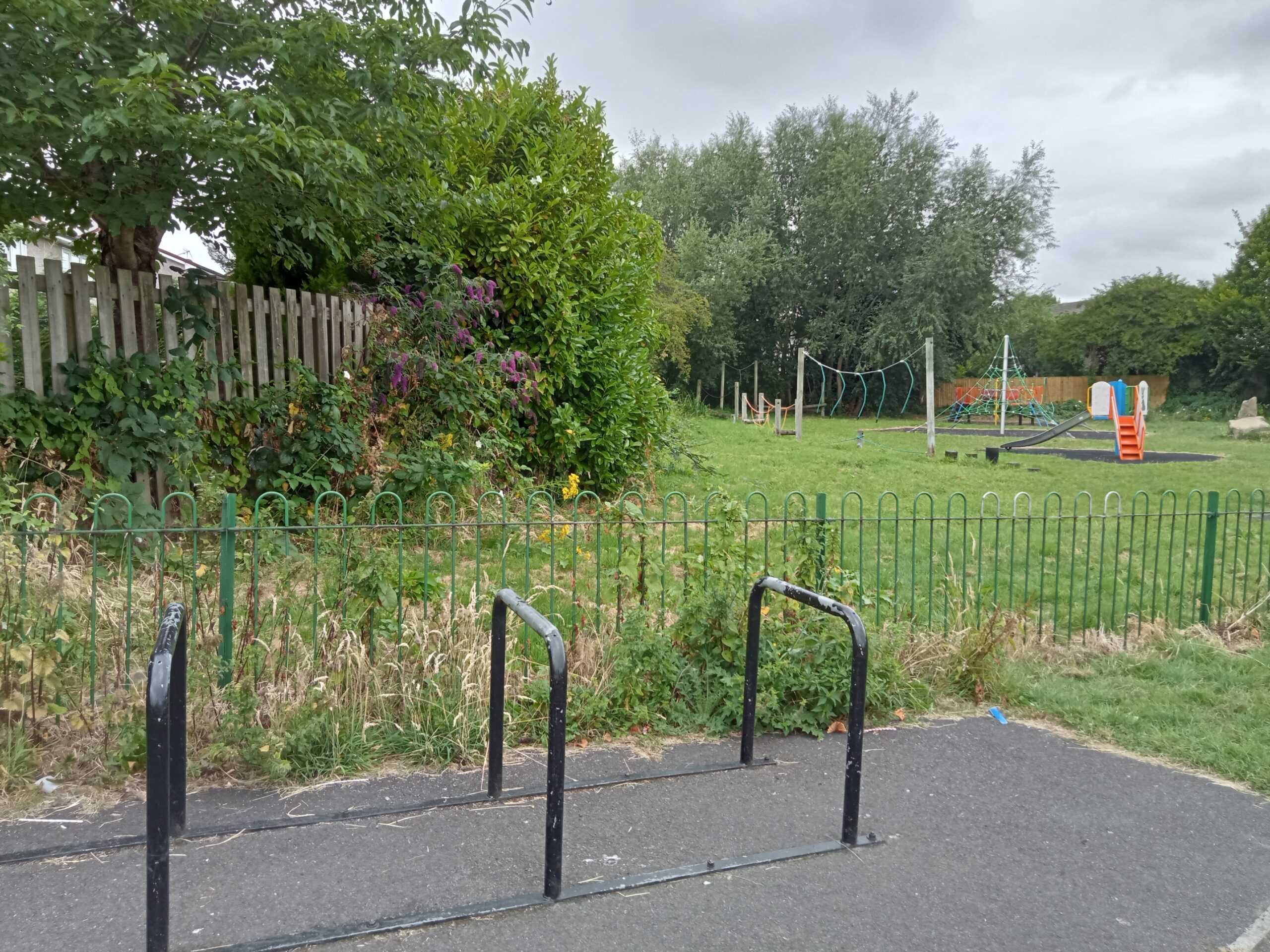 Woodthorpe Green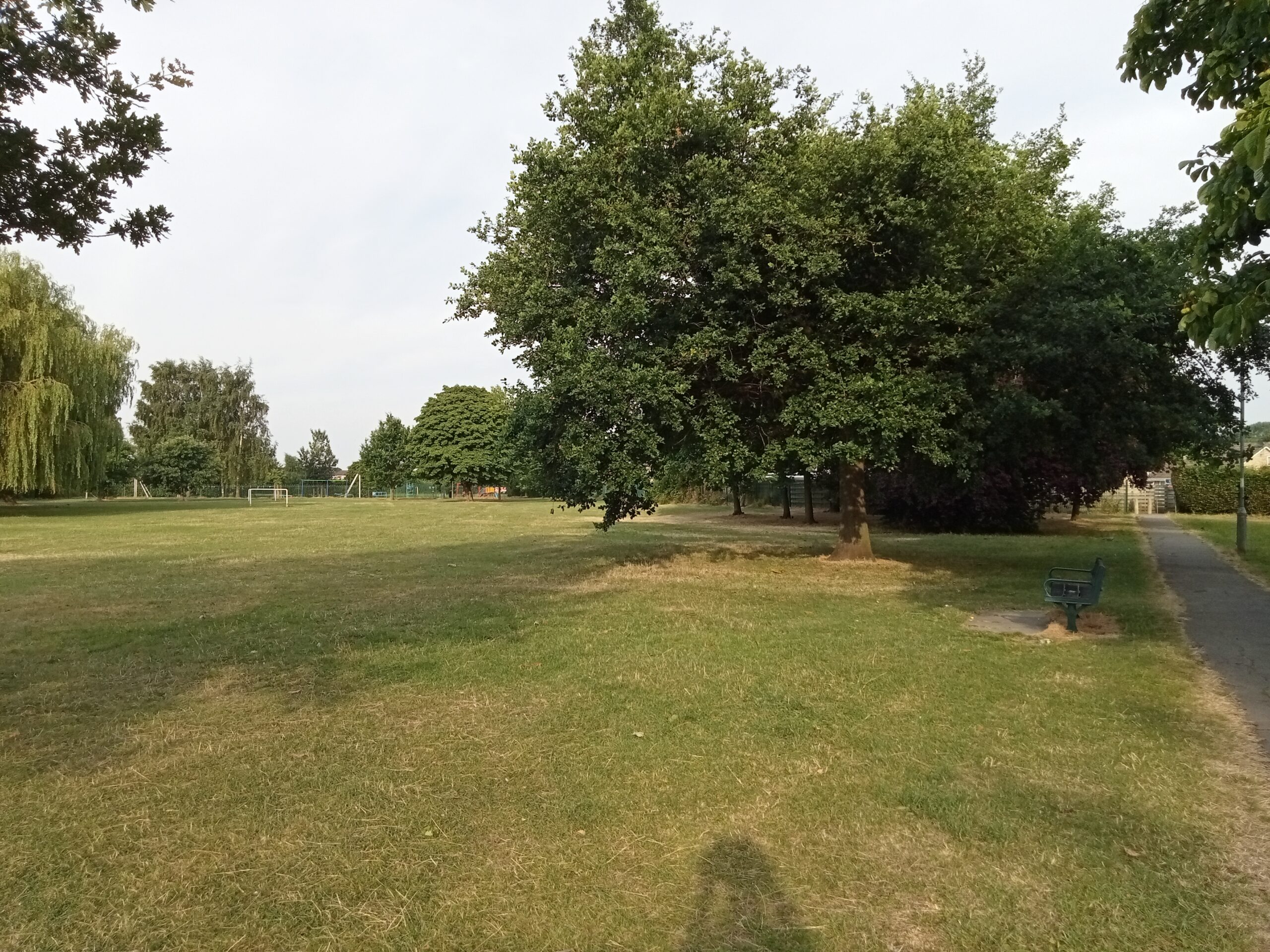 A green space in the heart of Woodthorpe, the site of the annual Woodthorpe Carnival. The field has a couple of goal posts. A good place for relaxing or playing ball games.

Cared for by:
City of York Council

Leeman Park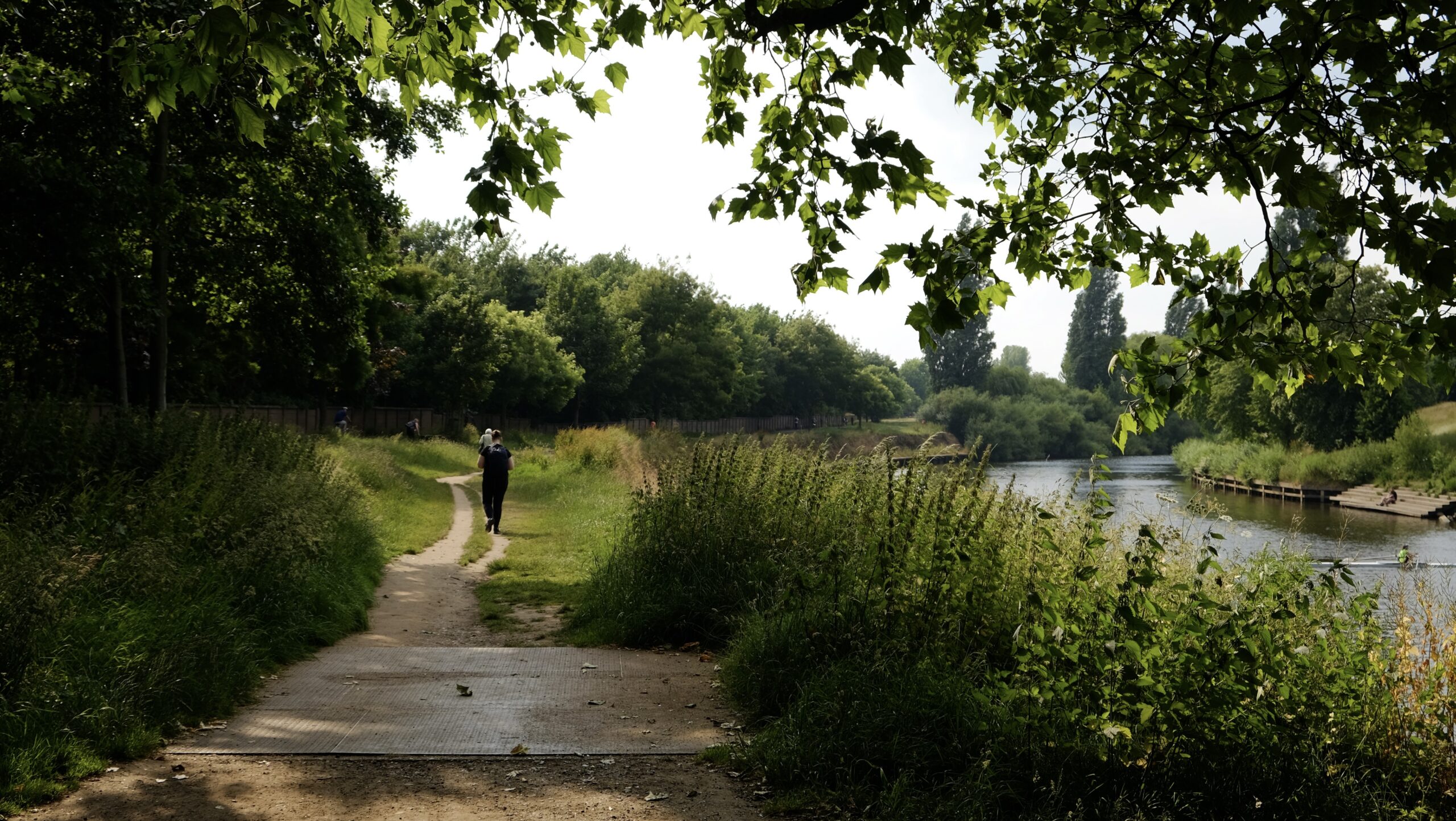 A large area of flood plain with long grasses, wildflowers, well established Weeping Willows and Lombardy Poplar, and young stands of new woodland. There is a paved public cycle and footpath leading from the centre of town to Jubilee terrace, and a footpath/track following the river as far as Water End and around to the RSPCA kennels.
The Friends of Leeman Park are a newly formed group of volunteers from around the Leeman Road Area. The volunteers all have a shared vision to improve and maintain their local area. The map on this page shows the areas the group have committed to working on. The group intend to work in Back Park and the Cycle Way into town from the Leeman Road area.
Friends of Leeman Park are always looking for volunteers. As much or as little as you wish to give will be beneficial to their group and community. They're looking for all different types of people, practical people who can help with maintenance on the ground, as well as people who are interested in taking an administrative or planning role.
Cared for by:
Friends of Leeman Park
Things to help out with here:

cutting back overhanging branches and shrubs
litter picking
cleaning up graffiti
edging footpaths
removing weeds
creating raised beds
replacing worn turf
repainting worn markings on cycle tracks
creating edible gardens
creating community art work
holding celebratory events such as summer fairs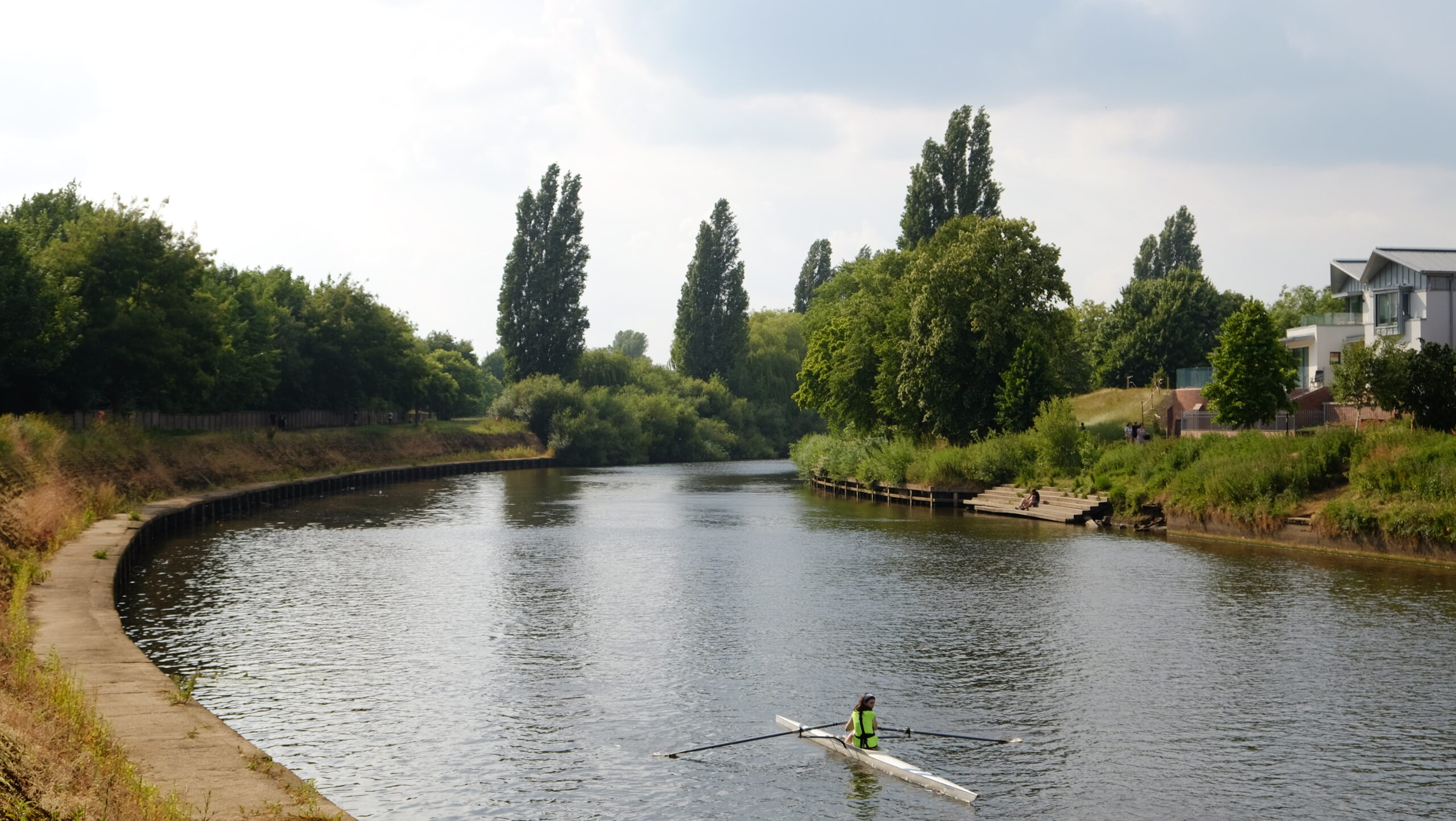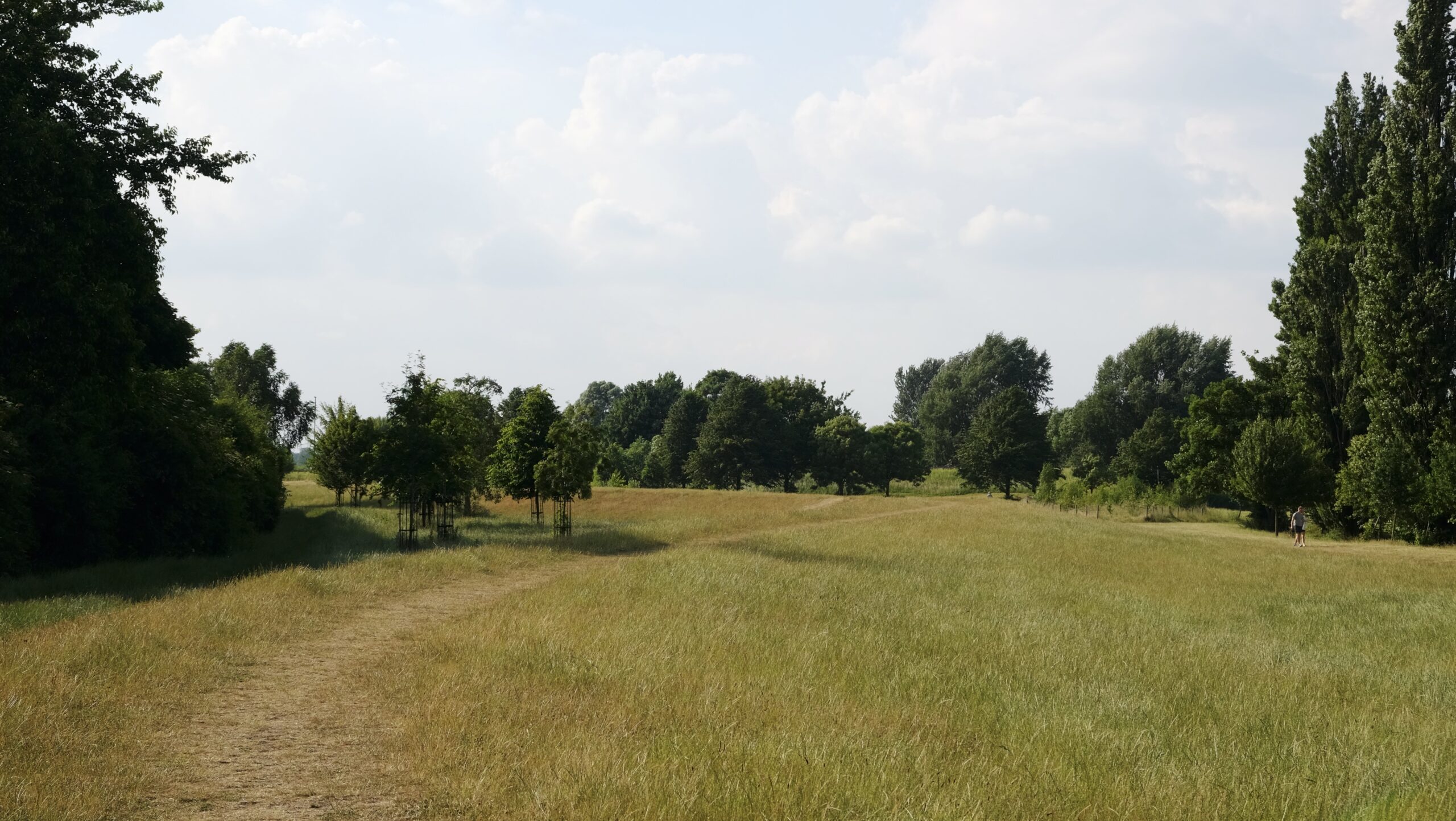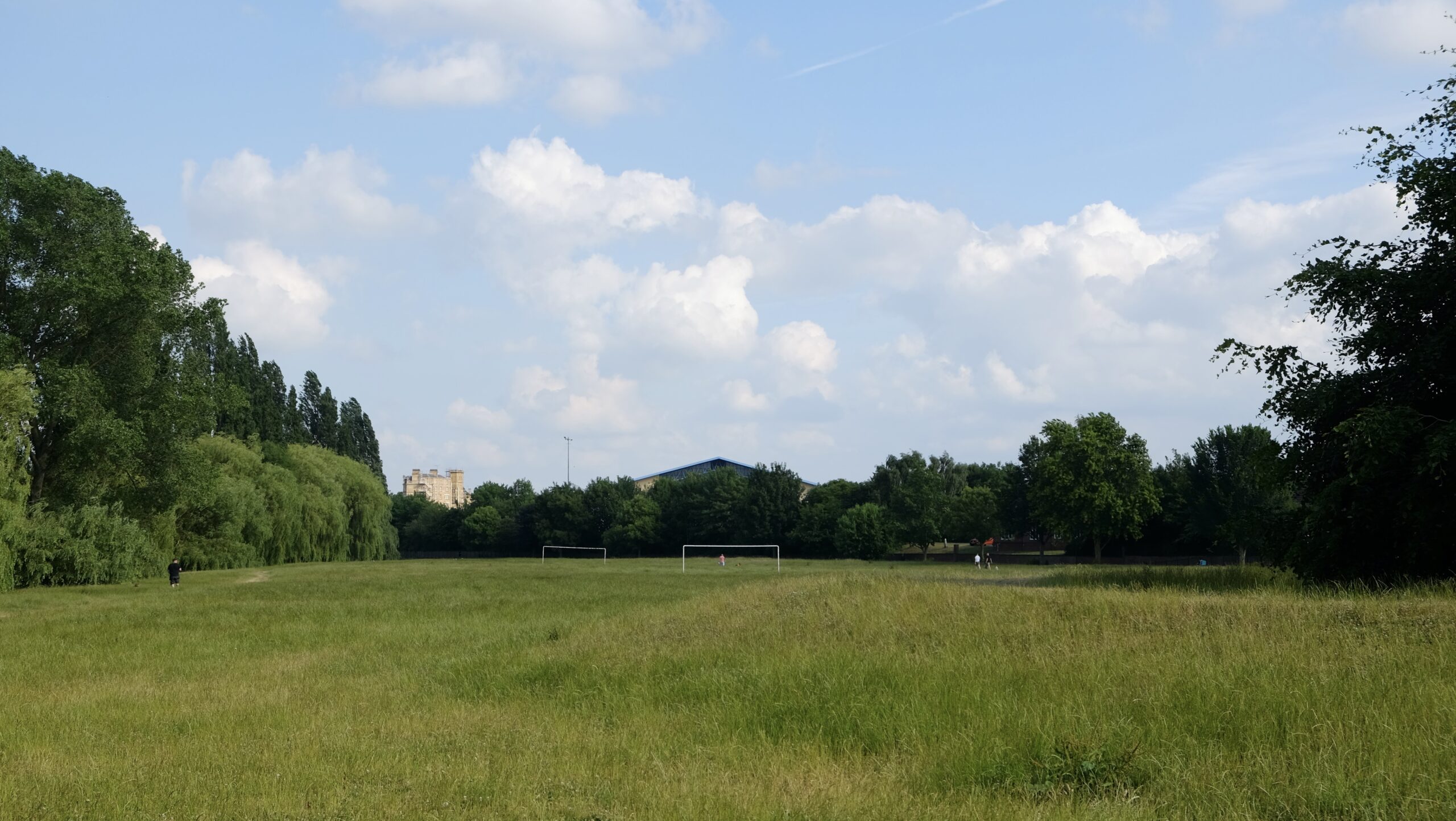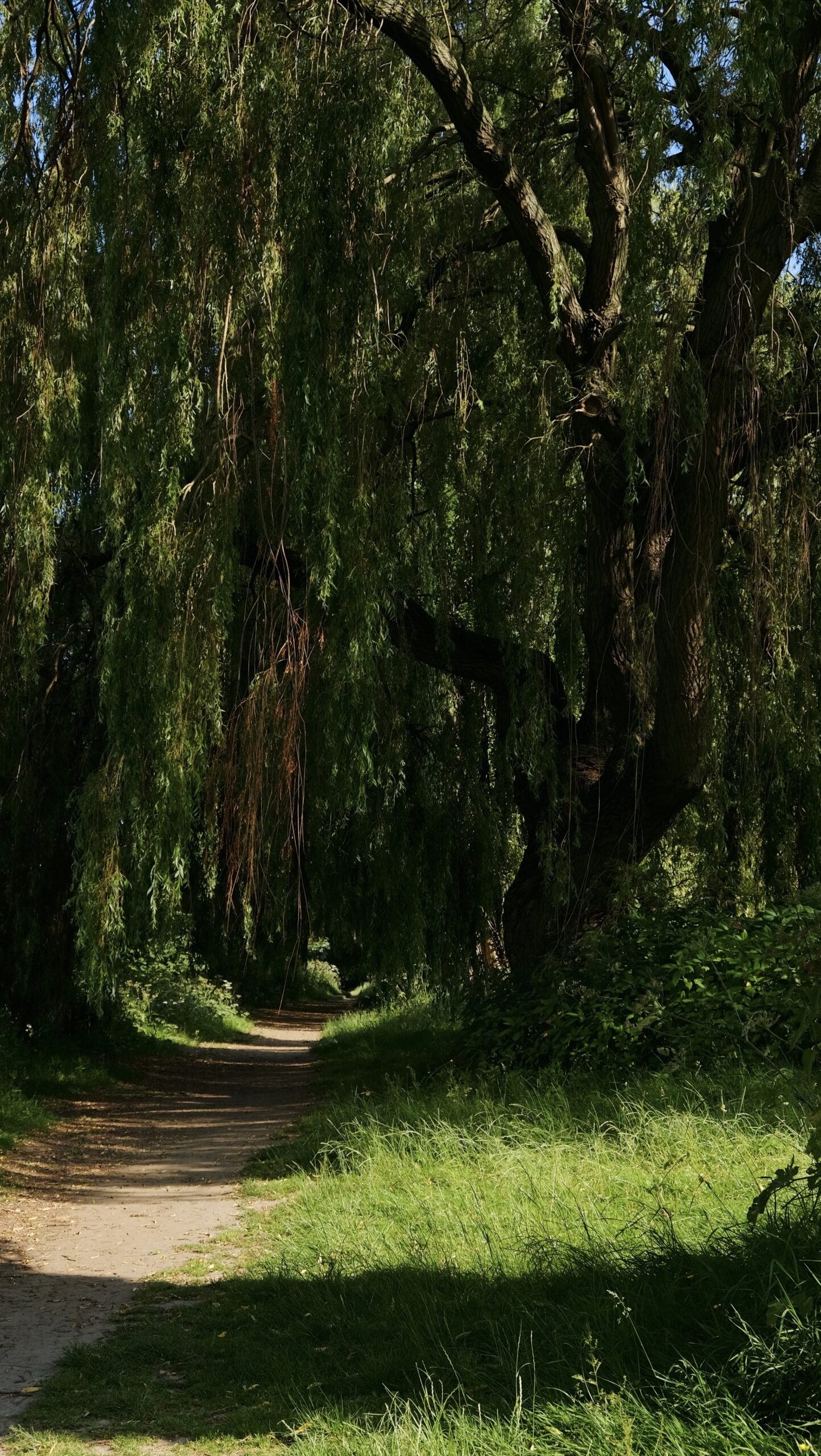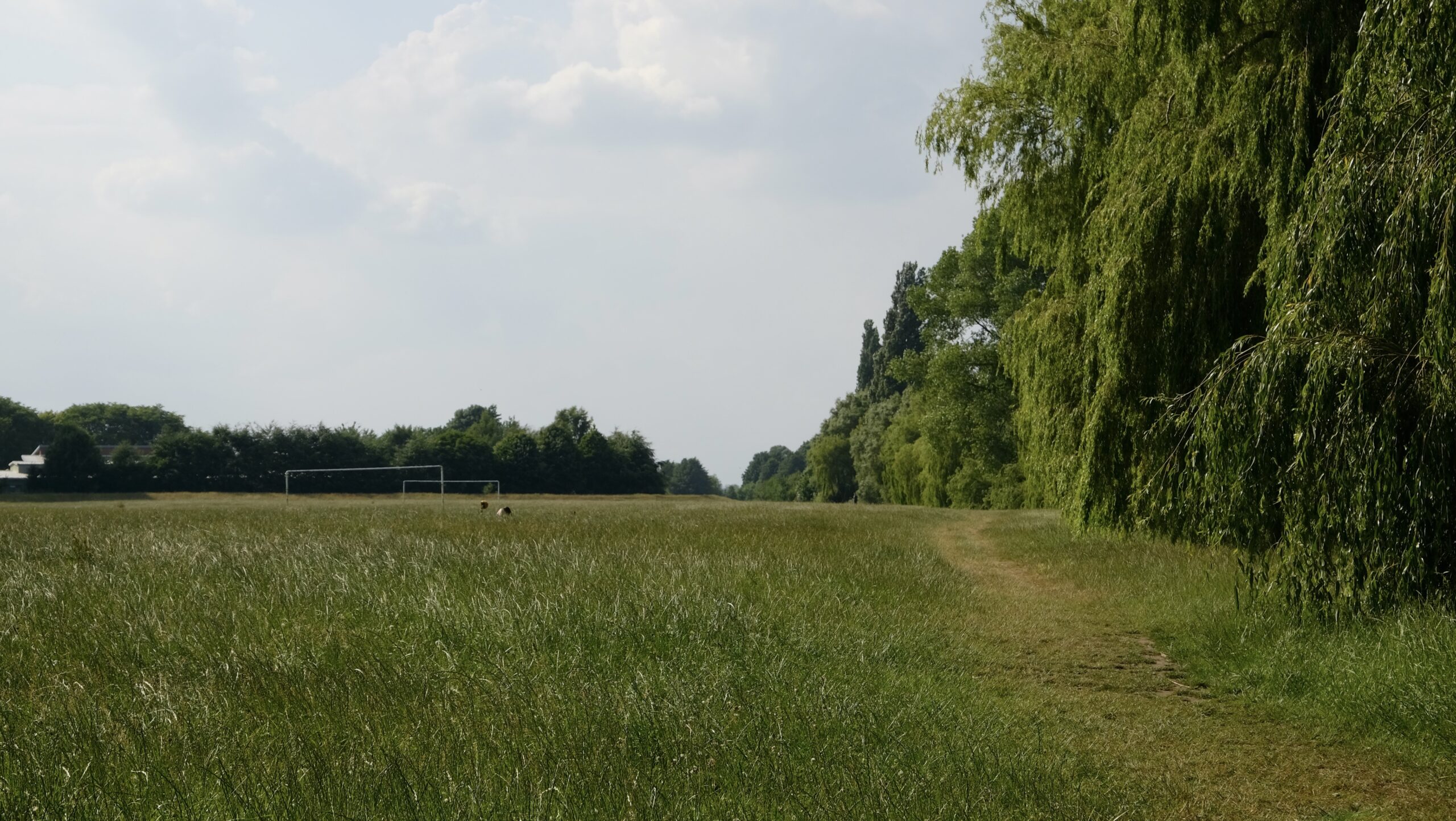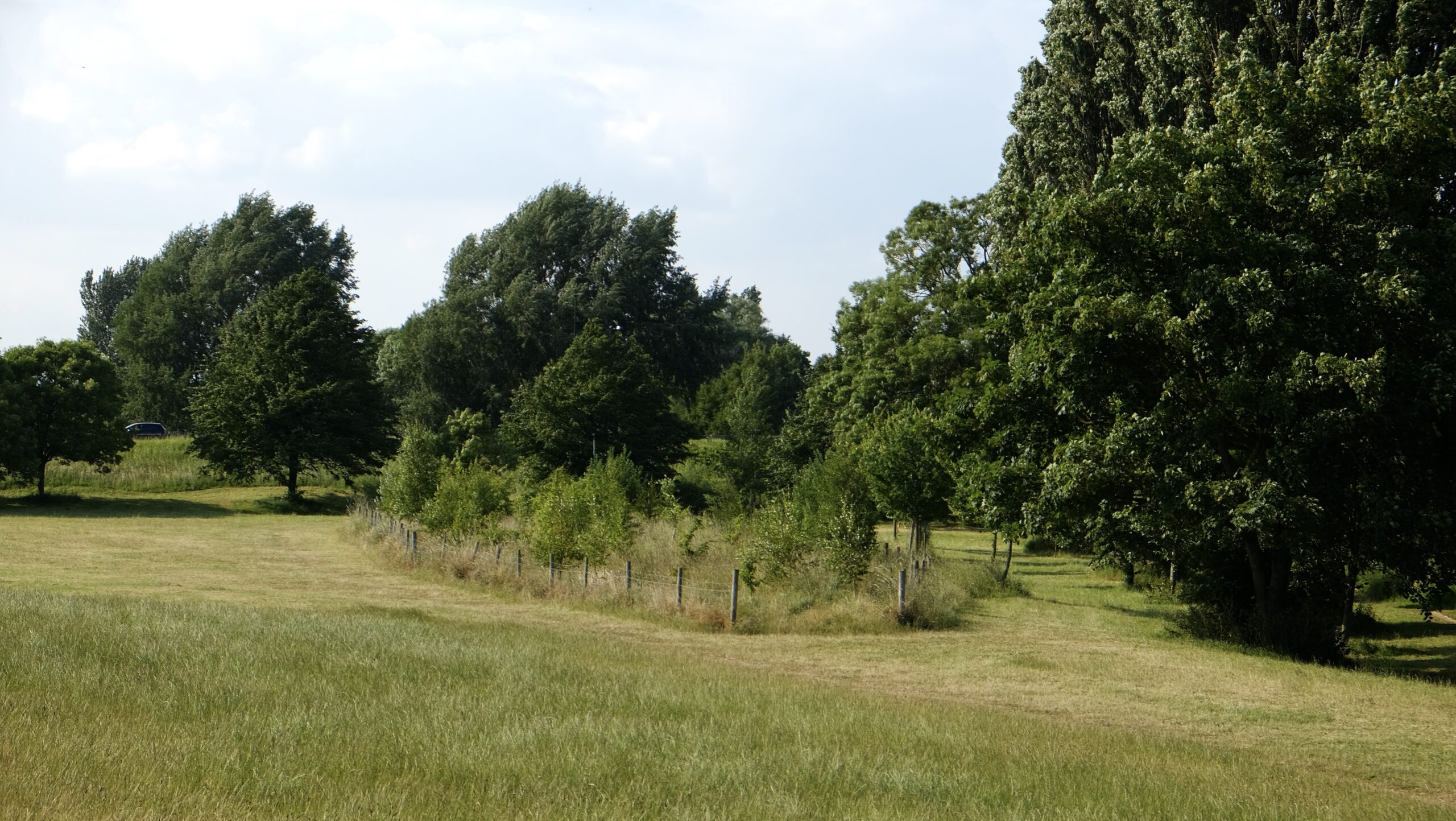 Fenby Field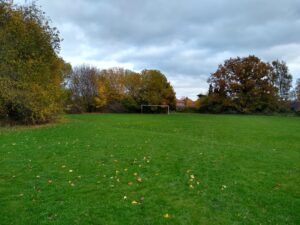 A well-hidden green space accessed from Cornwall Drive, off Danum Road. The area is mainly grassy with clumps of trees and bushes, suitable for children to run around or for an informal game of football.

Cared for by:
City of York Council

Things to help out with here:
General site management.

Chesney Fields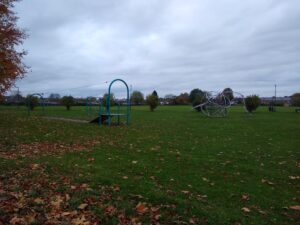 A large grassy open space suitable for sporting activity. The site also includes a children's play area with seating. A shared footpath/cycle path cuts across the site.
Cared for by:
City of York Council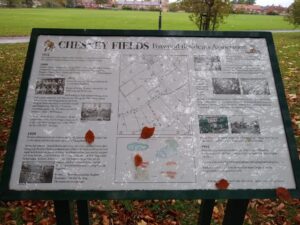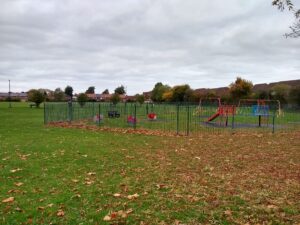 Hull Road Park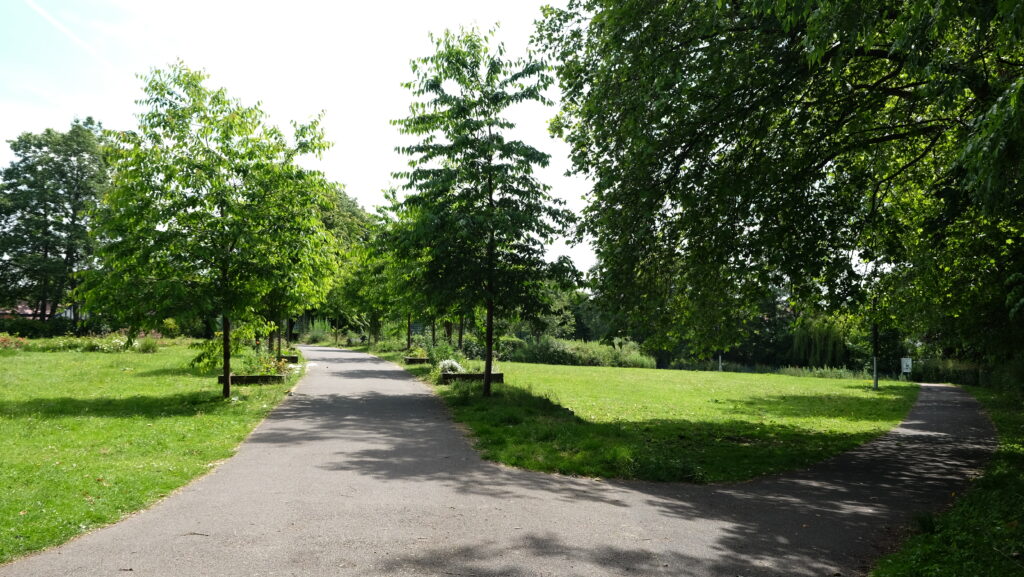 A traditional park with flowerbeds, grassy areas, tennis courts and a children's play area. A stream running along the edge of the park is being managed for wildlife by a keen group of volunteers.
Cared for by:
City of York Council
Things to help out with here:
Park management, planting flowers