Leeman Park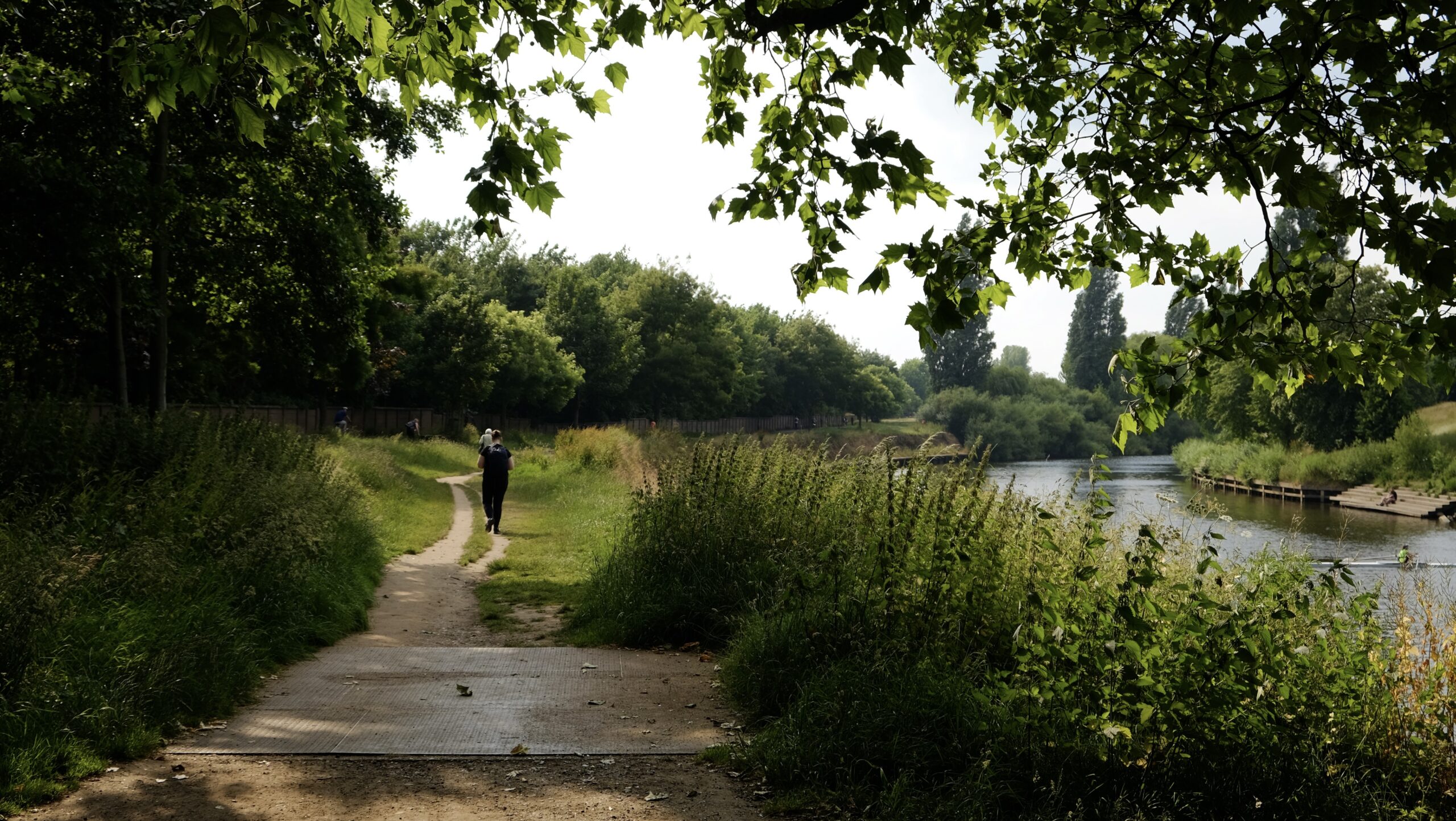 A large area of flood plain with long grasses, wildflowers, well established Weeping Willows and Lombardy Poplar, and young stands of new woodland. There is a paved public cycle and footpath leading from the centre of town to Jubilee terrace, and a footpath/track following the river as far as Water End and around to the RSPCA kennels.
The Friends of Leeman Park are a newly formed group of volunteers from around the Leeman Road Area. The volunteers all have a shared vision to improve and maintain their local area. The map on this page shows the areas the group have committed to working on. The group intend to work in Back Park and the Cycle Way into town from the Leeman Road area.
Friends of Leeman Park are always looking for volunteers. As much or as little as you wish to give will be beneficial to their group and community. They're looking for all different types of people, practical people who can help with maintenance on the ground, as well as people who are interested in taking an administrative or planning role.
Cared for by:
Friends of Leeman Park
Things to help out with here:

cutting back overhanging branches and shrubs
litter picking
cleaning up graffiti
edging footpaths
removing weeds
creating raised beds
replacing worn turf
repainting worn markings on cycle tracks
creating edible gardens
creating community art work
holding celebratory events such as summer fairs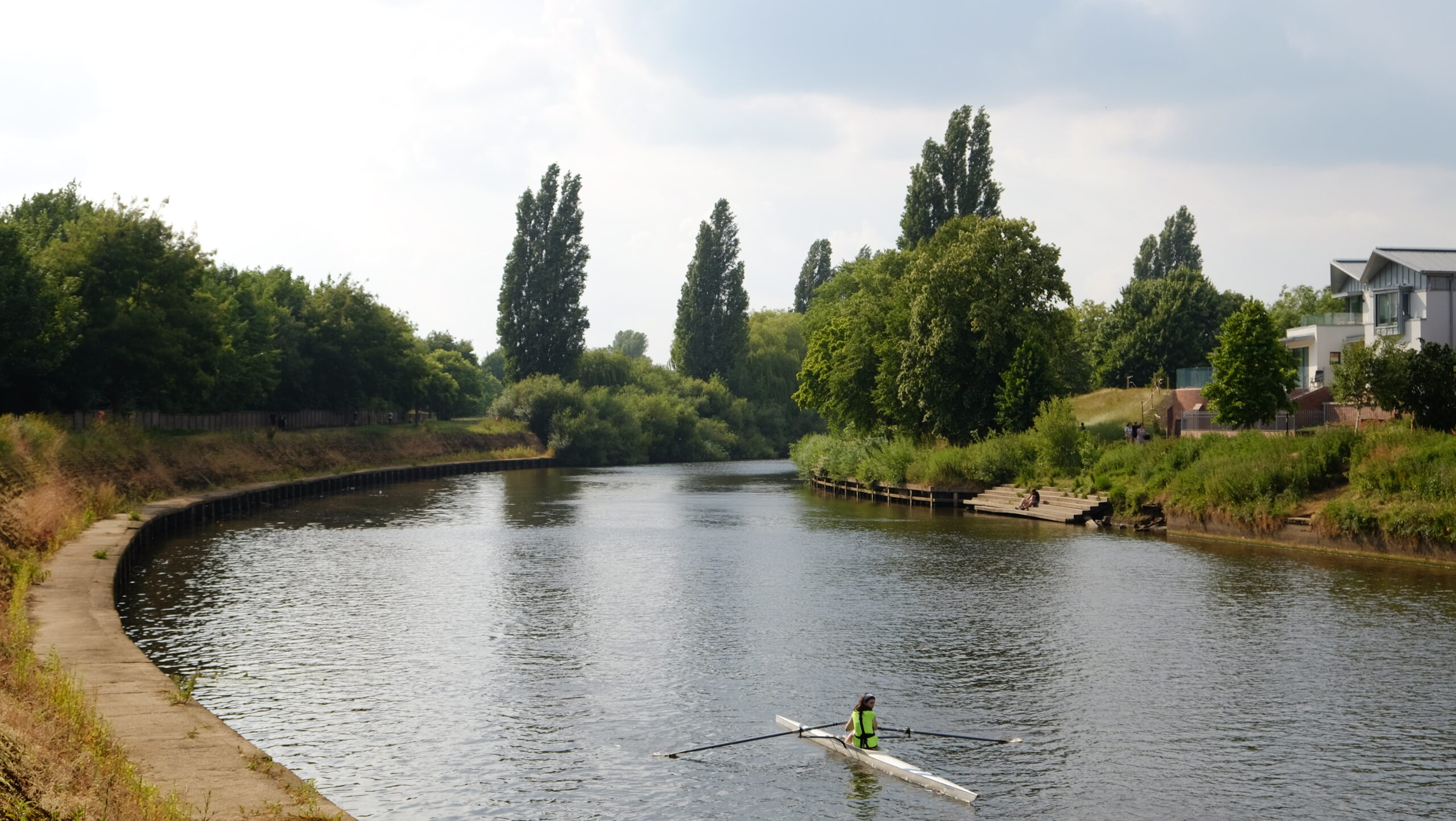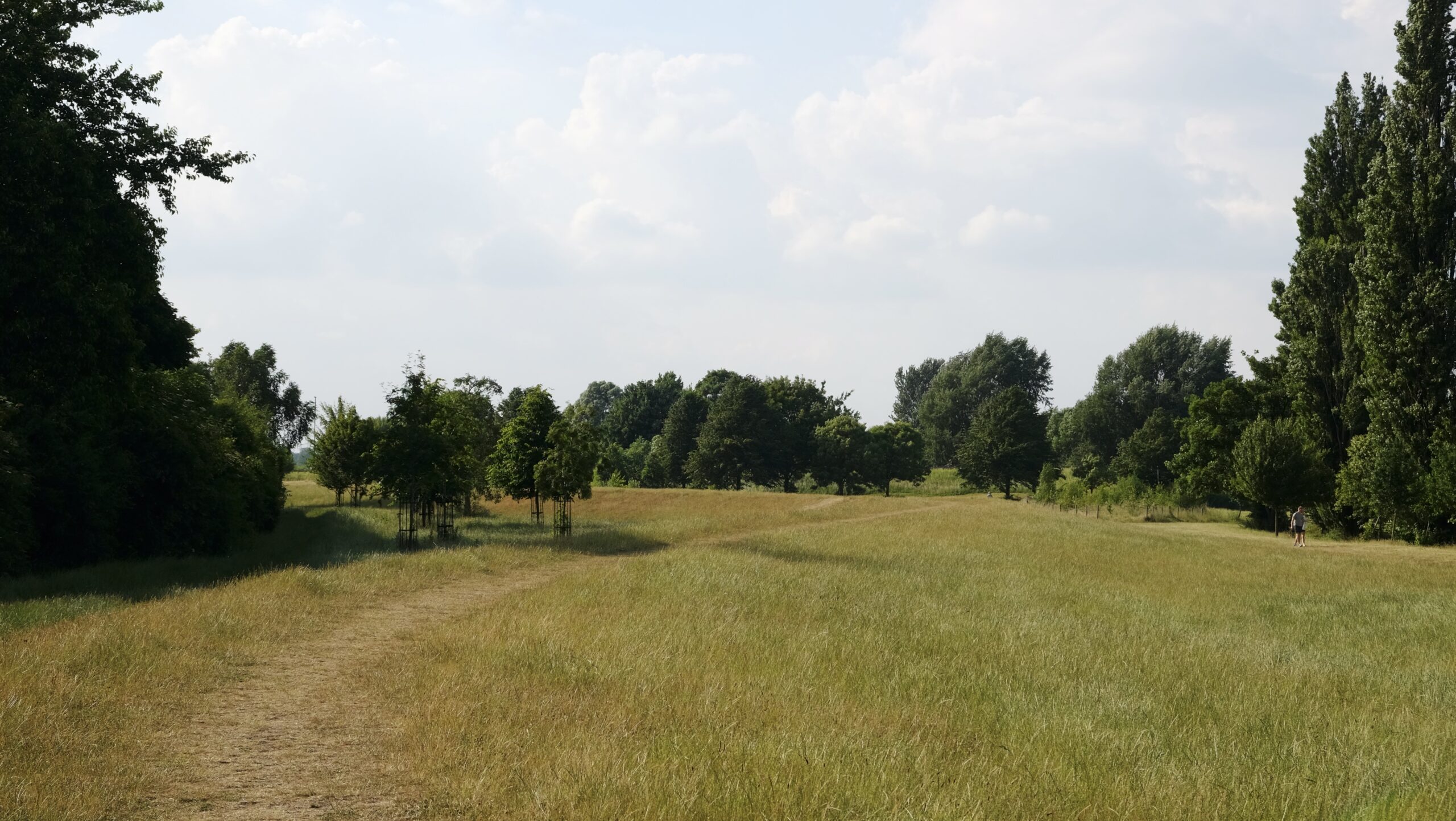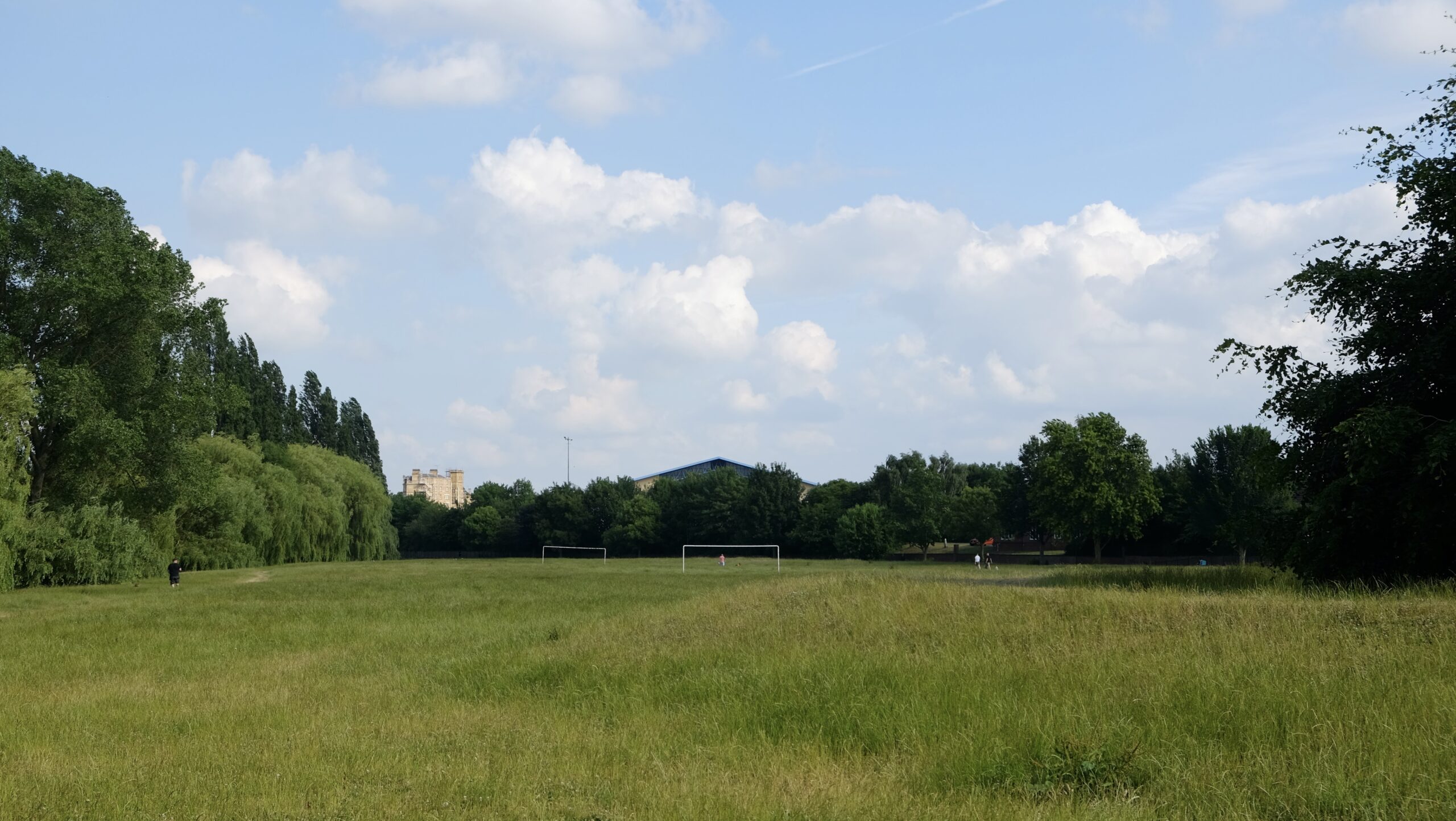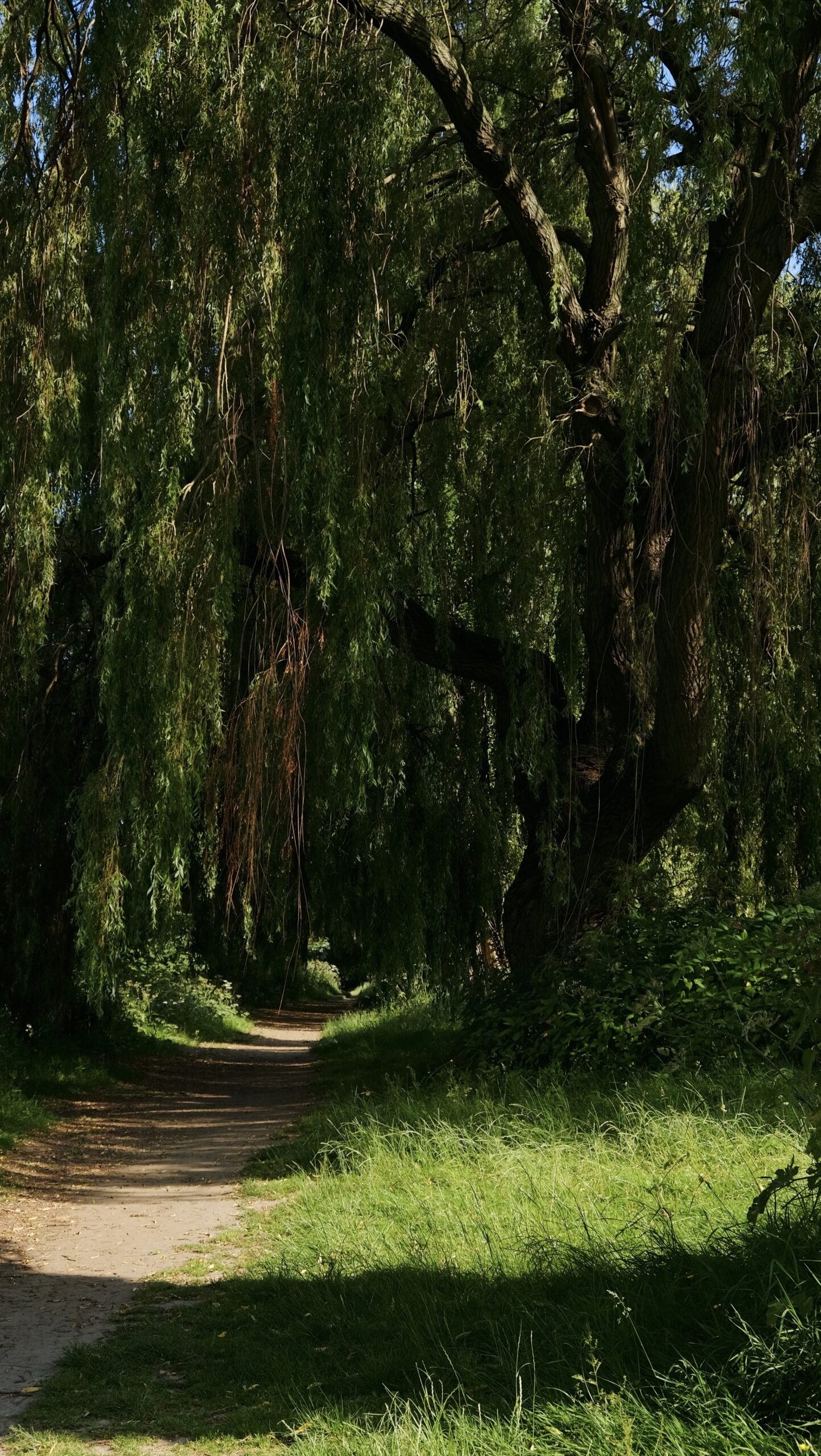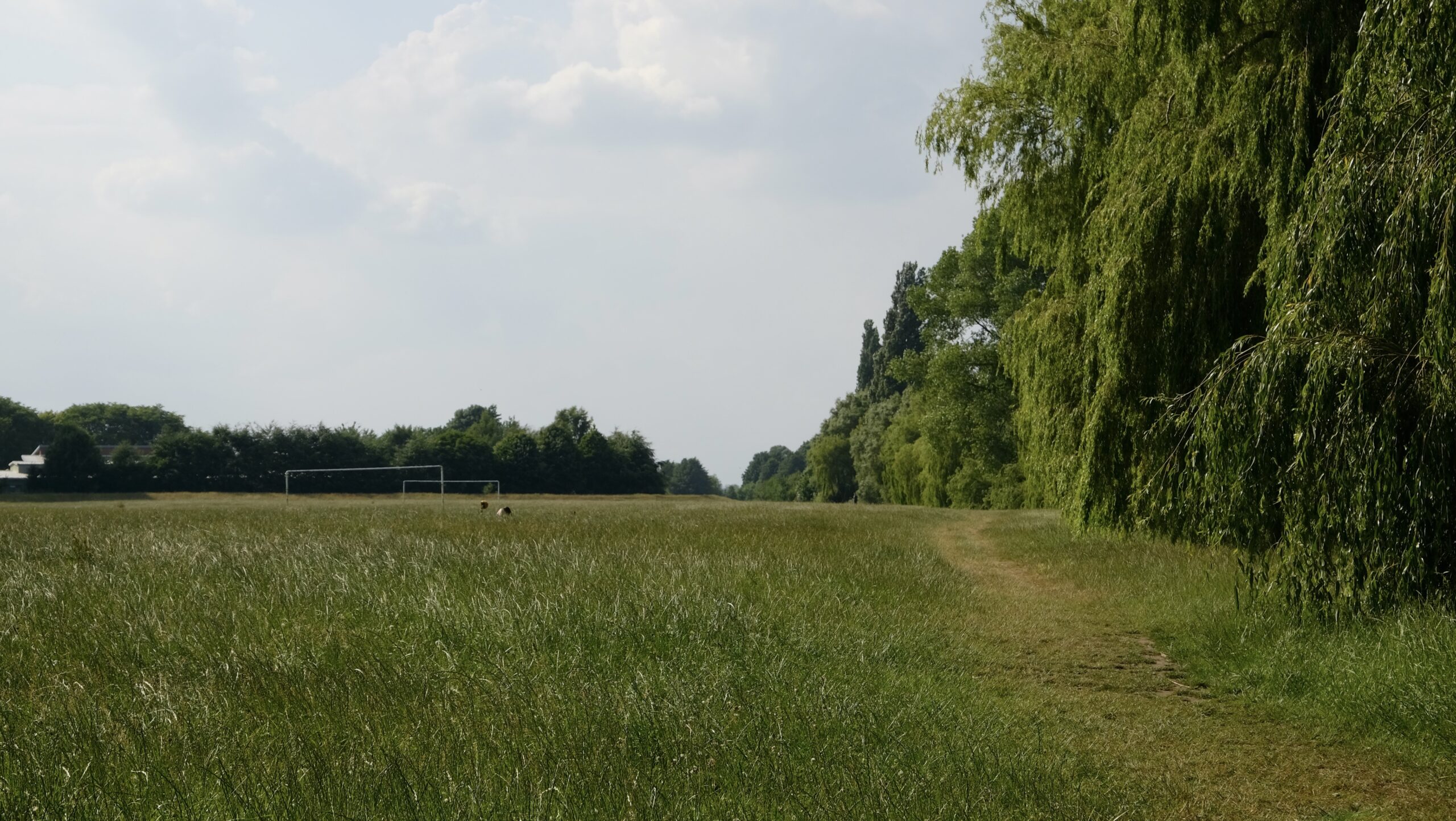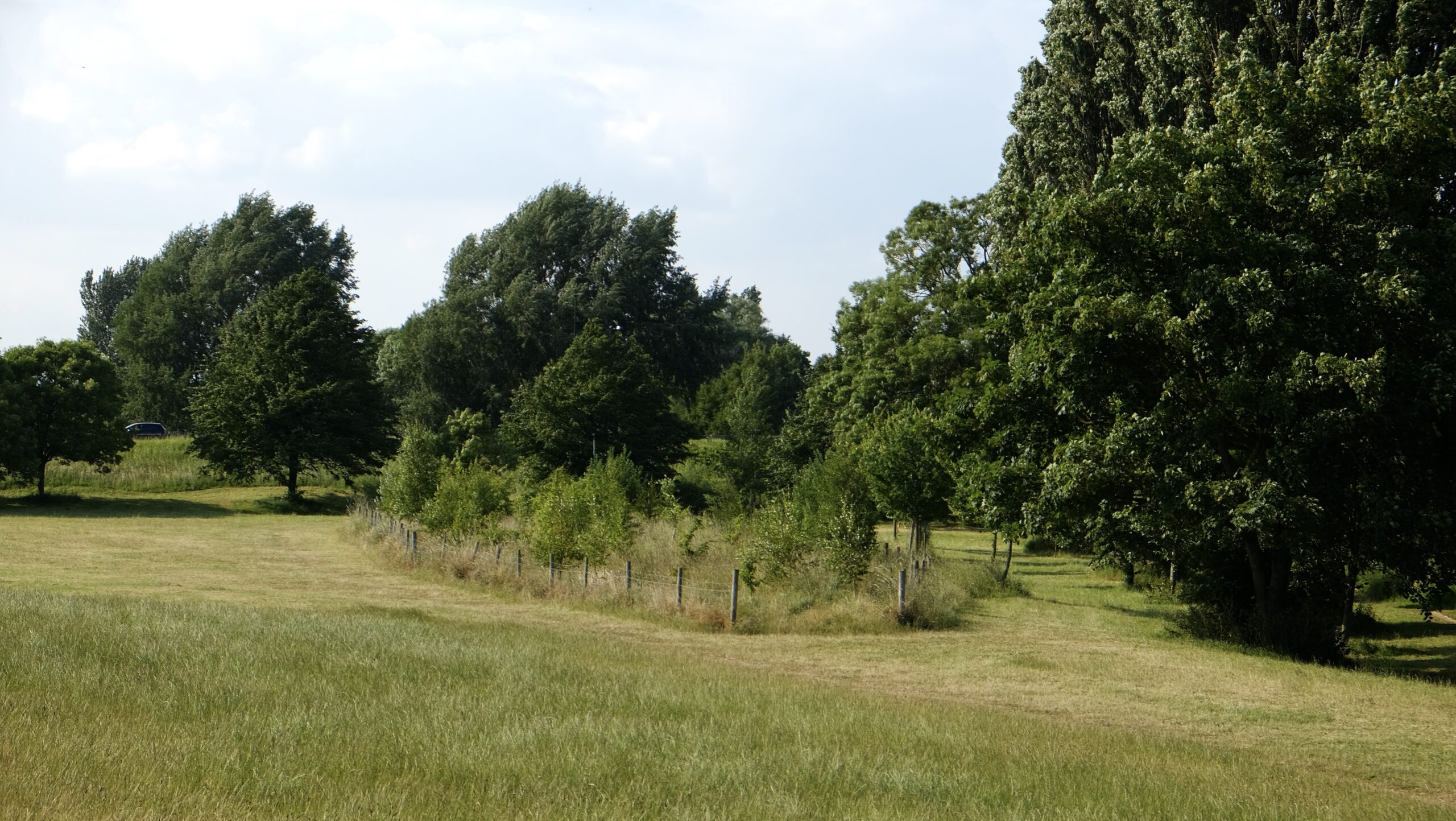 Fenby Field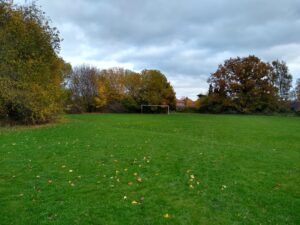 A well-hidden green space accessed from Cornwall Drive, off Danum Road. The area is mainly grassy with clumps of trees and bushes, suitable for children to run around or for an informal game of football.

Cared for by:
City of York Council

Things to help out with here:
General site management.

Chesney Fields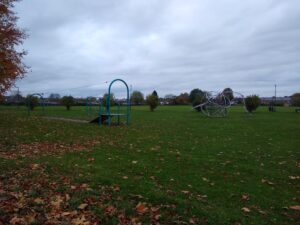 A large grassy open space suitable for sporting activity. The site also includes a children's play area with seating. A shared footpath/cycle path cuts across the site.
Cared for by:
City of York Council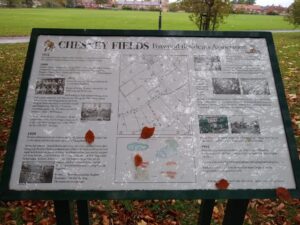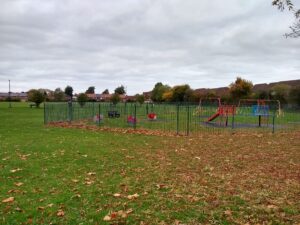 Hull Road Park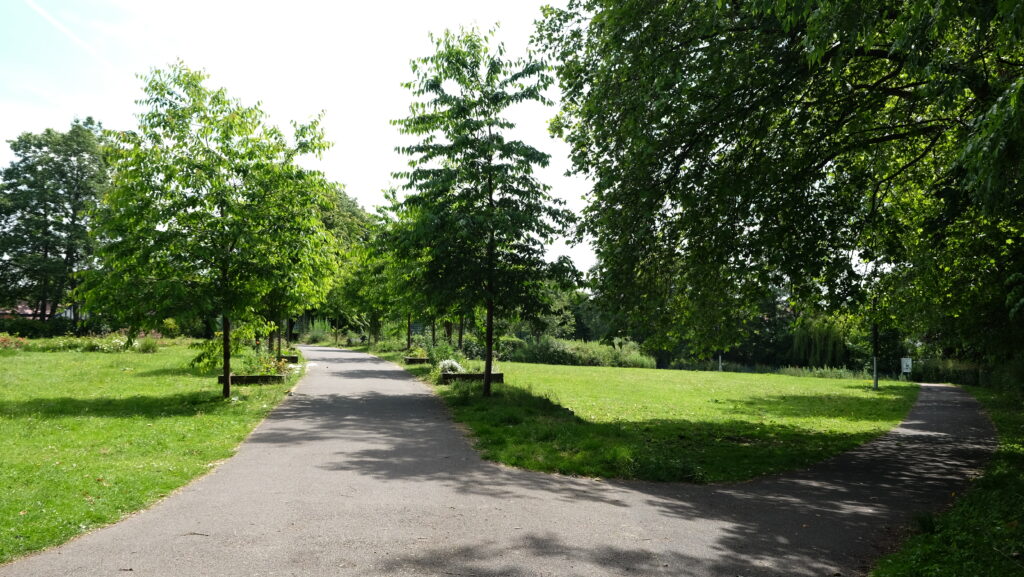 A traditional park with flowerbeds, grassy areas, tennis courts and a children's play area. A stream running along the edge of the park is being managed for wildlife by a keen group of volunteers.
Cared for by:
City of York Council
Things to help out with here:
Park management, planting flowers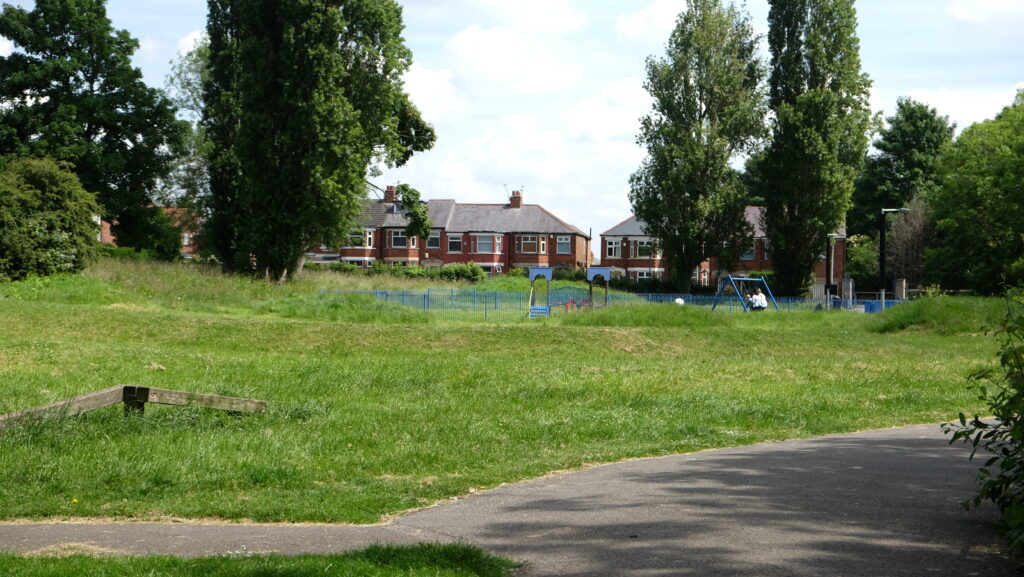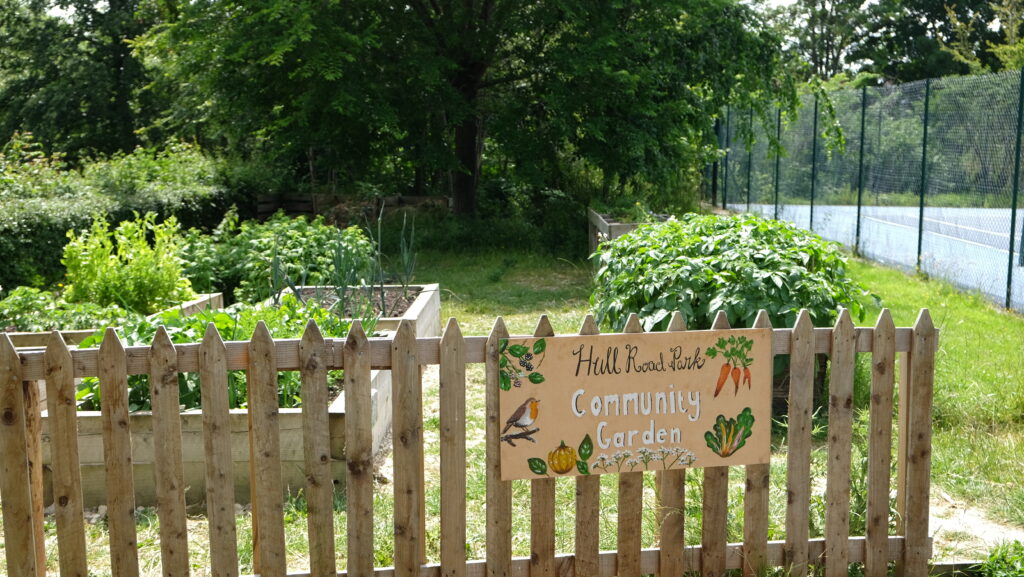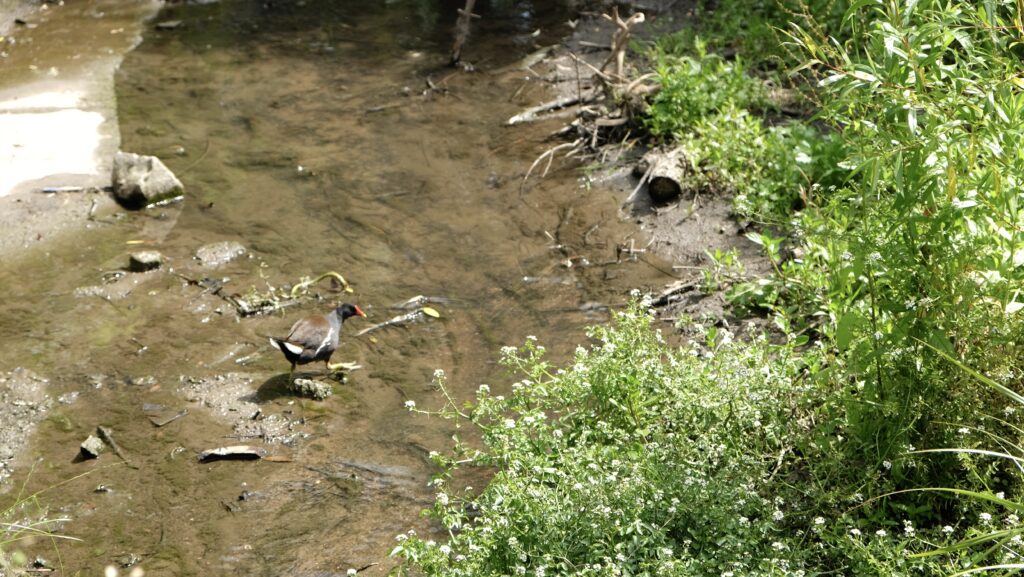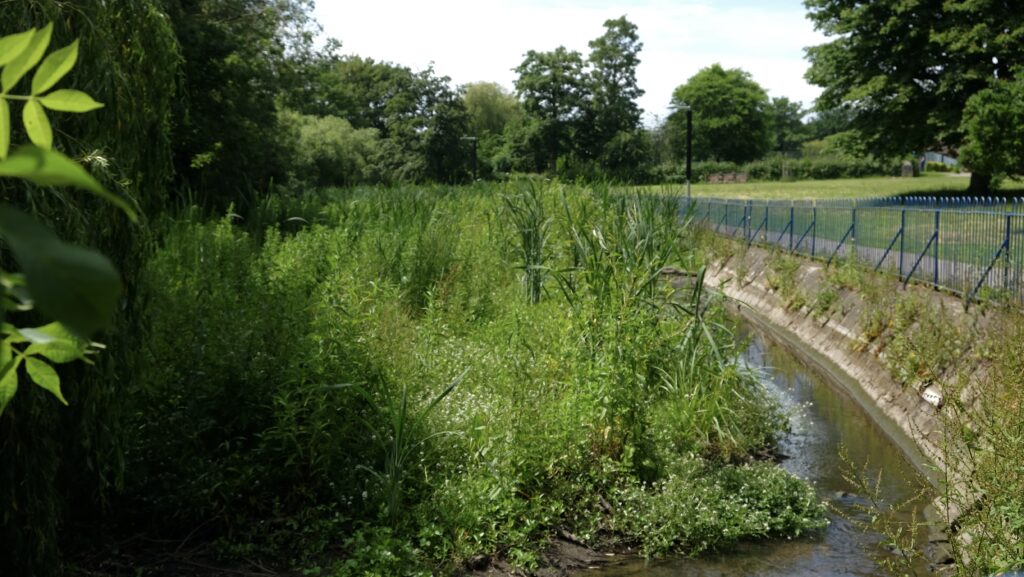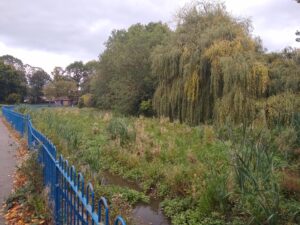 Glen Gardens
Glen Gardens offers a fantastic sanctuary in the heart of Heworth. With peaceful gardens and bowling lawns for a relaxed walk or bike ride to our children's play park and well used tennis and basket ball courts for those feeling more energetic Glen Gardens provides an array of activities.
If you need refreshment then our Kiosk is open at weekends and for events.
Glen Gardens has been awarded a Green Flag Award every year since 2005. Sites that carry Green Flag status are considered to be the best in the country.
A Glen Gardens leaflet is available to download here.
Cared for by:
City of York Council & Friends of Glen Gardens
Things to help out with here:
Gardening, Serving at the Kiosk, Litter Picking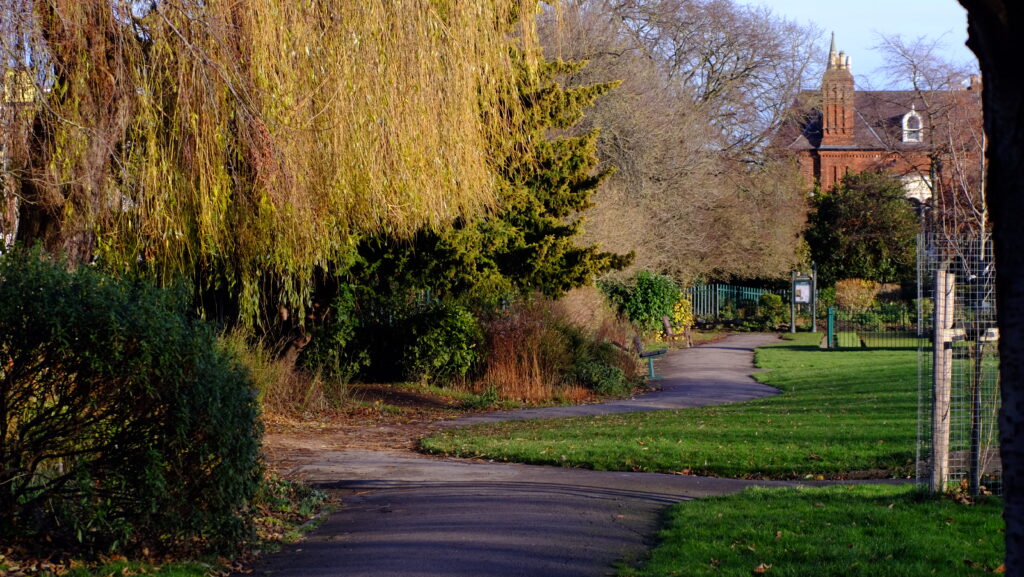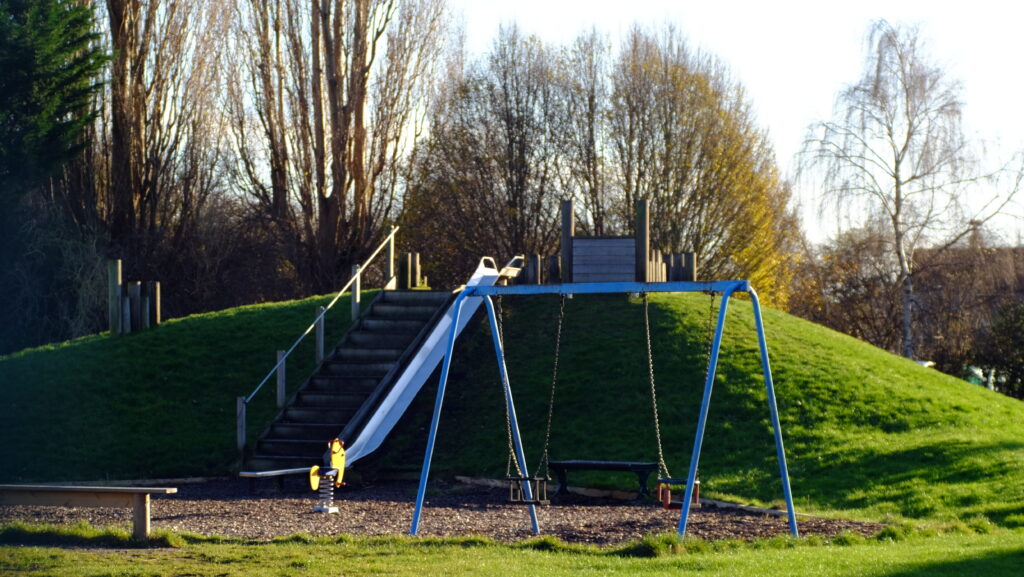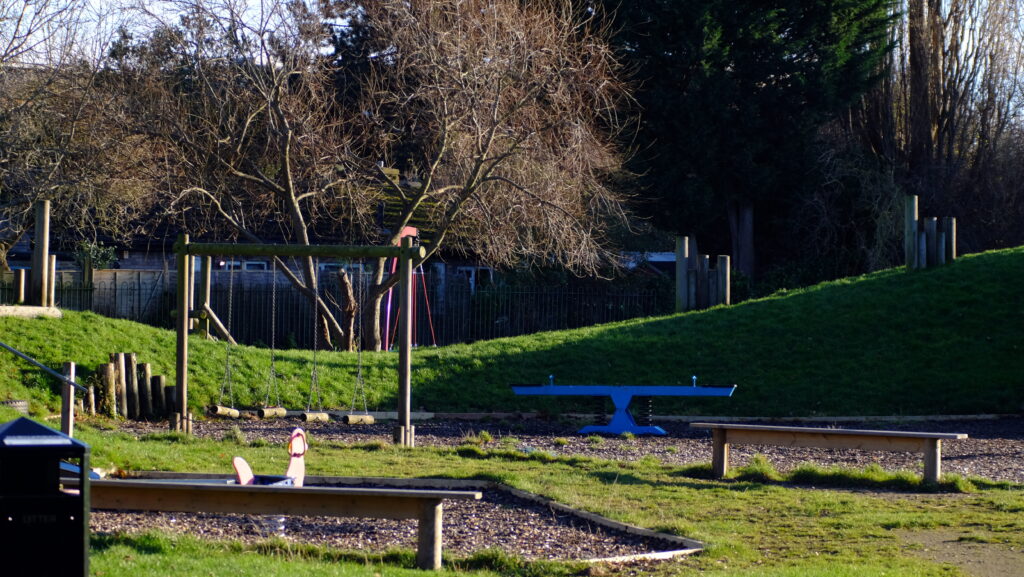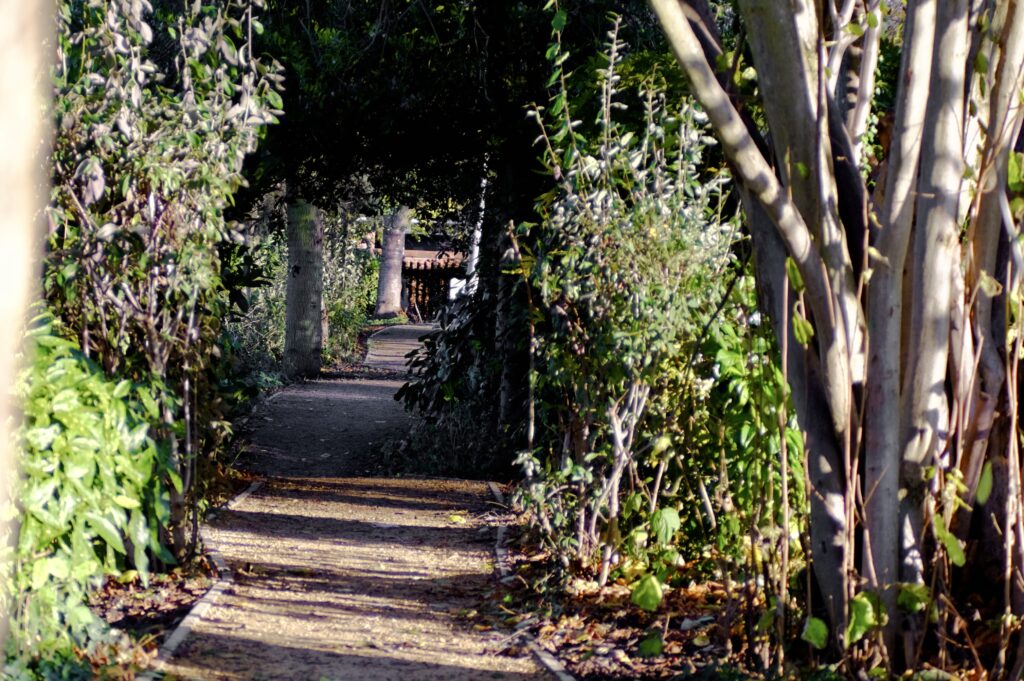 Osprey Close Woodland
Cared for by:
City of York Council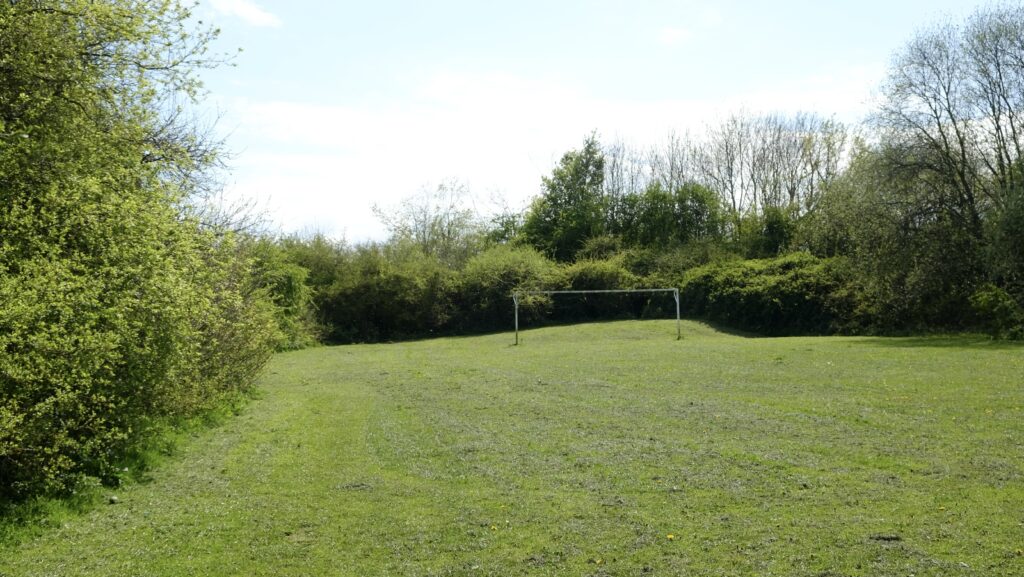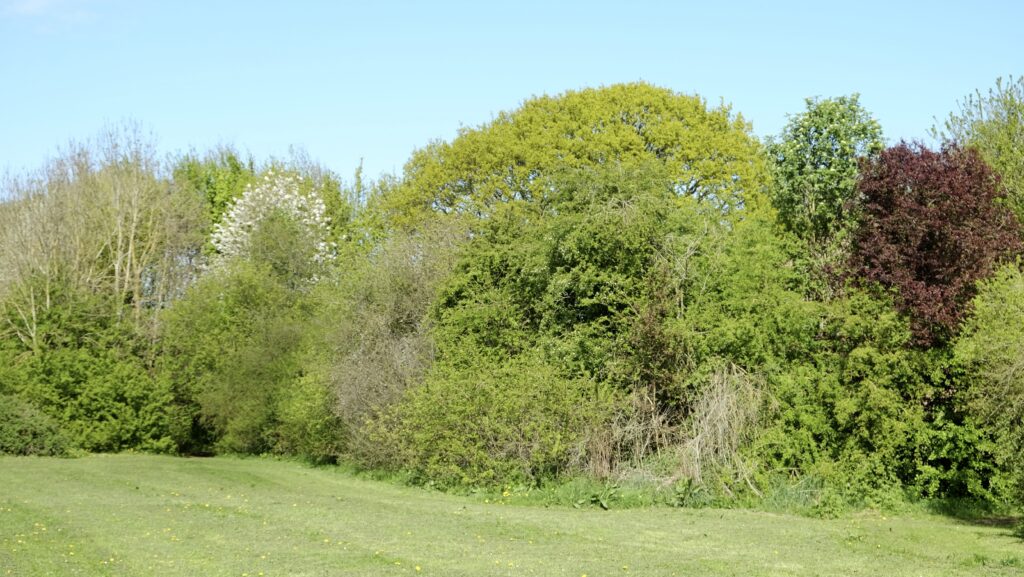 Westfield Marsh (Fen)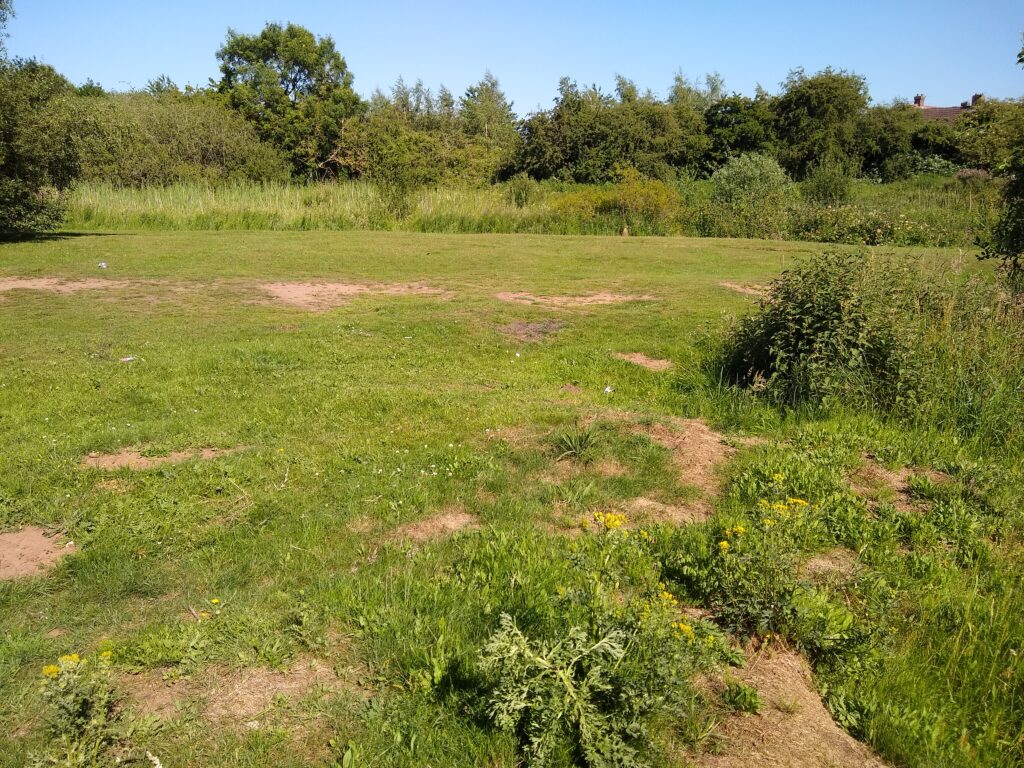 Westfield Marsh is a small wetland close to Westfield School in Acomb accessed via a children's play area. The fen habitat here is associated with a peat-filled depression, apparently on the site of medieval fish ponds serving Acomb Grange. The marsh supports fen vegetation such as sharp-flowered rush, meadowsweet and brown sedge, whilst marsh marigold is also abundant. A flower-covered slope adjacent to the marsh attracts many colourful butterflies and other insects.
Westfield Marsh is designated as a Site of Importance for Nature Conservation (SINC) as an example of fen habitat. This type of habitat is now rare in much of lowland Britain as a result of intensive agriculture and land drainage.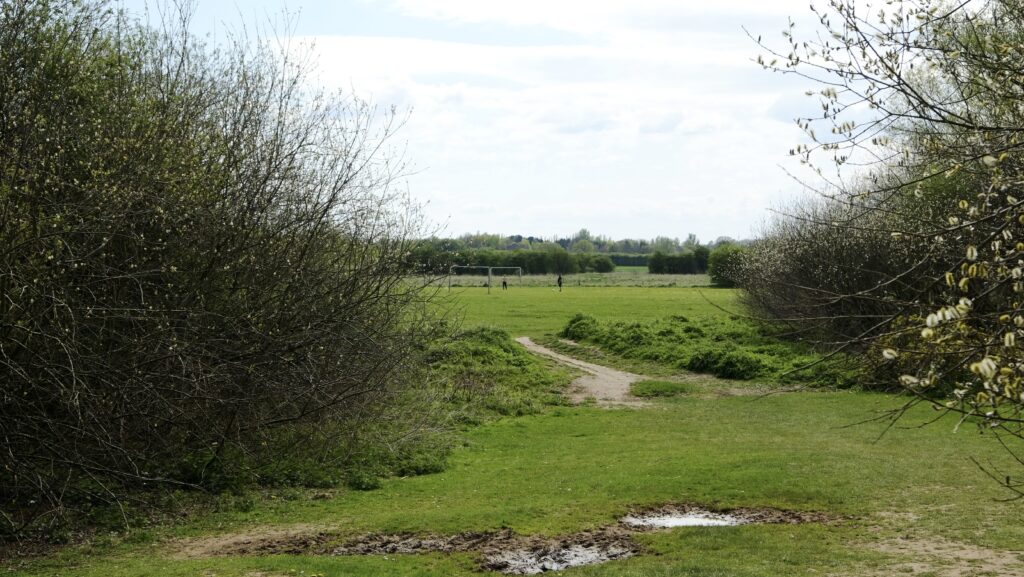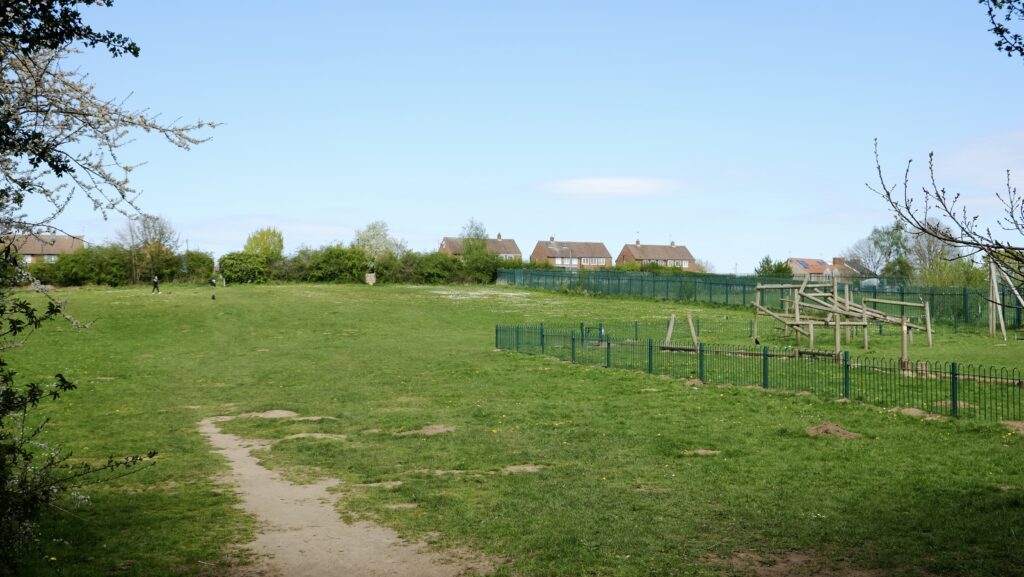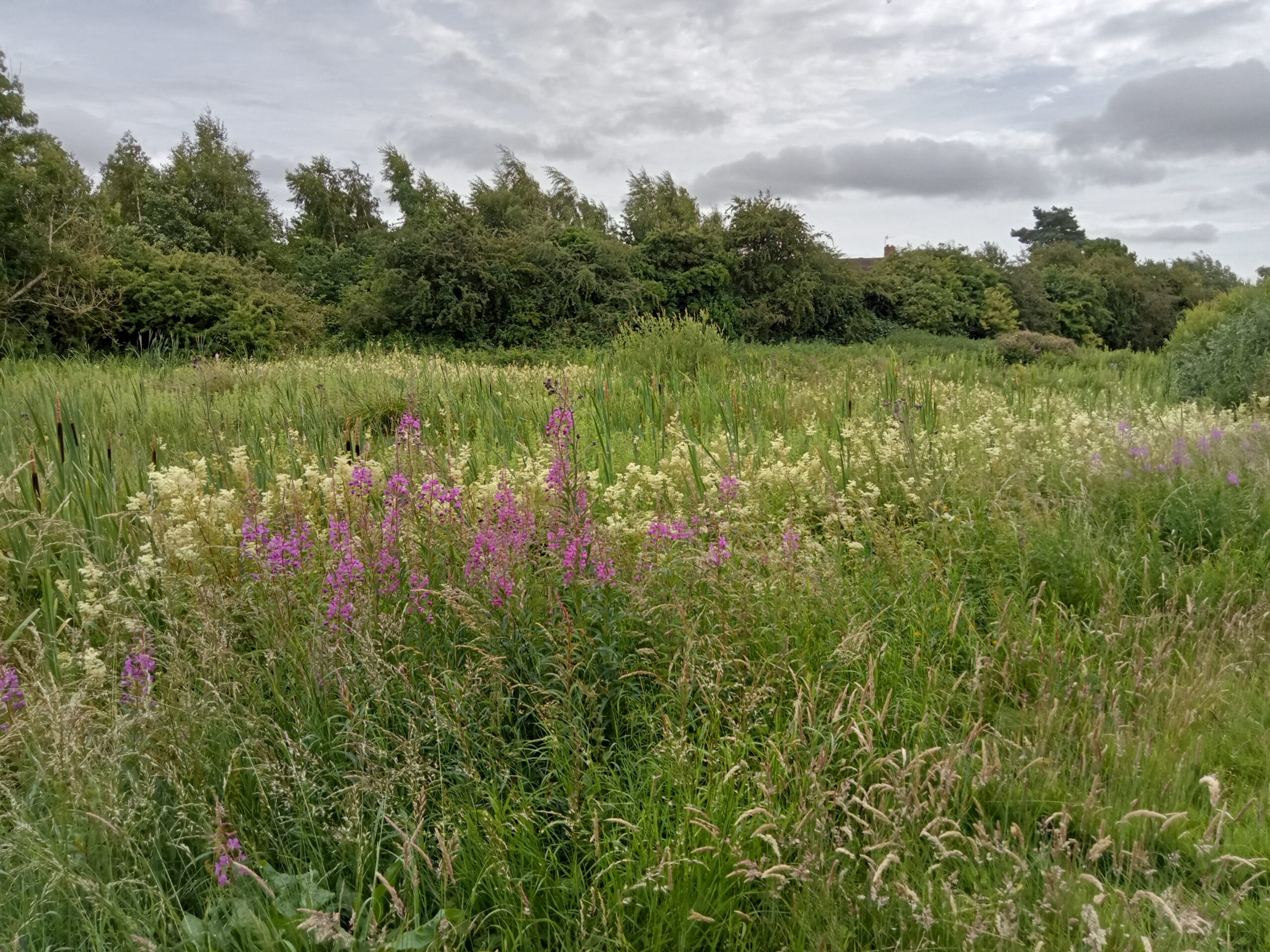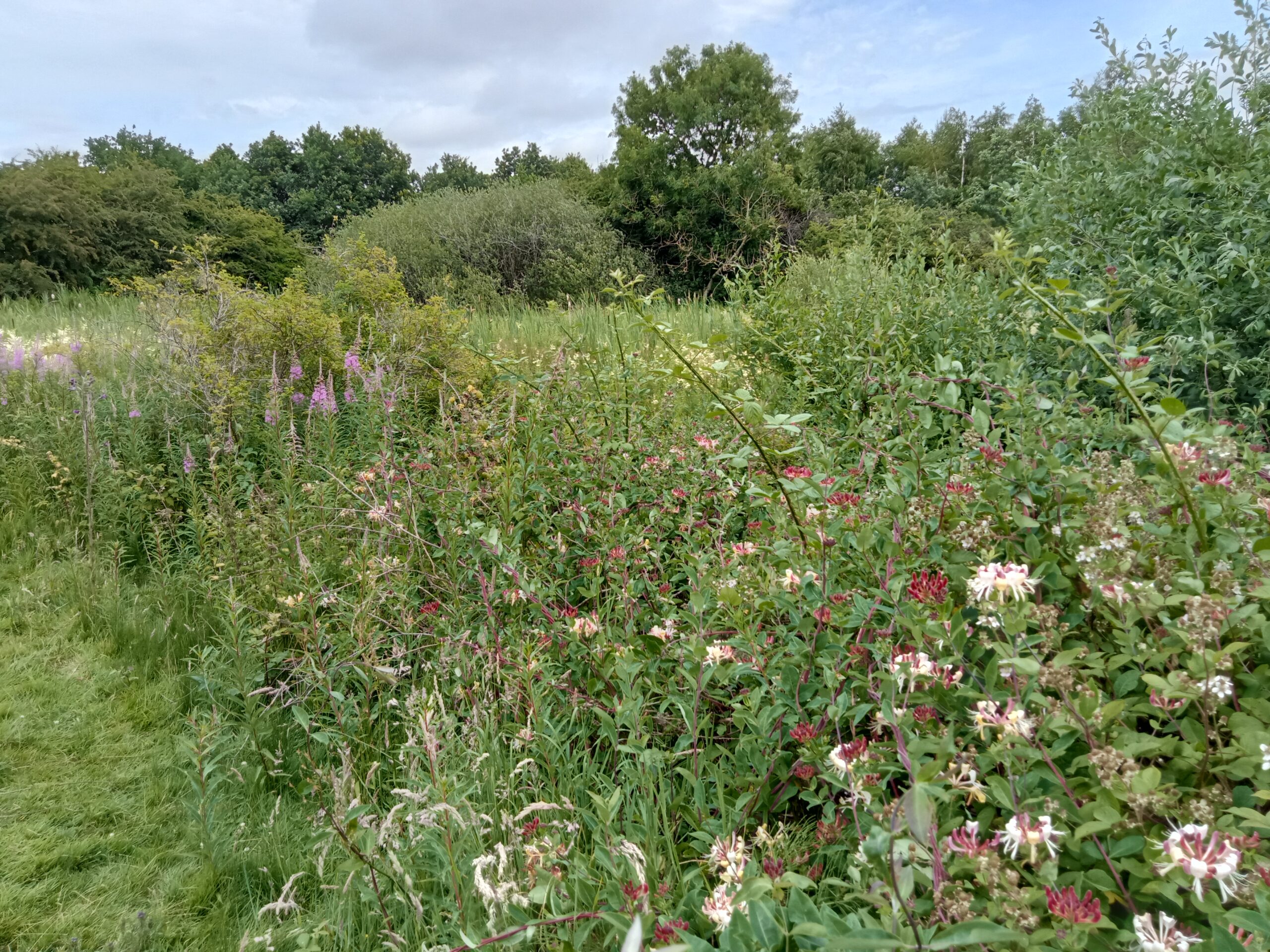 Rowntree Park
Rowntree Park is a 25 acre park around 15 minutes walk from York City Centre. The park was gifted to York City Council in 1921 by the Rowntree family as a memorial park. The park was to be a place to remember the Rowntree Cocoa workers who died in the First World War and be a place of rest and recreation for those who survived and their families. The park has numerous features including two large ponds, a Grade II listed lychgate and dovecote, play parks, a skatepark, basket ball court, table tennis facilities amongst others. There are also tennis courts and a cafe, but the latter are run separately to the rest of the park. The park is a mix of historical and traditional features along with newer additions that reflect changes in leisure and gardening/park design. Some features reflect the historical symmetrical layout of the park, biut the edges of the park and mini woodlands and wildlife areas. As the park is prone to flooding (based next to the River Ouse), this brings both challenges and diversity in terms of eco systems.
The council still do the basic management of the park in general, but most new planting and developments are down to the Friends of Rowntree Park. The Friends of Rowntree Park are a charity that help to maintain and develop the physical space, run community events and an extensive volunteer programme.
The physical areas the Friends of Rowntree Park volunteers care for include the long borders, the two railed gardens (the Family Garden and Sensory garden) the rose pergola and footprint maze, as well as newer developments like the Pollinator Garden. We also care for the Forest School story circle areas and others as and when our capacity and funding allows. The Friends have also started to develop a new wildlife area at the back of the Butcher Terrace Field and the beck area in 2021. This is a 4 year project that will enhance the orchard, include a new pond, bog garden and rockery area (to encourage amphibians and small mammals), coppiced wood, a new education area and much more. In addition to a pond in this area – we are also adding a new pond (with a viewing platform) near the play parks in conjunction with the charity, Froglife. In Autumn 2021 we are also starting a new project based on a creating a Tansy Beetle Habitat. This will be located near the Lovell Street entrance.
In addition to caring and developing physical spaces in the park, the Friend offer an extensive education programme and also activities to support the community's mental health and well being. Examples include Forest School, Home Education sessions, Green Wood working, Natural Crafts for adults (Woods for Wellbeing), education days for local schools (including running the John Muir Award in conjunction with schools), a weekly craft group, special small volunteer groups, free nature and history walks and much more! We have devised Tree Trails, Yoga Trails, Art in the Park displays and 'Words from a Bench' projects.
Cared for by
Friends of Rowntree Park & City of York Council
You can support the work of the Friends of Rowntree Park volunteers by becoming a member for just £5 a year! www.rowntreepark.org.uk/membership We also always welcome volunteers, members or people who want to run events in the park that fit with our charity aims.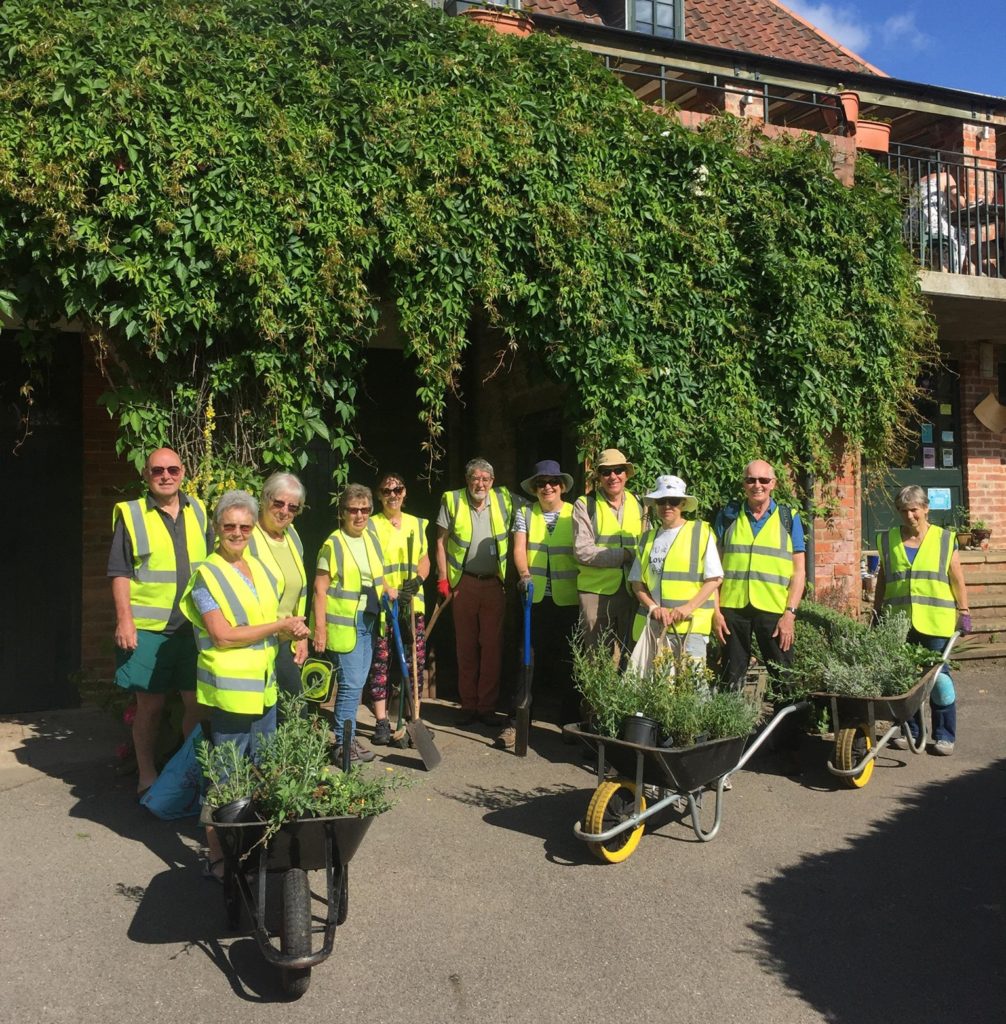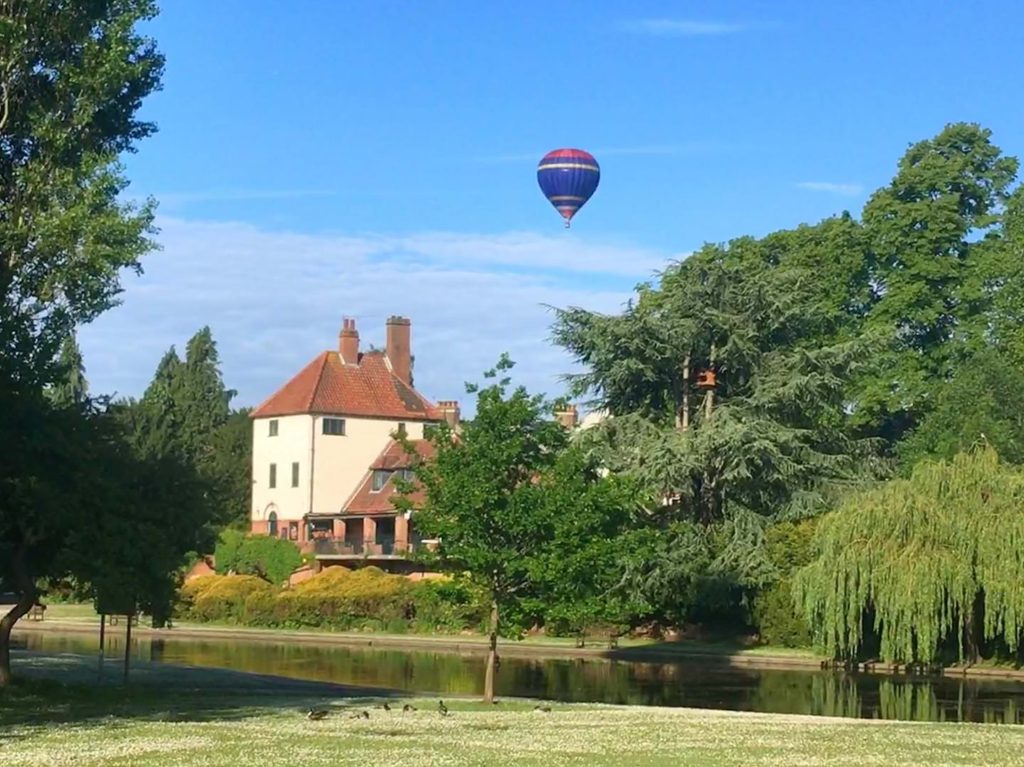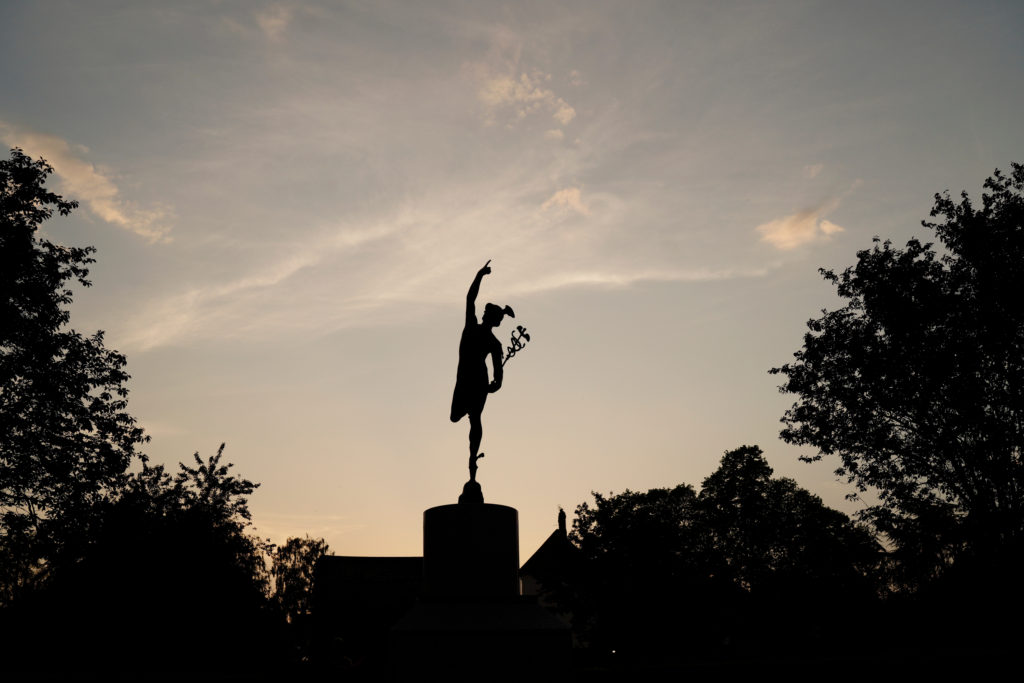 Millennium Fields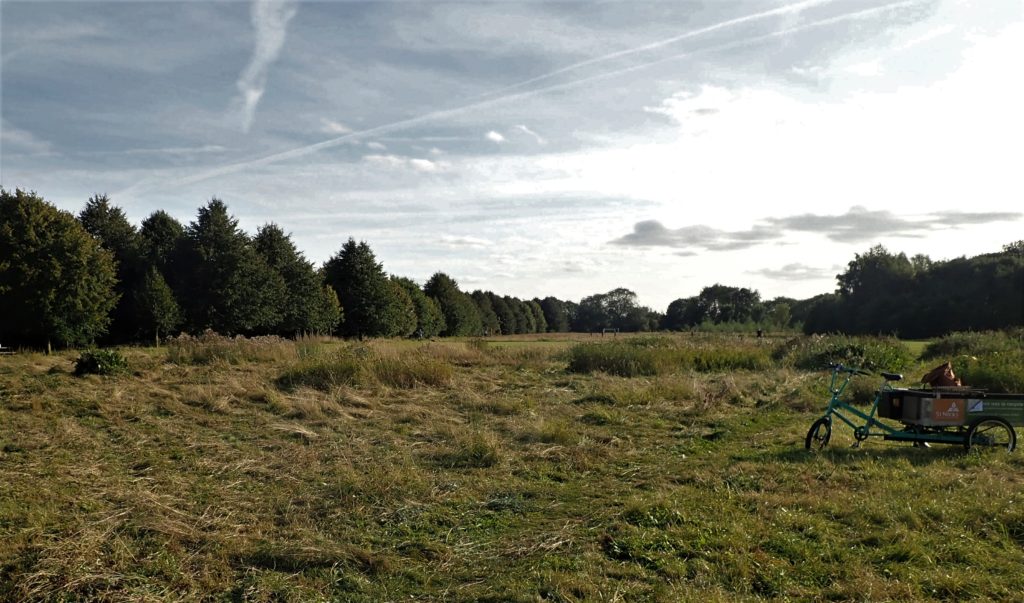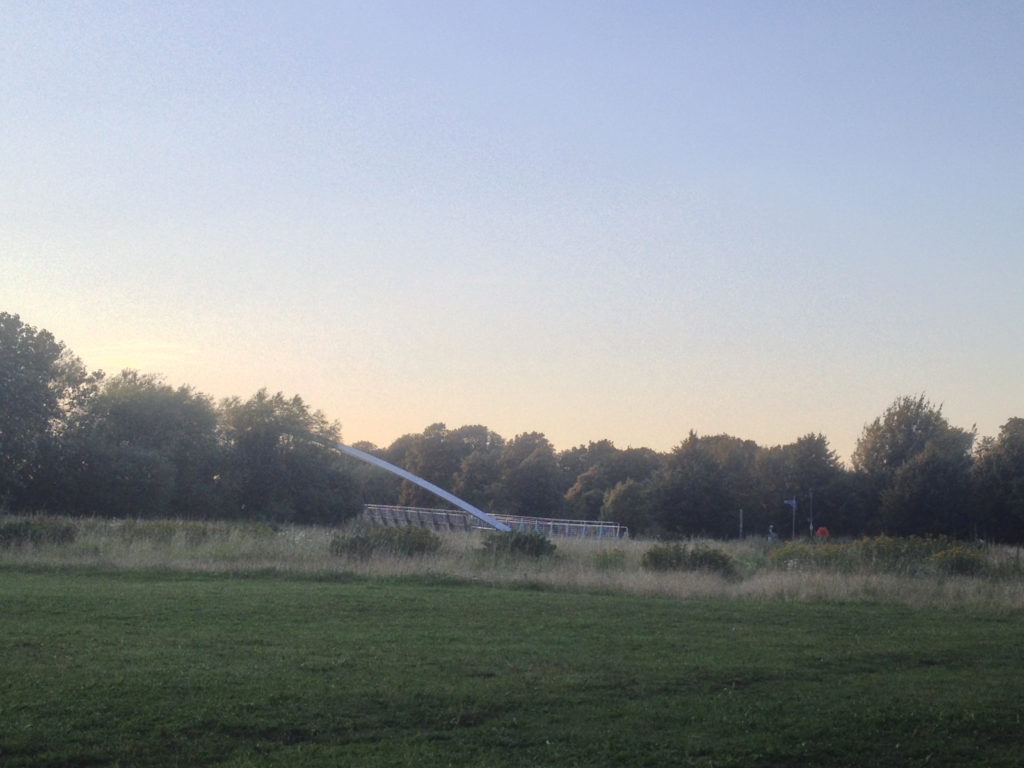 Hempland Football Pitch

Open access short mown field with goalposts next to the primary school and allotment site.

Lots of blackberries and fruit trees around the edge.