Woodthorpe Green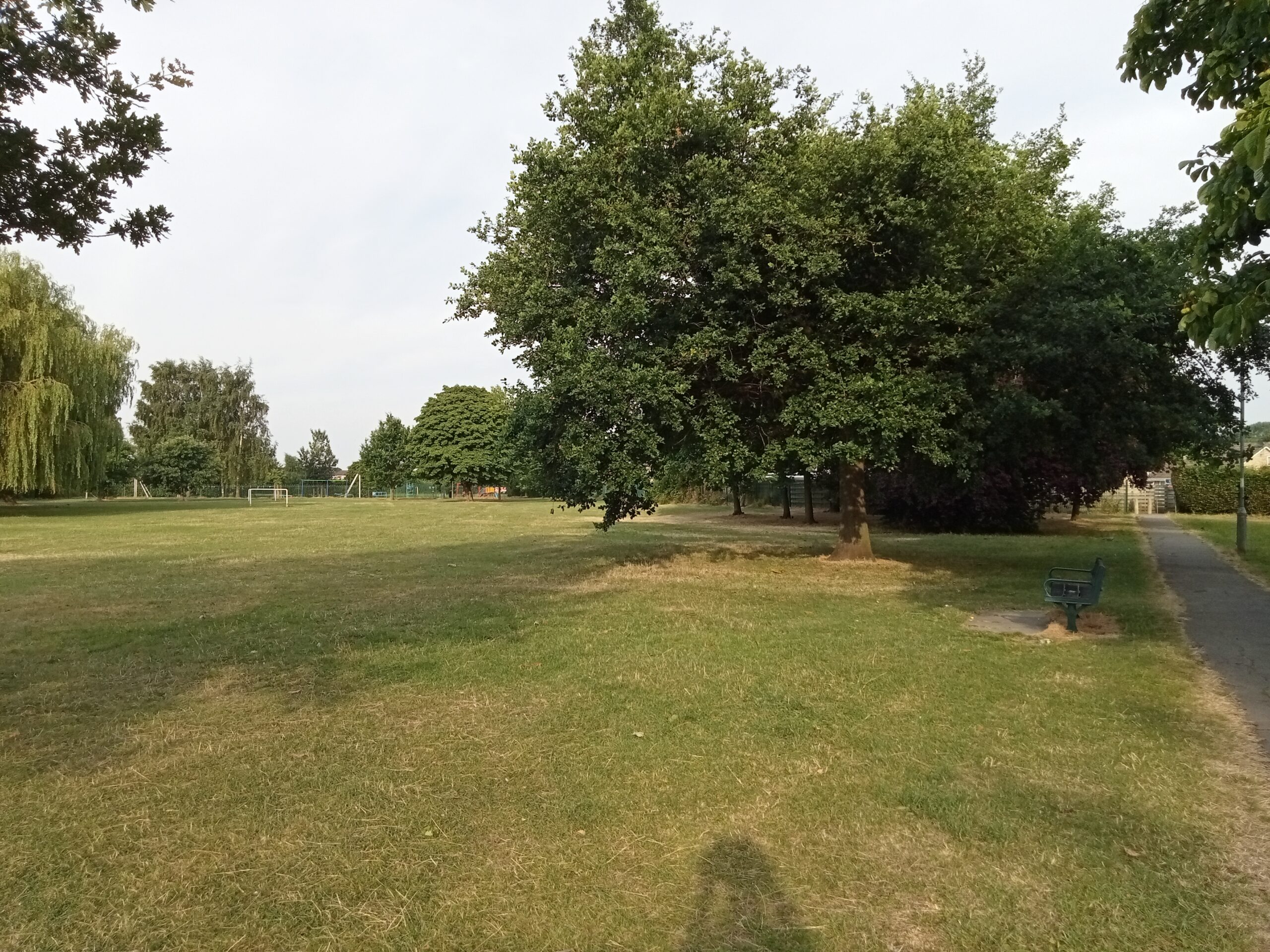 A green space in the heart of Woodthorpe, the site of the annual Woodthorpe Carnival. The field has a couple of goal posts. A good place for relaxing or playing ball games.

Cared for by:
City of York Council

Monk Stray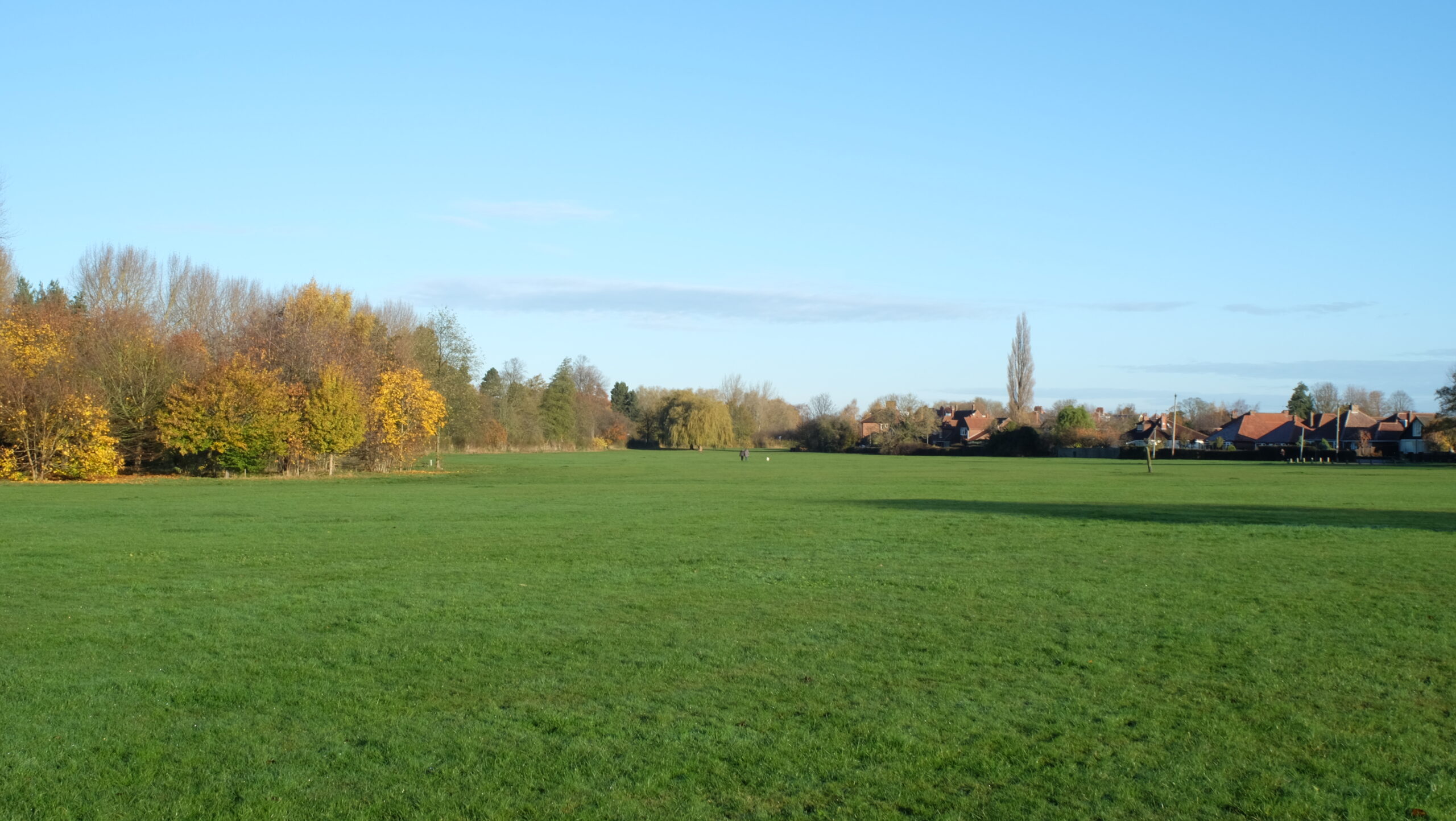 This is a large open area of grassland, with a few stands of mature and younger trees. There are several access points around the perimeter allowing to cross it as a route in various directions including connecting to other foothpaths through open grassland to the north. The remnants of the historic Monk Stray are divided into four distinct areas: The grassy parkland known as Heworth Stray, two areas of rough grazing land to either side of the Malton Road, and the privately leased golf course.
Cared for by:
City of York Council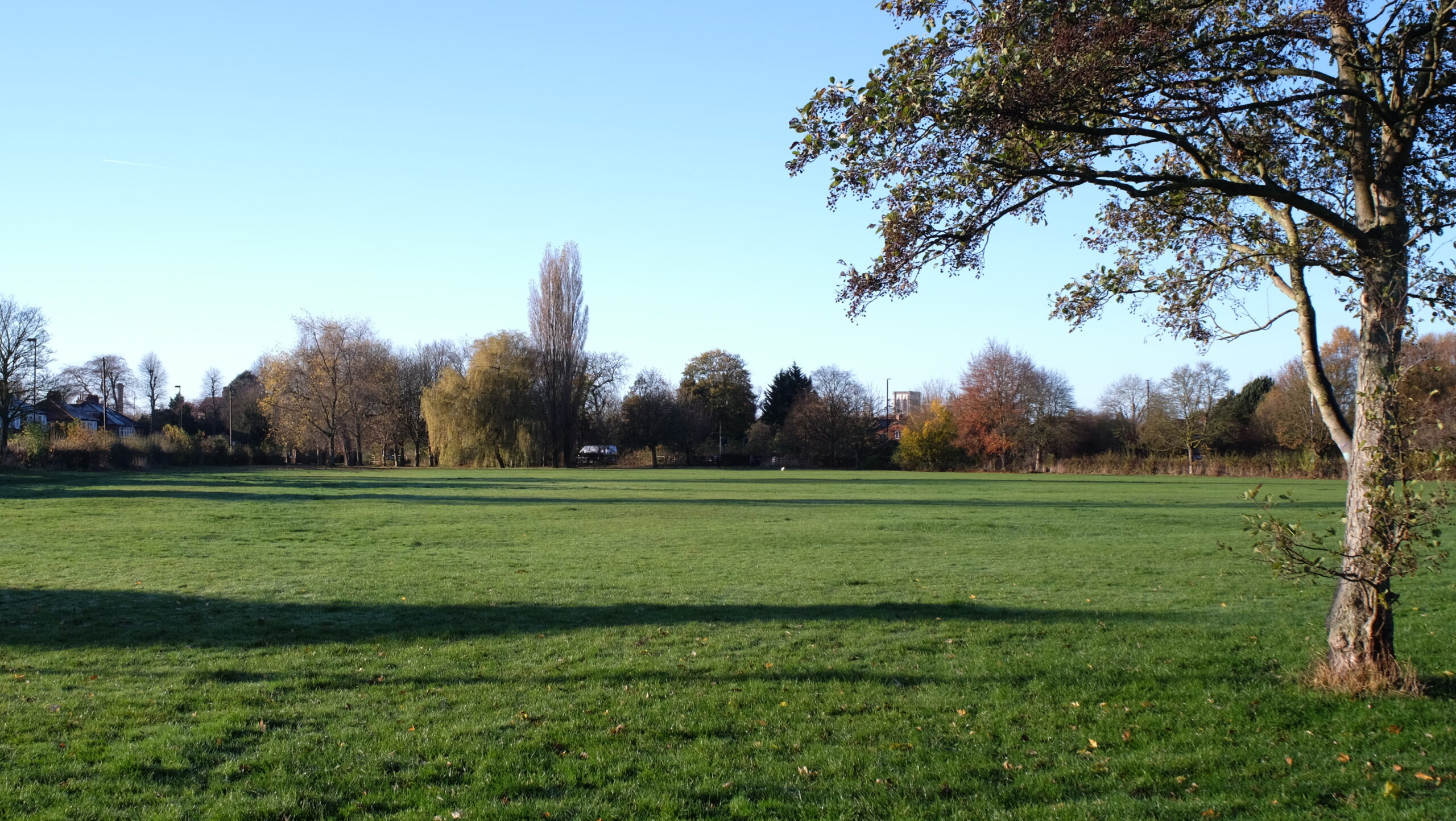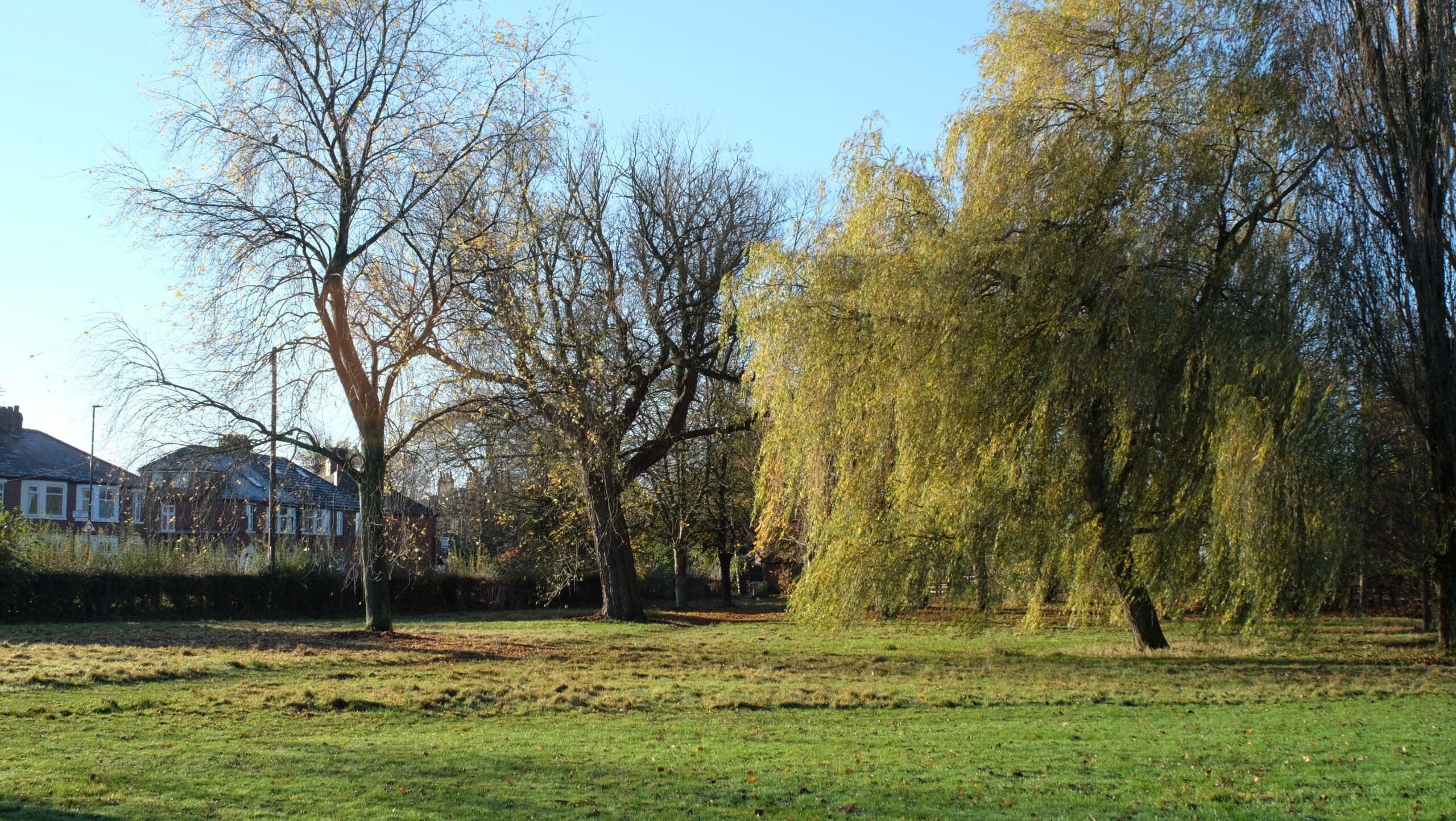 Joseph Rowntree Walk and Flood Plain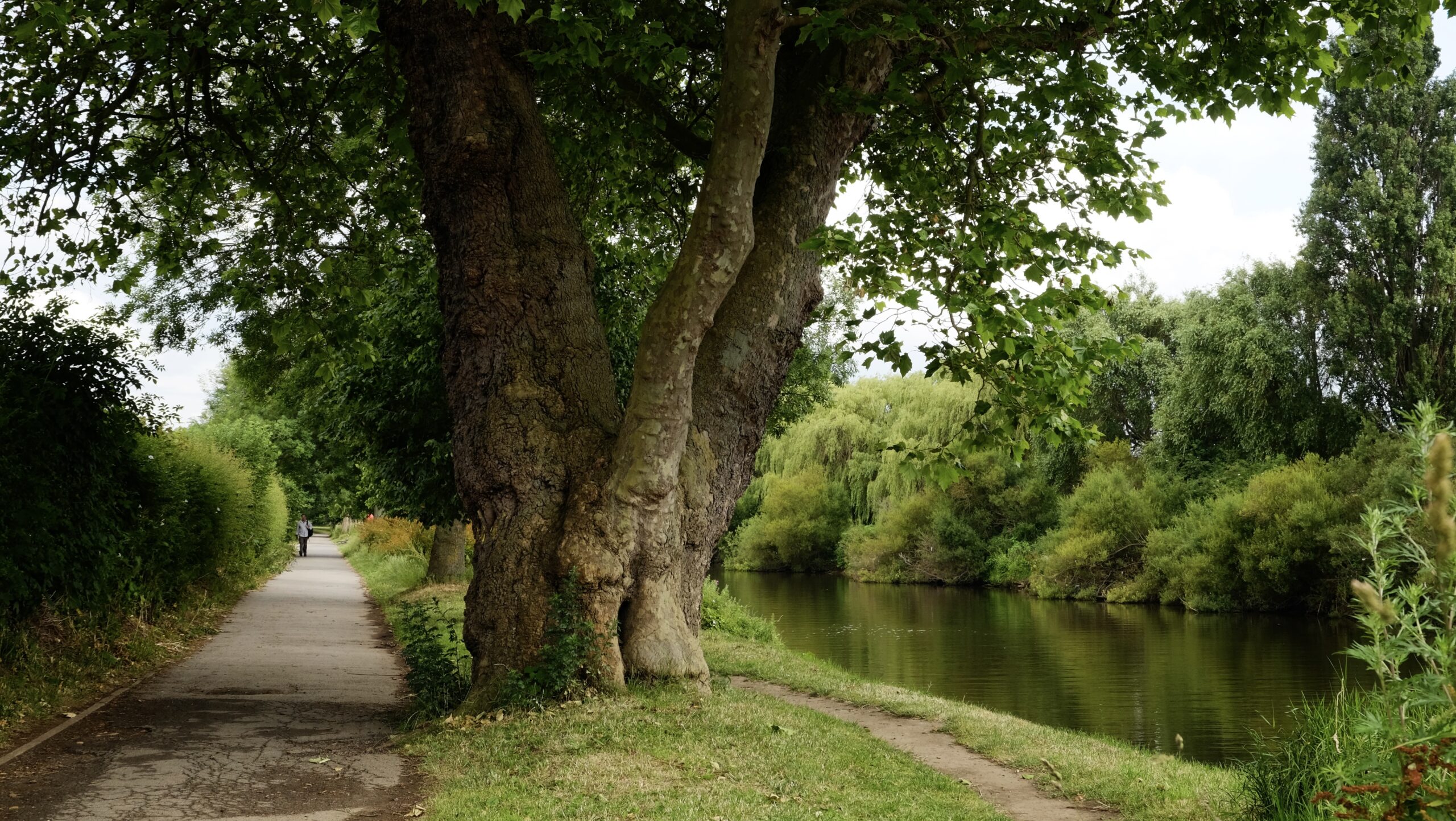 A long riverside footpath and cycle track leading from the city centre all the way out to Skelton. This section goes between Scarborough rail and bike bridge to Water end, and has a large flood plain with levy banks. There are many mature and young trees including, Lombardy Poplar, Willow, Lime, Maple and Walnut. This area regularly floods in the winter.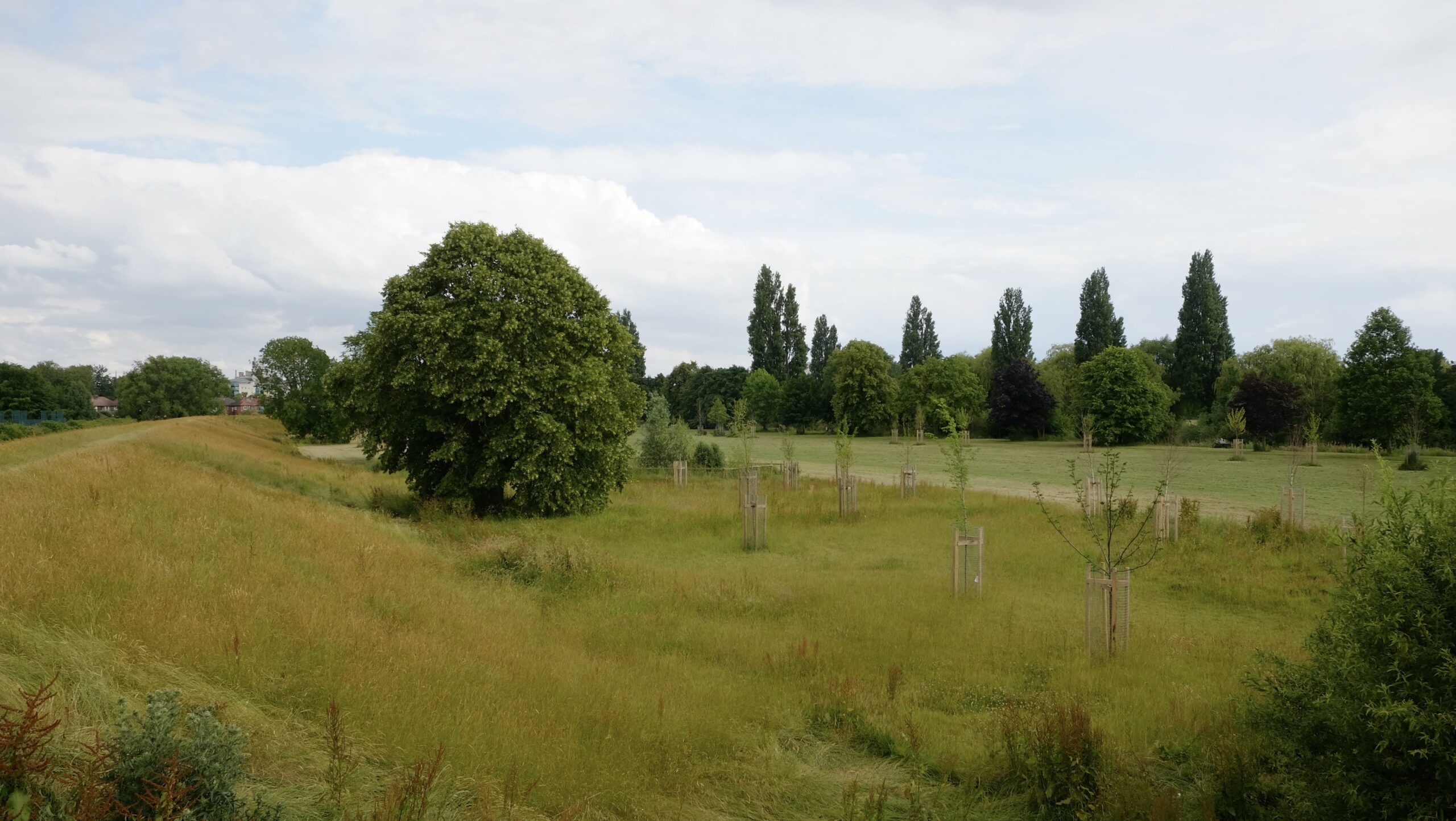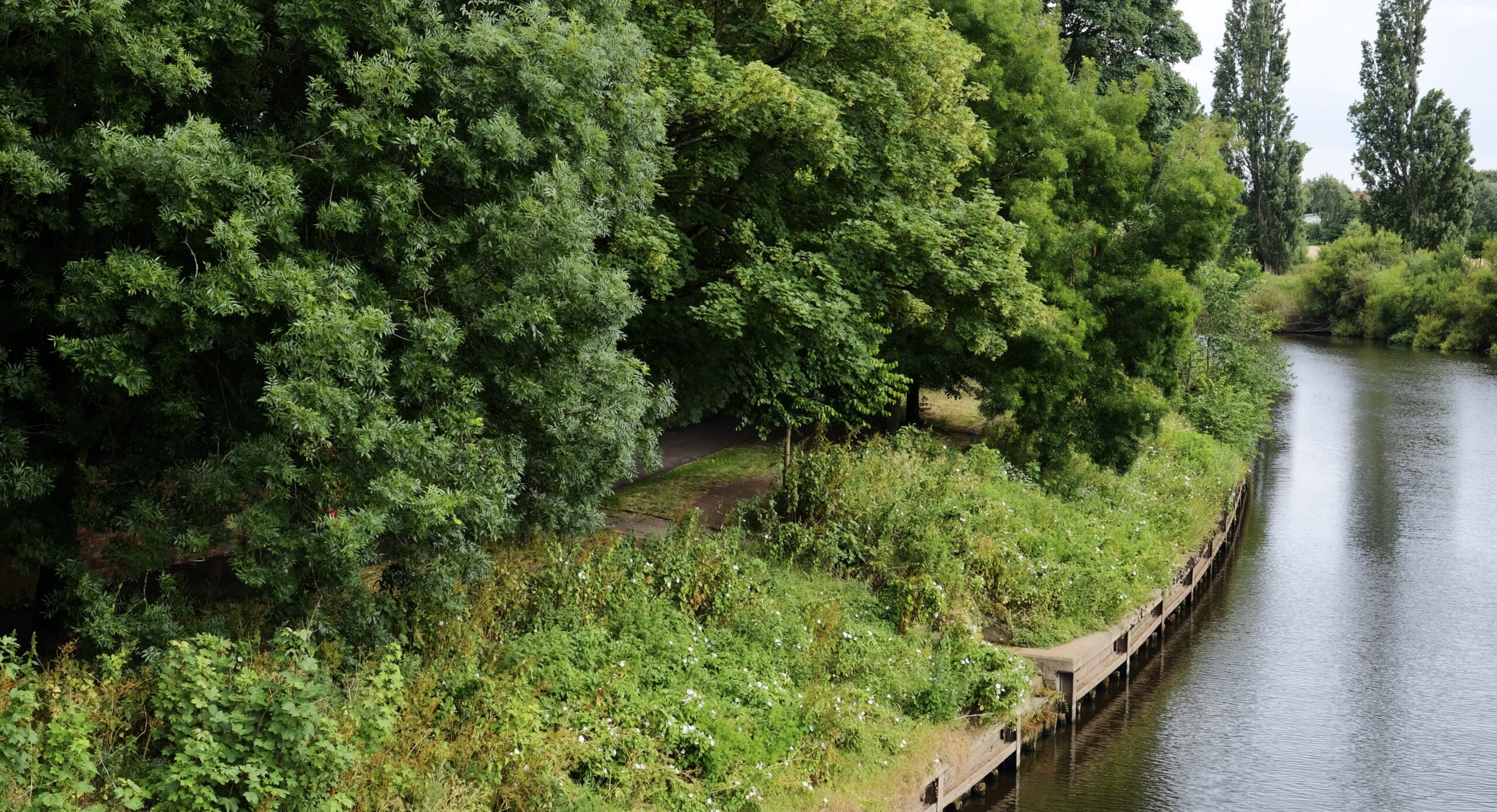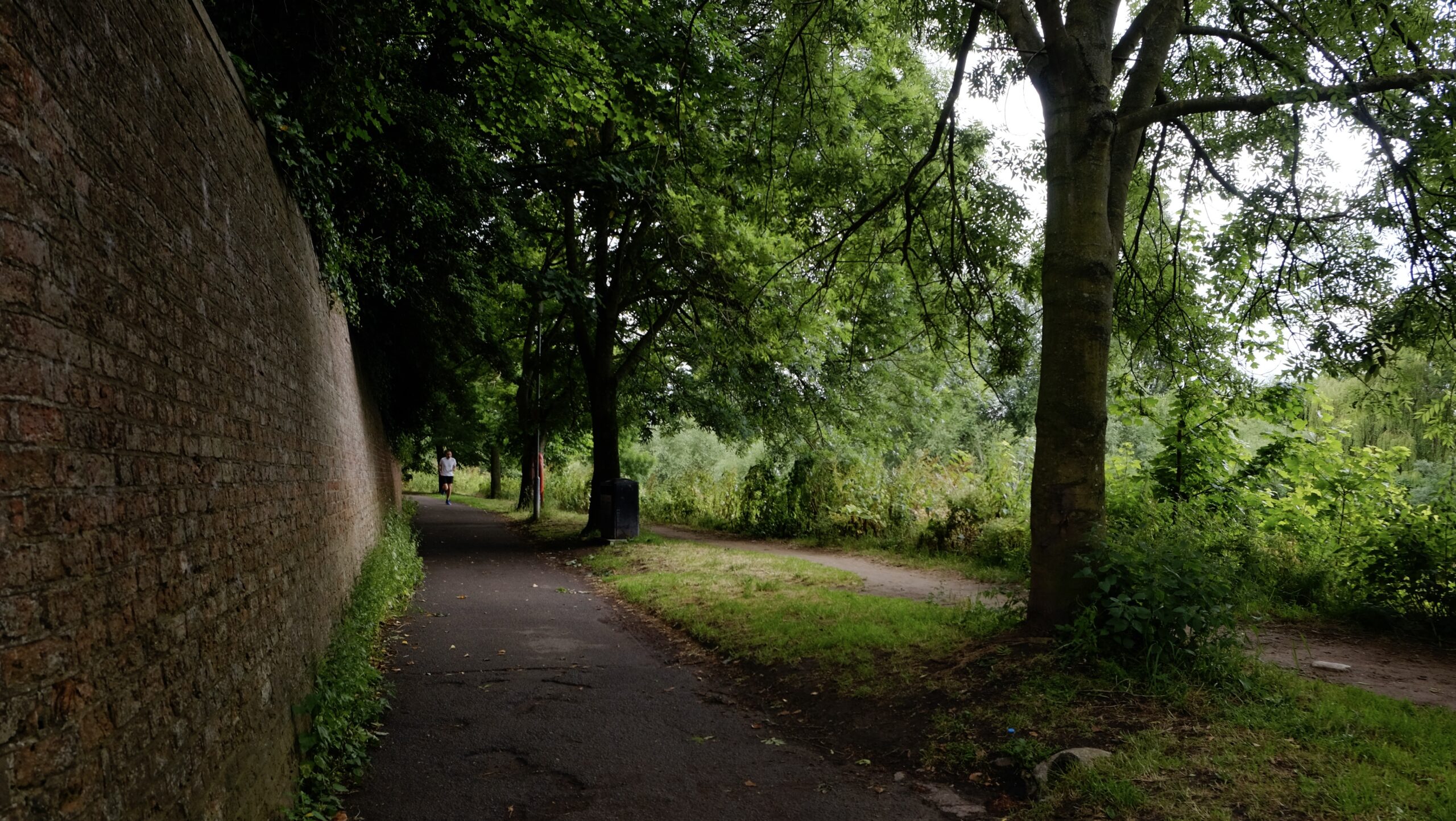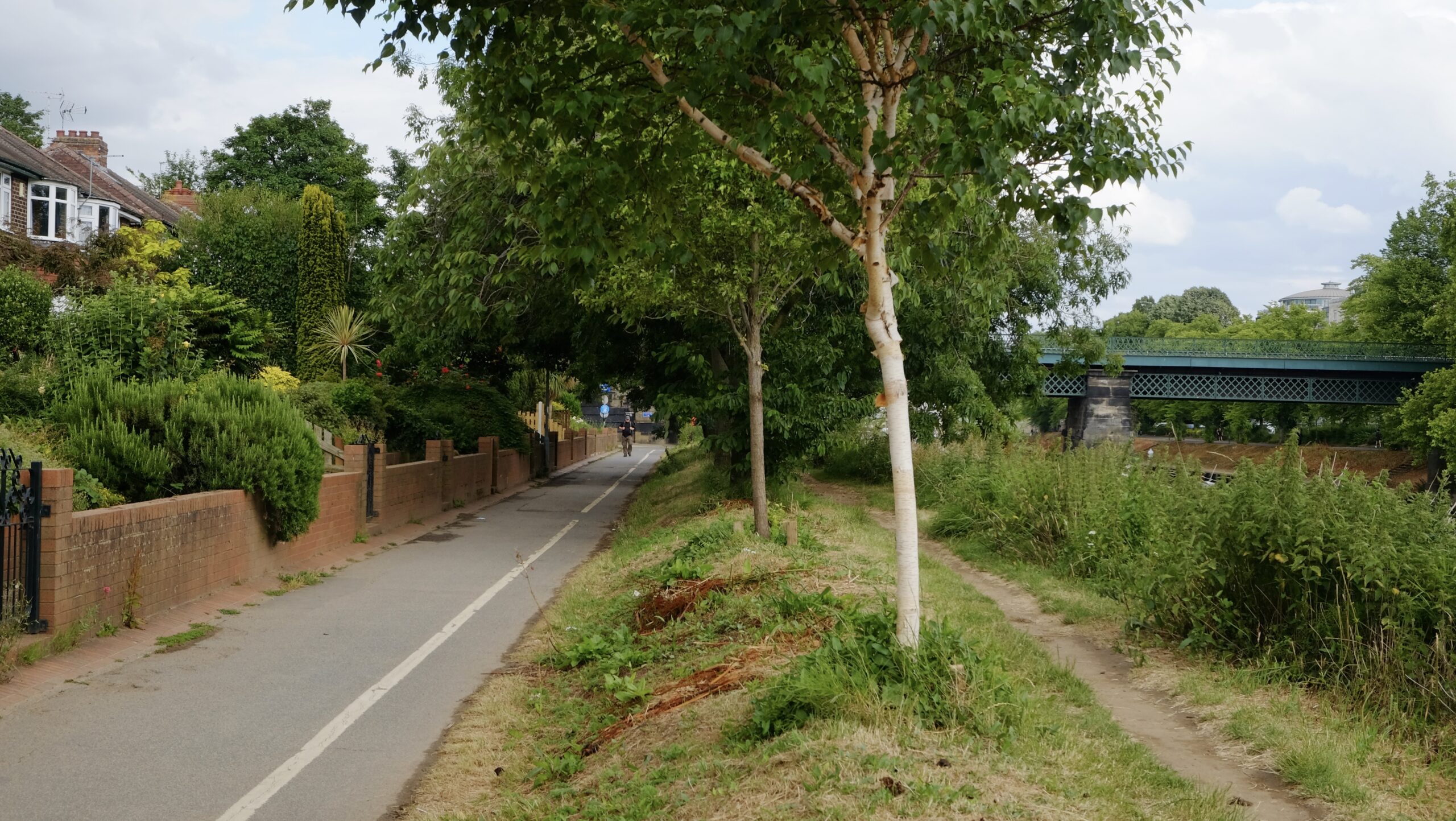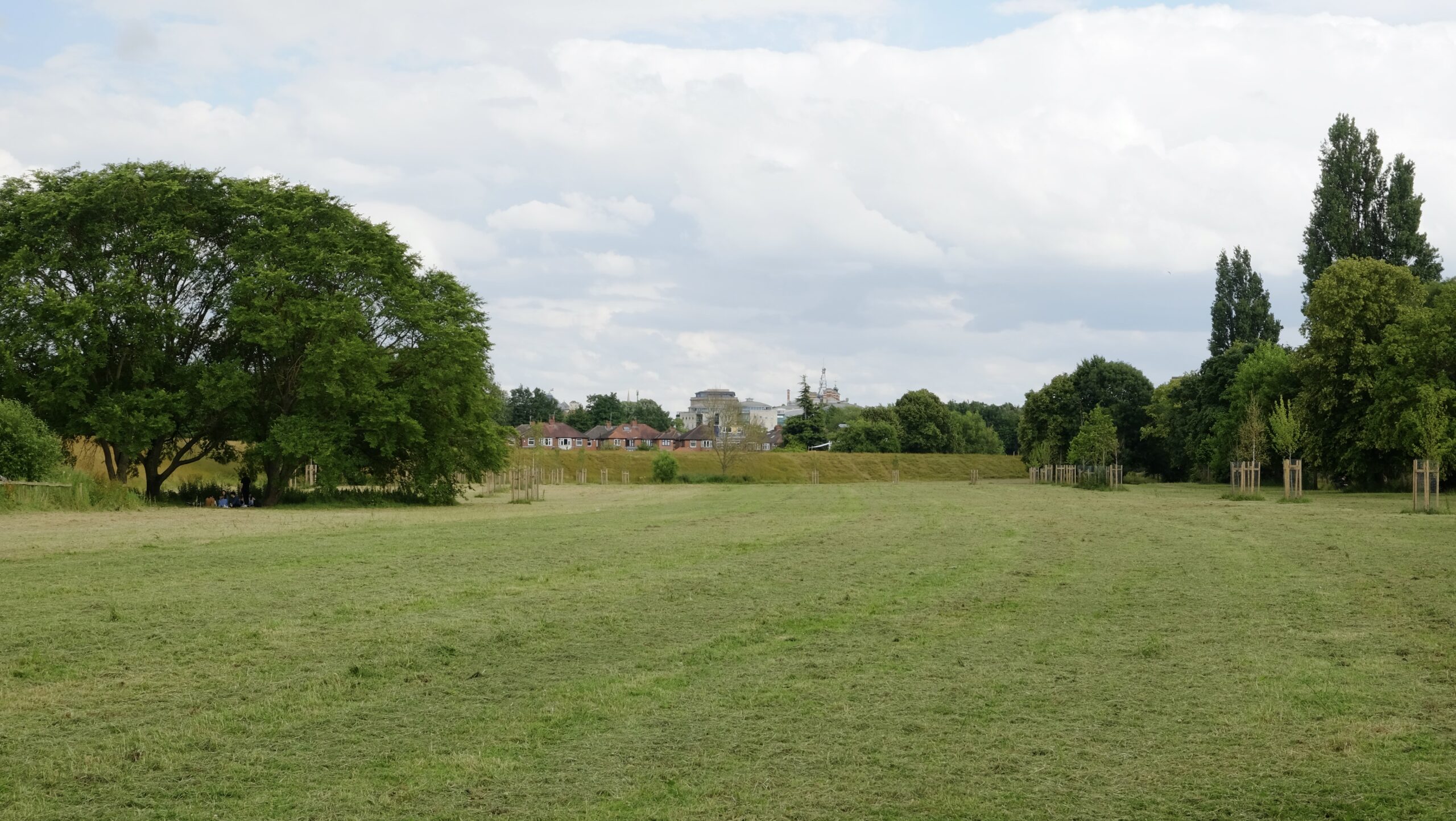 Heslington Church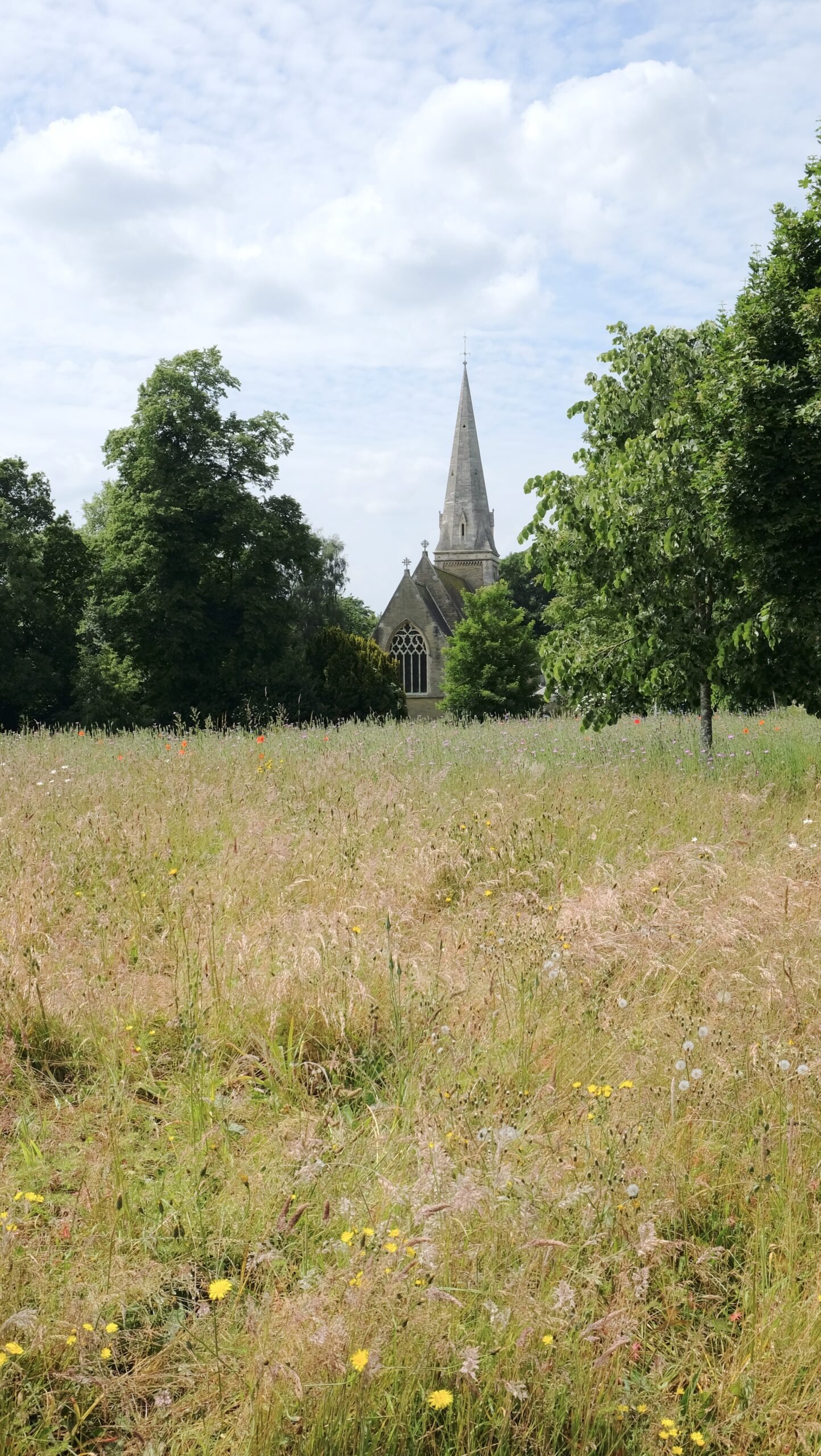 The space around the church has mature and young trees, a wildflower meadow and short cut grass. One Oak in particular is several hundred years old.
Cared for by:
Heslington Church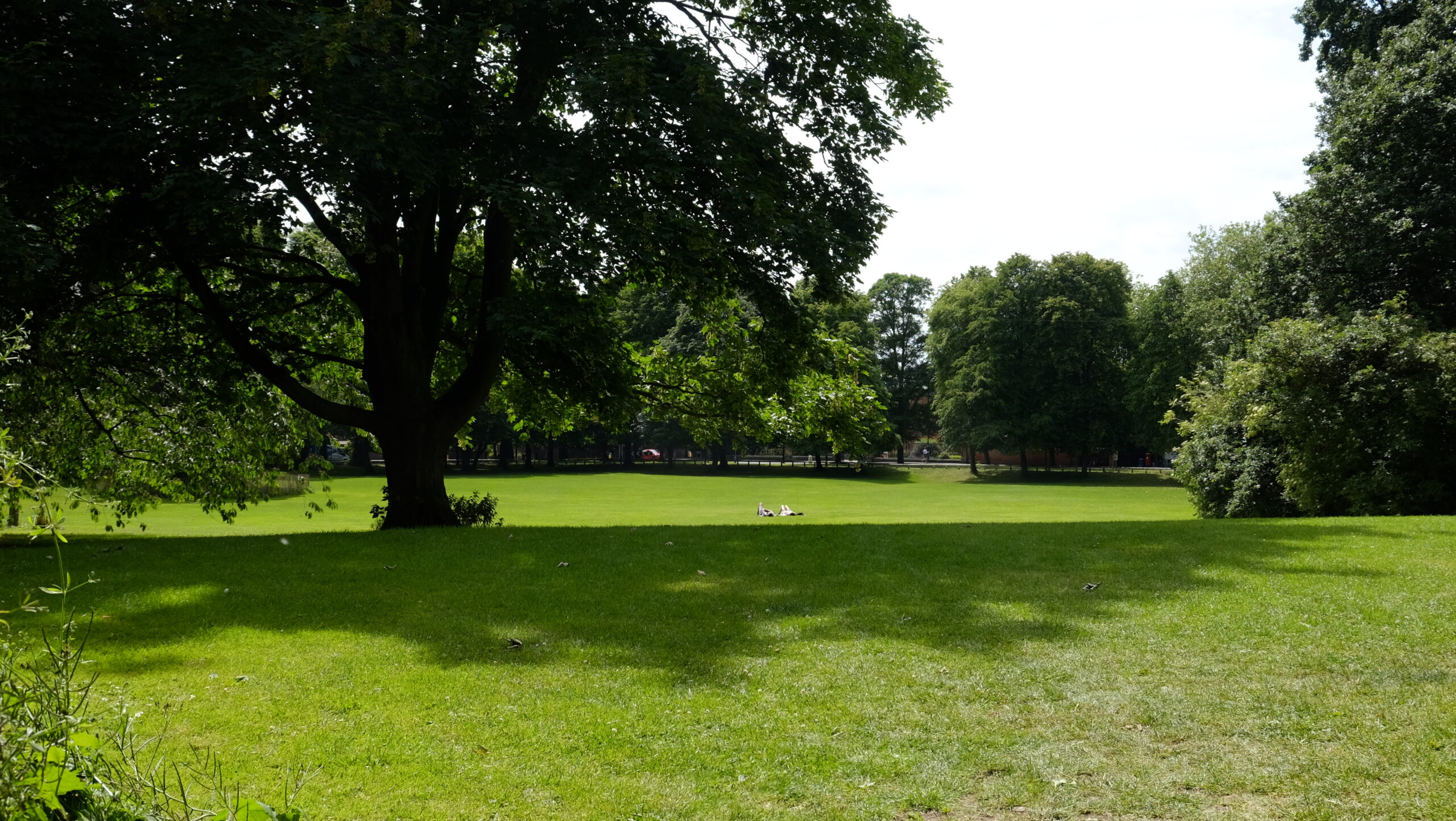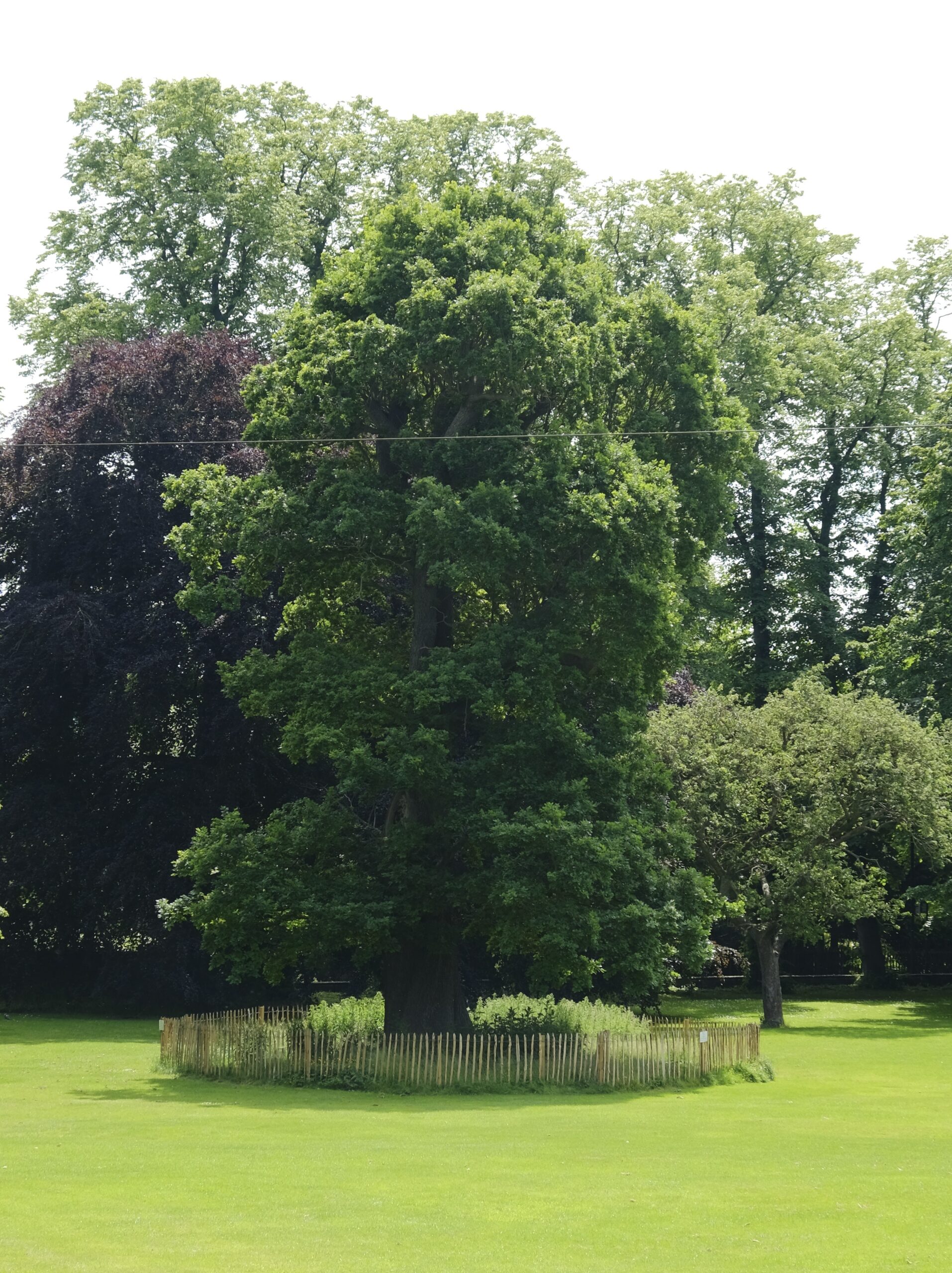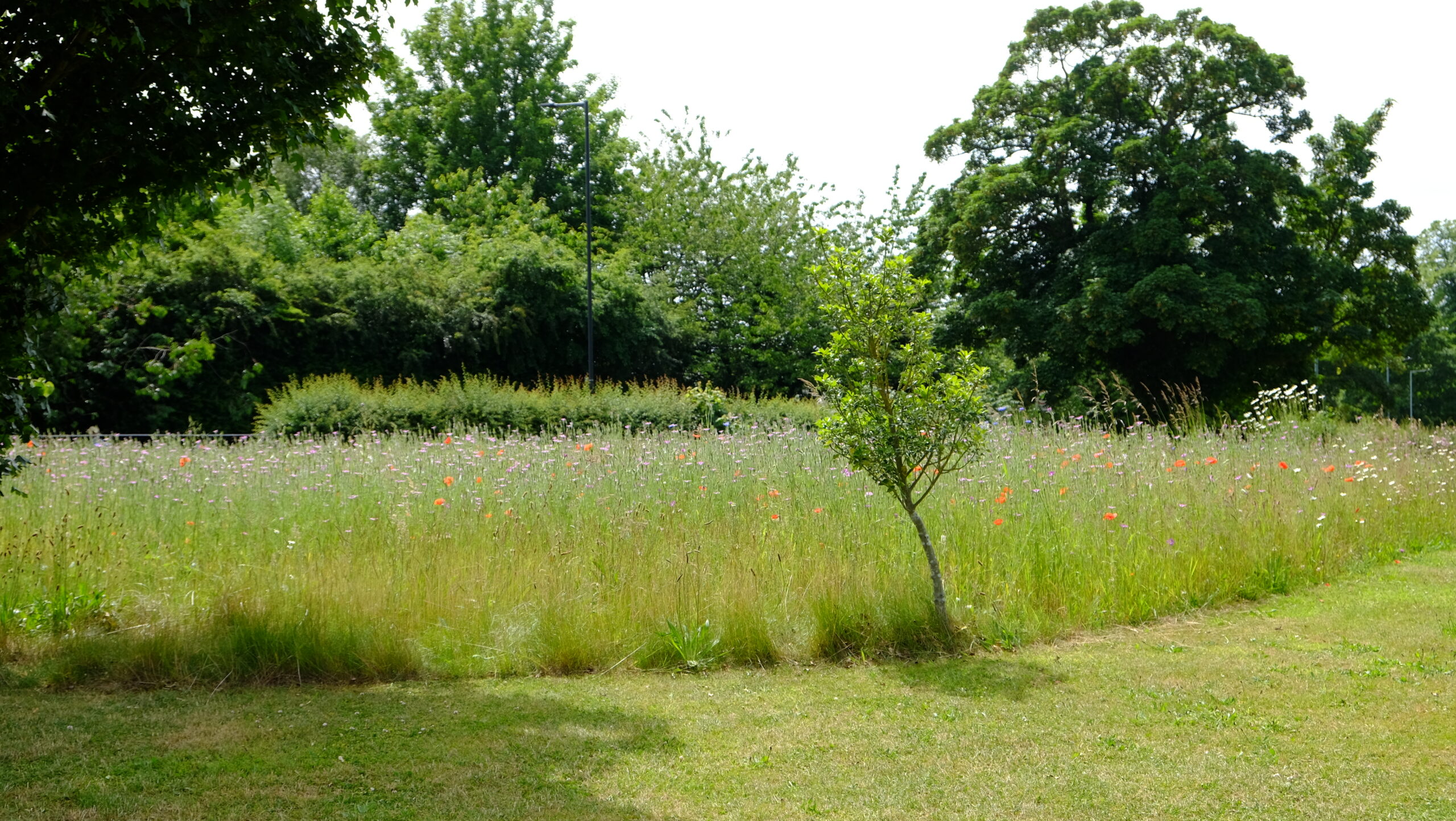 Leeman Park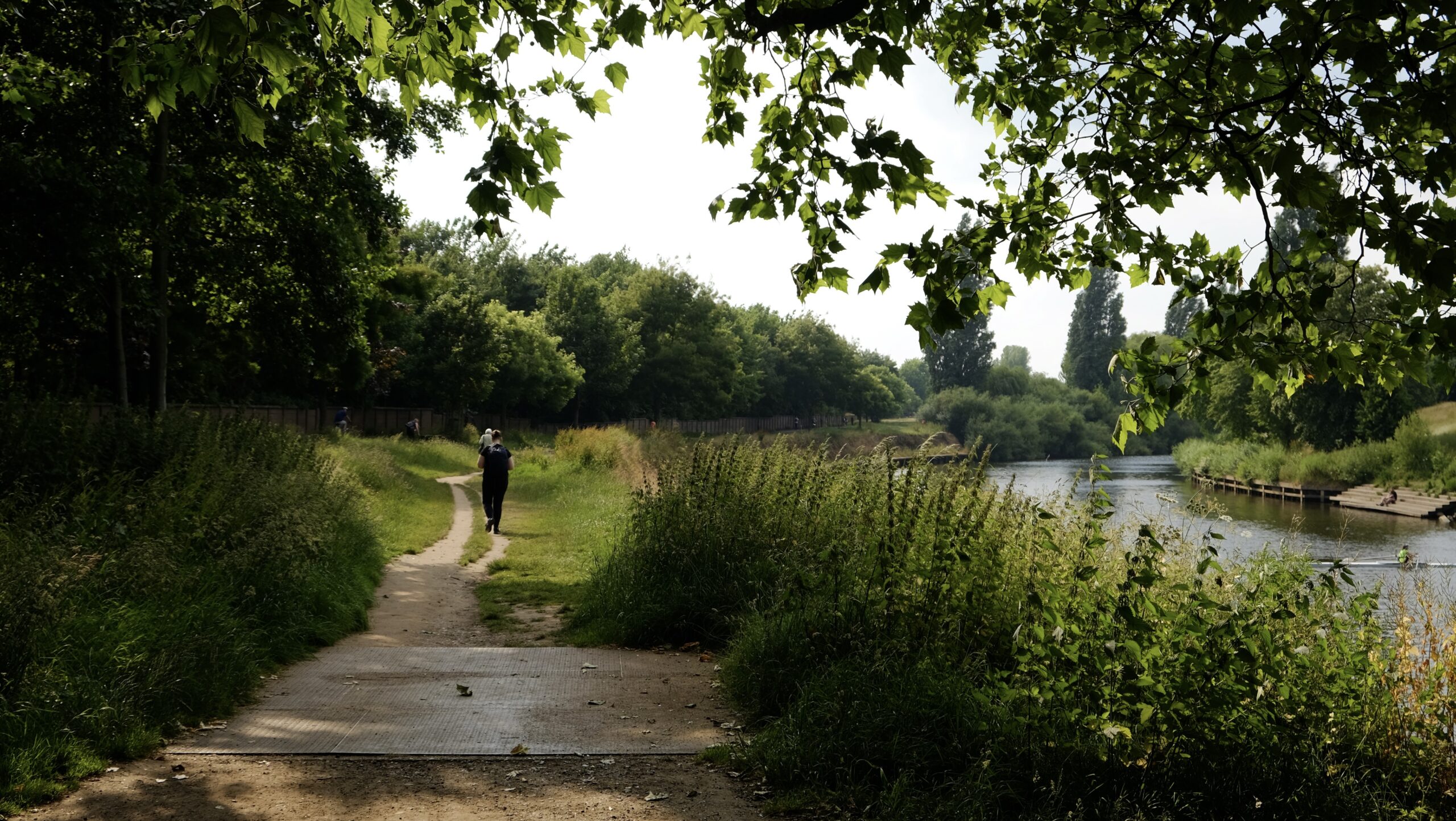 A large area of flood plain with long grasses, wildflowers, well established Weeping Willows and Lombardy Poplar, and young stands of new woodland. There is a paved public cycle and footpath leading from the centre of town to Jubilee terrace, and a footpath/track following the river as far as Water End and around to the RSPCA kennels.
The Friends of Leeman Park are a newly formed group of volunteers from around the Leeman Road Area. The volunteers all have a shared vision to improve and maintain their local area. The map on this page shows the areas the group have committed to working on. The group intend to work in Back Park and the Cycle Way into town from the Leeman Road area.
Friends of Leeman Park are always looking for volunteers. As much or as little as you wish to give will be beneficial to their group and community. They're looking for all different types of people, practical people who can help with maintenance on the ground, as well as people who are interested in taking an administrative or planning role.
Cared for by:
Friends of Leeman Park
Things to help out with here:

cutting back overhanging branches and shrubs
litter picking
cleaning up graffiti
edging footpaths
removing weeds
creating raised beds
replacing worn turf
repainting worn markings on cycle tracks
creating edible gardens
creating community art work
holding celebratory events such as summer fairs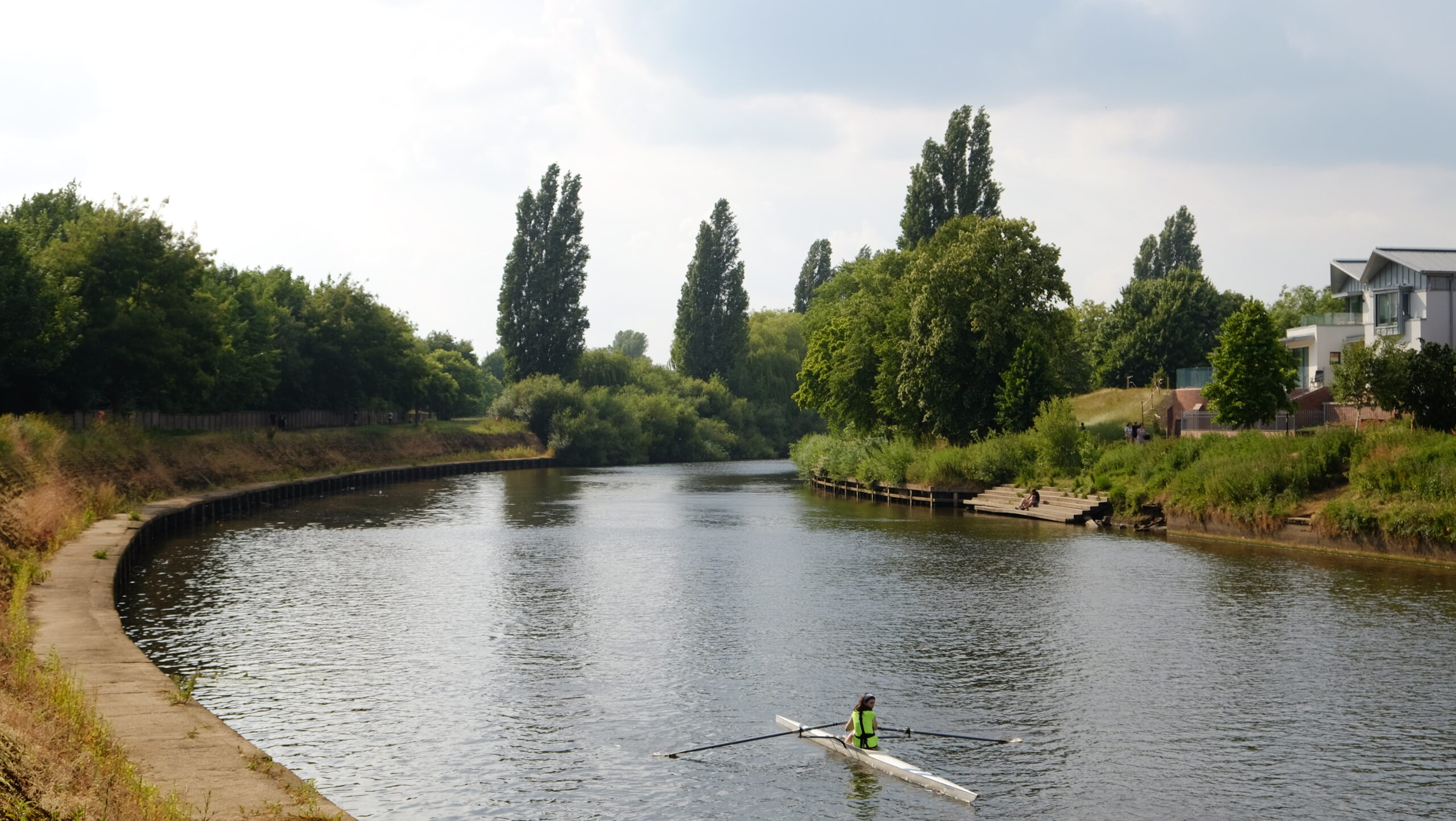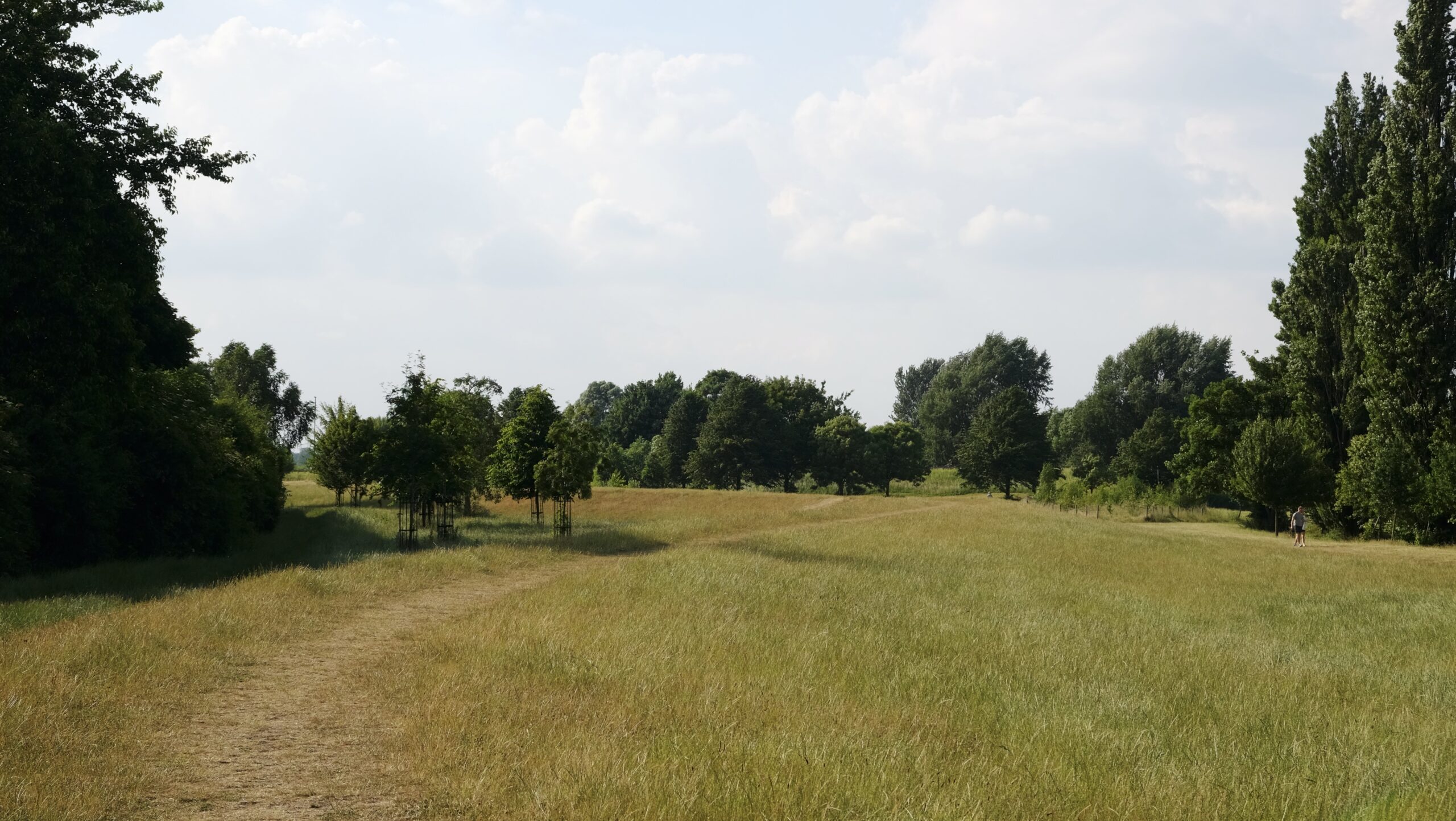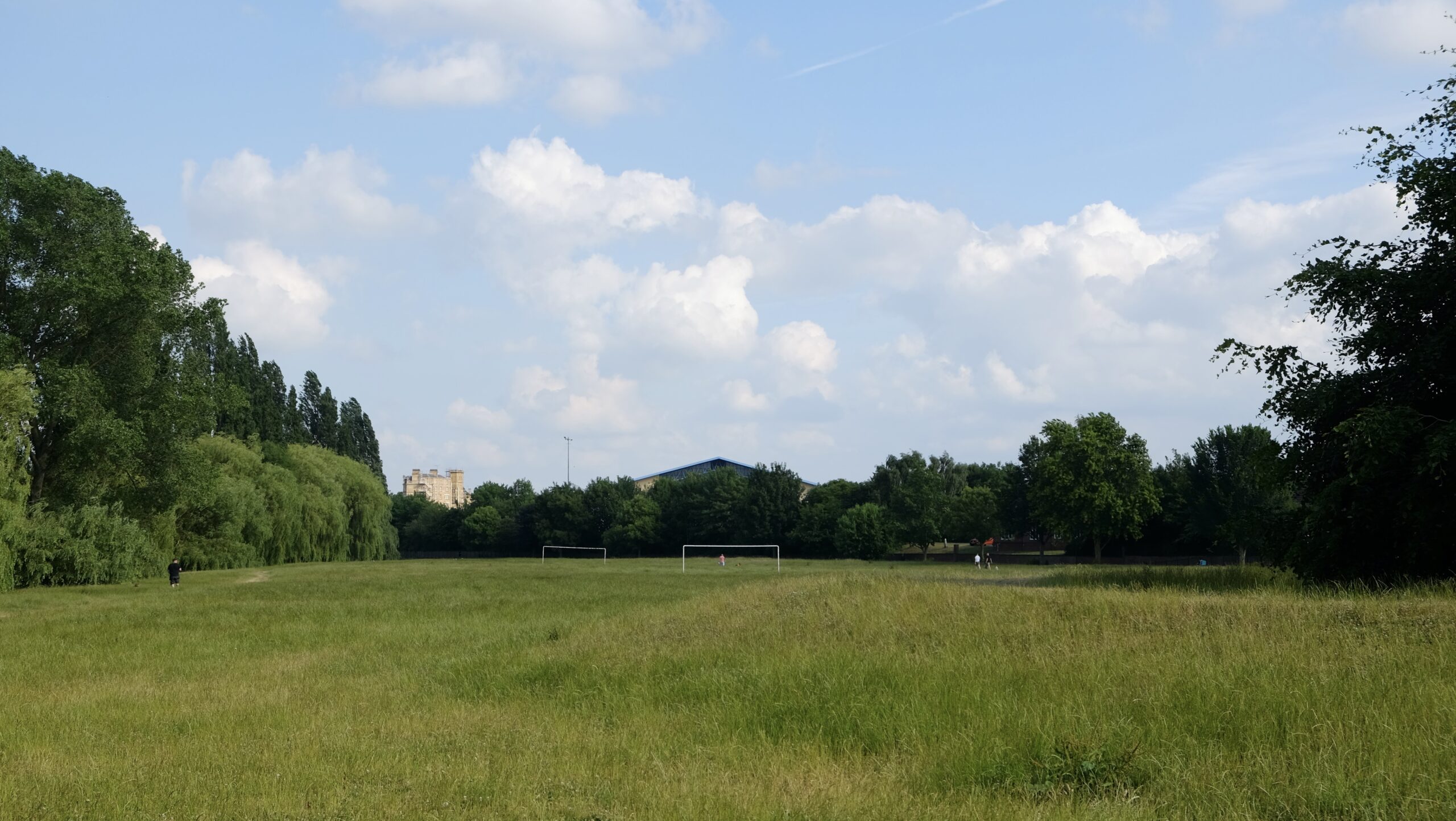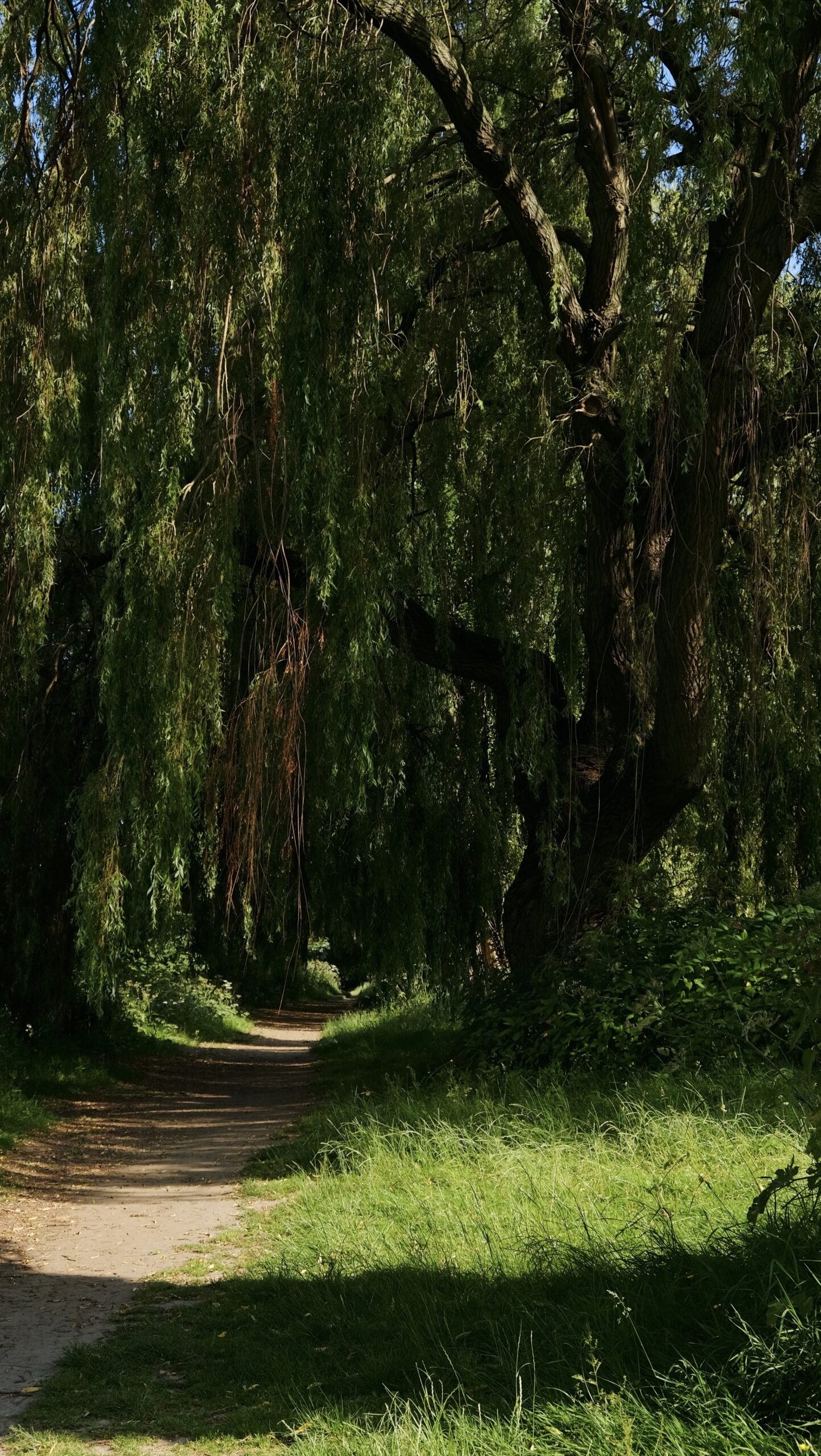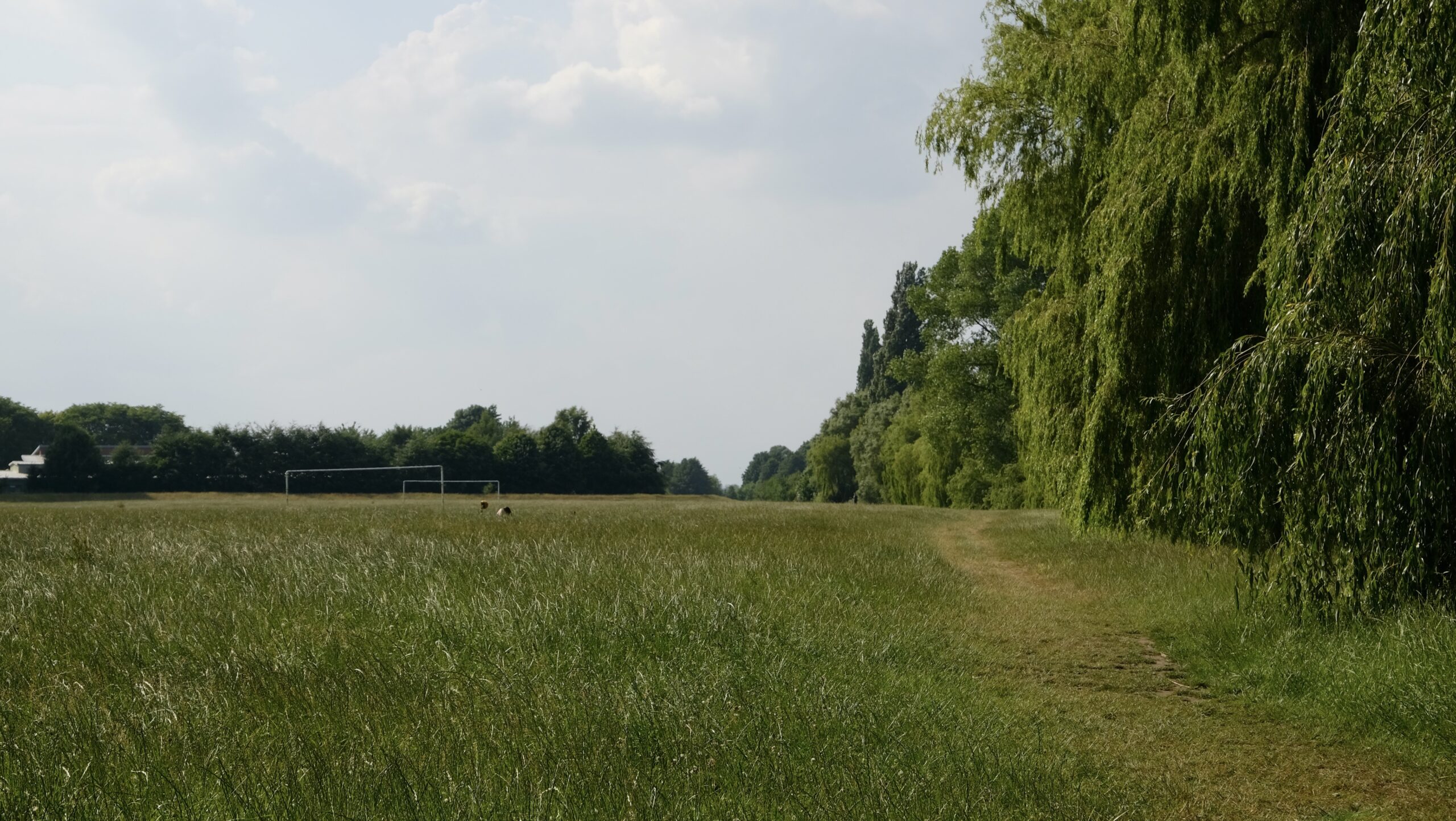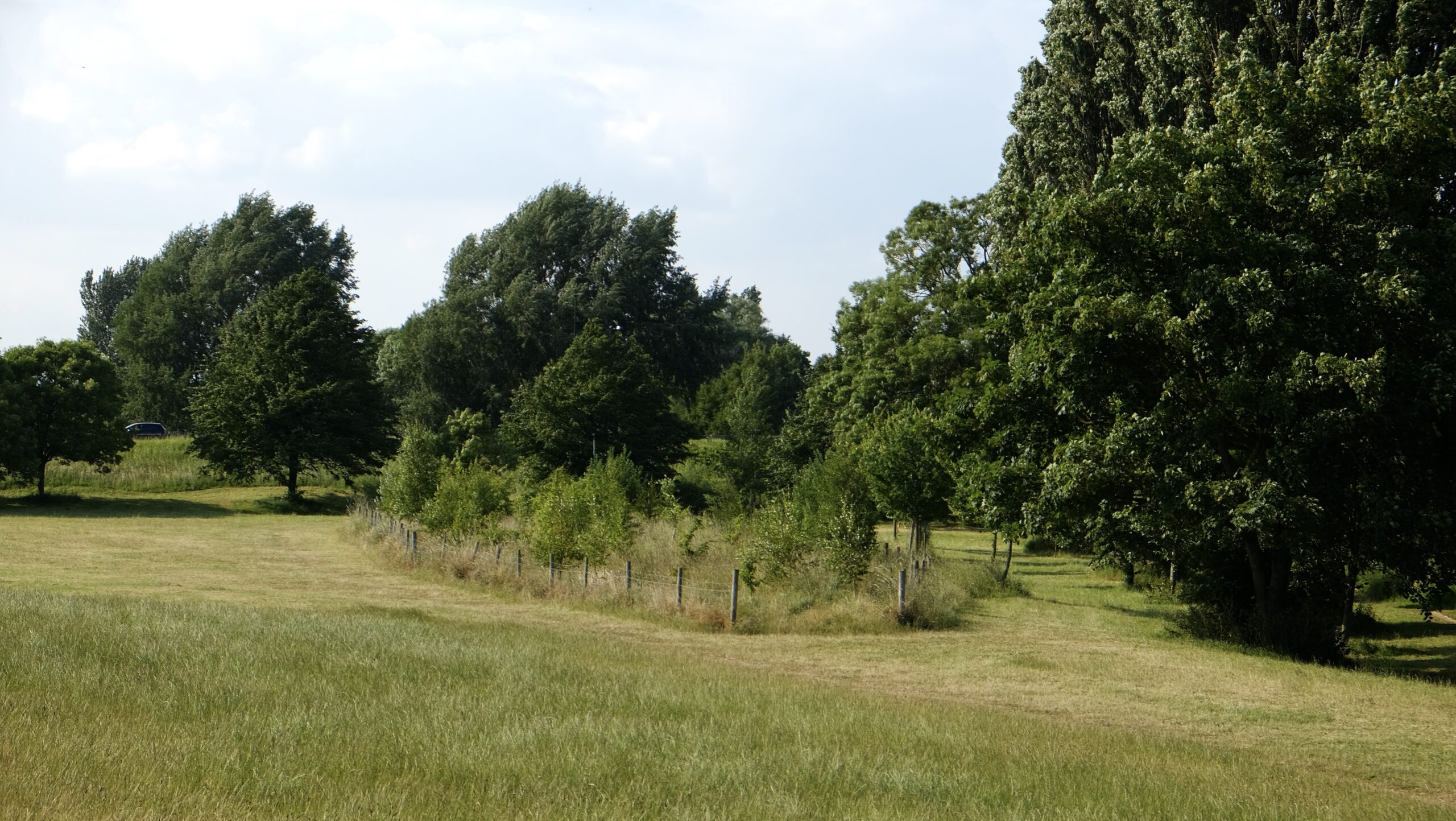 Heathside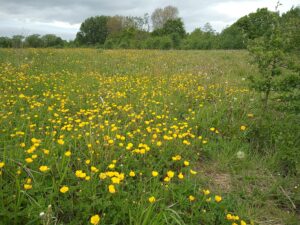 This little-known site is accessible from New Lane, just south of Heathside. The site features flower-rich meadows and an abundance of ponds. An unsurfaced path follows the site perimeter creating a circular walk.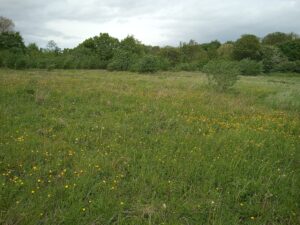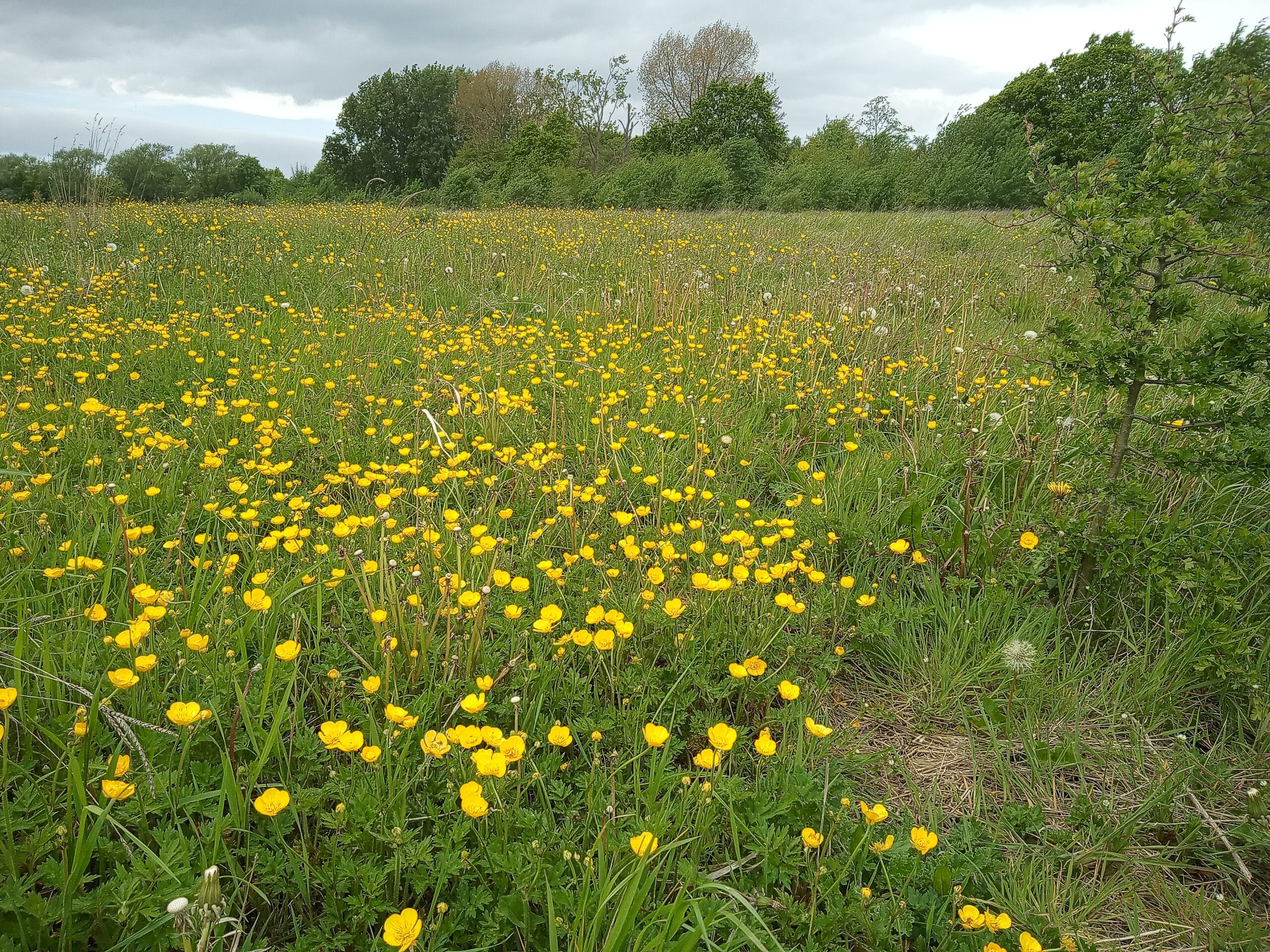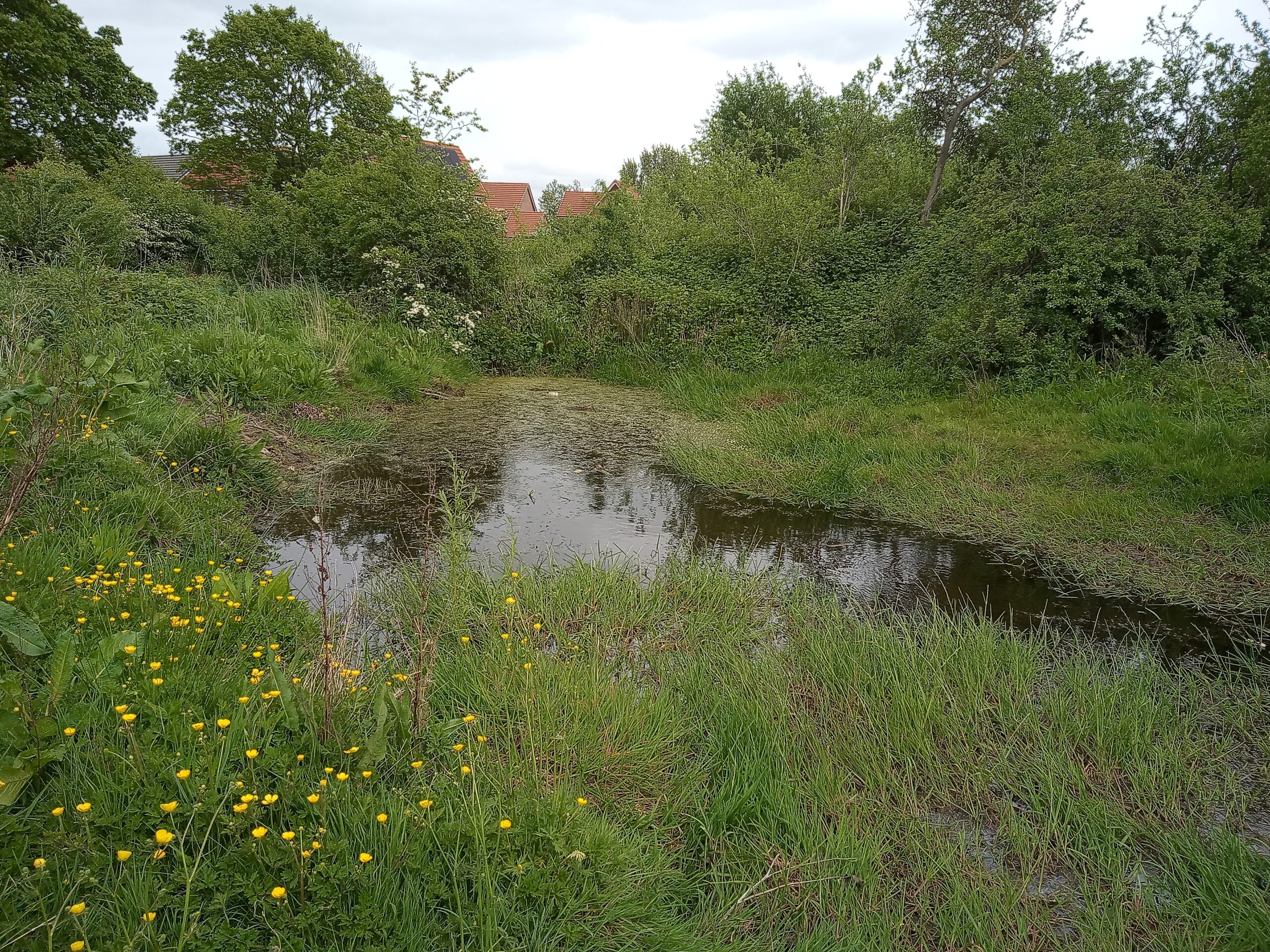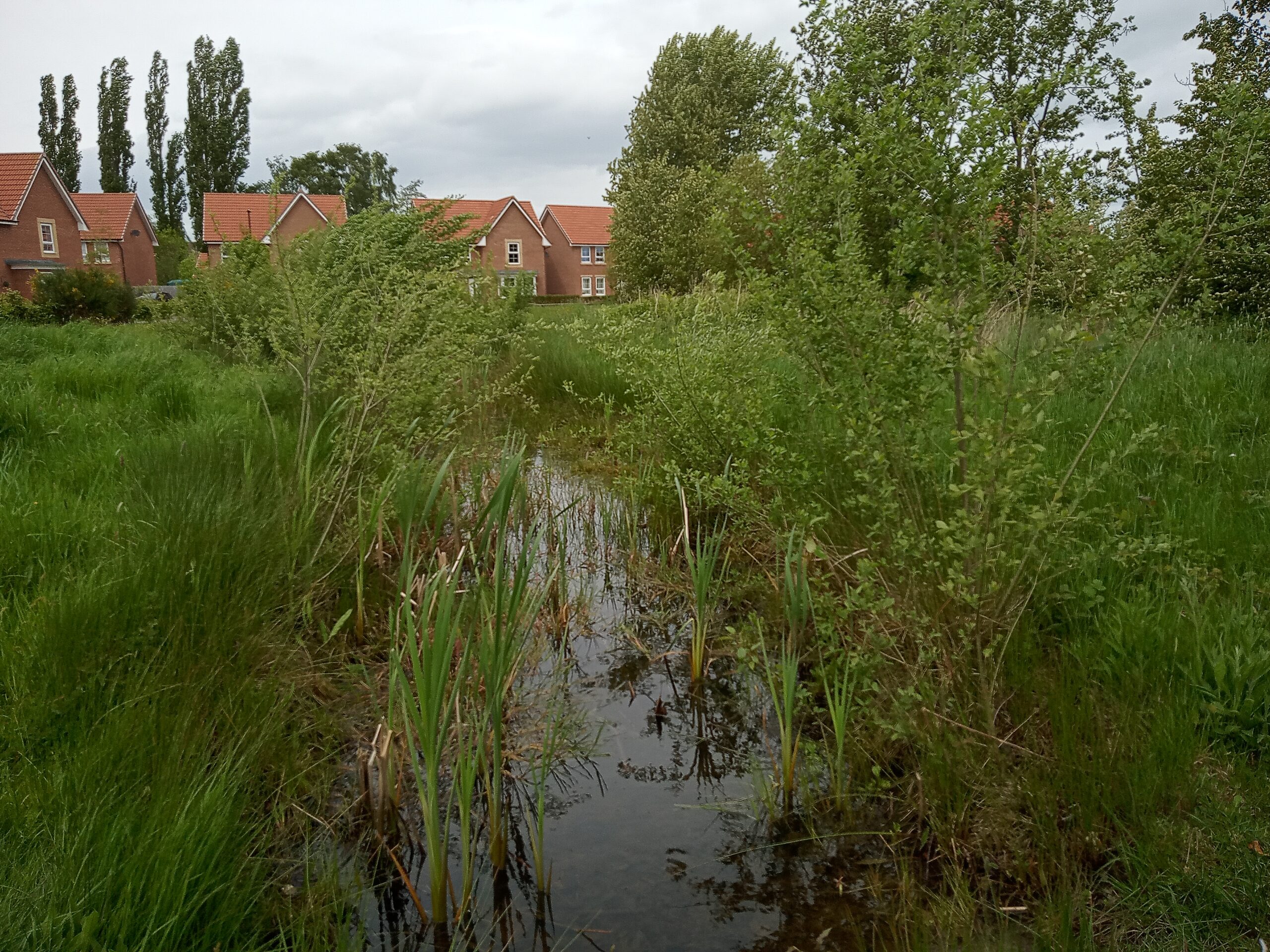 Goddards, Tadcaster Road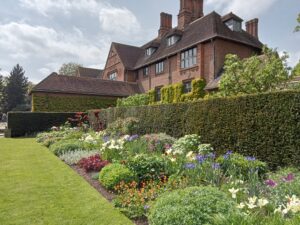 An historic house with a beautiful garden including ponds set amongst flower-filled rockeries. The site is owned and cared for by the National Trust. The house was formerly the home of the Terry family who owned and ran the nearby chocolate factory. The abundance of flowers is likely to attract a wide variety of wildlife. The gardens also feature meadows and an area for growing food.
There is an admission charge
Cared for by:
National Trust
Things to help out with here:
Helping to look after the garden, providing visitors with information about the house and garden.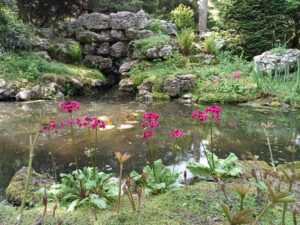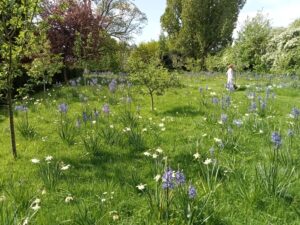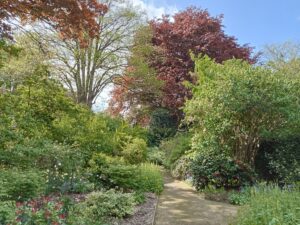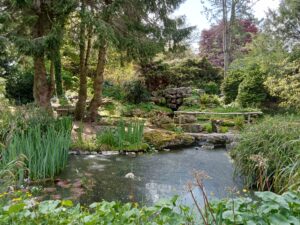 Chesney Fields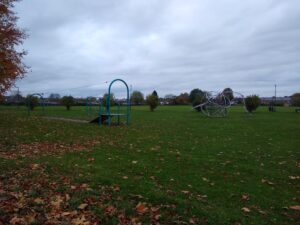 A large grassy open space suitable for sporting activity. The site also includes a children's play area with seating. A shared footpath/cycle path cuts across the site.
Cared for by:
City of York Council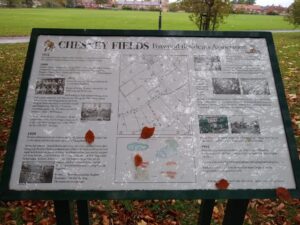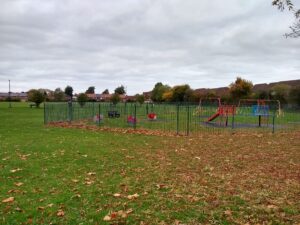 Diamond Wood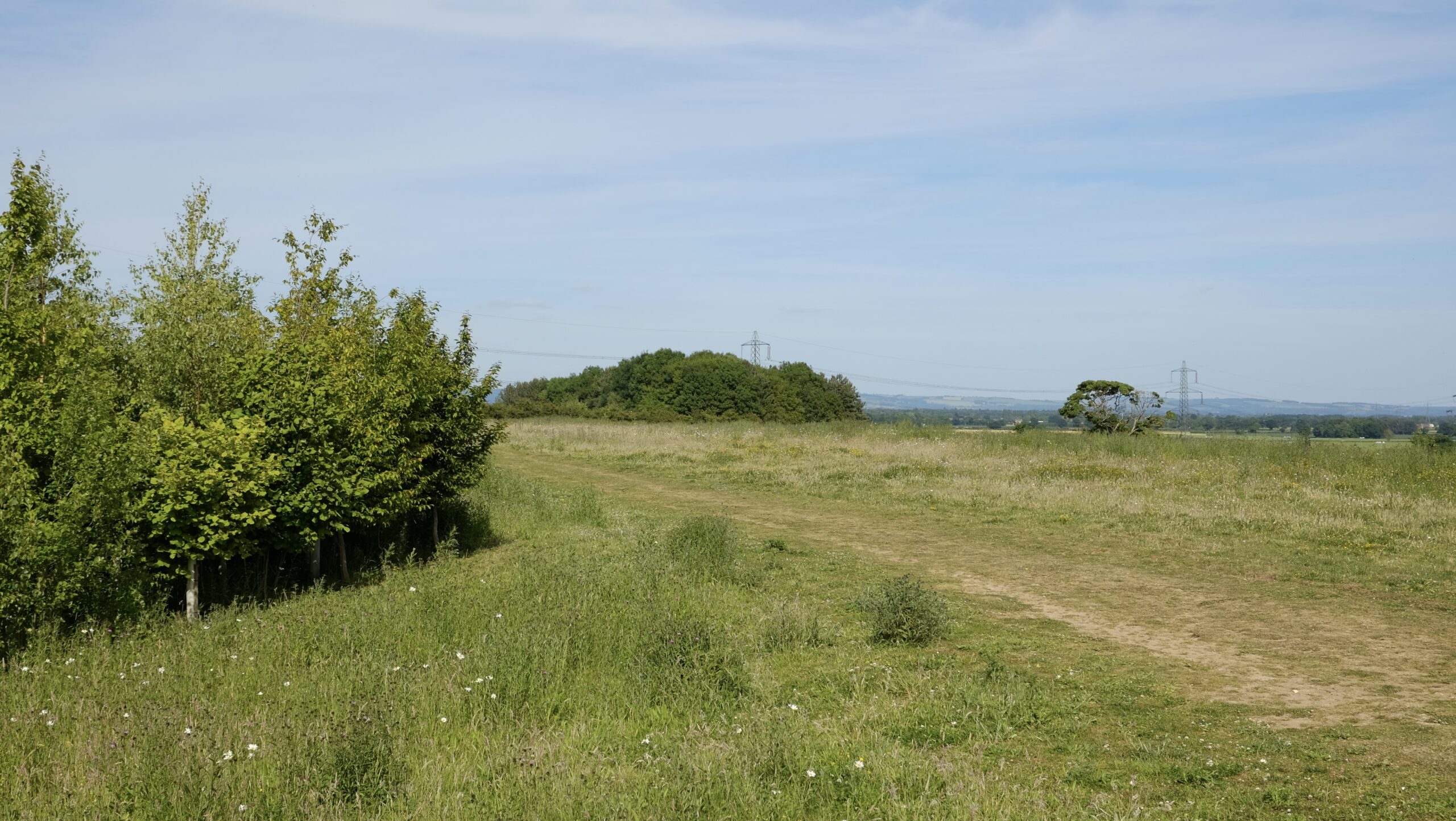 This site is a young woodland covering 24 hectares planted to celebrate the Queen's Diamond Jubilee. A small area of older woodland can be found running along the eastern edge. The woodland has been planted on a low hill which offers excellent views of the land to the south of York.
Cared for by:
The University of York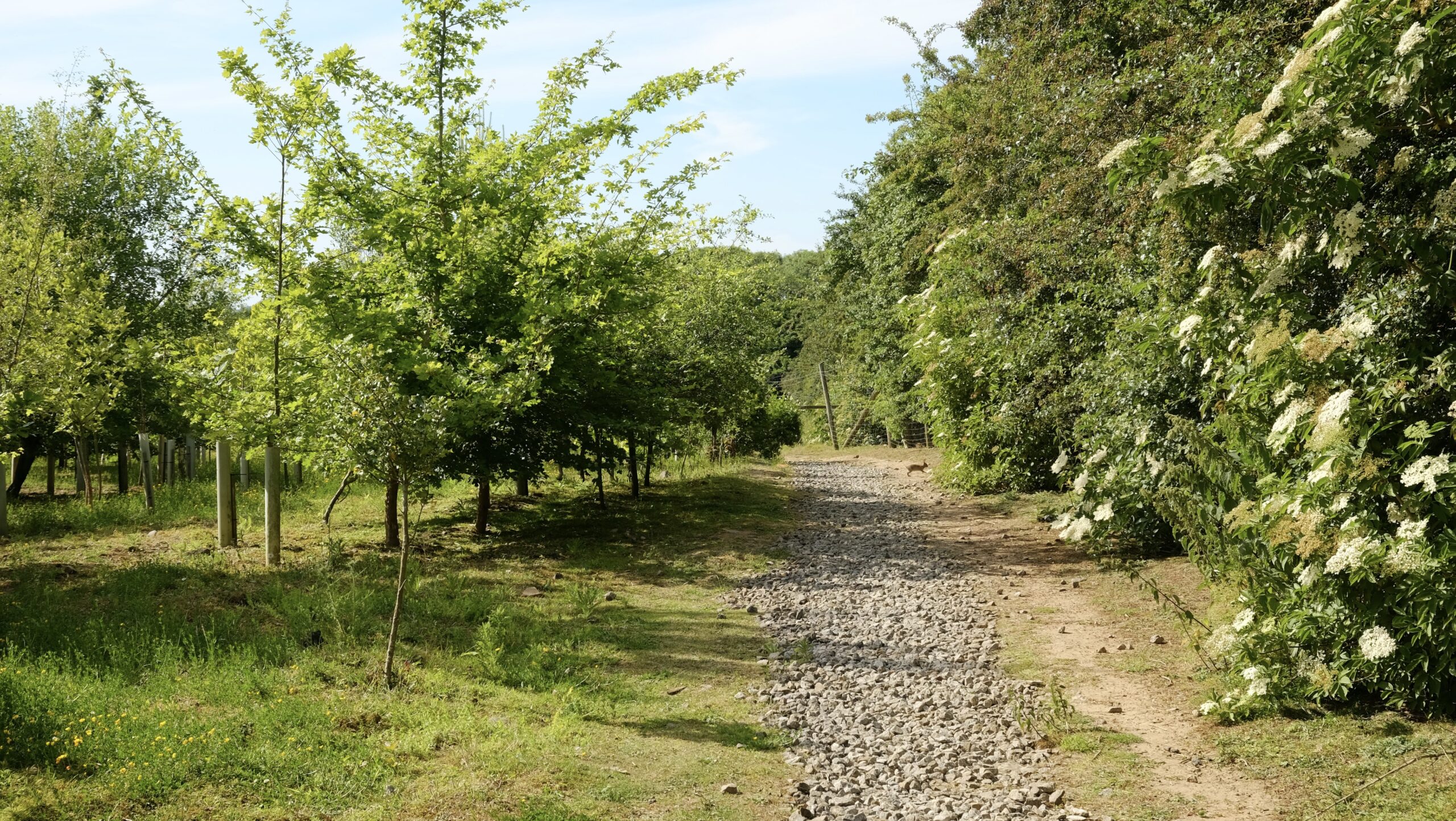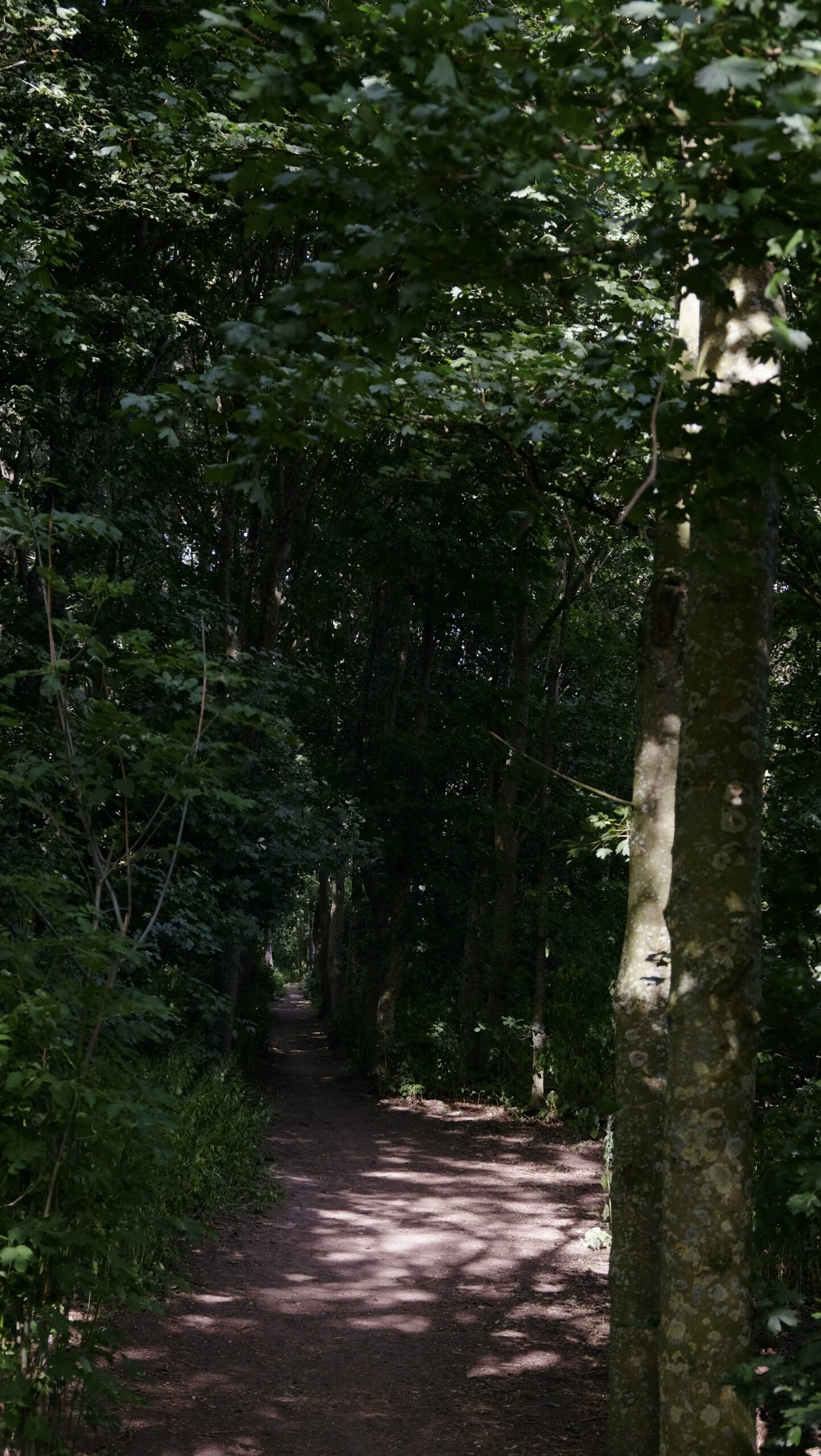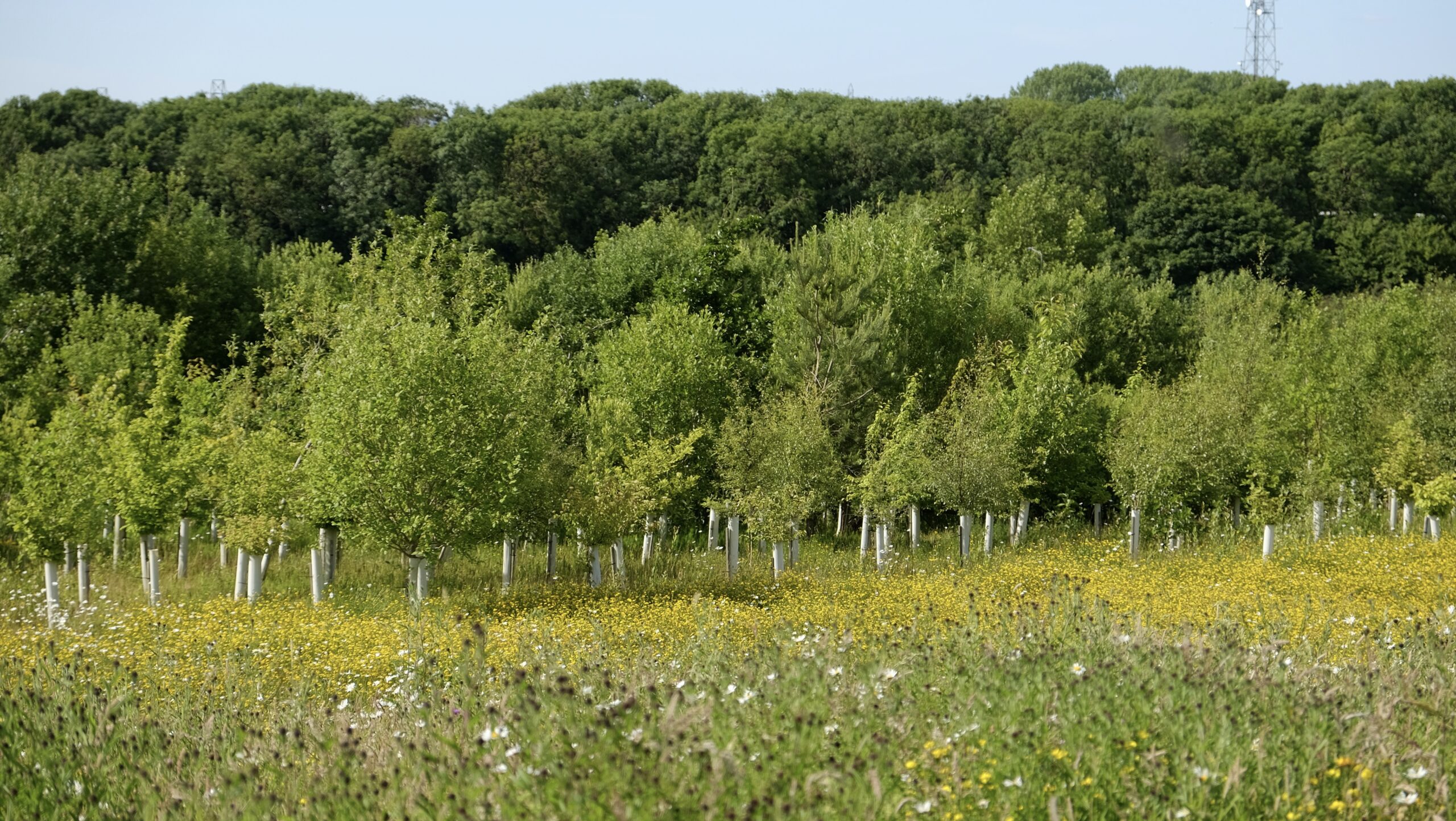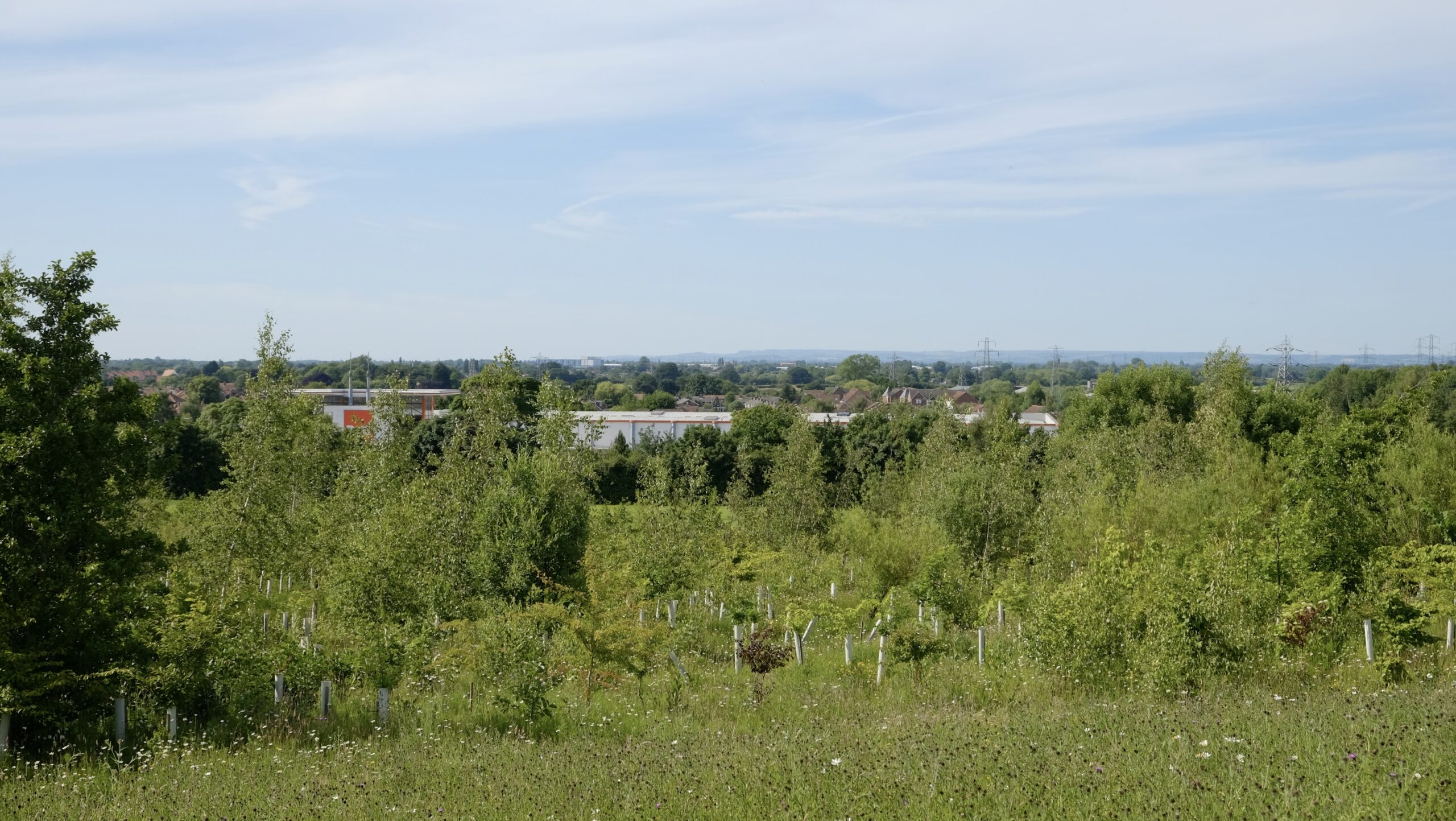 Askham Richard Village Pond, The Weir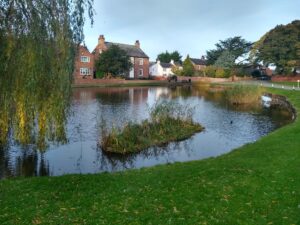 A traditional village pond with lots of ducks, seating and opposite a pub. A nice place to take a break when on a long cycle ride or walk.