The Sidings Garden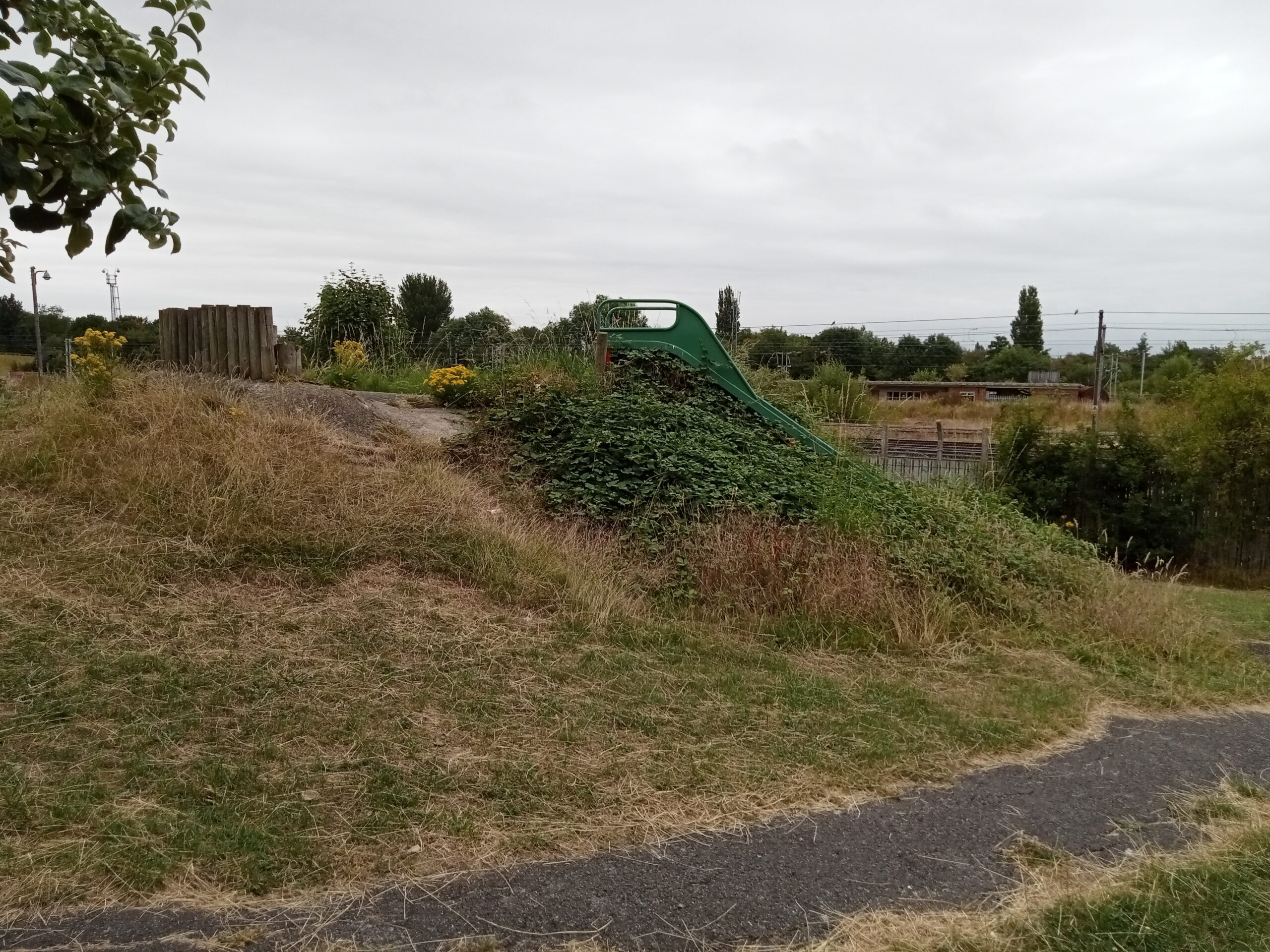 A very well hidden children's play area. This site is reached via Renshaw Gardens and then a footpath to the left of Thompson Place. As well as the usual kinds of children's play equipment this site also features a basketball practice area and a small hillock which gives excellent views of the local railway lines and all the accompanying flowers. If you are lucky it is possible to see deer feeding beside the railway tracks.
Cared for by:
City of York Council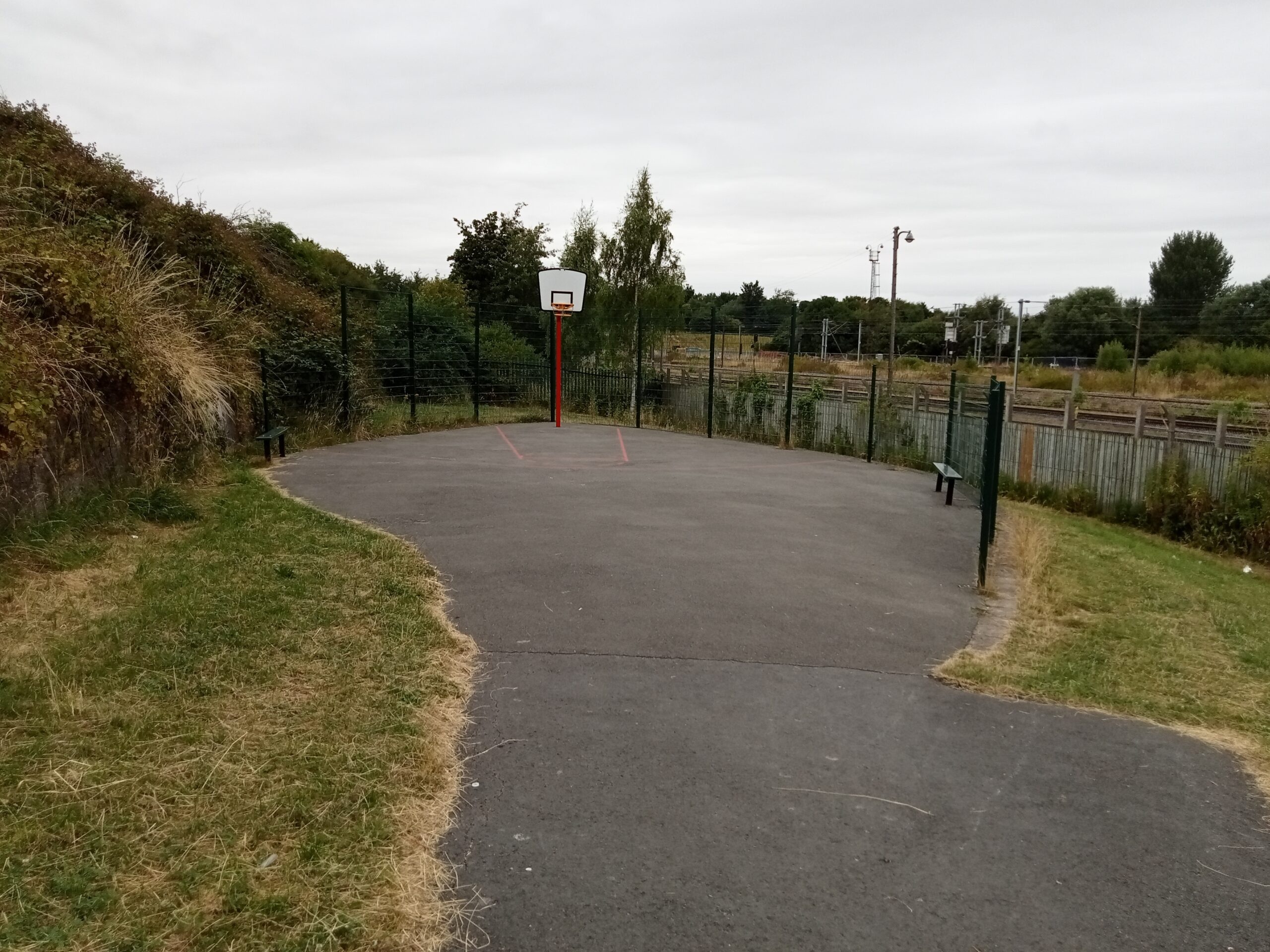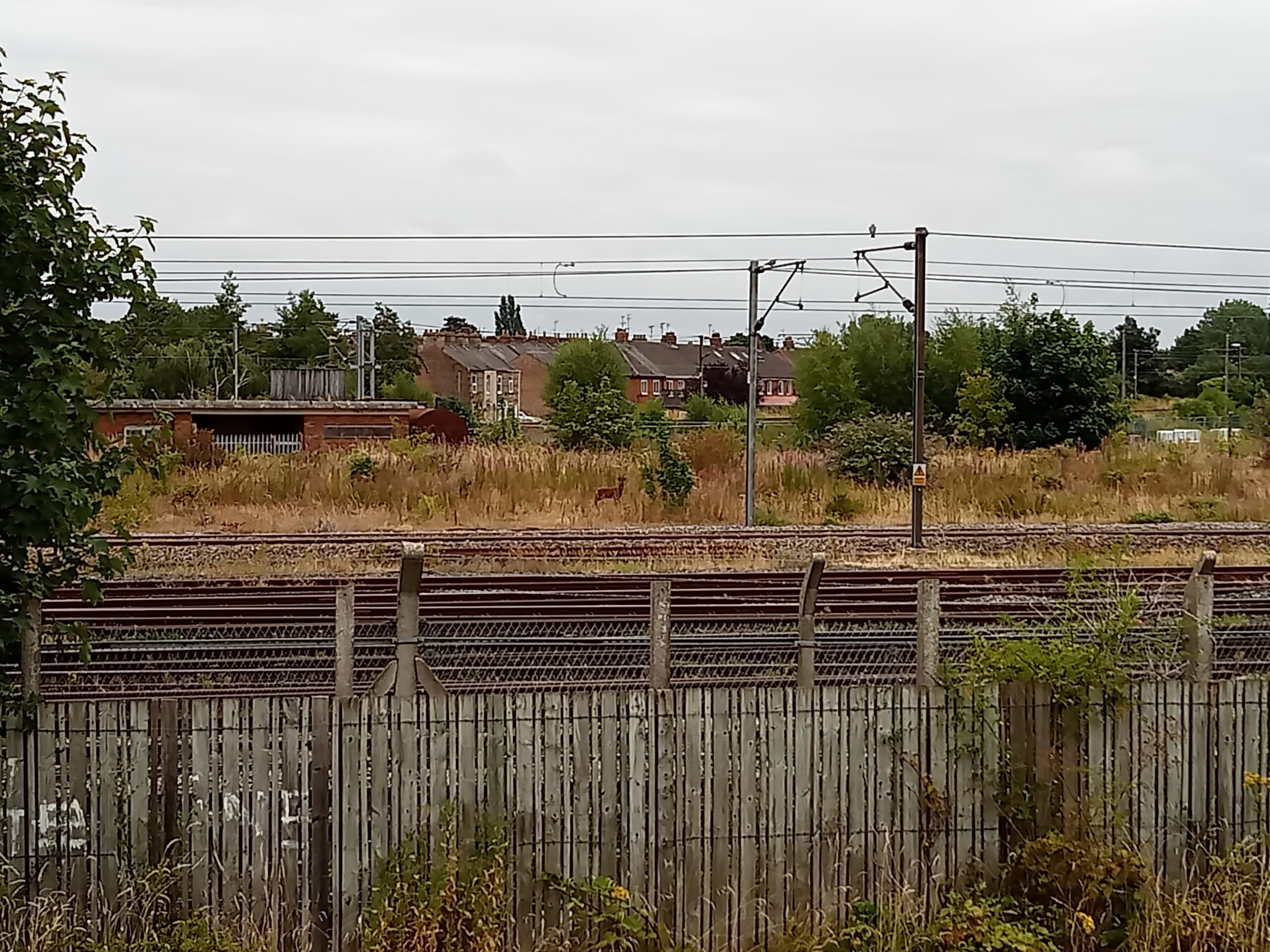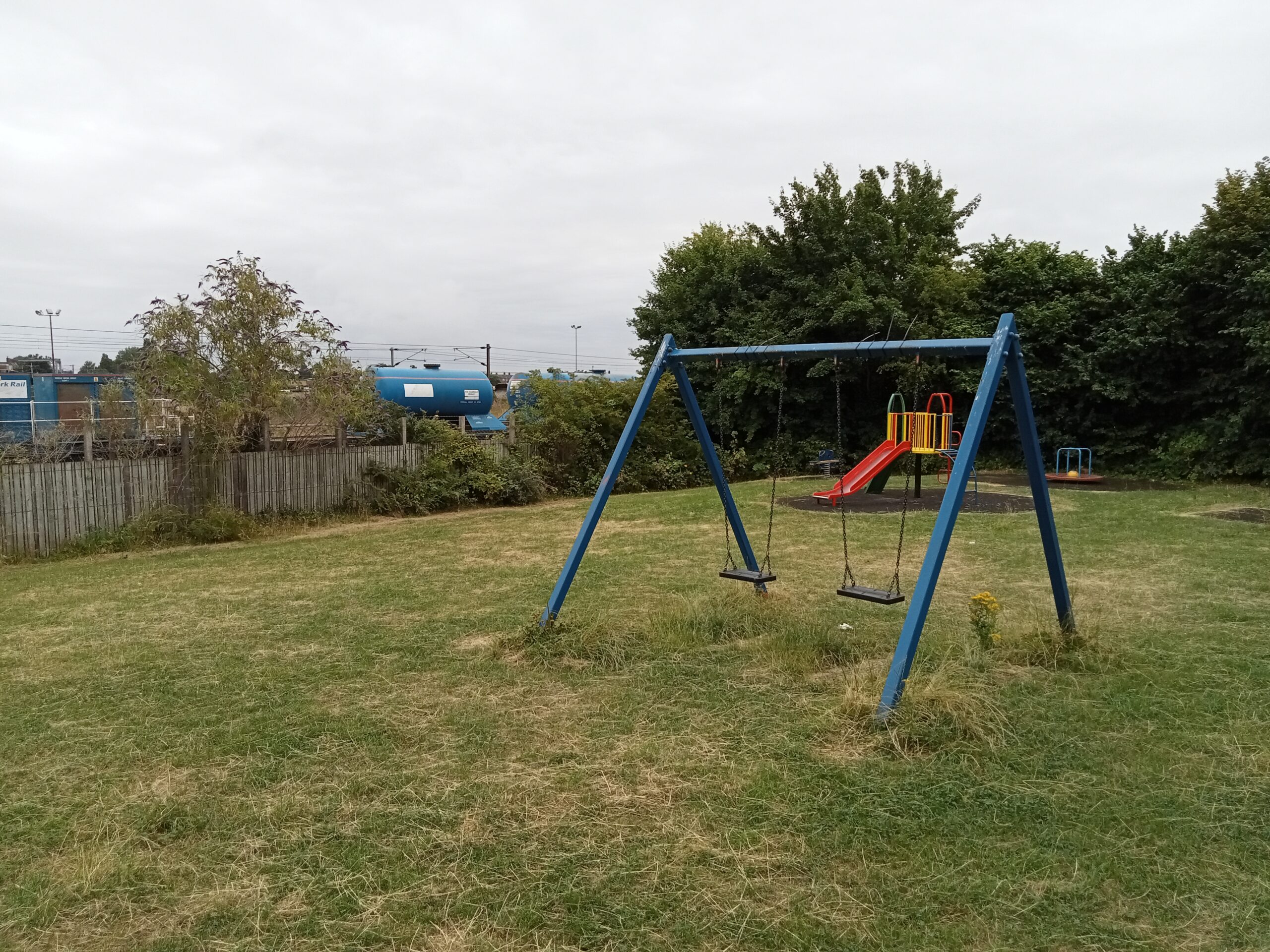 Hull Road Park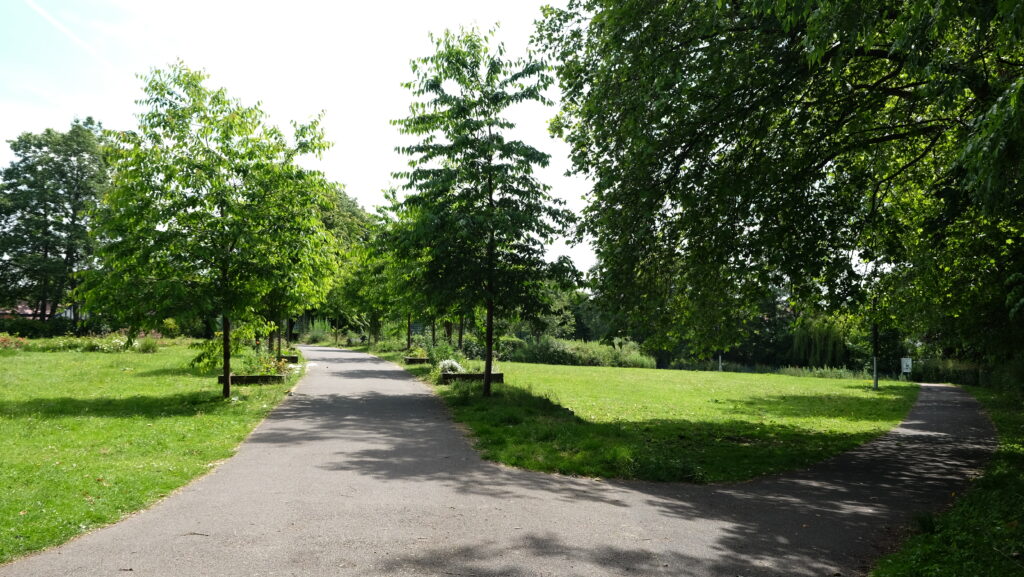 A traditional park with flowerbeds, grassy areas, tennis courts and a children's play area. A stream running along the edge of the park is being managed for wildlife by a keen group of volunteers.
Cared for by:
City of York Council
Things to help out with here:
Park management, planting flowers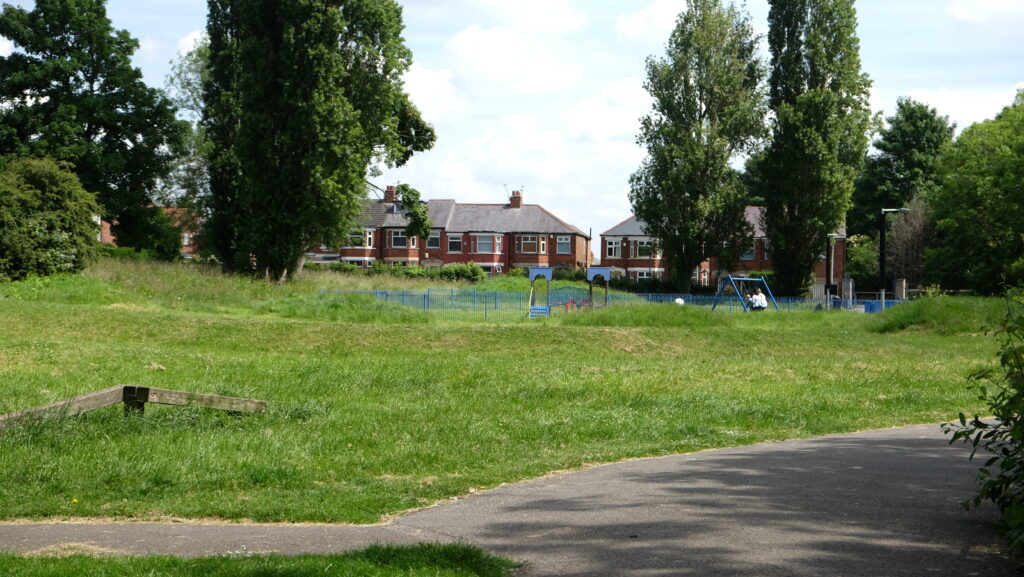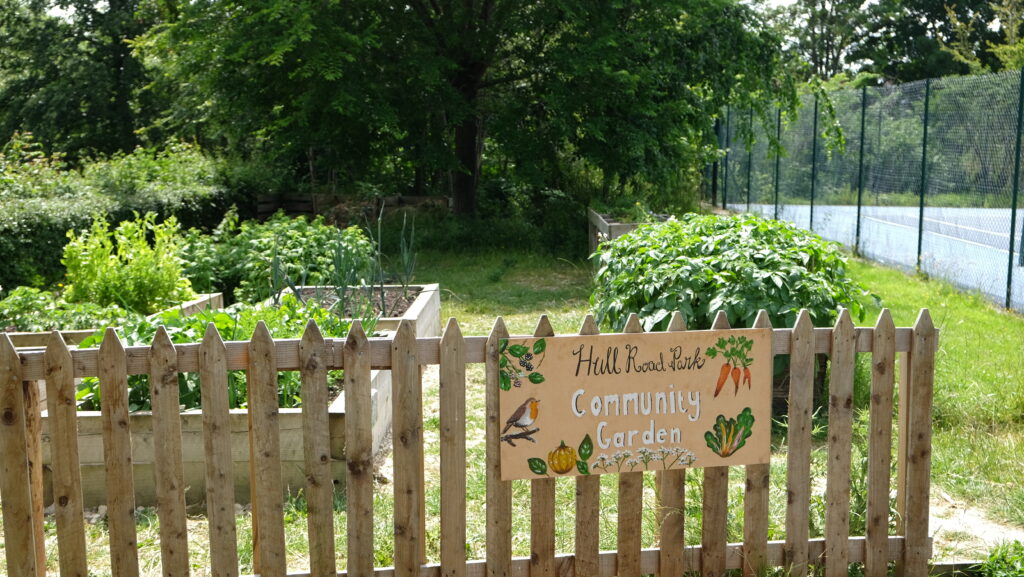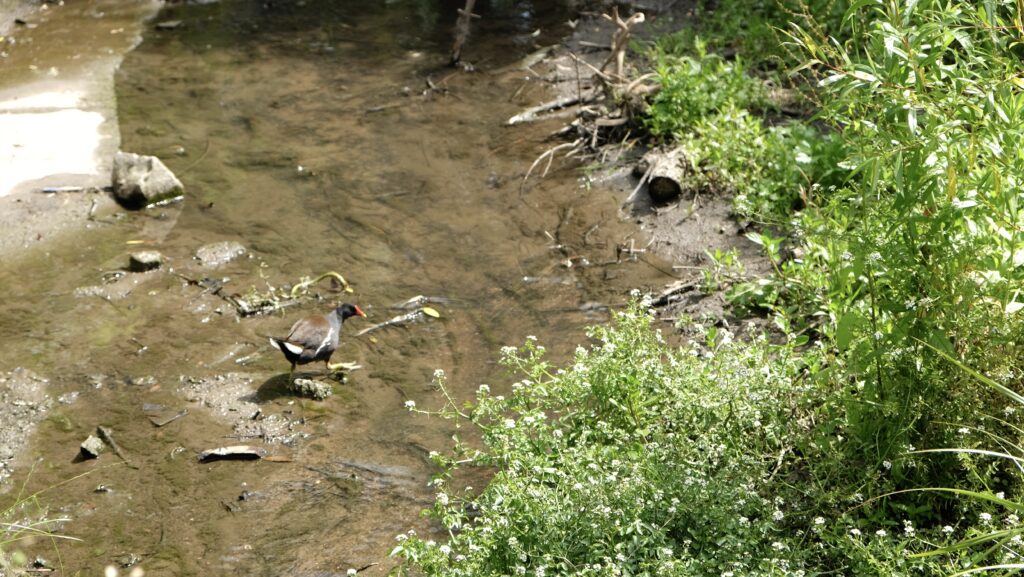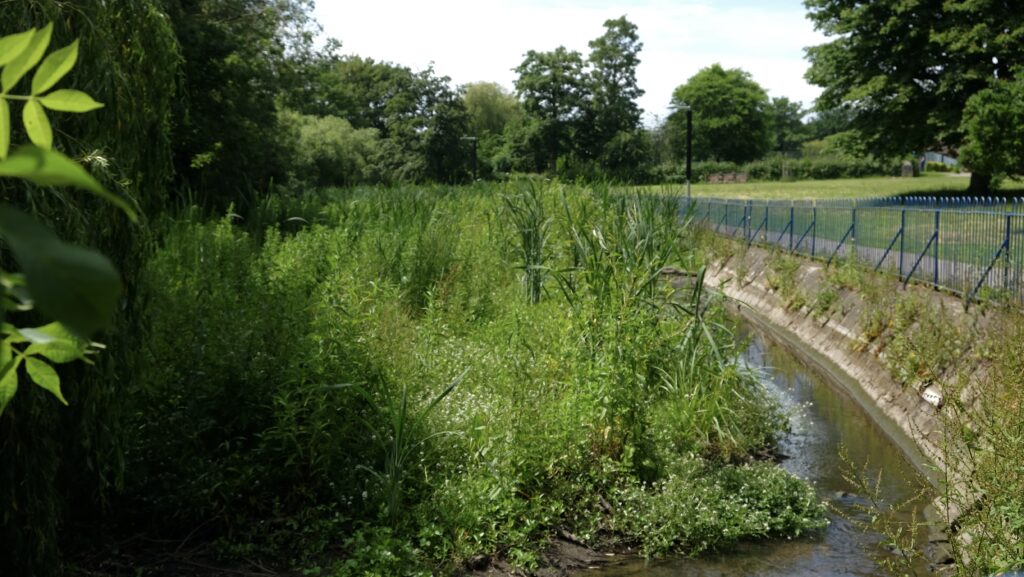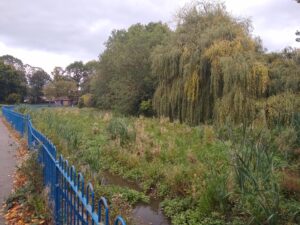 Holgate Community Garden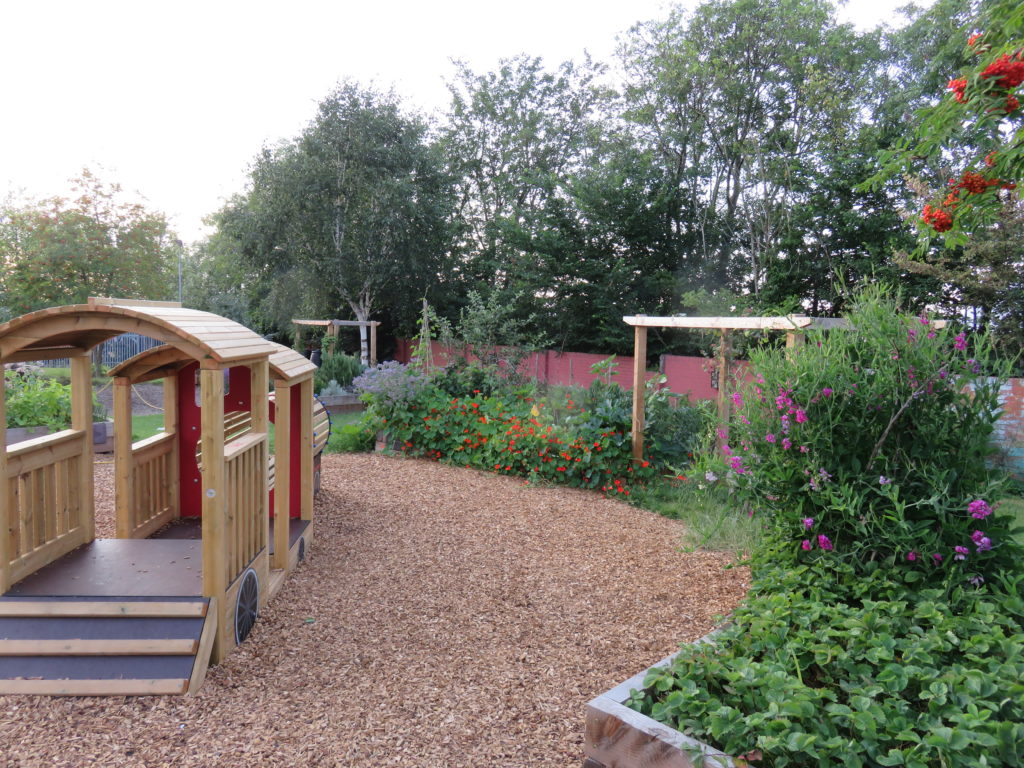 Holgate Community Garden came into being in Spring 2014: a community effort to transform a neglected park into a vibrant, life-enhancing space for anyone to come enjoy and for the community to have the opportunity to grow edibles and participate in gardening.
If you were to visit the garden today you could expect to see a jubilant, pollinator-friendly garden, all organically managed, with year-round interest and a wide variety of edibles grown in 6 new raised beds; flowering climbers rambling up new pergolas with lots of bird feeders frequented by long-tailed tits, blue tits, and robins; lots of nasturtiums, giant artichokes, and sun flowers; a herb and currant bed in its seventh year of establishment; a south-west facing wall with six-year-old espaliered apples and a variety of raspberry canes; 8 young fruit trees dotted through the garden (a plum, a gage, and several heritage apple varieties); the "Babby Oak" tree planted by local school children in the heart of a very small wildflower meadow entering its third year of establishment; and lots of children playing on new play equipment or picking and eating fresh herbs and veg, often making creations to proffer at their improvised cafe "The Ginger Cat" (named after local cat Ziggy, a regular at the garden)—collection and deliveries available from the window of the stationary wooden train.
Cared for by:
Holgate Community Garden (voluntary group of local residents)
Things to help out with here:
Weeding, watering, planting, raking, litter picking, pruning, scything…
Drop in Sessions:
Last Sunday of every month 3-4pm